A yummy combination of nuts and seeds!
Please note that this review was not paid for or sponsored by any third party. I purchased this product with my own money and the opinions in this review are strictly my own. I am not affiliated with Costco or any of its suppliers. I am just a fan of the company. I write these reviews to help my fellow shoppers.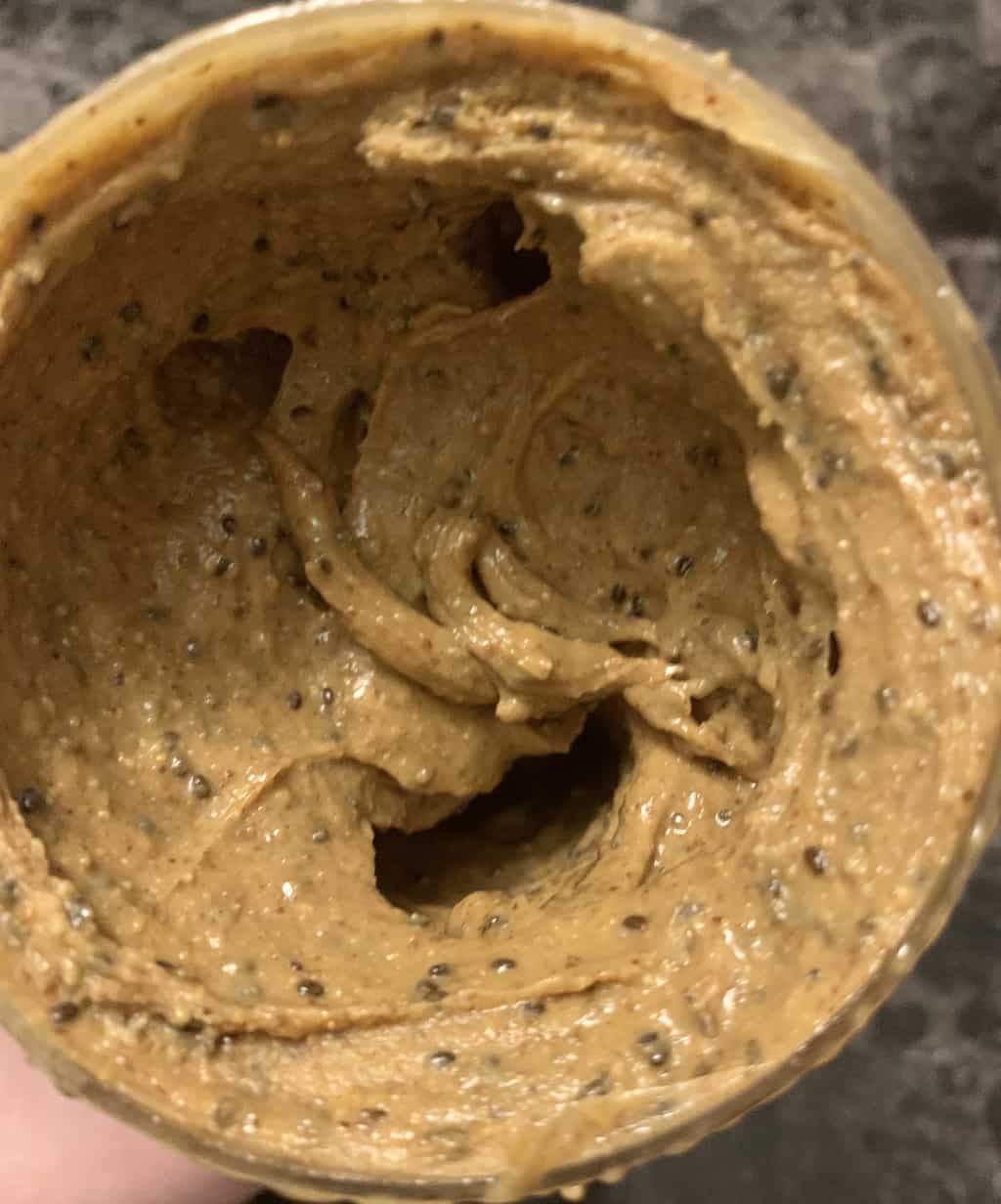 A new year means I'm trying to eat a little bit healthier! I'm not really focusing on low calorie foods but I'm trying to find healthy, whole foods without a ton of additional ingredients or additives. I've wanted to try to Nuts for Nature Nut and Seed Butter for a while and now I have!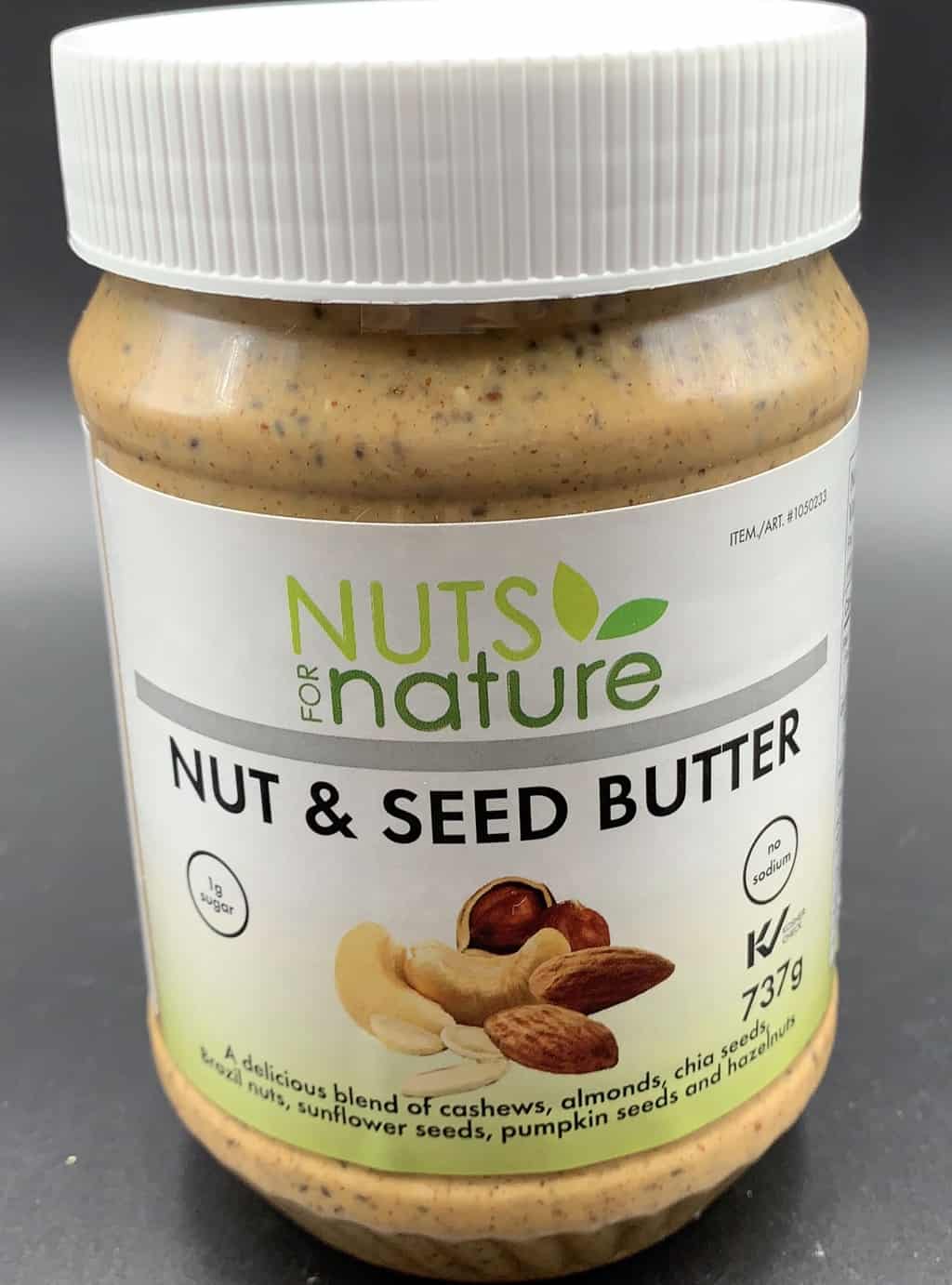 Taste
The Nuts for Nature Nut & Seed Butter has a blend of cashews, almonds, chia seeds, brazil nuts, sunflower seeds, pumpkin seeds and hazelnuts. That's quite the combination of nuts and seeds! This isn't a thick, super sweet, flavor packed nut butter like Jif or Skippy. It's thin, not exactly smooth and has a mild slightly sweet roasted nut flavor. You can definitely taste a hint of almond and hazelnut but all the nuts and seeds all kind of meld. If you're an almond butter fan I bet you will enjoy this because the main flavor I tasted is almond. The chia seeds add a little bit of extra texture and a word of caution, they can also easily get stuck in your teeth!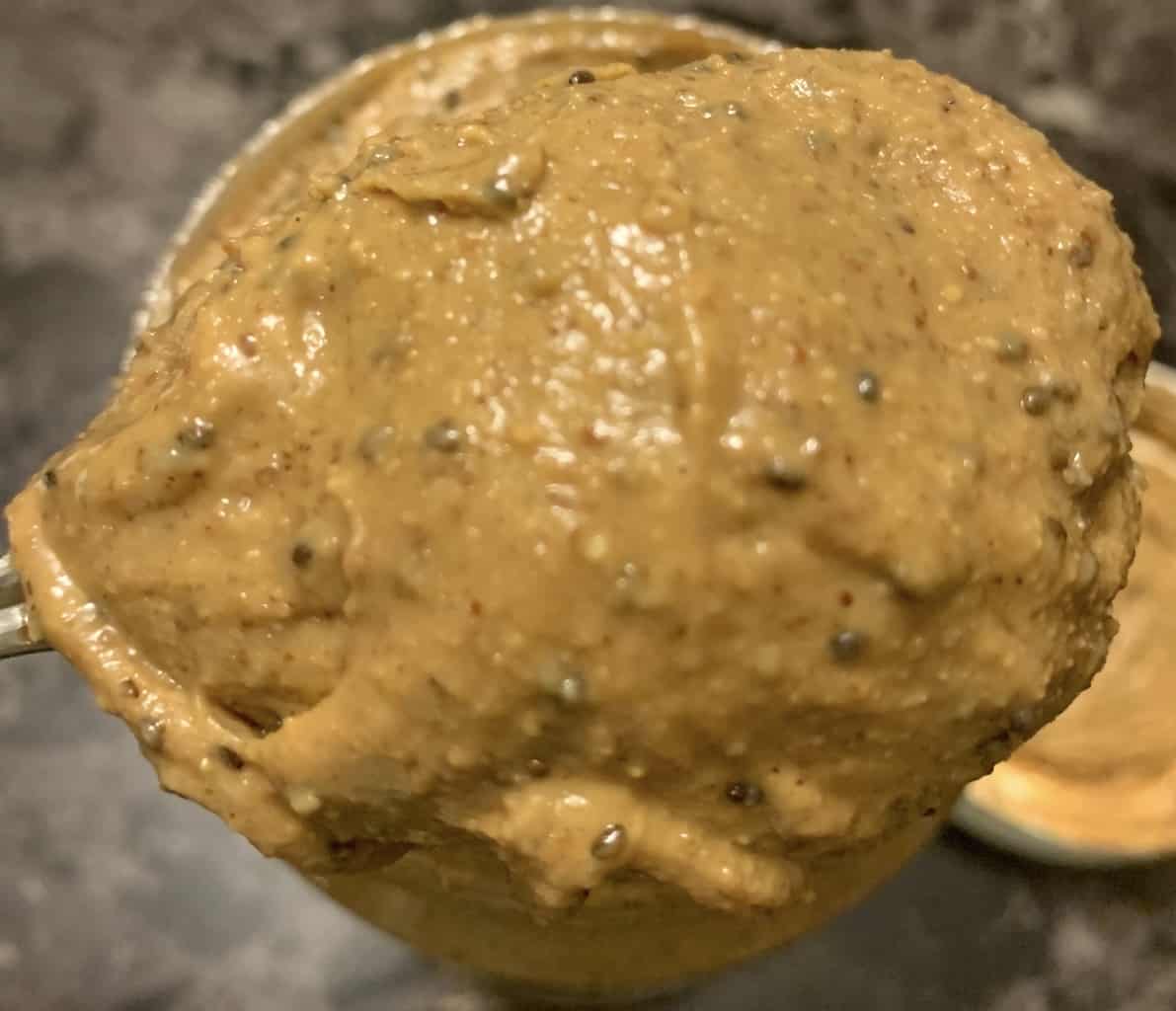 Cost
The Costco Nuts for Nature Nut & Seed butter isn't cheap! A 737 gram jar costs $12.99 Canadian.

Convenience
After you open this nut butter you must keep it in the refrigerator. The expiry date on my nut butter is about eight months from the date I purchased the butter. The Nuts for Nature Nut & Seed Butter needs to be refrigerated after opening. The Nuts for Nature Nut & Seed Butter goes well on toast, bagels, oatmeal and even tastes good in smoothies.
Nutrition
One tablespoon of Nut & Seed Butter is 90 calories, seven grams of fat, three grams of protein, one gram of fibre, one gram of sugar and four grams of carbohydrates. The ingredients list is very short and straight forward and contains only healthy nuts and seeds. No added sugar.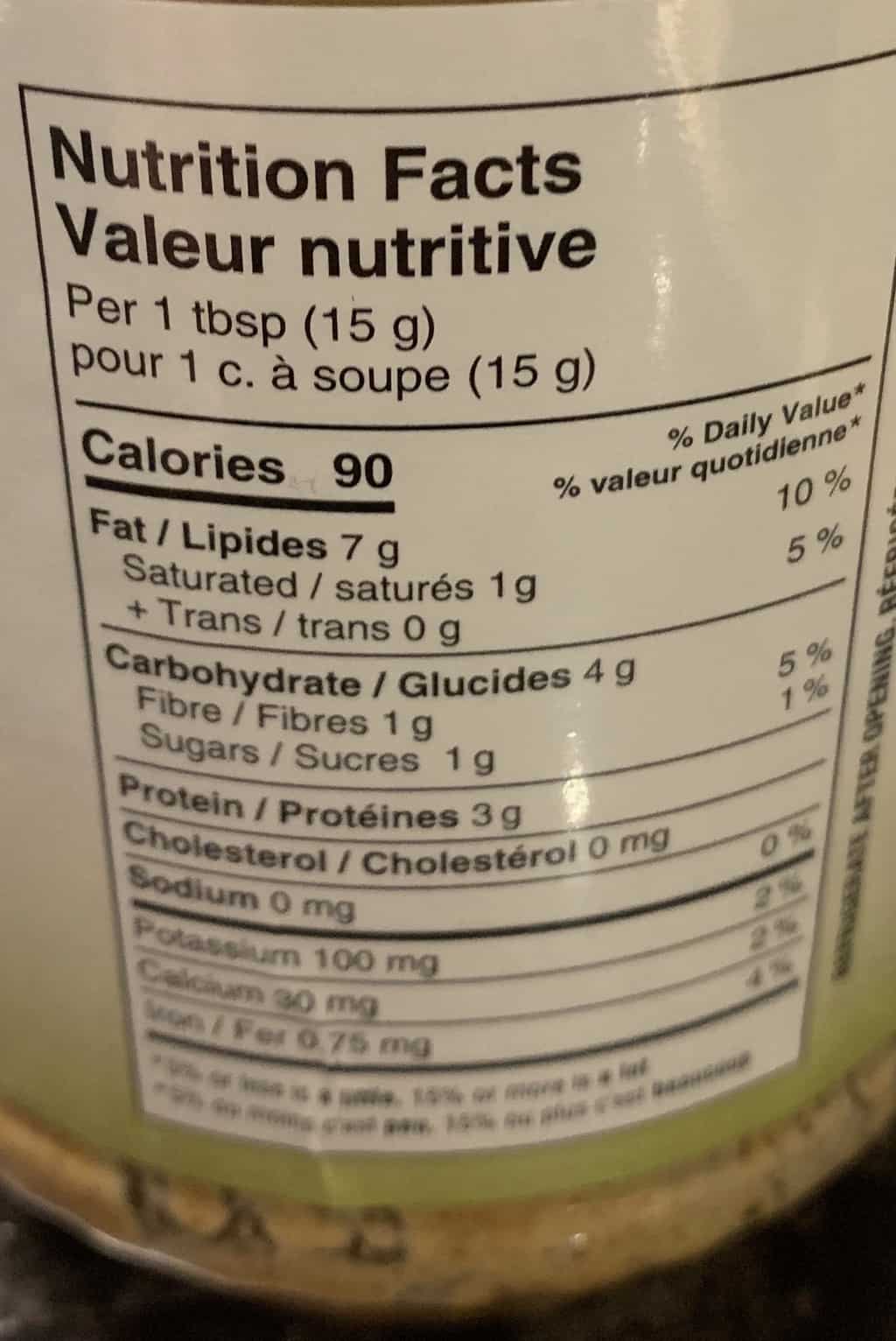 I won't have any problem finishing off my container of Costco Nuts for Nature Nut & Seed Butter. It's a little bit expensive and I'm happy to eat just plain almond or peanut butter so I doubt I'll purchase it again.
Taste: 8/10
Cost: 6/10
Convenience: 10/10
Nutrition: 10/10
What do you think about mixing nuts and seeds? In your opinion is this overpriced?