High protein plant based bread!
Please note that this review was not paid for or sponsored by any third party. I purchased this product with my own money and the opinions in this review are strictly my own. I am not affiliated with Costco or any of its suppliers. I am just a fan of the company. I write these reviews to help my fellow shoppers. If you like my blog and want to show appreciation follow me on Instagram, Facebook or tell your friends to check out my blog!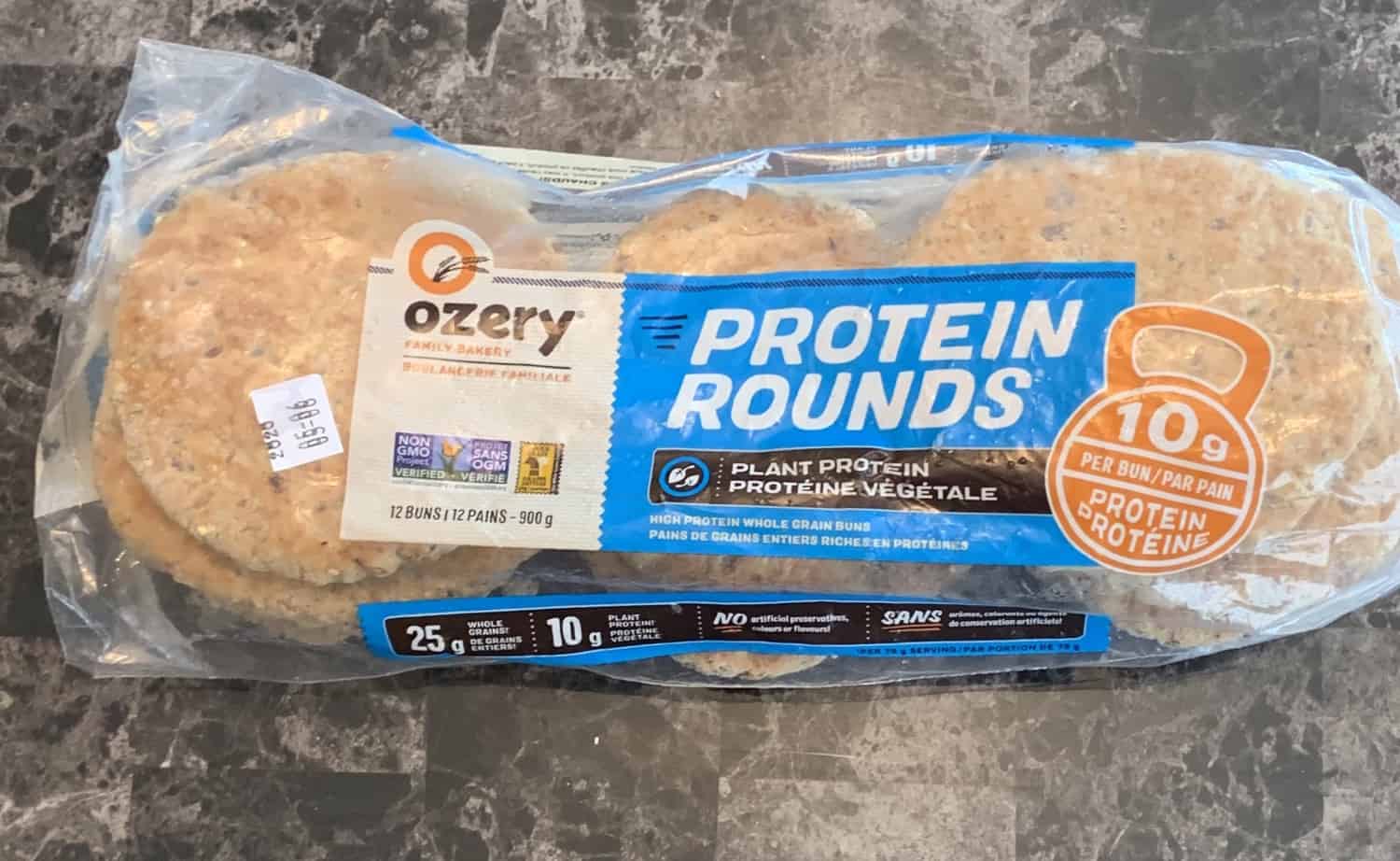 I'm reviewing the Costco Ozery Bakery Protein Rounds today! Perfect for those who want a little bit more protein while still enjoying their carbs!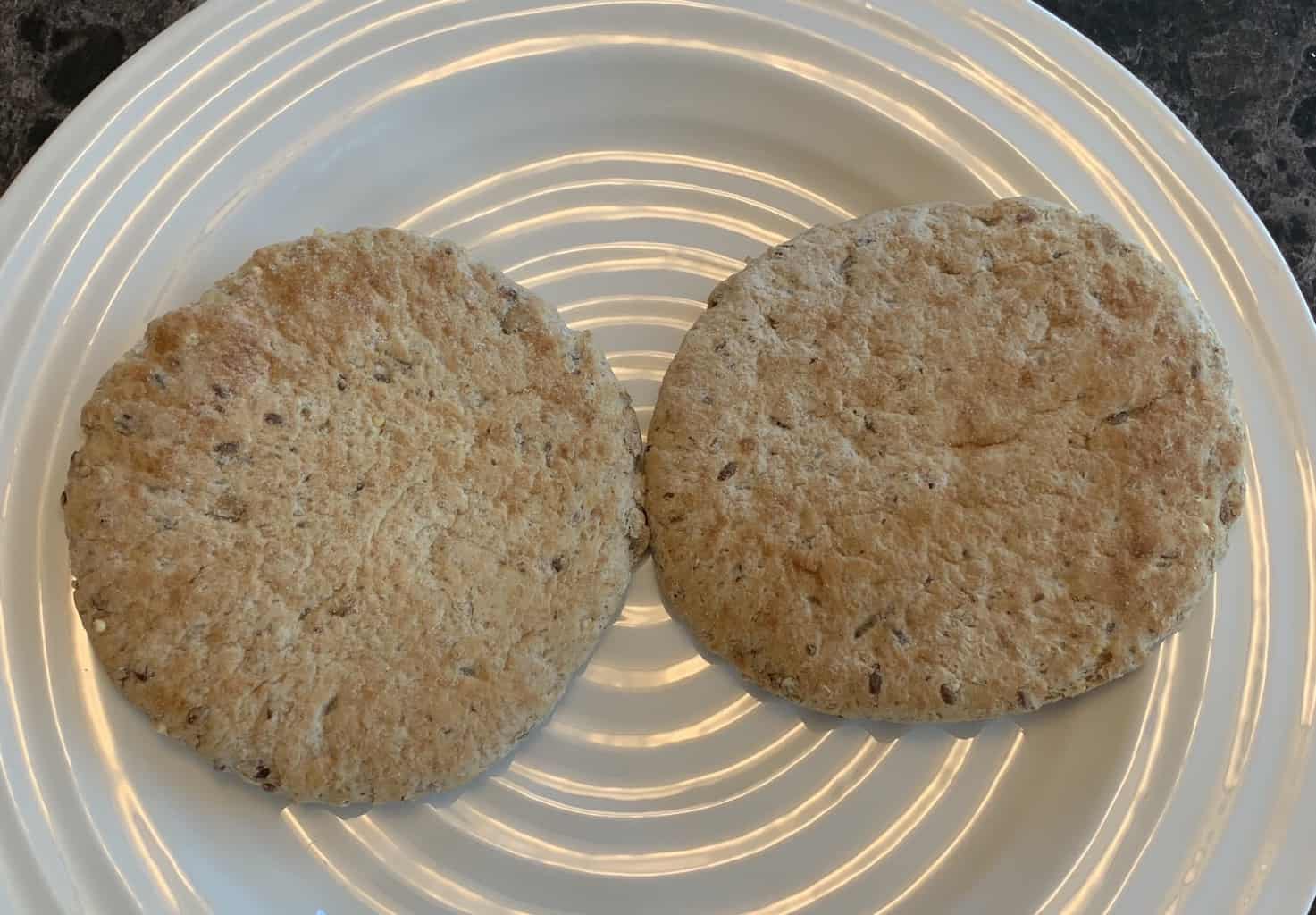 Taste
These basically taste like a multigrain/seed bread but have a bit of earthy flavor to them. The earthy flavor is coming from the pea protein used to add extra protein to the rounds. Pea protein flavor isn't something I'm particularly fond of because I find it tastes really earthy/like peas. However when consuming these you can mask the pea protein flavor with whatever ingredients you put in or on your protein round. I tried them plain so I could give an honest review. My husband ate his with jam and butter so therefore he didn't taste the pea protein quite as much. These are full of healthy ingredients like flax, millet, oats and sunflower seeds (just to name a few ingredients).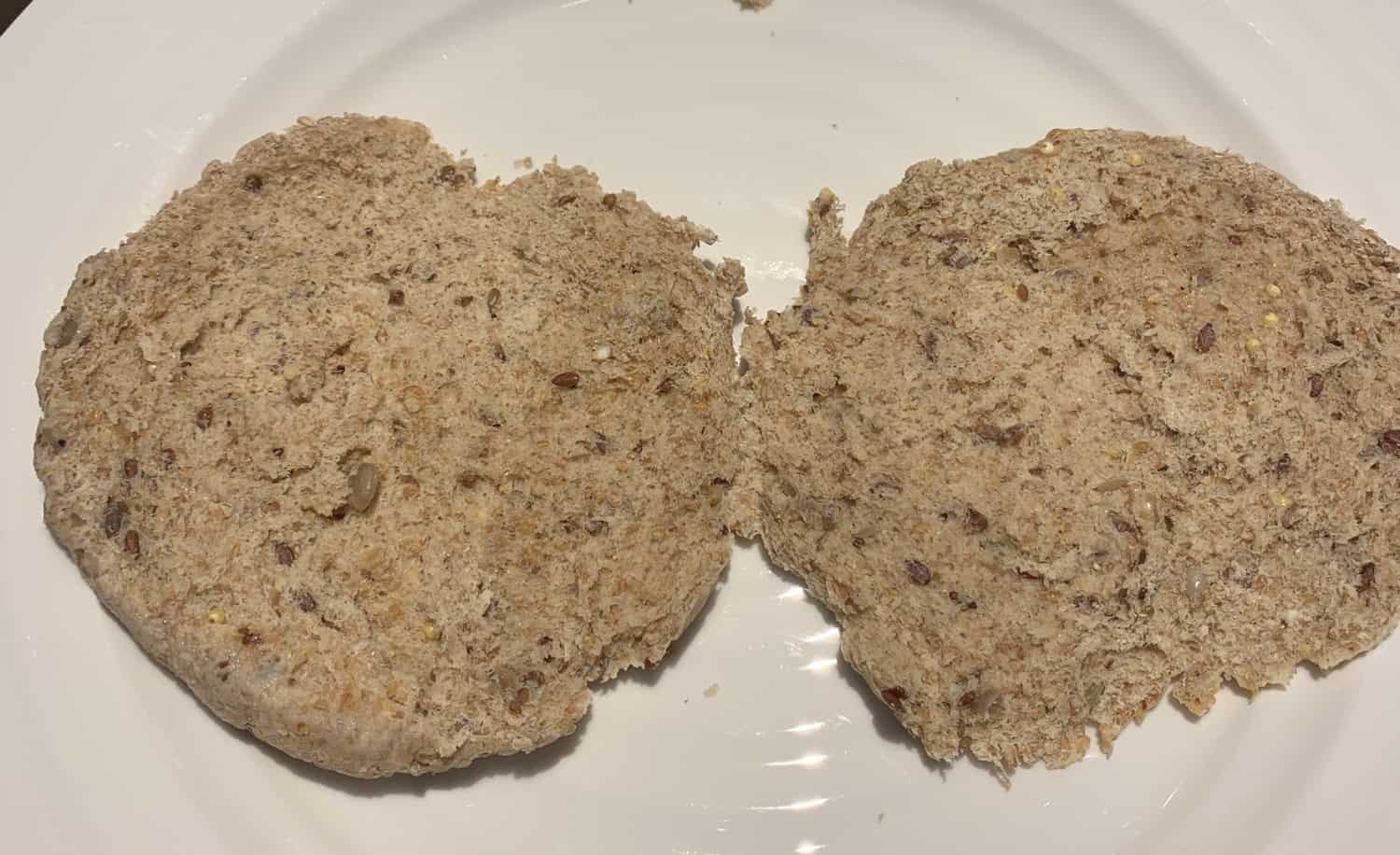 Cost
I paid $6.99 Canadian for the pack of 12 rounds.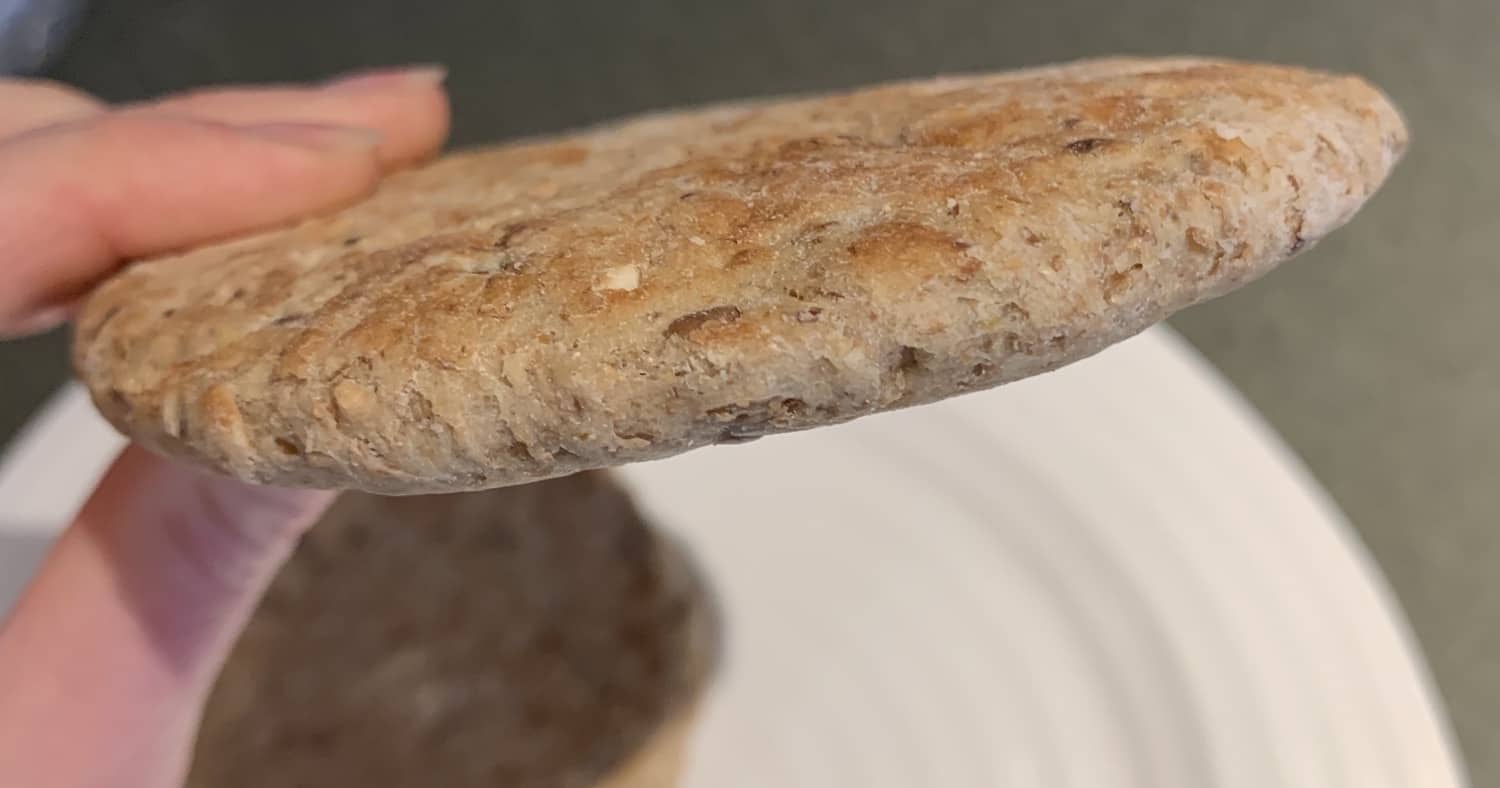 Convenience
These are so hard to cut in half! They're too thin to cut in half but I feel like they're too thick to have just topped with a jam or nut butter. The best before date was about a week from the date we purchased them and they freeze just fine.

Nutrition
One protein round is 230 calories, three and a half grams of fat, 28 grams of carbohydrates, three grams of sugar, 250 mg of sodium, 10 grams of protein and five grams of fibre. As I said before these are FULL of healthy ingredients!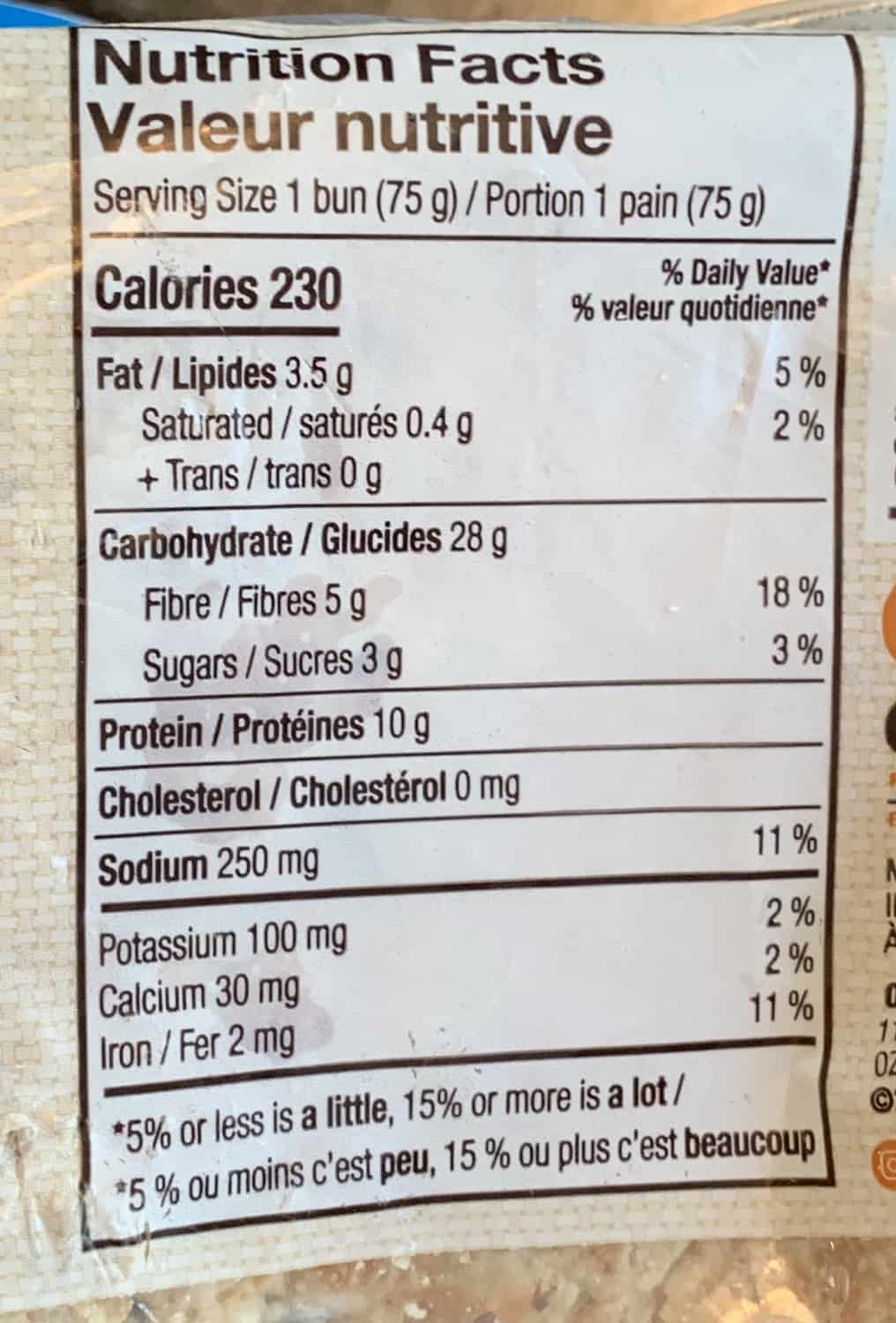 I probably won't buy these again because I found the pea protein flavor a little strong for my liking.
Taste: 3/10
Cost: 6/10
Convenience: 10/10
Nutrition: 8/10
Have you had a product with pea protein in it? What did you think?