A healthier, crispy, salty crisp!
Please note that this review was not paid for or sponsored by any third party. I purchased this product with my own money and the opinions in this review are strictly my own. I am not affiliated with Costco or any of its suppliers. I am just a fan of the company. I write these reviews to help my fellow shoppers.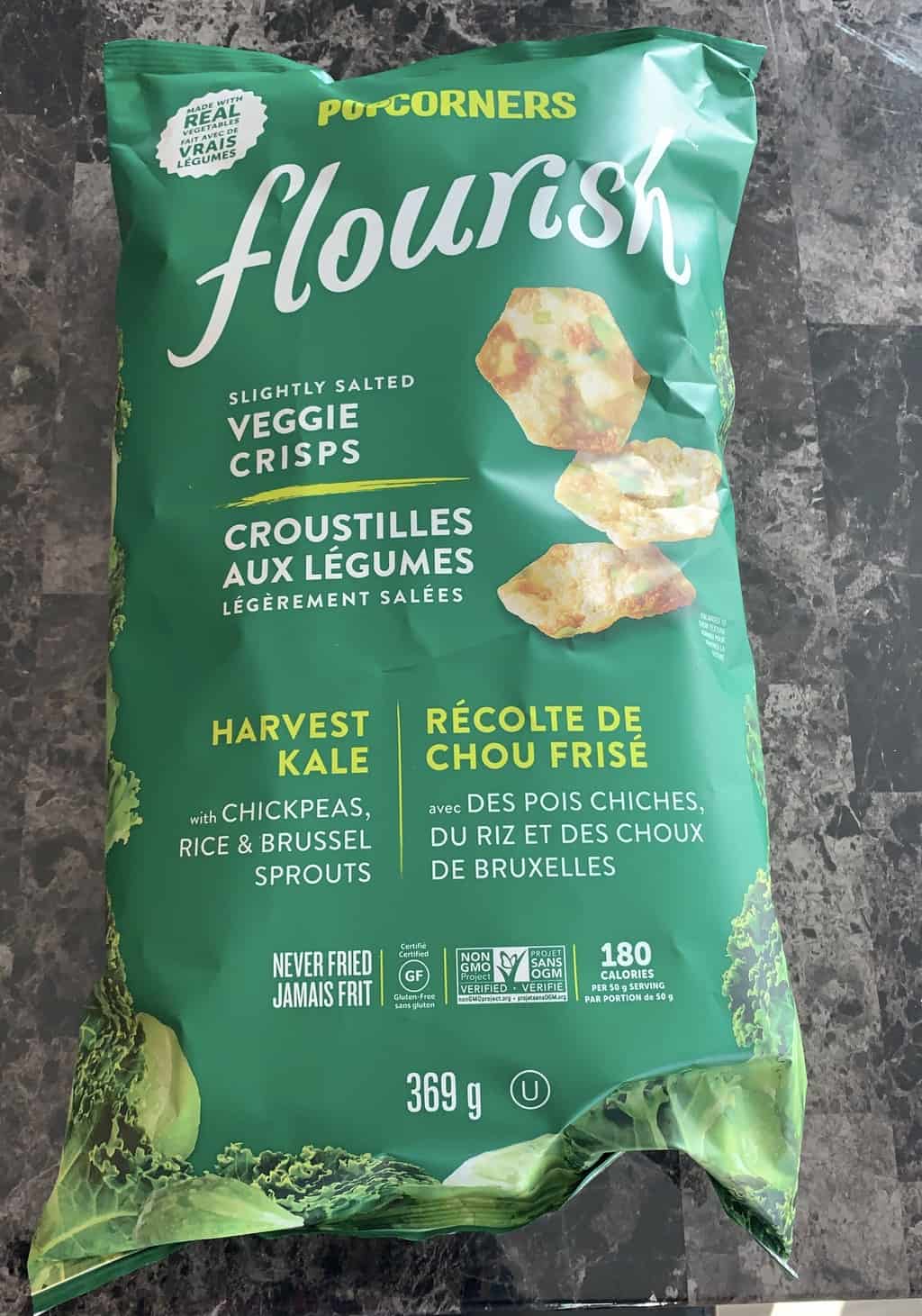 During my most recent trip to Costco they were sampling these POPCORNERS Flourish Veggie Chips that are gluten-free, non-GMO, and never fried. I decided to buy a bag and post a review!
Taste
I have to say these chips are pretty tasty! They're not the best crisps ever or amazingly fantastic but they're simple and tasty enough. They're slightly thicker than regular potato chips and are nice and salty with a hint of chickpea flavor. They're very satisfyingly crunchy and are flavored simply with salt so they're very versatile. They taste like a healthier version of a potato chip just a little thicker with a little bit of "earthy/healthy" flavor going on.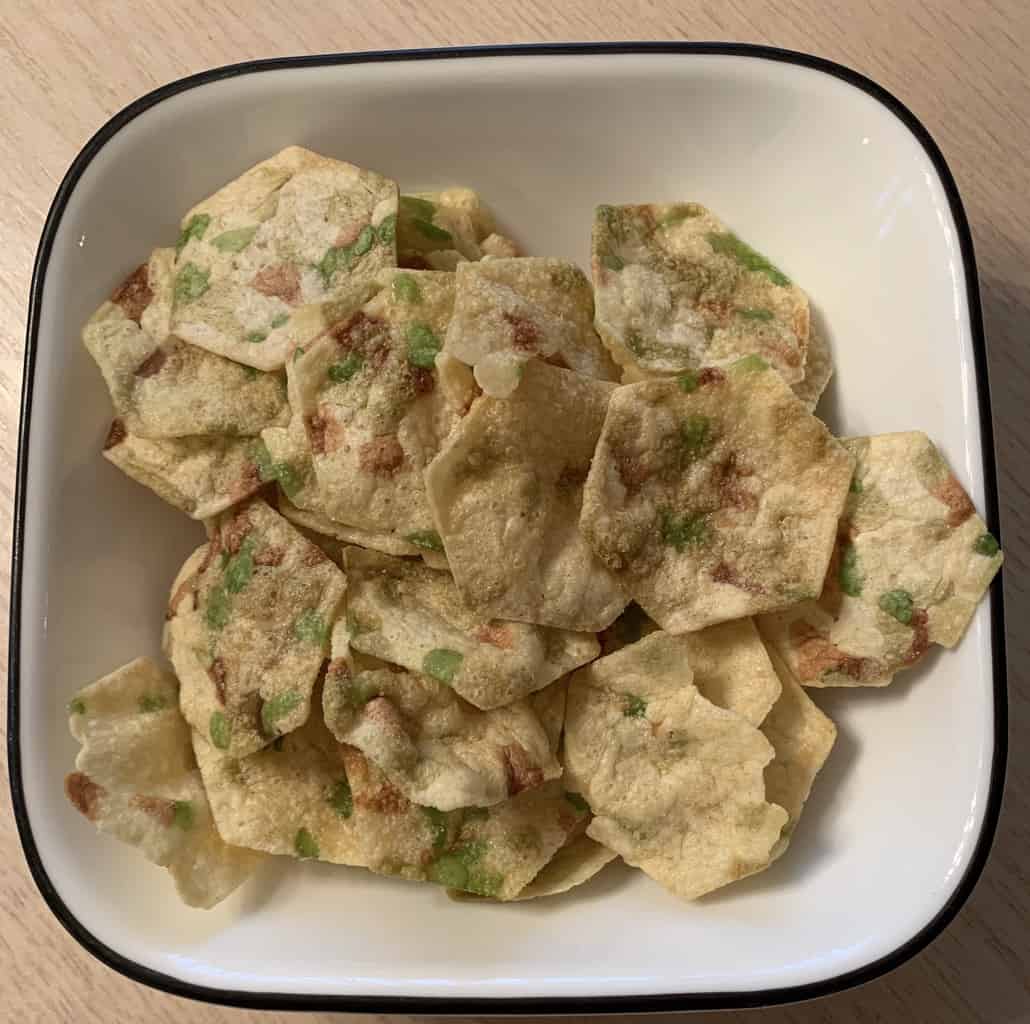 Cost
The regular price of the POPCORNERS Flourish chips is $6.99 Canadian but I was able to get the 369 gram bag for $2.00 off. It's a big bag of chips so $4.99 is VERY reasonable!
Convenience
The Costco POPCORNERS Flourish chips are very versatile and would work well with many different dips or even salsa. The best before date is over four months from the date I purchased the chips. The bag unfortunately doesn't reseal after opening but a clothes pin works perfectly for that issue!
Nutrition
53 chips is 180 calories, seven grams of fat, three grams of fibre, two grams of sugar, six grams of protein and 330mg of sodium. 53 chips is a lot! I eat 10 and feel satisfied. The ingredients list is also full of gluten-free, non-GMO ingredients.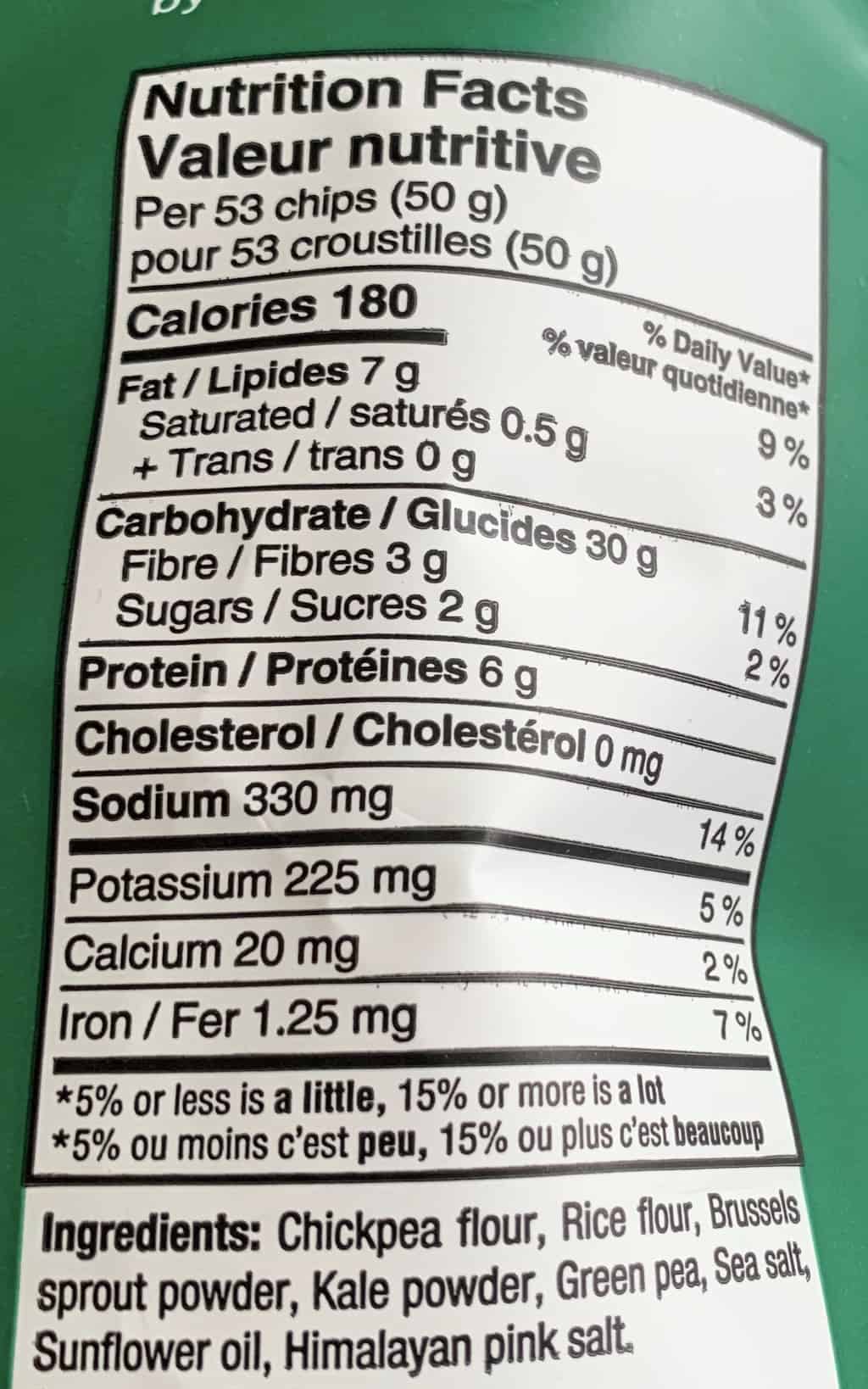 As I said before, this is a big bag of chips so I probably won't need to purchase a new bag anytime soon! I definitely wouldn't hesitate to buy these again if I were looking for a slightly healthier, crunchy, salty snack!
Taste: 7.5/10
Cost: 8/10
Convenience: 10/10
Nutrition: 8/10
What flavor would you like to see these offered in?