Perfect for movie nights at home!
Please note that this review was not paid for or sponsored by any third party. I purchased this product with my own money and the opinions in this review are strictly my own. I am not affiliated with Costco or any of its suppliers. I am just a fan of the company. I write these reviews to help my fellow shoppers.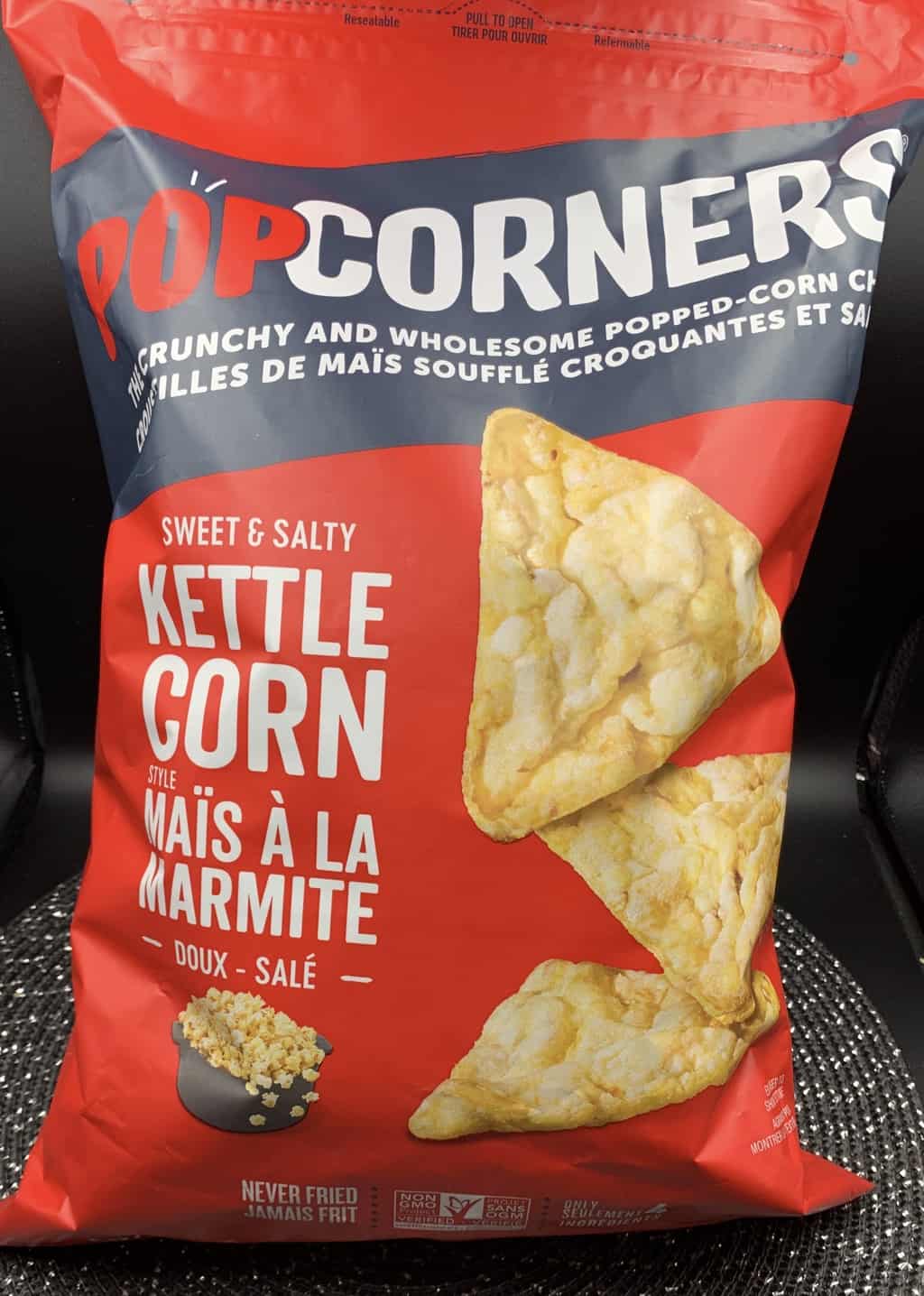 I tried POPCORNERS from Costco for the first time this past weekend and I'm reviewing them today!
Taste
If you like salty & sweet, crunchy snacks. You'll love these. I warn you, they are highly addictive! In terms of taste, they're like a hybrid between popcorn and a corn chip. You can definitely distinctively taste the corn flavor and they're quite crunchy and crisp. Picture taking a bunch of popcorn and compressing it down into a thick chip. There are both salty and sweet flavors in this snack. in my opinion, there's slightly more sweet than salty due to the sugar added as well as the sweetness contributed by the natural corn flavor. If you've had kettle corn before and didn't enjoy it, I'll be honest, you probably won't enjoy this snack.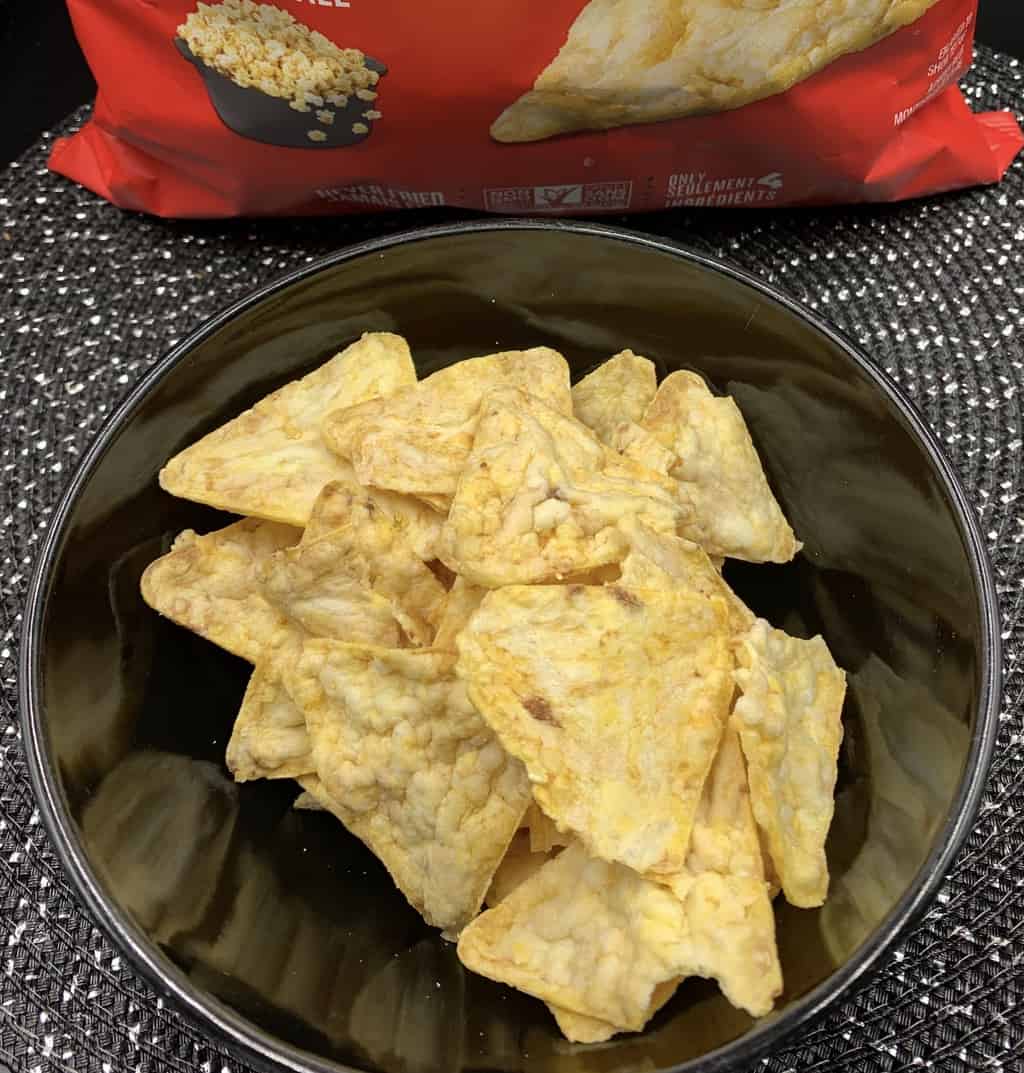 Cost
This is a pretty large bag! The 567 gram bag cost $5.89 Canadian not on sale. That's really reasonable for such a large bag of a delicious snack item. Some small bags of regular chips cost that much at a grocery store so I feel like the Costco POPCORNERS price is very reasonable.
Convenience
The Costco POPCORNERS come in a re-sealable bag with a best before date about three months from the date I purchased them. They make a convenient snack for a summer BBQ or a movie night at home.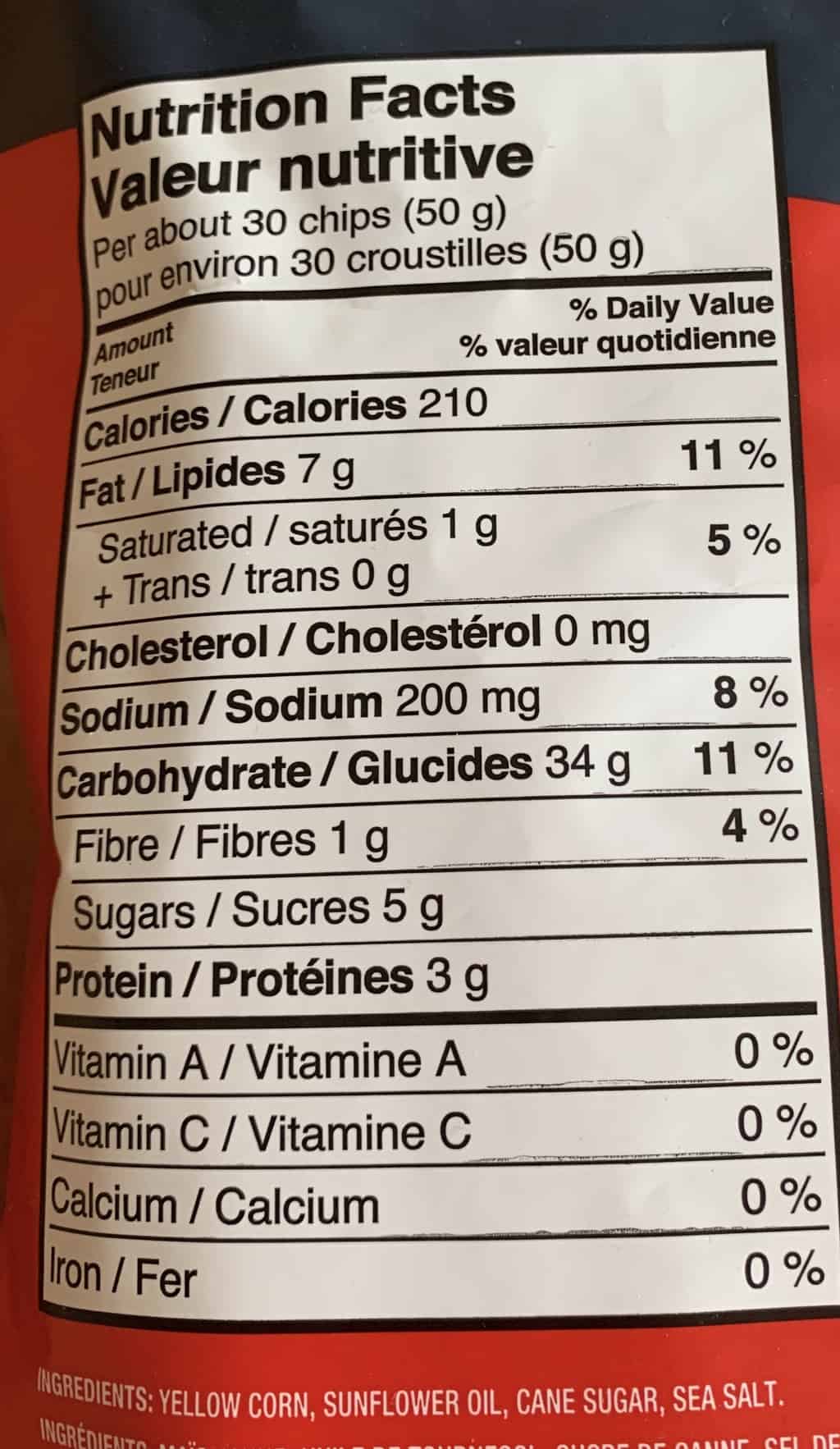 Nutrition
These aren't the healthiest snack choice but definitely are better for you than a ton of other snack options! They're non-GMO and "never fried". About 30 chips is 210 calories, seven grams of fat, 200mg of sodium, five grams of sugar and three grams of protein. 30 chips is a lot and I was shocked at the low amount of sugar. Seven grams of fat is also far less fat than a lot of other crackers or chips. The ingredients list is also super short without any questionable added ingredients.
I'm really enjoying my bag of Costco POPCORNERS and wouldn't hesitate to purchase them again for a work potluck or barbecue.
Taste: 9/10
Cost: 9/10
Convenience: 10/10
Nutrition: 7/10
Have you had these? What did you think? What's your favorite crunchy snack to have?