Danger, highly addictive. Hard to eat just one!
Please note that this review was not paid for or sponsored by any third party. I purchased this product with my own money and the opinions in this review are strictly my own. I am not affiliated with Costco or any of its suppliers. I am just a fan of the company. I write these reviews to help my fellow shoppers.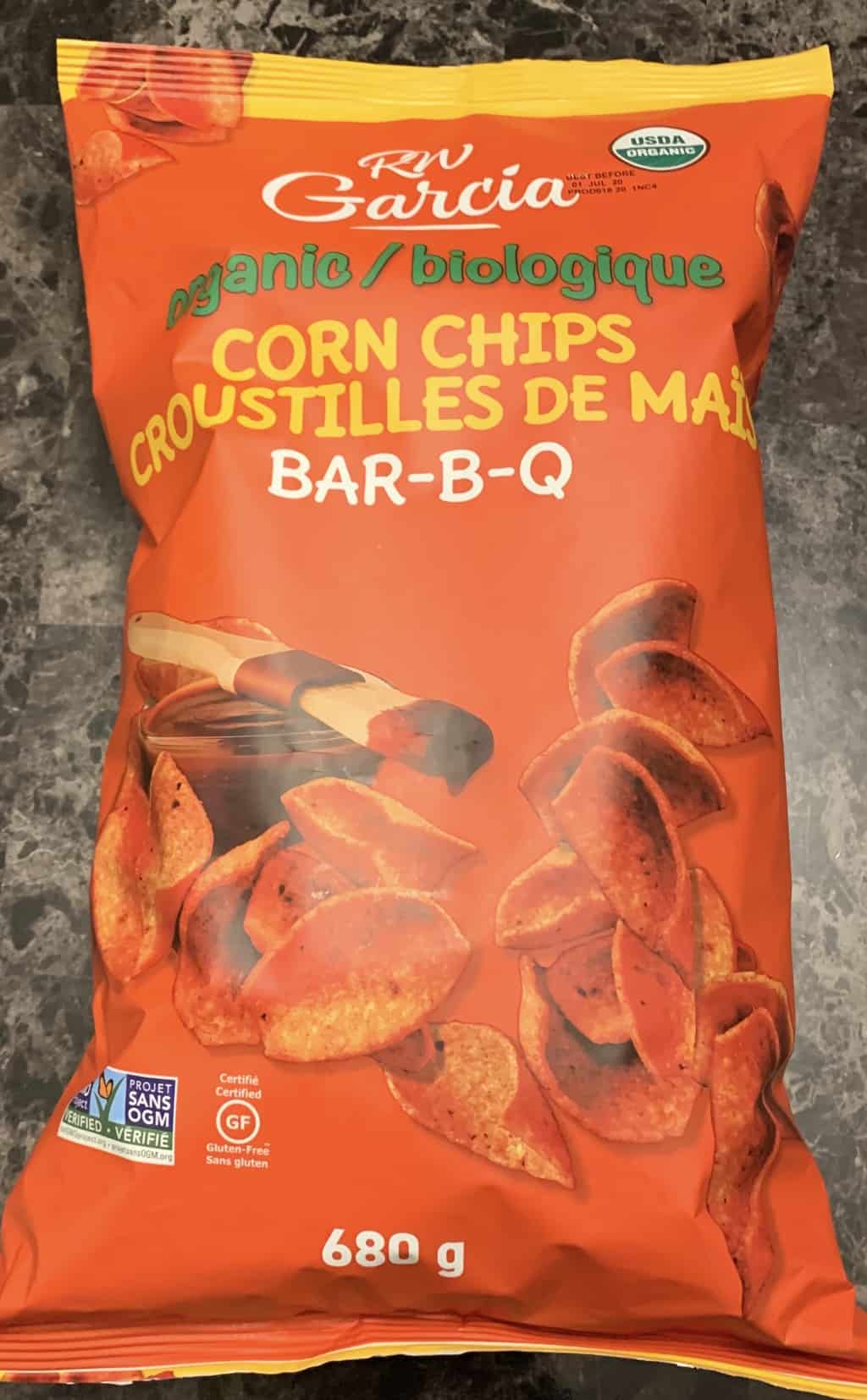 Hello friends! Today I'm reviewing the Costco RW Garcia Organic Bar-B-Q Corn Chips! Sean and I recently found these at Costco last time we went and decided to give them a try and we're so glad we tried them!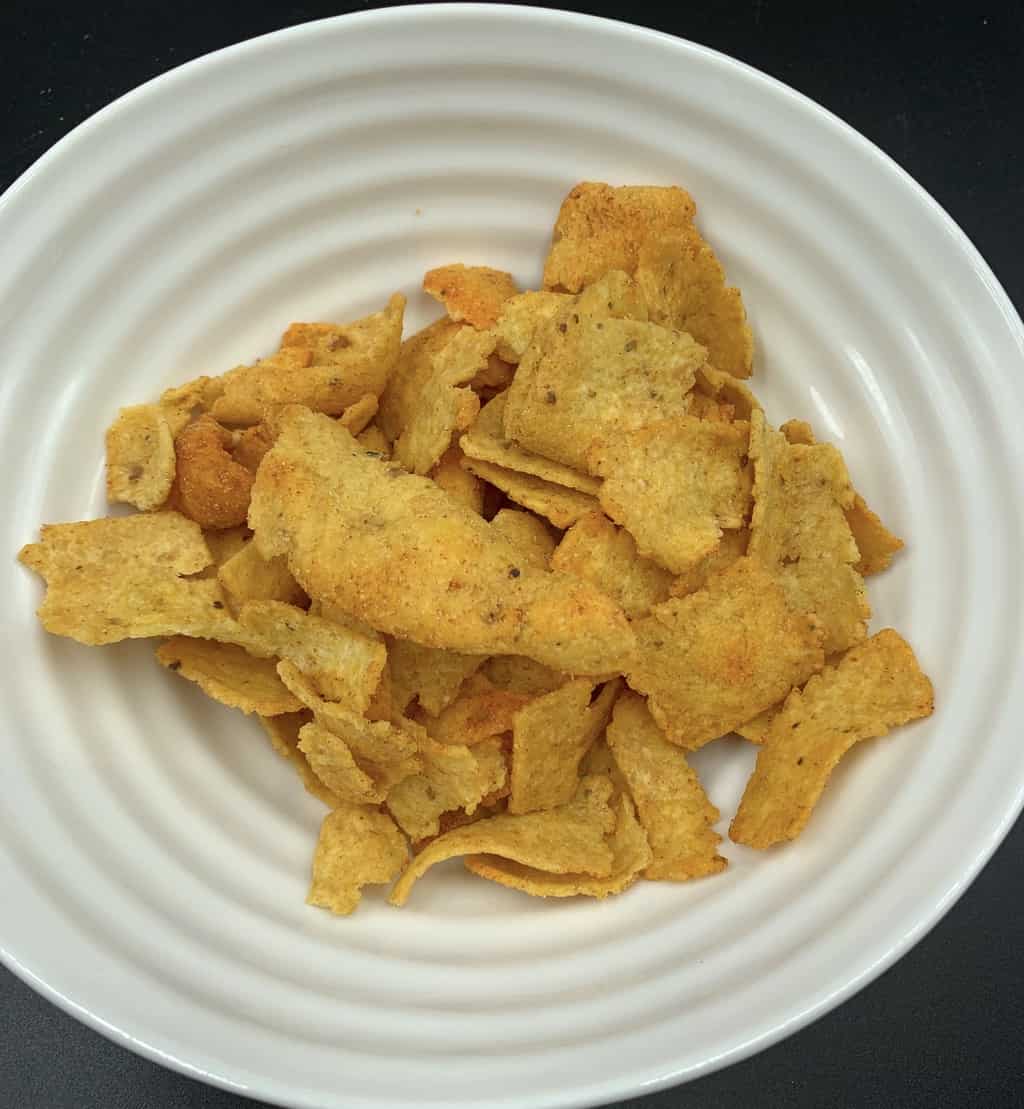 Taste
These need a danger sign on them! Sean and I both agree that these are super addictive and it's hard to just eat one or two. These are thick, crunchy, flavorful corn chips! If you've never had a corn chip before, they're similar to tortilla chips but much thicker and crunchier. If you're not a fan of super strong bar-b-q flavor, don't worry, these definitely don't really even taste like bar-b-q flavor I've had in the past. Maybe a slight bar-b-q flavor but nothing too intense or smoky. You could definitely have these with guacamole or salsa but I think they're just delicious on their own. These are definitely some of the best chips I've tried from Costco.
Cost
I bought the 680 gram bag of RW Garcia Bar-B-Q Organic Corn Chips for $7.69 Canadian which isn't cheap but keep in mind these are organic and also gluten free. They're also a little bit more of a sturdy/thick chip and the bag is quite big.
Convenience
The best before date on the bag is about five months from the date I purchased the chips. Unfortunately the bag is not resealable. These would be a hit at any potluck or party. They would also work well with a lot of various dips!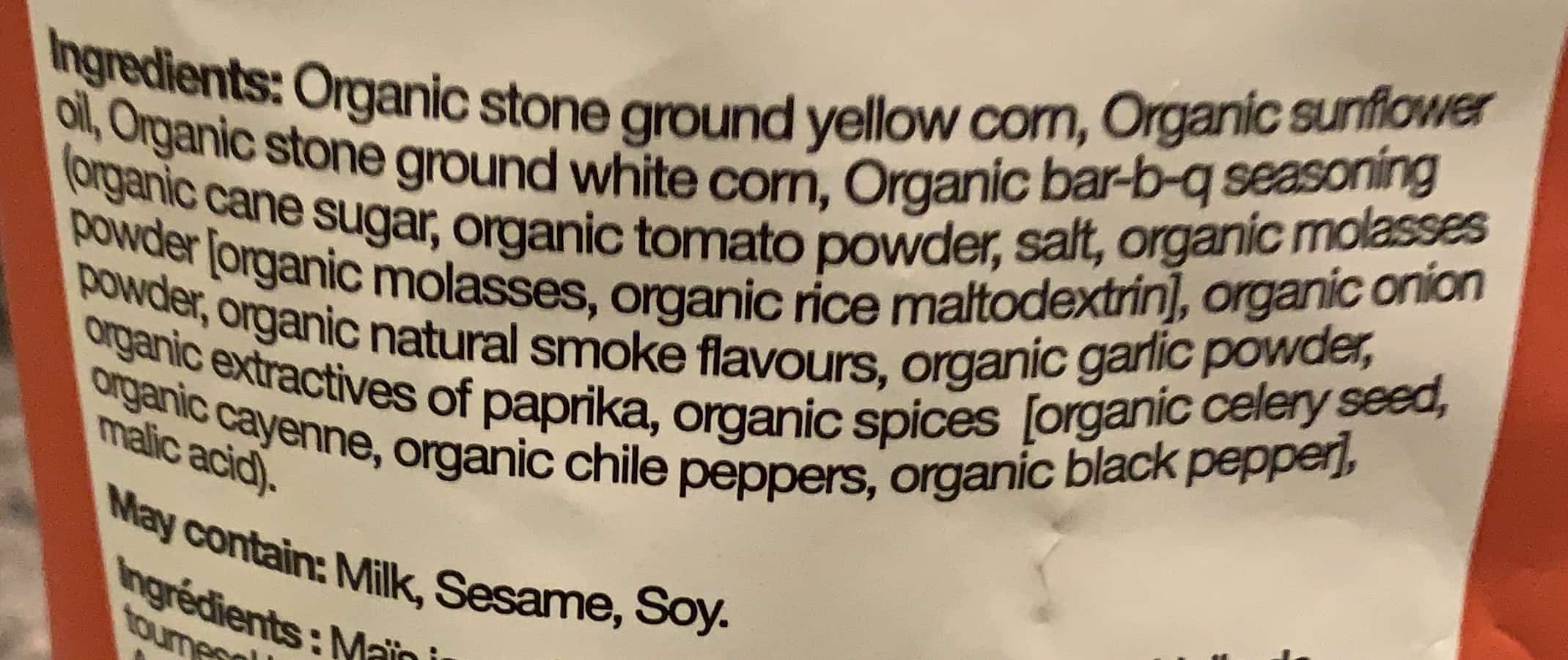 Nutrition
17 chips is 260 calories, 16 grams of fat, two grams of fibre, 27 grams of carbohydrates, three grams of sugar, and 220 mg of sodium. These are definitely one of the more unhealthy chips I've had. At least they're gluten free and organic though!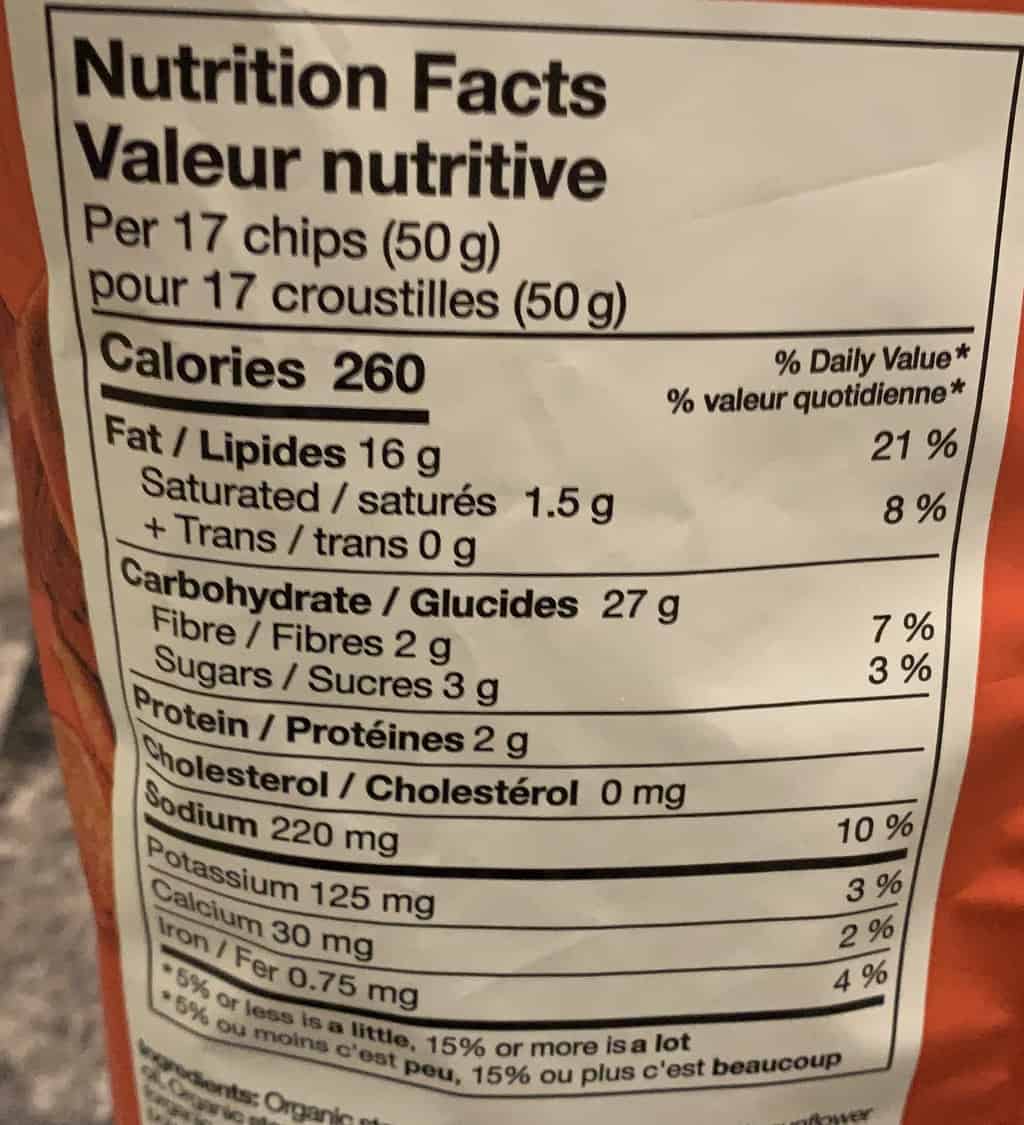 I would definitely buy these again and I don't even like Bar-B-Q flavored chips or crackers etc so the fact I really enjoy these points to just how delicious they are!
Taste: 9/10
Cost: 8.5/10
Convenience: 10/10
Nutrition: 2/10
What's your favorite chip/snack to buy from Costco?