So these kind of taste like McDonald's fries?!
Please note that this review was not paid for or sponsored by any third party. I purchased this product with my own money and the opinions in this review are strictly my own. I am not affiliated with Costco or any of its suppliers. I am just a fan of the company. I write these reviews to help my fellow shoppers.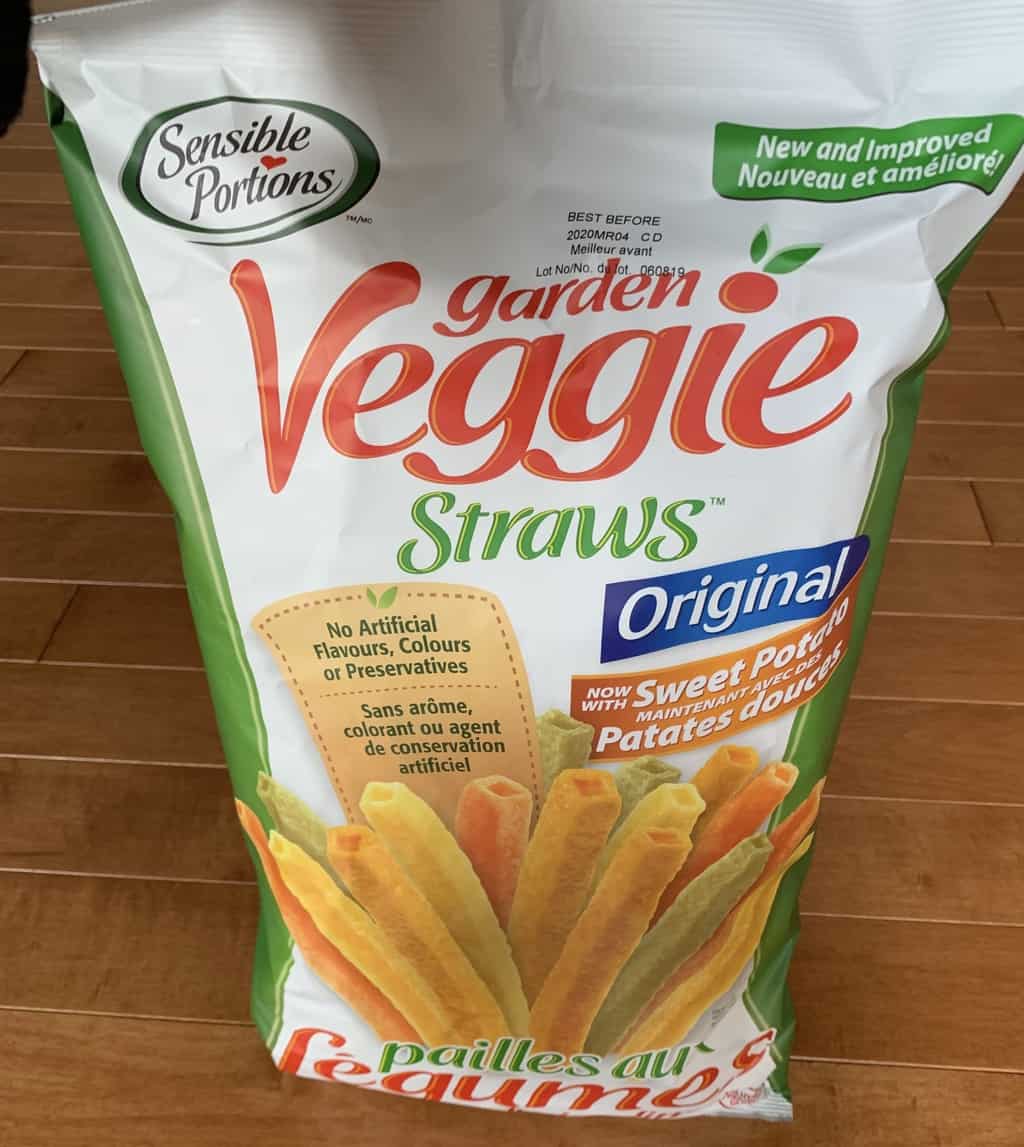 I'm slowly working my way through reviewing all the different snack items available at Costco. Today I'm reviewing the Costco Sensible Portions Garden Veggie Straws.
Taste
The garden veggie straws are all different colors, red, orange yellow and green so I assumed that each color would taste different but that's not the case. They all taste the same to me! Do these veggie straws taste at all like vegetables? Not really but that doesn't mean they're not tasty and addictive. When I got my husband Sean to try these these he thought they taste slightly similar to McDonald's fries when chewed. To me they taste like a lighter, less greasy version of a plain potato chip that's shaped into a straw. The main flavors you taste when eating these are salt and potato. It's not easy to stop at just one or two straws because they taste so light and airy.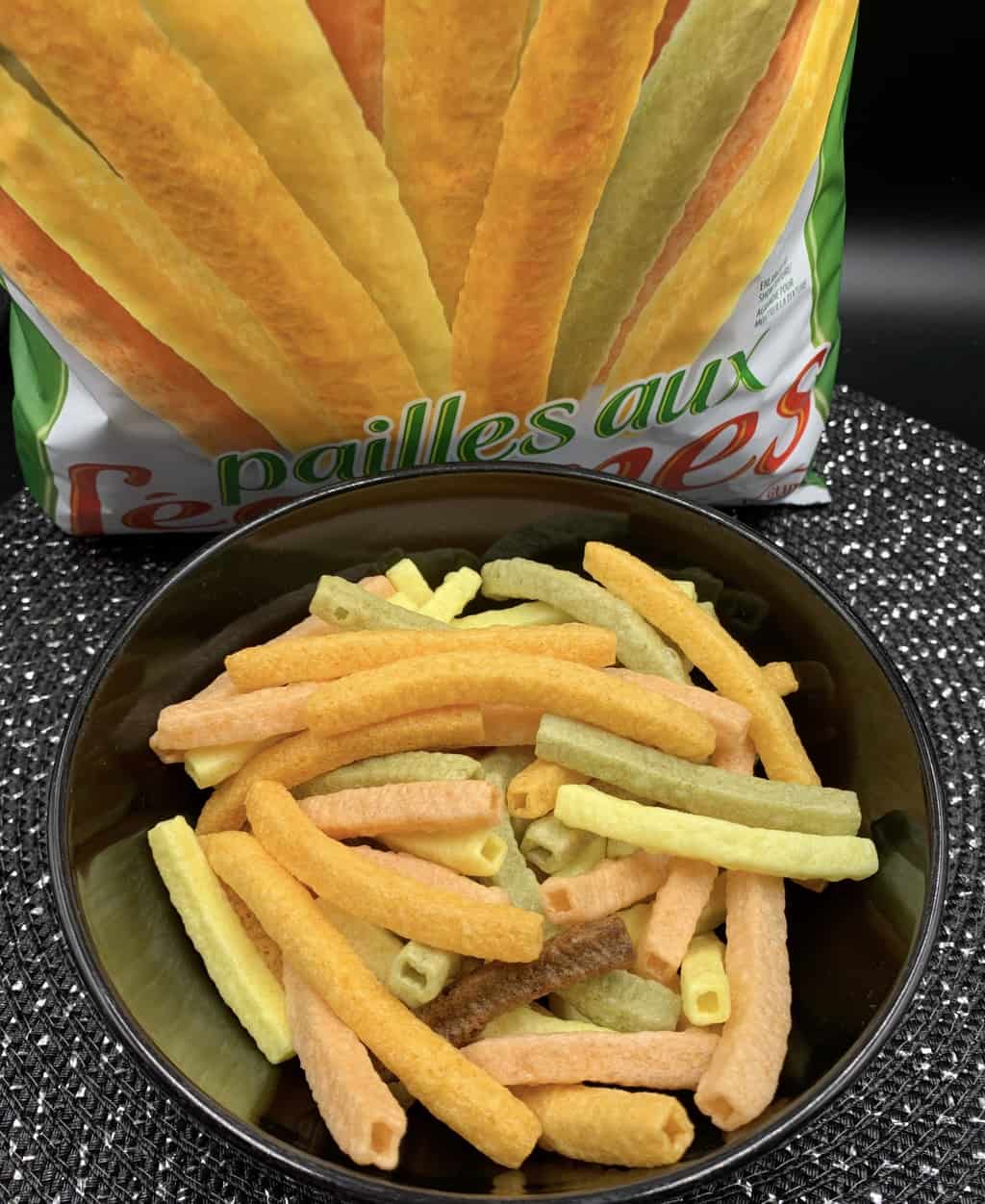 Cost
The regular cost of the 475 gram bag of Sensible Portions Garden Veggie Straws is $6.69 Canadian. It's a pretty big bag for the price but there are other snacks that I would probably rather purchase from Costco for a similar price.
Convenience
The bag from Costco is quite large so I wish it were resealable. These would be a great option to serve to kids as a snack, at a BBQ, to bring to a picnic or just to have around home to munch on. They also go really well as a side for a nice big sandwich! I think they'd taste great paired with a spinach dip.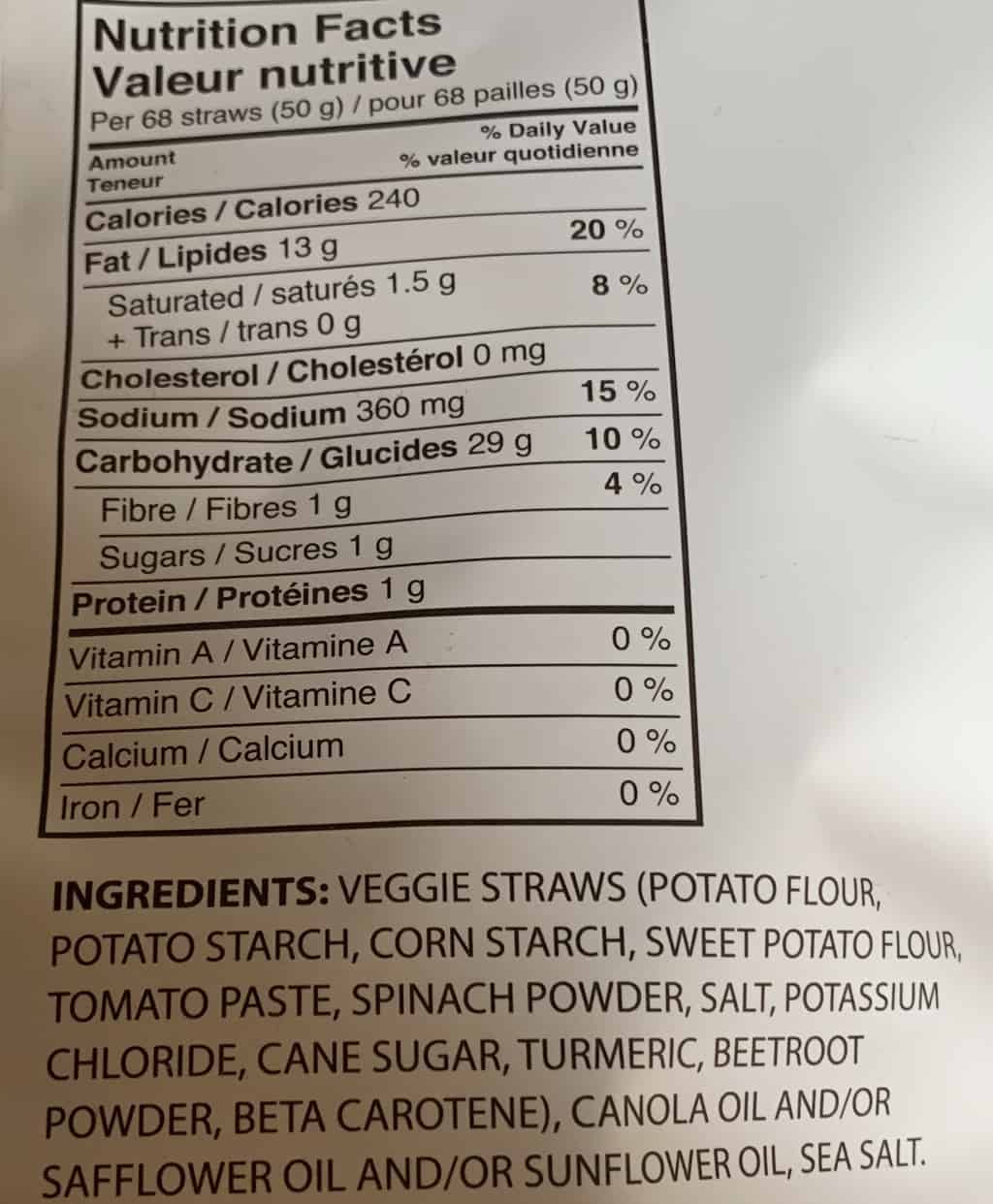 Nutrition
These aren't as healthy as one might hope but they are gluten-free and vegan! 68 straws is 240 calories, 13 grams of fat, 360mg of sodium, one gram of sugar, one gram of protein and 29 grams of carbs. You might be thinking, "well Natalie I'd never eat 68 staws"! I'm telling you, it's not that hard to do, especially if you're hungry, because these aren't at all filling and feel close to eating air!
I enjoyed these but not enough to purchase them again. There are other snacks that have a little bit more of a wow factor for me! I think families would really enjoy having a bag of these around! As for being a ton healthier than just plain potato chips? They're really not so stick with what you enjoy.
Taste: 7.5/10
Cost: 7/10
Convenience: 9/10
Nutrition: 4/10
Have you had these? What did you think? What's your favorite kind of munchie to buy from Costco?