Sweet, soft and fruity! So good!
Please note that this review was not paid for or sponsored by any third party. I purchased this product with my own money and the opinions in this review are strictly my own. I am not affiliated with Costco or any of its suppliers. I am just a fan of the company. I write these reviews to help my fellow shoppers. If you like my blog and want to show your appreciation, please follow me on Instagram or Facebook, or tell your friends to check out my blog!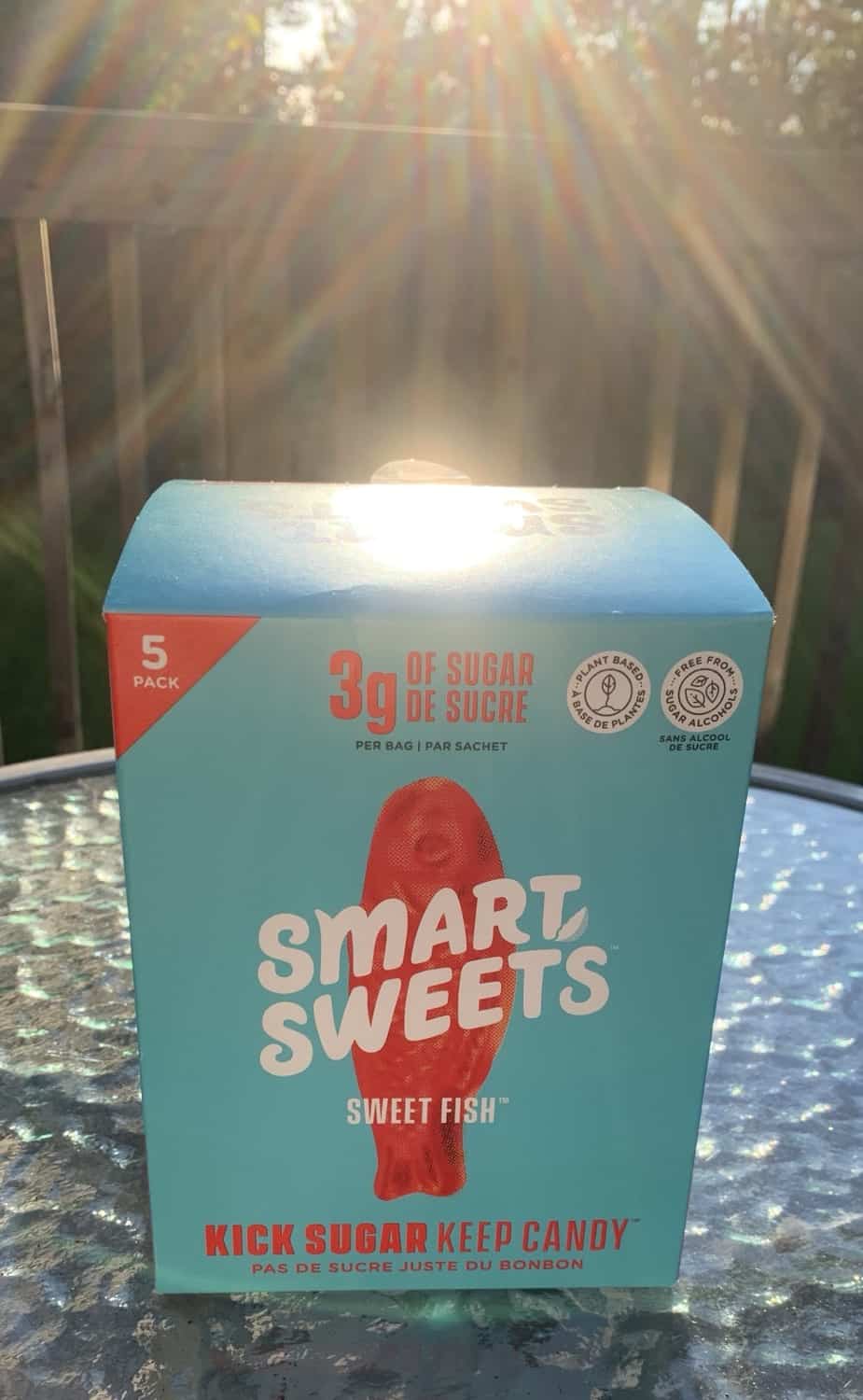 I saw these Smart Sweets candy last time I was at Costco and had seen them on social media before, so I decided to pick them up to review on the blog! Smart Sweets candy is free from sugar alcohols and free from added sugar or sweeteners.
Taste
If you like candy, especially gummy candy and are looking to consume a little less sugar, you might want to check these out. They're really good! I got the "Sweet Fish" candy which are like a strawberry/berry flavored gummy fish. I found the flavor is like a mix between strawberry jello and Swedish Berries! The sweet fish were super soft, fresh, and delicious. I have to reiterate just how fresh and soft these are! They tasted as good as any other gummy candy I've had if not better!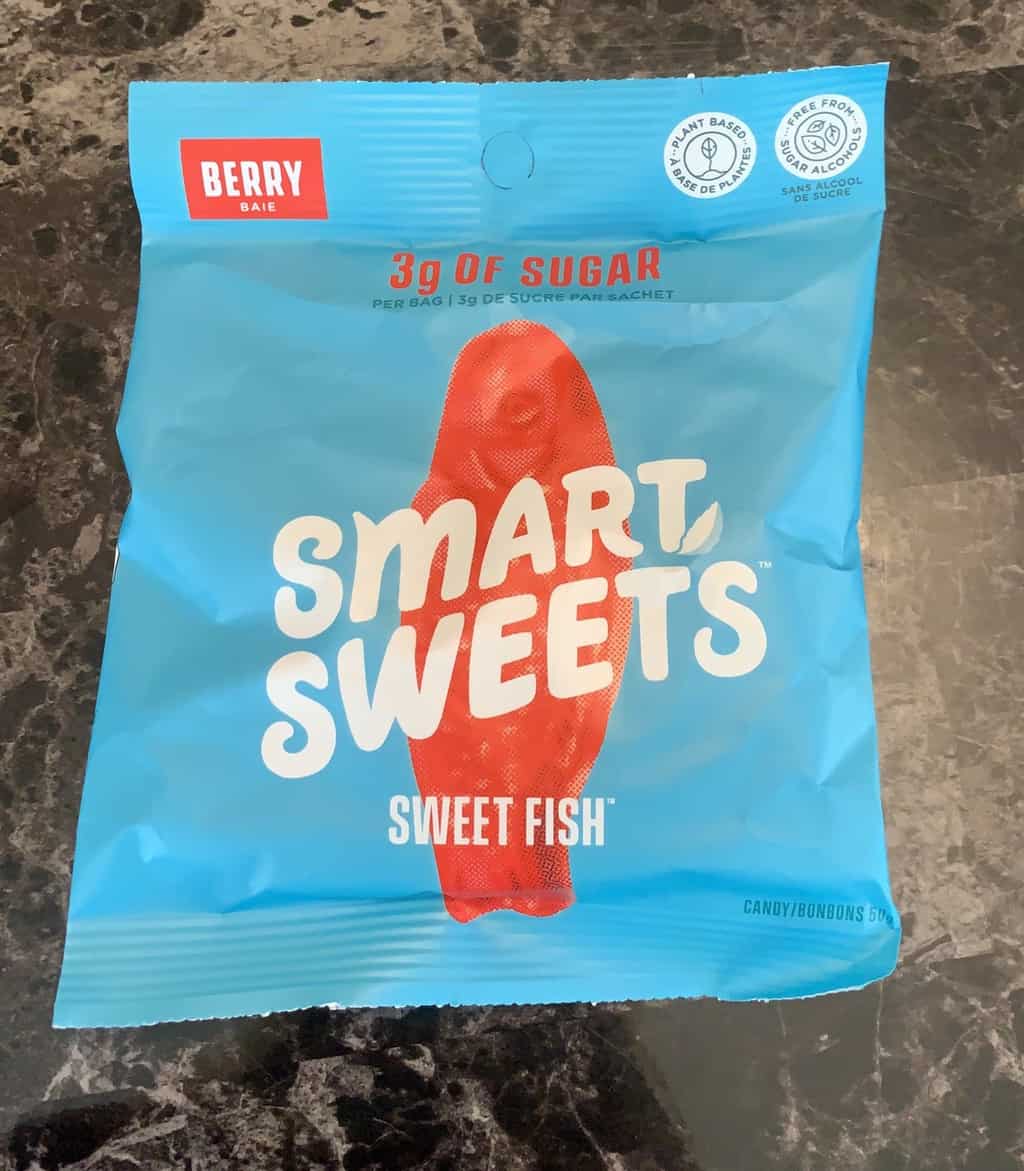 Cost
I paid $11.89 Canadian for this box of five packs of candy. Each pack has about 10 candies in the pack. Definitely not cheap but you're paying for the fact these are plant based and a "healthier" candy!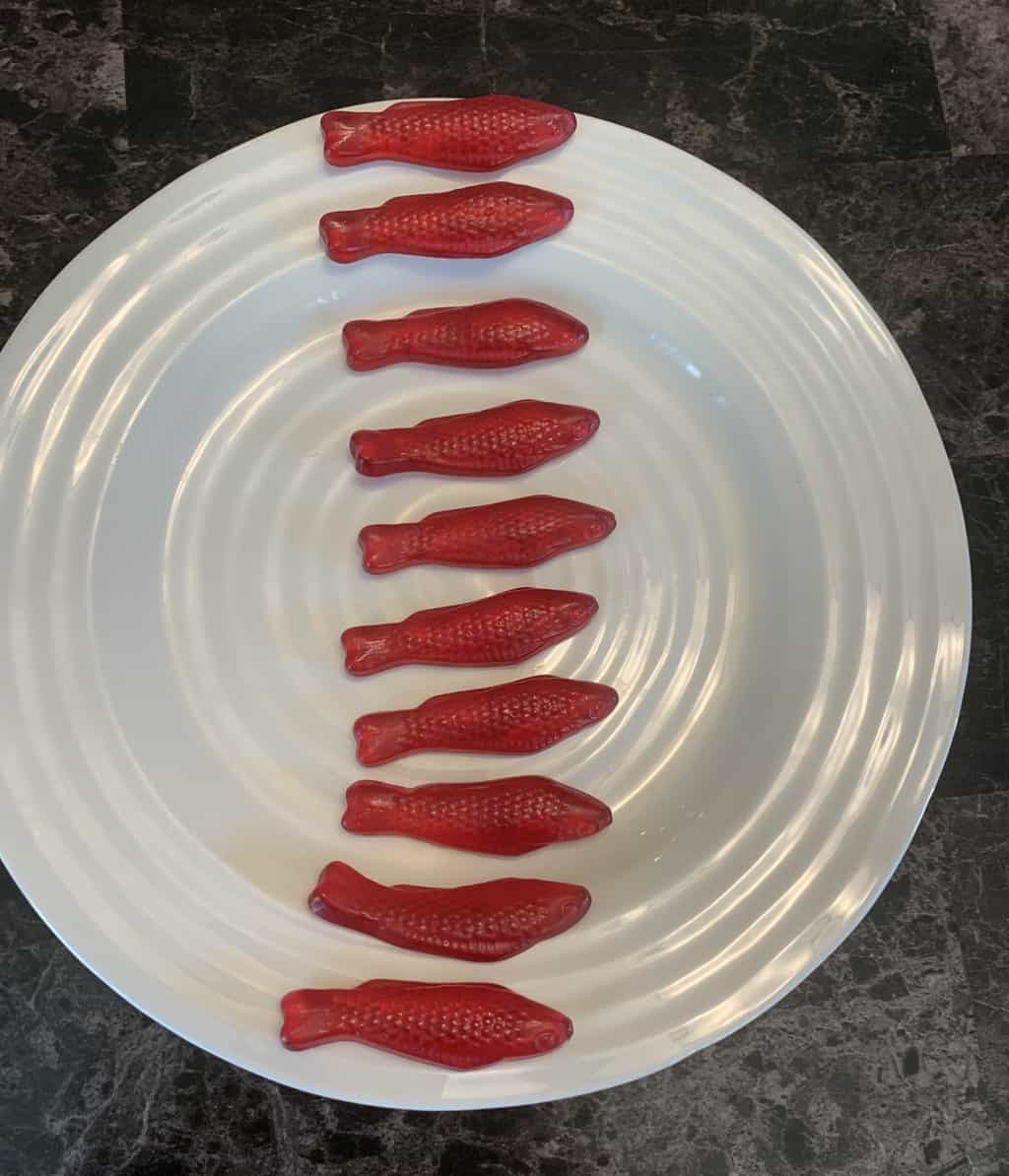 Convenience
The box comes with five packs of candy and each pack has about 10 gummy candies in it. The best before date is well over a year from the date I purchased the candies.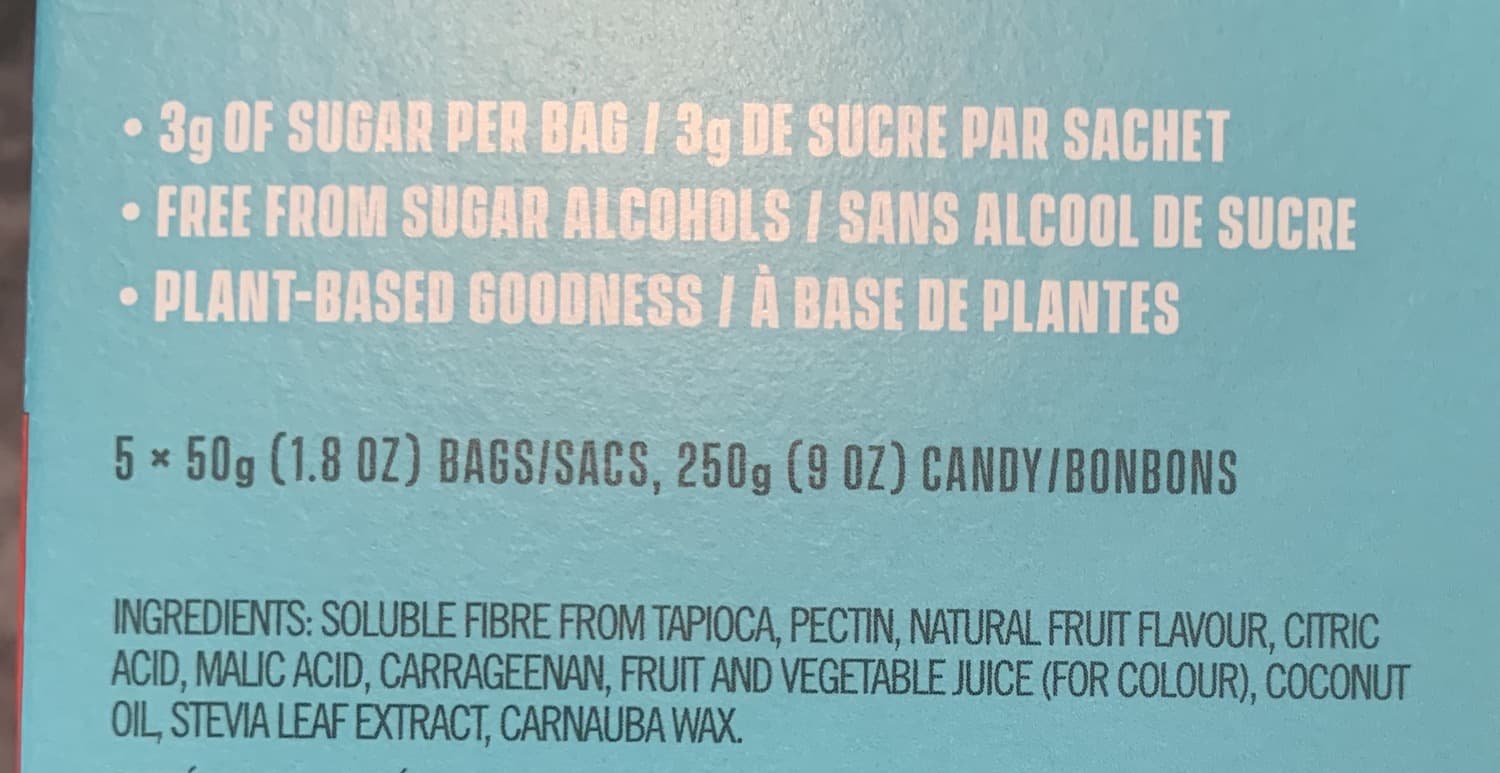 Nutrition
One bag is 80 calories, 0.1 grams of fat, 28 grams of fibre, three grams of sugar, 35 grams of carbohydrates, zero grams of protein and 90 mg of sodium. That's a ton of fibre! These are sweetened with Stevia and natural fruit flavor.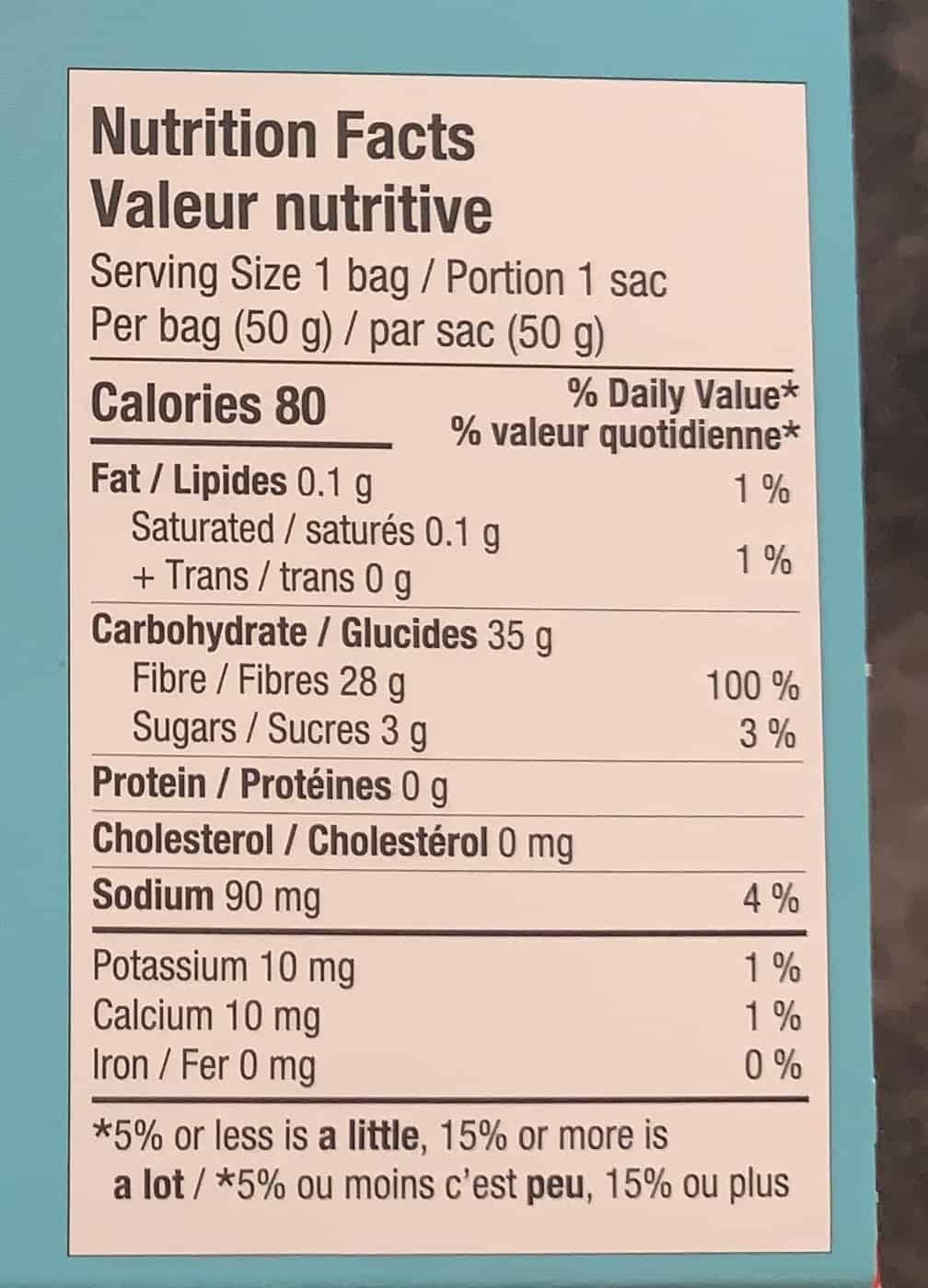 My husband is a HUGE fan of these and said he could easily eat the whole box and I loved them too! Although a little on the pricey side, you're looking for a low sugar candy option you might want to try these out!
Taste: 9.5/10
Cost: 3/10
Convenience: 10/10
Nutrition: 7/10
What do you think? Would you buy these?