Delicious plant-based bites!
Please note that this review was not paid for or sponsored by any third party. However, I was given a free sample of this product to review. The opinions in this review are strictly my own. I am not affiliated with Costco or any of its suppliers. I am just a fan of the company. I write these reviews to help my fellow shoppers.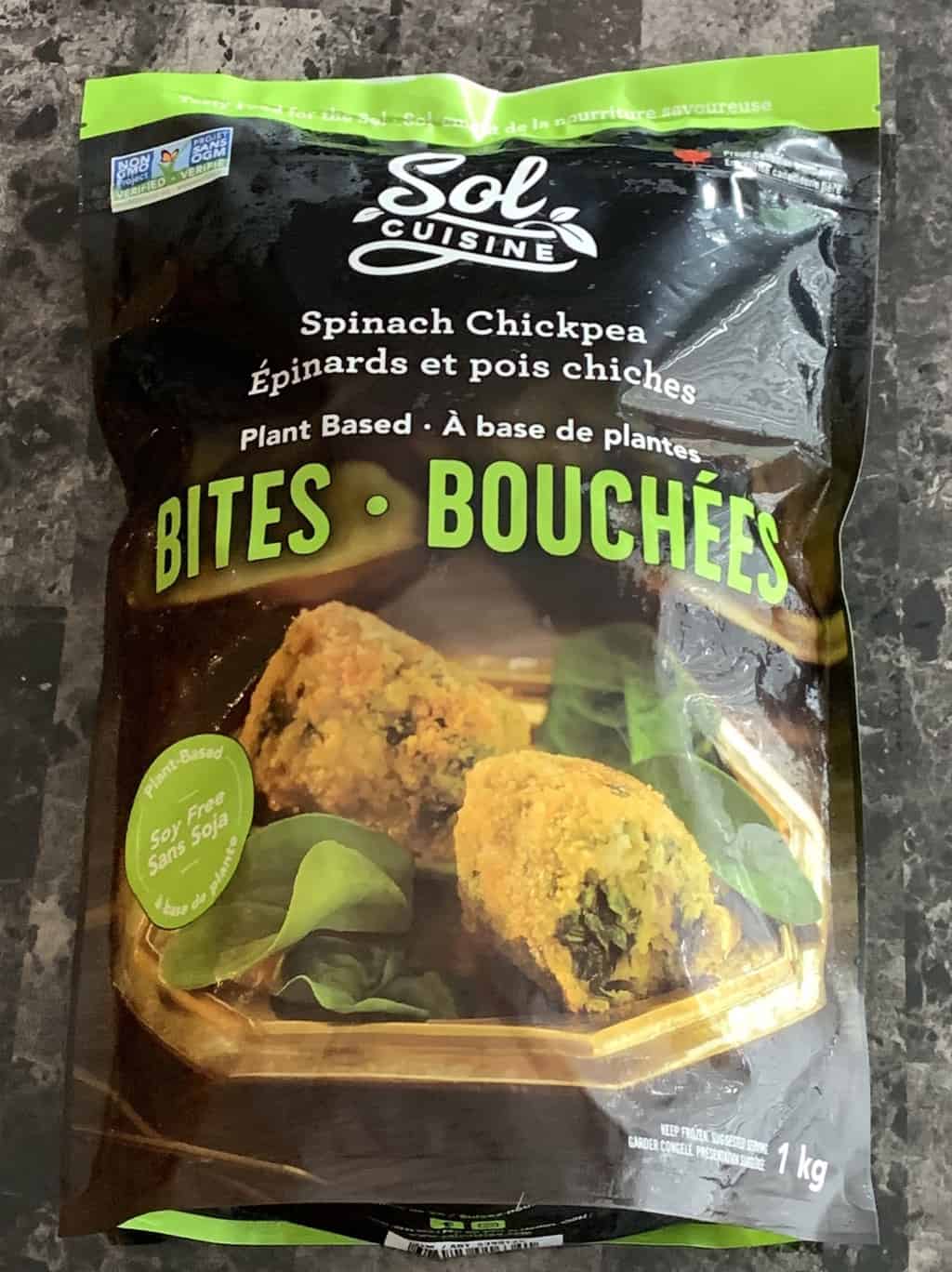 Sol Cuisine provided me a sample of their Spinach Chickpea Bites for a social media post I did for the company. They didn't ask me to review the bites on my blog but after trying them I asked the company if I could review them on my blog because I really enjoyed them!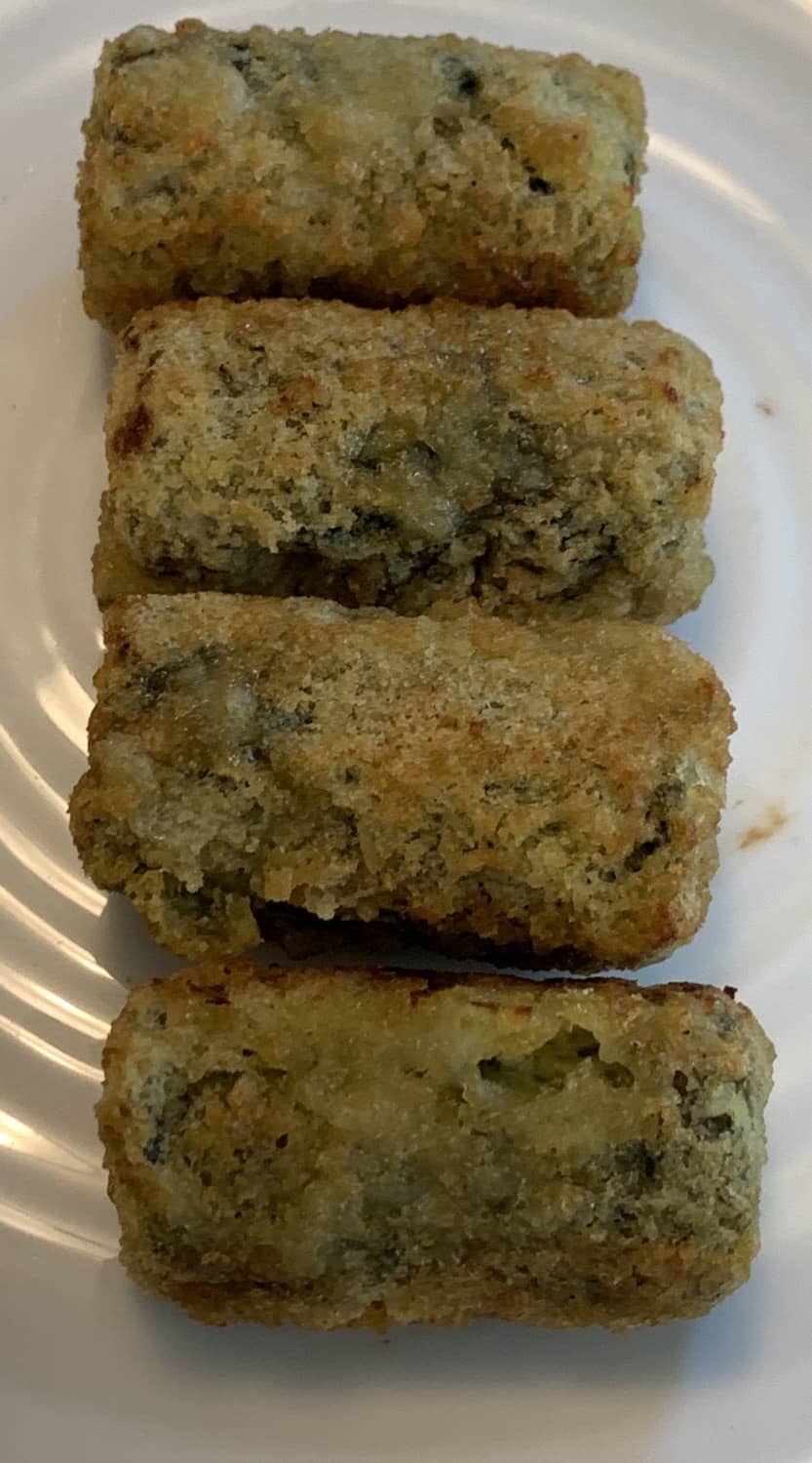 Taste
These are delicious! They have a delicious golden crispy coating over a flavorful spinach and chickpea filling. They remind me a little bit of a tater tot, minus the potato and plus the spinach and chickpea filling. There's not a strong spinach or chickpea taste but you definitely can taste hints of both, what you do taste is a delicious flavorful filling. These are super tasty and I found it hard to just eat one or two.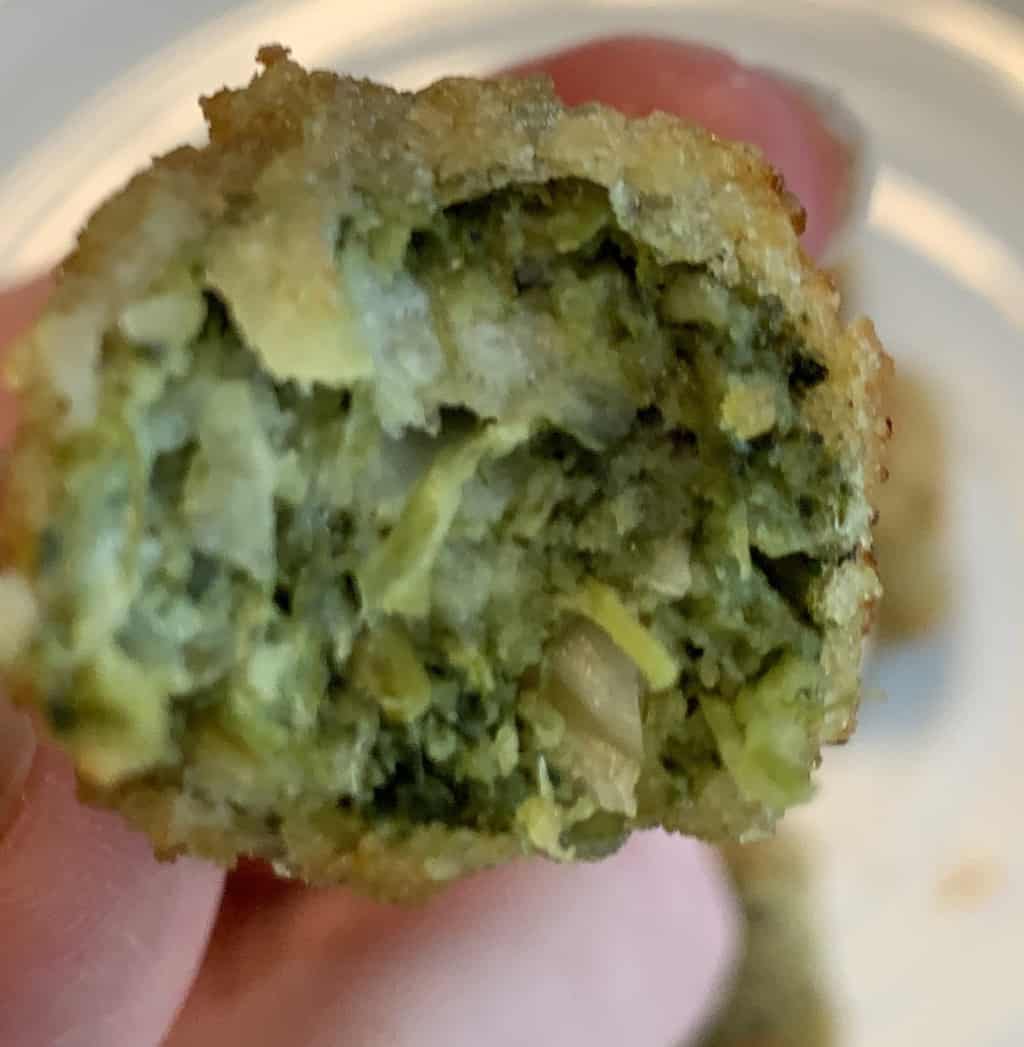 Cost
A 1kg bag at Costco costs $12.99 Canadian.
Convenience
These are a convenient appetizer or side! They go really well with Tzatziki or you can enjoy them alone. They need to be kept frozen and you can find them in the freezer section at Costco. To cook these all you have to do is bake them in the oven and they're ready to serve!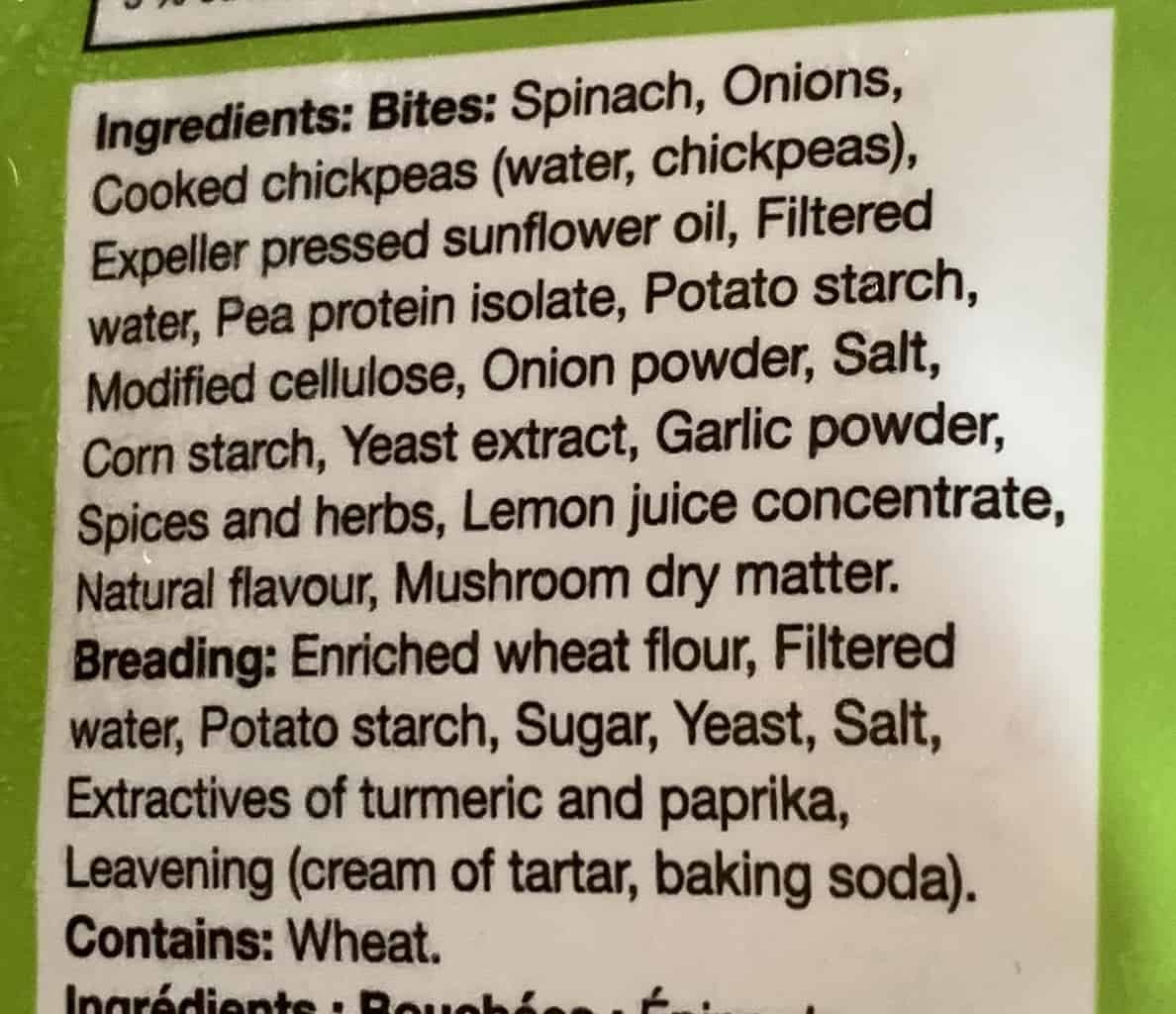 Nutrition
These are soy-free, plant based and non-GMO. Four bites is 170 calories, nine grams of fat, 18 grams of carbohydrates, two grams of fibre, one gram of sugar and six grams of protein. The ingredients list is full of ingredients I would expect to see for this kind of product.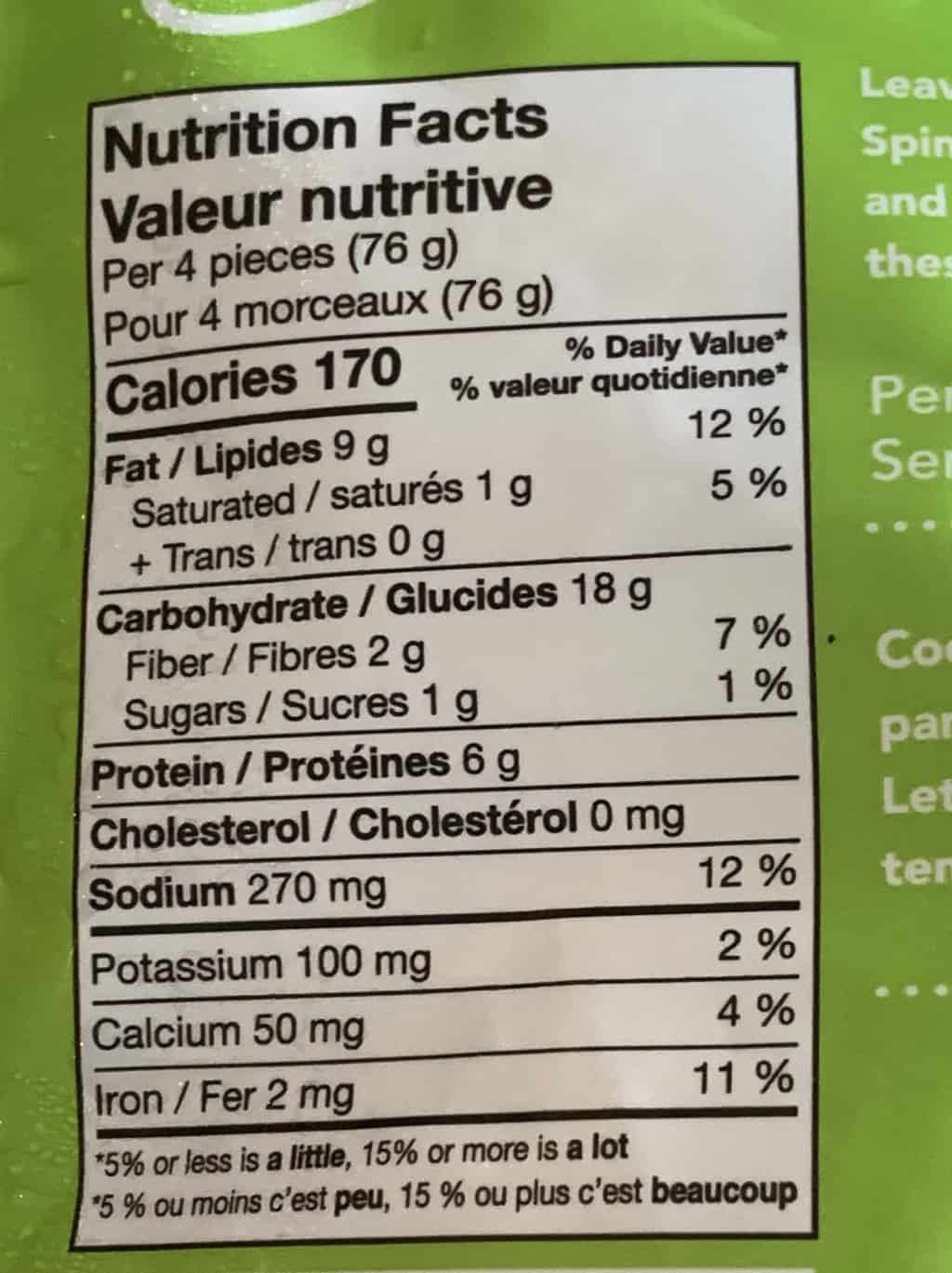 These aren't as flavorful as I'd like them to be and definitely are a bit dry tasting therefore I probably won't be repurchasing them anytime soon!
Taste: 8.5/10
Cost: 7/10
Convenience: 9/10
Nutrition: 6/10
What's your favorite plant based product from Costco?