I can't say I'm an antipasto fan!
Please note that this review was not paid for or sponsored by any third party. The opinions in this review are strictly my own. I am not affiliated with Costco or any of its suppliers. I am just a fan of the company. I write these reviews to help my fellow shoppers.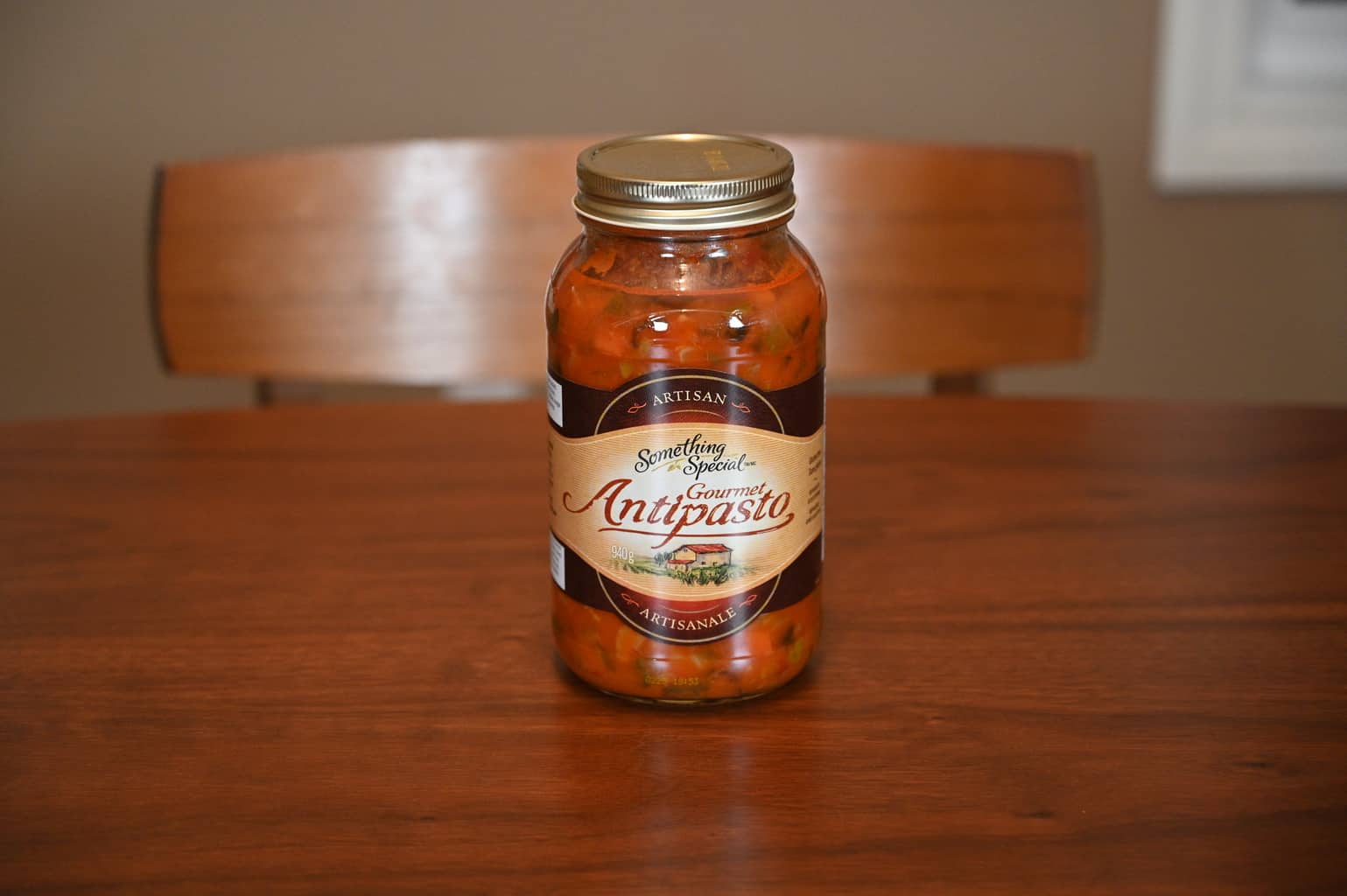 Year after year I pass the Something Special Antipasto at Costco and never have bought it or tried it until this year! Antipasto just really isn't my thing, I know some people really love it and others have no idea what it is so I thought I'd review it.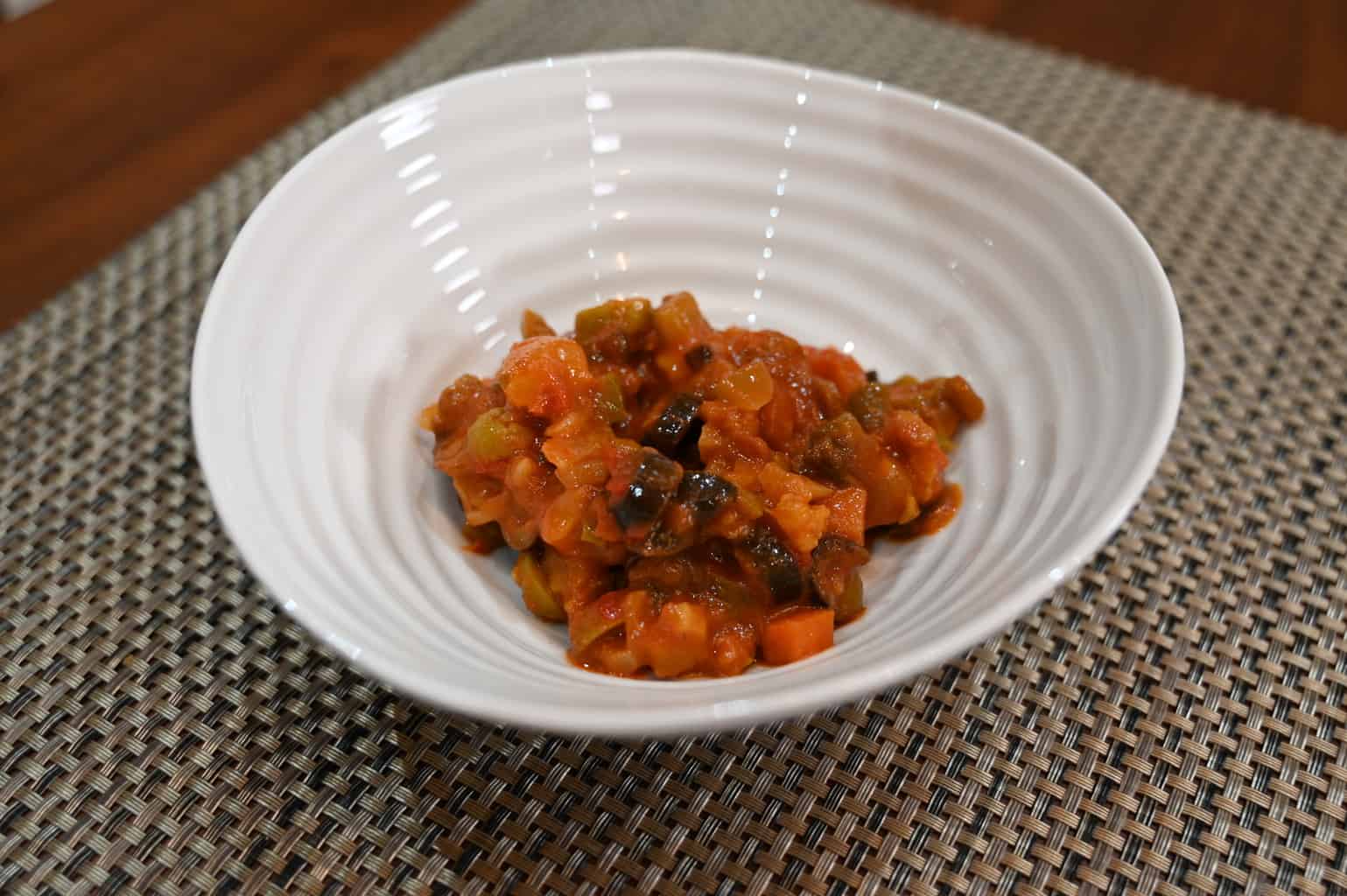 Taste
Antipasto is the first course of a traditional Italian meal basically, it means appetizer. This Costco Something Special Antipasto is best served on bread or crackers. It's kind of a like a chutney? Anyways this has cauliflower, tomatoes, carrots, sweet pickled onions, green beans, dill pickles, black olives, green olives, mushrooms, green peppers, red peppers, and tuna. That's a lot of "stuff", I was a little weirded out that there's tuna in this but honestly I didn't really taste the tuna. This antipasto isn't bad for antipasto lovers, it's sweet, vinegary, has lots of tomato and there's a definite pickled flavor. I didn't love it but I think that's because I don't really like olives, the idea of tuna being in it kind of grossed me out and I just don't appreciate antipasto like others do.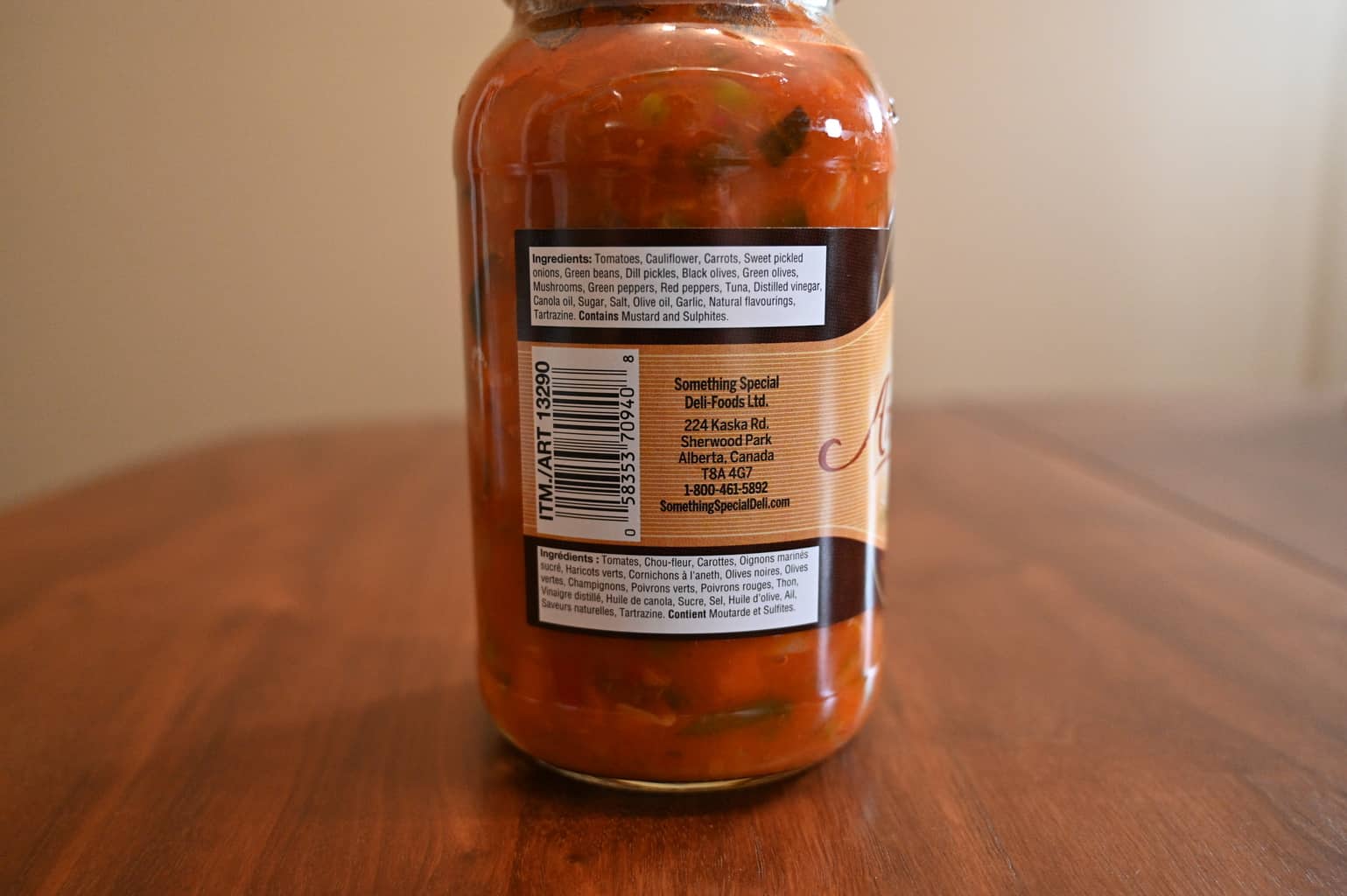 Cost
I paid $6.99 Canadian for the jar of antipasto. On sale from the regular $8.99 Canadian price.
Convenience
Perfect for a party as an appetizer or just to enjoy by yourself as a pre dinner snack or even for lunch! You need to refrigerate it after opening.
Nutrition
This is gluten free, two tablespoons is 30 calories, one gram of fat, four grams of carbohydrates, three grams of sugar, one gram of protein and 180 mg of sodium. The ingredients list is pretty straight forward with vegetables being the main ingredients.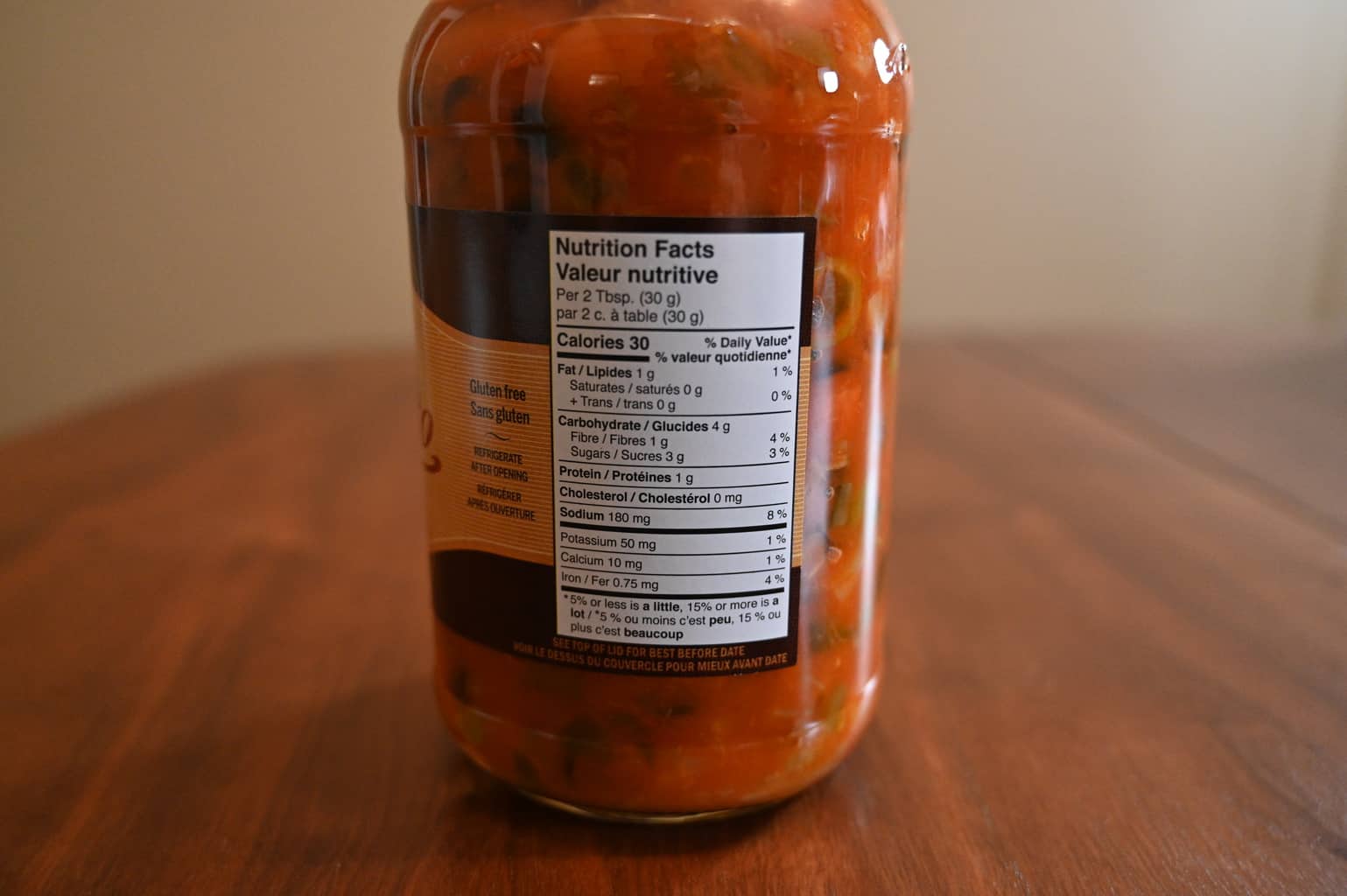 This was fun to try! I discovered I'm just not an antipasto fan but I know my mom Cheryl is, and she's tried this herself and enjoyed it enough to repurchase it!
Taste: (Natalie) 6/10 (Cheryl, Natalie's Mom) 8/10
Cost: 9/10
Convenience: 10/10
Nutrition: 9/10
Leave a comment if this review was helpful and also share what your thoughts are on this product!