Safe for school but adults might enjoy too for a quick snack or breakfast treat!
Please note that this review was not paid for or sponsored by any third party. I purchased this product with my own money and the opinions in this review are strictly my own. I am not affiliated with Costco or any of its suppliers. I am just a fan of the company. I write these reviews to help my fellow shoppers.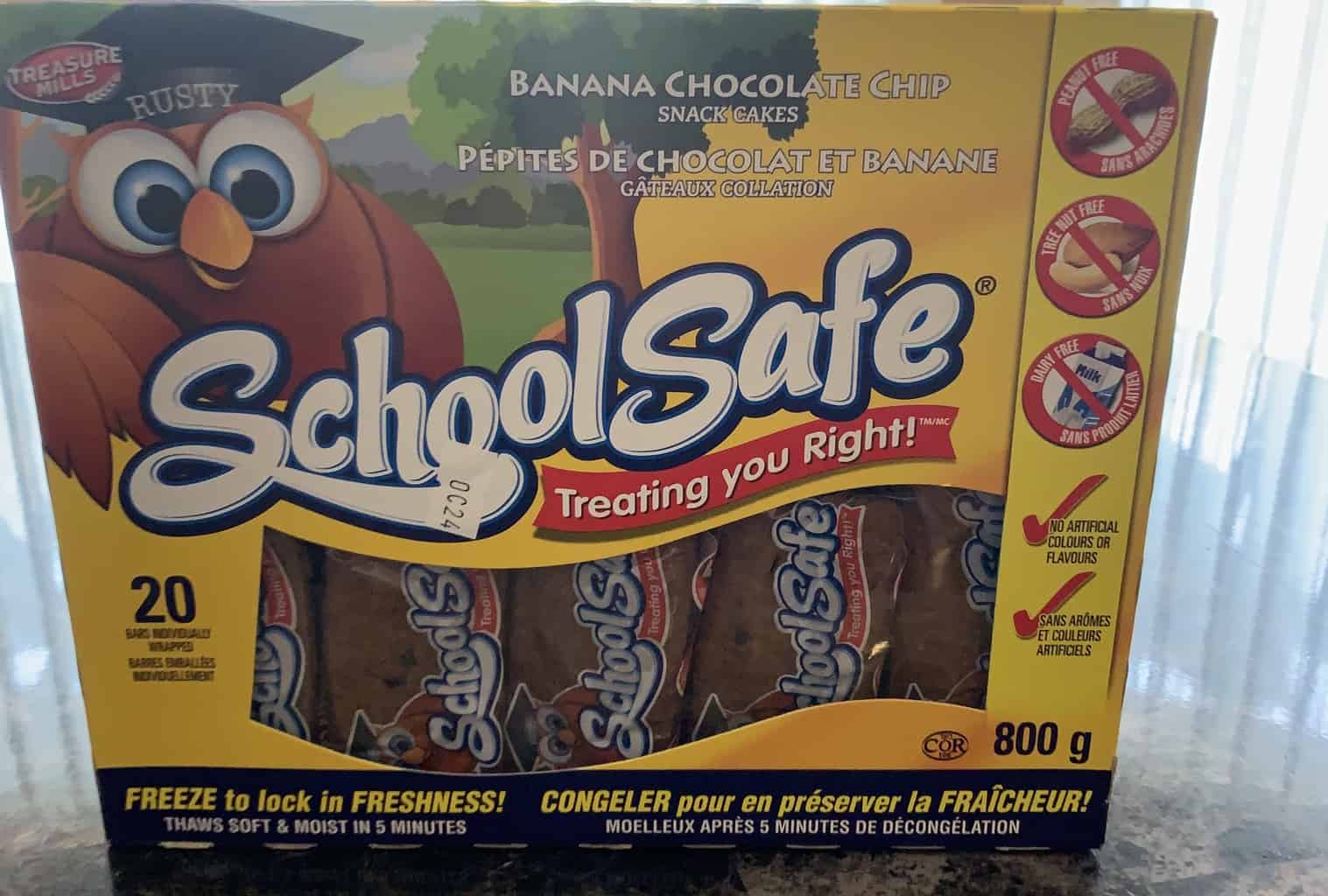 The bakery section at Costco is definitely one of my favorite spots in Costco. At my local Costco in the bakery section there's always the same products and not a million different things to choose from. This makes it easy for indecisive people like me! One product I've seen time and time again but haven't actually tried is the Costco School Safe Banana Chocolate Chip Snack Cakes.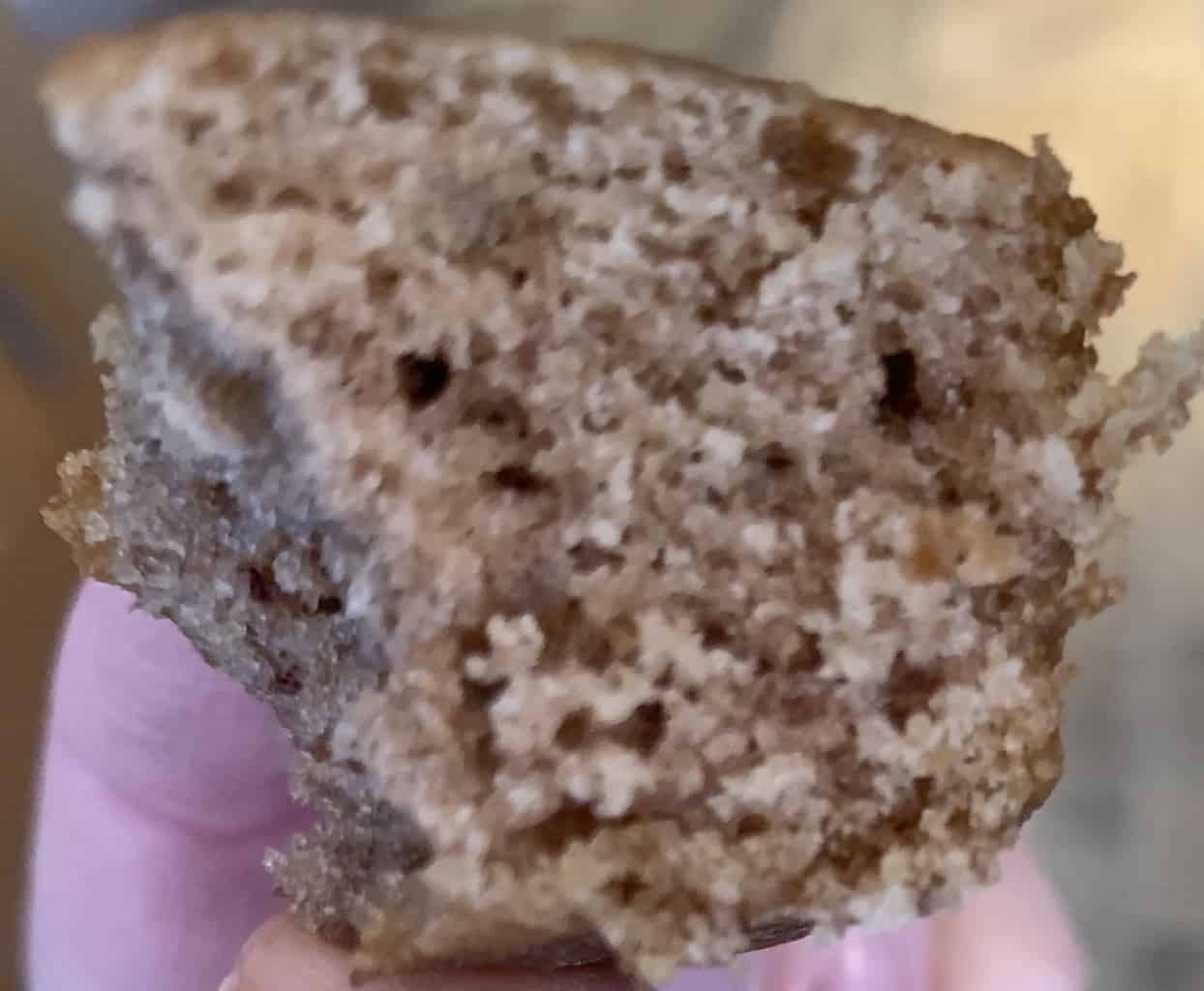 Taste
These are little individually wrapped banana chocolate chip bread bars that are perfect for breakfast or a snack. So what do they taste like? Well they taste like a banana bread with a few pieces of chocolate chips throughout. I definitely would have appreciated more chocolate chips but I'm a huge chocolate chip fan. These "snack cakes" aren't overly sweet and they're not as flavorful as I'd like (more banana please!) but they are reasonably moist and tasty and hit the spot when you're craving something sweet. I wouldn't say they're anywhere near the best banana bread I've tasted but they are still tasty.

Cost
20 snack cakes cost $7.99 Canadian. I think you're definitely paying for the "school safeness" as well as for the fact these are individually wrapped and convenient. They're not exactly super over-priced but I wouldn't say they're cheap either.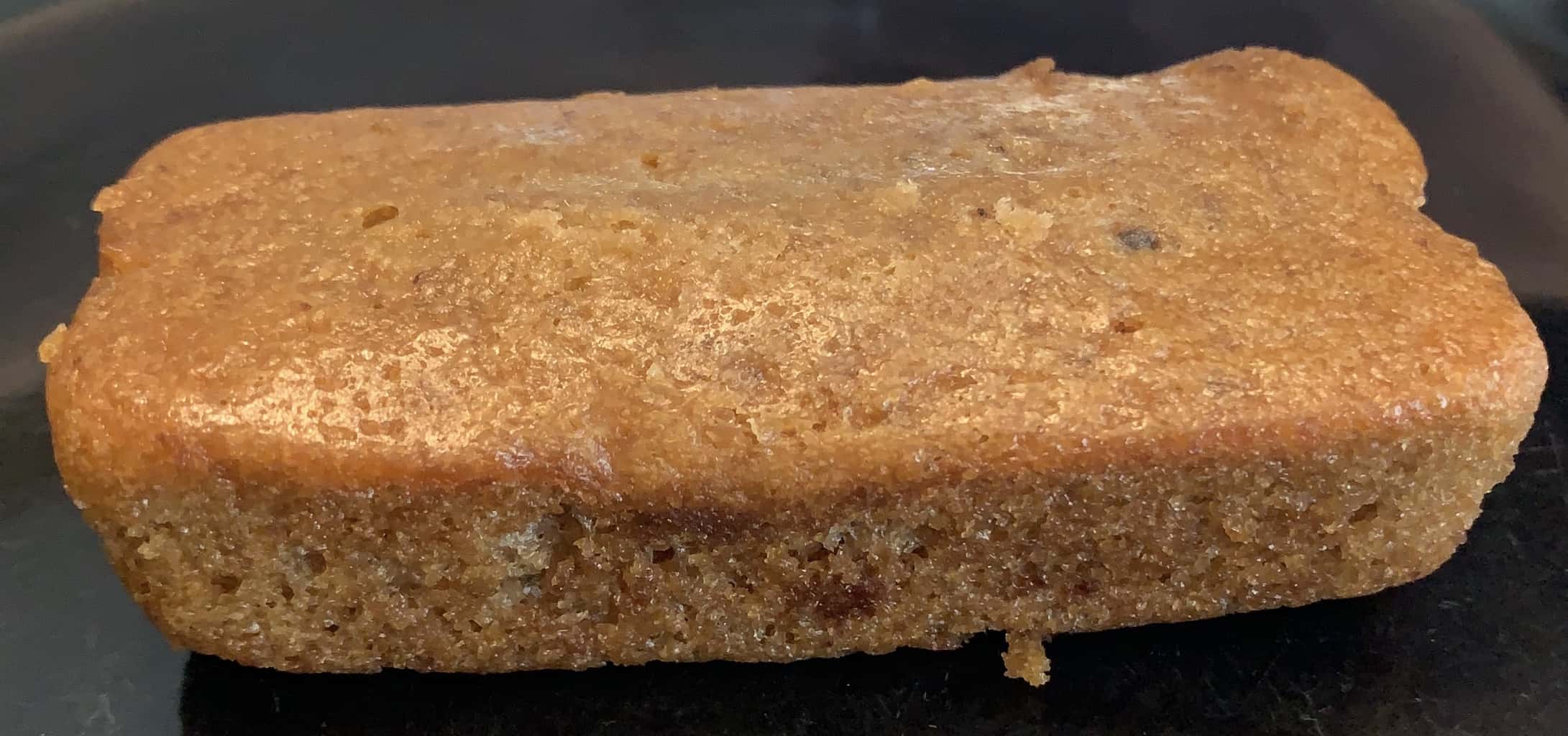 Convenience
These are individually wrapped which makes them very convenient to throw into a purse or add to your lunch bag. The best before date was about three weeks from the date I purchased the snack cakes but I froze the snack cakes and they actually freeze very well. The snack cakes are also "school safe" meaning they don't have any peanuts, tree nuts or dairy in them.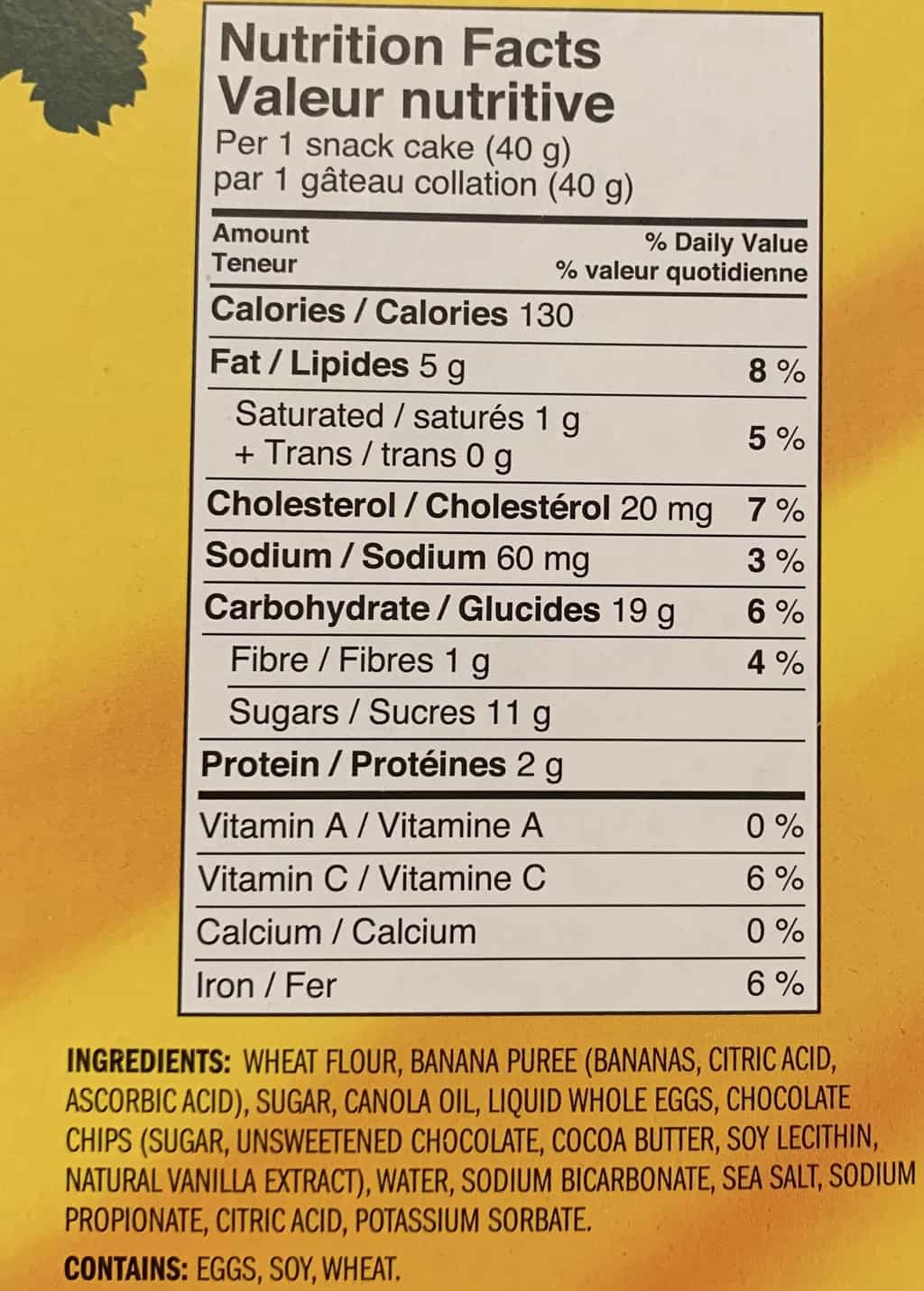 Nutrition
One snack cake is 130 calories, five grams of fat, eleven grams of sugar, two grams of protein, one gram of fibre, 60 mg of sodium and 19 grams of carbohydrates. The ingredients list is pretty straight forward.
These taste alright and I'm sure kids would love them! I probably will eat the rest of my box and not repurchase. They're not that amazing for a lady that doesn't need to worry about school safe treats!
Taste: 7/10Cost: 6.5/10
Convenience: 10/10
Nutrition: 4/10
So when it comes to banana bread would you rather have it plain, with nuts or with chocolate chips? Would you buy these? Why or why not? If you've tried them, what did you think?