Truly Hard Seltzer is "Truly" delicious!
Please note that this review was not paid for or sponsored by any third party. However, I was given a free sample of this product to review. The opinions in this review are strictly my own. I am not affiliated with Costco or any of its suppliers. I am just a fan of the company. I write these reviews to help my fellow shoppers.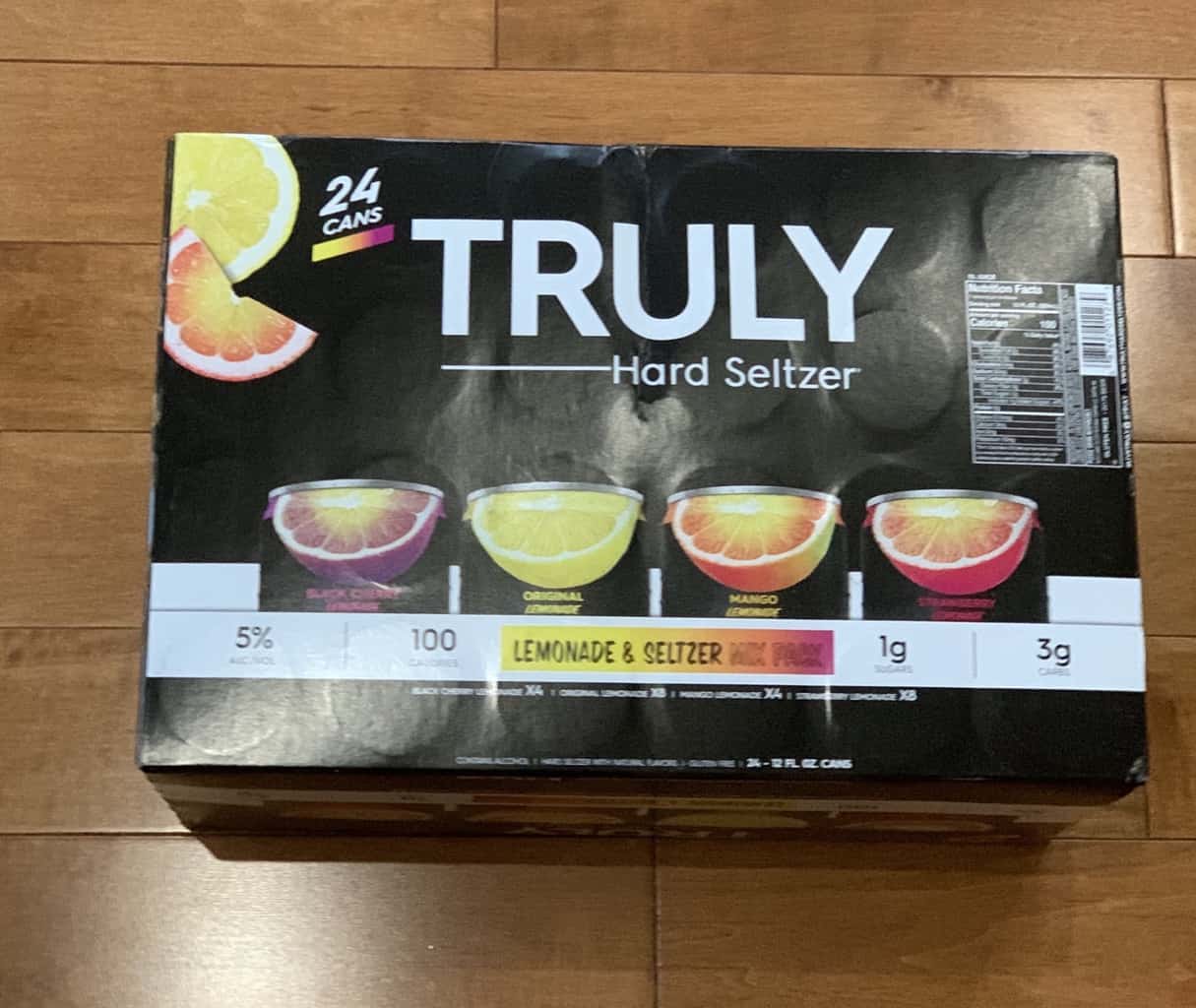 My husband and I have been loving hard seltzer this summer! Specifically White Claw. When we were at the Costco Liquor Store last we saw the Truly Hard Seltzer and decided to pick up a case to try!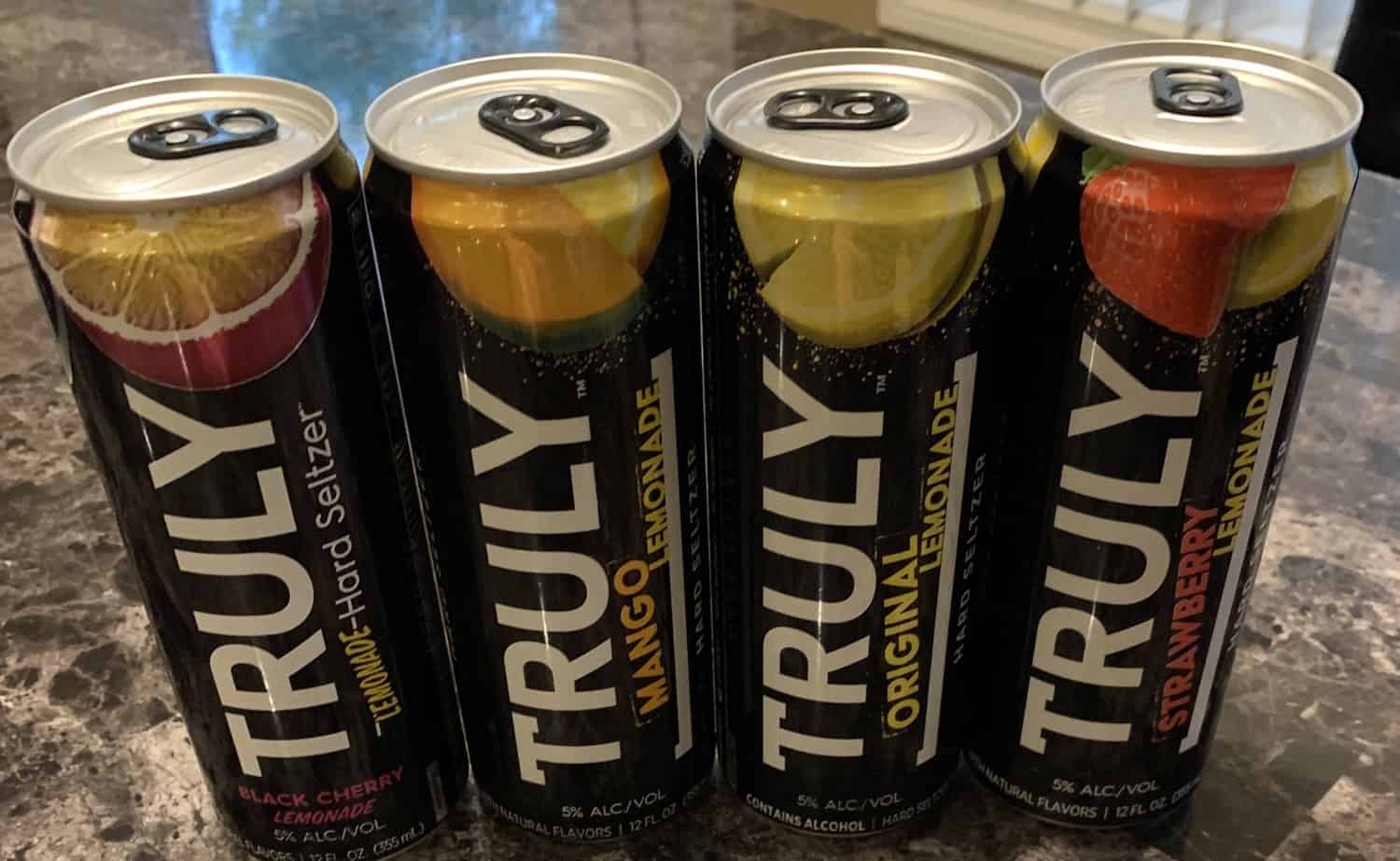 Taste
I have to be honest, I think I enjoy these over White Claw. They're absolutely delicious and are more flavorful in my opinion. Very fruity, easy to drink and they taste a tad sweeter than White Claw they also have 1% juice. My favorite flavor is definitely mango lemonade but they're all delicious and I would happily enjoy any of them. The mango lemonade and black cherry lemonade don't taste like lemonade at all they just taste like mango or black cherry hard seltzer. They Truly Hard Seltzer's don't have a strong alcohol flavor at all so if you're wanting an easy to drink, refreshing, fruity drink these are perfect.

Cost
I paid $39.99 for the case of 24 cans of Truly Hard Seltzer. Not cheap but not crazy expensive!
Convenience
You get four flavors in the case, lemonade, strawberry lemonade, black cherry and mango. Black cherry and mango are definitely my favorite. These are super easy to drink and are pair well with casual food and also various snacks!
Nutrition
Each 355 ml can is 100 calories, zero grams of fat, three grams of carbohydrates, one gram of sugar, 50 mg of sodium zero grams of protein and fiber. These taste like they should have more sugar than one gram! The Truly Hard Seltzer's are 5% alcohol.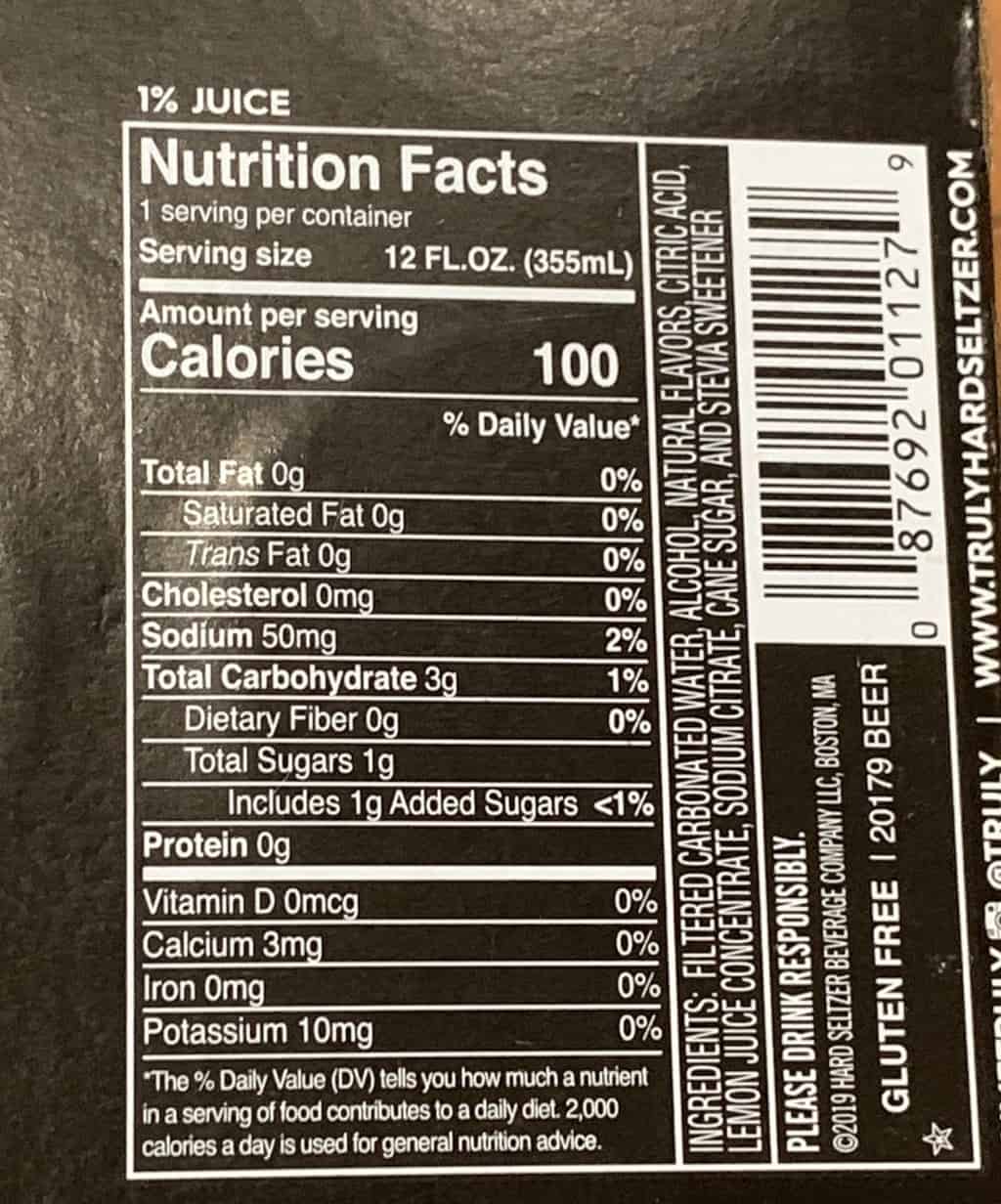 I would definitely repurchase these again, especially next summer!
Taste: 8.5/10
Cost: 6/10
Convenience: 10/10
Nutrition: Not applicable (great if you're watching your sugar intake though and want a lower calorie alcohol beverage)
Have you had the ever so popular hard seltzer drinks? What do you think of them?