Comforting tea to have on hand for COVID, cold & flu season!
Please note that this review was not paid for or sponsored by any third party. However, I was given a free sample of this product to review. The opinions in this review are strictly my own. I am not affiliated with Costco or any of its suppliers. I am just a fan of the company. I write these reviews to help my fellow shoppers.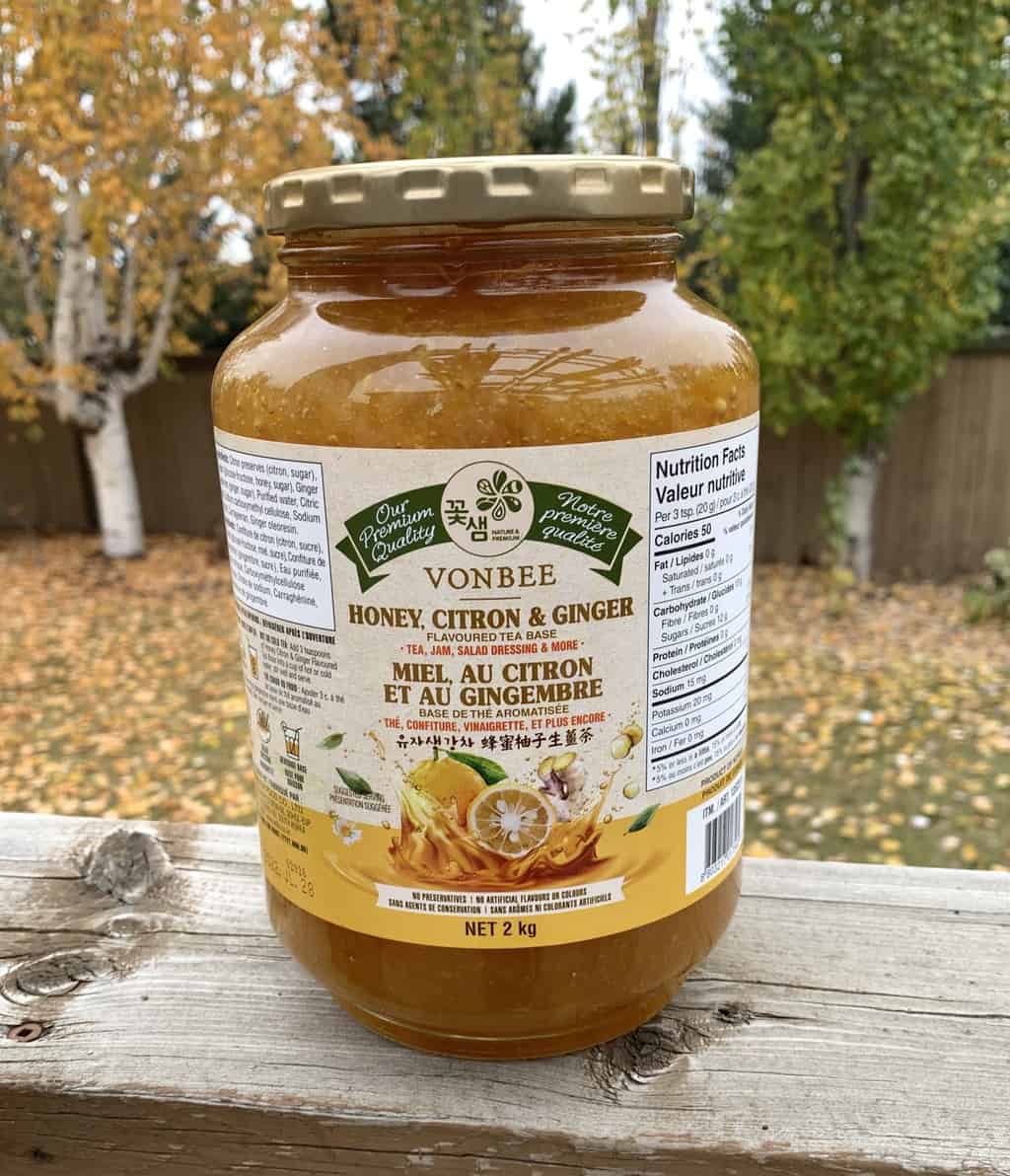 With it getting colder it's time to have more warm comforting beverages like hot chocolate, tea and apple cider! There's a product at Costco I've seen for a while and have wanted to try and today I'm reviewing it on the blog. The Costco Vonbee Honey, Citron & Ginger Flavoured Tea Base.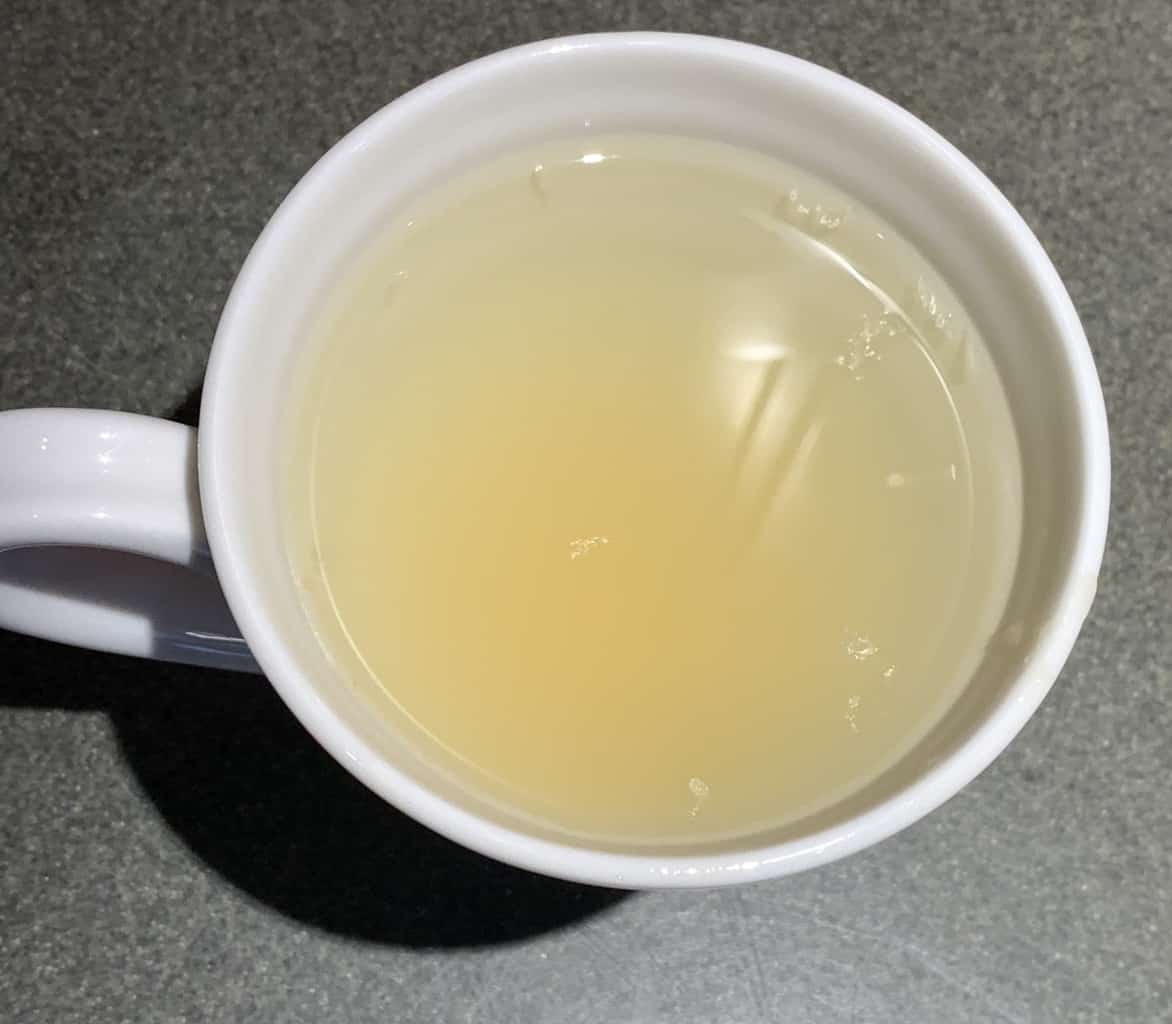 Taste
I used this to make tea and also tried it as a marmalade. As a marmalade it's delicious on toast, plain scones or English muffins. It's wonderful as a tea. There's a strong lemon and citrus flavor and a ton of warmth coming from the ginger, this is also quite sweet and you can taste the honey. It's got bits of citrus peel in it which I personally love but if you don't want citrus peel in your tea you could use a strainer. You can add more or less than the recommended three teaspoons to make your desired tea strength.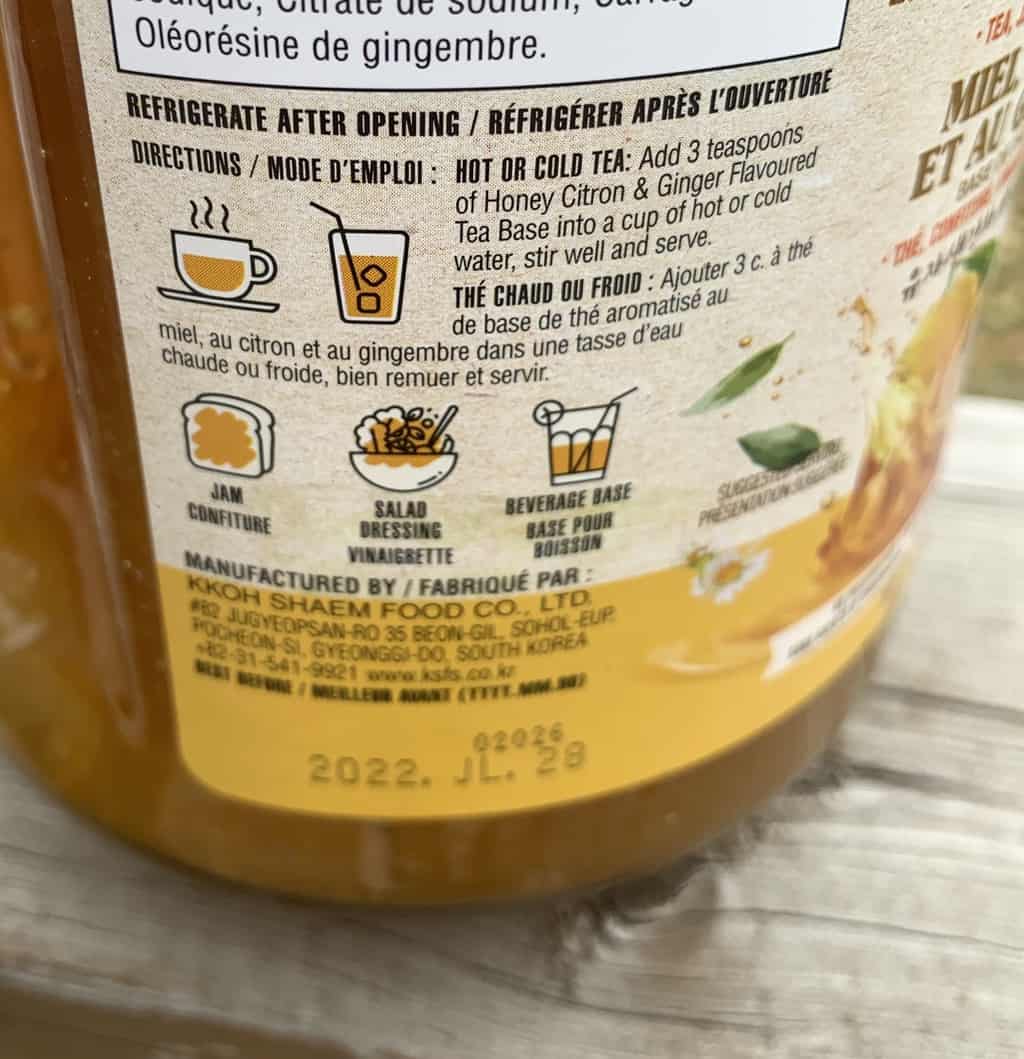 Cost
I paid $11.99 Canadian for this massive 2.2 kg jar. It's a really big jar so that price seems reasonable!
Convenience
You can use this to make hot or cold tea or you can use it as a marmalade or to make salad dressings. The best before date is almost two years from the date I purchased the tea. To make tea you just add three teaspoons of this to a cup of hot water and mix.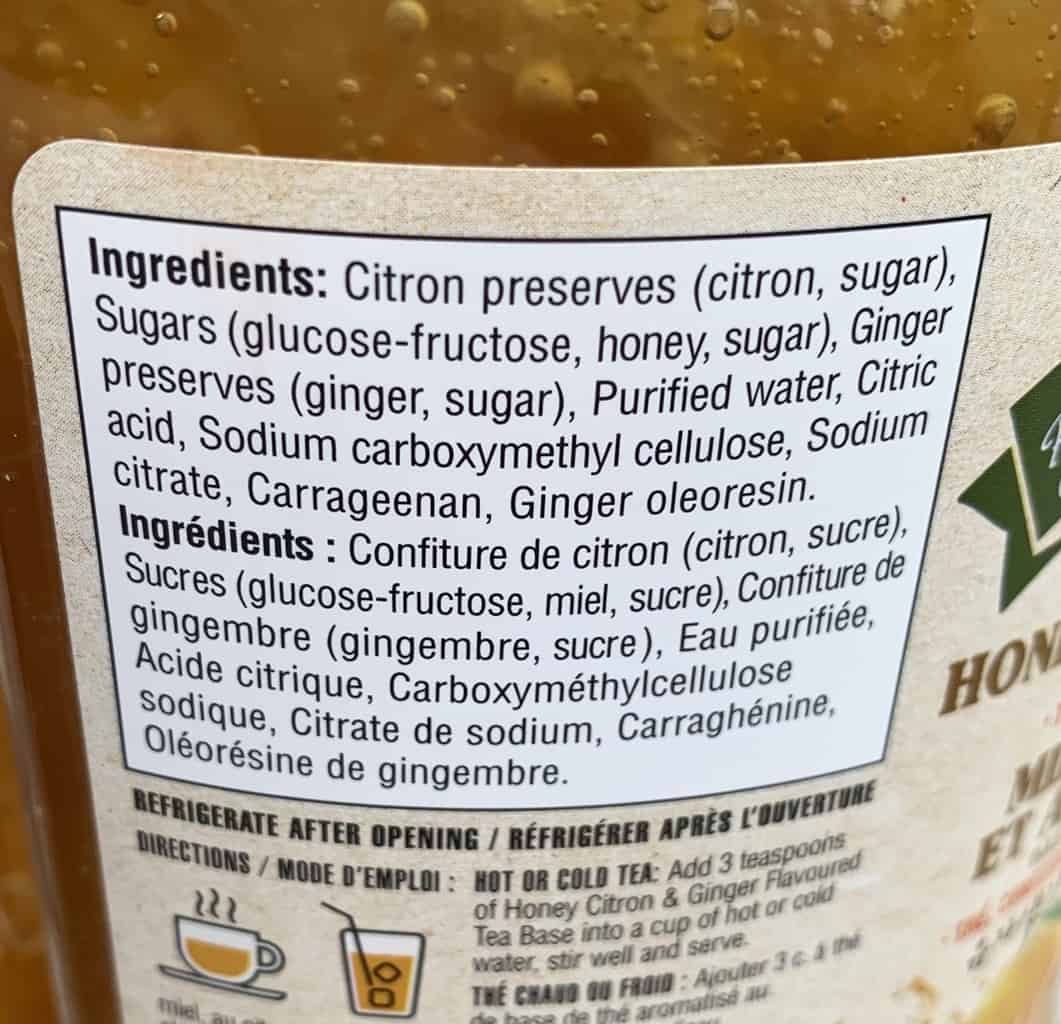 Nutrition
Three teaspoons is 50 calories, 12 grams of sugar, 15 mg of sodium, 13 grams of carbohydrates and zero grams of fat. Lemon and ginger are known to help with digestion, healing and have anti-inflammatory effects.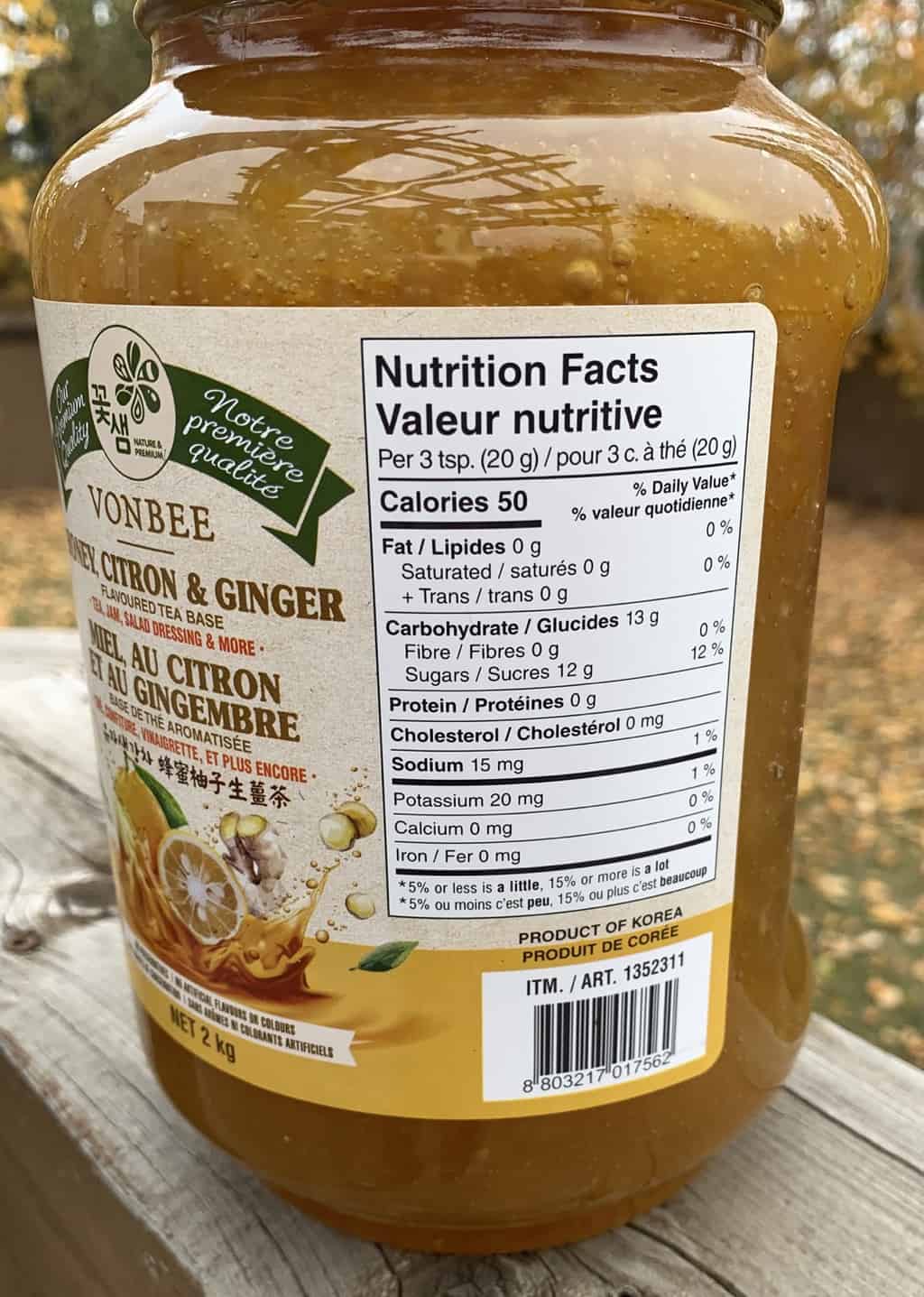 This jar is going to last me FOREVER! It will be perfect during the cold and flu season and the tea makes a super comforting cozy drink to have when feeling a little chilled.
Taste: 8/10
Cost: 8/10
Convenience: 10/10
Nutrition: 4/10
What is your favorite kind of tea to have?!