Individually portioned and full of healthy fat!
Please note that this review was not paid for or sponsored by any third party. I purchased this product with my own money and the opinions in this review are strictly my own. I am not affiliated with Costco or any of its suppliers. I am just a fan of the company. I write these reviews to help my fellow shoppers.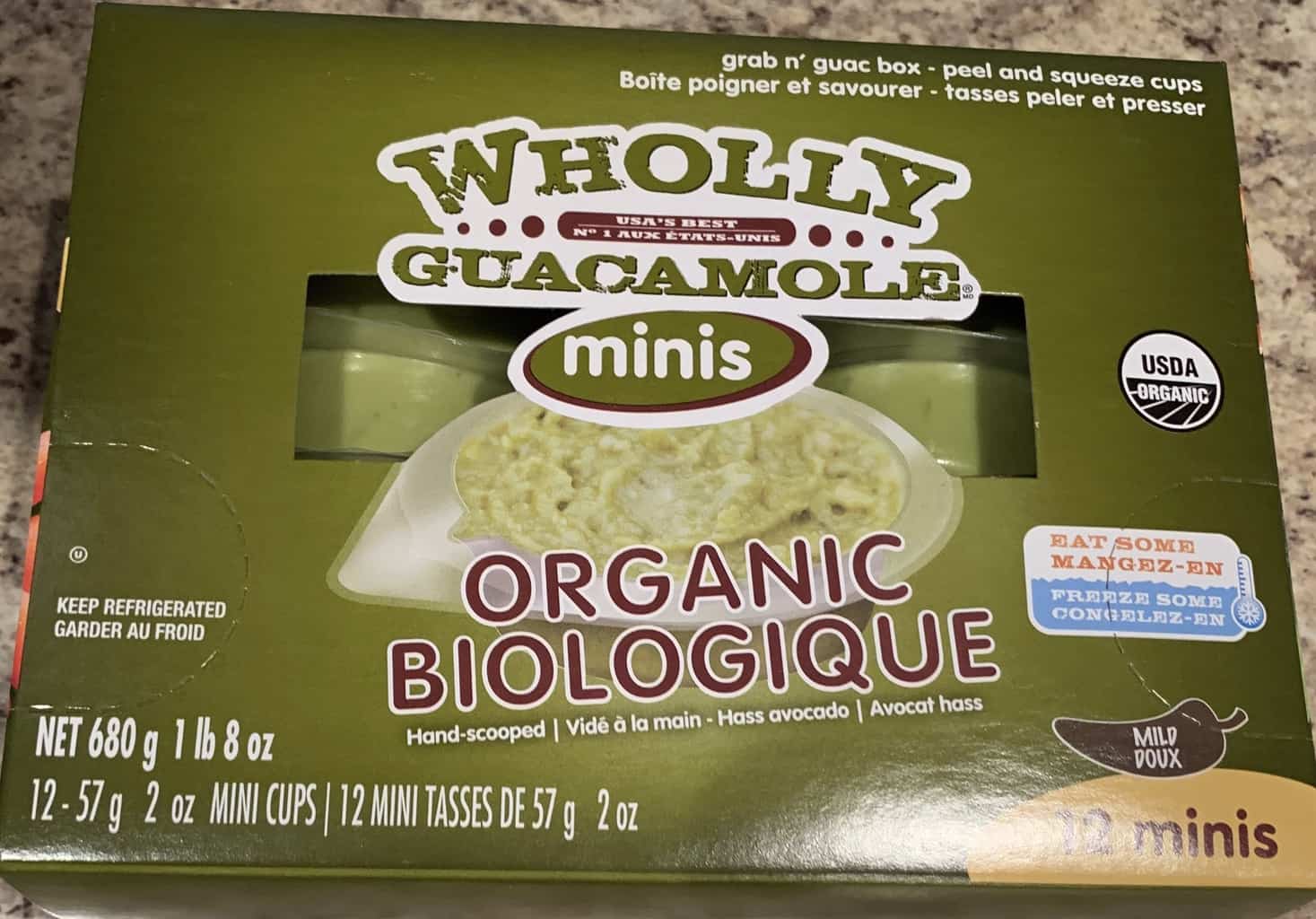 Today I'm reviewing a healthy, individually portioned delicious find from Costco! The Costco Wholly Guacamole Organic Minis!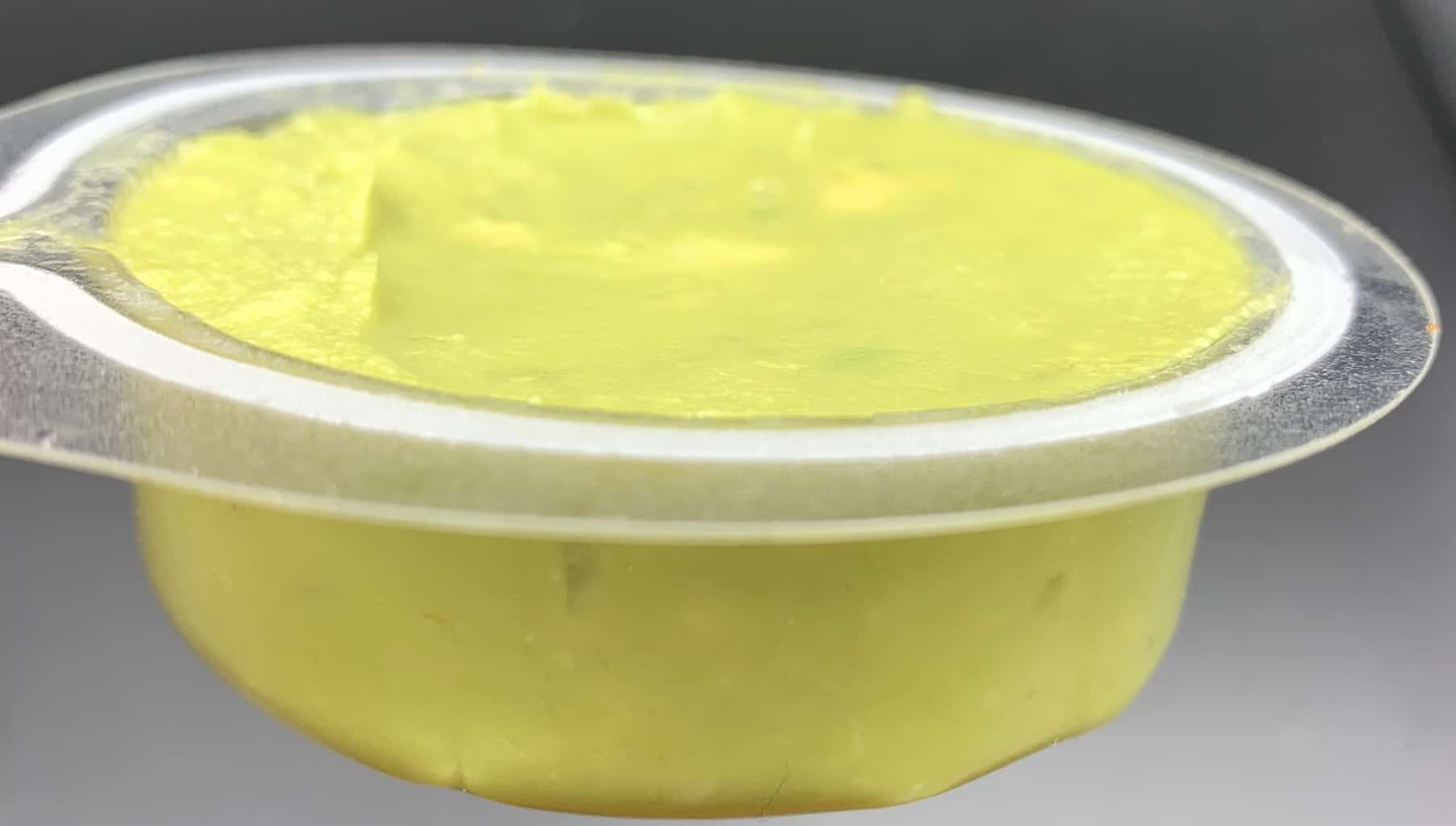 Taste
All the avocado or guacamole fans will love these. They're little pots of creamy, flavorful guacamole. This isn't a chunky guacamole, there's only one or two chunks of avocado in each serving. This guacamole has a TON of flavor, it's seasoned with onion, salt and garlic. This pairs well with tortilla chips, on tacos or fajita, as a dip for vegetables or even a dollop on top of chili is yummy.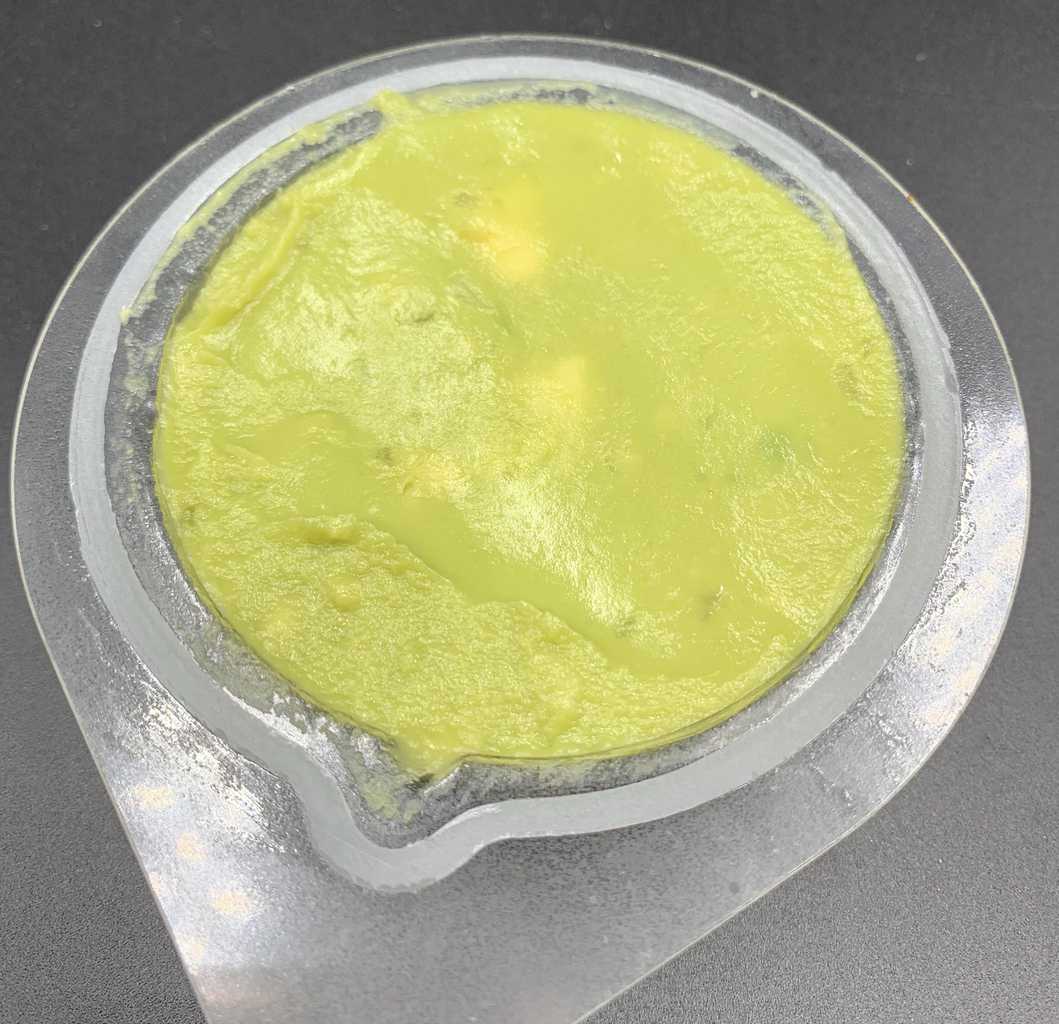 Cost
The 12 pack of Wholly Guacomole Organic Minis cost $13.49 Canadian, On sale you can get them for as little as $9.99 Canadian. They're a bit on the expensive side but you're paying for the convenience, packaging and also for the fact that they're organic.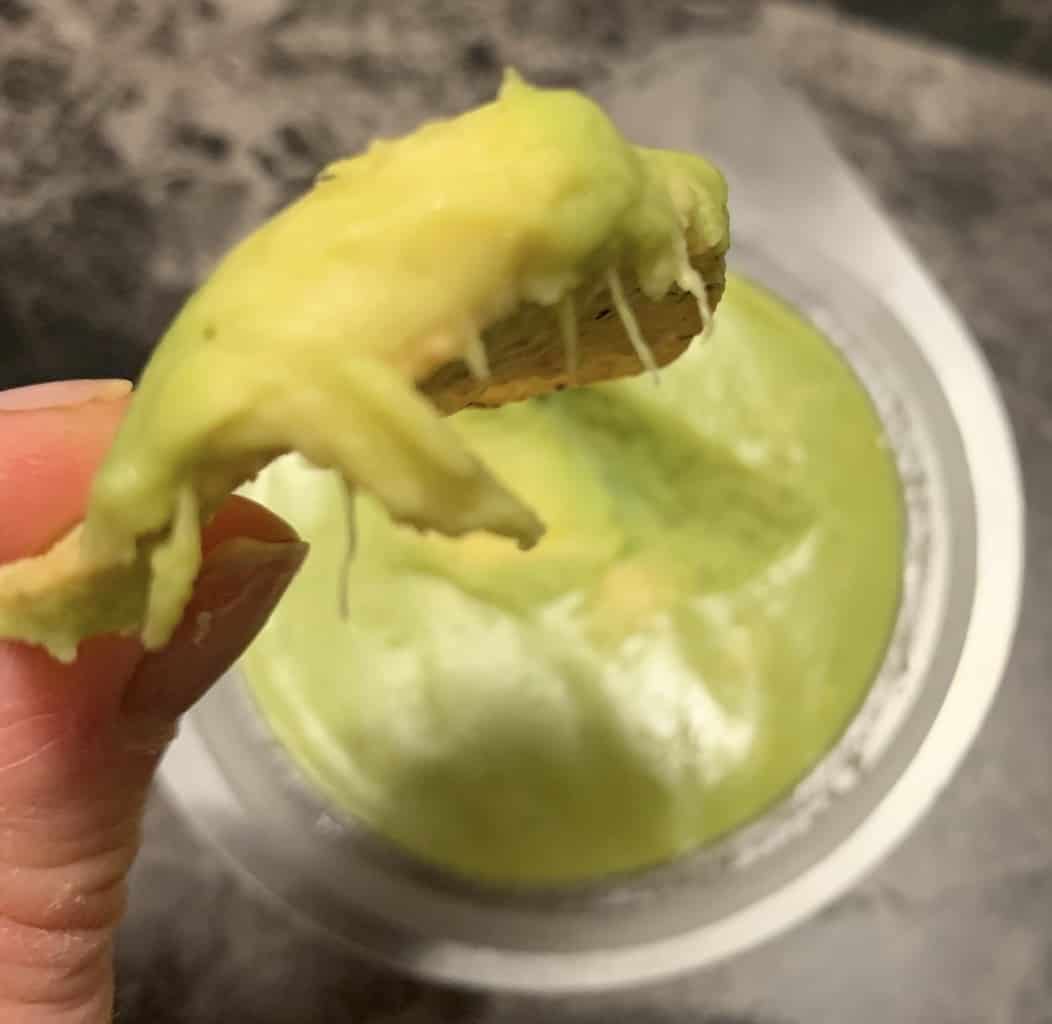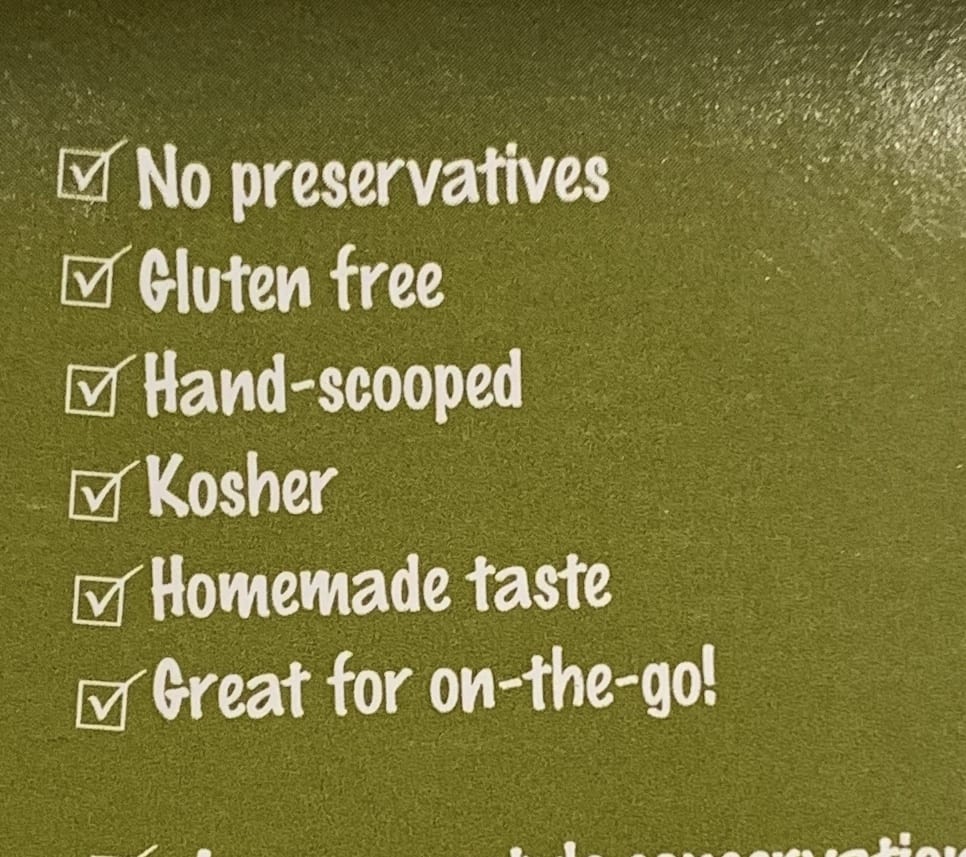 Convenience
These ready to enjoy little individual servings of guacamole that not only stay fresh until opened but also stay green! Super convenient for lunches and also a great dip for veggies or chips. I also like to use the guacamole for taco or nacho nights at home. Because these are organic the best before date is only about two weeks from the date of purchase so you can't really keep them in your fridge for months.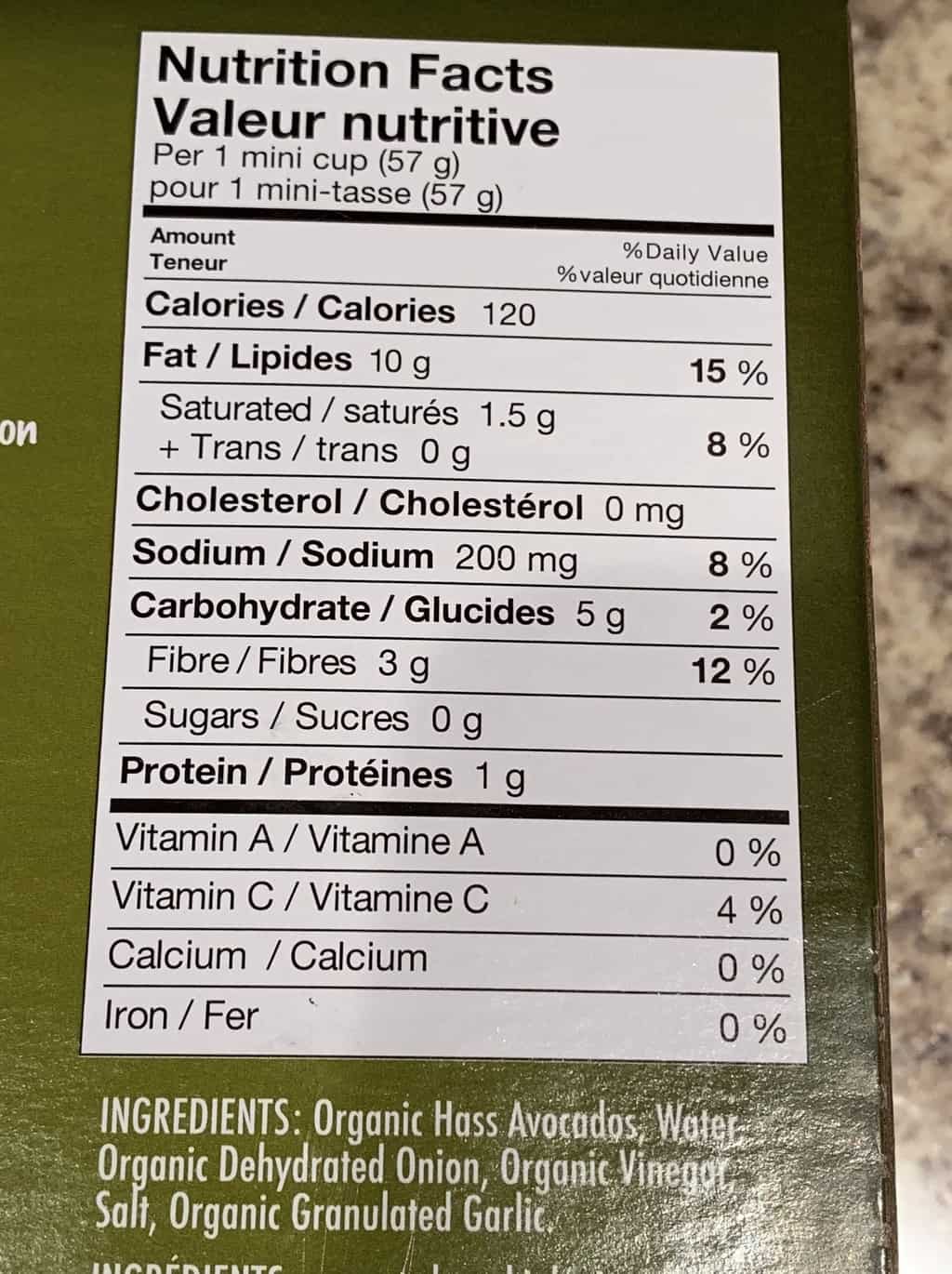 Nutrition
One portion is 120 calories, 10 grams of healthy fat, one gram of protein, zero grams of sugar, three grams of fibre, five grams of carbohydrates and 200mg of sodium. The ingredients list is short and simple and there's no surprise ingredients listed!
These are great in lunches or enjoyable to have at home. If you don't like buying big tubs of guacamole because it goes brown before you eat it, this is a great option.
Taste: 9/10
Cost: 6/10
Convenience: 10/10
Nutrition: 10/10
What do you like to eat guacamole with/on?