Delicious! Anyone else just want to eat all the yogurt chips?!
Please note that this review was not paid for or sponsored by any third party. I purchased this product with my own money and the opinions in this review are strictly my own. I am not affiliated with Costco or any of its suppliers. I am just a fan of the company. I write these reviews to help my fellow shoppers.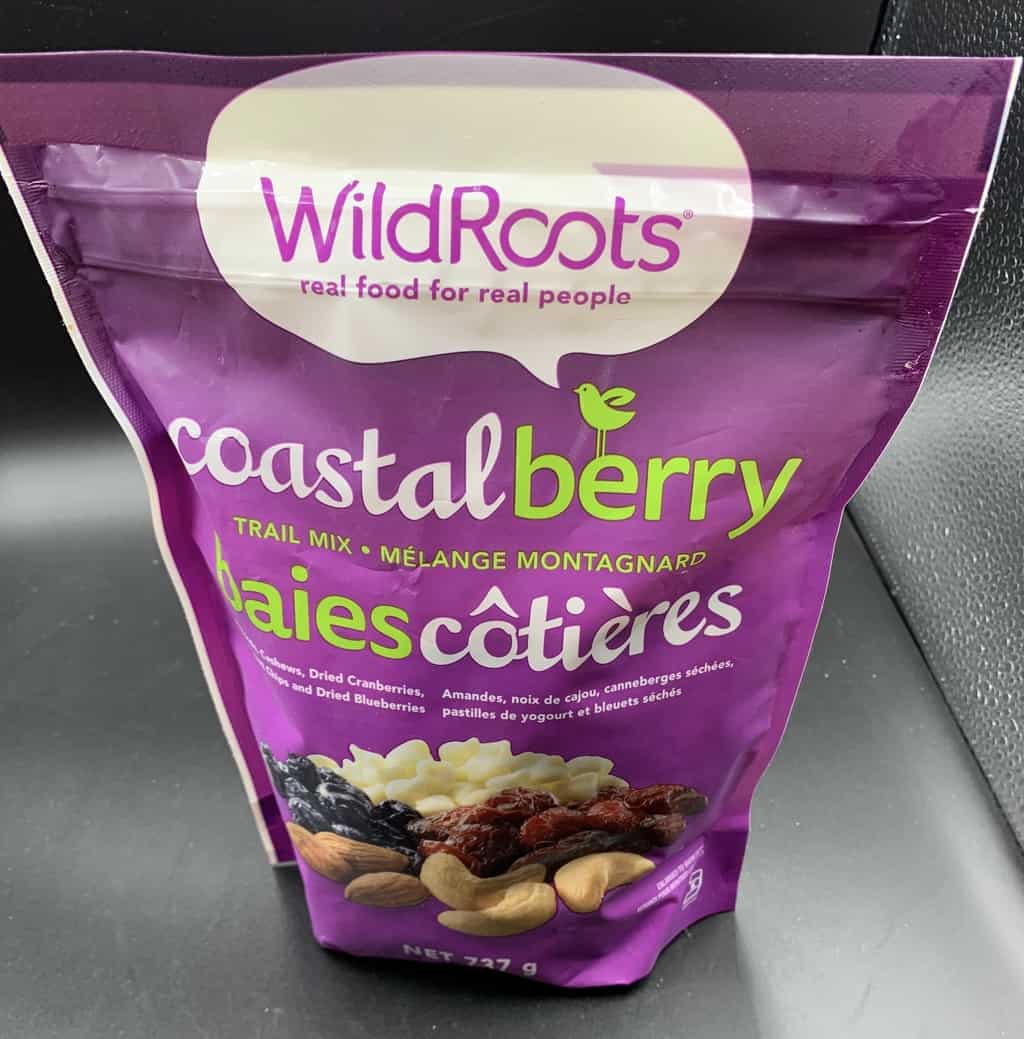 I've seen this at Costco for quite some time but never actually picked it up to try! Well that changed last week and I actually am really happy I picked up the Costco WildRoots Coastal Berry Mix to try!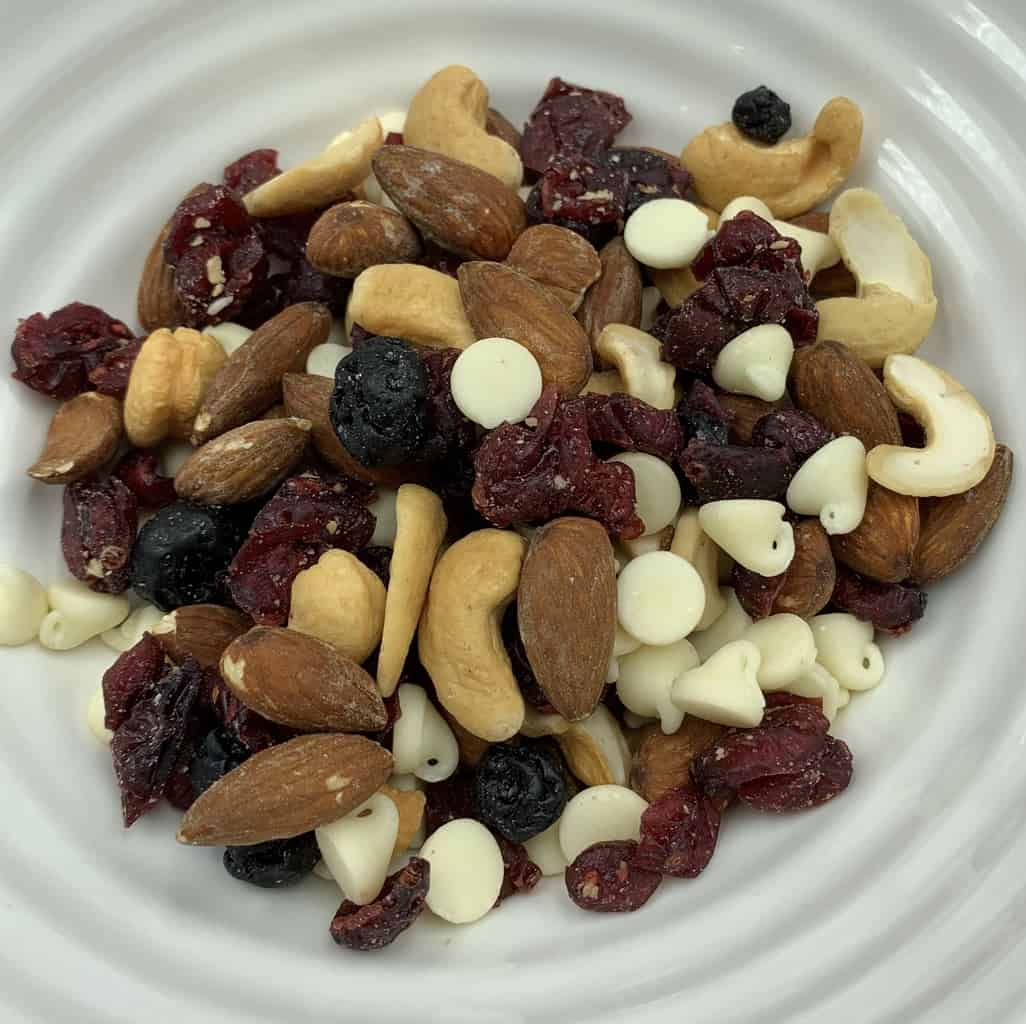 Taste
UM YUM! So good. Nothing fancy in this coastal berry mix. Just a few delicious ingredients that compliment one another really well. There's dried blueberries, almonds, yogurt chips, cashews and dried cranberries. The nuts are salted and roasted so that makes them extra tasty and the salty nuts goes so well with the sweet dried fruit and yogurt chips. I warn you, this mix IS addictive and it will be hard for you to stop eating it. The yogurt chips add a bit of sweetness that isn't chocolate so for those who aren't fans of trail mix with any chocolate this is perfect for you. I think I actually prefer the yogurt chips over chocolate chips!
Cost
I paid $12.99 for the WildRoots Coastalberry trail mix. Not exactly cheap for the 737 gram bag but also not overly expensive considering this is full of dried fruits and nuts.
Convenience
The trail mix comes in a resealable bag which is much appreciated! The best before date is about 11 months from the date I purchased the mix! This is a very convenient snack to have for kids or adults and is perfect for mid-afternoon munchies!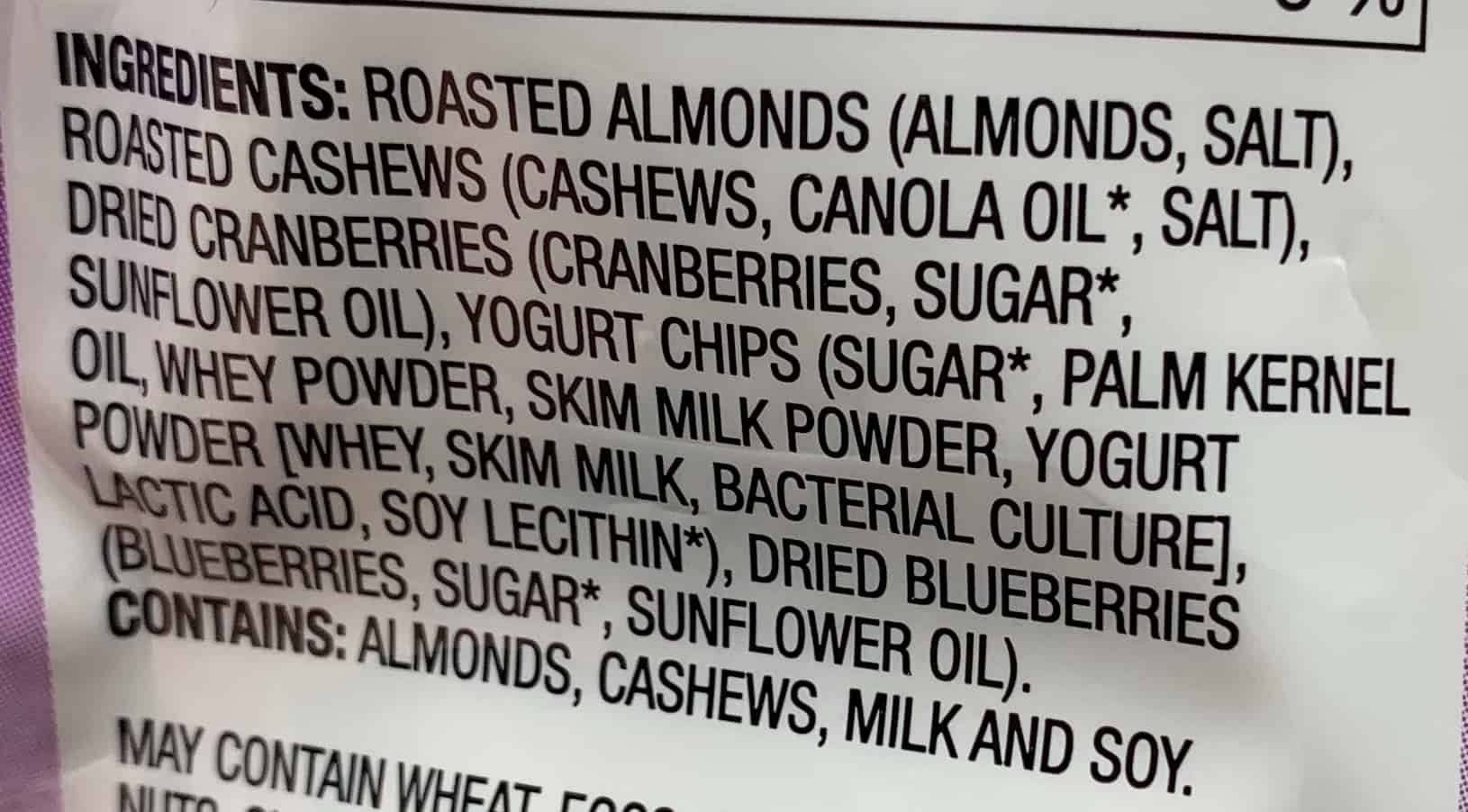 Nutrition
1/3 cup of trail mix is 210 calories, 12 grams of fat, 21 grams of carbohydrates, two grams of fibre, four grams of protein, 16 grams of sugar and 80 grams of sodium. The fat is healthy fat coming from the nuts and the sugar is coming from the sweetened dried fruit and the yogurt chips. Obviously not the healthiest if you're watching your sugar intake. Portion control is much needed around this!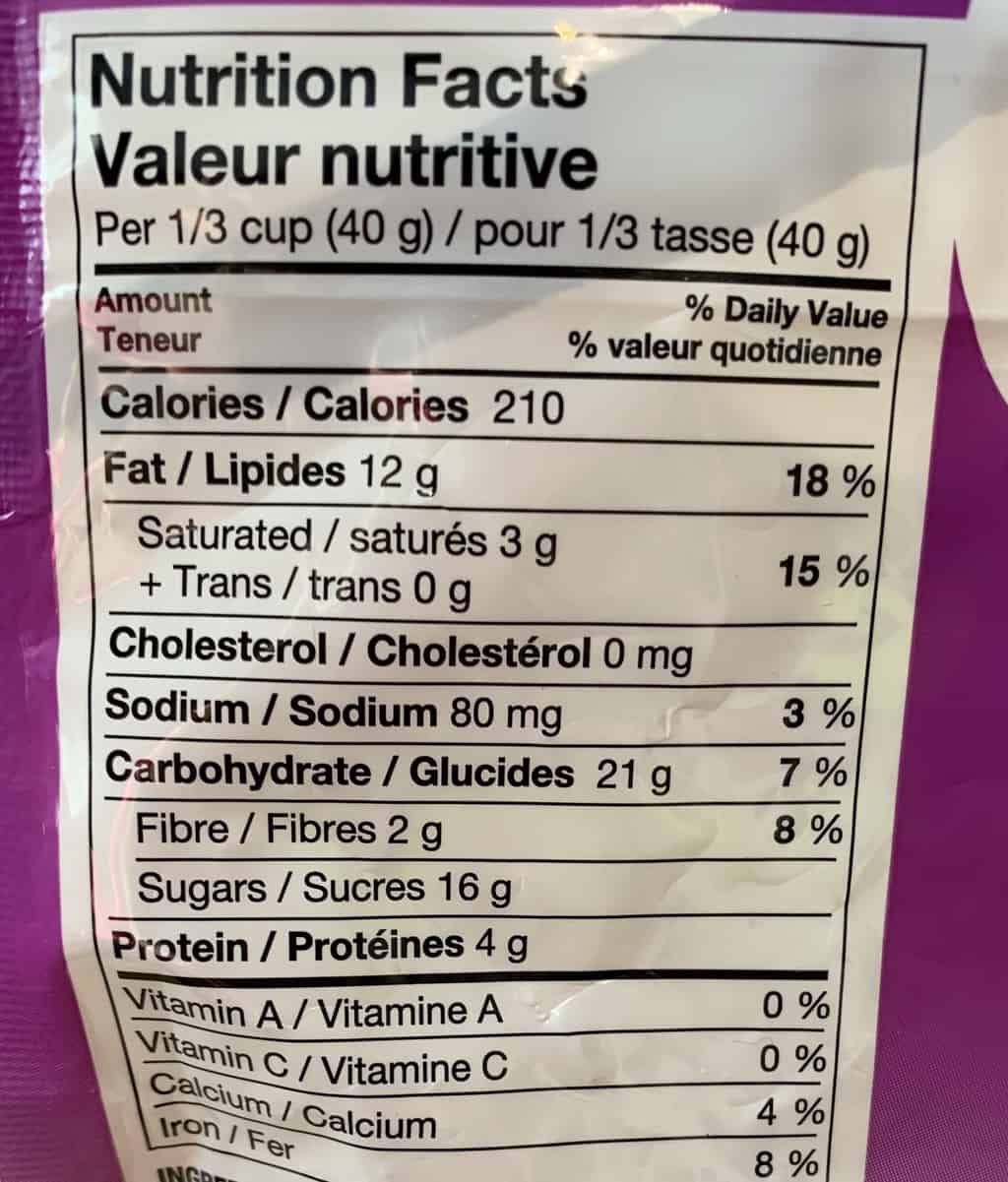 I wish I could eat a ton of this and it only be zero calories but sadly that's not the case! I would definitely buy this again and love the taste but it's definitely not the healthiest snack I could choose.
Taste: 9/10
Cost: 7.5/10
Convenience: 10/10
Nutrition: 6/10
Have you tried this? What did you think? Would you buy it? Why or why not?