The sweetest kiwi I've ever had!!
Please note that this review was not paid for or sponsored by any third party. I purchased this product with my own money and the opinions in this review are strictly my own. I am not affiliated with Costco or any of its suppliers. I am just a fan of the company. I write these reviews to help my fellow shoppers. If you like my blog and want to show your appreciation, please follow me on Instagram or Facebook, or tell your friends to check out my blog!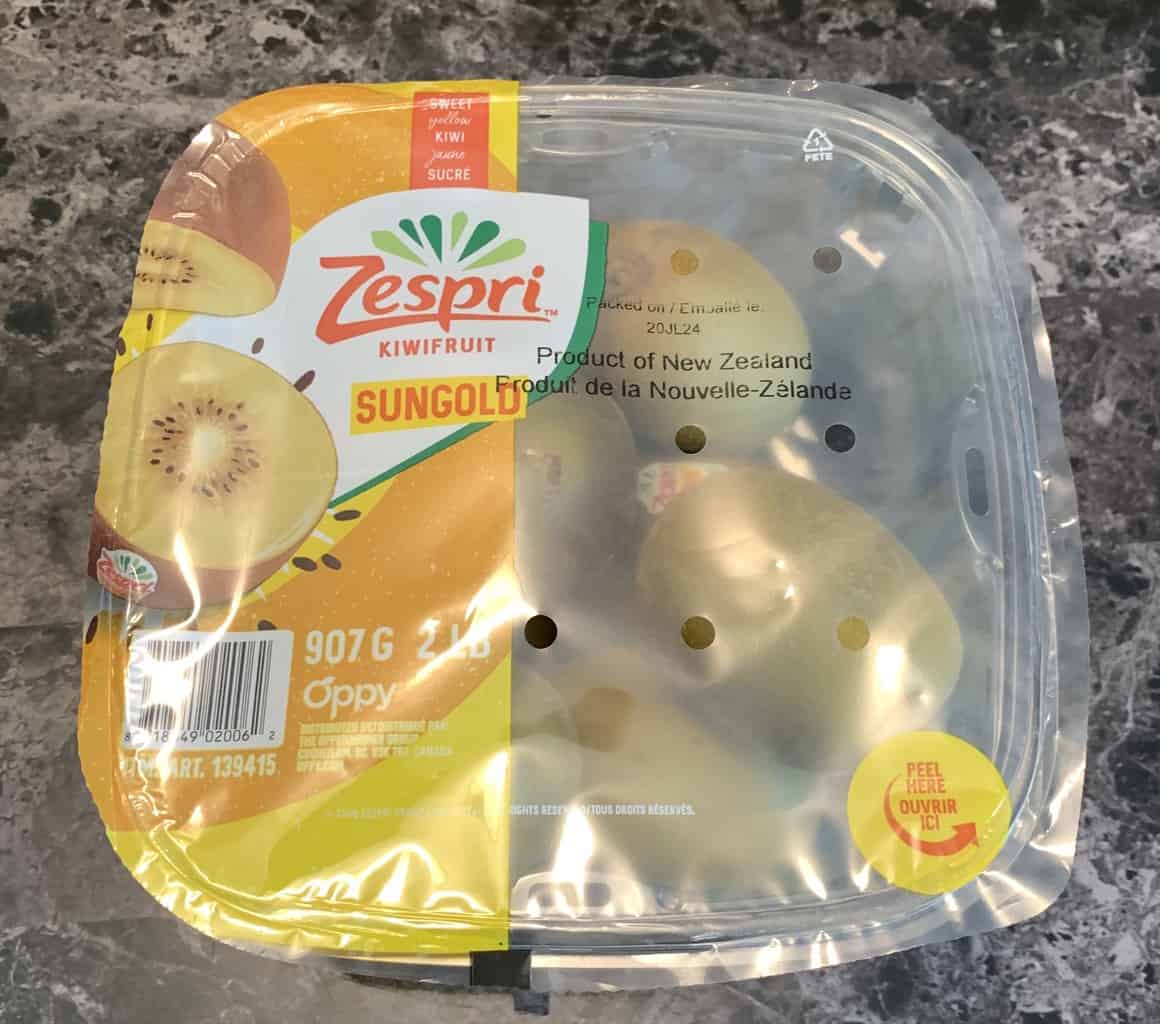 Today I'm reviewing something a little different! The Costco Zespri Sungold Kiwi! If you've never had a golden kiwi before I'm going to tell you all about them!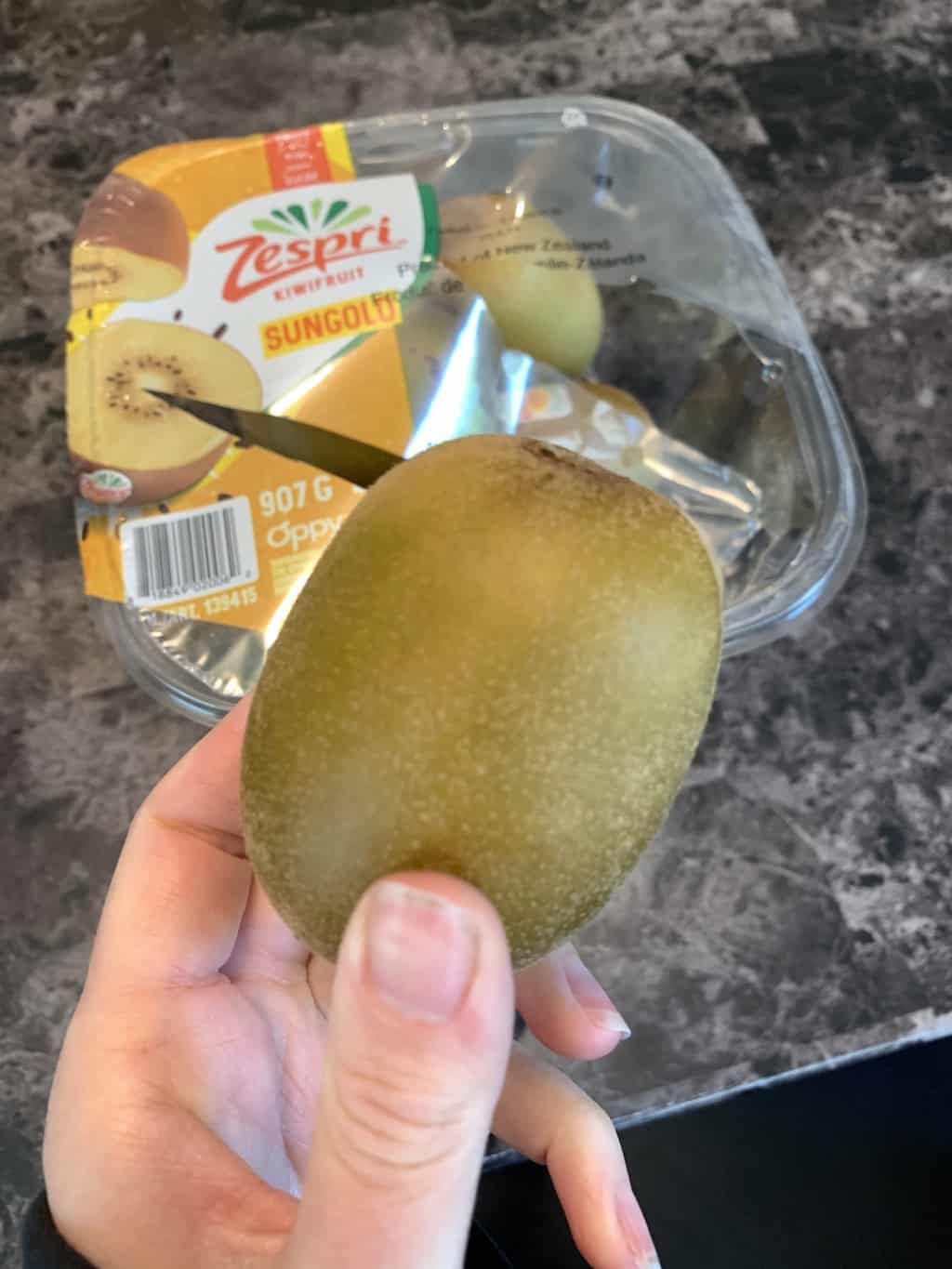 Taste
I have to say if you like kiwi fruit, you'll LOVE these. This is the sweetest Kiwi I've ever tasted. Golden kiwi is a sweeter kiwi than the tart kiwi. It's a bit different than green kiwi because it doesn't have the fuzzy skin and the golden kiwi I picked up from Costco also were quite large. Golden kiwi is different than green kiwi because of its golden color, other than the color when you cut into it the golden kiwi it has a smaller core than green kiwi and fewer seeds. Golden kiwi has a tropical taste, almost like mango and strawberry combined and isn't tart at all, only sweet.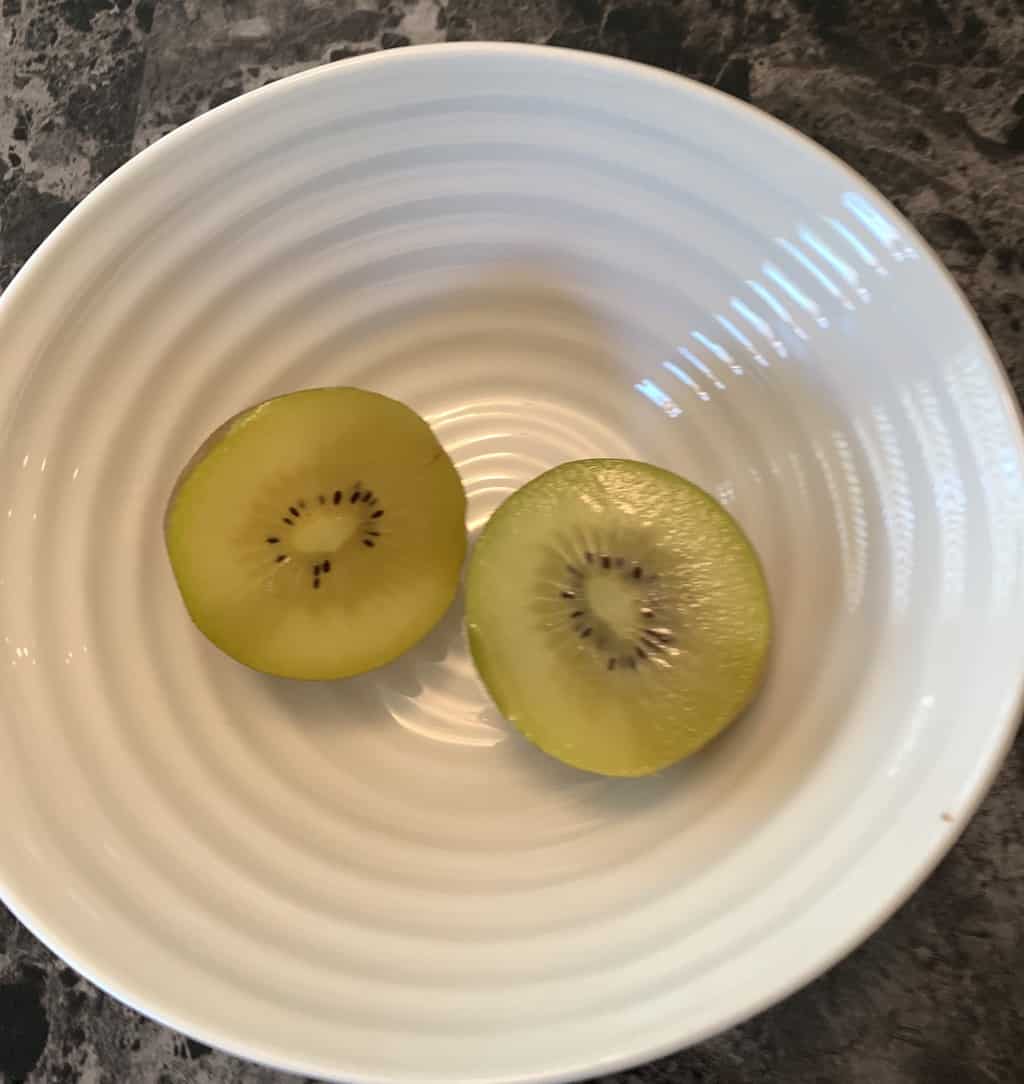 Cost
I paid $7.49 Canadian for the container of Zespri golden kiwi from New Zealand at Costco.
Convenience
Perfect for a quick snack, to have with breakfast or even to have as dessert. You could also use the golden kiwi is numerous recipes. I kept these in my fridge and they were still good over a week after purchasing them. It would be delicious to make a fruit salsa with these.
Nutrition
Two sungold kiwi is 110 calories and has no fat, is low glycemic index and has natural sugars. Kiwi is a great source of fibre and vitamin C as well as potassium.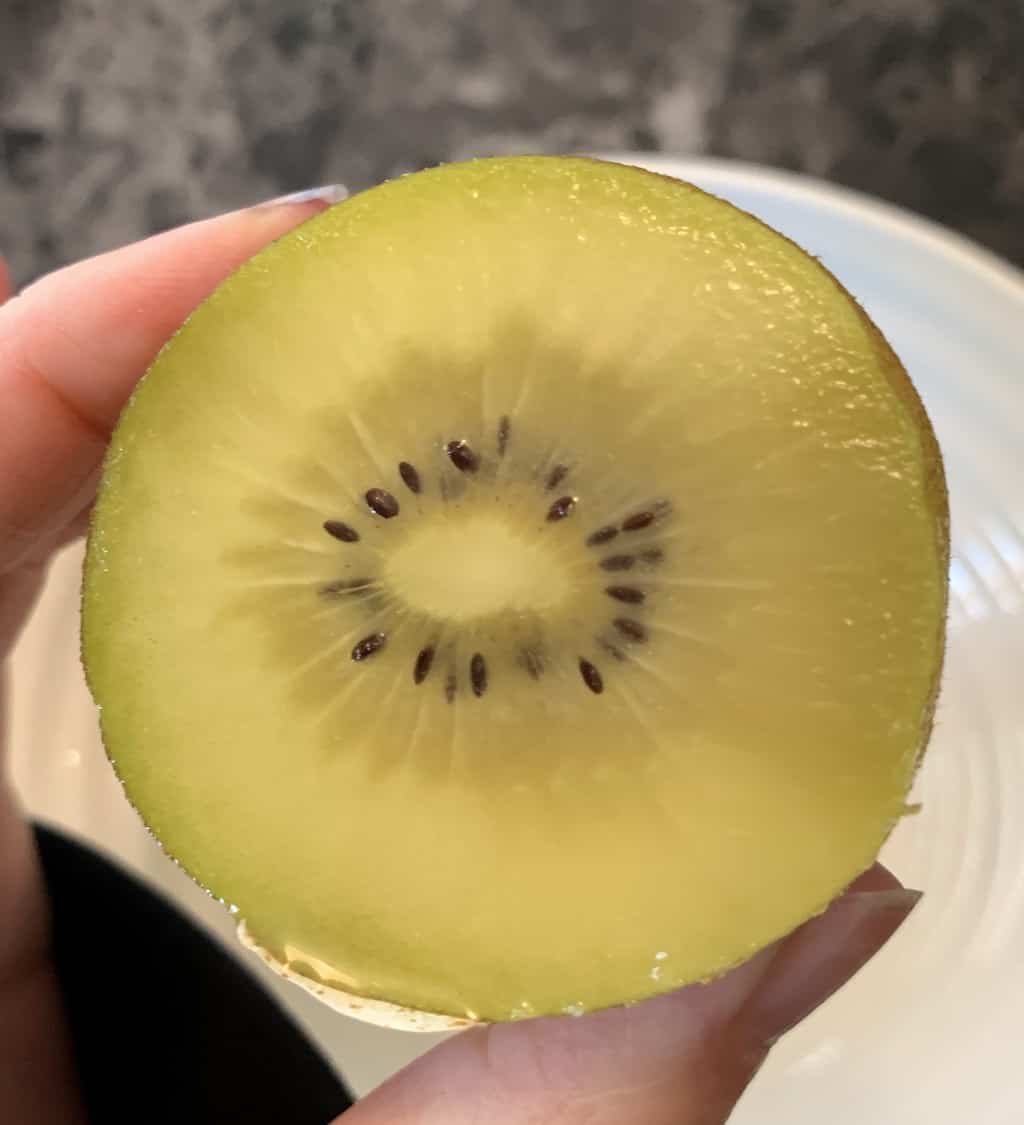 I loved trying the golden kiwi and would definitely eat them again! If you like kiwi fruit but would like to try something a bit sweeter I recommend the Zespri Sungold Kiwi from Costco.
Taste: 9/10
Cost: 7.5/10
Convenience: 10/10
Nutrition: 10/10
If you've had golden kiwi before, what did you think?