An easy, healthy recipe that's great for dinner or lunch!
Please note that this review/recipe was not paid for or sponsored by any third party. The opinions in this review are strictly my own. I am not affiliated with Costco or any of its suppliers. I am just a fan of the company. I write these honest reviews to help my fellow shoppers.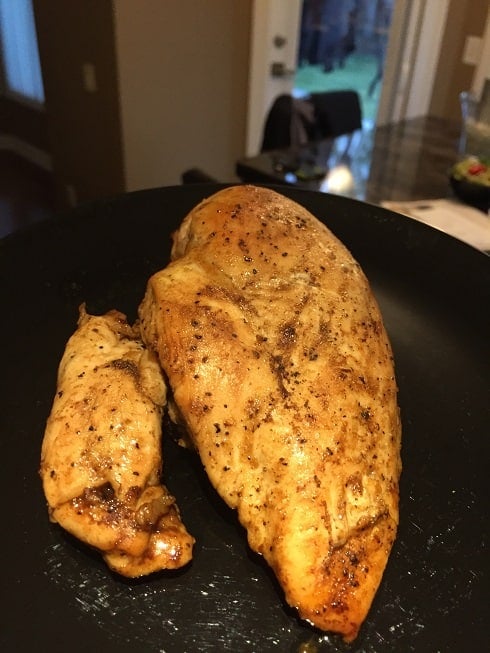 Whenever I can't think of anything to make for dinner I always use this quick and easy marinade to make baked chicken breasts. My husband eats a chicken breast everyday during the work week for lunch so we always have them in the freezer. Basically you just throw this marinade on your chicken breasts, thighs, drumsticks (whatever you have) and bake them in the oven and you're good to go! I always like to season my chicken first with a little salt and pepper on each side.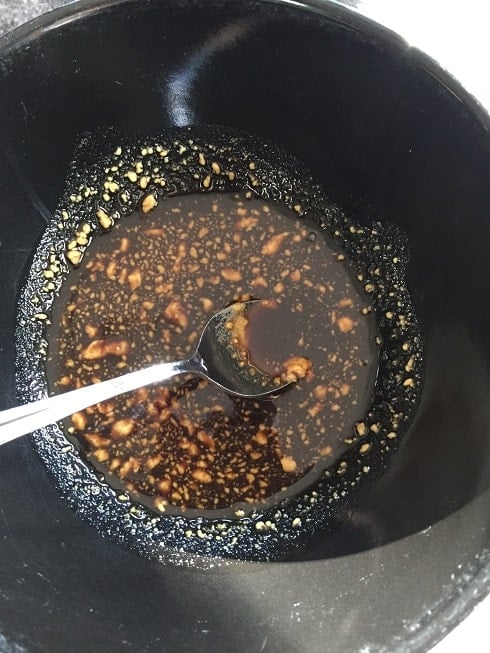 Ingredients for 2 large chicken breasts:
2 tbsp Costco Kirkland Signature Balsamic Vinegar
½ tbsp Costco Kirkland Extra Virgin Olive Oil
1.5 tbsp Costco Kirkland Signature Maple Syrup
2 tsp Dijon Mustard (any Dijon Mustard)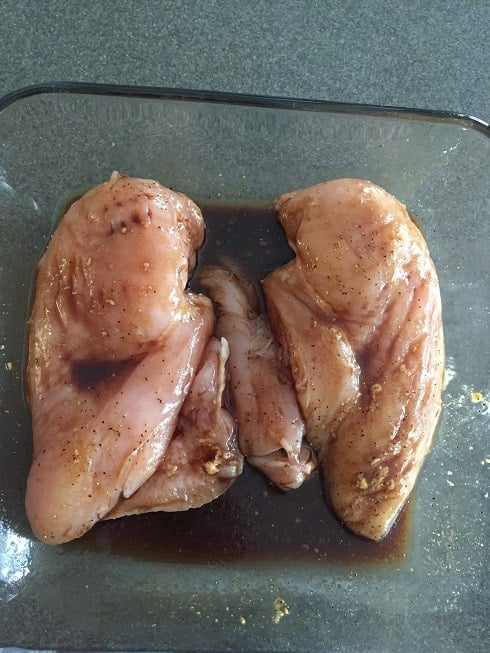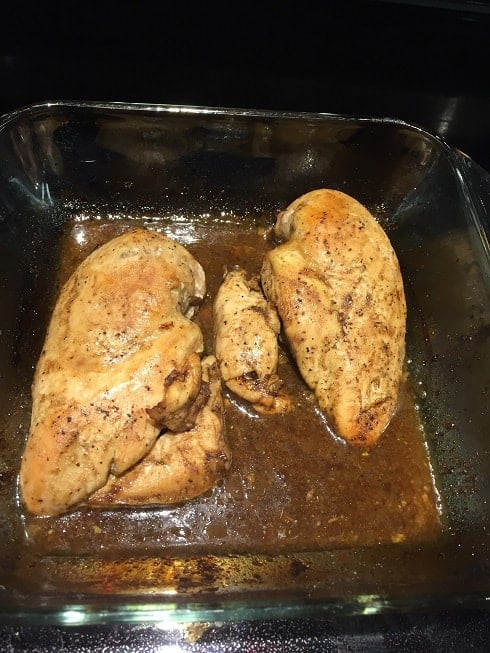 Directions:
1. Combine all ingredients in a bowl and whisk together.
2. Place chicken in a baking dish, season each side of chicken with a little bit of salt and pepper.
3. Pour marinade over chicken breasts and flip chicken over with a fork so each side is coated.
4. Bake In oven for 45-50 minutes at 350 degrees or until center of chicken is at least 165 degrees Fahrenheit.
I recommend serving with sweet potato, beets, carrots, salads, etc. Pretty much anything goes well with this.
Any questions? Let me know!