Pink lemonade vodka perfect for summer!
Please note that this review was not paid for or sponsored by any third party. I purchased this product with my own money and the opinions in this review are strictly my own. I am not affiliated with Costco or any of its suppliers. I am just a fan of the company. I write these reviews to help my fellow shoppers. If you like my blog and want to show your appreciation, please follow me on Instagram or Facebook, or tell your friends to check out my blog!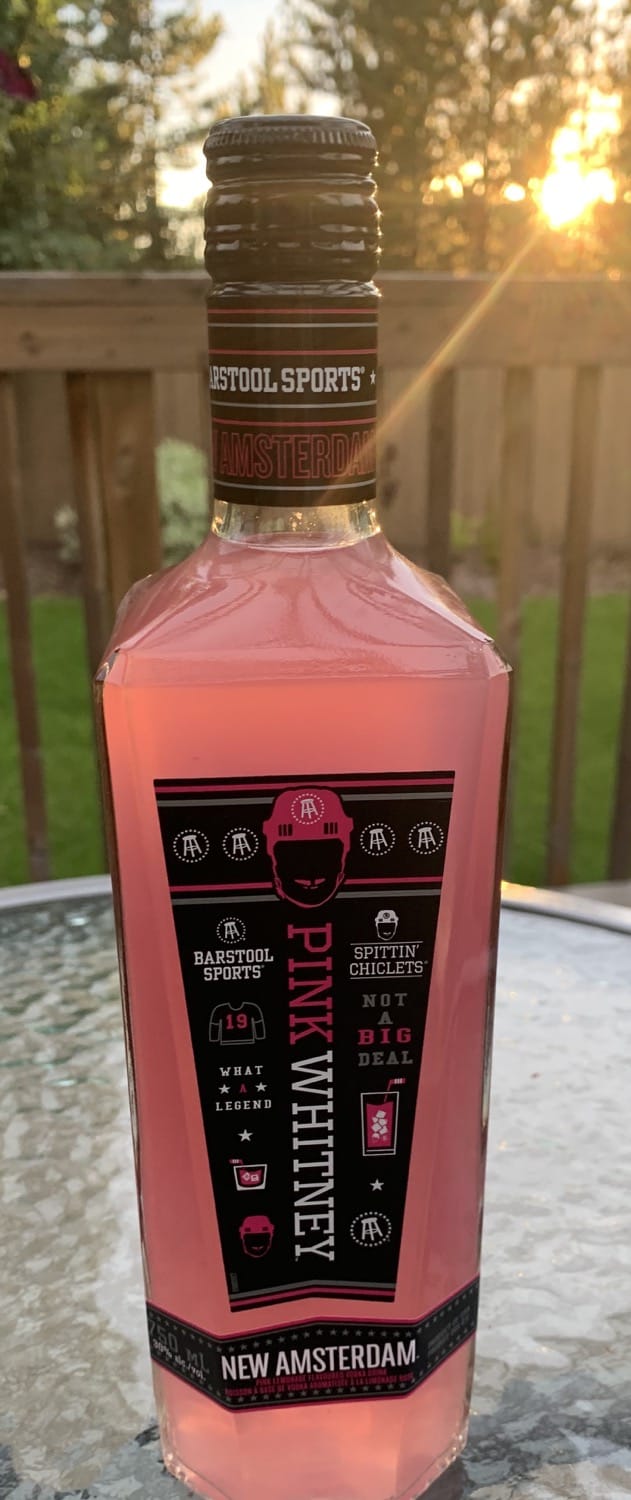 Recently while at the Costco liquor store I picked up the New Amsterdam Bar Stool Sports Pink Whitney Vodka to try out! I've seen the Pink Whitney Vodka before and have heard a lot of people really like it.
Taste
Pink Whitney Vodka tastes like a pink lemonade flavored vodka. It's strong so it's not like a mixed drink, basically just flavored strong vodka. It's more sweet than sour but still has the slightest bit of tang from the lemon zest. It's refreshing, smooth and easy to drink! It goes really well with just water, club soda or even a flavored hard seltzer. It's very flavorful and if you love pink lemonade flavor you'll really love this.
Cost
I paid $22.99 Canadian for the 750 ml bottle of Pink Whitney.
Convenience
You can enjoy this alone on ice, with water, club soda, cranberry juice or other mixes!
Nutrition
Obviously not a health food! The New Amsterdam Pink Whitney Vodka is 30% alcohol and also has cane sugar listed as an ingredient. I don't think I need to say much more about that.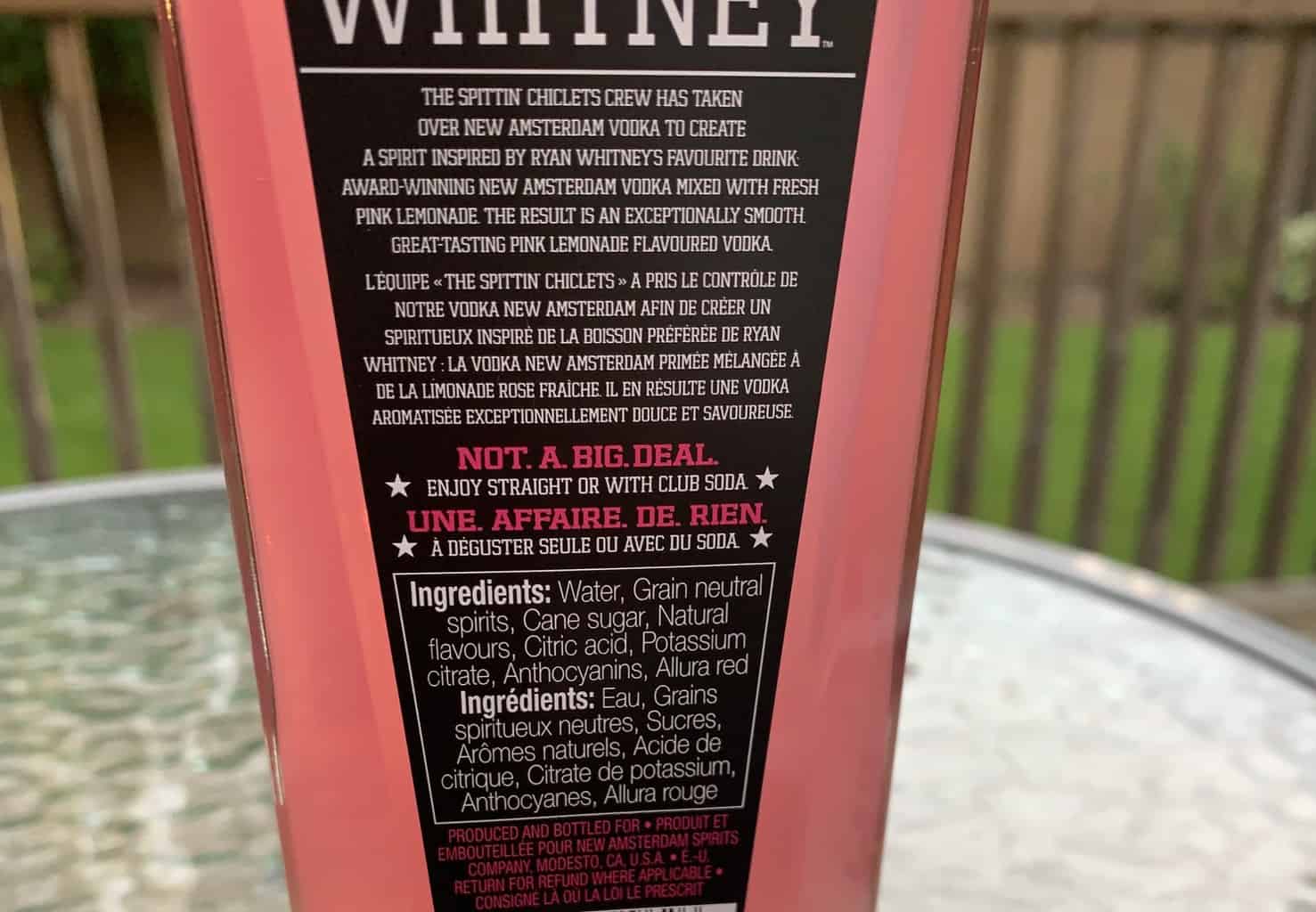 This is delicious and pairs super well with White Claw if you've ever had one! I would definitely buy this again especially for the summer.
Taste: 8.5/10
Cost: 7/10
Convenience: 10/10
Nutrition: N/A
What would you mix this with?!