I love cooking at home, which is one of the reasons why I started Costcusine! I wanted to share some of my favorite kitchen tools and cookbooks with you. These are things that I use at home on a regular basis, and I thought my readers might find them useful too! Please click on the links to the posts to read about my favorite books and kitchen gear. You'll notice that I've also provided links within the posts to purchase most of the items on Amazon; if you end up buying any of the items, I'll earn a small commission, so you'll be supporting Costcuisine. Thanks in advance!
My favorite cookbooks
This is a list of my favorite cookbooks. I use these books all of the time, especially for baking! Many of the recipes that I post on Costcuisine were inspired at least partially by the books on this list.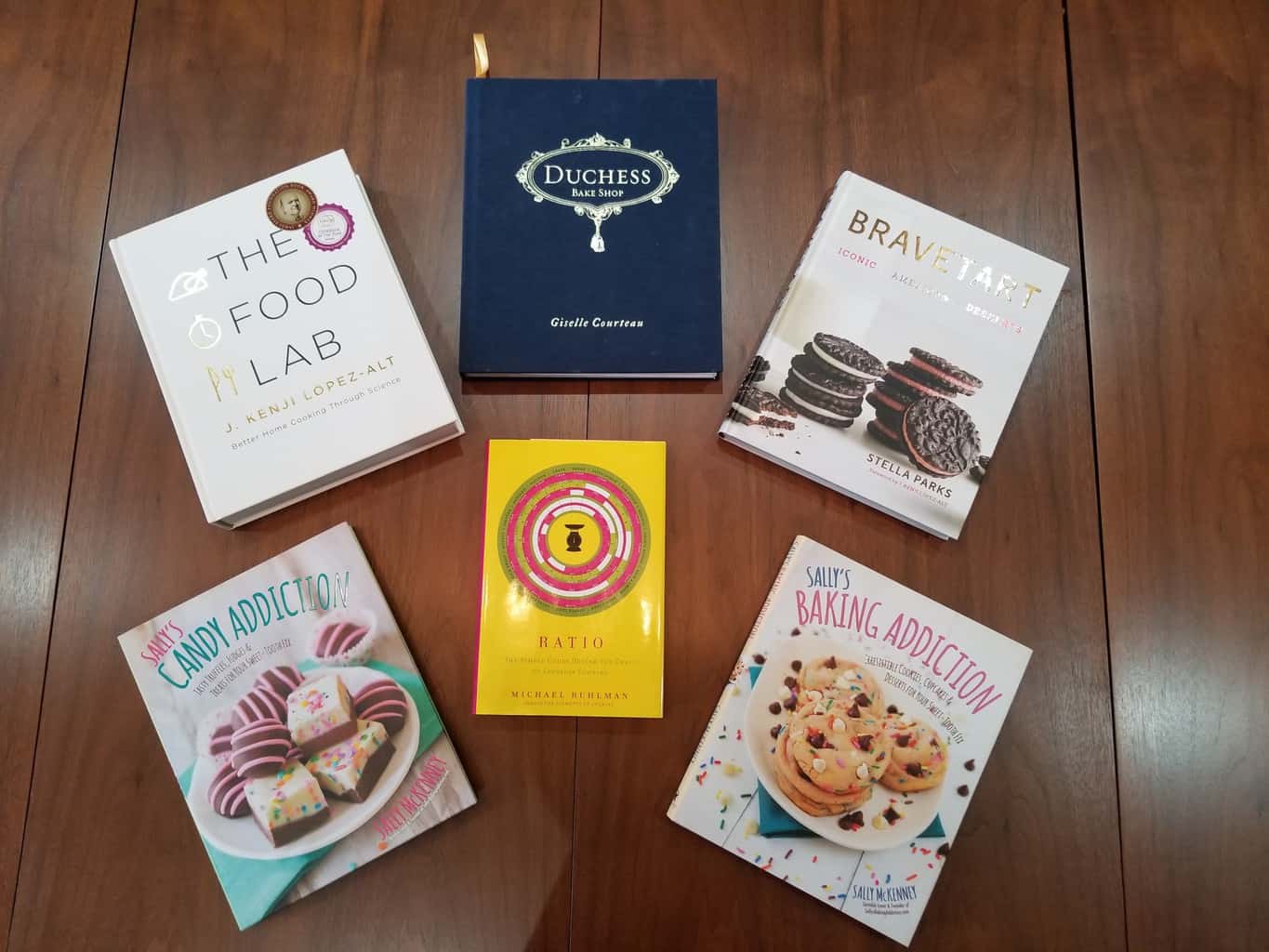 Must-have kitchen gear
This is a list of the things in my kitchen that I find the most useful. I use this stuff all of the time; you'll notice a lot of these things in the photos that I post on the blog.