Soft, chewy, sweet and oh so good!
Please note that this review was not paid for or sponsored by any third party. I purchased this product with my own money and the opinions in this review are strictly my own. I am not affiliated with Costco or any of its suppliers. I am just a fan of the company. I write these reviews to help my fellow shoppers.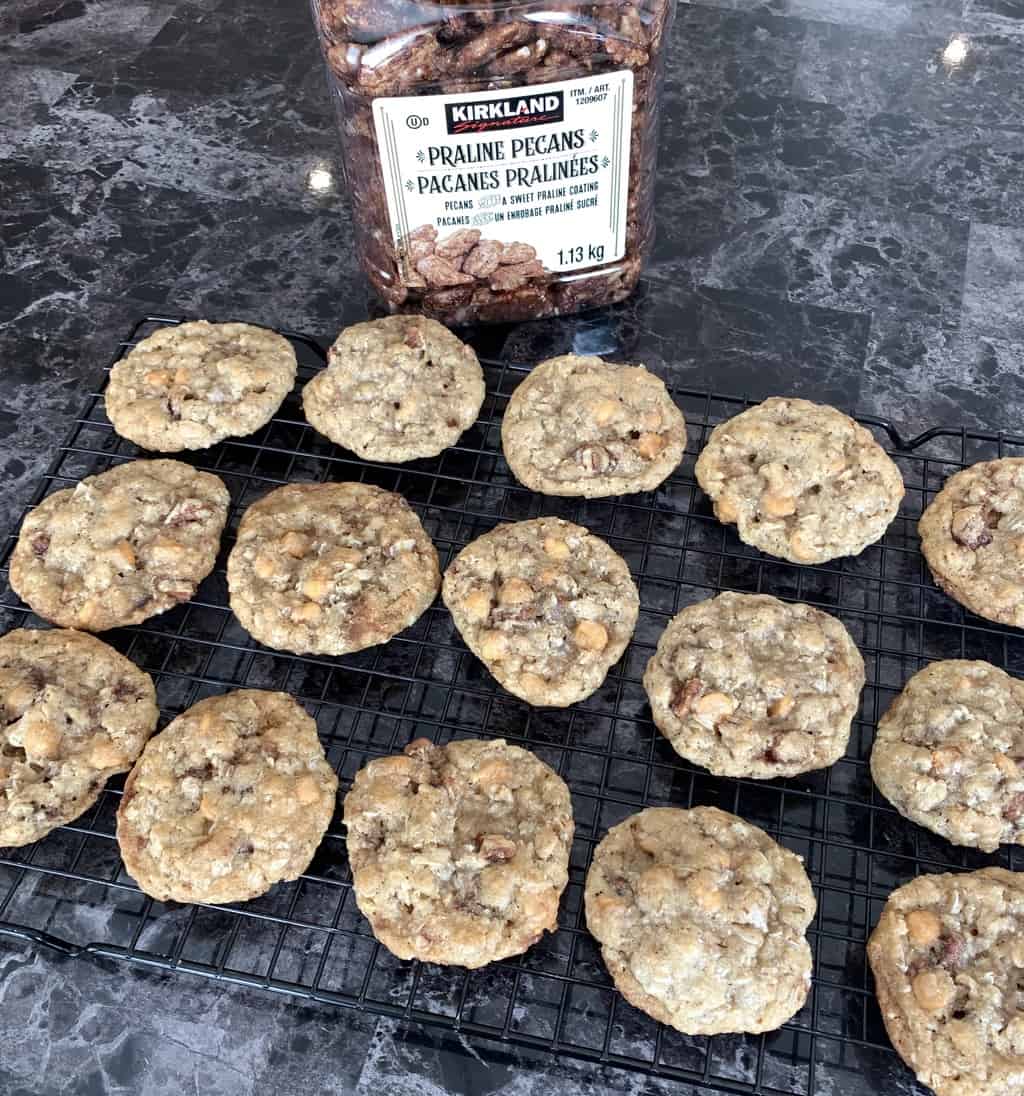 Yesterday I posted a review of the Costco Kirkland Signature Praline Pecans, and today I want to share the recipe for delicious cookies I made using the Costco Kirkland Signature Praline Pecans! Although I love chocolate I thought chocolate would be overkill in these cookies so I used butterscotch chips! You could choose to leave out the chips and add more pecans if you like. These cookies are soft, chewy, sweet and oh so good. Let me know if you try them and like them!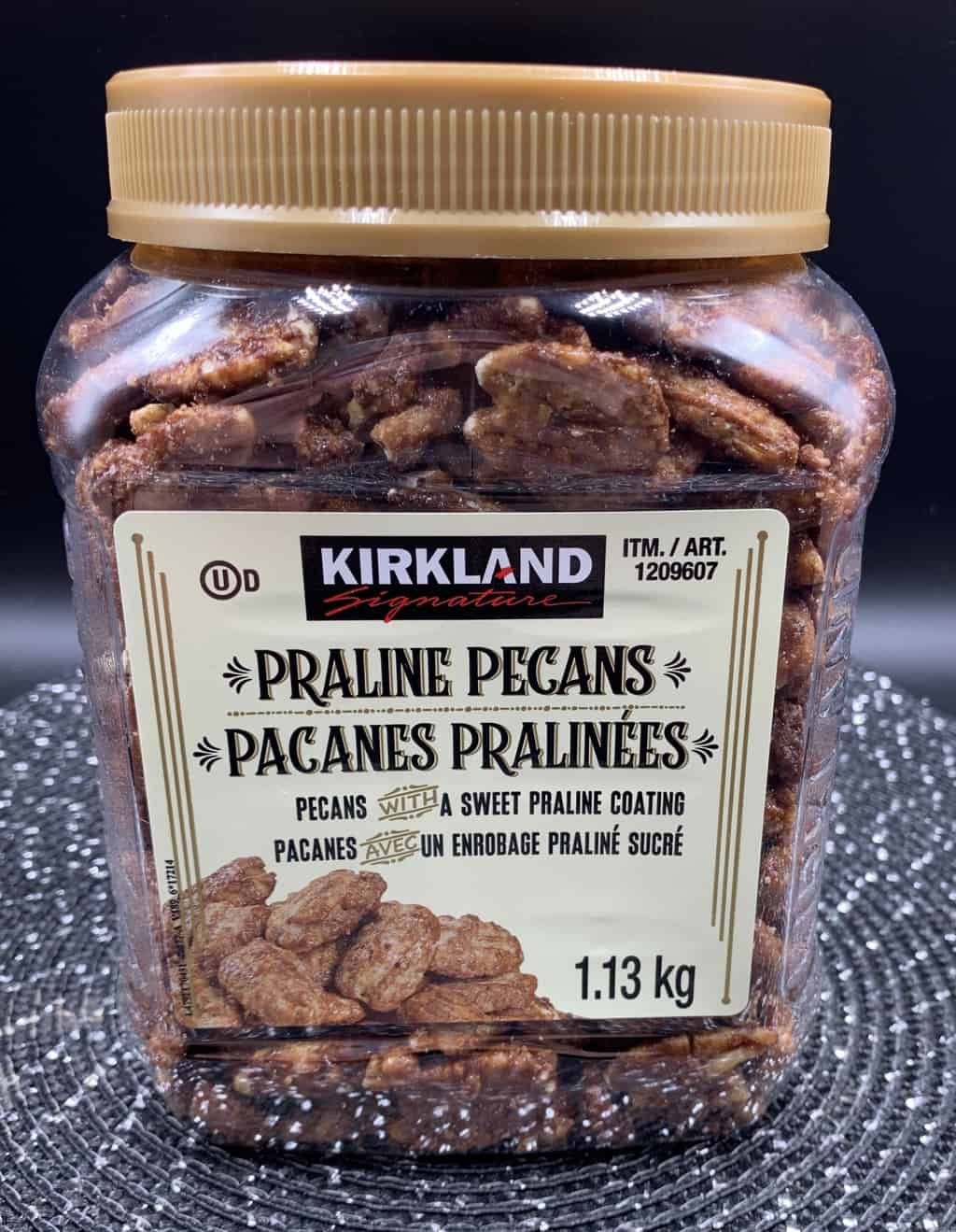 Ingredients
1 ½ cup large flake rolled oats
½ cup unsalted butter (room temp)
1/8 tsp nutmeg
¾ cup all-purpose flour
½ tsp baking soda
¼ tsp salt
½ cup golden brown sugar, packed
½ cup white sugar
1 tsp vanilla
1 large egg
½ cup butterscotch chips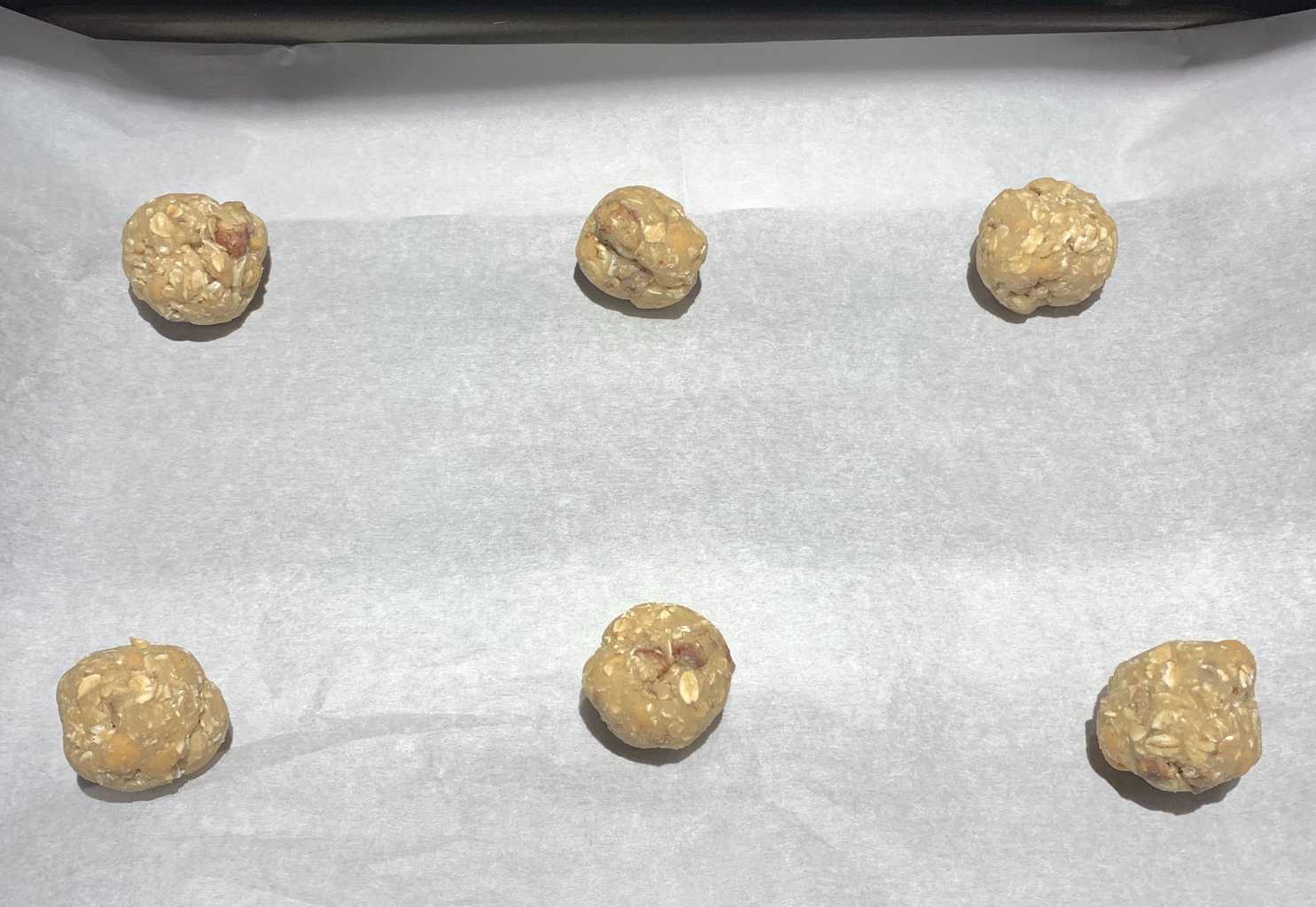 Directions
1. Cream butter until fluffy either using a stand mixer or handheld mixer. Once fluffy add sugar and vanilla and cream until combined. Then add egg and once again mix until combined.
2. Combine dry ingredients except for oats, pecans and butterscotch chips in a bowl and mix together.
3. Add dry ingredients to wet and mix on low until just combined. Then also on low add your pecans, oats and butterscotch chips and mix until just incorporated.
4. Chill dough for at least two hours. You can choose to chill it overnight if you like.
5. Preheat oven to 350 degrees Fahrenheit.
6. Make dough balls using two tablespoons of dough per ball. Put on cookie sheet about 3 to 4 inches apart (no need to flatten).
7. Bake in over for about 12 minutes until lightly browned on the outside. Leave on cookie sheet for 5 minutes prior to transferring to a cooling rack.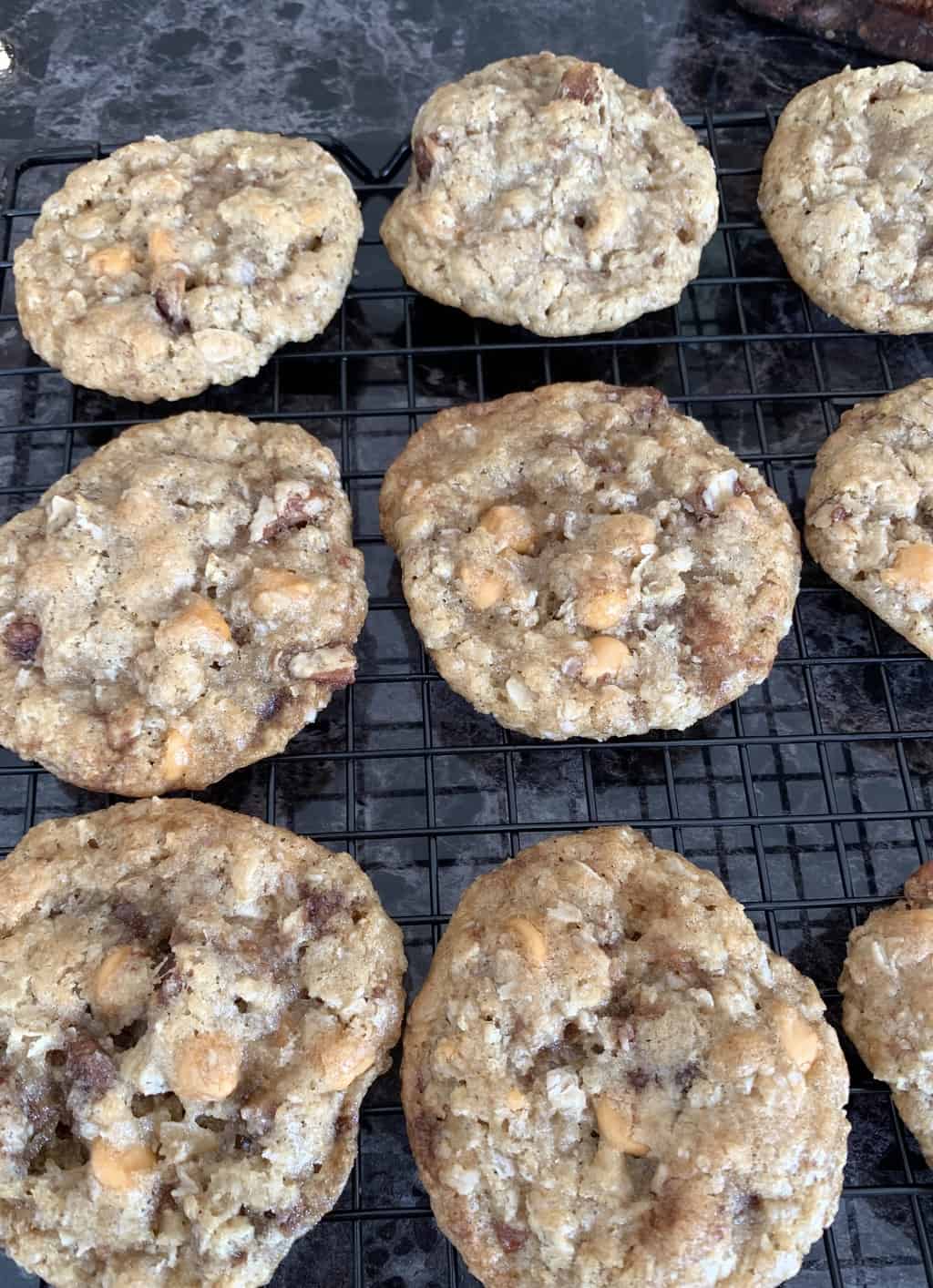 Any questions? Let me know!