Curb those sweet keto cravings!
Please note that this review was not paid for or sponsored by any third party. However, I was given a free sample of this product to review. The opinions in this review are strictly my own. I am not affiliated with Costco or any of its suppliers. I am just a fan of the company. I write these reviews to help my fellow shoppers.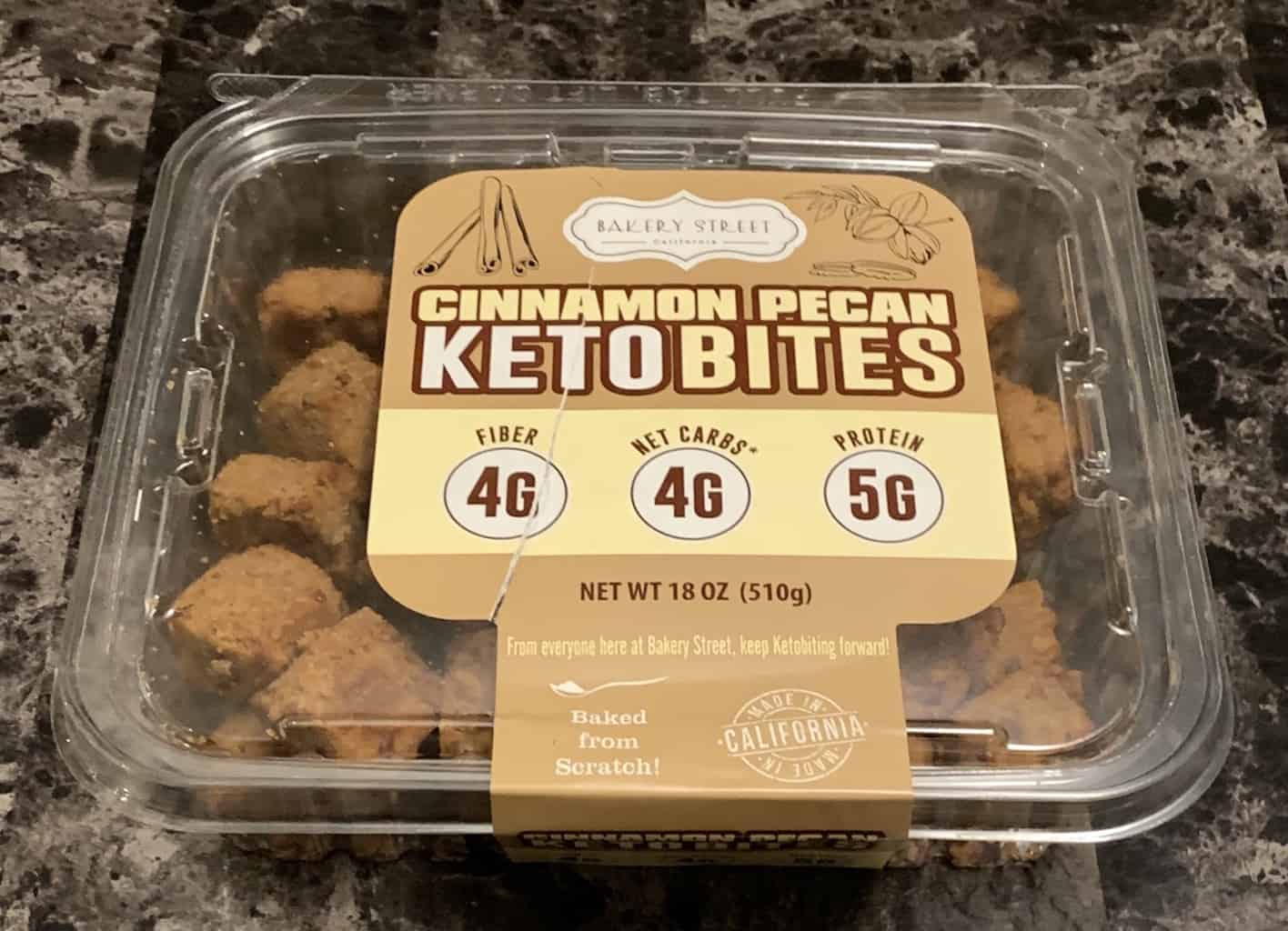 Bakery Street kindly sent me three flavors of their keto bites to try this past fall and I've already reviewed the brownie bites here and the almond bites here. today I'm reviewing the cinnamon pecan keto bites. Sorry Canadian friends, these are only available in the US but if you're in The United States you can find the cinnamon pecan keto bites in the southeast and midwest!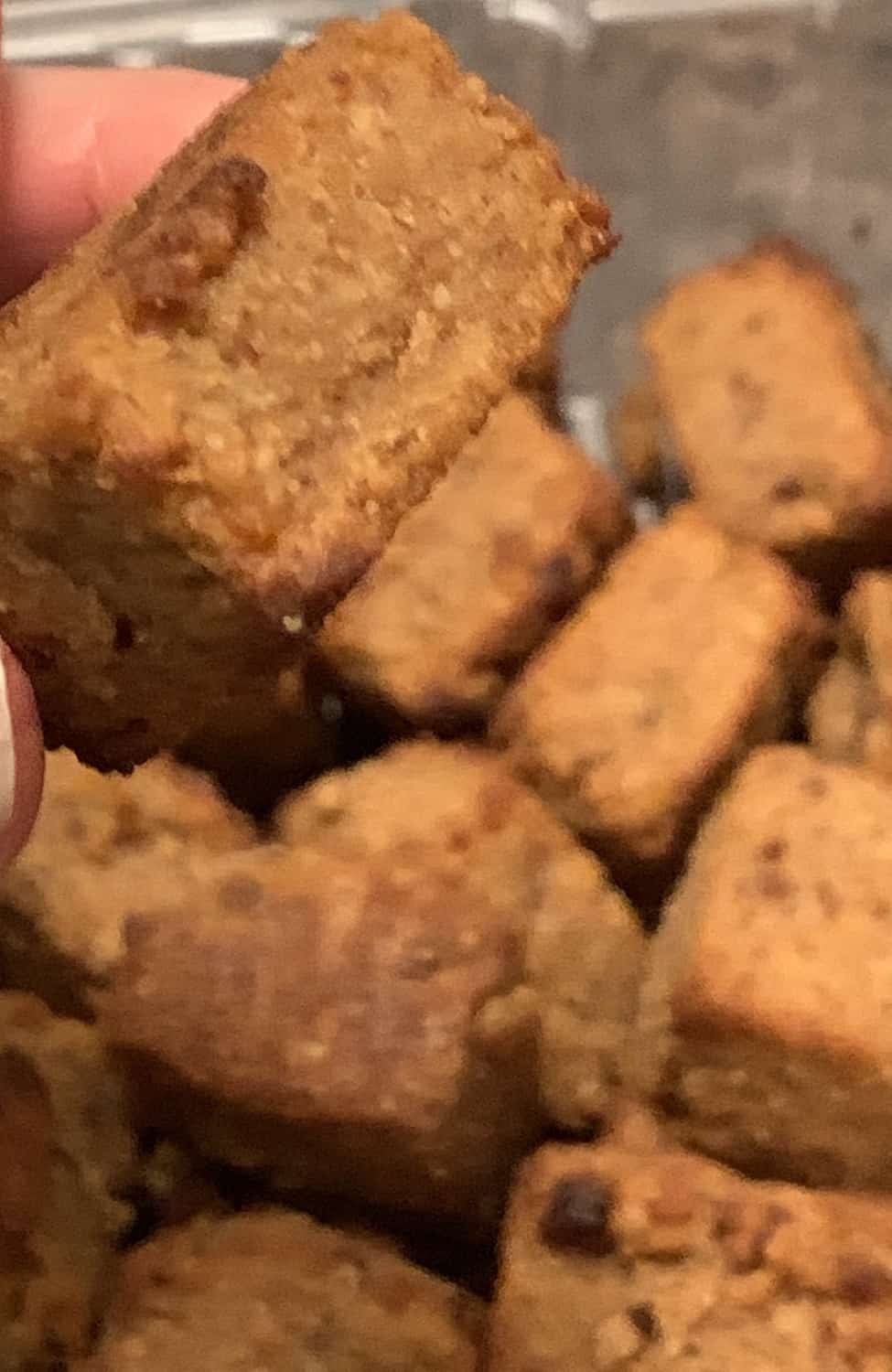 Taste
Cinnamon is definitely one of my favorite flavors so of course I enjoyed these. Pecans are also one of my favorite kinds of nuts. These are soft, moist and sweet like a dessert bar or square. They have a hint of cinnamon flavor and a few bits of pecans in them. They remind me a bit of a keto coffee cake. I'm not on keto and to be honest the taste was actually pretty decent when I was craving something with a bit of sweetness.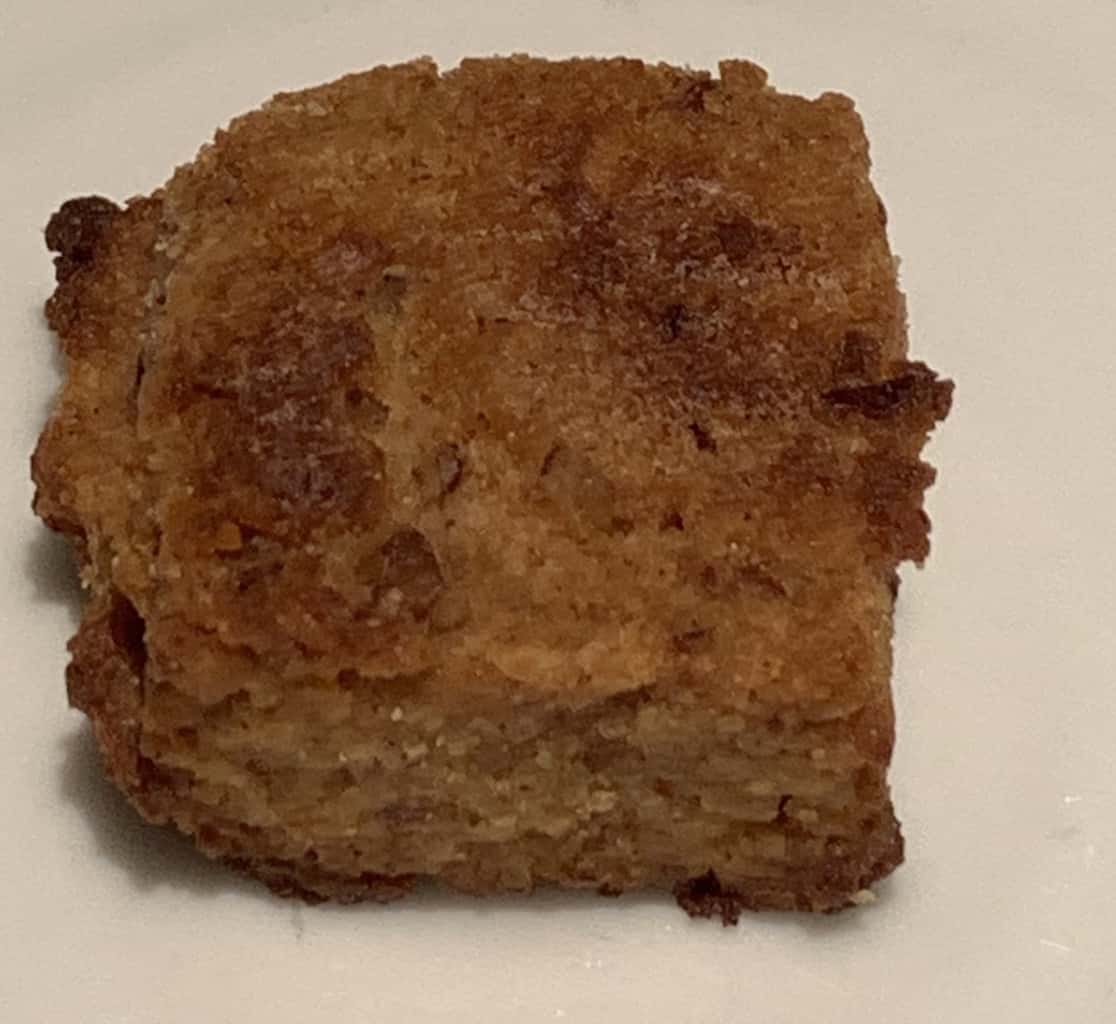 Cost
The 510 gram container retails for $8.99 USD.
Convenience
These freeze perfectly and are great straight out of the freezer (even without letting them defrost). They're great for dessert or a sweet treat are are awesome for those individuals following a keto diet when they have a sweet craving.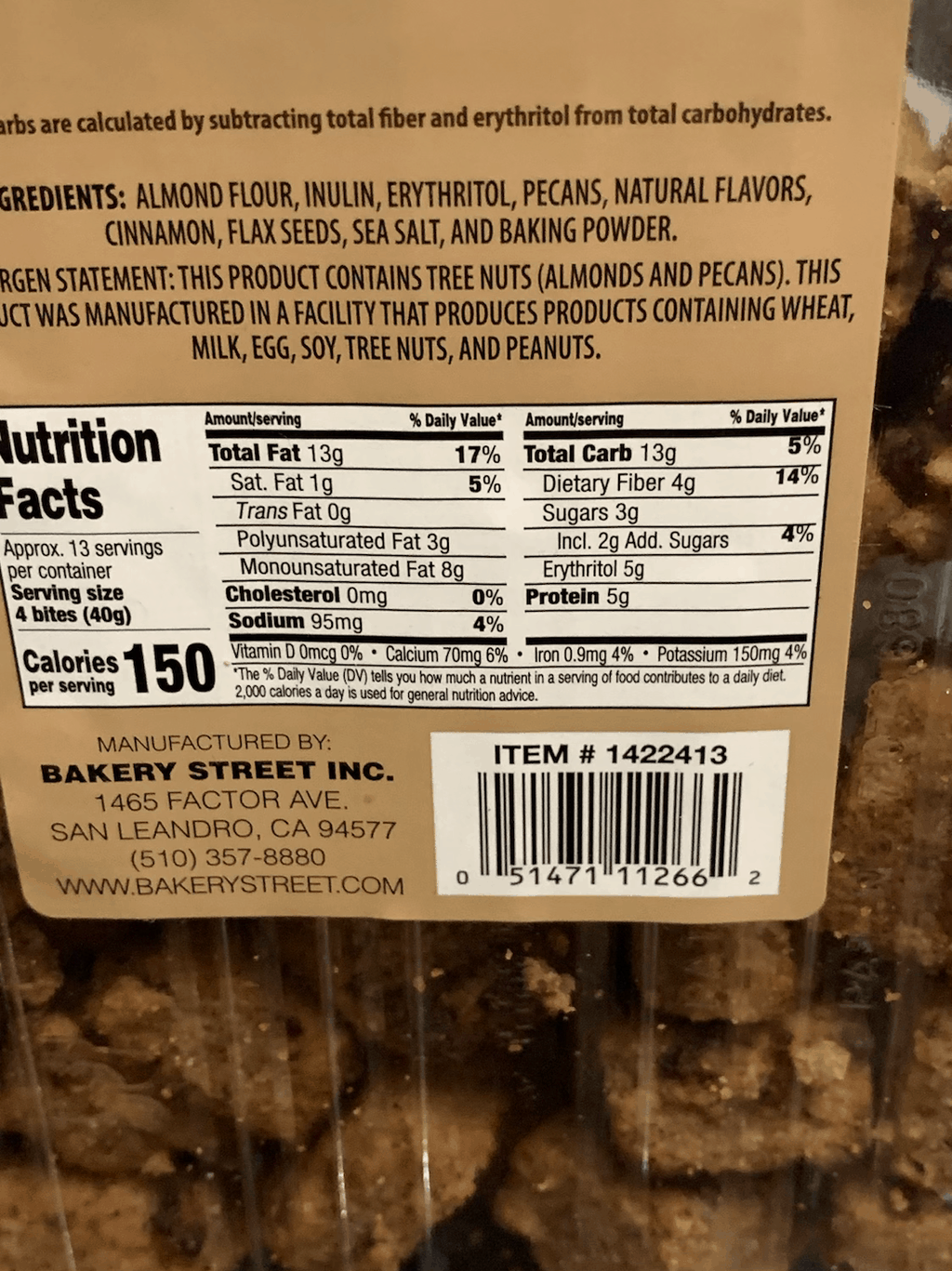 Nutrition
The ingredients list is short and straight forward. Four bites is 150 calories, 13 grams of fat, 95 mg of sodium, four grams of fibre, 13 grams of carbohydrates, three grams of sugar and five grams of protein.
The cinnamon pecan flavor is my favorite out of the three flavors I tried (brownie, almond and cinnamon pecan bites). If you're following a keto diet but still have sweet cravings I definitely recommend you pick these up to try.
Taste: 8/10
Cost: 7.5/10
Convenience: 10/10
Nutrition: 8/10
Leave a comment if this review was helpful and also share what your thoughts are on this product!