Perfect for cheese & meat plates!
Please note that this review was not paid for or sponsored by any third party. I purchased this product with my own money and the opinions in this review are strictly my own. I am not affiliated with Costco or any of its suppliers. I am just a fan of the company. I write these reviews to help my fellow shoppers.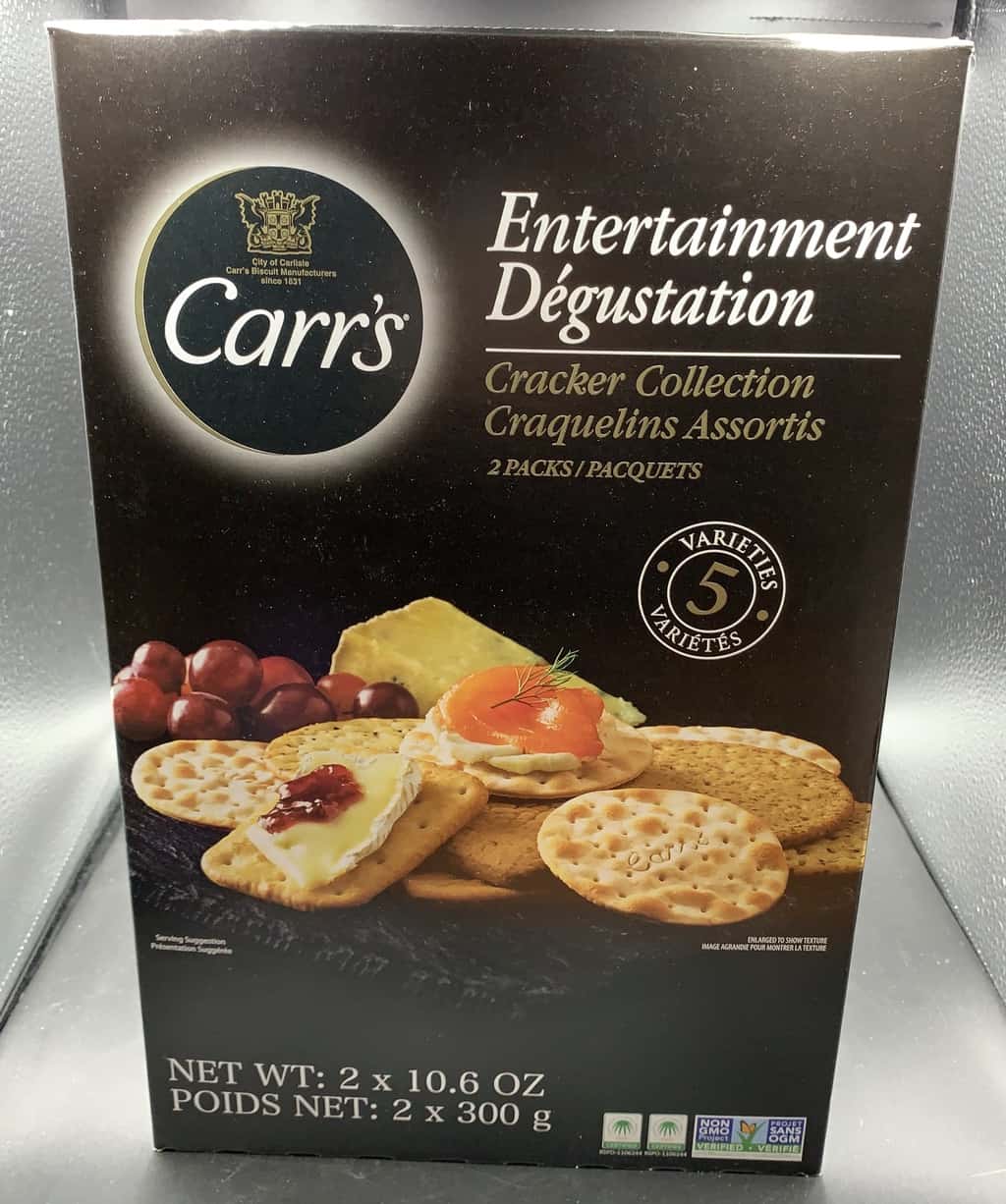 Two days ago I reviewed the Costco Kirkland Signature Cheese Flight! Do you know what goes amazingly with cheese? Crackers! I served my Costco Kirkland Signature Cheese flight with these Carr's Entertainment Cracker Collection!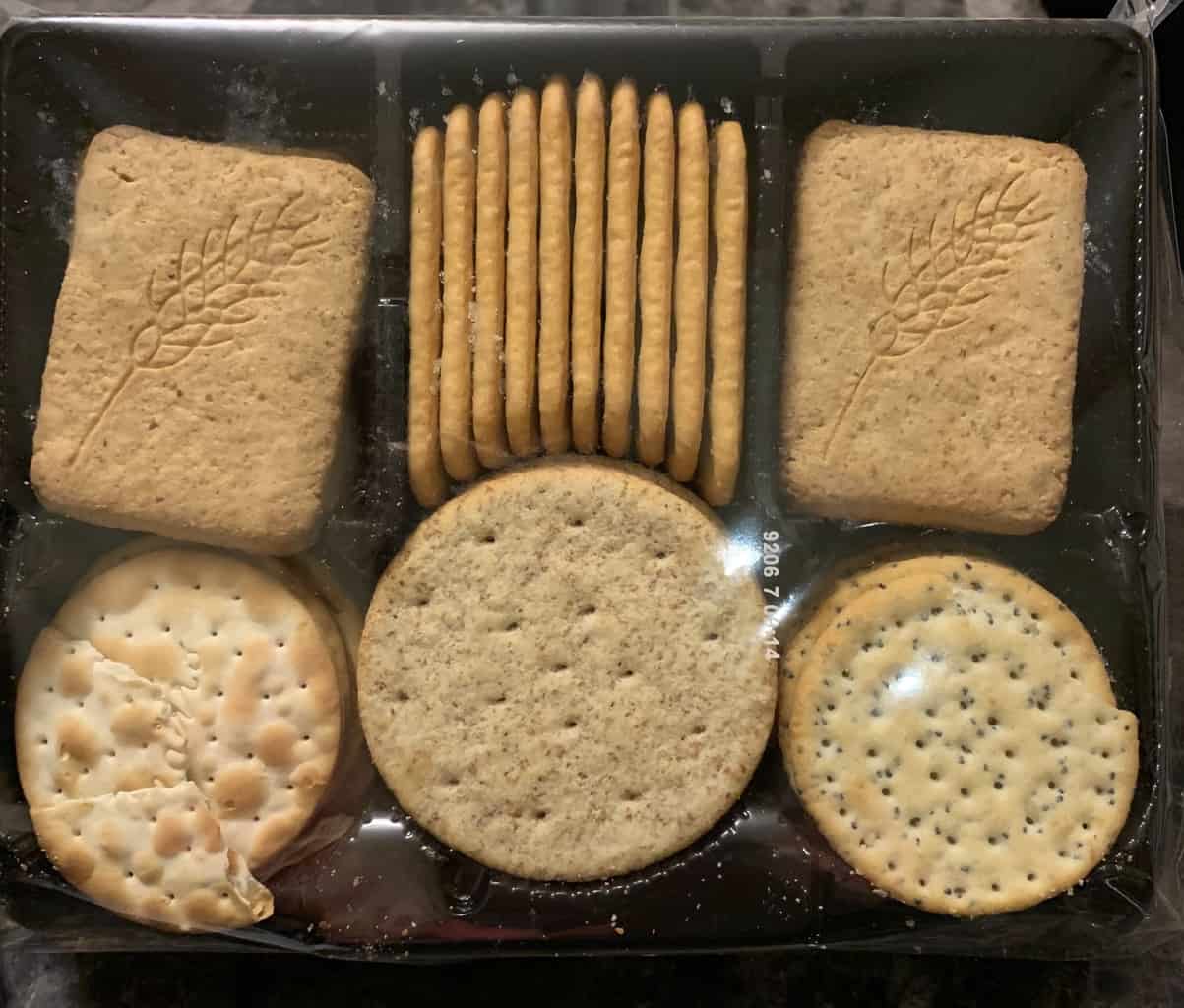 Taste
There are five different kinds of crackers in the box: a sweet grains cracker, a wheat cracker, a poppy and sesame thin, a snack cracker and an original table wafer. On the box, it tells you what each cracker pairs best with which is kind of fun. All the crackers are tasty and delicious. The sweet grains cracker was particularly interesting because it's a very thick cracker and it's also very sweet, it tastes more like a sweet digestive cookie than a cracker so it didn't pair as well with the cheese. My favorite cracker was the snack cracker which is flaky, buttery and a little salty. All the crackers in the box are very simple and delicious and would pair well with a whole bunch of different toppings or dips. The crackers don't have very much flavor, except for the sweet grains cracker which is delightfully sweet. My husband and I didn't eat the sweet grains cracker with the meat or cheese I put out but we each ate one after as a "dessert". .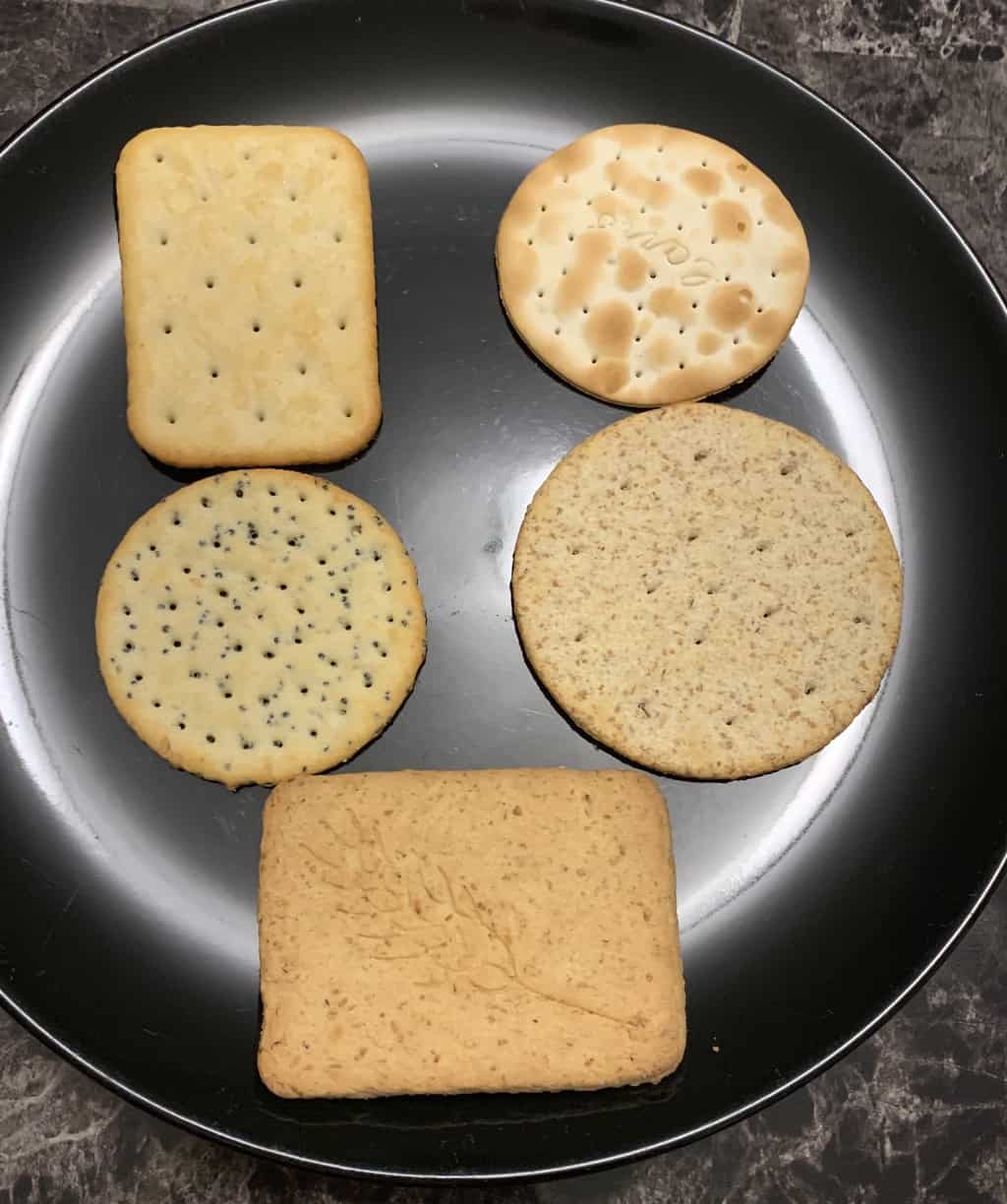 Cost
I paid $7.99 Canadian for the box of two 300 gram packages of crackers.
Convenience
These are perfectly convenient to have around the holiday season! They would pair well with cheese, meat, dips, spreads etc. They're extremely flavorful which in my opinion makes them more versatile. The big box of Carr's Entertainment Crackers has two separate smaller boxes inside that contain the crackers that are wrapped in plastic. Therefore you're not opening a massive box at once. Once you tear open the plastic there's no way to reseal the crackers which is slightly disappointing. The crackers have a best before date that's over six months from the date I purchased the crackers.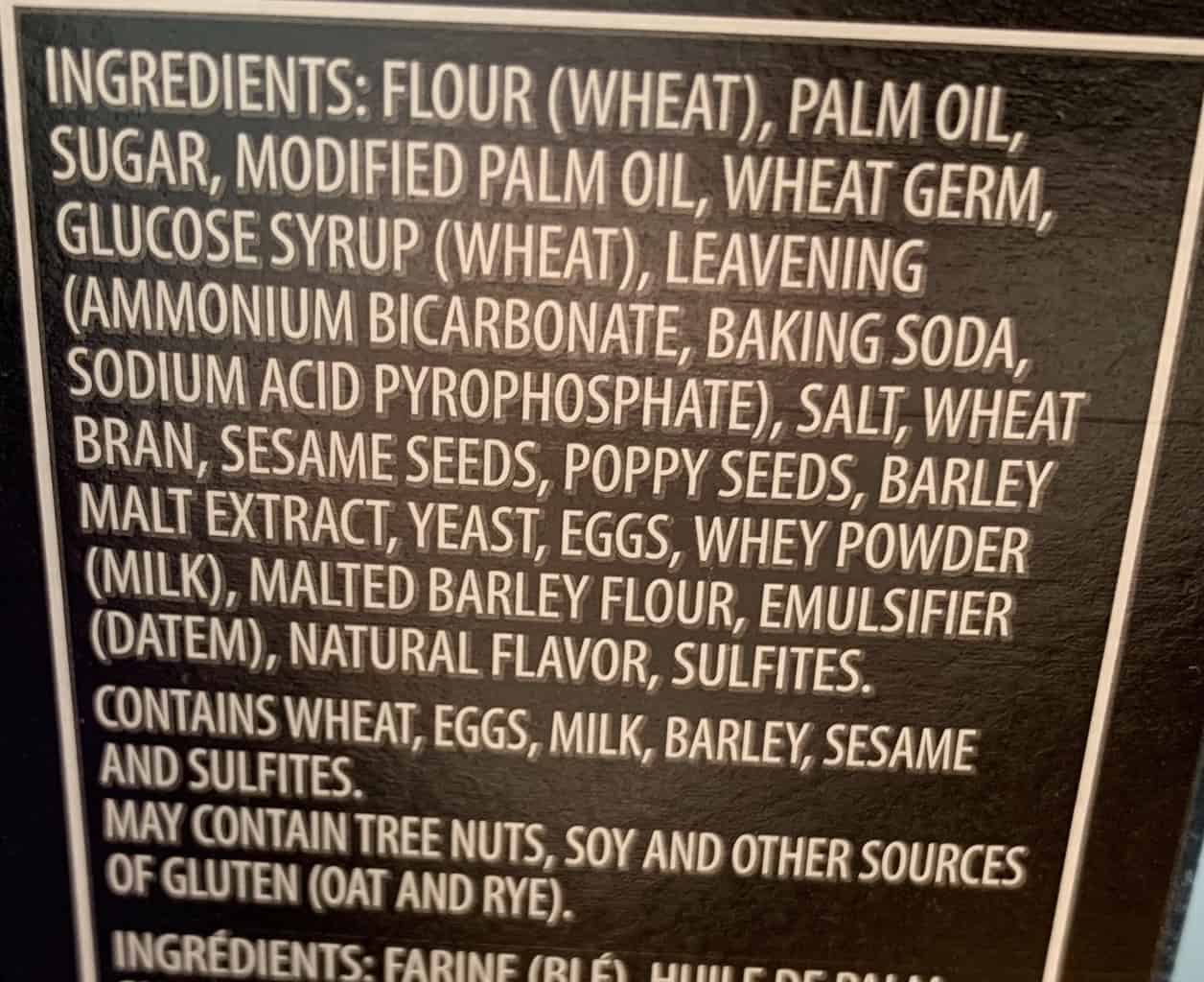 Nutrition
Three crackers is 80 calories, three and a half grams of fat, 85 mg of sodium, 11 grams of carbohydrates, one gram of fibre, one gram of sugar and two grams of protein. The ingredients list definitely isn't the healthiest with the second ingredient being palm oil and the third ingredient being sugar.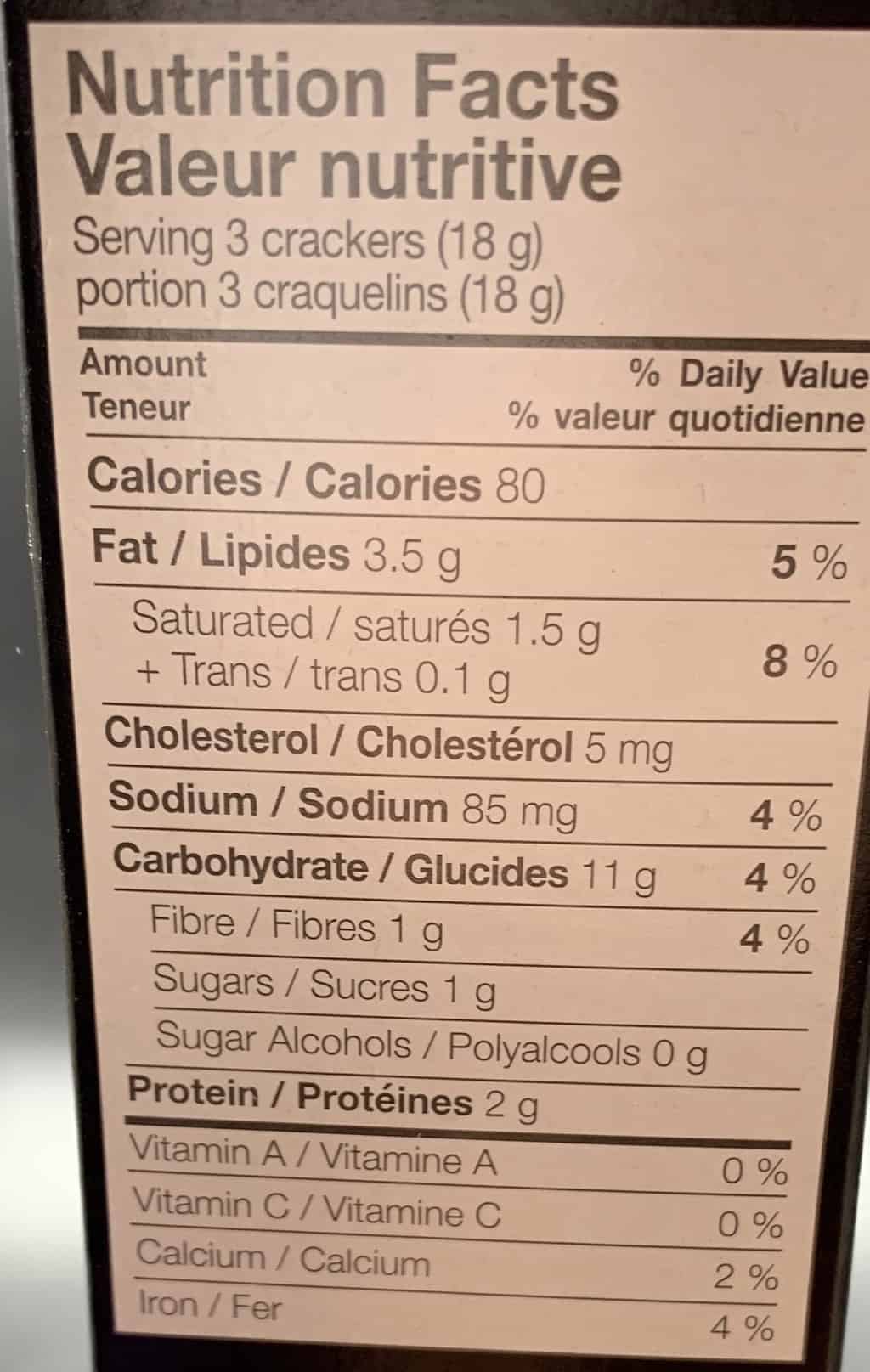 These aren't the healthiest crackers at Costco but they're perfect for over the holiday season with different kinds of cheese, meat, dips or spread.
Taste: 8/10
Cost: 8/10
Convenience: 9.5/10 (I wish the crackers resealed)
Nutrition: 2/10
What are your favorite crackers to buy at Costco? Have you had these? Did you like them?