Spicy and smoky!
Please note that this review was not paid for or sponsored by any third party. The opinions in this review are strictly my own. I am not affiliated with Costco or any of its suppliers. I am just a fan of the company. I write these reviews to help my fellow shoppers.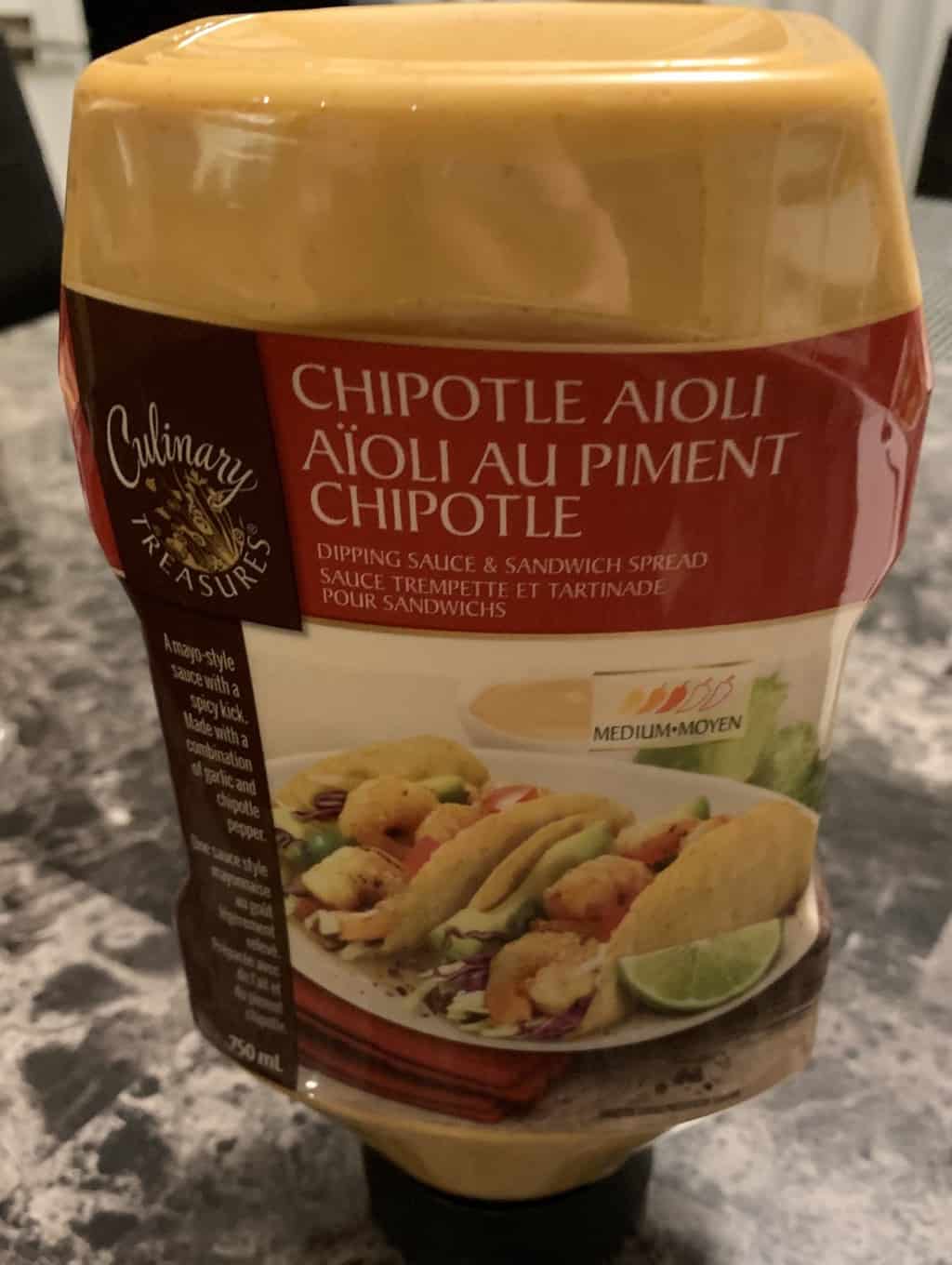 So I haven't been doing many sauce or dip reviews lately so I figured it was a good time for one today, to give you a break from all the Christmas chocolate reviews! Today I'm reviewing the Culinary Treasures Chipotle Aioli. This can be in the sauce aisle near the front of the store. This is not bought refrigerated.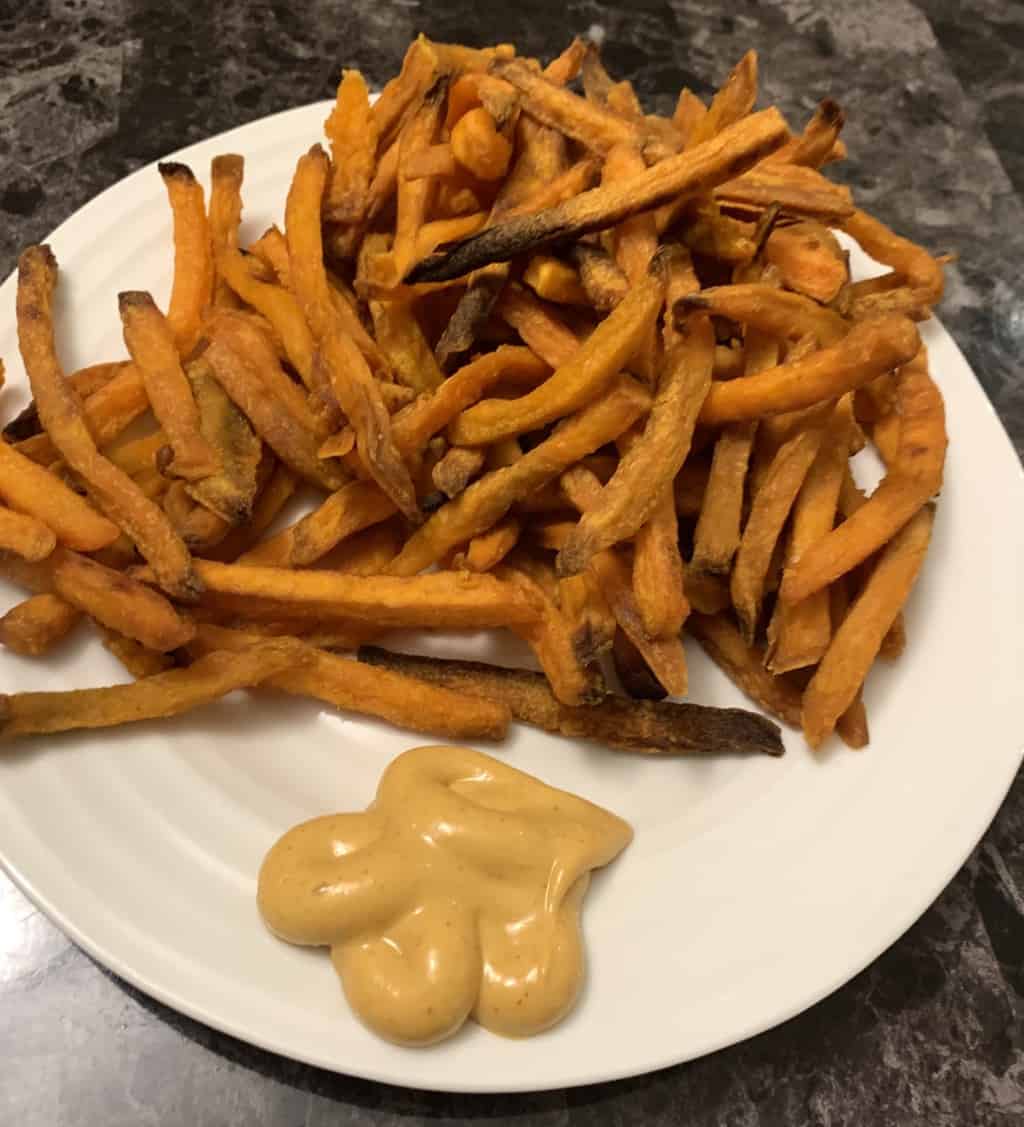 Taste
I really like this aioli, it's hot, spicy and smoky! Super flavorful and extremely versatile. I usually am not a fan of spicy food but I didn't find this too hot and didn't mind the extra heat in this, It pairs well with mild sweetness coming from the roasted chili peppers. The dip is creamy, smooth and you only need a little bit to get a burst of flavor. I prefer this over the roasted garlic aioli that I reviewed in the past.
Cost
I paid $7.99 Canadian for the two-pack of 750 ml squeeze bottles of aioli.
Convenience
You need to refrigerate this after opening, the best before date is over a year from the date we purchased this. This is perfect for fries, burgers or sandwiches or you could use it as a dip for vegetables or chicken fingers.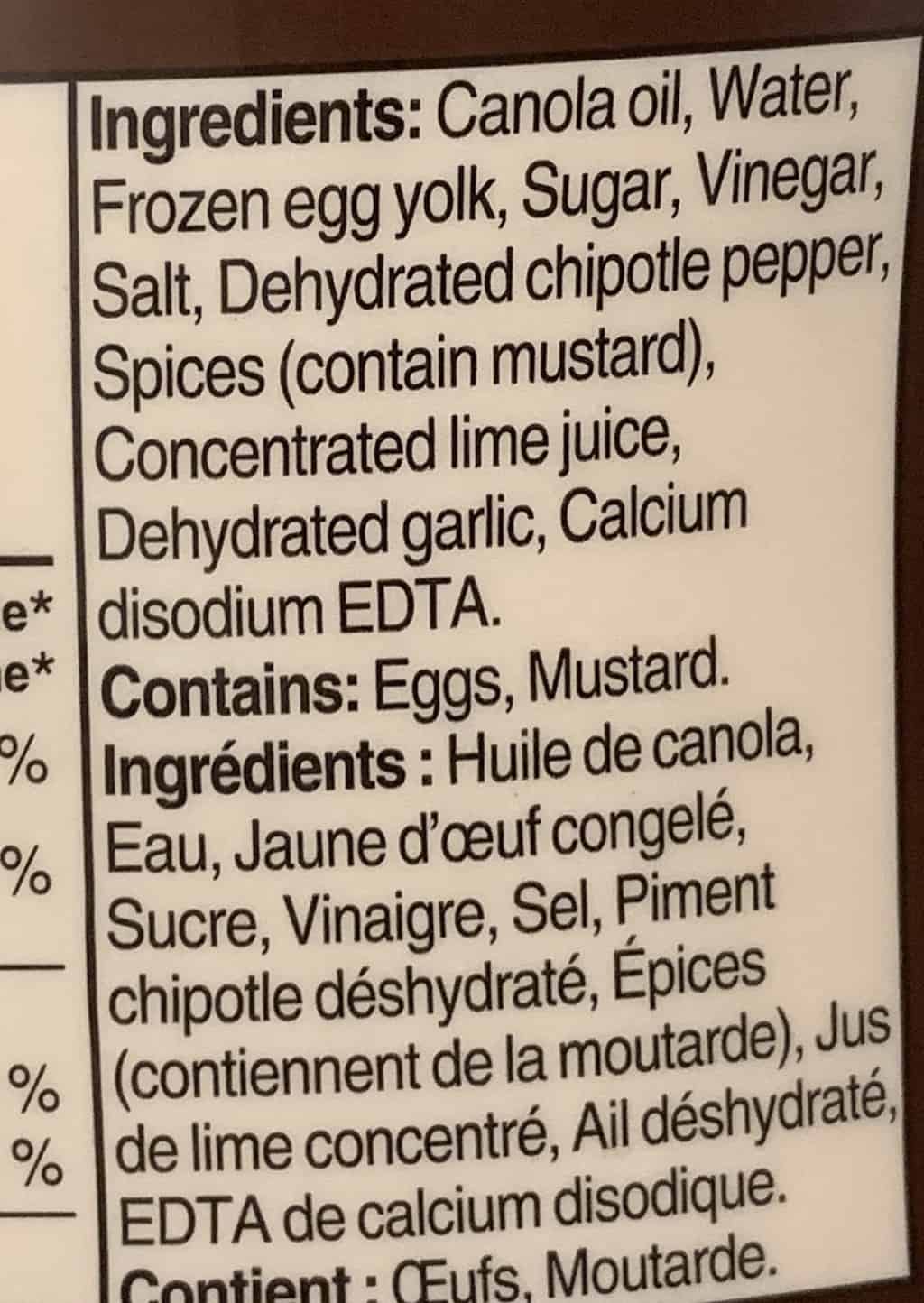 Nutrition
One tablespoon is 100 calories, 10 grams of fat, one gram of sugar, 95 mg of sodium, one gram of carbohydrates, and 0.2 grams of protein. Obviously this isn't healthy for you! 10 grams of fat in one tablespoon is also quite a bit.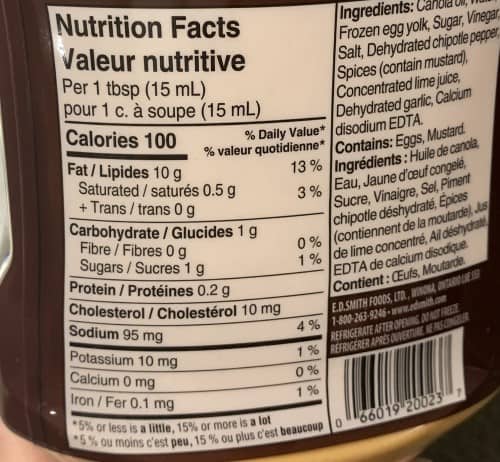 I would buy this aioli again, especially for summer barbecue season.
Taste: 8/10
Cost: 9/10
Convenience: 10/10
Nutrition: 0/10
What's your favorite dip to buy from Costco?