Planning a big summer BBQ? Check out these soft, fluffy, fresh hot dog buns!
Please note that this review was not paid for or sponsored by any third party. I purchased this product with my own money and the opinions in this review are strictly my own. I am not affiliated with Costco or any of its suppliers. I am just a fan of the company. I write these reviews to help my fellow shoppers. If you like my blog and want to show your appreciation, please follow me on Instagram or Facebook, or tell your friends to check out my blog!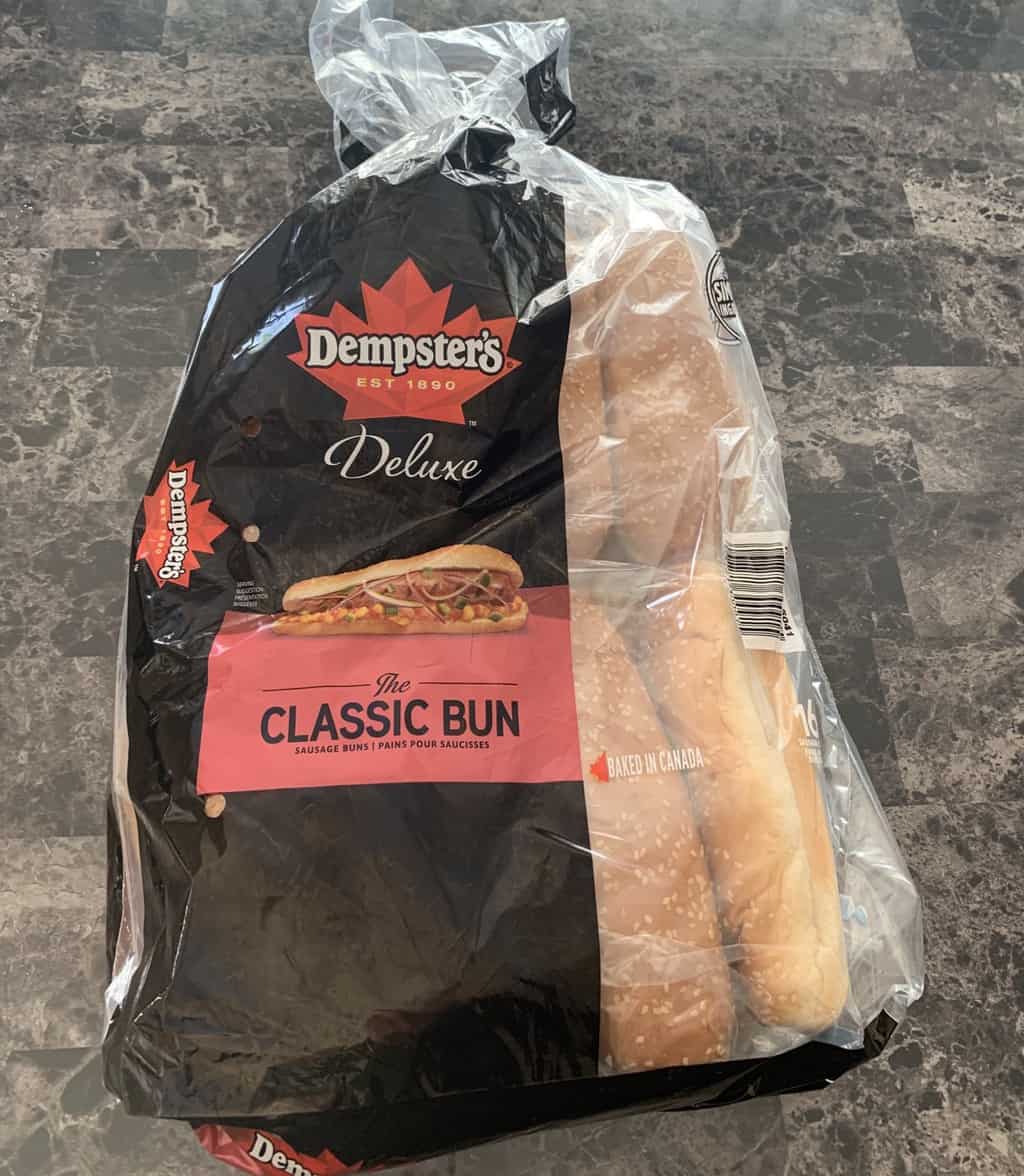 My husband Sean was having friends over for a Summer BBQ so we picked up some hot dog buns from Costco we hadn't tried before and I'm reviewing them today!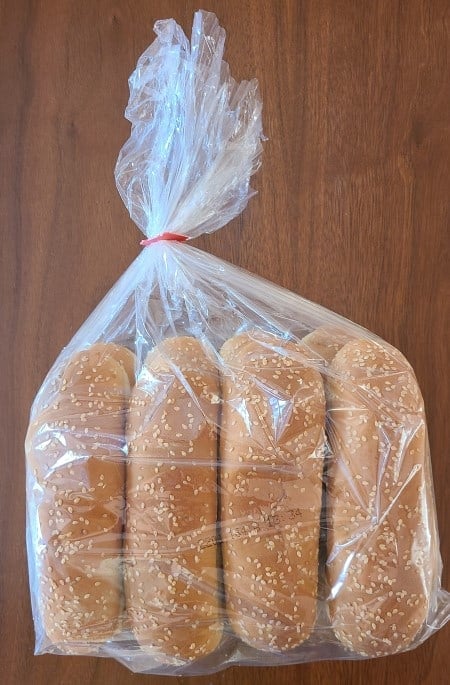 Taste
These are your standard, soft, white, fluffy hot dog buns! They tasted fresh and are lightly sprinkled with sesame seeds on top. There's nothing fancy about these hot dog buns, they're pretty simple and taste like your standard bun. However if you're serving the Costco Kirkland Signature All Beef Wieners (the ones that the food court uses) then these are the perfect size!
Cost
I paid $4.89 Canadian for 16 Deluxe Hot Dog Buns which is way more reasonable than any grocery store price!
Convenience
These are perfect for sausages or hot dogs! There's two separate bags of eight buns each in the bag and the buns best before date was about a week from the date we purchased the buns. These freeze very well.
Nutrition
So not healthy for you! One bun is 220 calories, 3.5 grams of fat, 40 grams of carbohydrates, two grams of fibre, four grams of sugar, seven grams of protein and 350 mg of sodium! I was very surprised to see that one bun had seven grams of protein!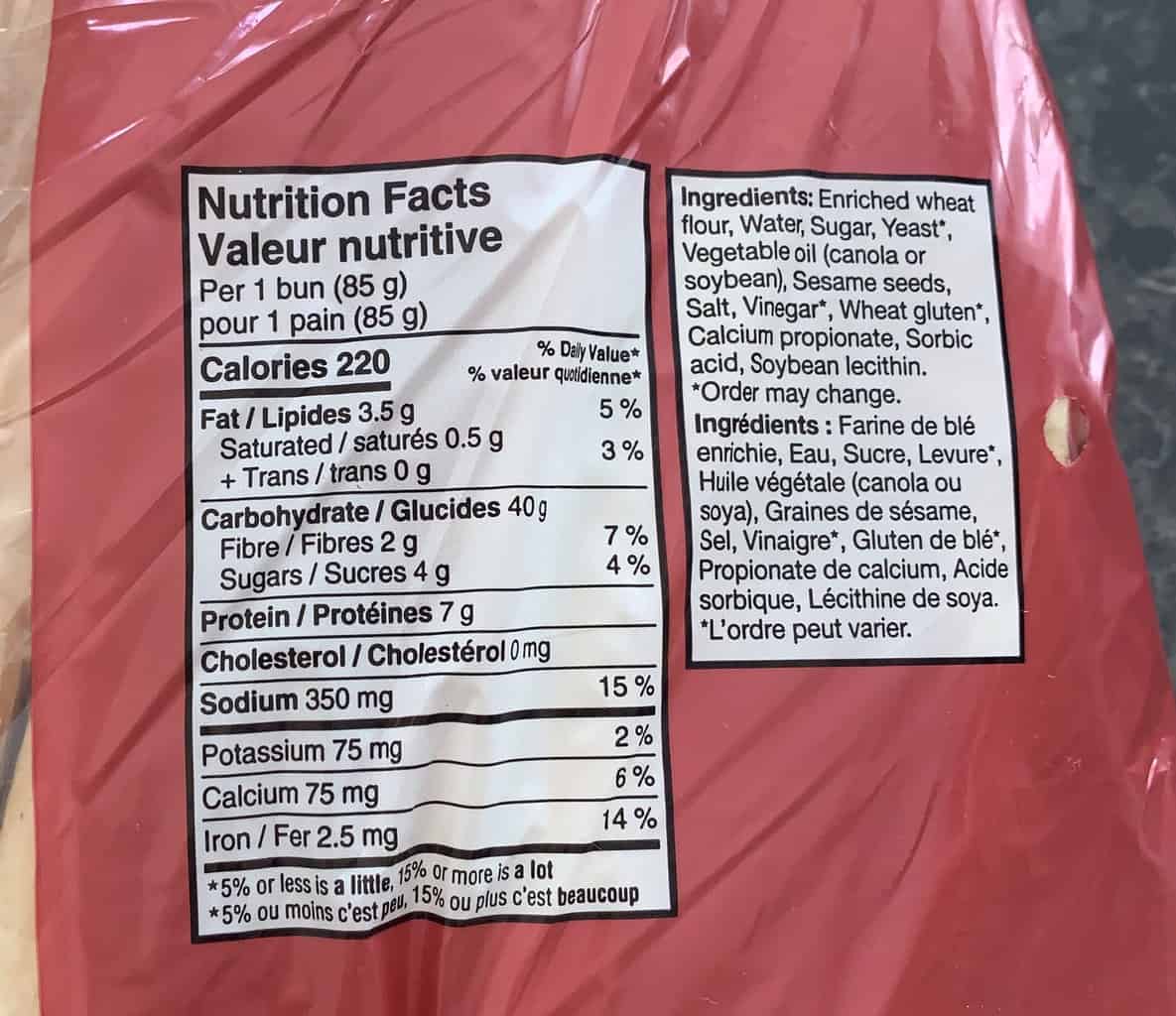 I'm reviewing these buns because it's Summer BBQ season and these are perfect for a big BBQ and the price is definitely right!
Taste: 8/10
Cost: 10/10
Convenience: 10/10
Nutrition: 3/10
What's your favorite kind of sausage to have in the summer?!