Dogs are often treated like family members, so of course they need an advent calendar too! Last year, Costco's dog advent calendar offering (the Irish Rover Dog Advent Calendar) was recalled. I was happy to see that Costco brought back dog advent calendars in 2022 with a new supplier. Is the Dog Delights Advent Calendar worth buying for your furry friend? Find out everything you need to know about it here!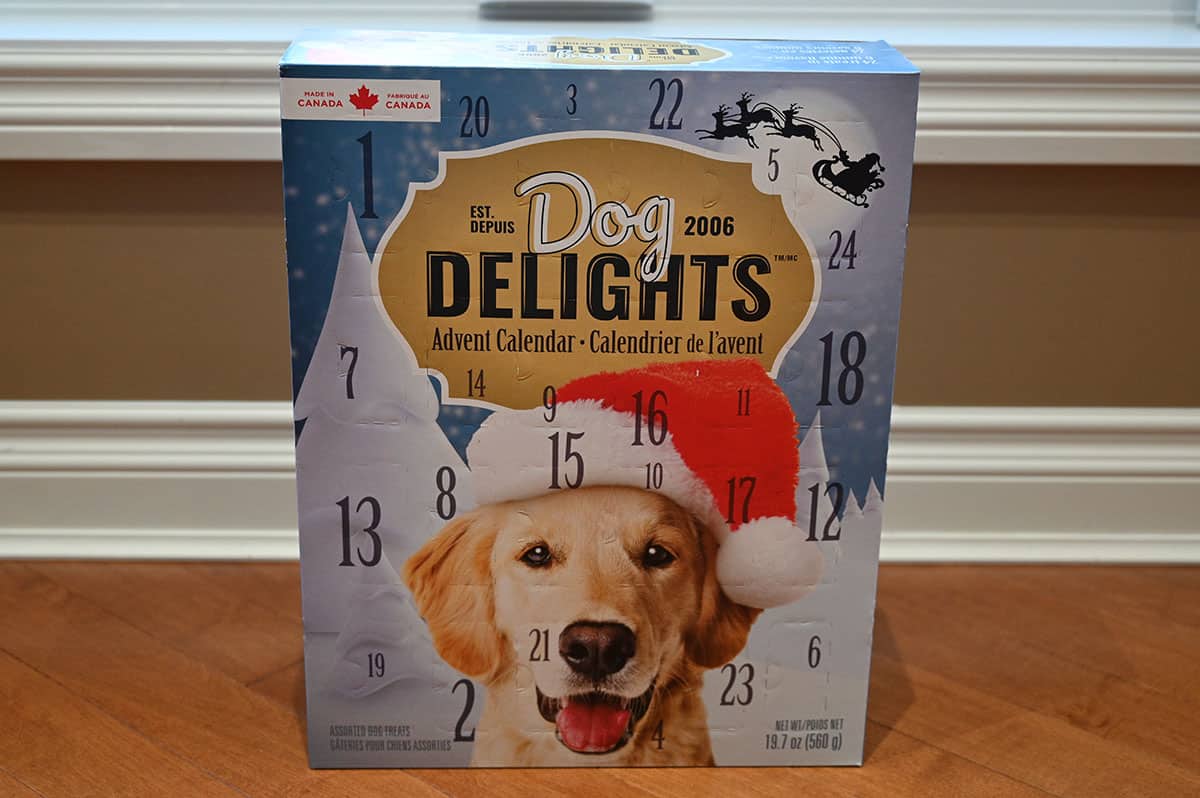 I love my dogs and see them as part of my family. We have two dogs, an 11-year-old and a one-year-old, both are Shih Tzu Yorkies. When I was recently at Costco I saw the new Dog Delights Advent Calendar for Christmas 2022 and decided to treat my dogs to one.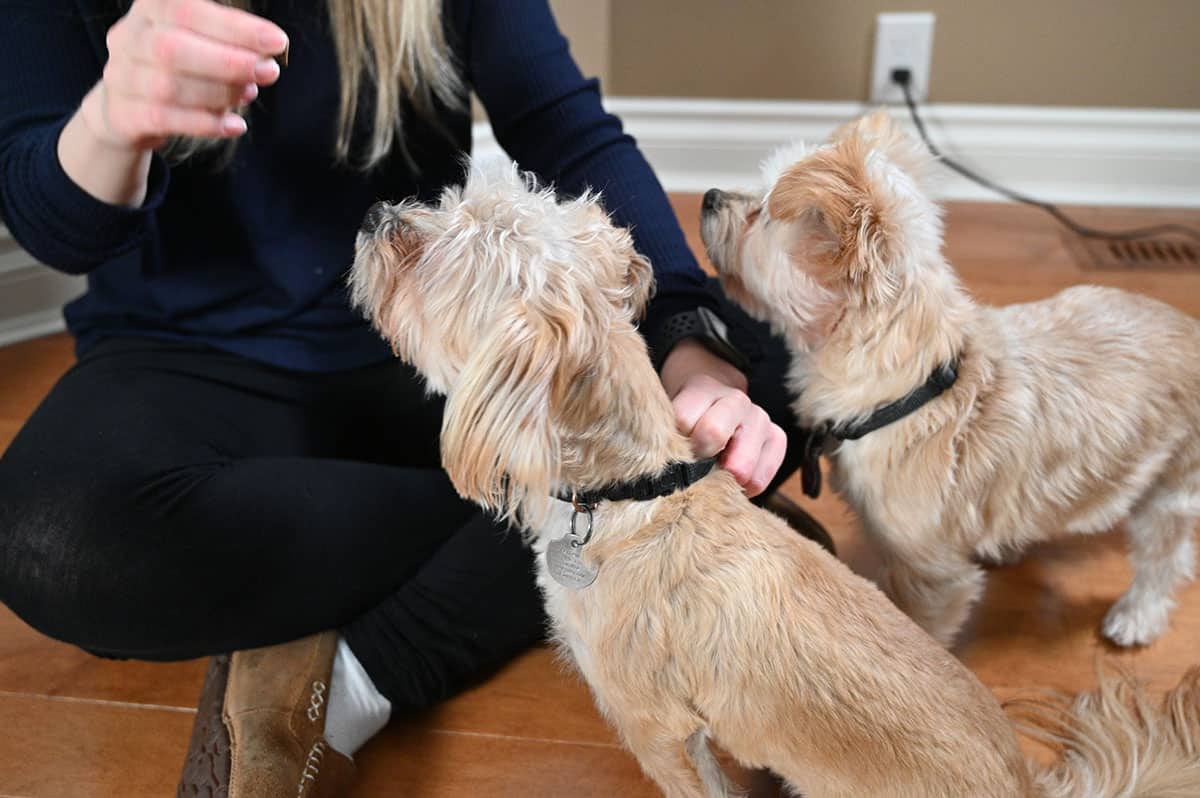 Location in Store
You can find the Costco dog advent calendar in the pet aisle. The item number is 1691635.
What's included in the Costco dog advent calendar?
There are 24 days of treats and each day has an individually packaged little bag of treats. The entire weight of the advent calendar is 560 grams and if you have a smaller dog, that's quite a few treats! I appreciate that the treats come individually packaged because one bag lasts me more than one day.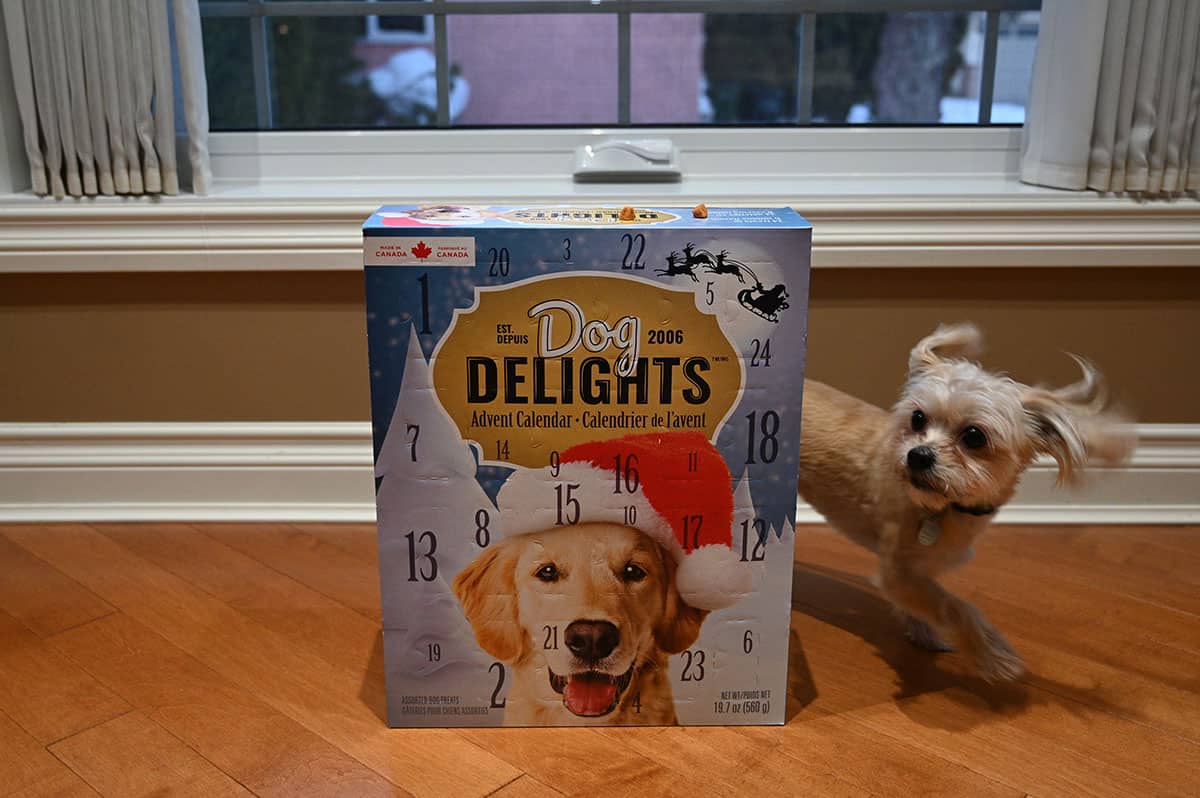 What kinds of treats are in the Costco dog advent calendar?
There are six different kinds of treats in the box, beef tender bites, bacon flavour protein cookie, chicken pot pie protein cookie, chewy beef mini trainers, chewy lamb mini trainers and beef liver bites. There are no toys in the calendar.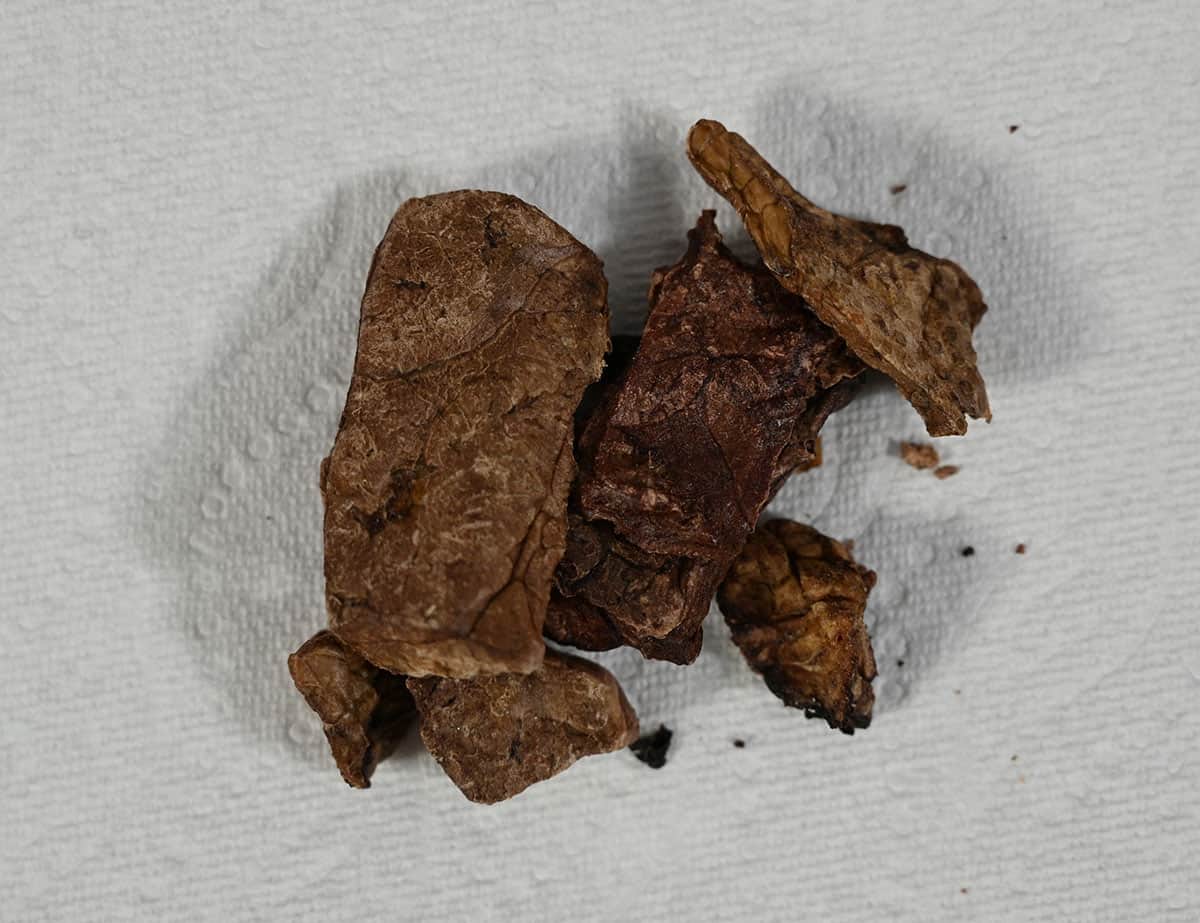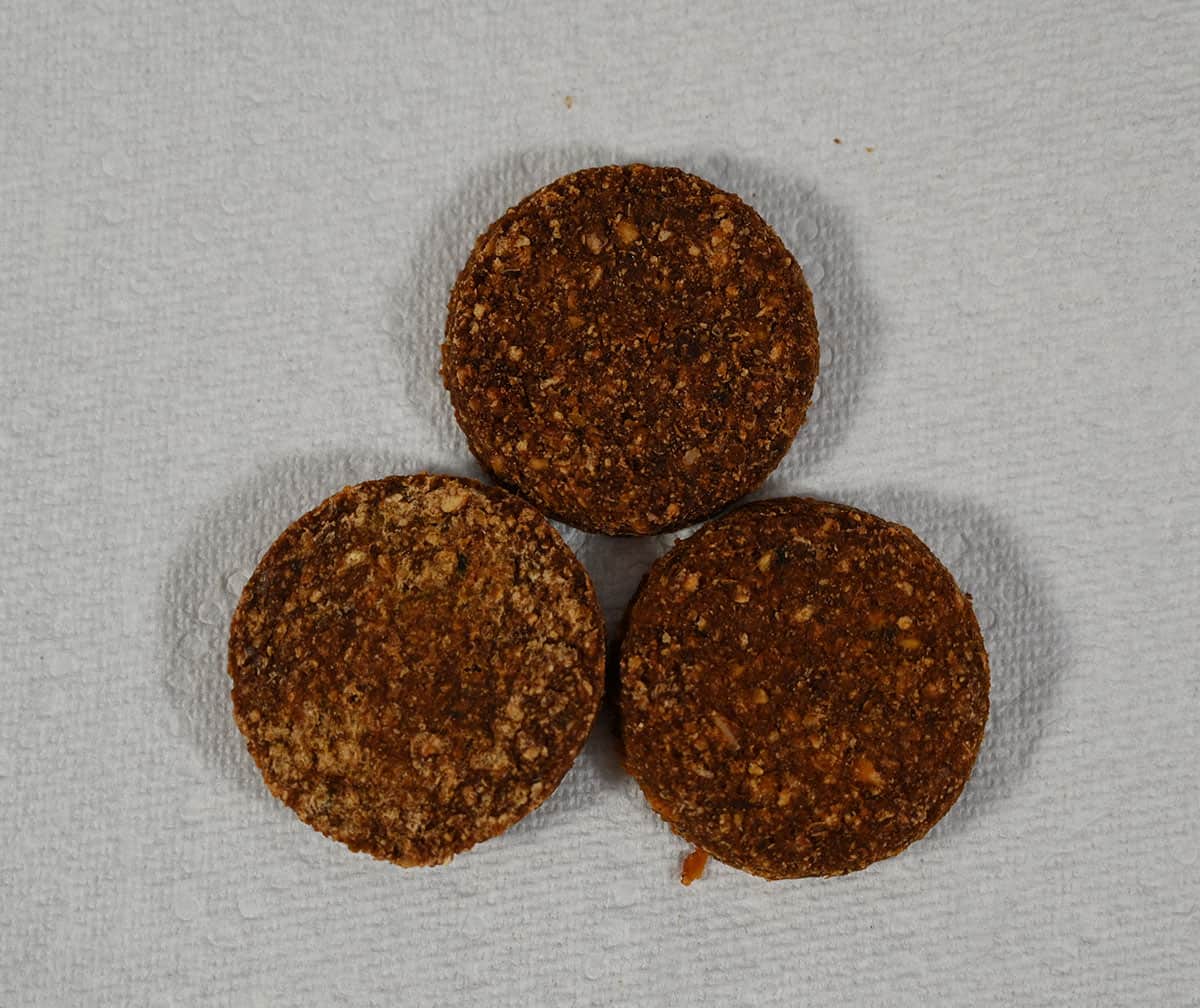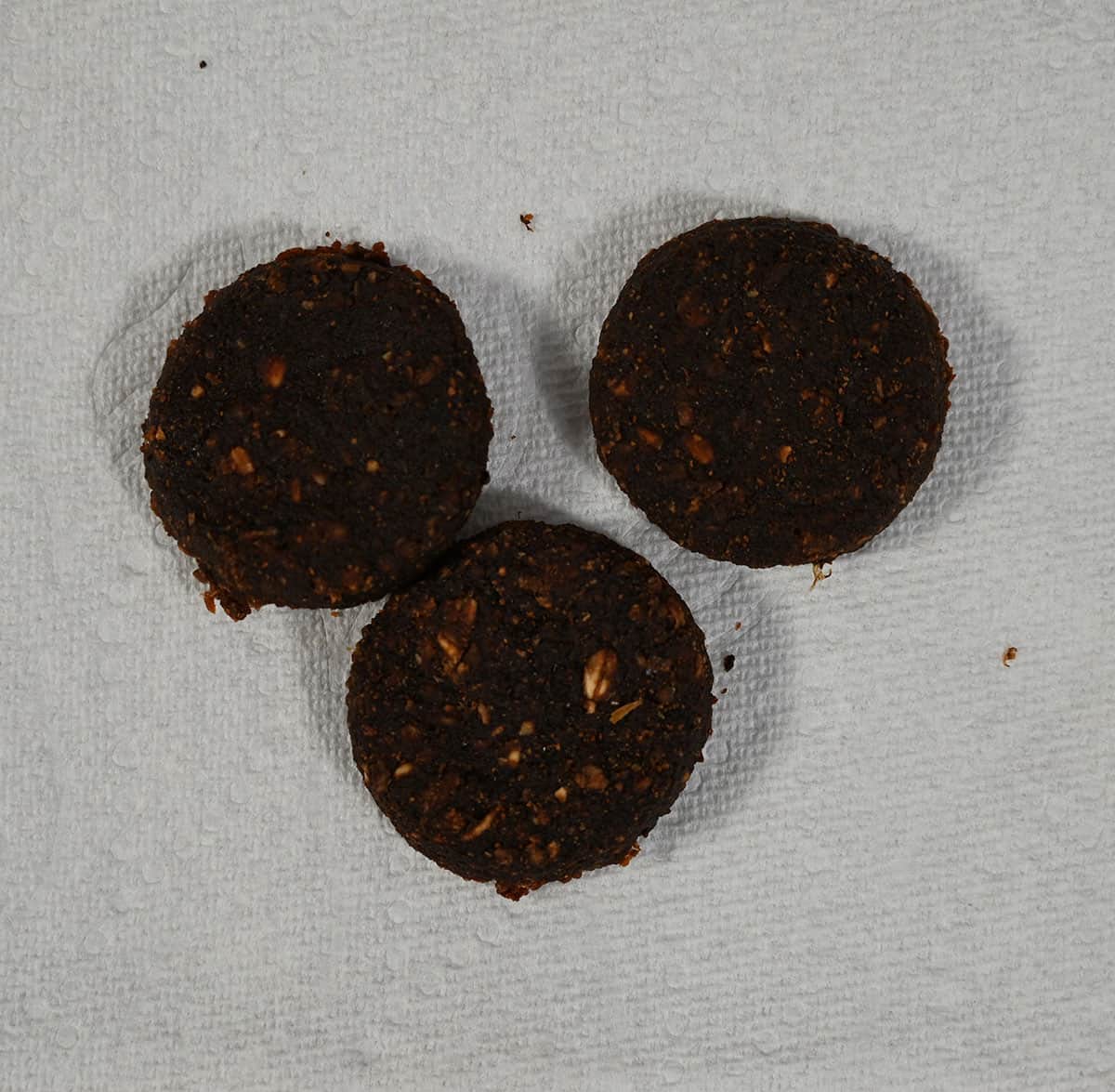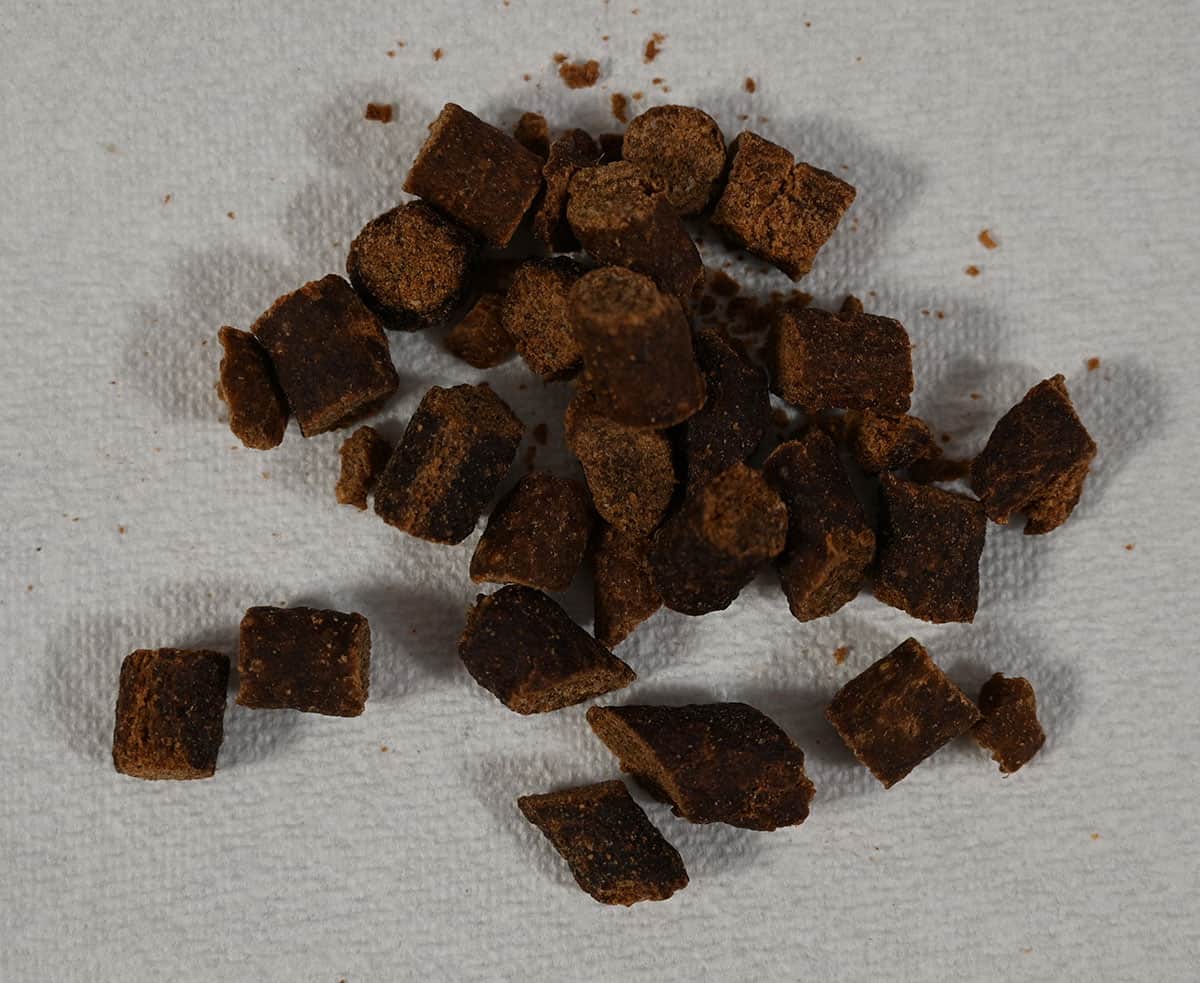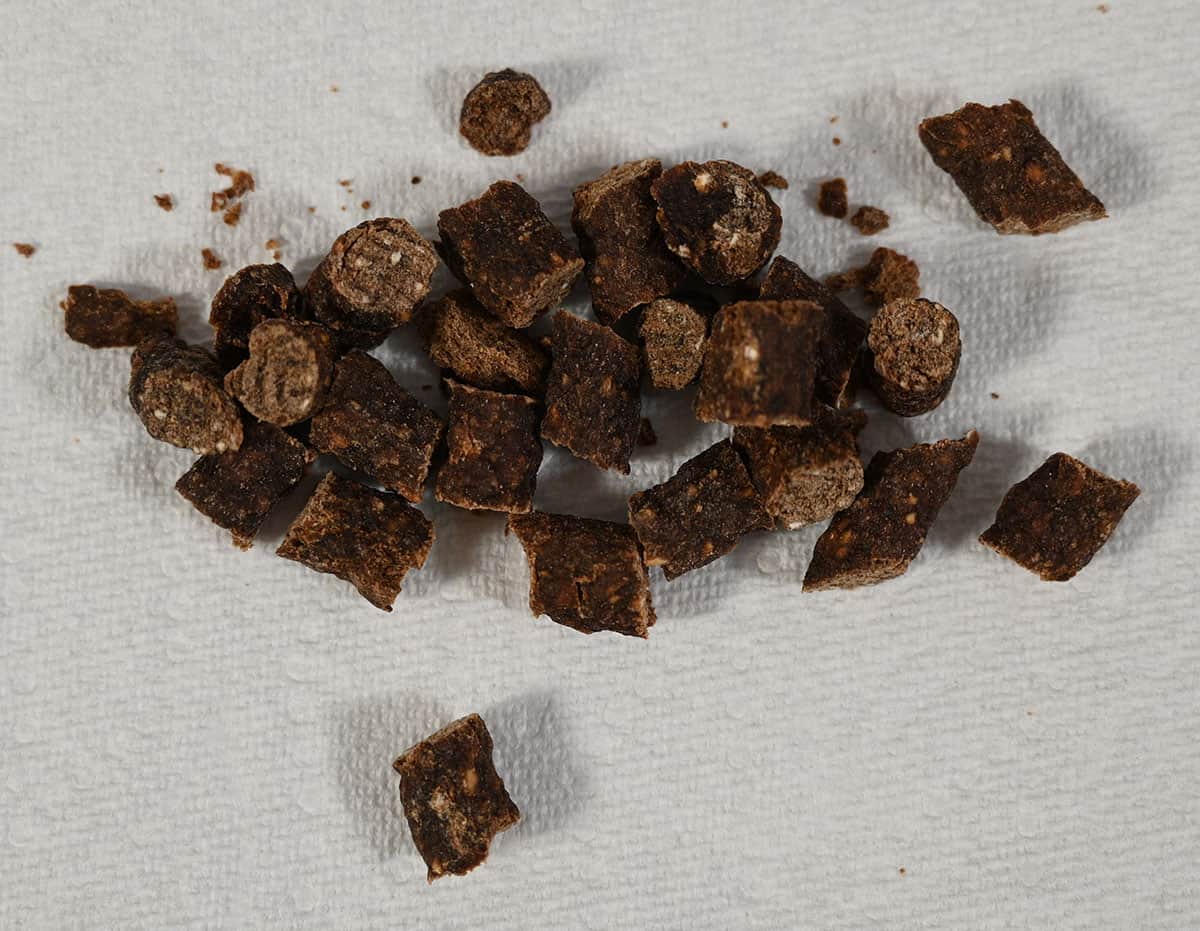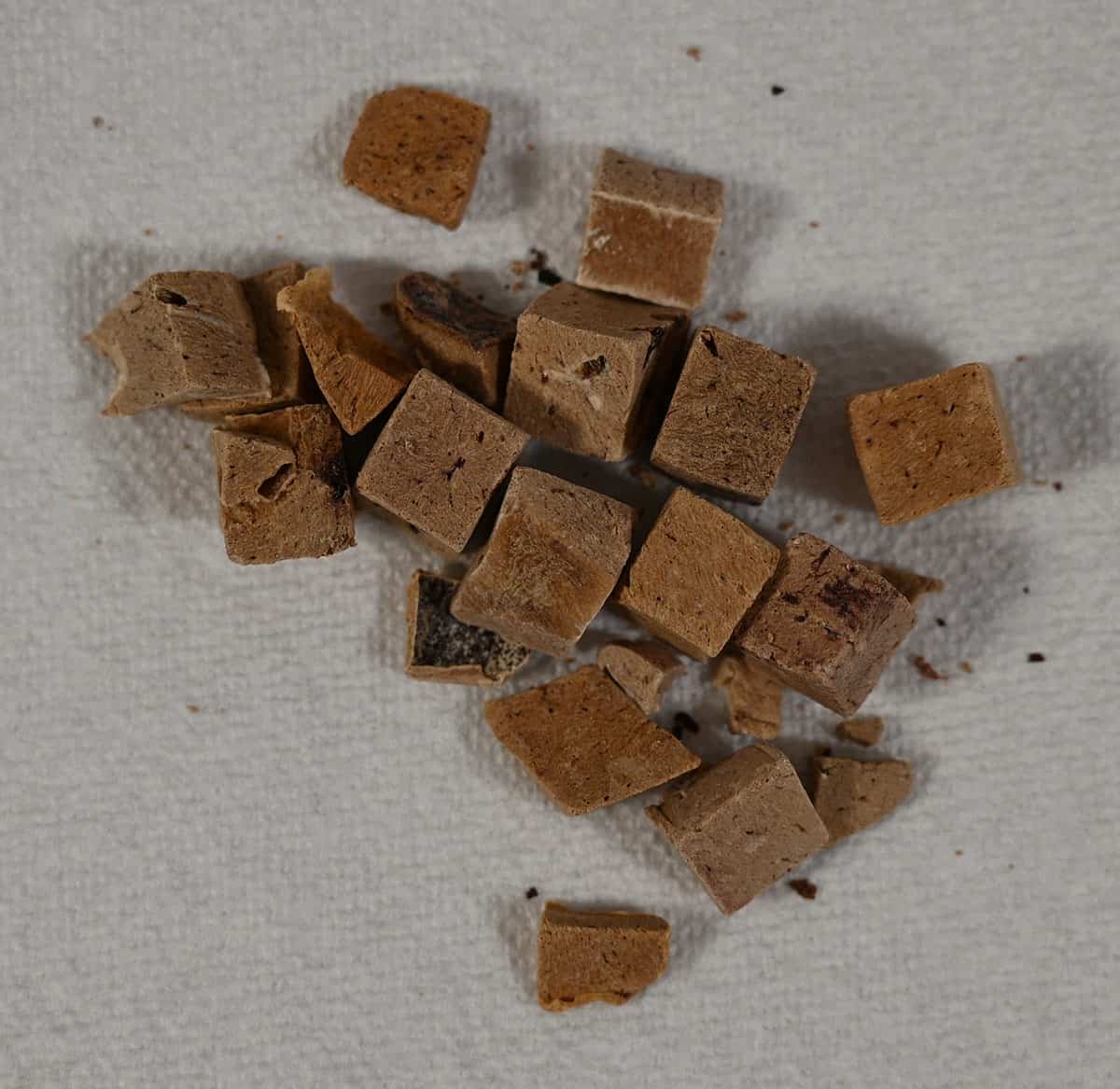 Do dogs like the Costco dog advent calendar?
My dogs did this taste test for me and they love the treats! Our young dog, Kiwi ended up stealing one of the bacon flavour protein cookies and swallowed it whole which lead to her coughing it up and honking for a few minutes but I'm pretty sure she loved it!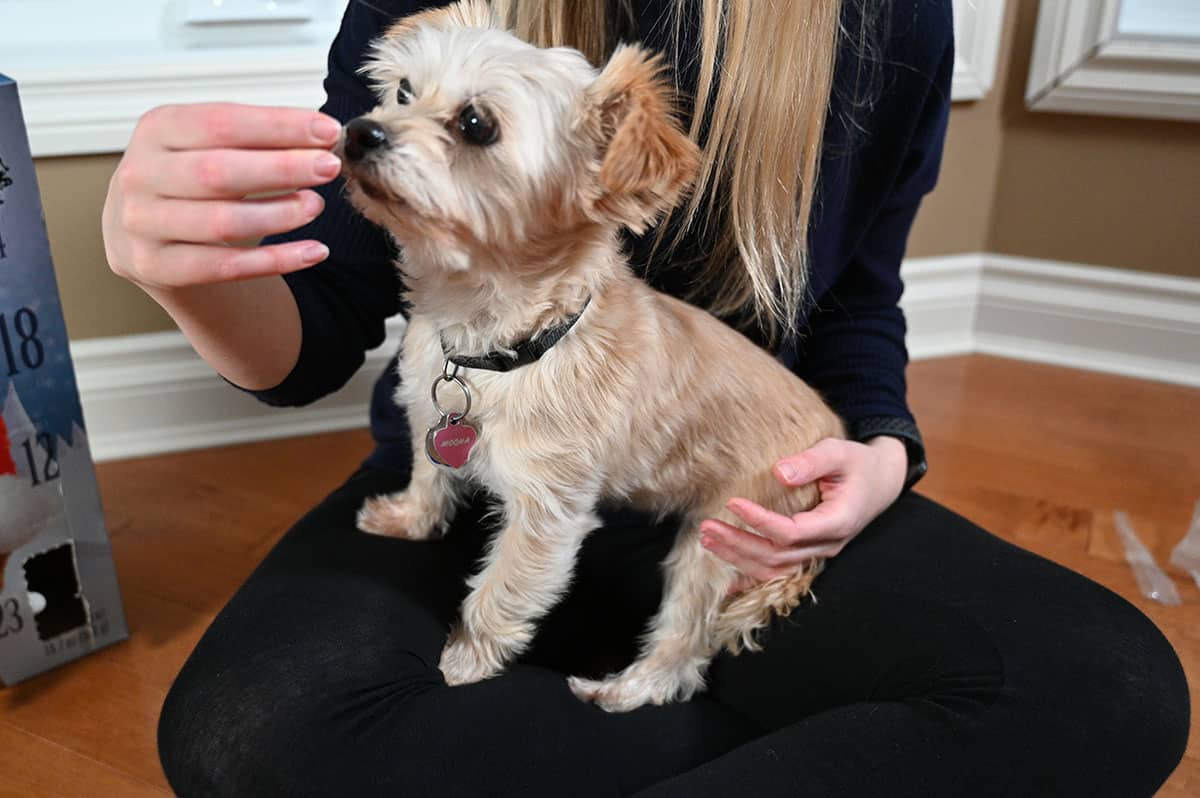 How much does the dog advent calendar cost?
The advent calendar costs $23.99 Canadian which isn't bad for a fun and unique gift for our furry friends! There's actually a decent amount of treats in the calendar, especially for small dogs.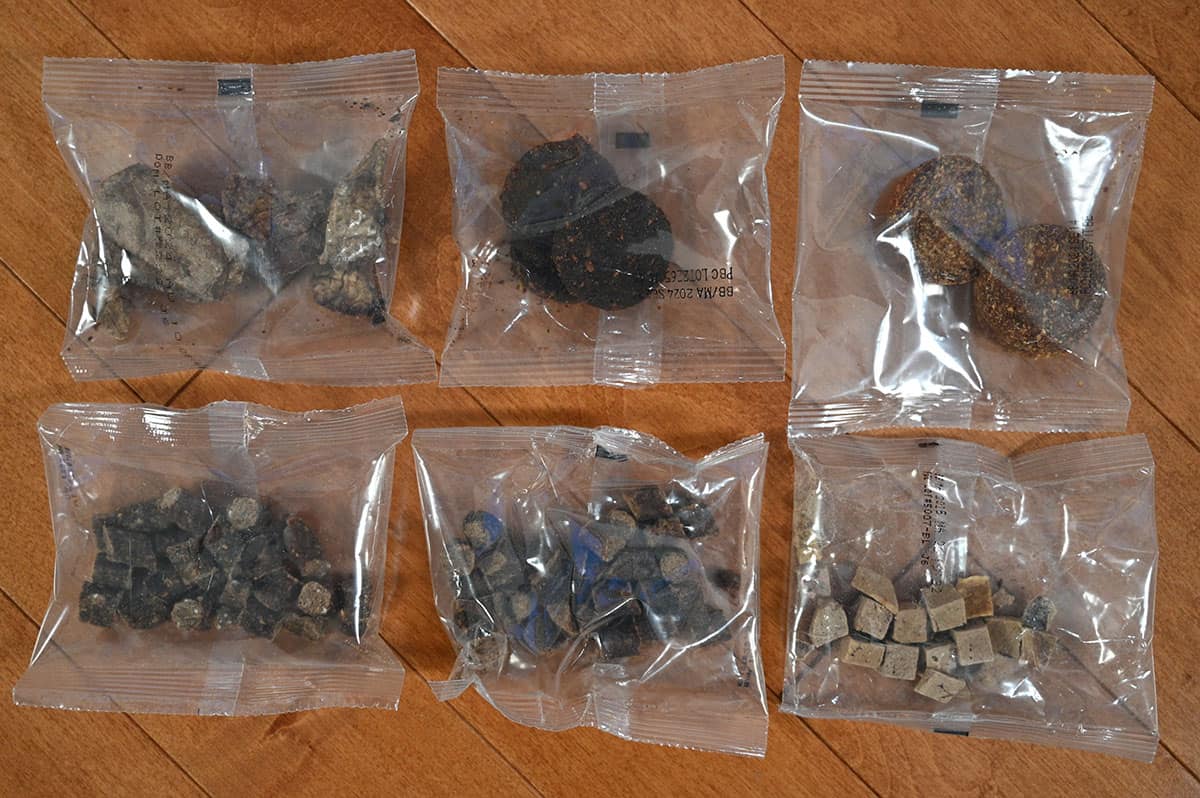 How long is the Costco dog advent calendar good for?
The best-before date listed on the treats is May 2025 and I purchased it in October 2022.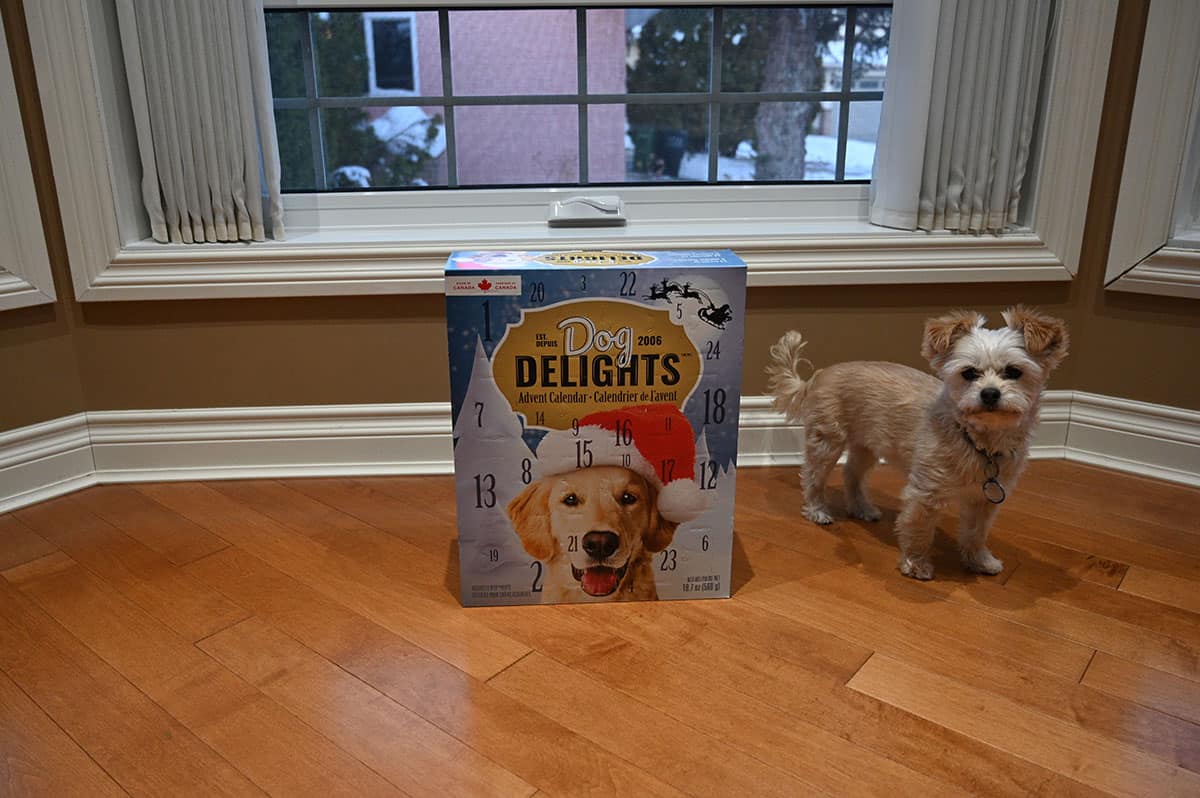 Are there any special instructions about feeding my dog the treats?
The box recommends feeding your dog one package of treats (or one day) per day and having fresh drinking water available for your pooch!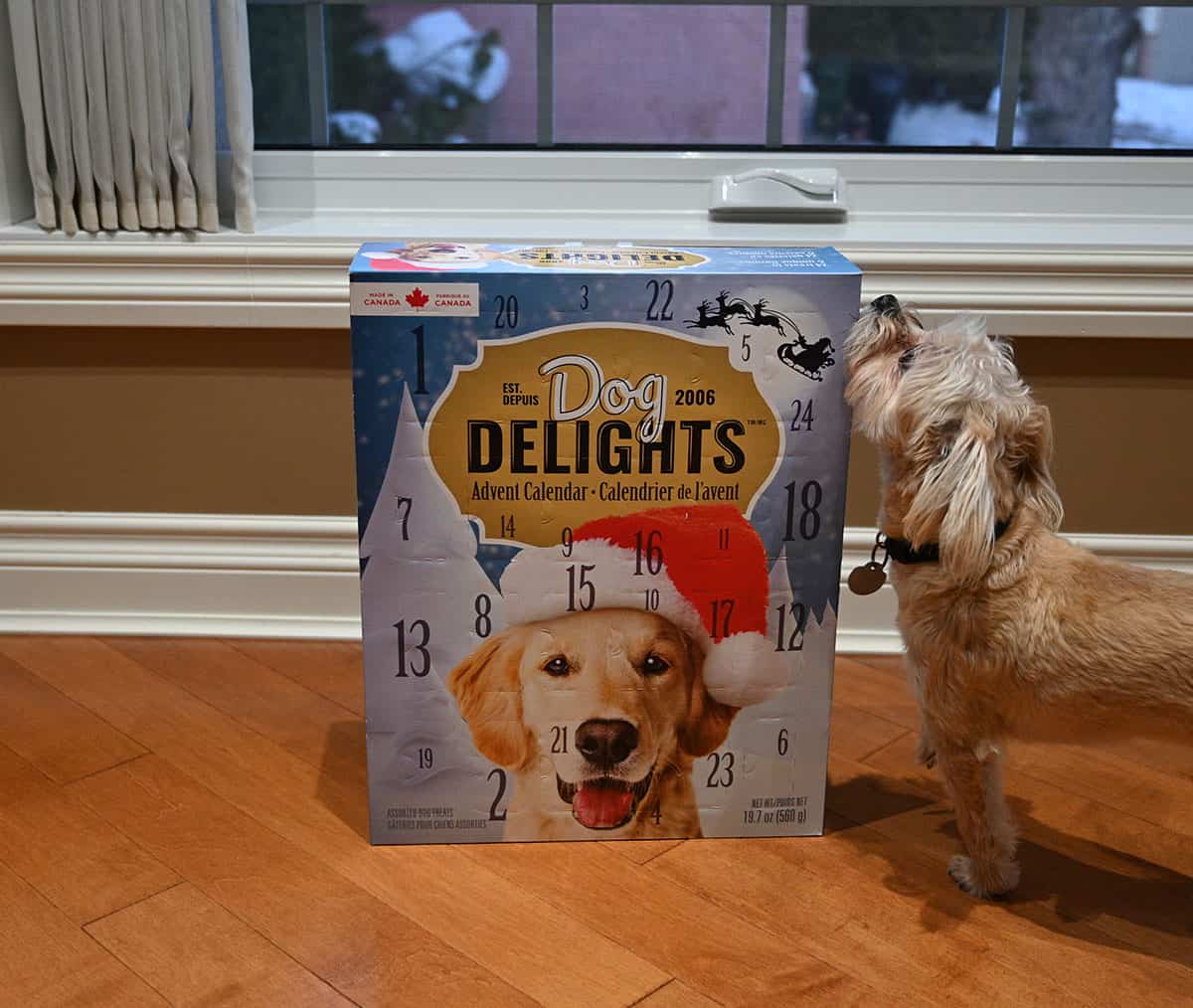 Where is the Costco dog advent calendar made?
The dog advent calendar is made in Canada which is nice, I love supporting Canadian businesses! The box also says it's a great training treat!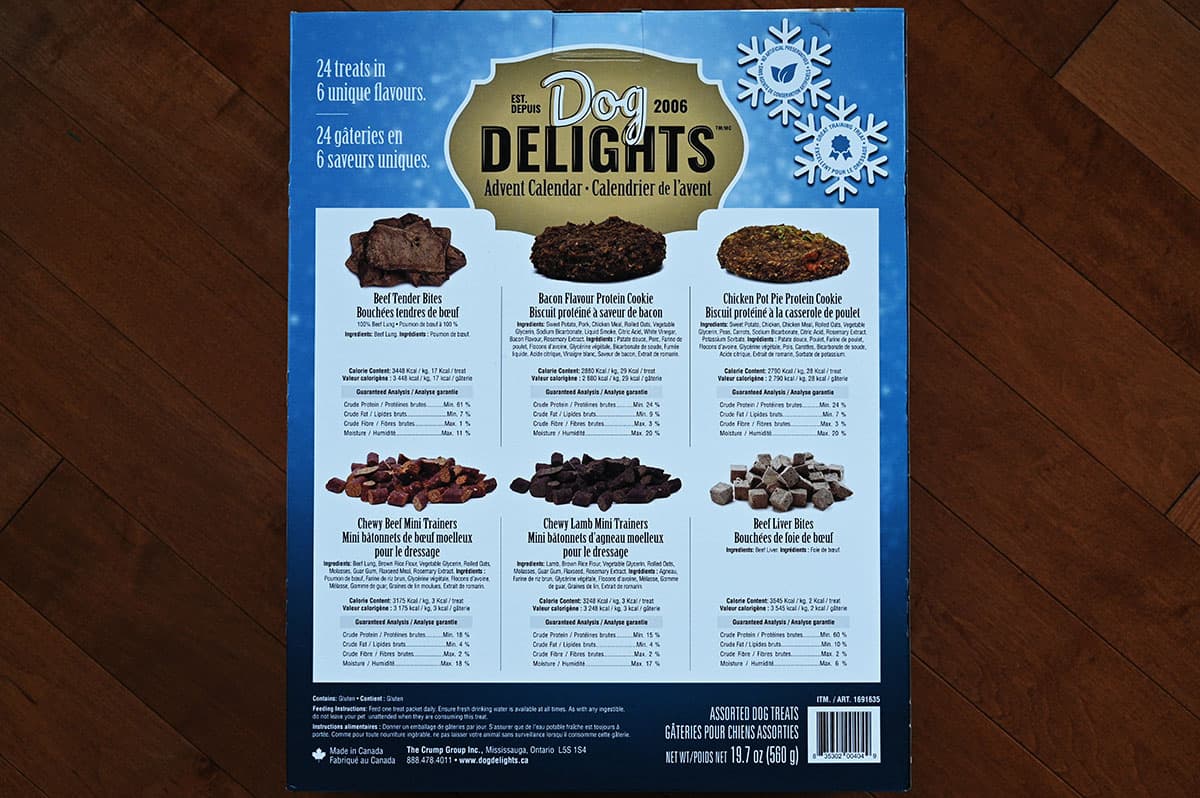 How many calories are in the dog advent calendar treats?
The calories per treat are listed on the back of the box and range from two calories pre-treat for the small beef liver bites to 29 calories for the big bacon flavour protein cookie.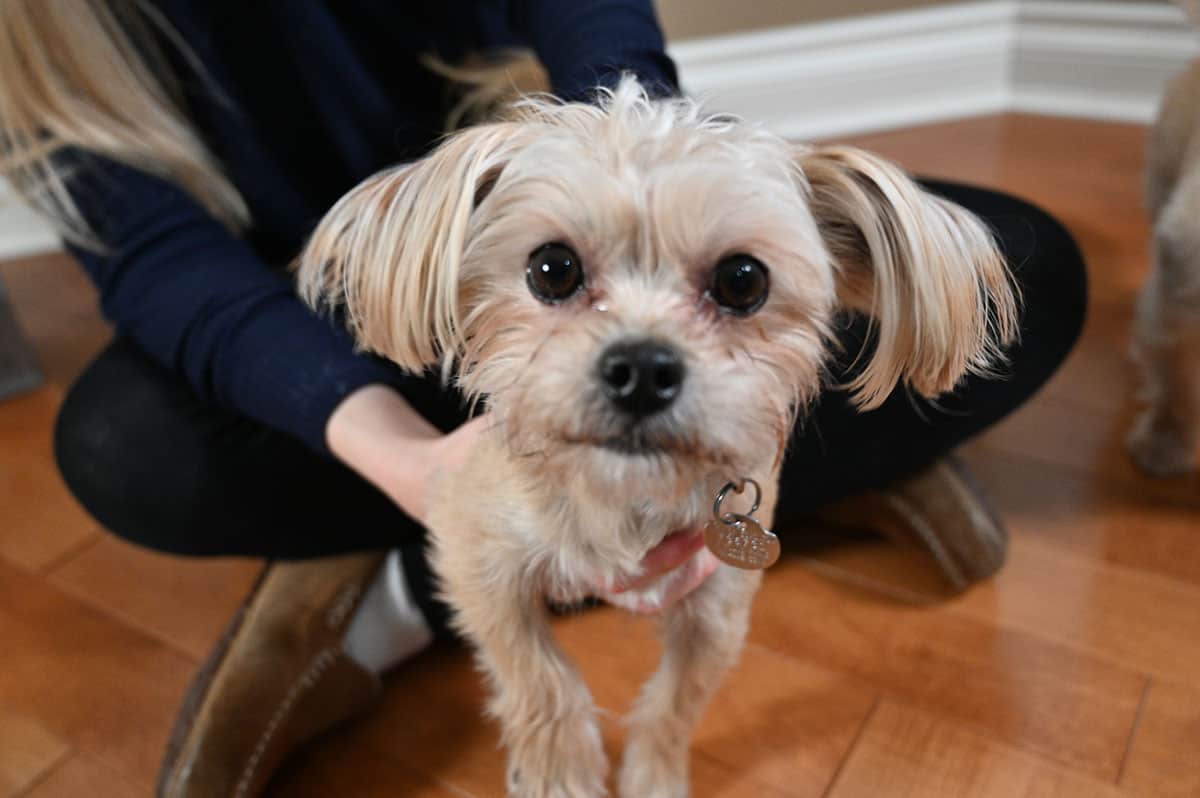 Are the ingredients in the Costco advent calendar safe and healthy for dogs?
The treats contain gluten and have no preservatives. All the ingredients in the treats are listed and seem pretty decent and after I researched a bit, I found they are all safe for dogs.
Scoring
Overall
Give it a try!
Our dogs love the treats in the Costco Dog Delights Advent Calendar, it's a fun and totally unnecessary purchase for any dog-loving folk like me!
What kind of dog do you own? Would you buy this for your furry friend?
---
Please note that this review was not paid for or sponsored by any third party. This product was purchased by Costcuisine for the purpose of producing this review. The opinions in this review are strictly those of Costcuisine. Costcuisine did not personally try this product but her dogs did. Costcuisine is not affiliated with Costco or any of its suppliers. In the event that Costcuisine receives compensation for a post from the manufacturer of a product or some other third party, the arrangement will be clearly disclosed (including where the manufacturer of a product provides Costcuisine with a free sample of the product).