Tastes like…cauliflower rice!
Please note that this review was not paid for or sponsored by any third party. I purchased this product with my own money and the opinions in this review are strictly my own. I am not affiliated with Costco or any of its suppliers. I am just a fan of the company. I write these reviews to help my fellow shoppers.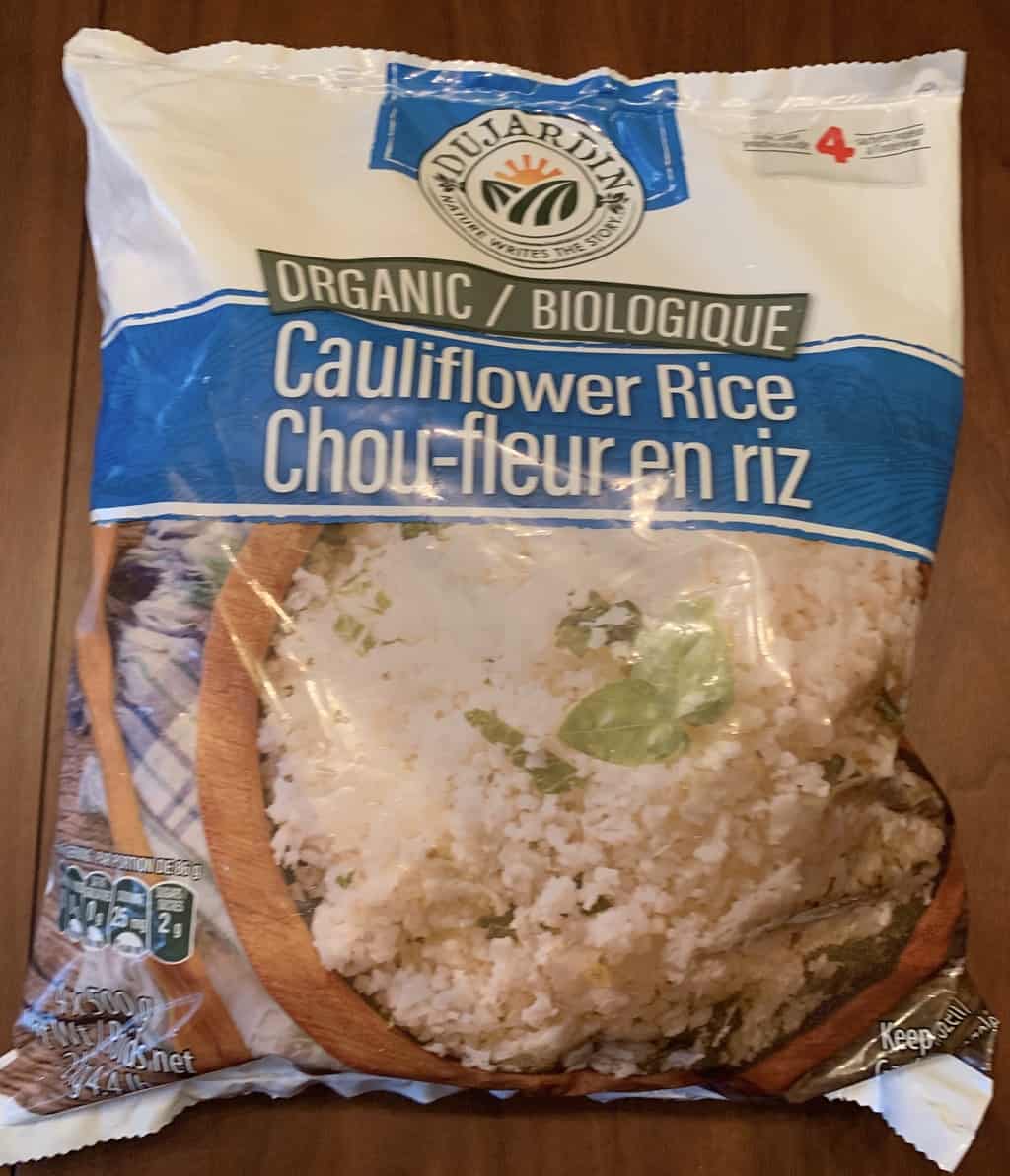 I'm always looking for exciting healthy food at Costco. I've heard LOTS about cauliflower rice and know how popular it is among those individuals who are trying to follow a low carb diet. Last time I was perusing the frozen vegetable section at Costco I saw this Dujardin Organic Cauliflower Rice and decided to pick it up.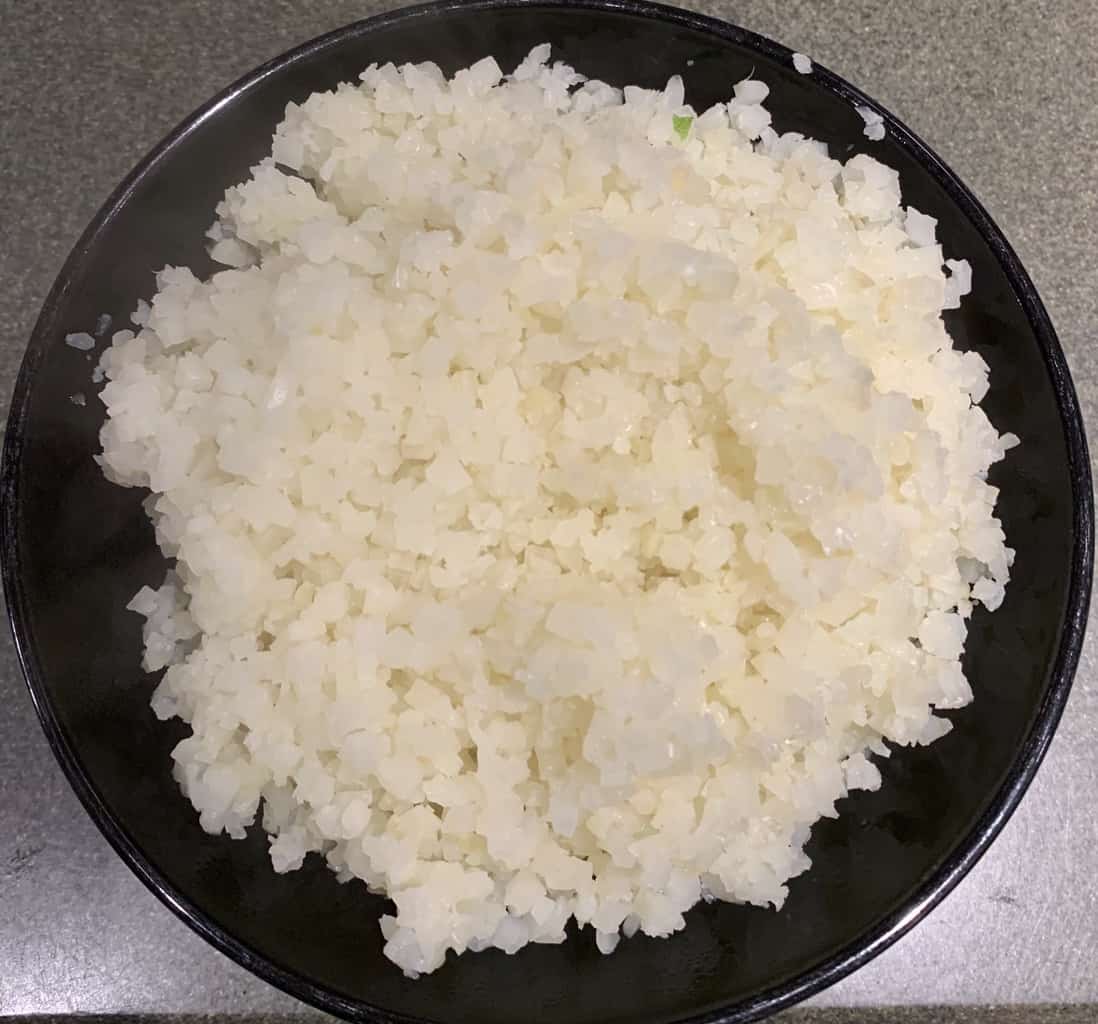 Taste
Full honesty here. If you eat the Costco Dujardin Organic Cauliflower Rice plain you're going to find it tastes like…cut up cauliflower. The magic happens when you use this as a substitute for actual rice. For example I used this as a base for my Erie Meats Chicken Breast Bite Stir Fry and it actually tasted pretty similar to rice when it had vegetables, chicken and sauce mixed with it. I chose to microwave the Dujardin Organic Cauliflower Rice from Costco (the easiest cooking method) and it turned out light and fluffy and not super soggy or mushy. The cauliflower rice is not seasoned so basically the taste of it is just of cauliflower but if you use your imagination and add some other tasty ingredients and seasoning to it, it begins to taste like white rice.
Cost
The bag is 4.4 lbs and has four separate 500 gram bags of cauliflower rice. The regular price for the bag is $11.99 Canadian. Reasonably priced but not exactly super cheap!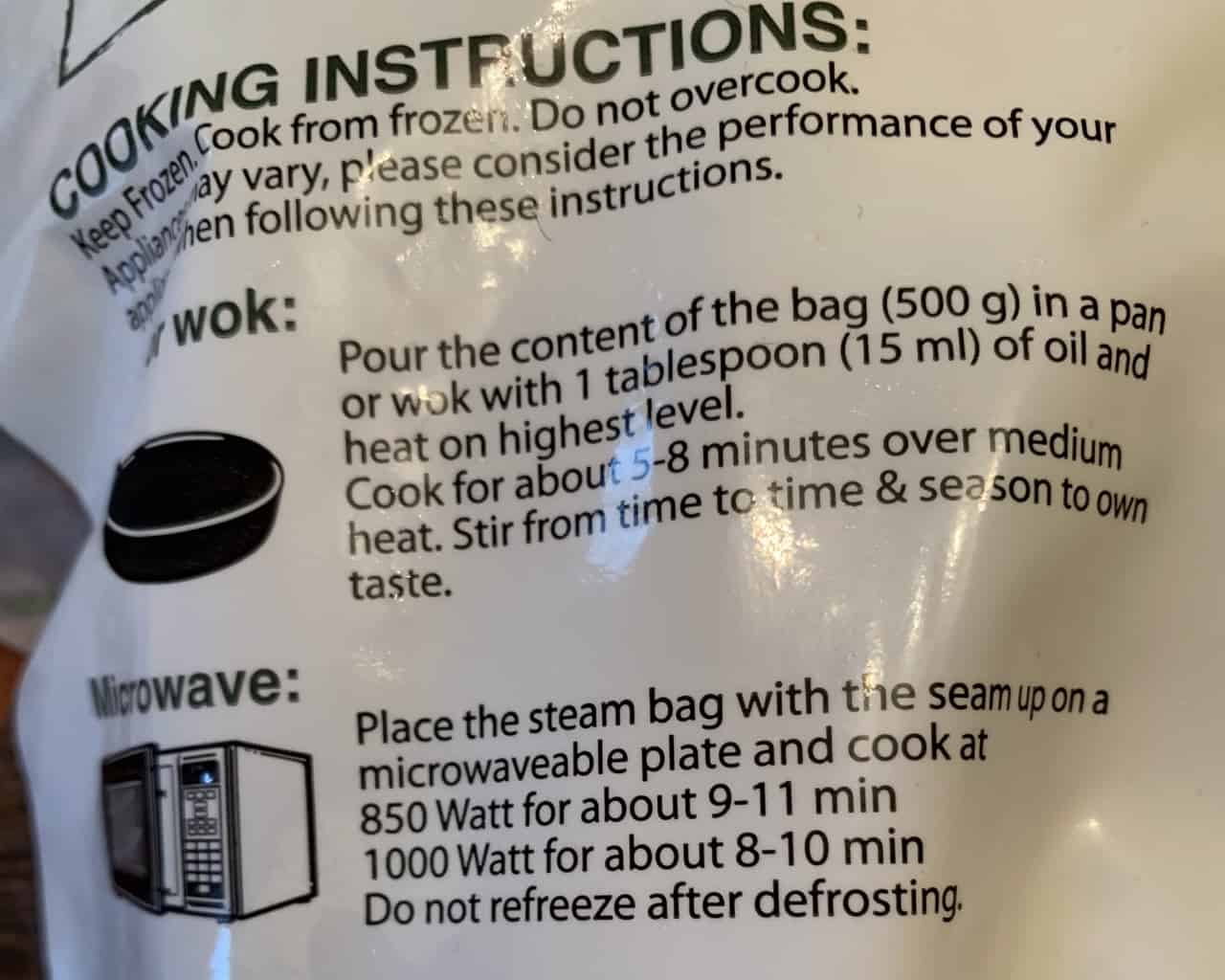 Convenience
You can choose to cook this in a fry pan or microwave it frozen in the bag for about 10 minutes. I microwaved it and it turned out very nice. The bags are quite large, probably enough for four people which meant too much in one bag for just my husband and me. The bag states that the rice should not be frozen again once cooked. There are many ways you could use this rice, with stir fry, as a side or you could even do a fried cauliflower rice dish.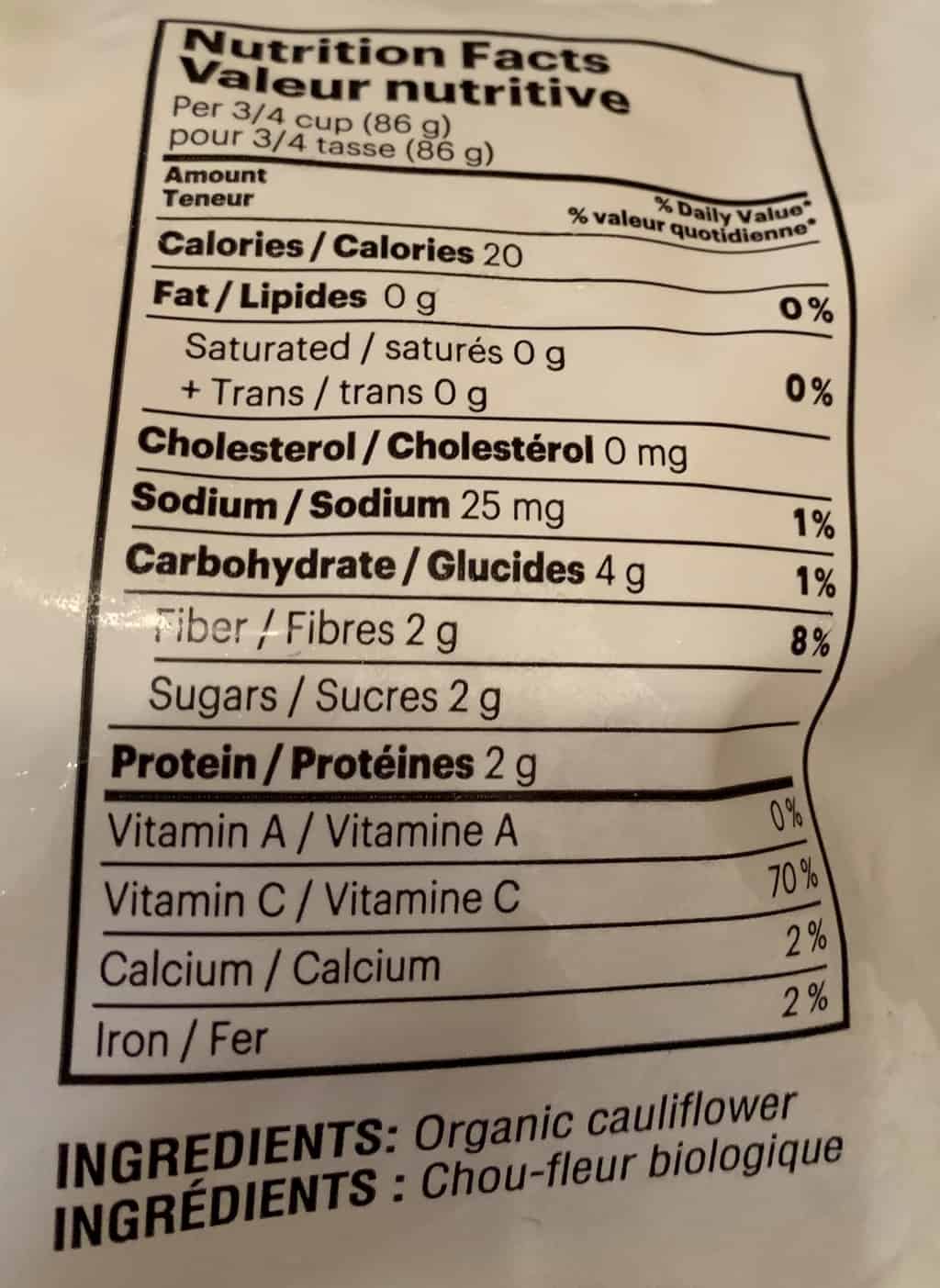 Nutrition
A 3/4 cup serving of cauliflower rice is 20 calories, zero grams of fat, four grams of carbohydrates, 25 mg of sodium, two grams of protein, two grams of sugar and two grams of fibre. Very low carb and low fat! This product is also organic.
Consumed alone this tastes like plain cauliflower but it does start to taste similar to white rice with the right ingredients added to it. Is it exactly like white rice that will leave you feeling like your white rice craving is satisfied? Maybe not but if you're watching your carbs, fat and calories it's a good option!
Taste: 7/10
Cost: 7/10
Convenience: 10/10
Nutrition: 10/10
Have you tried cauliflower rice? What did you think? Do you have any special recipes or suggestions for ways to use it?