Plant based goodness!
Please note that this review was not paid for or sponsored by any third party. However, I was given a free sample of this product to review. The opinions in this review are strictly my own. I am not affiliated with Costco or any of its suppliers. I am just a fan of the company. I write these reviews to help my fellow shoppers.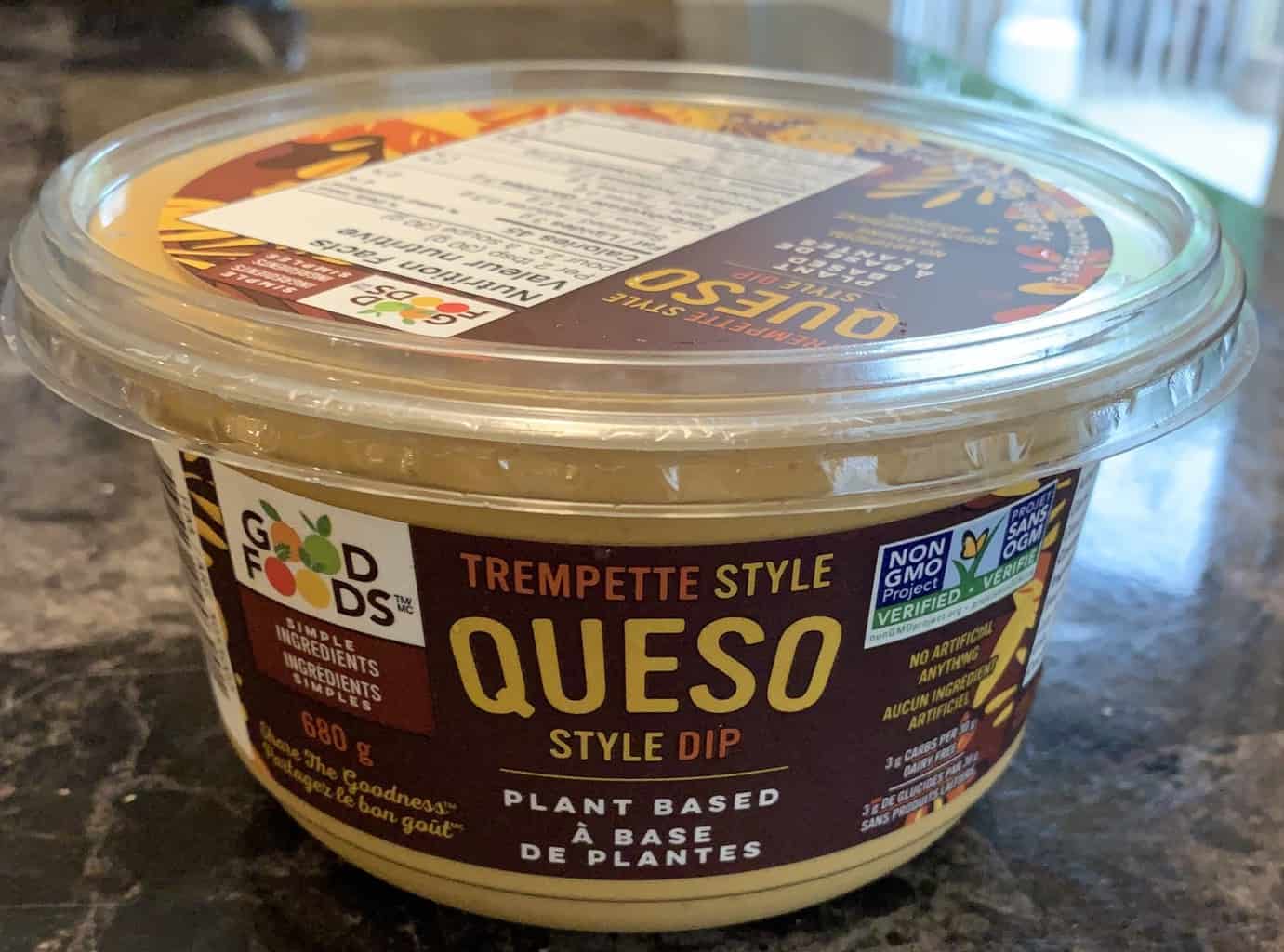 For another queso review I did recently, check out my review for the Costco La Terra Fina Queso Dip. Okay full disclosure here, I am not one to buy a lot of "plant-based" or vegan foods. I have nothing against being vegan or eating plant-based I just myself prefer dairy and meat. However I'm starting to come around and have actually tried a few plant-based foods from Costco recently that I really love! Today I'm reviewing the Good Foods Queso Style Plant Based Dip.
Taste
I actually really like this plant based queso style dip. It doesn't really taste like cheese at all or like queso, so if you're expecting true queso tasting dip you won't find it in this. It tastes more like a red pepper flavored dip which is pretty much what it is. In my opinion it has a flavor like if you were to combine sour cream and salsa together with a bit of cheese and then blend it up. The texture isn't too thick and it's more on the runny side. It's not very spicy/hot but has the slightest hint of heat. If you didn't look at the ingredients you really wouldn't be able to tell that the first ingredient is cauliflower.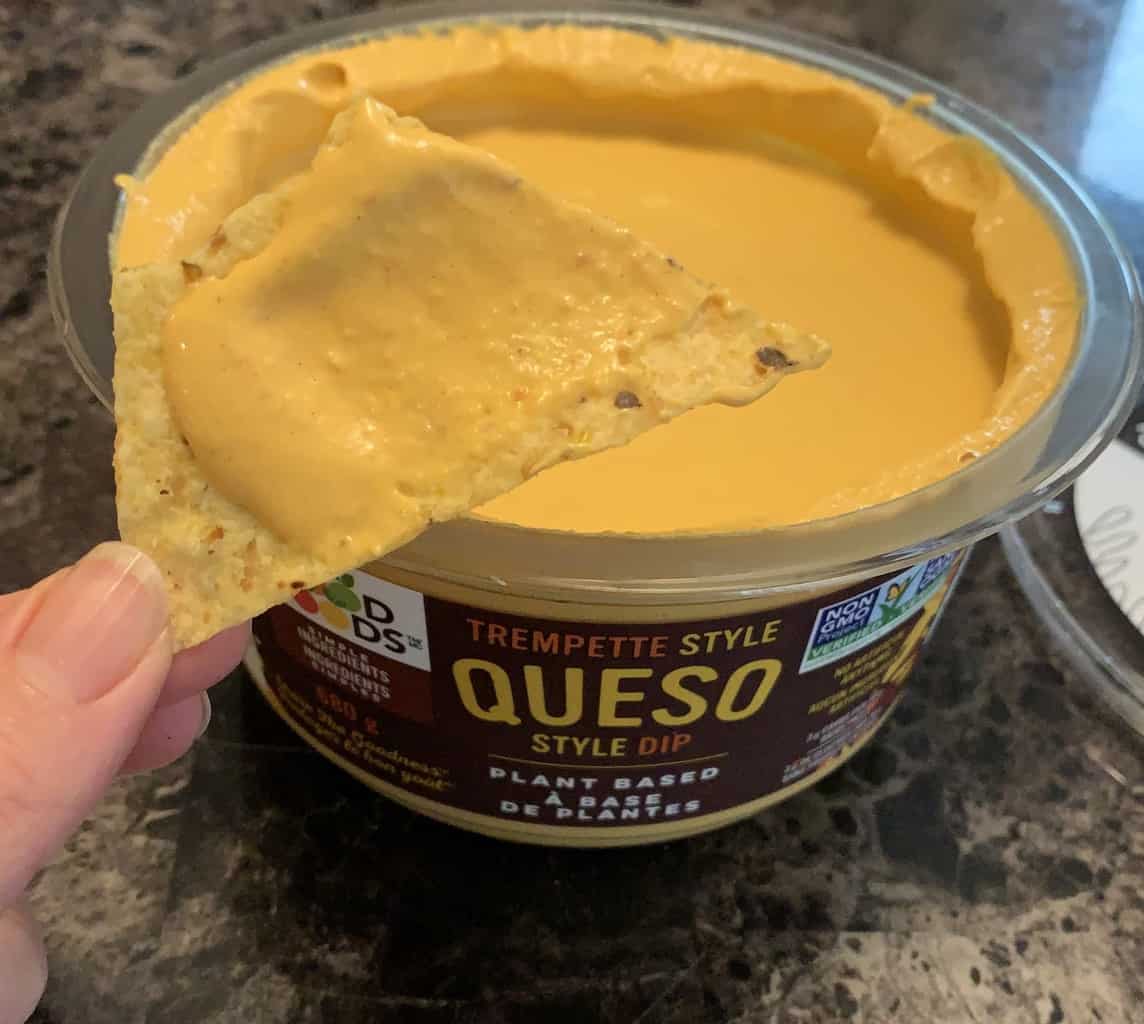 Cost
I paid $9.99 Canadian for the 680 gram tub of Good Foods Plant Based Queso Style Dip. Not cheap but most plant based products aren't.
Convenience
This goes super well with nacho chips and vegetables it would probably taste great in tacos, burritos or fajitas. The queso needs to be kept refrigerated and the best before date is about a month after I purchased the queso.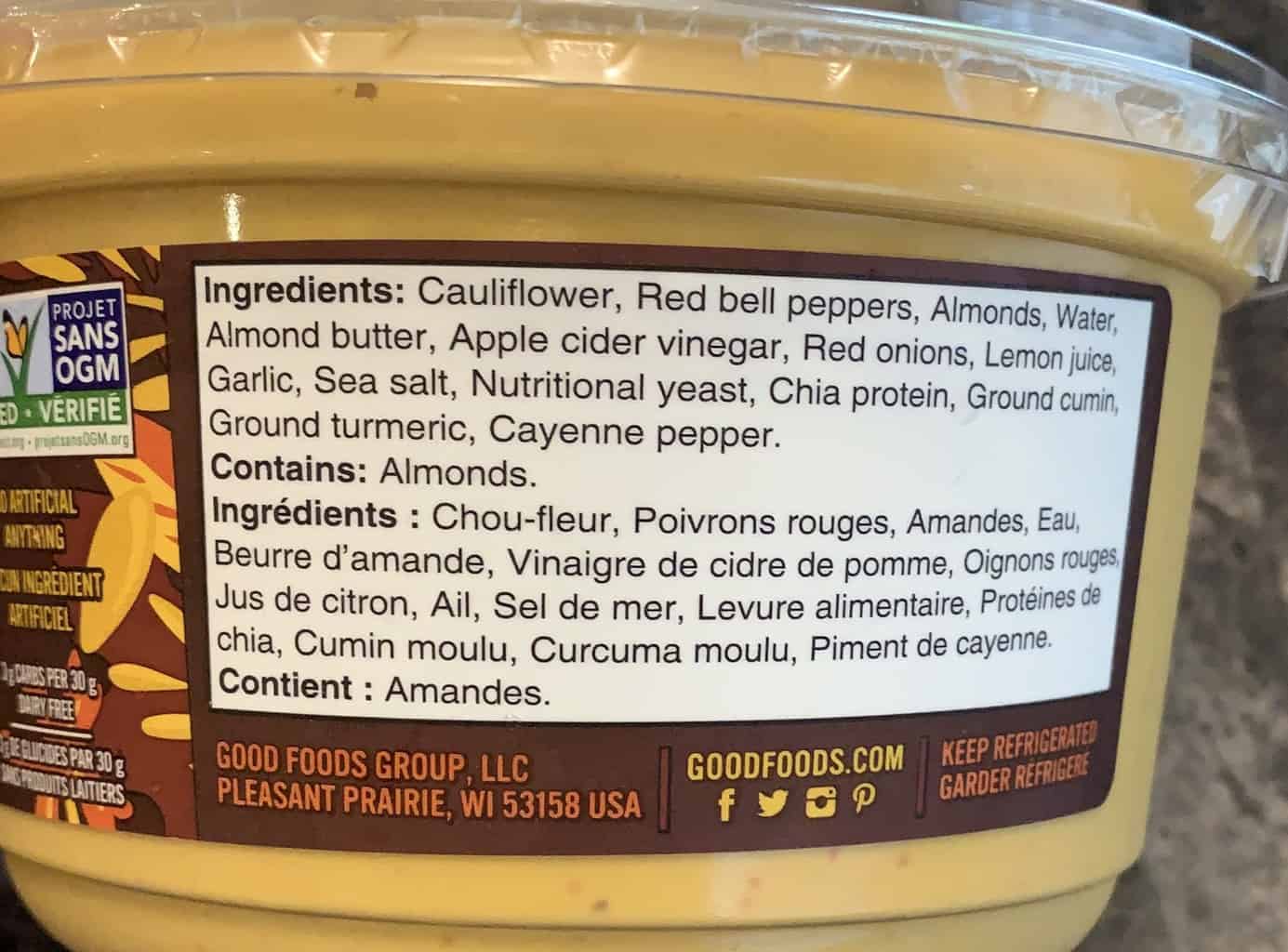 Nutrition
This is plant based, dairy free and has "no artificial anything" according to the packaging. Two tablespoons is 45 calories, three grams of fat, 190 mg of sodium, two grams of protein, one gram of sugar and three grams of carbohydrates. The ingredients list is very simple and straight forward.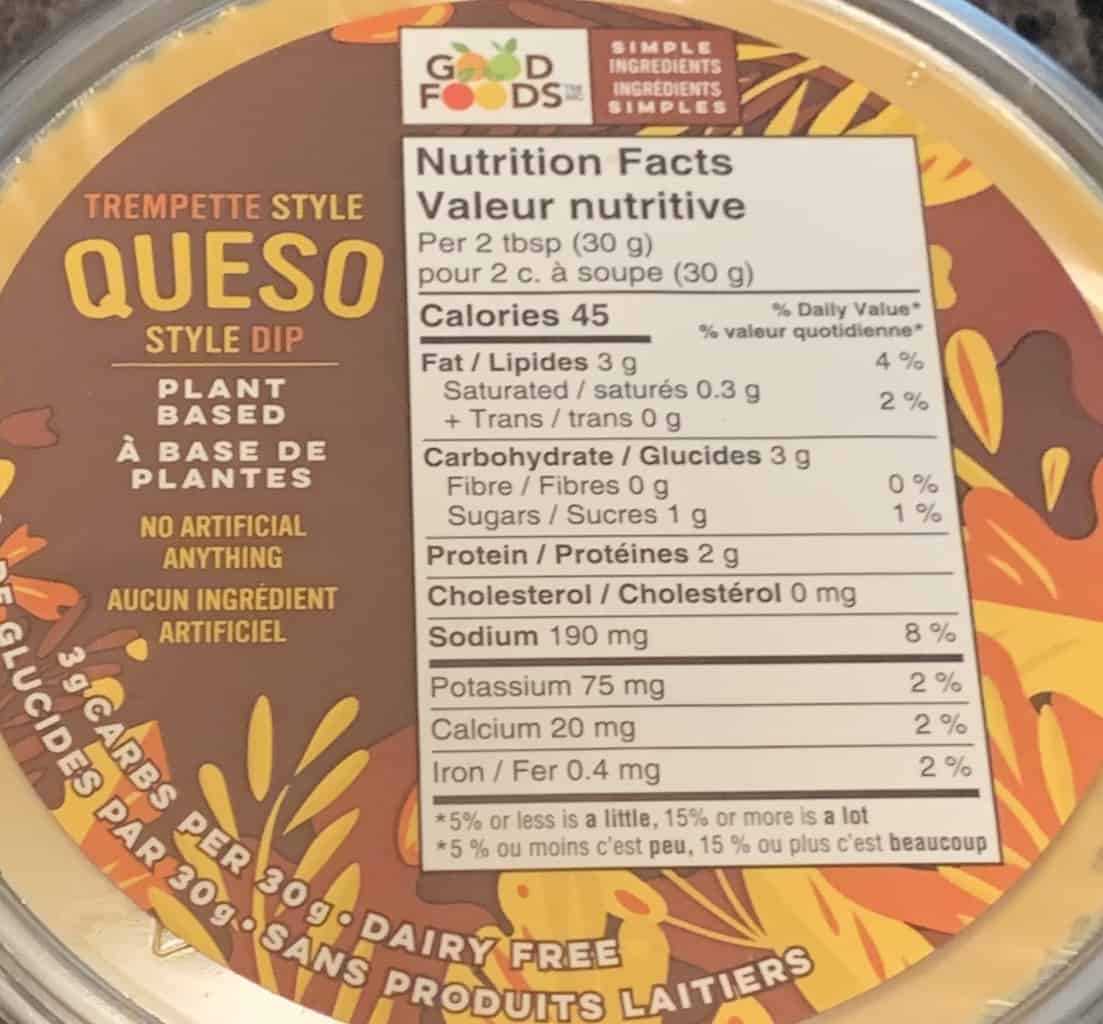 When I bought this I definitely didn't think it would be good and thought it looked kind of unappealing but I actually would definitely buy this again. I feel good eating it knowing it's plant based and full of healthy ingredients.
Taste: 7/10
Cost: 6/10
Convenience: 8/10
Nutrition: 8/10
What's your favorite dip from Costco?