For the fish and chips fans!
Please note that this review was not paid for or sponsored by any third party. I purchased this product with my own money and the opinions in this review are strictly my own. I am not affiliated with Costco or any of its suppliers. I am just a fan of the company. I write these reviews to help my fellow shoppers.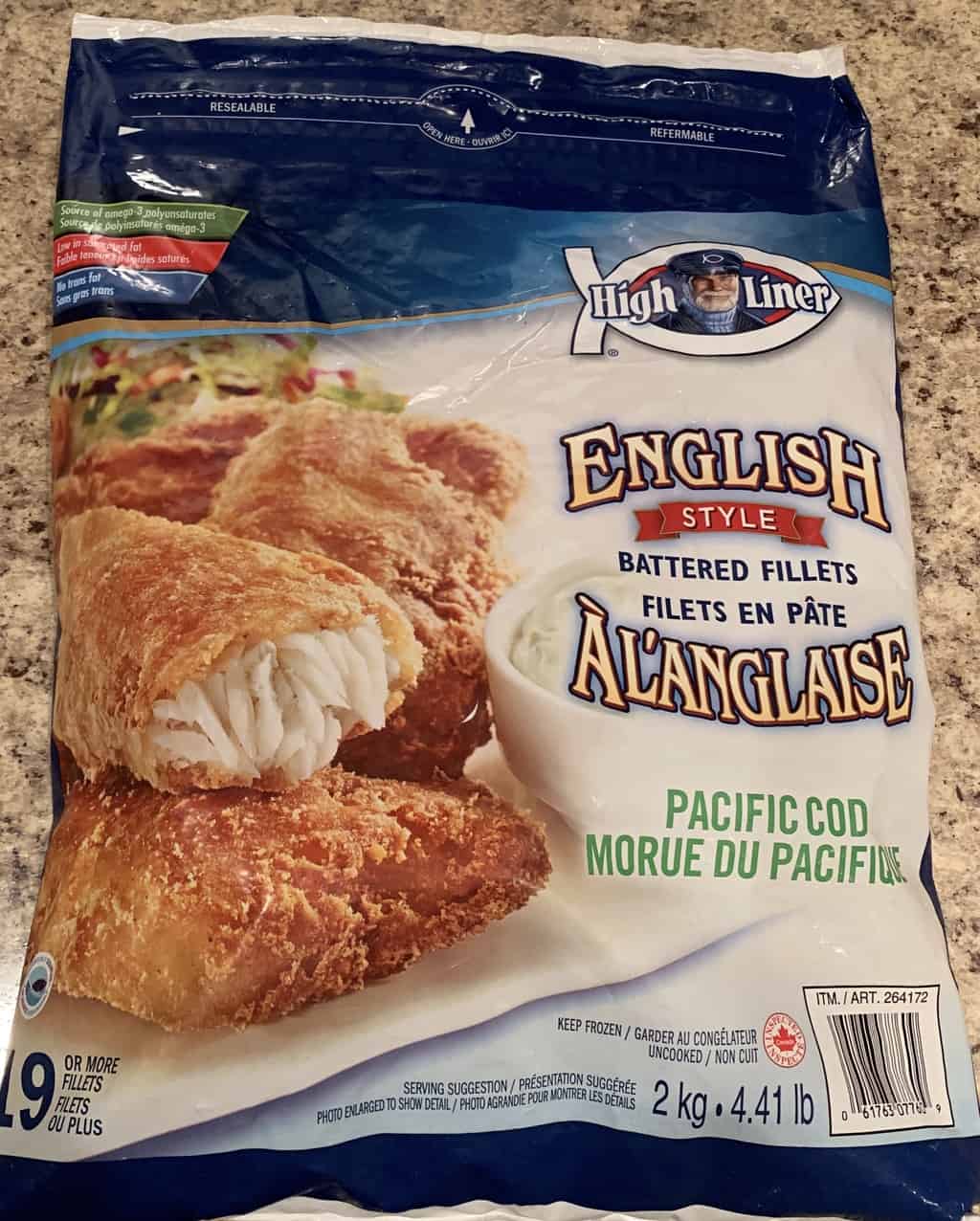 Do you have those foods that you only eat when your family isn't around because nobody else in your house likes it? Well this is one of those foods for me. I love fish and chips but Sean definitely does not. He wasn't home when I made these battered pacific cod fillets with the Costco Cavendish Farms Flavourcrisp Crispy Straight Fries.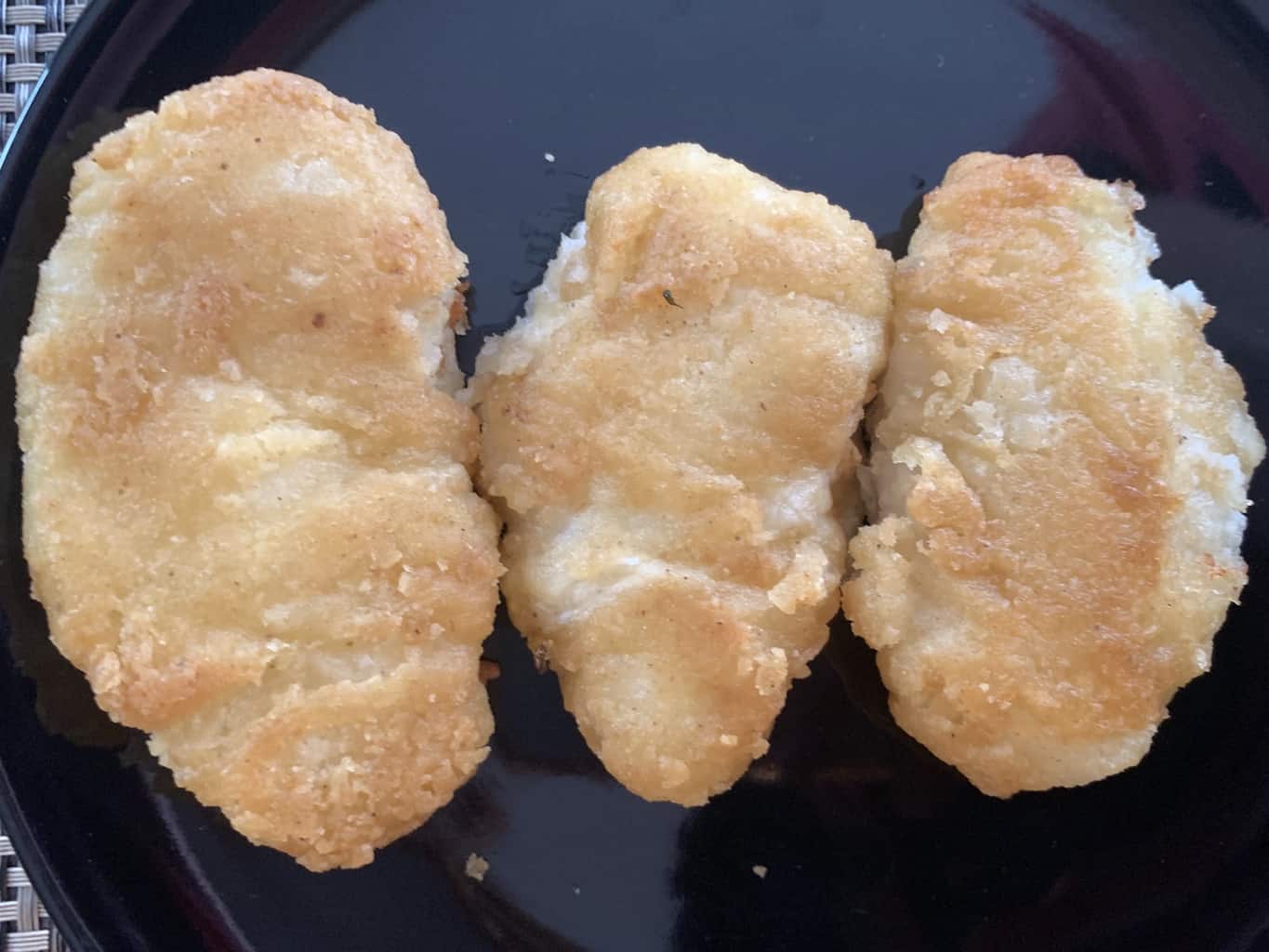 Taste
You can choose to bake, barbecue or deep fry the fillets. I chose to bake them. The fillets definitely shrink when you cook them, which was slightly disappointing because I was hungry! The actual fish itself was moist, soft and cut easily with just a gentle push with a fork. Although these got somewhat crispy in the oven they weren't as crispy on the outside as I would have liked and did taste like the batter was a little mushy in spots. They're also quite oily! To be completely honest, I dabbed them with a paper towel to absorb some of the oil. They ARE tasty though especially if you like fish and chips. Most fish at restaurants is deep fried so considering I baked these they turned out pretty good.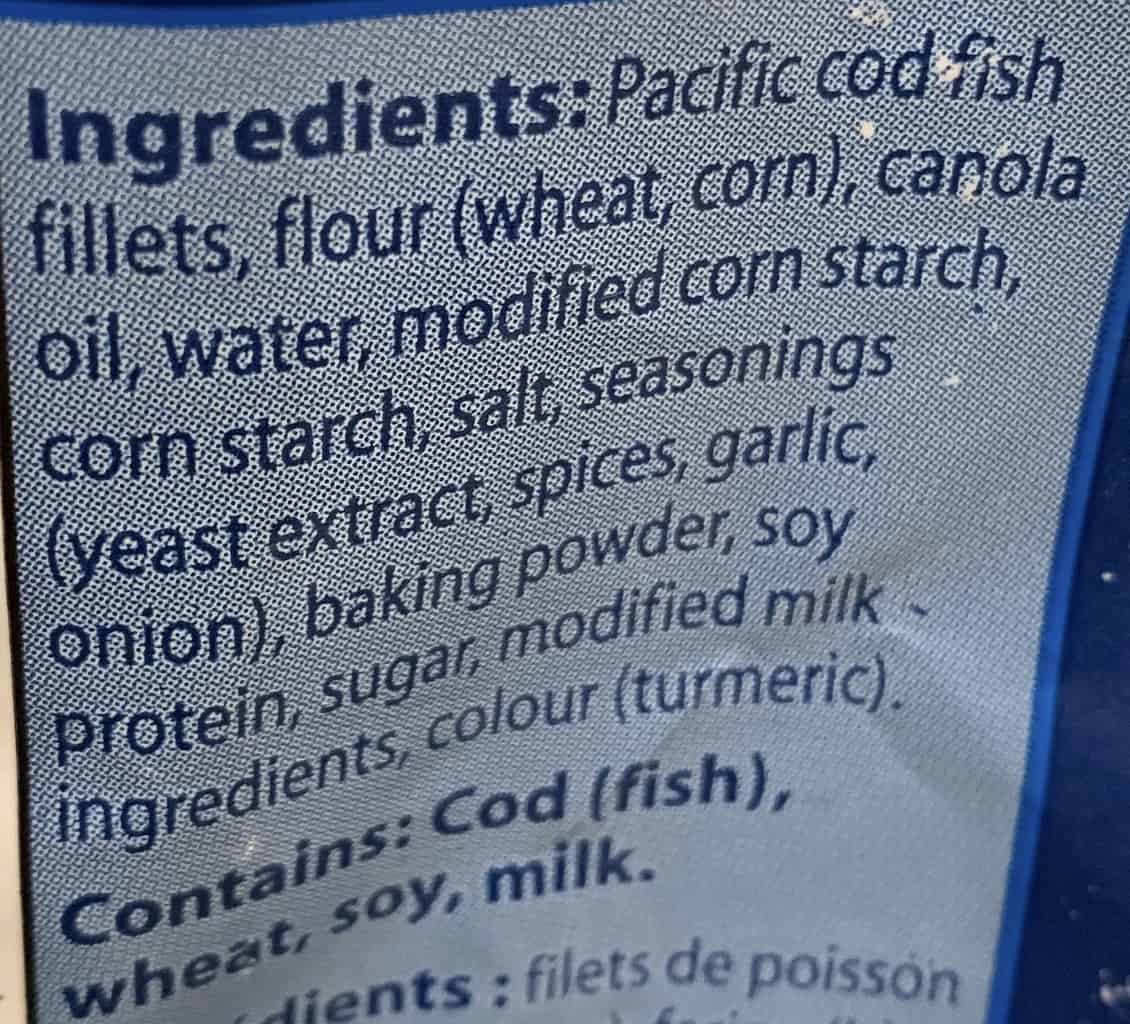 Cost
The regular price of a bag of about 19 fillets is $19.99 Canadian at Costco. Definitely not cheap but not crazy expensive. Most of the seafood products at Costco or others grocery stores are more expensive than other frozen meat products.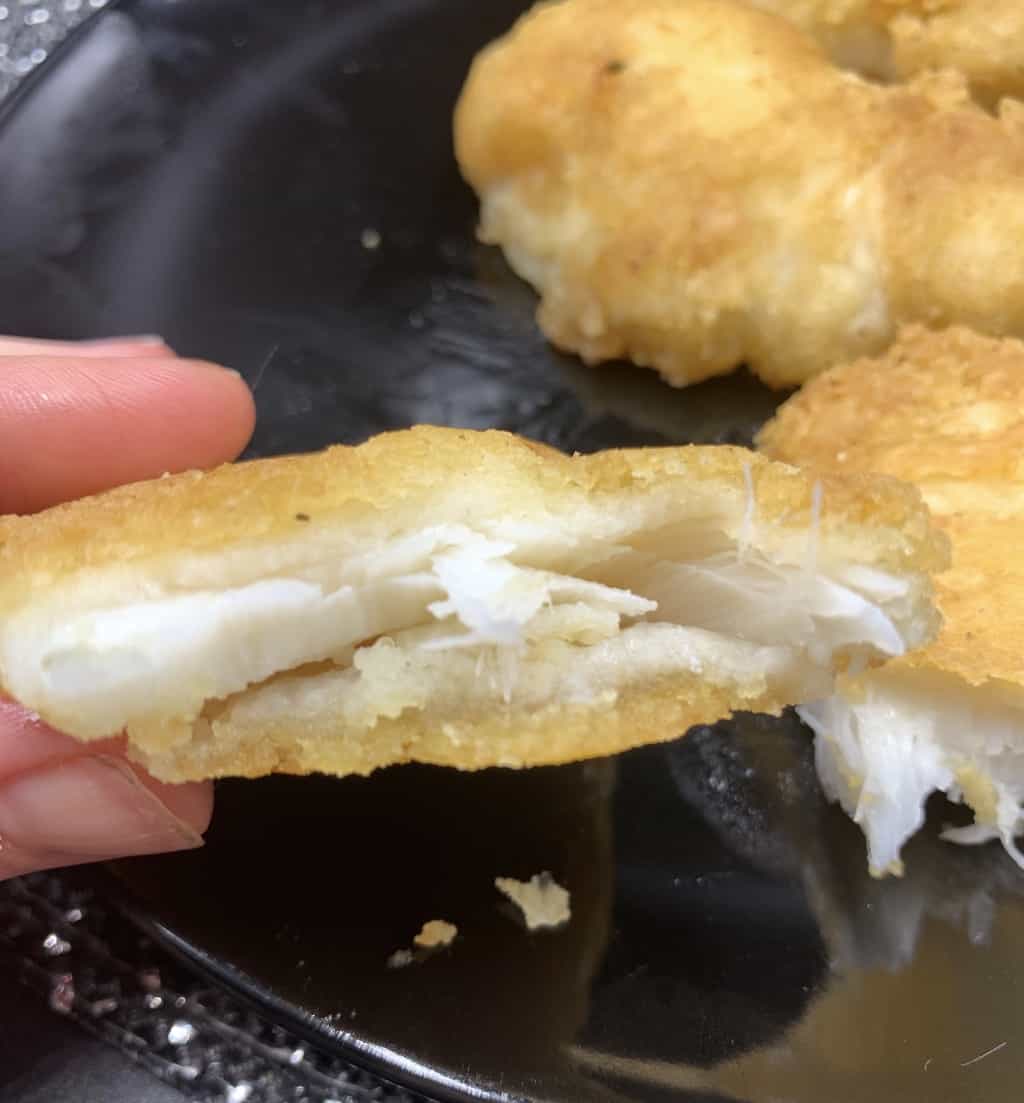 Convenience
These are super easy and convenient to bake in the oven. The bag is resealable which is also nice. If you want to enjoy fish and chips at home, this is probably the next best option after takeout.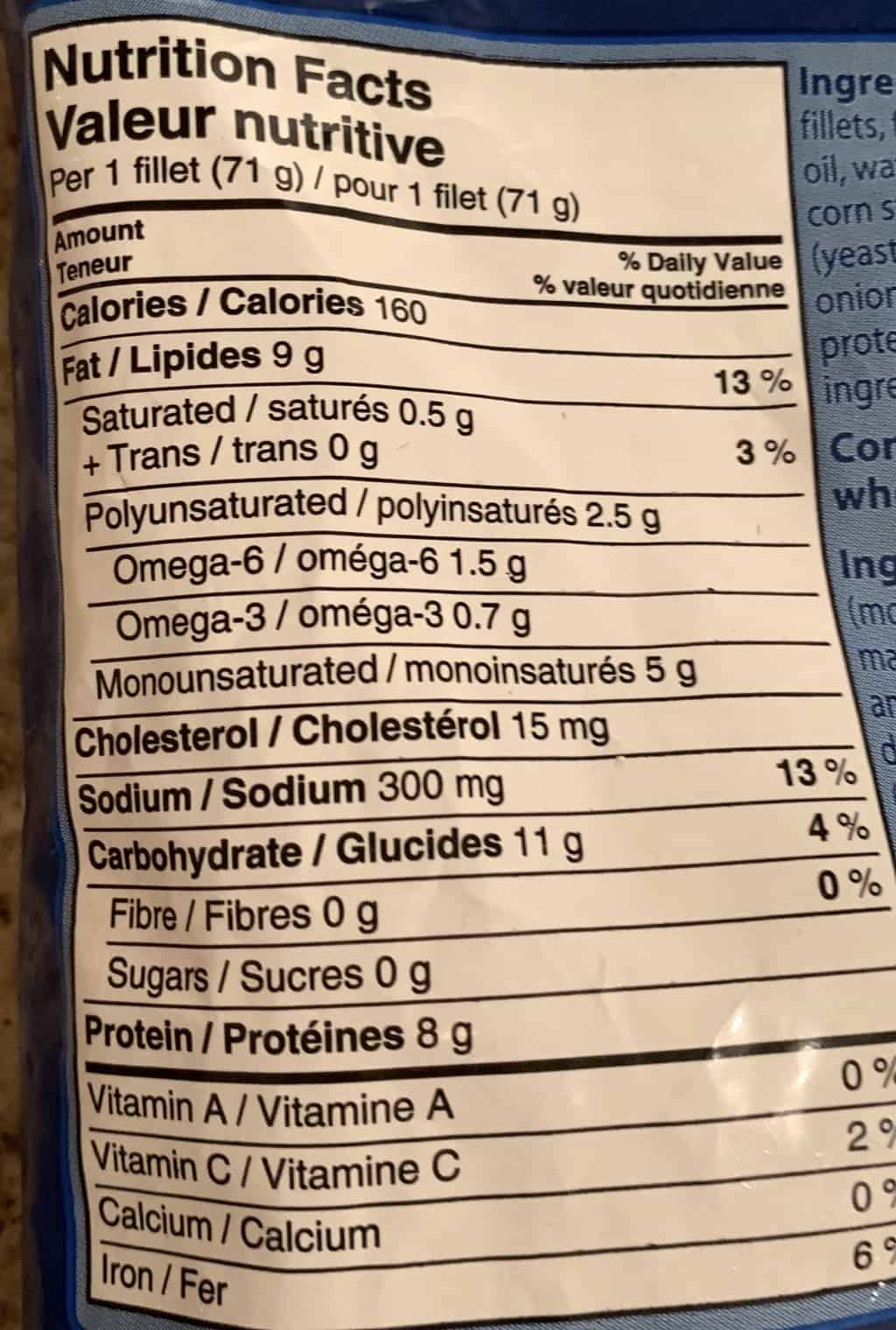 Nutrition
One filet is 160 calories, nine grams of fat. 300 mg of sodium, 11 grams of carbs and eight grams of protein. Considering that these shrink when you bake them I found it very easy to eat three! Yes, three! If you're eating just one or two it's not bad but if you're eating five or six of these you're looking at a bunch of calories, fat and sodium. Fish is a good source of fat though so don't let the fat turn you off!
This is a huge bag so I won't be repurchasing them anytime soon and I don't eat fish and chips that often since Sean doesn't care for it! It's a good option for those that want to be able to enjoy fish and chips at home regularly.
Taste: 7/10
Cost: 6.5/10
Convenience: 8/10
Nutrition: 6/10
Do you like fish and chips? Would you buy these? Why or why not?