My new fave!
Please note that this review was not paid for or sponsored by any third party. I purchased this product with my own money and the opinions in this review are strictly my own. I am not affiliated with Costco or any of its suppliers. I am just a fan of the company. I write these reviews to help my fellow shoppers.

It's wine time again! I found this Costco Kirkland Signature 2018 Marlborough Sauvignon Blanc Ti Point from New Zealand that in my opinion blew the Costco Kirkland Signature 2017 Sonoma County Chardonnay out of the water.
Taste
At first sip I was in love with this and so was Sean and my mother-in-law! It's that good. It's refreshing, crisp, fruit and tropical tasting! Not very sweet and quite smooth and simple. I really, really like this wine! It's light and fragrant with a lot of flavour. When I drink this wine I taste grapefruit, lemon, lime and kiwi.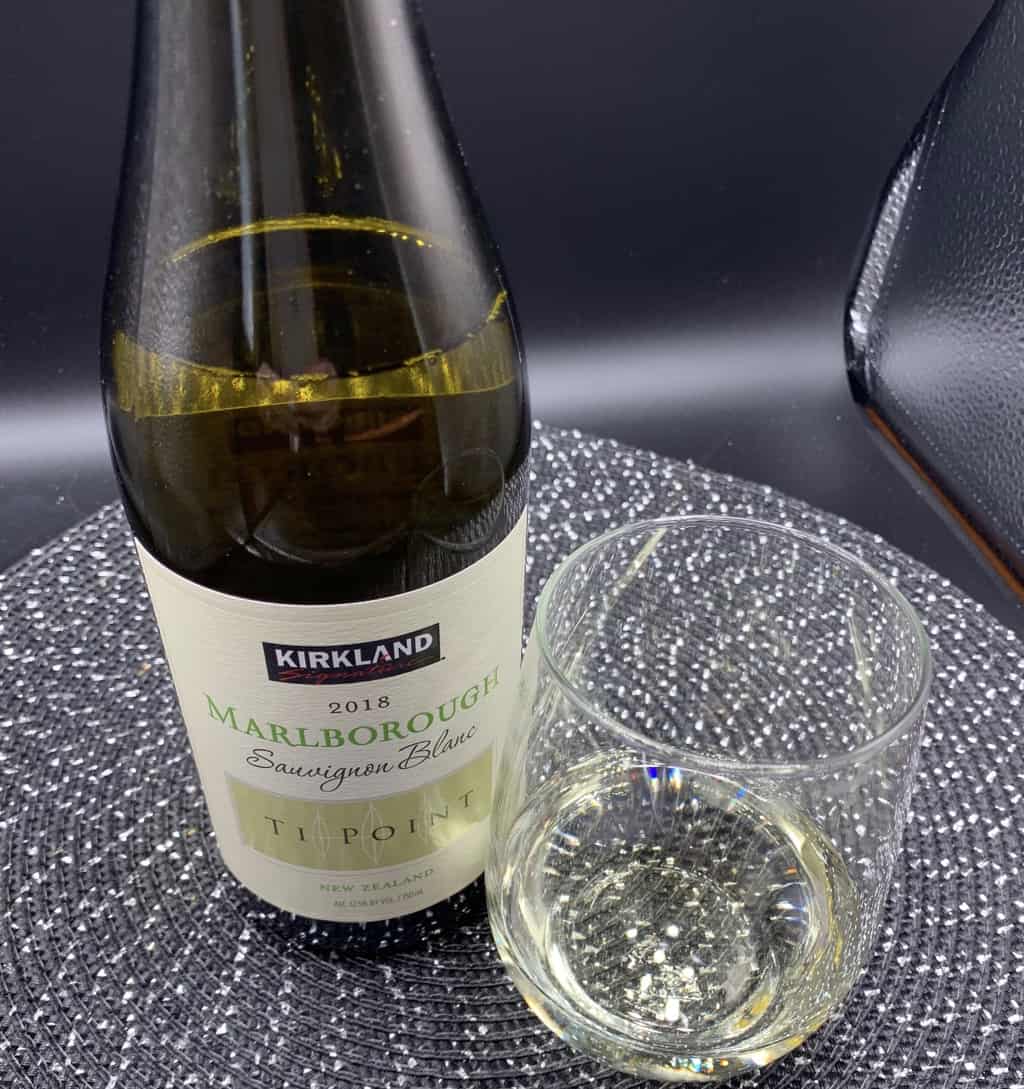 Cost
This wine is super reasonably priced in my opinion. $11.99 Canadian. As stated before, wine prices fluctuate depending on where you're located!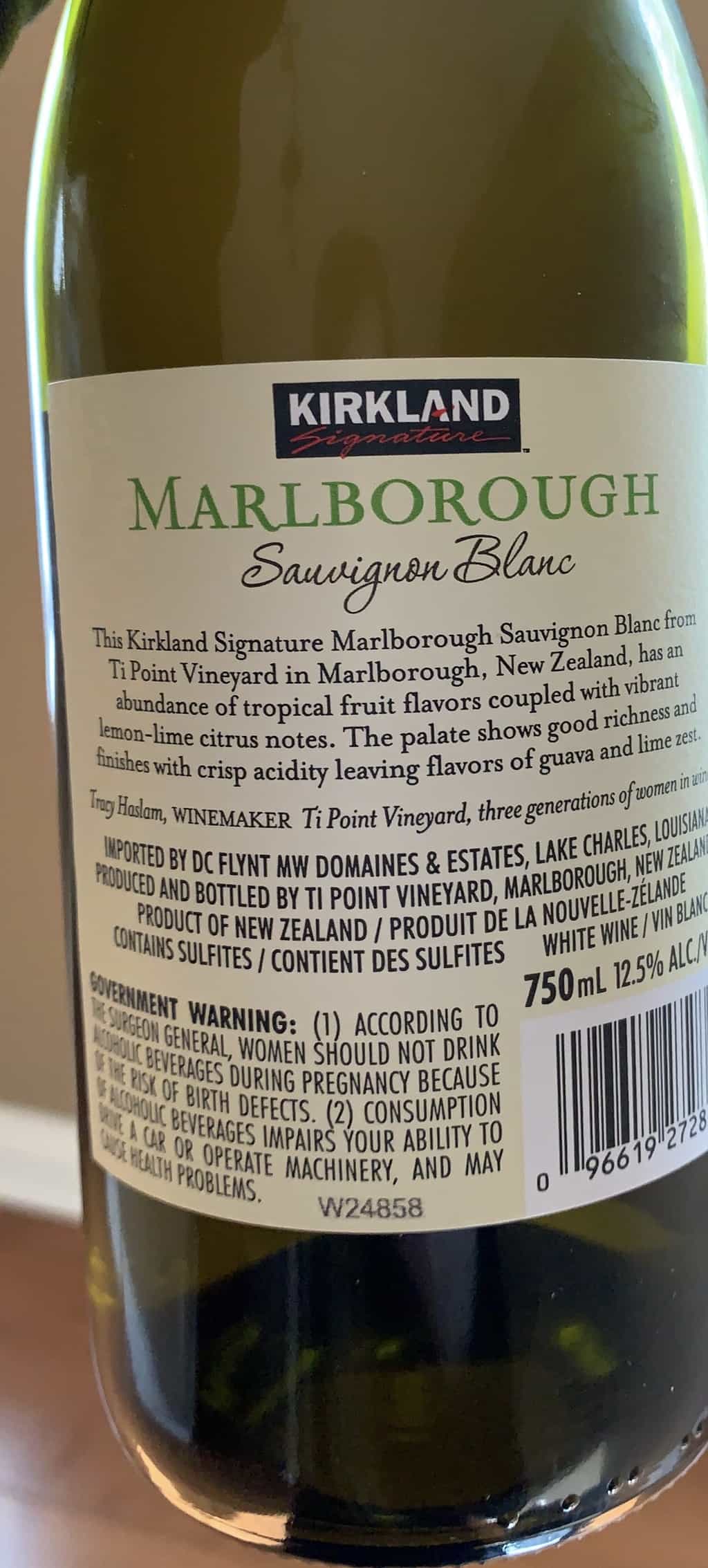 Convenience
This would be a perfect wine to serve with chicken, stir fry, salmon or lobster. It also makes a really nice before dinner patio wine to have on a hot day!
Nutrition
Whether wine is healthy or not is controversial, so we won't get into that! This wine has 12.5% alcohol.
I've already purchased two more bottles of this – I liked it that much!
Taste: 9.5/10
Cost: 9/10
Convenience: 10/10
Nutrition: N/A
What's your favorite Costco Kirkland Signature-brand wine?!