A great bun for pulled pork!
Please note that this review was not paid for or sponsored by any third party. I purchased this product with my own money and the opinions in this review are strictly my own. I am not affiliated with Costco or any of its suppliers. I am just a fan of the company. I write these reviews to help my fellow shoppers.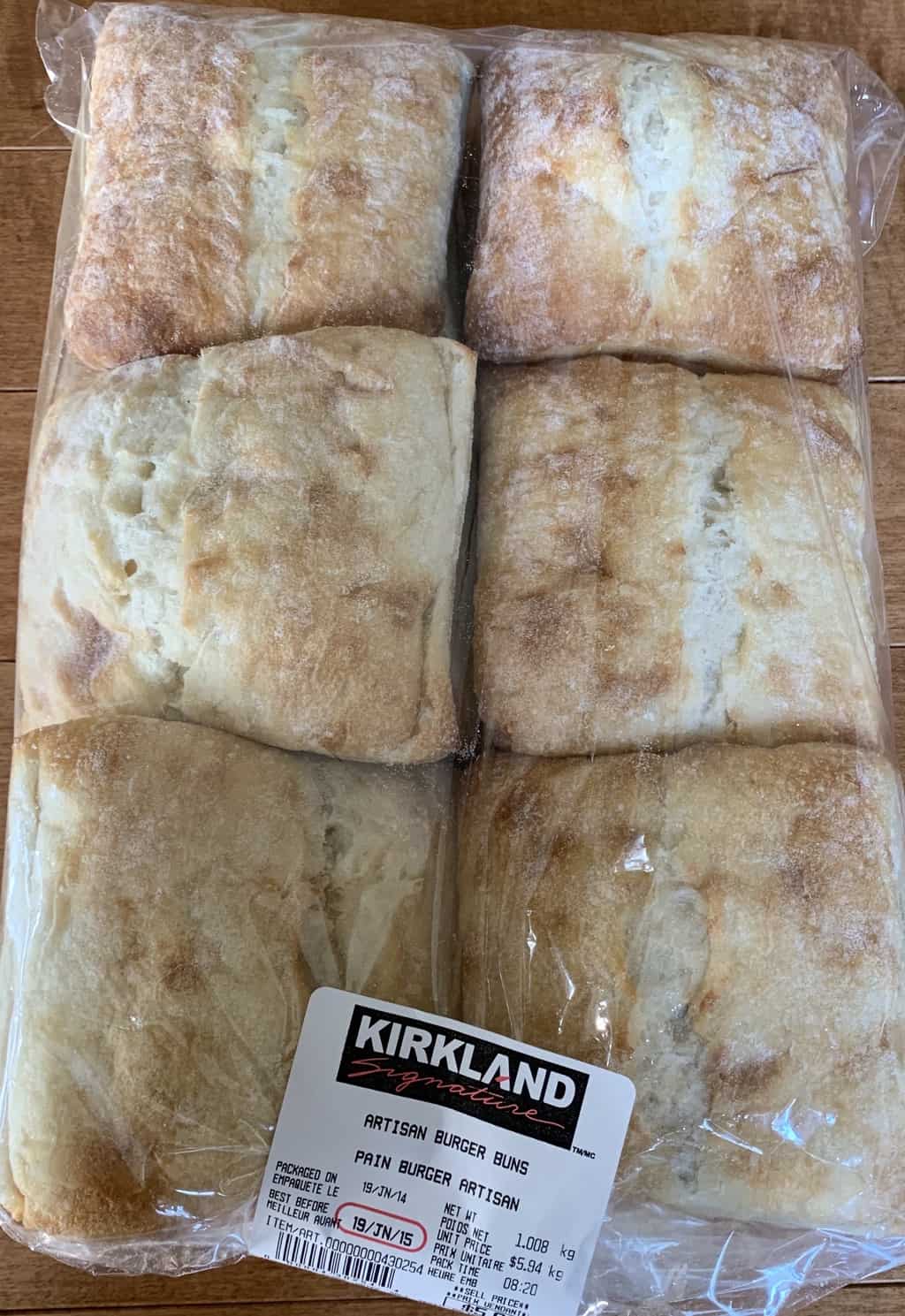 Time for another bun review. The Costco Kirkland Signature Artisan Burger Buns!
Taste
First of all, these do not look or taste like a burger bun to me! In my opinion they taste like what other grocery stores call "ciabatta buns" but Costco already has ciabatta buns which I've reviewed here and here. The Costco Kirkland Signature Artisan Hamburger Buns are pretty substantial buns! Firm and dense on the inside and a little crusty and powdery on the outside. If you're looking for a soft and fluffy bun, these are not what you're looking for. That doesn't mean they're not tasty though! They make great pulled pork buns because they're firm and they can easily hold a lot! Despite being quite dense they have lots of little air pockets inside the bun. I'll also mention that these are quite chewy as well. These are a white bun and don't have any extra added seeds or that whole grain flavor.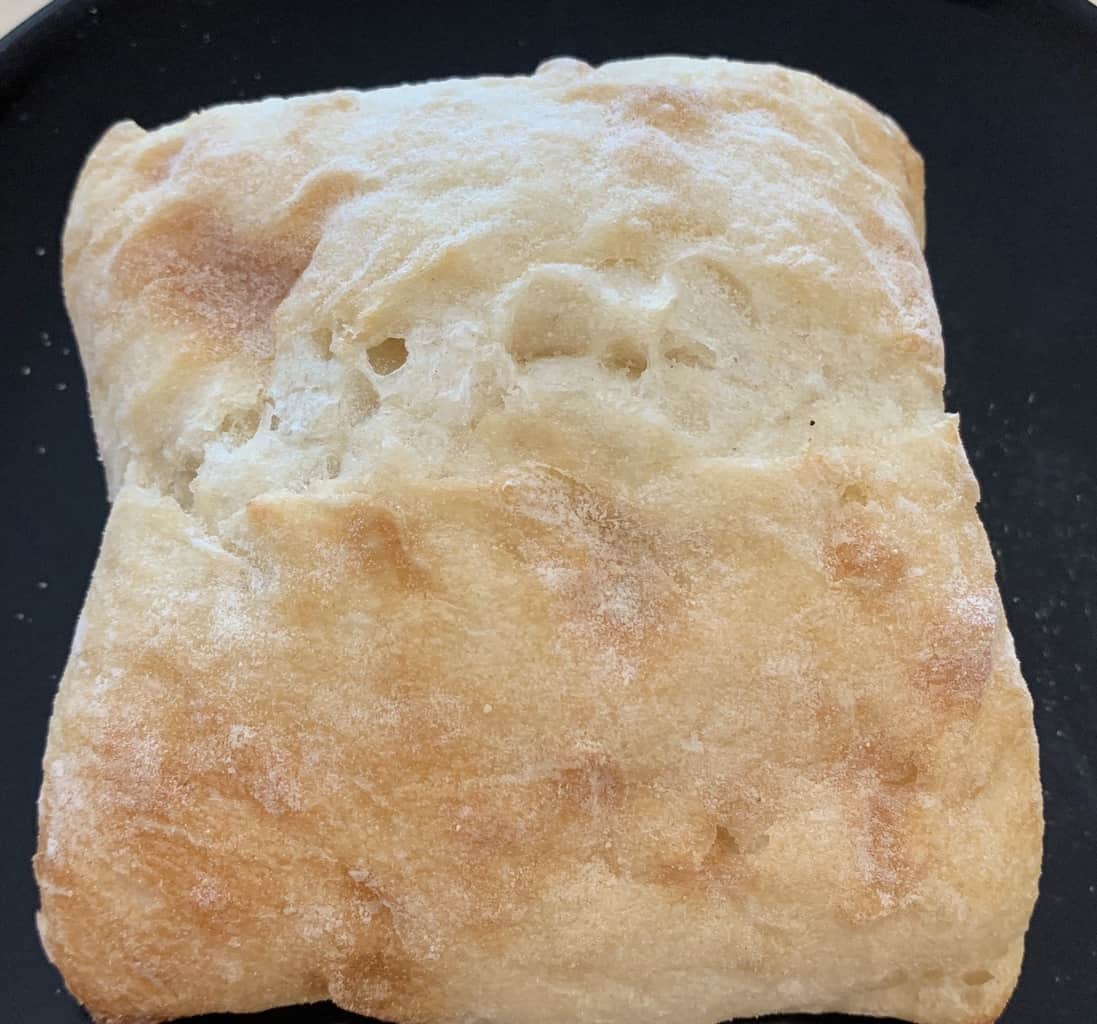 Cost
A bag of 12 buns is $5.99 Canadian. These are the most expensive Costco Kirkland Signature Buns for the amount you get. The Costco price is definitely much cheaper than buying the same kind of buns at the local grocery store.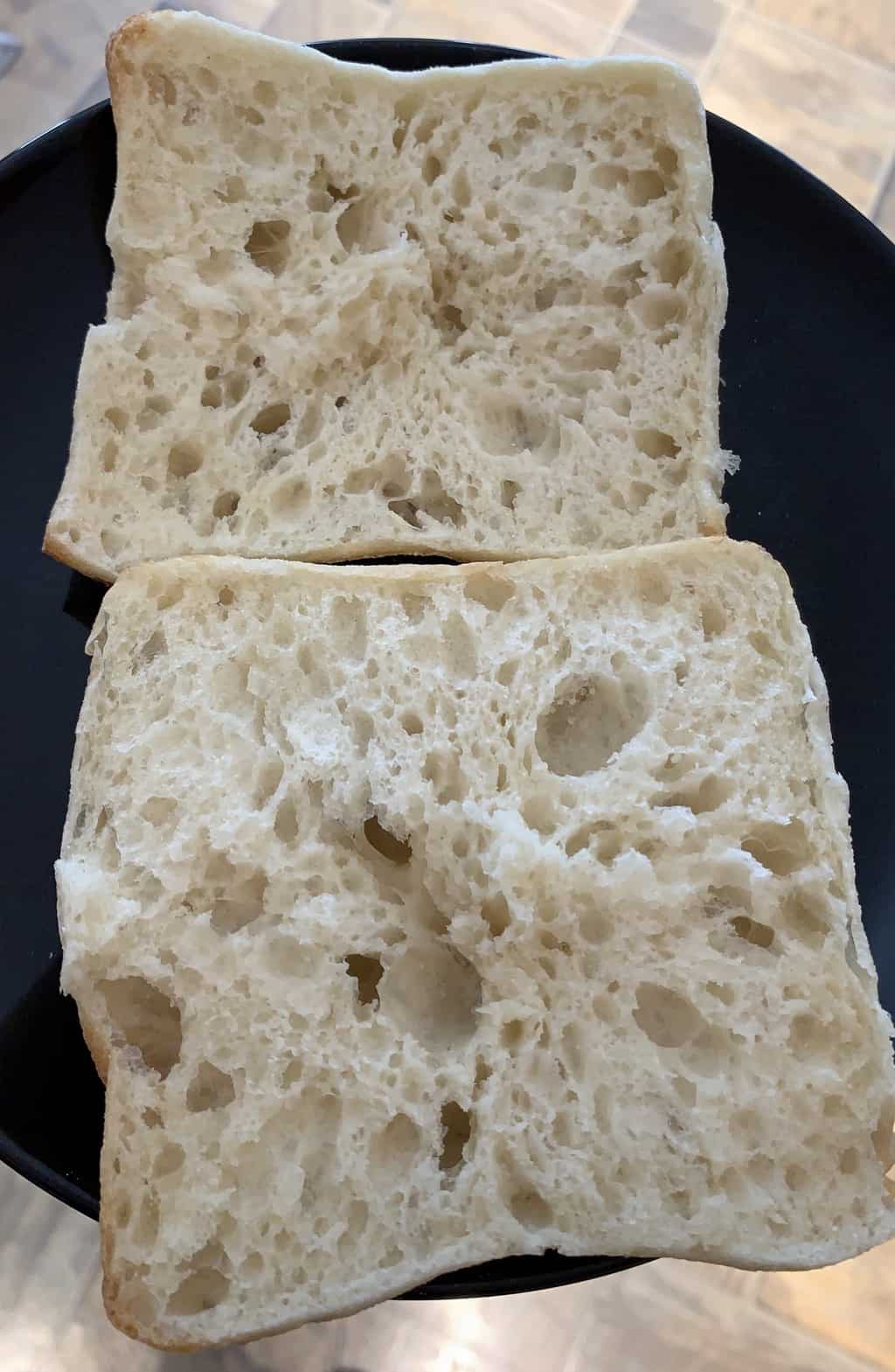 Convenience
These buns freeze really well and are perfect for things like messy loaded hamburgers, pulled pork, pulled chicken or chicken burgers.

Nutrition
One bun is 230 calories, one gram of fat, one gram of sugar, nine grams of protein, two grams of fibre, 540 mg of sodium and 48 grams of carbohydrates. That amount of sodium is a little high for a bun that doesn't taste at all very salty! Sneaky sneaky! Nine grams of protein however is quite a bit for one bun. Also, the ingredients list is super short without anything added that I'm unsure about.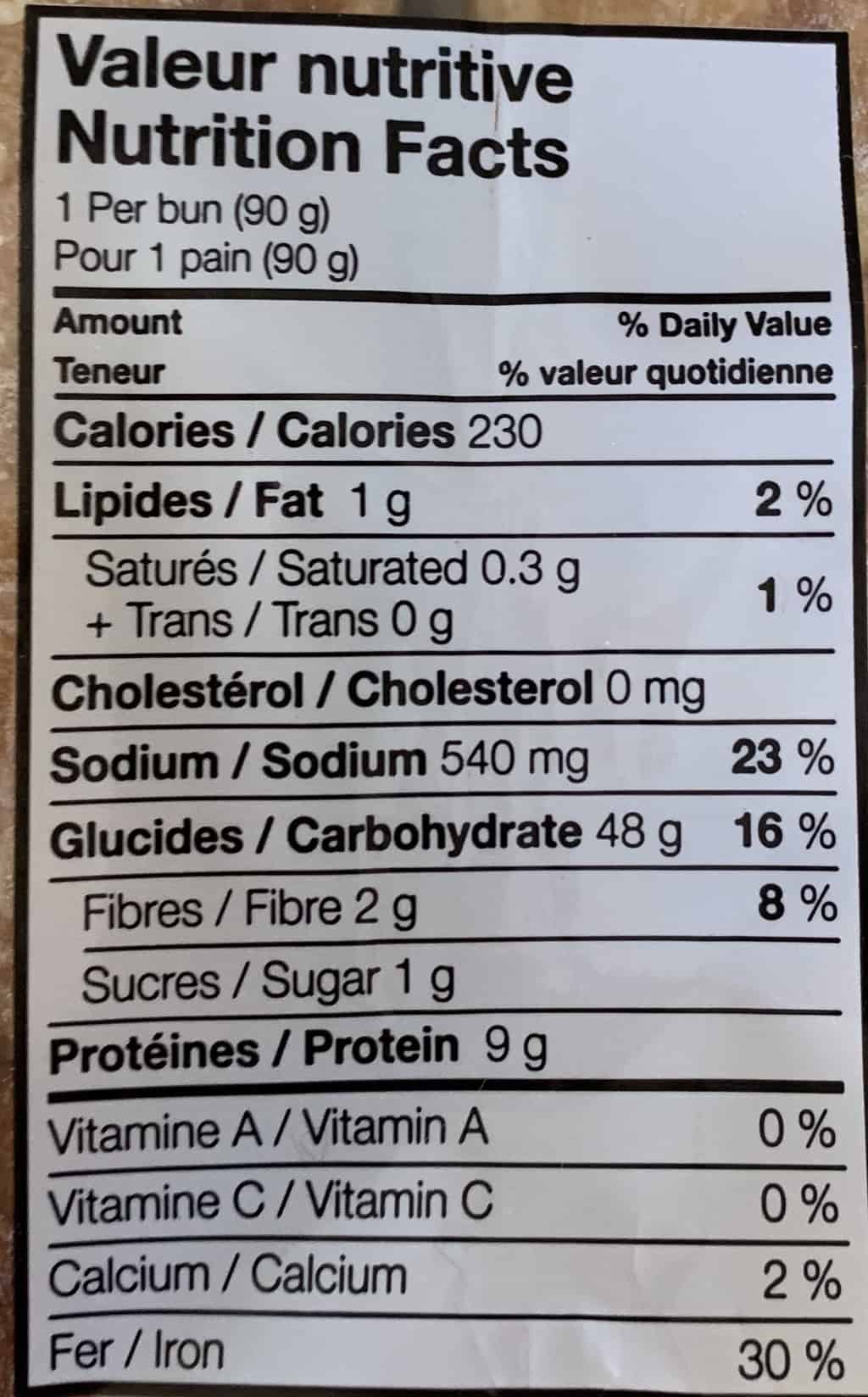 I used these for pulled pork and everyone enjoyed them. I'd definitely purchase these again if I were hosting a big barbecue.
Taste: 8/10
Cost: 9/10
Convenience: 10/10
Nutrition: 7/10
Have you tried these? What did you think? Would you use them for hamburgers?