Pretty plain but still tasty.
Please note that this review was not paid for or sponsored by any third party. I purchased this product with my own money and the opinions in this review are strictly my own. I am not affiliated with Costco or any of its suppliers. I am just a fan of the company. I write these reviews to help my fellow shoppers.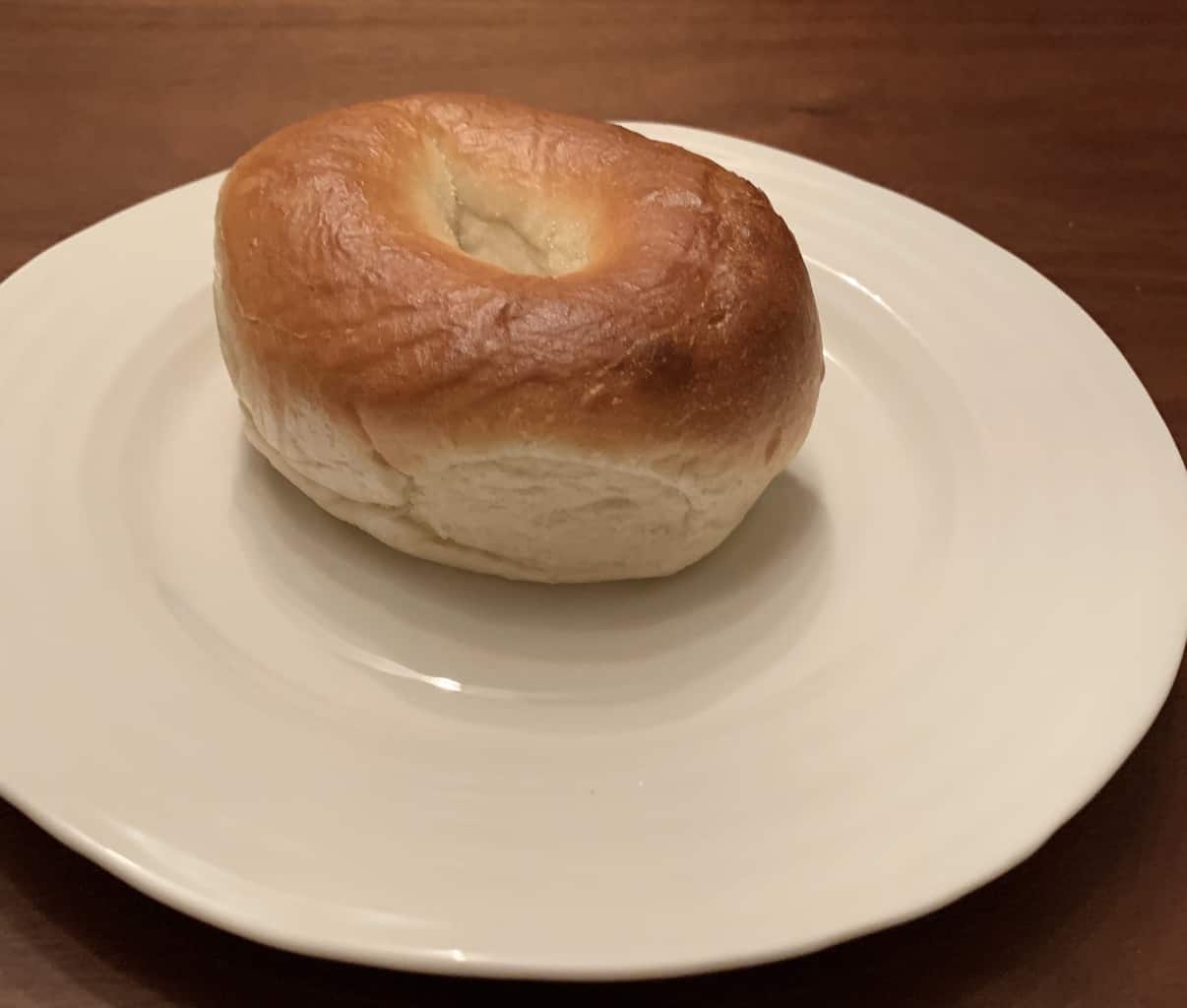 I love the Costco Kirkland Signature bagels and feel like each flavor of bagel deserves its own review so today reviewing the Costco Kirkland Signature Plain Bagels Today!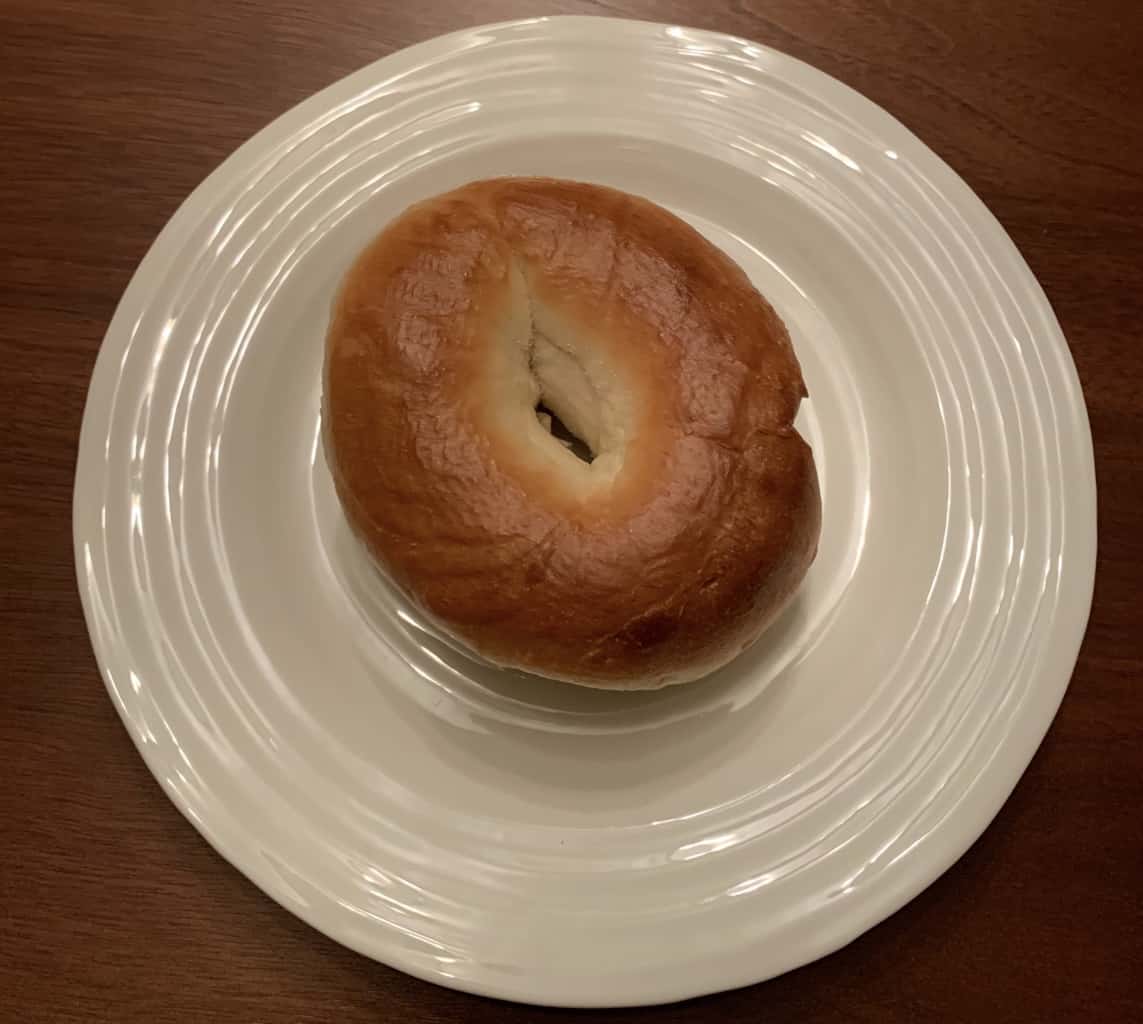 Taste
Very slightly crisp on the outside, chewy on the inside. The texture of the bagels is just how it should be. The Costco Kirkland Signature Plain Bagels are the slightest bit sweet and also a little salty. There's no added flavors to the plain bagels so they definitely require some type of spread or topping. I can't imagine eating these bagels completely plain. They at least need butter. The Costco Kirkland Signature Plain Bagels are most definitely my least favorite bagel but that's because I like my bagels flavored! So far my favorite bagel is the Costco Kirkland Signature Cinnamon Raisin Bagel.
Cost
Two packs of bagels is $6.99 Canadian, you can't actually buy just one bagel of bagels you have to buy two. Each bag of bagels has six bagels in the bag. They're pretty large bagels to so the cost is reasonable!
Convenience
These are great for breakfast sandwiches or basically any kind of sandwich or you can eat them plain or with cream cheese or any other kind of spread. If you're running a marathon or doing any kind of sport they're also a great thing to eat before with a little bit of jam for some easy to digest carbohydrates! The bagels freeze well and toast up nicely. The one thing I find slightly less convenient is that Costco requires you to buy two bags of bagels at once. I would prefer if they allowed you to buy one bag at a time.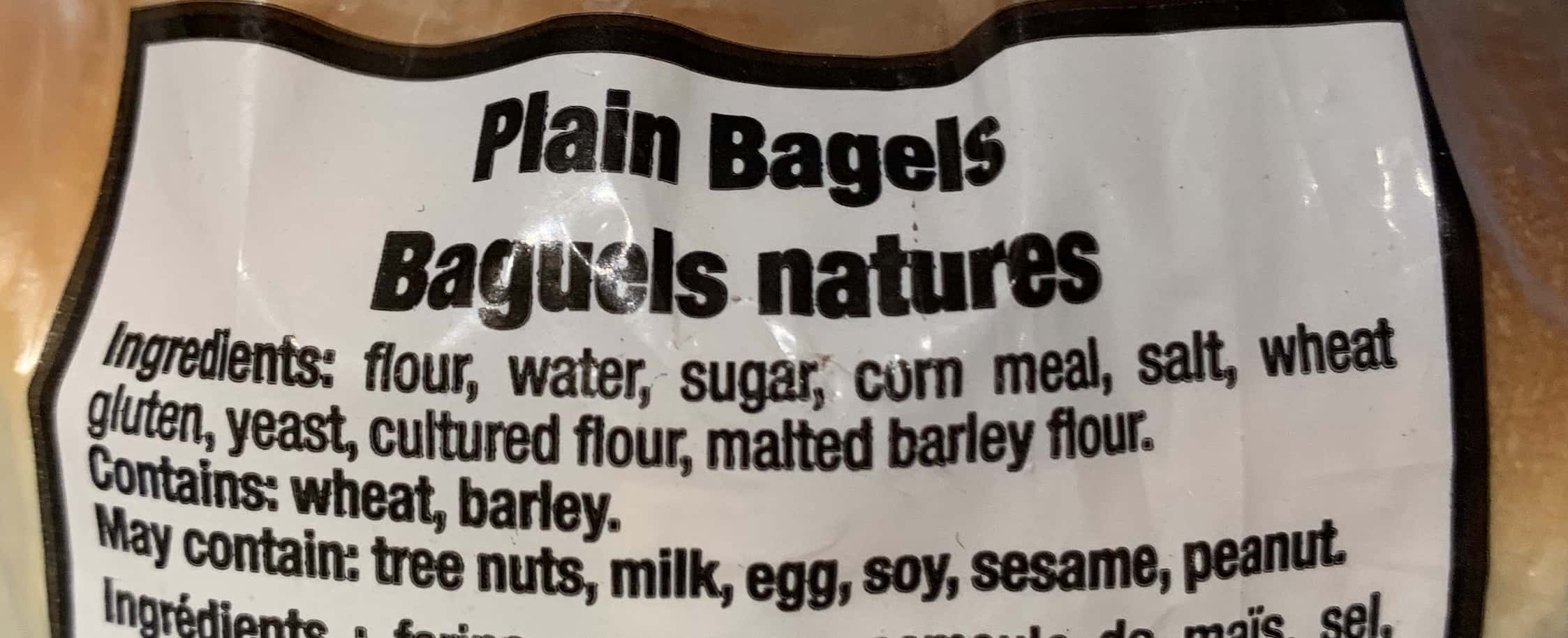 Nutrition
One bagel is 350 calories, two grams of fat, 710 mg of sodium, 73 grams of carbohydrates, three grams of fibre, seven grams of sugar and twelve grams of protein. That's quite a few calories, sodium and carbohydrates! The ingredients list is pretty short with straight forward ingredients.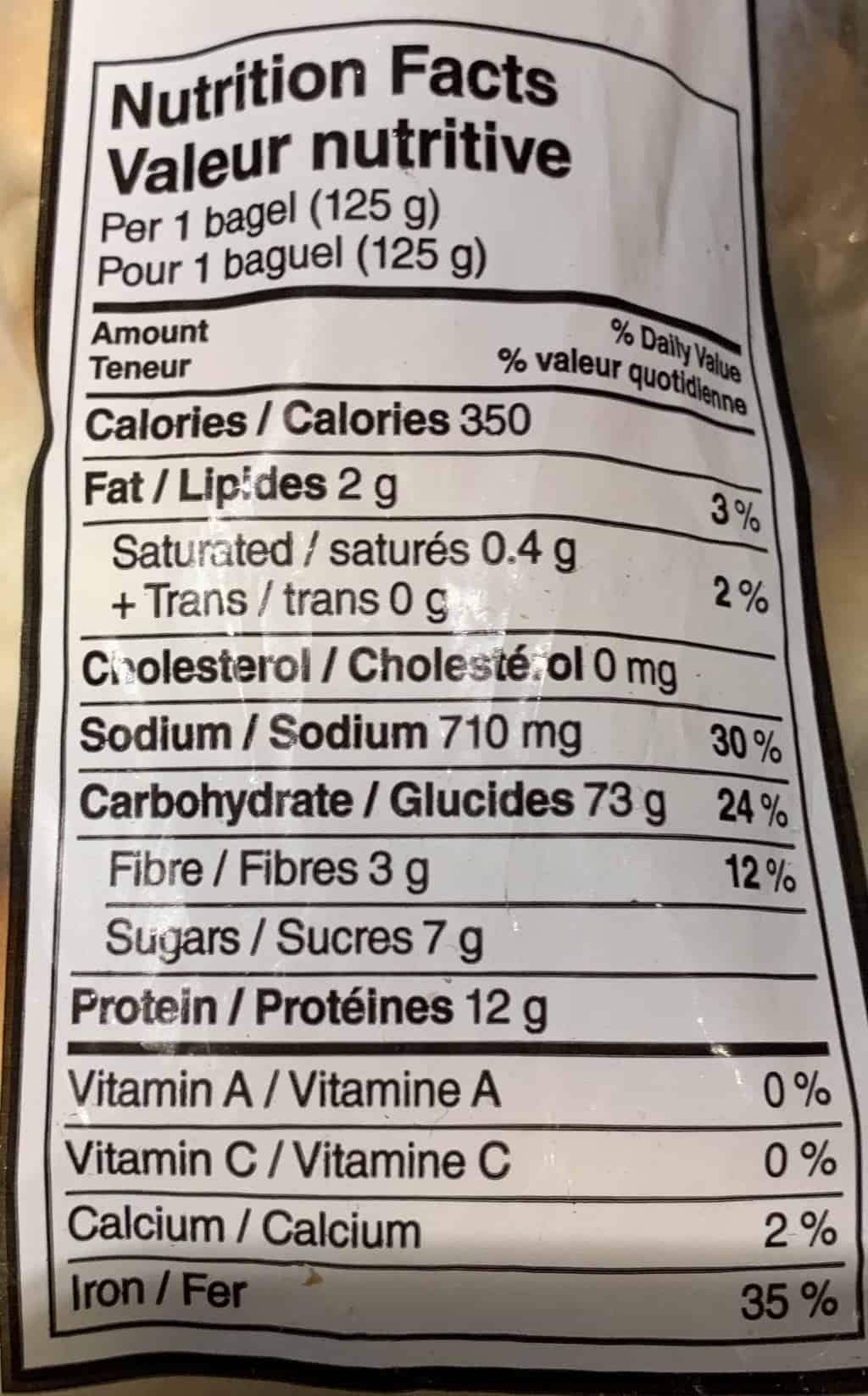 Plain bagels are not my favorite so I won't be buying these again. Plain is great for versatility but I prefer my bagels with some sort of added flavor. However, in the world of plain bagels, Costco bagels taste just fine and are as good as any other plain bagel I've tried.
Taste: 7/10
Cost: 9/10
Convenience: 9/10
Nutrition: 3/10
How do you like to use plain bagels? What's your favorite topping or spread?