Time to talk about a healthy option!
Please note that this review was not paid for or sponsored by any third party. I purchased this product with my own money and the opinions in this review are strictly my own. I am not affiliated with Costco or any of its suppliers. I am just a fan of the company. I write these reviews to help my fellow shoppers.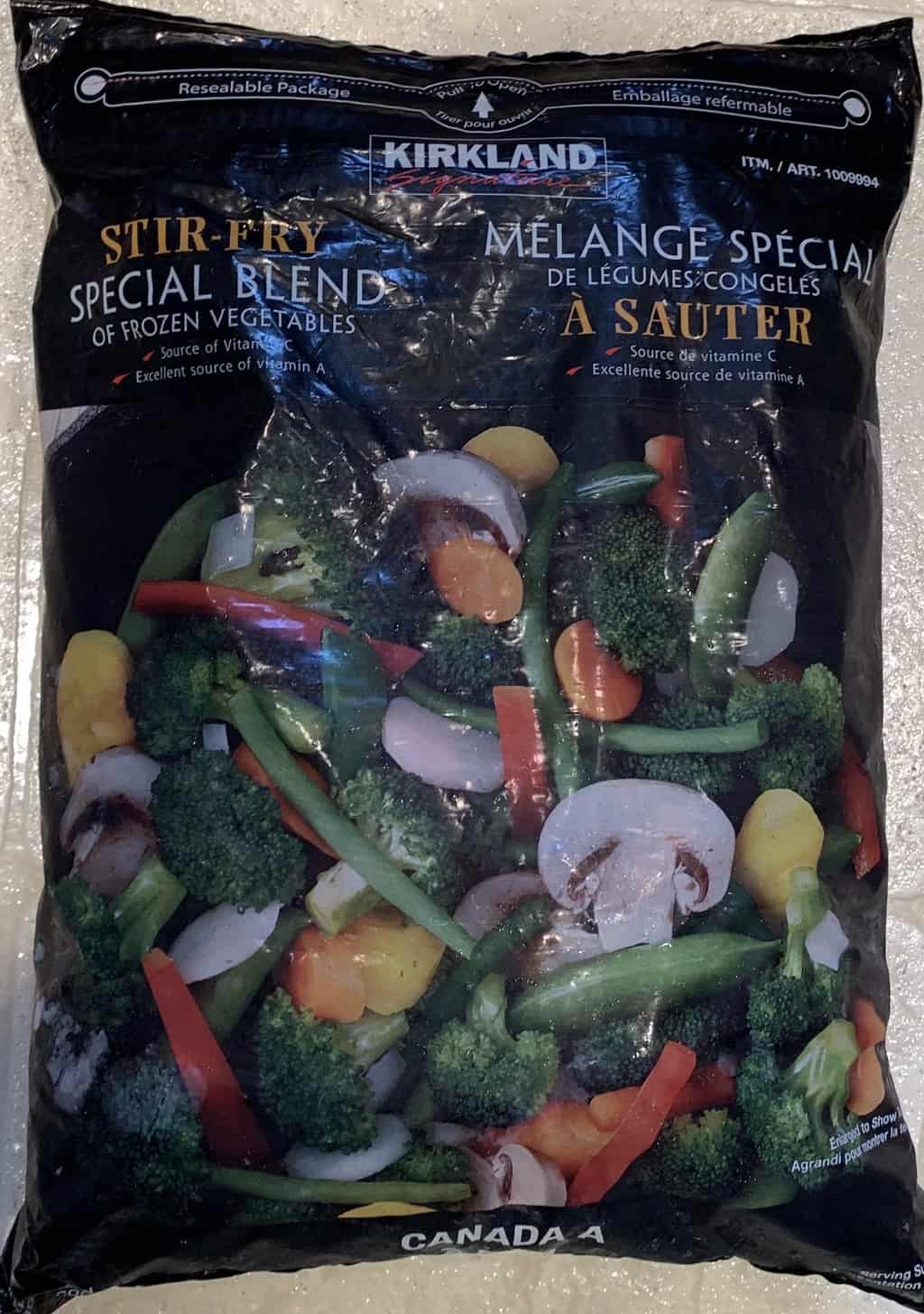 It's Monday, maybe you overindulged like I did this weekend so we're keeping it simple and healthy today! I'm reviewing the Costco Kirkland Signature Stir Fry Special Blend of Frozen Vegetables.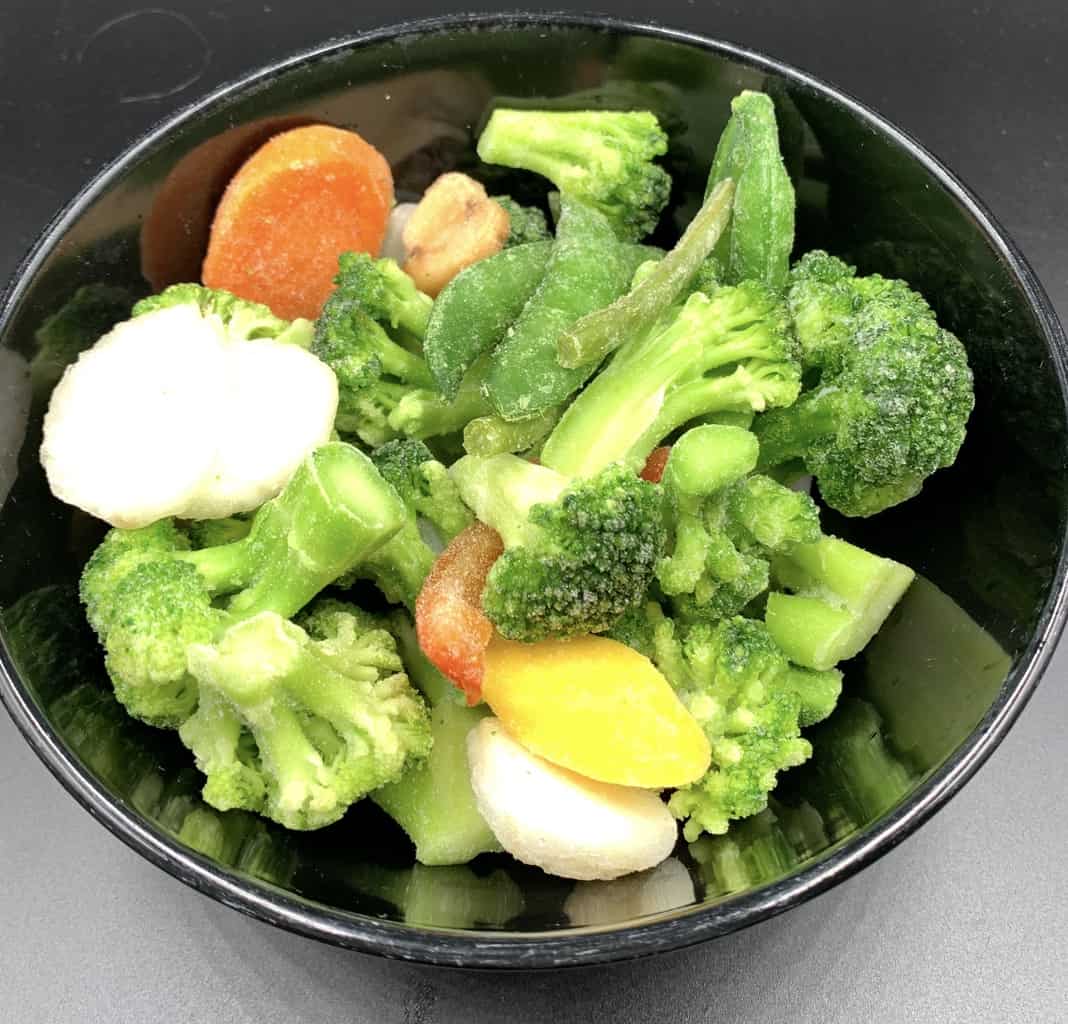 Taste
The large bag of Costco Kirkland Signature Stir Fry Frozen Vegetables contains broccoli, sugar snap peas, green beans, carrots, yellow carrots, mushrooms, red bell peppers, water chestnuts and onions. That's a nice versatile blend of vegetables right there! All the vegetables taste fresh and crisp. My favorite vegetable is probably the sugar snap peas but they're all quite delicious. I noticed in my bag there's definitely a lot more broccoli than any other vegetable and only a few pieces of red pepper. The vegetables aren't seasoned which is nice because you add as little or as much seasoning as you like. These vegetables are not only great for a stir fry but you can use them as a side for various dishes. I just used these this weekend to add to the Costco Vegetable Yakisoba.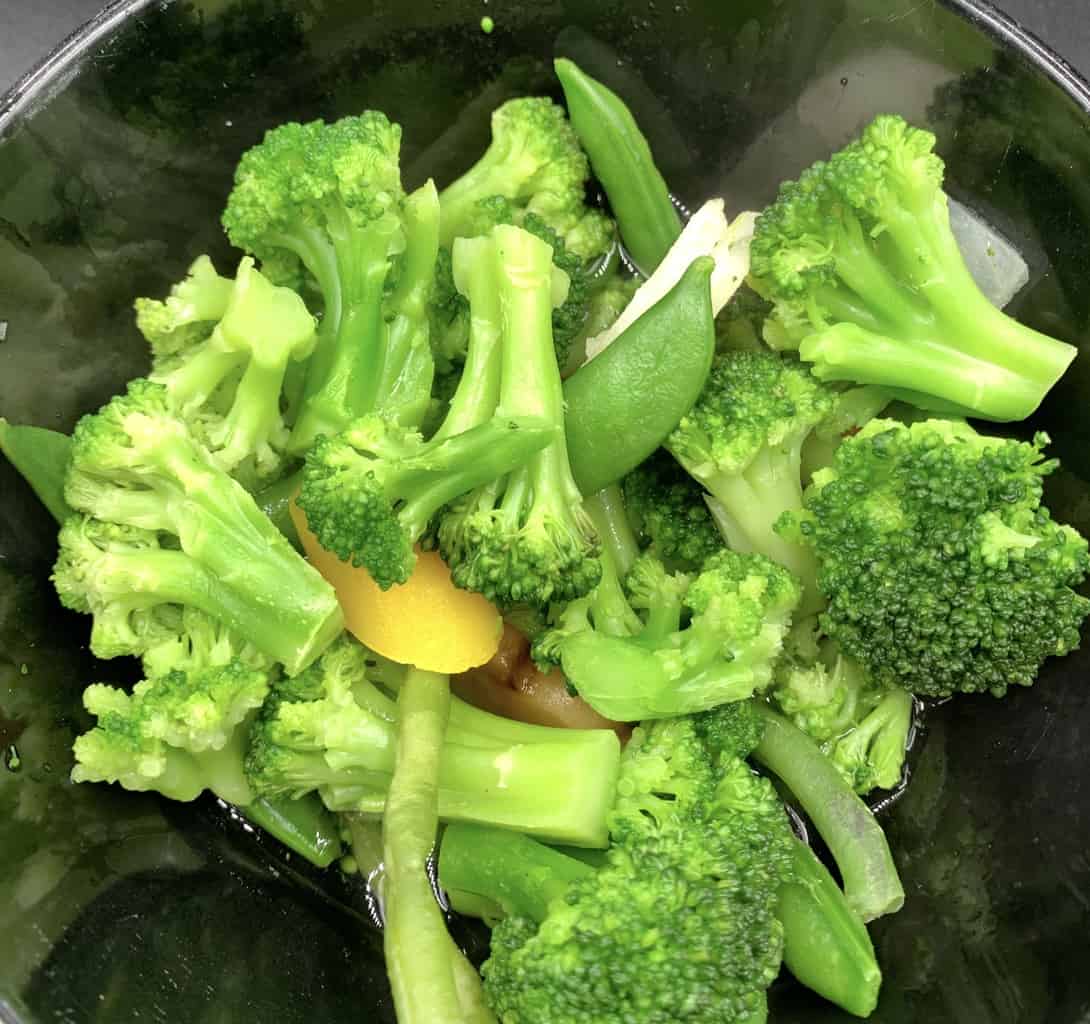 Cost
The bag of Costco Kirkland Signature Stir Fry Special Blend of Frozen Vegetables cost $9.49 Canadian at Costco. Not bad for a massive bag that's going to last me many meals!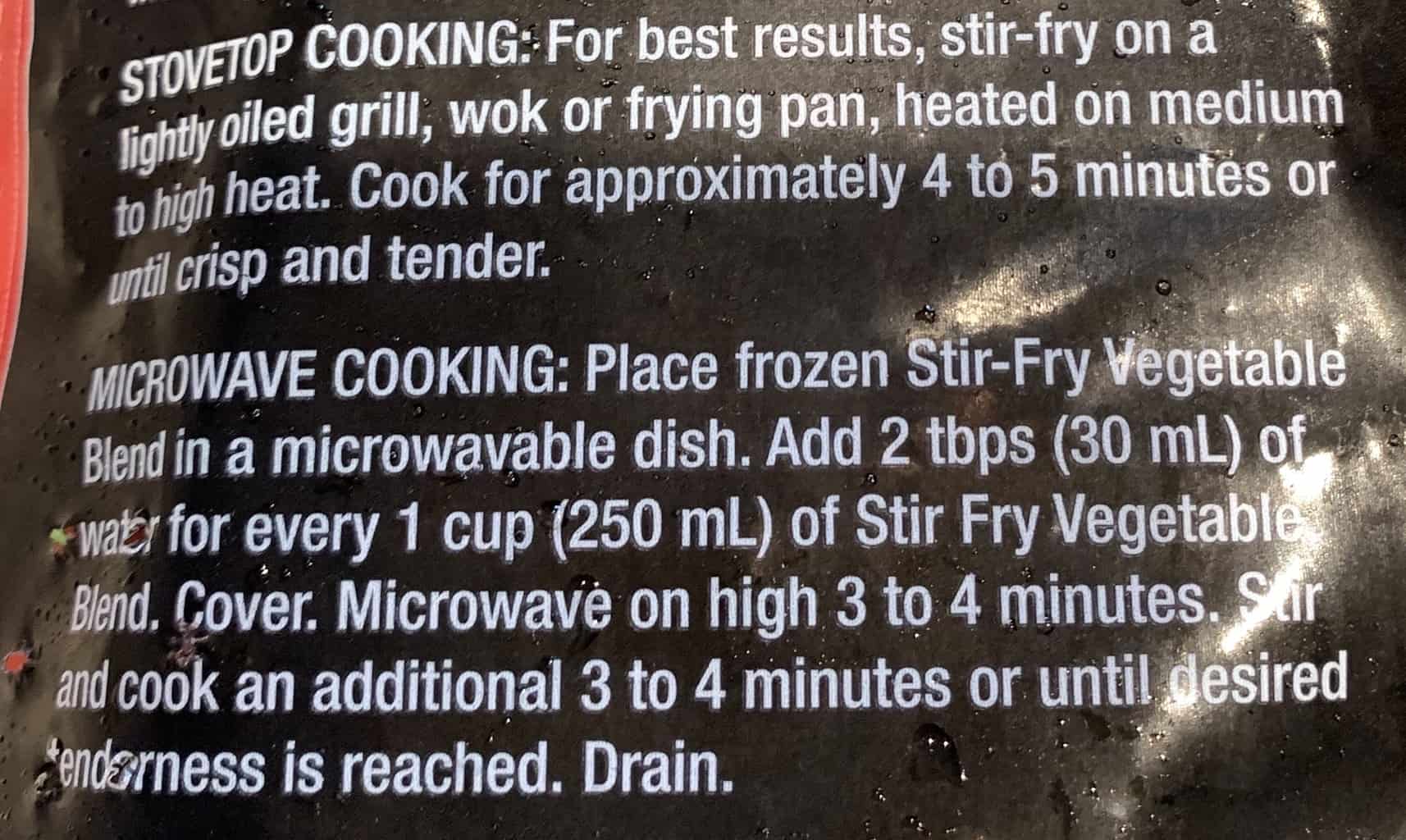 Convenience
You can choose to cook these using the stovetop method or the microwave method. I chose to microwave the vegetables and they turned out really nice! Fresh, crisp and delicious after 3 minutes in the microwave with a bit of water in the dish. These vegetables are great for stir fry or as a side for steak, fish, chicken etc. You could also use them in a soup or casserole. The vegetables need to be kept frozen and the best before date is well over a year from the date I purchased them.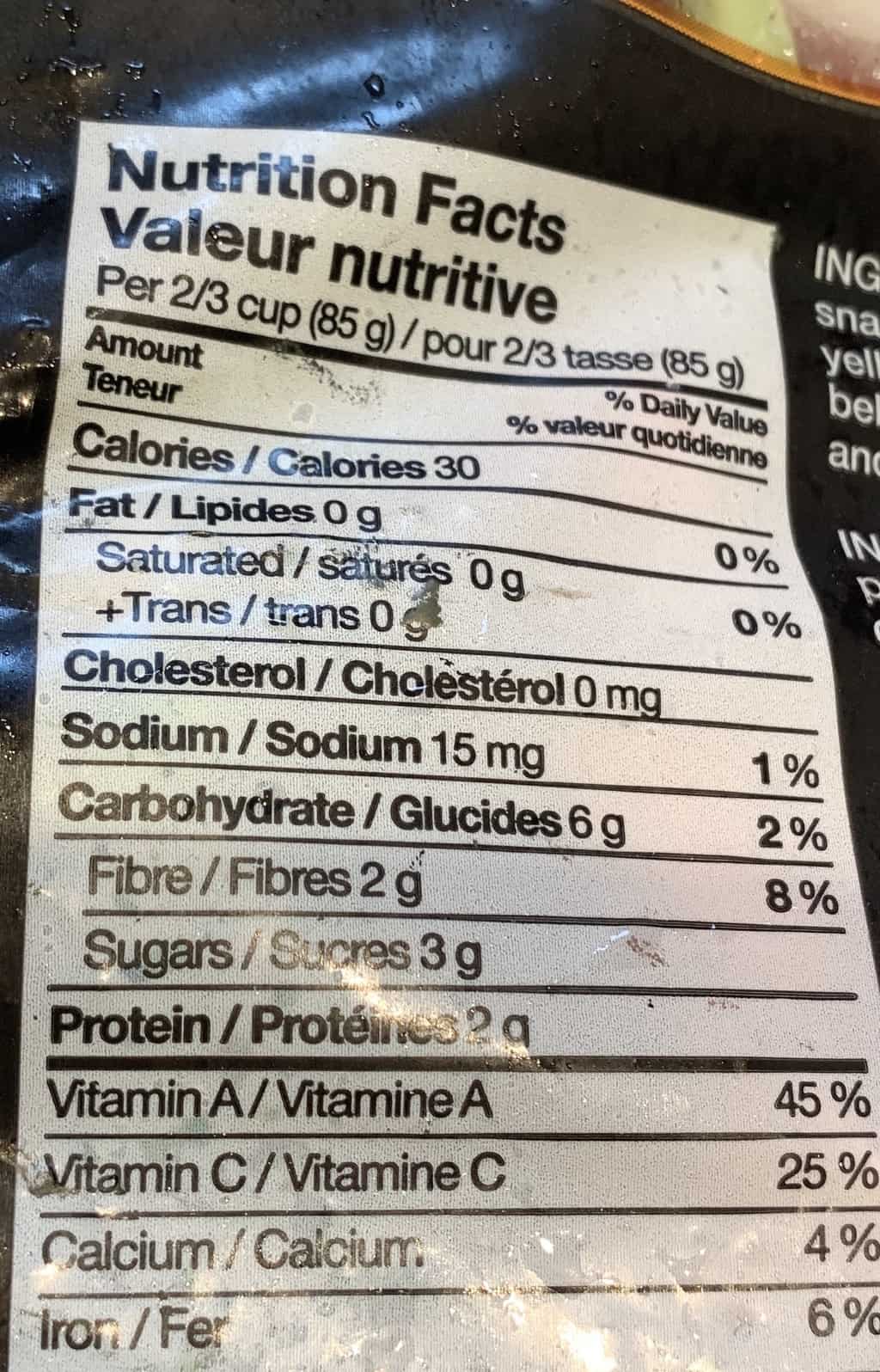 Nutrition
2/3 cup of Costco Kirkland Signature Stir Fry Special Blend of Frozen Vegetables is 30 calories, two grams of protein, three grams of sugar, two grams of fibre, six grams of carbohydrates and 15 of sodium. These vegetables are very nutritious and have a ton of much needed micronutrients!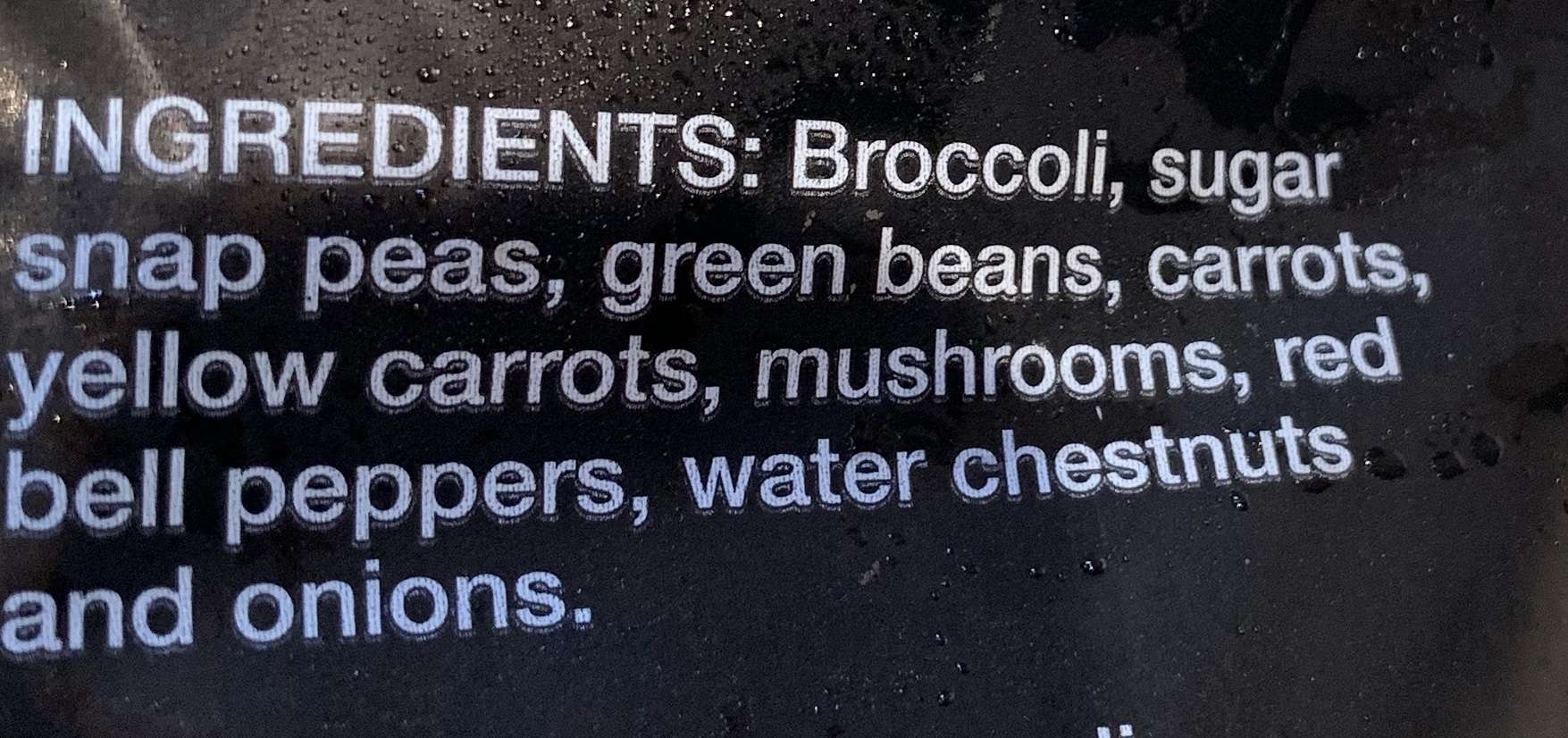 I would definitely buy these again considering how fresh they taste, the cost, the convenience (I just have to microwave them) and the nutrition! I love this healthy product.
Taste: 9/10
Cost: 8.5/10
Convenience: 9/10
Nutrition: 10/10
Have you had this product? If so how do you use the vegetables? Any unique ways?