Definitely not as good as PB2!
Please note that this review was not paid for or sponsored by any third party. I purchased this product with my own money and the opinions in this review are strictly my own. I am not affiliated with Costco or any of its suppliers. I am just a fan of the company. I write these reviews to help my fellow shoppers.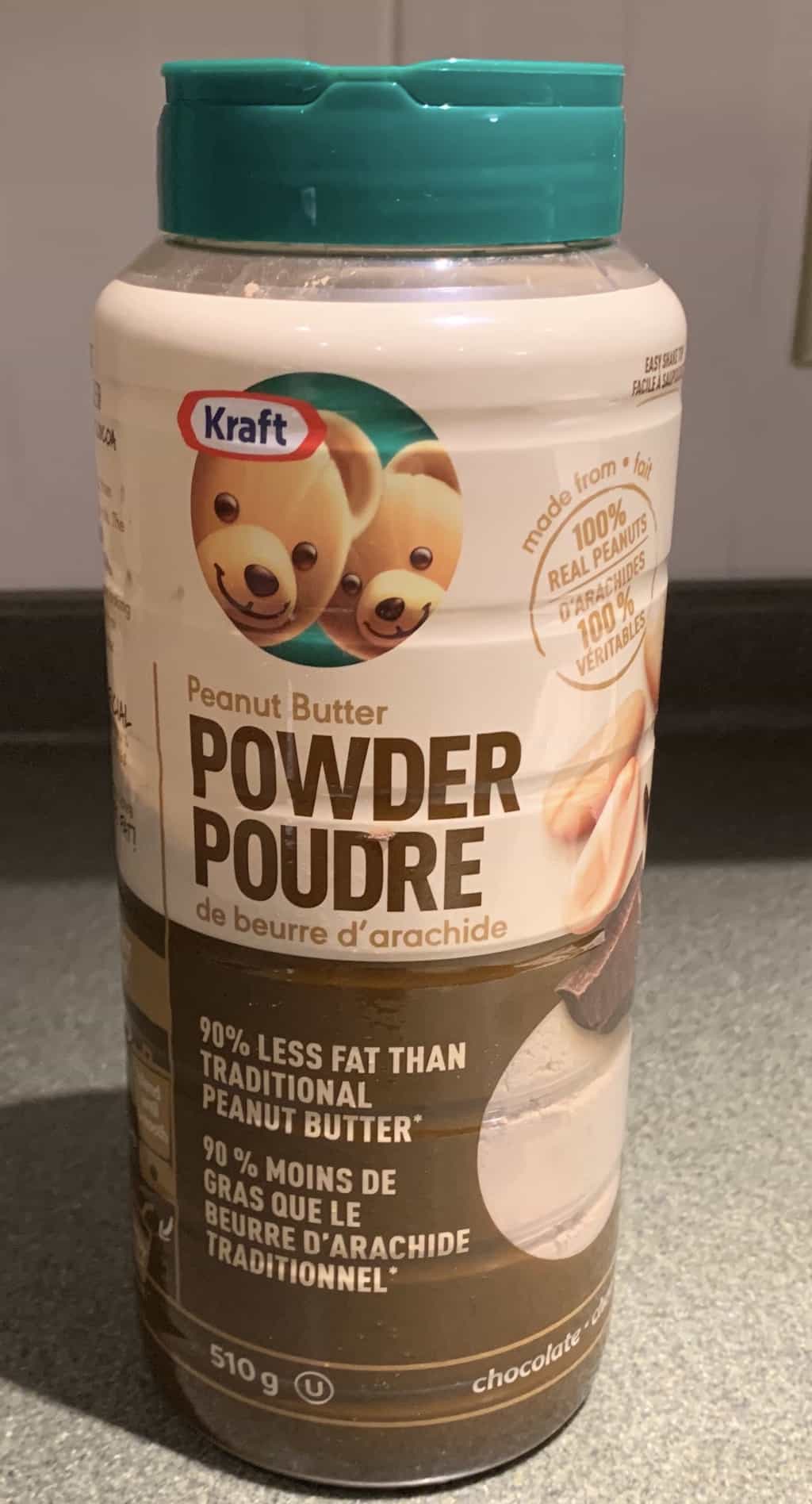 Last year I discovered PB2 powdered peanut butter. When I bought the PB2 I thought I'd absolutely hate it but I fell head over heels in love with it and actually started preferring it to non-powdered nut butter. Recently I saw this Kraft Chocolate Peanut Butter Powder at Costco and was hoping it tasted almost as good as PB2 (my Costco stopped selling the PB2).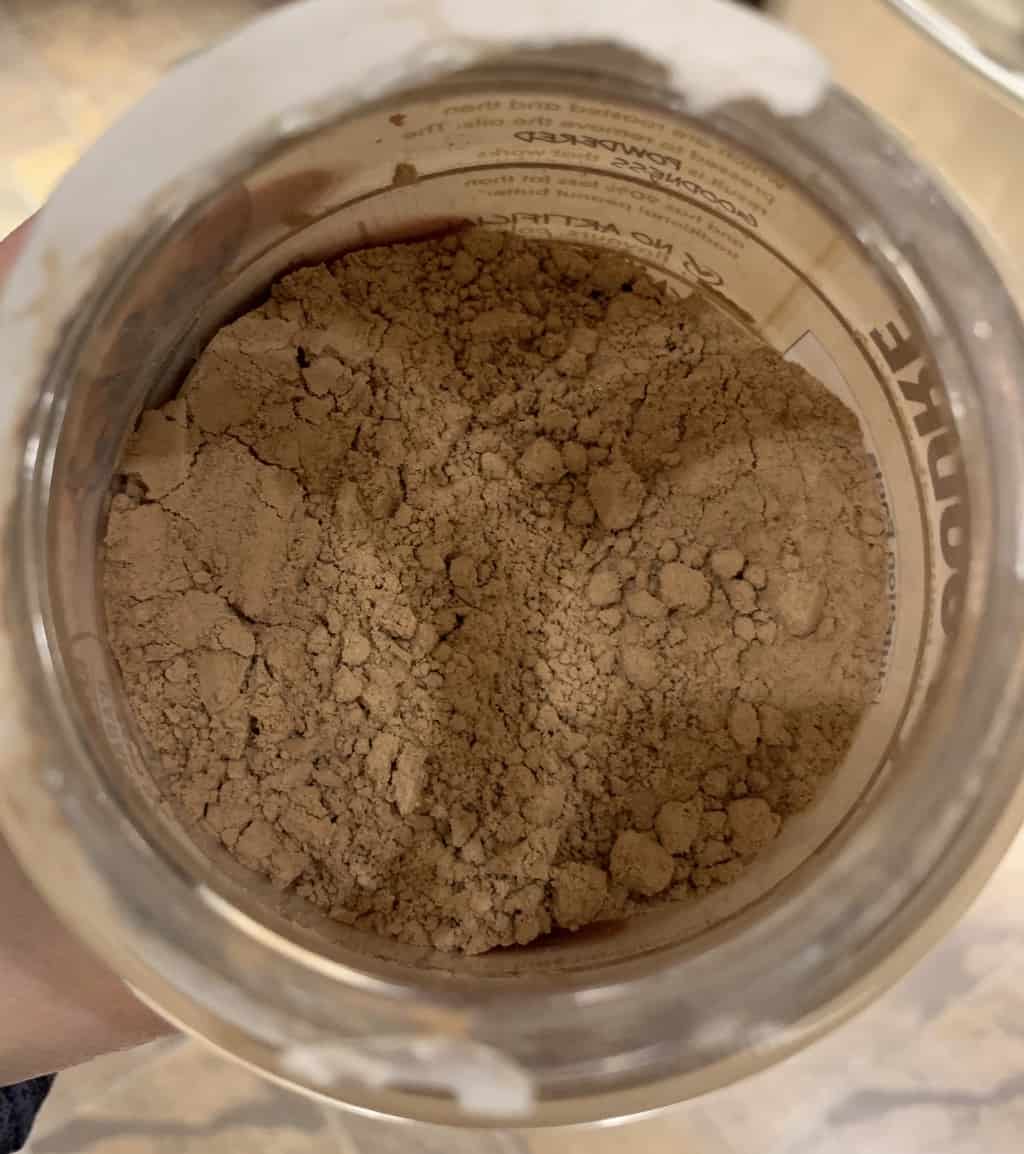 Taste
I'm definitely slightly disappointed by the Kraft Chocolate Peanut Butter Powder. In my opinion it lacks flavor and the flavor that it does have is unappealing. There's a muted cocoa flavor and a barely noticeable peanut butter. I tasted the peanut butter powder alone after combining it with a little water because I hoped to use the powder on things like toast and crackers. The peanut butter powder tastes better mixed with things such as in a smoothie or in oatmeal, it's still not impressive though and doesn't really resemble peanut butter.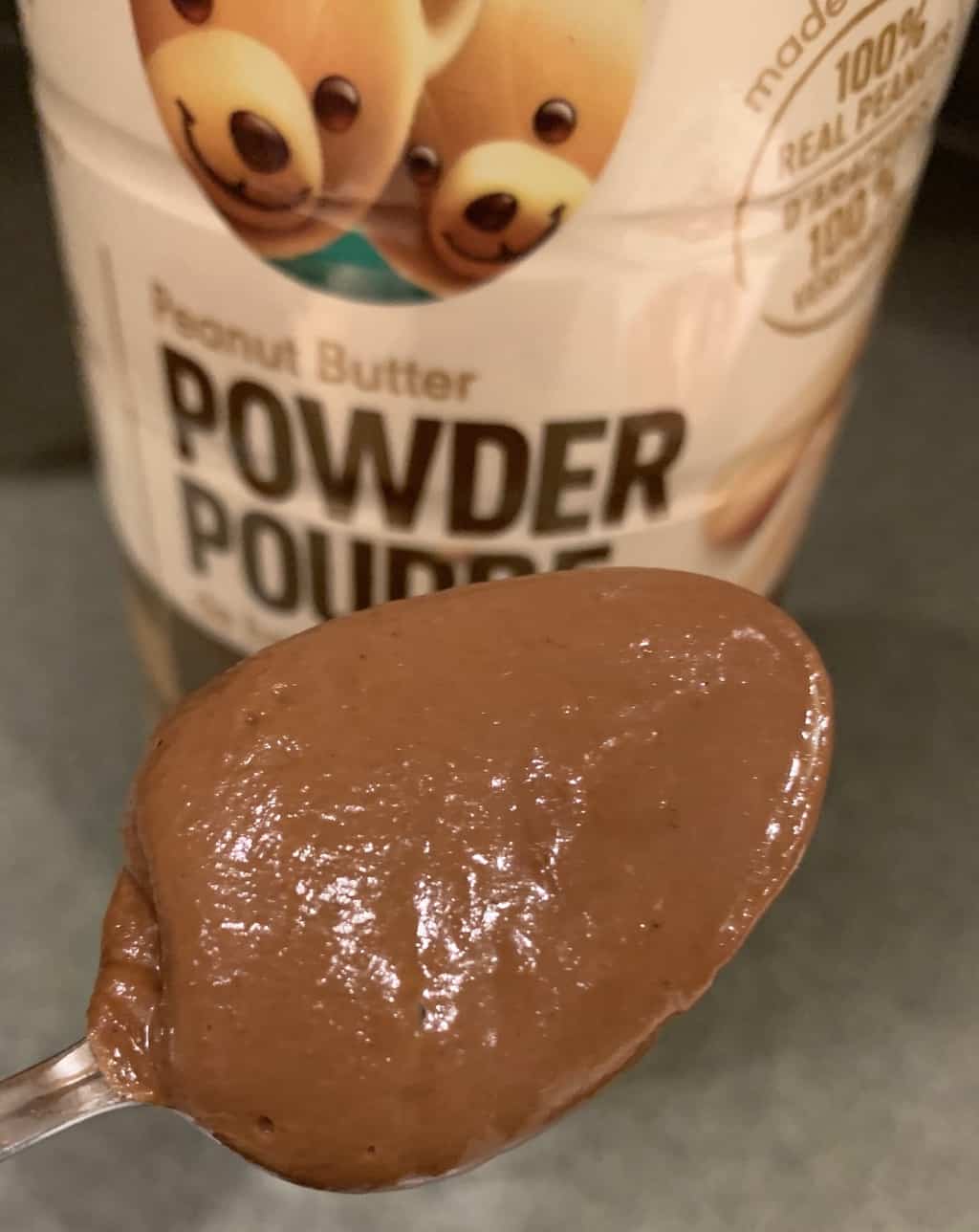 Cost
A 510 gram container at Costco costs $8.99 Canadian. If it were as good as PB2 I'd be willing to pay it but I think this is actually way overpriced.
Convenience
Peanut butter powder is definitely a convenient thing! You can sprinkle some on your oatmeal, on your toast with jam, add it to a smoothie or a protein shake. You could even use it in baking. The Kraft Chocolate Peanut Butter Powder comes in a large container with a flip top that has holes to allow even distribution if you're sprinkling it on or in something. The peanut butter powder doesn't have to be refrigerated after opening and the best before date is about six months from the date I purchased it.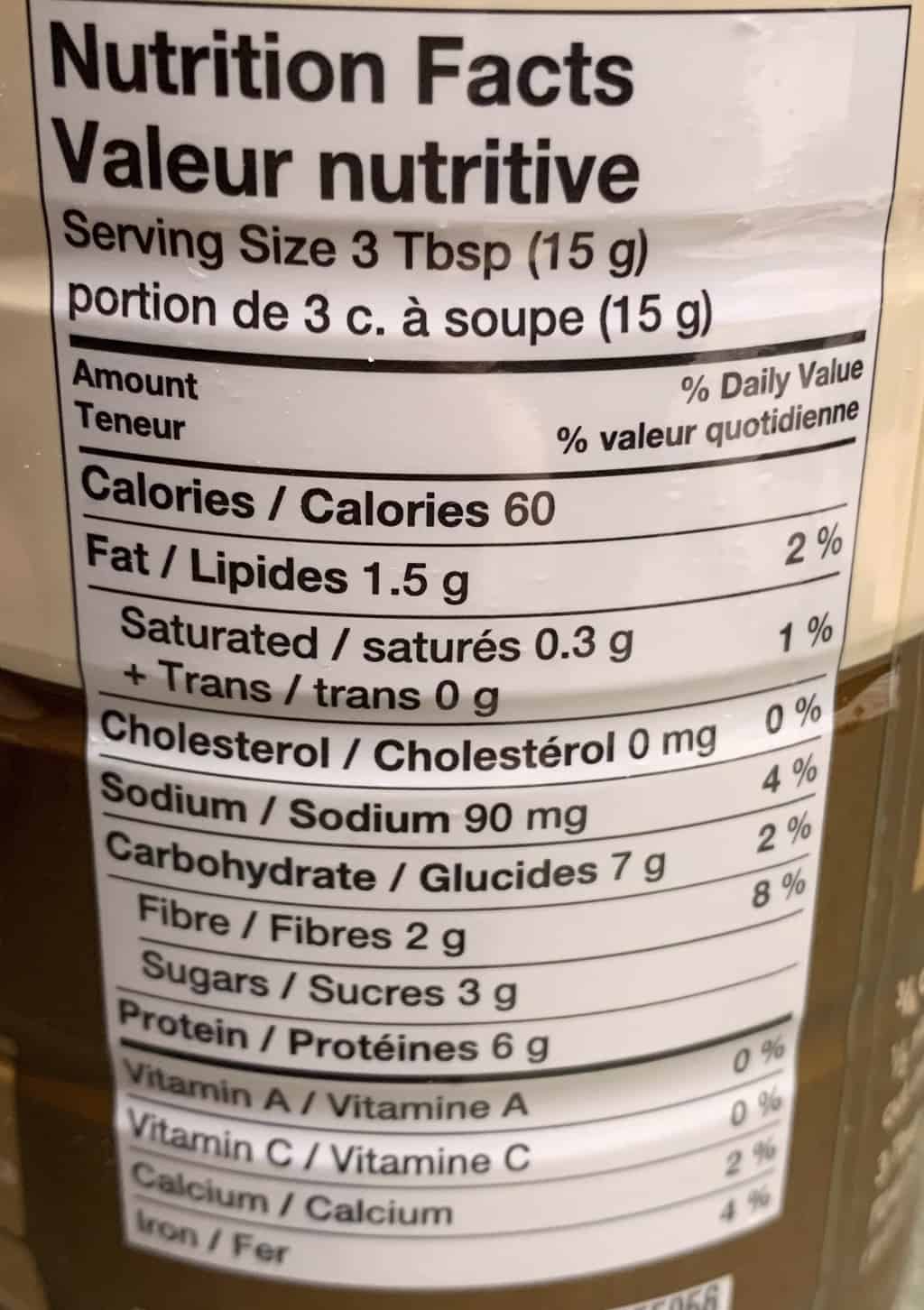 Nutrition
Three tablespoons of powder is 60 calories, one and a half grams of fat, three grams of sugar and six grams of protein, 90 mg of sodium, seven grams of carbohydrates and two grams of fibre. If you're looking to reduce your fat intake, this definitely has less fat than traditional peanut butter. The ingredients list isn't very long but sugar is listed as the second ingredient!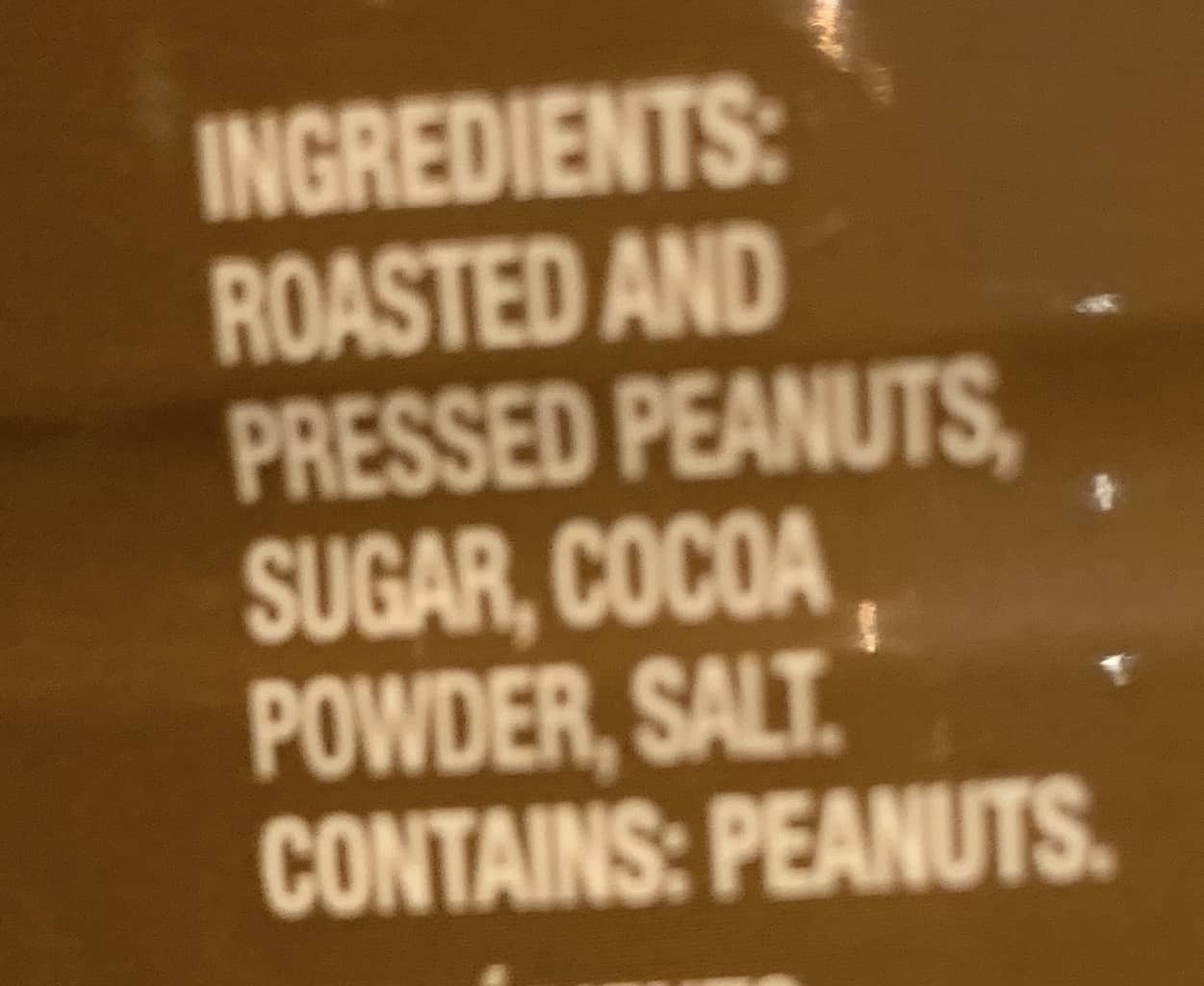 Sadly I doubt I'll use this up and also won't be repurchasing it again. Now I just have to wish that Costco will bring back the PB2 powdered peanut butter I love so much.
Taste: 3/10
Cost: 5/10
Convenience: 10/10
Nutrition: 6/10
Have you ever tried powdered peanut butter? What did you think?