Quiche fan? These are surprisingly good!
Please note that this review was not paid for or sponsored by any third party. However, I was given a free sample of this product to review. The opinions in this review are strictly my own. I am not affiliated with Costco or any of its suppliers. I am just a fan of the company. I write these reviews to help my fellow shoppers.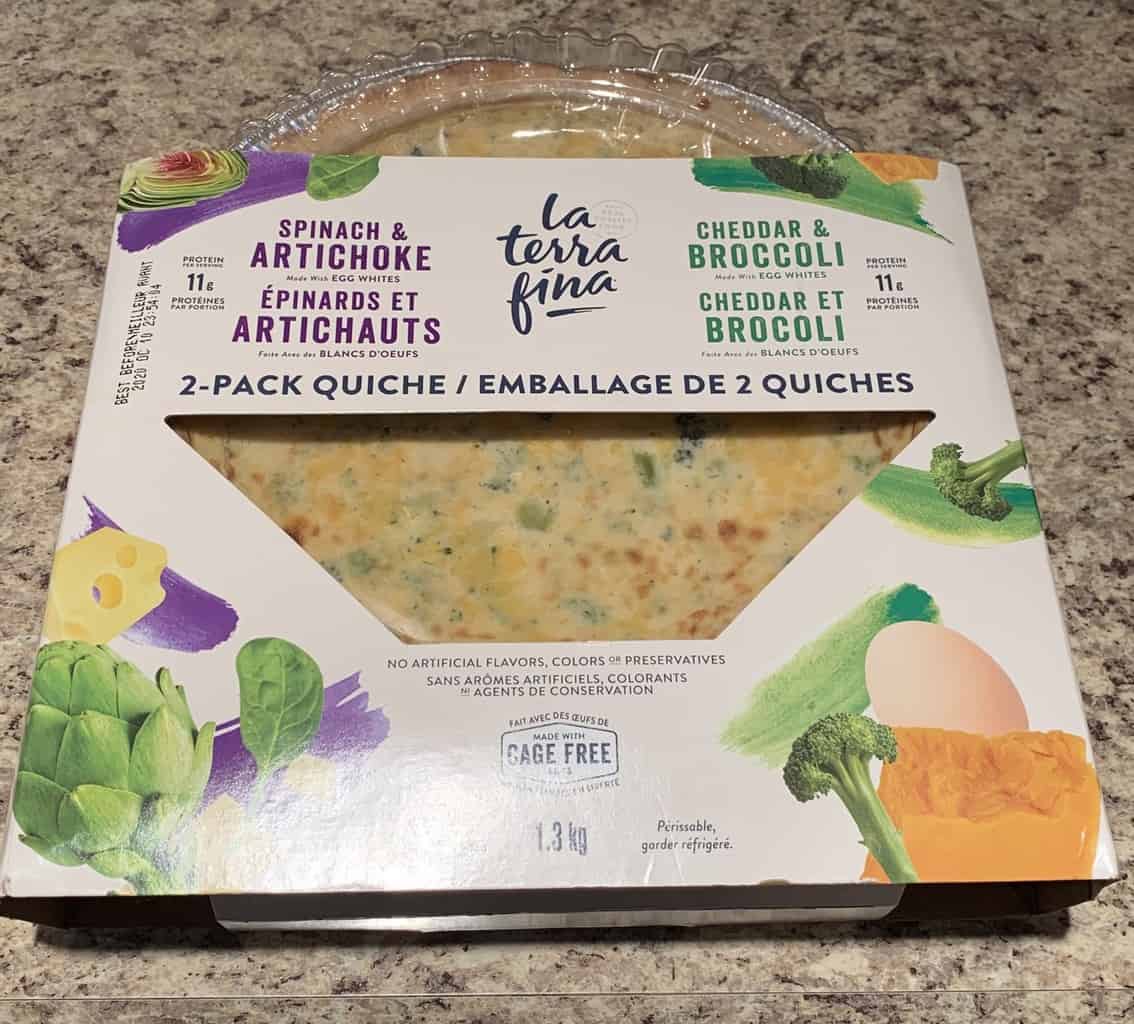 I've seen the La Terra Fina Quiche 2-Pack at Costco for quite a while but Sean is not a quiche guy and since I absolutely HATE food waste I didn't buy it to review until now! This actually ended up at my mom and dad's house and we I cooked up both quiche for the three of us to try.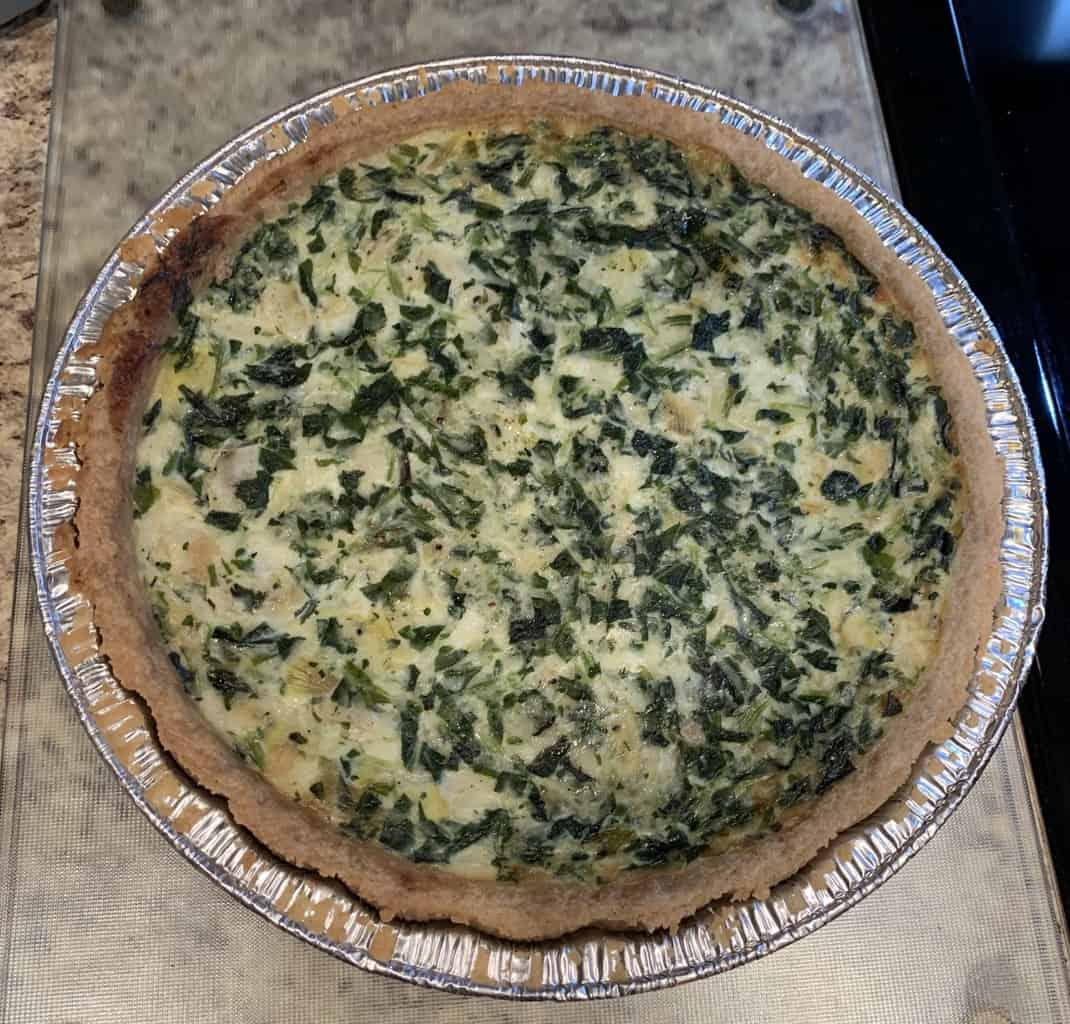 Taste
You get two flavors in the La Terra Fina quiche pack. Cheddar and broccoli and spinach and artichoke. I think I like the spinach and artichoke quiche better which really surprised me! It's definitely more unique tasting, the cheddar and broccoli is still really good. Both quiches are flavorful, seasoned well and just are overall delicious. One thing I want to point out is that the pastry is actually really nice and well done! I was a little skeptical about the crust but it was definitely tasty. My mom and dad both enjoyed the quiche as well. The only thing I'd change is maybe have a quiche in the pack with a bit of meat in it.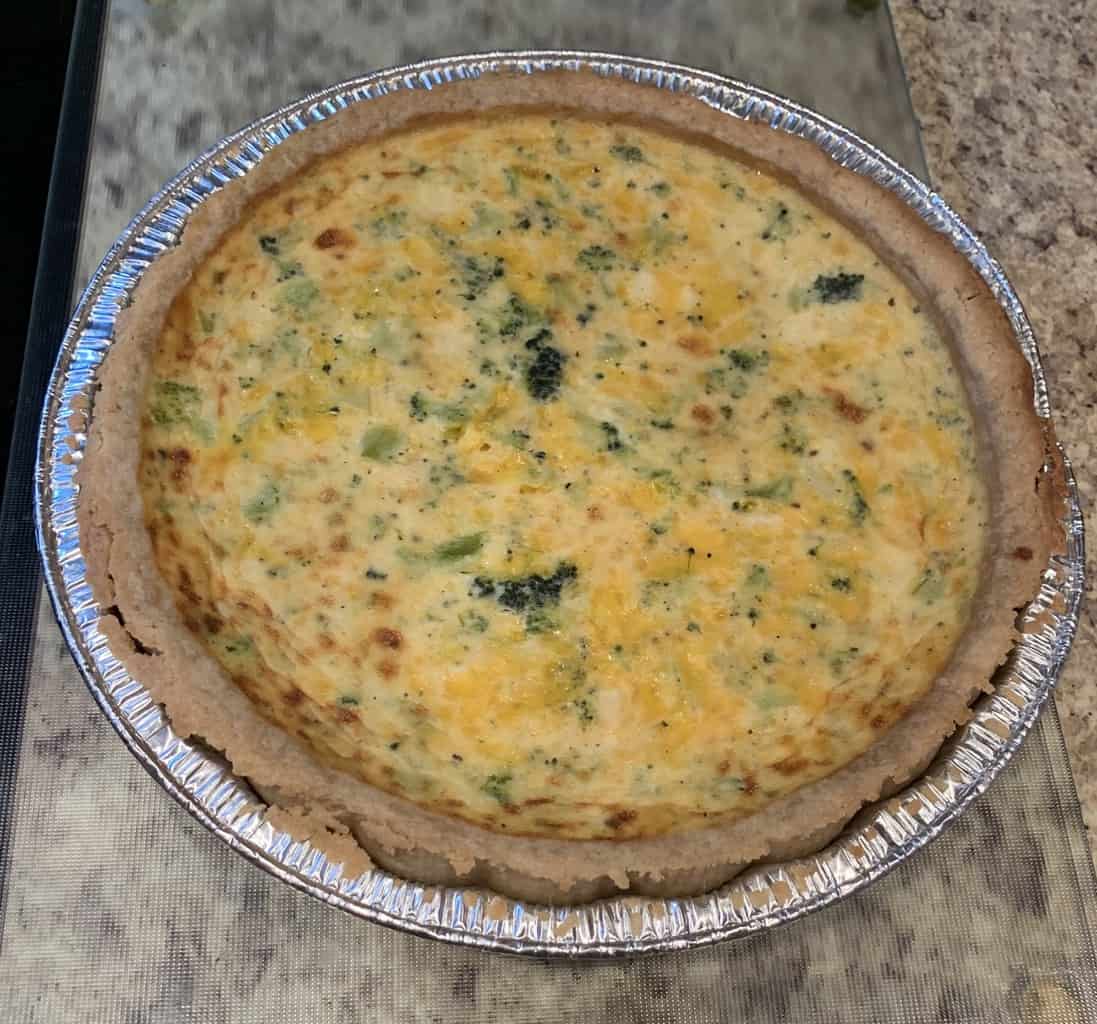 Cost
I paid $15.99 for the La Terra Fina Quiche 2-Pack. About $8 per quiche. Not exactly the cheapest thing and a little on the expensive side but if you want a really convenient quiche you can bake at home, this is it.
Convenience
Super simple to heat up in the oven! 375 for 25-28 minutes and add an additional 10 minutes if you froze your quiche, yes you can freeze the quiche! We had this for dinner but you could also have it for breakfast, lunch or brunch! The best before date was about 3 weeks from the date we purchased the quiche.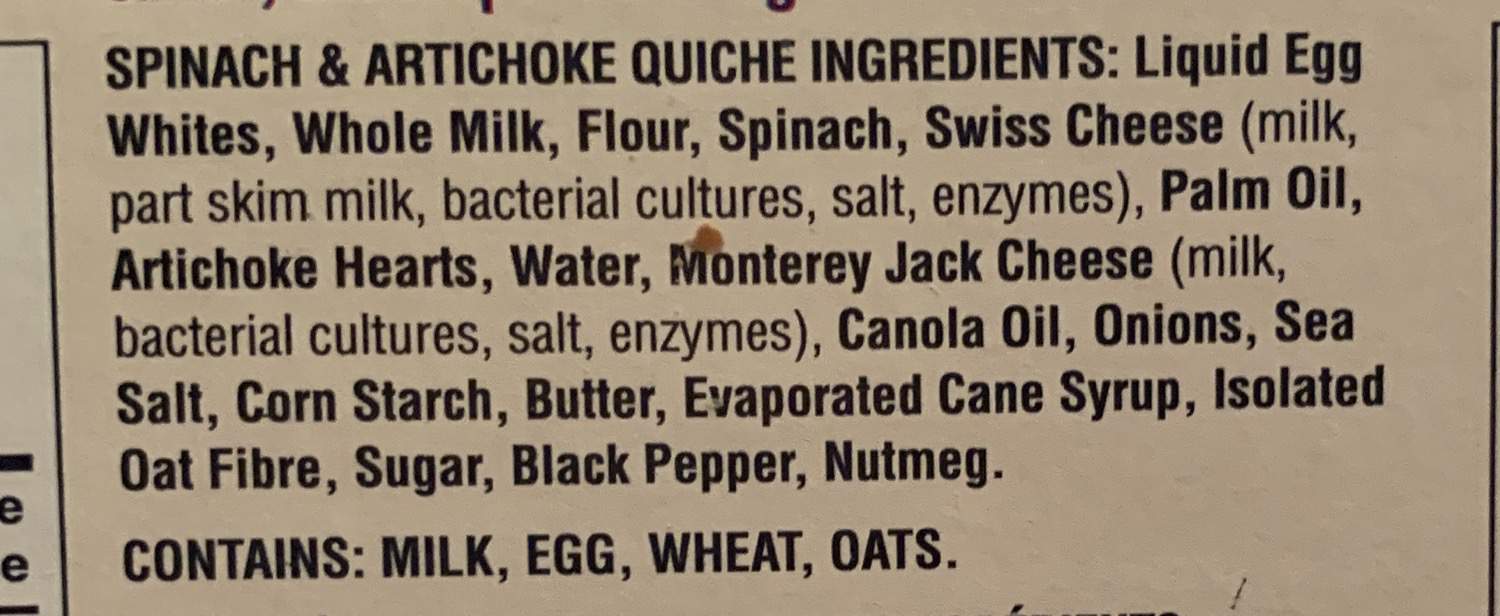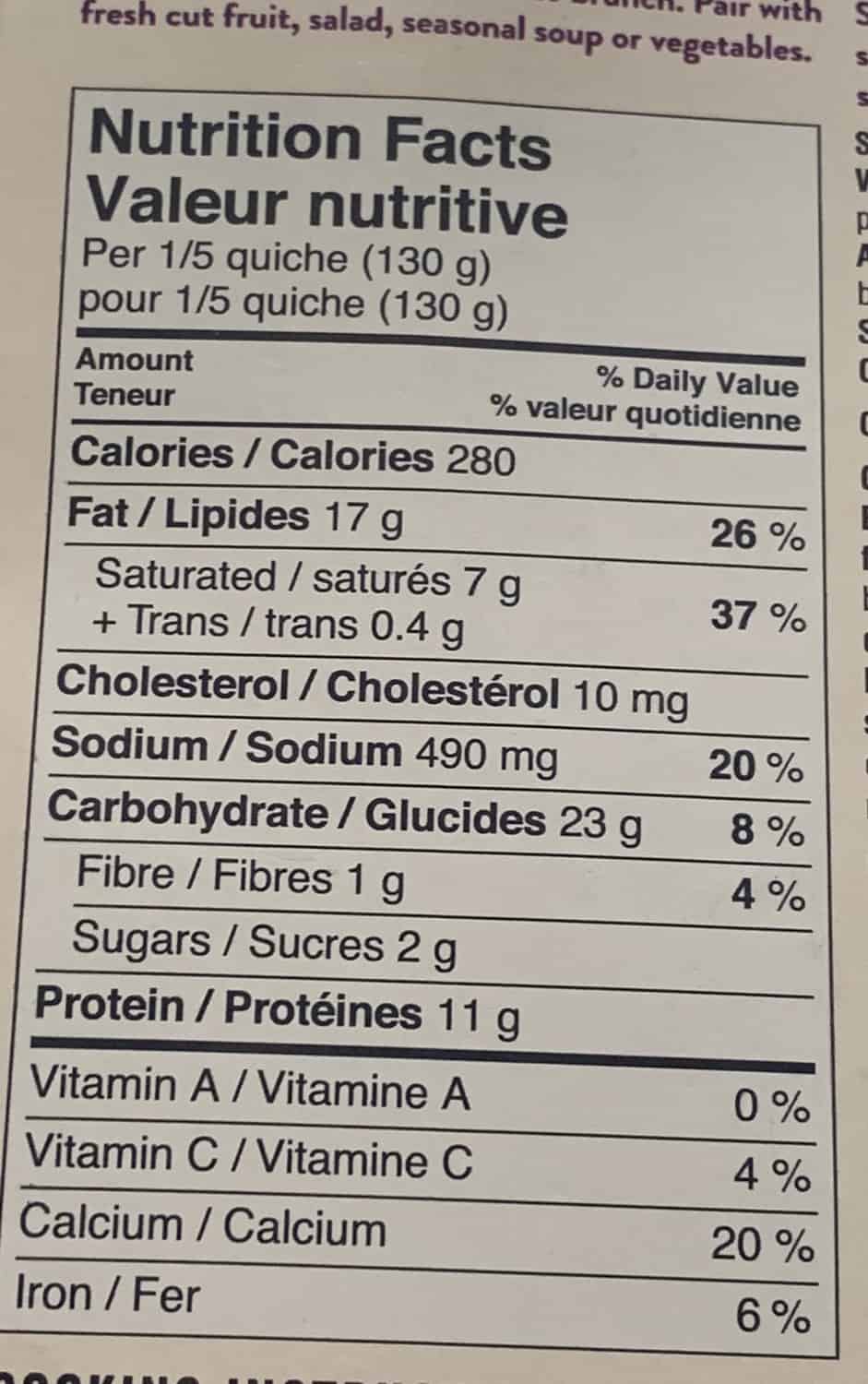 Nutrition
Each quiche has different nutritional info.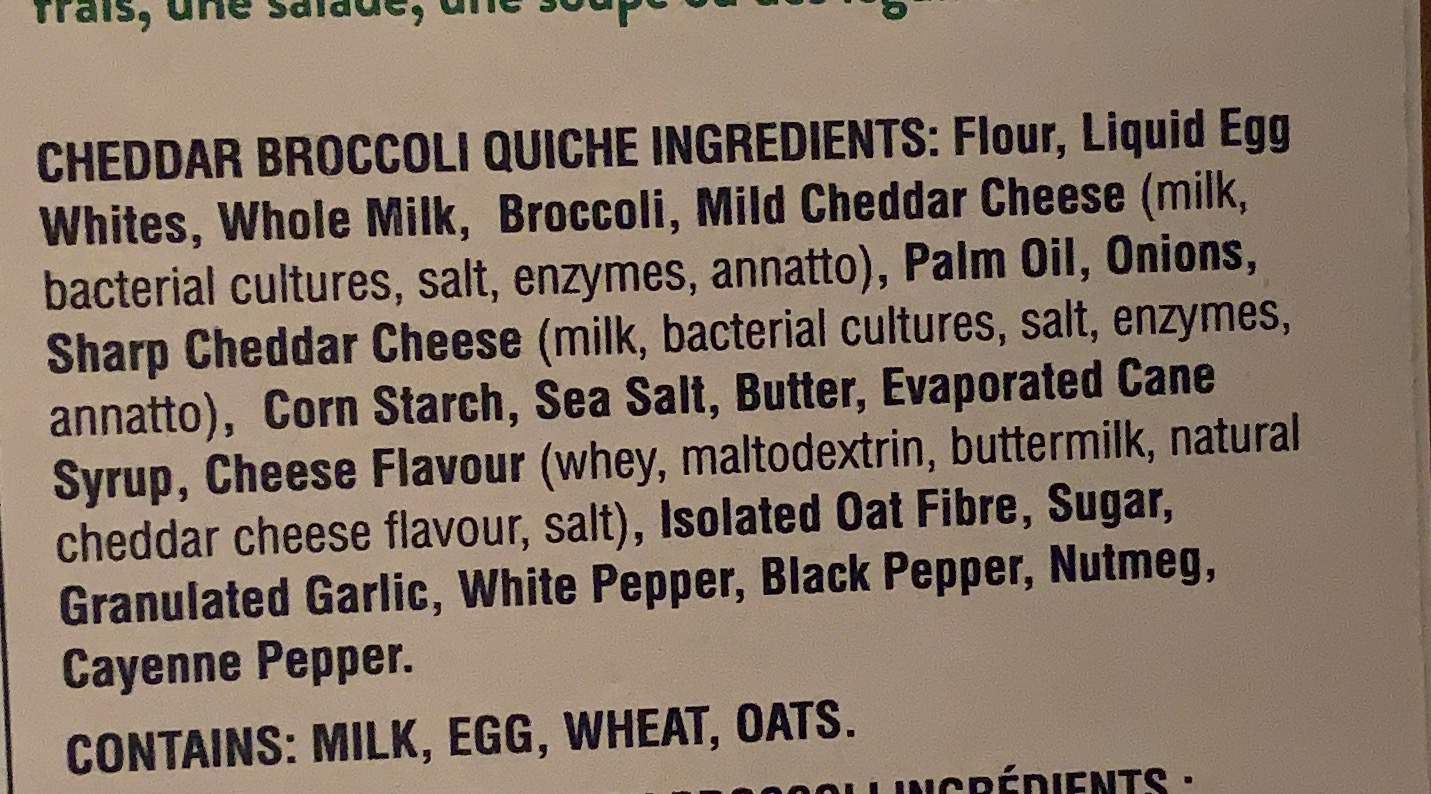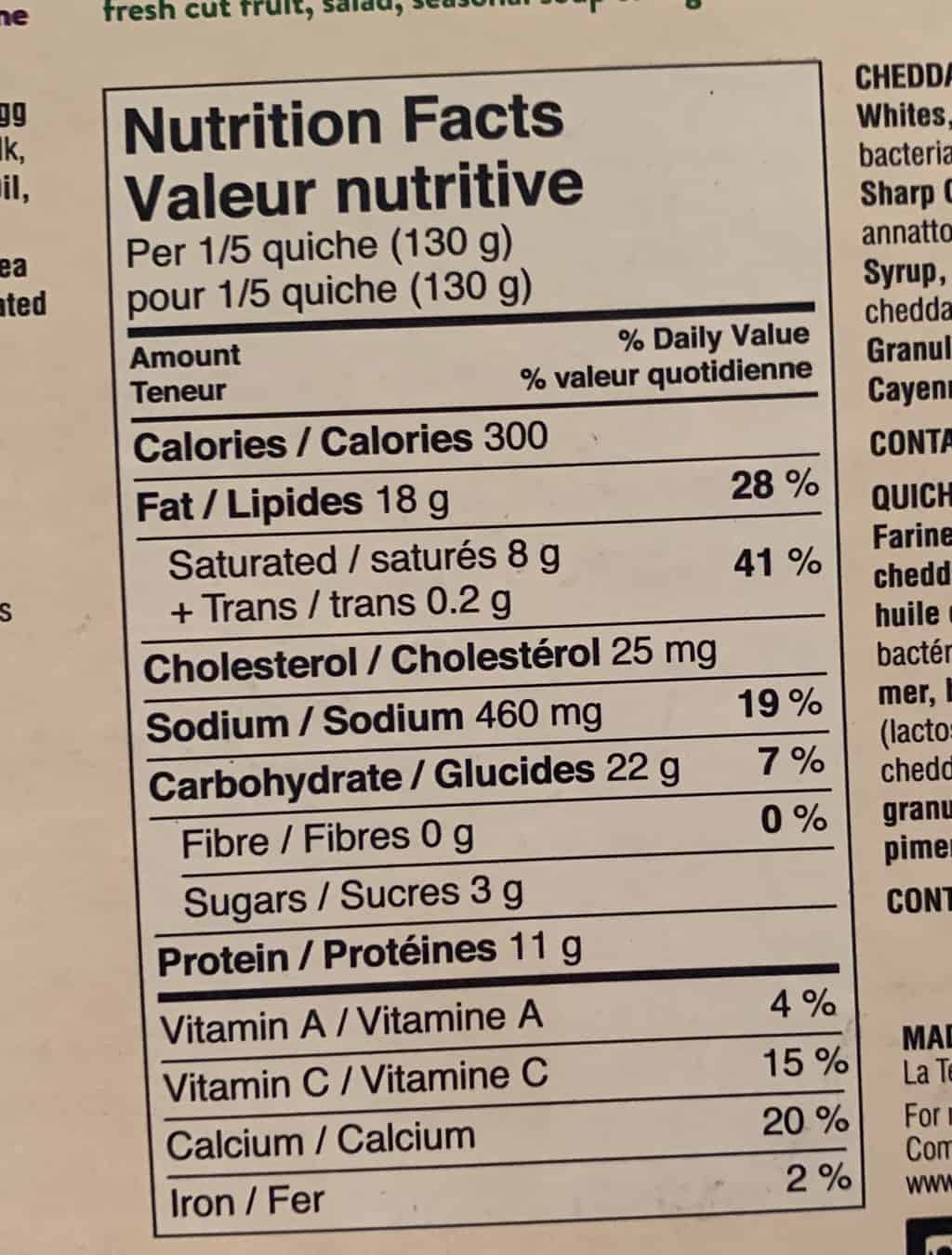 I'm glad I tried this! I probably won't buy this again but only because my husband doesn't really love quiche. If you're a fan of quiche you'd probably enjoy this!
Taste: 7.5/10
Cost: 6/10
Convenience: 9/10
Nutrition: 5.5/10
Which do you think you'd like better? Broccoli and cheddar or spinach and artichoke?