Fuzzy peachy and perfect for Summer 2021!
Please note that this review was not paid for or sponsored by any third party. The opinions in this review are strictly my own. I am not affiliated with Costco or any of its suppliers. I am just a fan of the company. I write these honest reviews to help my fellow shoppers.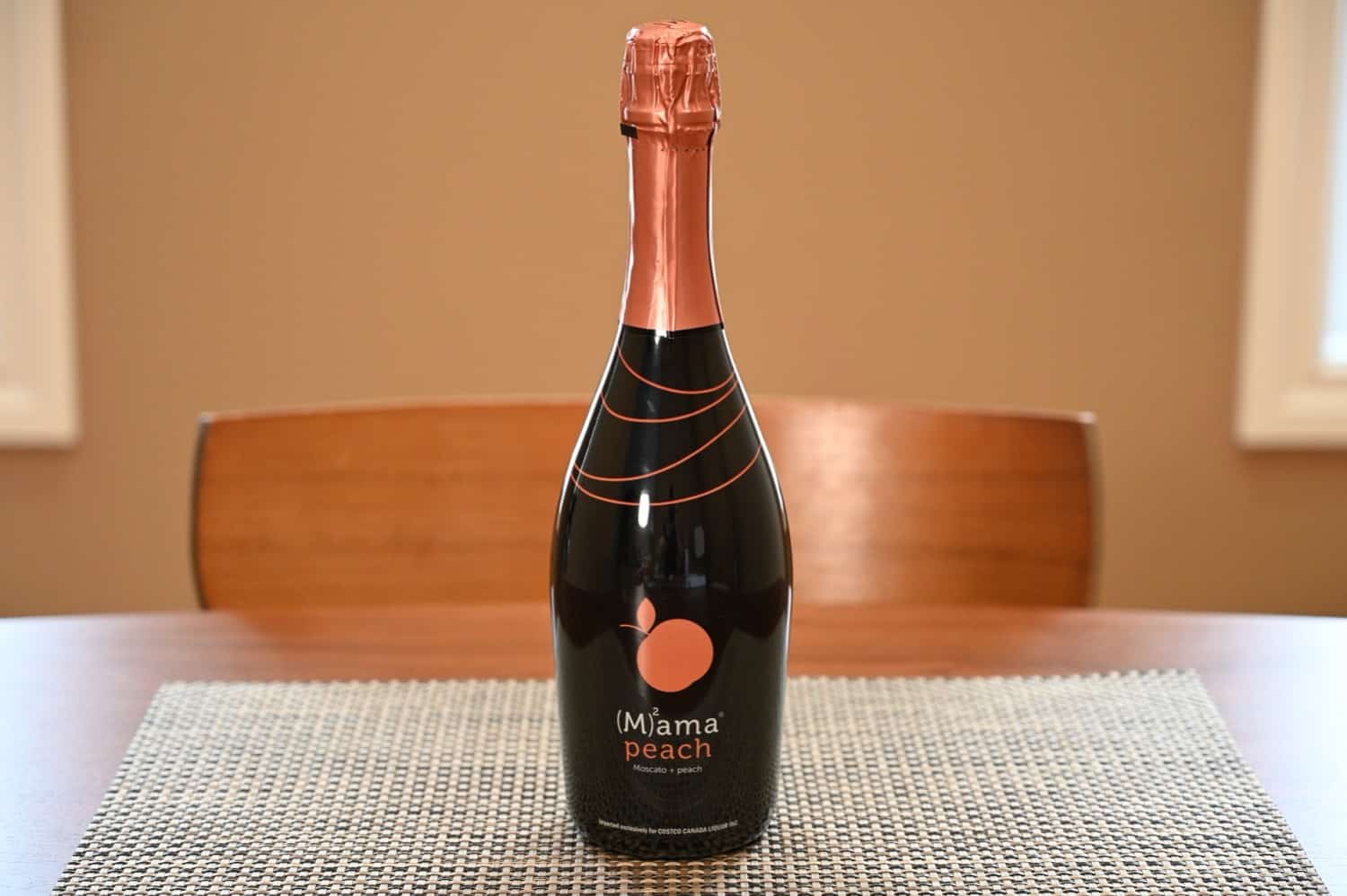 Remember when I reviewed the Mama Mango about a year and a half ago? Today I'm reviewing the Costco Mama Peach Moscato! I think this might be the new popular drink for Summer 2021 therefore I snagged it as fast as I could and I'm reviewing it in the dead of winter so everyone knows to pick some up! This can be found in the Costco Liquor Store and the item number is 1471087.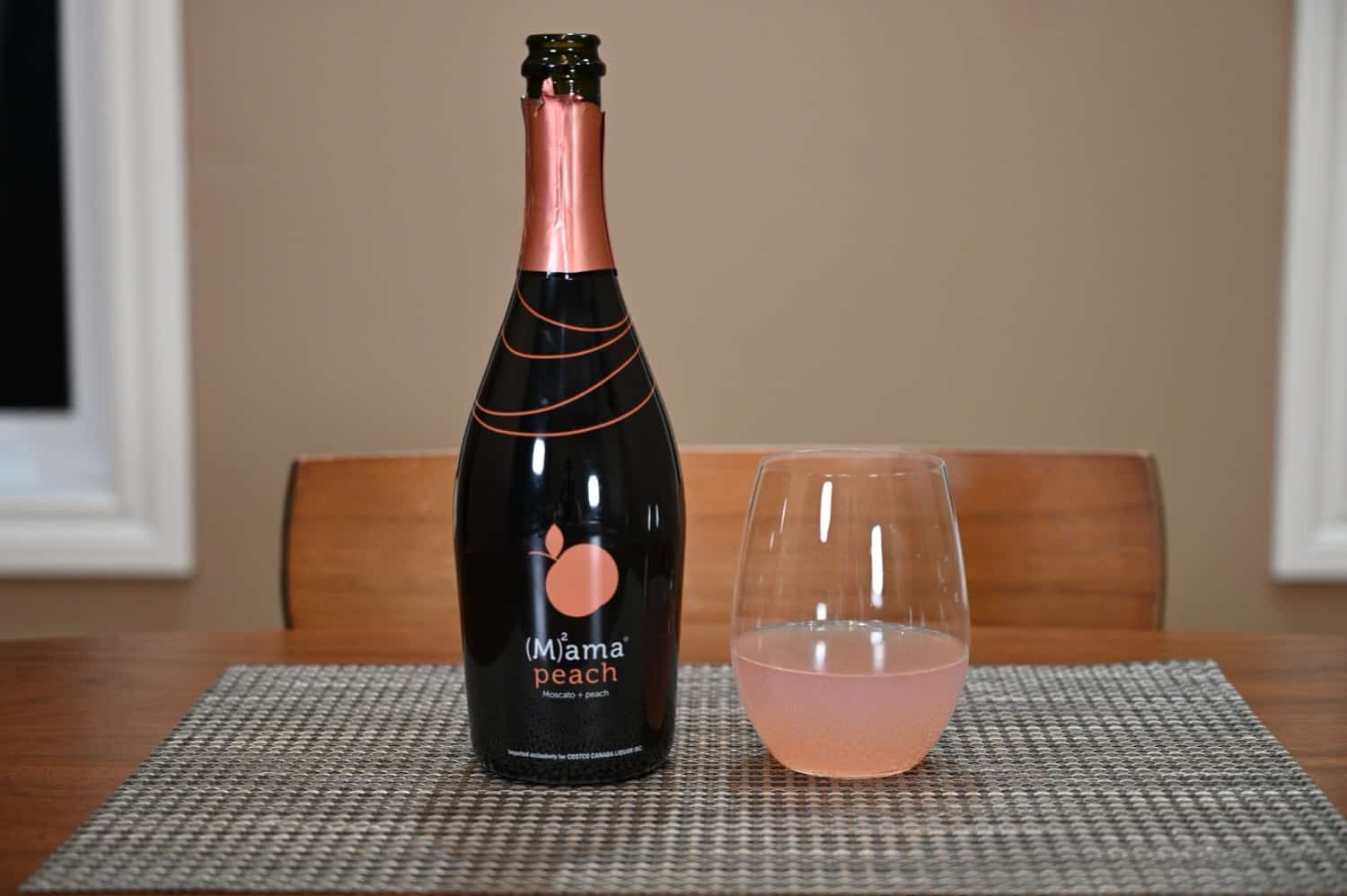 Taste
If you love Moscato and crave fruity and sweet beverages you'll love this! I found this has more of a Moscato flavor than the mama mango which I liked. The peach is really nice, subtle but vibrant and flavorful while not being sickly sweet. Don't get me wrong, this is still sweet but it's also nice and crisp and fresh! If you love anything peach flavored you'll probably love this. I tend to enjoy not very sweet drink so I added some extra ice to this and also added Mango White Claw and it was delicious. I could imagine this tasting amazing outside on a hot summer day.
Cost
I bought the 750 ml bottle of Mama Peach Moscato for $9.49 Canadian. This is super reasonable for a fun and tasty bottle of Moscato.
Convenience
Once you open the bottle, you can't reseal it, so you better drink the whole thing! This is perfect for a bridal shower, bachelorette, Mother's Day brunch or to enjoy on a hot summer afternoon! You can also mix it with other drinks or liquor like I did. I bet you could make some pretty creative cocktails using the Mama Peach.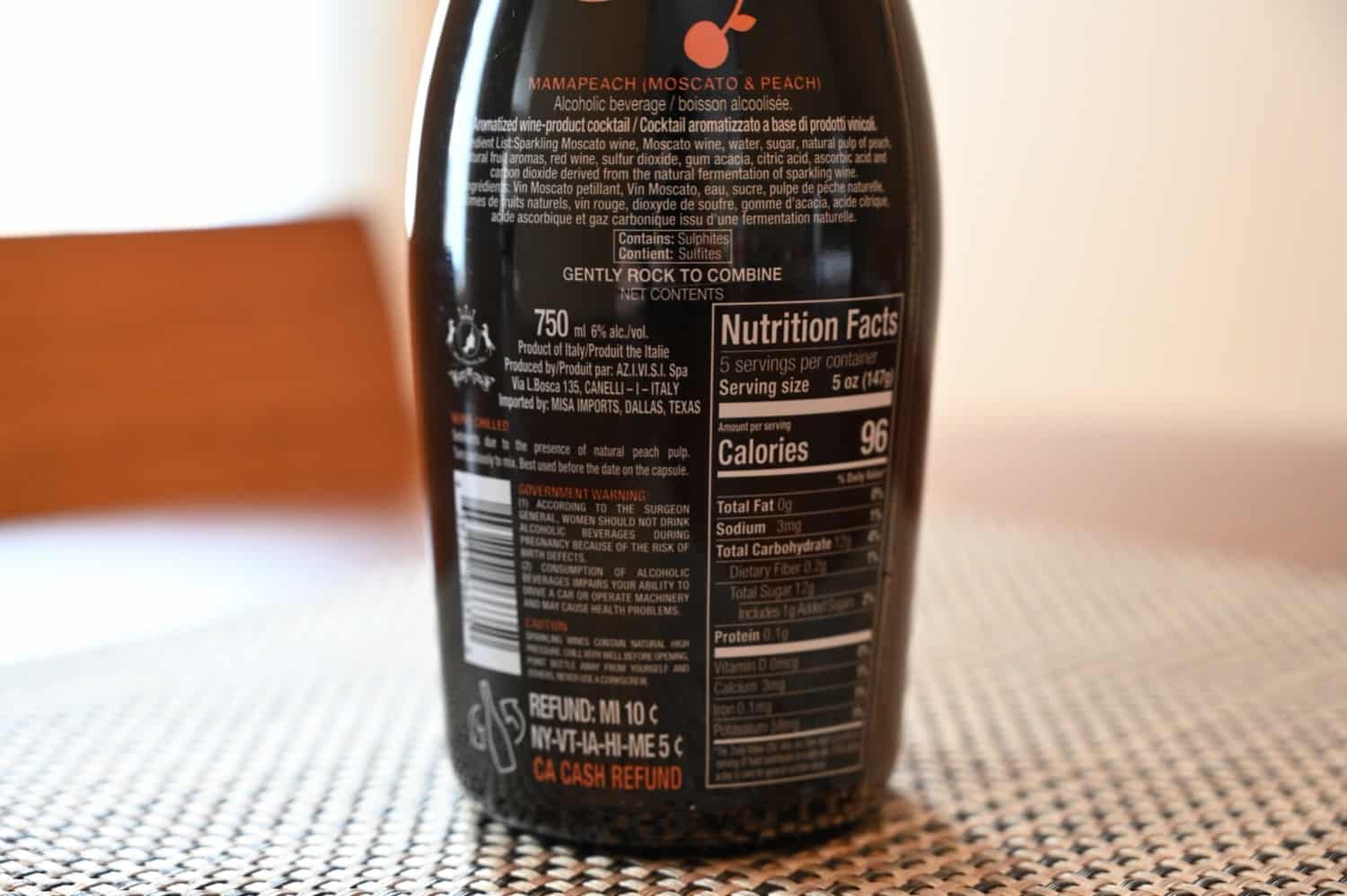 Nutrition
A 5 oz serving is 96 calories, zero grams of fat, 12 grams of carbohydrates, three mg of sodium, 12 grams of sugar, 0.2 grams of fiber and 0.1 grams of protein. You can tell this has sugar in it so the 12 grams of sugar isn't shocking at all and the 96 calories isn't all that bad! Obviously this is no kale super smoothie.
I'm a peach fan and actually really enjoyed the the Costco Mama Peach Moscato. I prefer Mama Peach and Sean prefers Mama Mango but we both agree whichever one you end up buying will be a fun and tasty drink to try!
Taste: 8.5/10
Cost: 9.5/10
Convenience: 8/10 (I wish it resealed)
Nutrition: 0/10
Leave a comment if this review was helpful and also share what your thoughts are on this product!