Doesn't even taste like cauliflower!
Please note that this review was not paid for or sponsored by any third party. The opinions in this review are strictly my own. I am not affiliated with Costco or any of its suppliers. I am just a fan of the company. I write these reviews to help my fellow shoppers.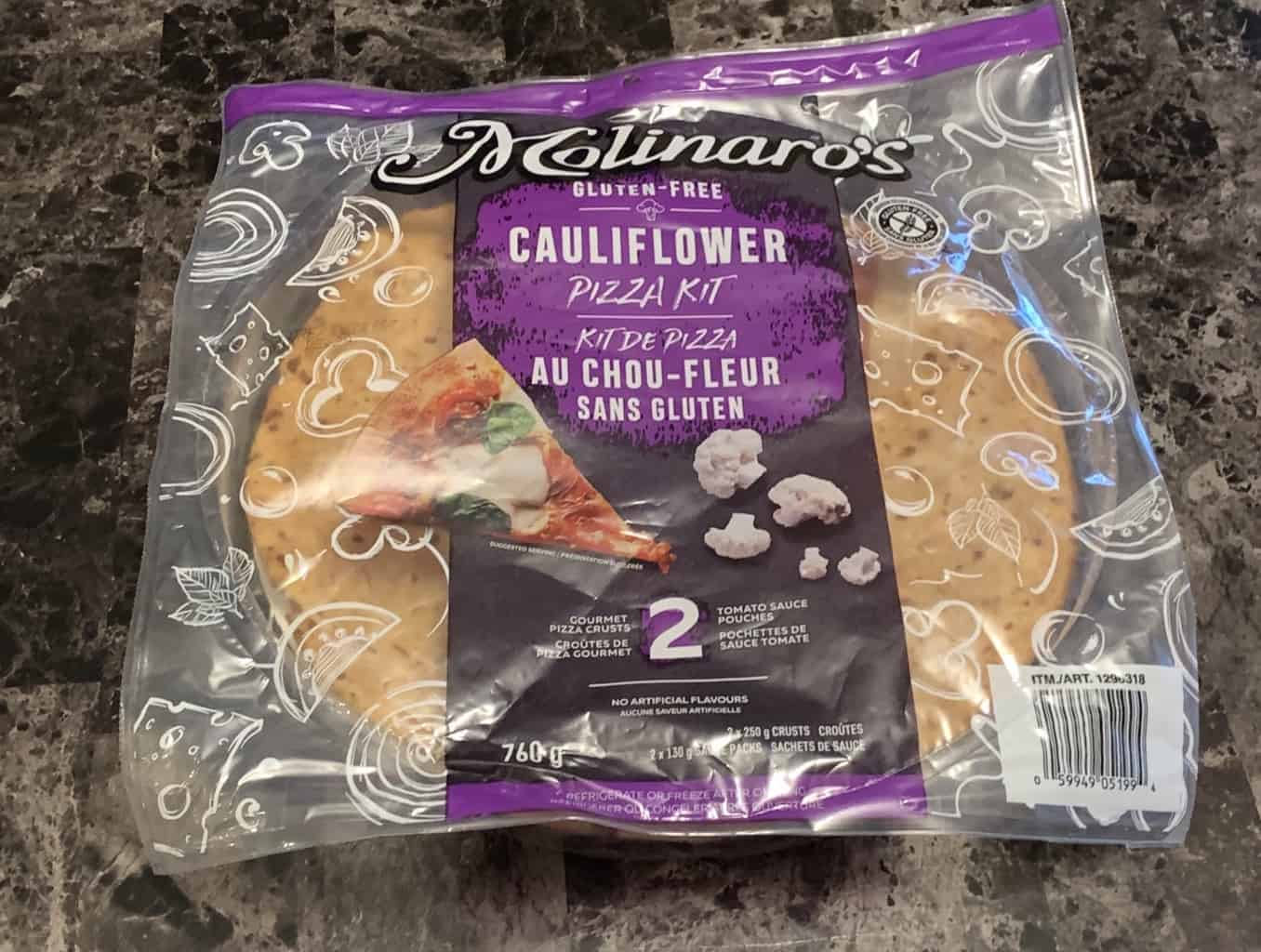 Don't ask me why but recently I've been trying to cut out gluten and dairy in my diet. I've always been curious about cauliflower crust pizza and how awful it tastes so I decided to pick up the two-pack of Molinaro's Cauliflower Crust Pizza kit from Costco. If you haven't already read my review for the Molinaro's Pizza Kit you can check it out here.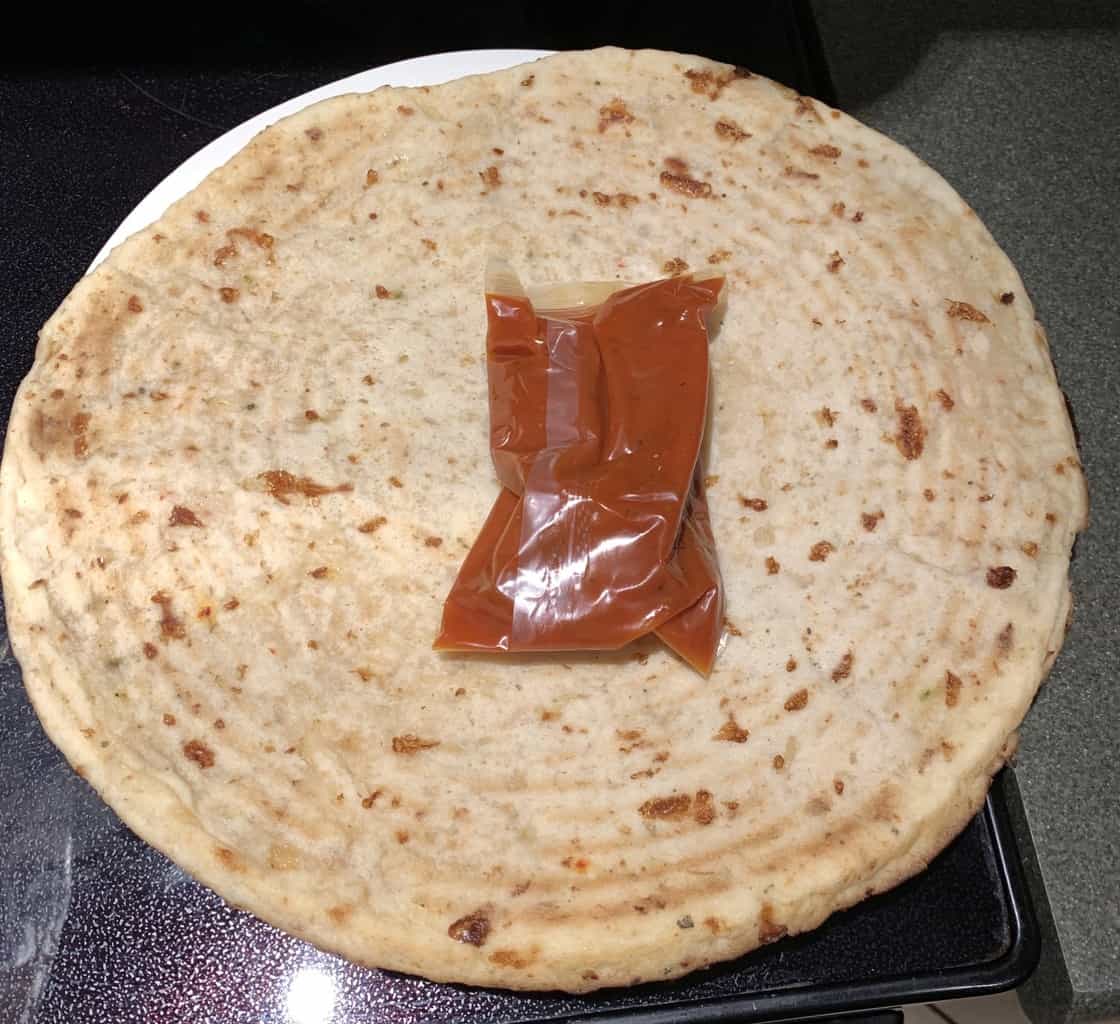 Taste
Surprisingly this actually didn't taste that bad! It actually resembled regular pizza and didn't have a strong cauliflower flavor. The crust isn't very thick and doesn't get as crispy as regular pizza crust and it is a little bland tasting (not completely cardboard tasting though). I'm pretty sure the toppings and sauce mask any cauliflower flavor. I also noticed that the crust has cheese in the ingredients list, so it's not dairy free which gives the crust a mild cheesy flavor that I think also hides the cauliflower. Overall this was pretty good and I'd be happy to have it again.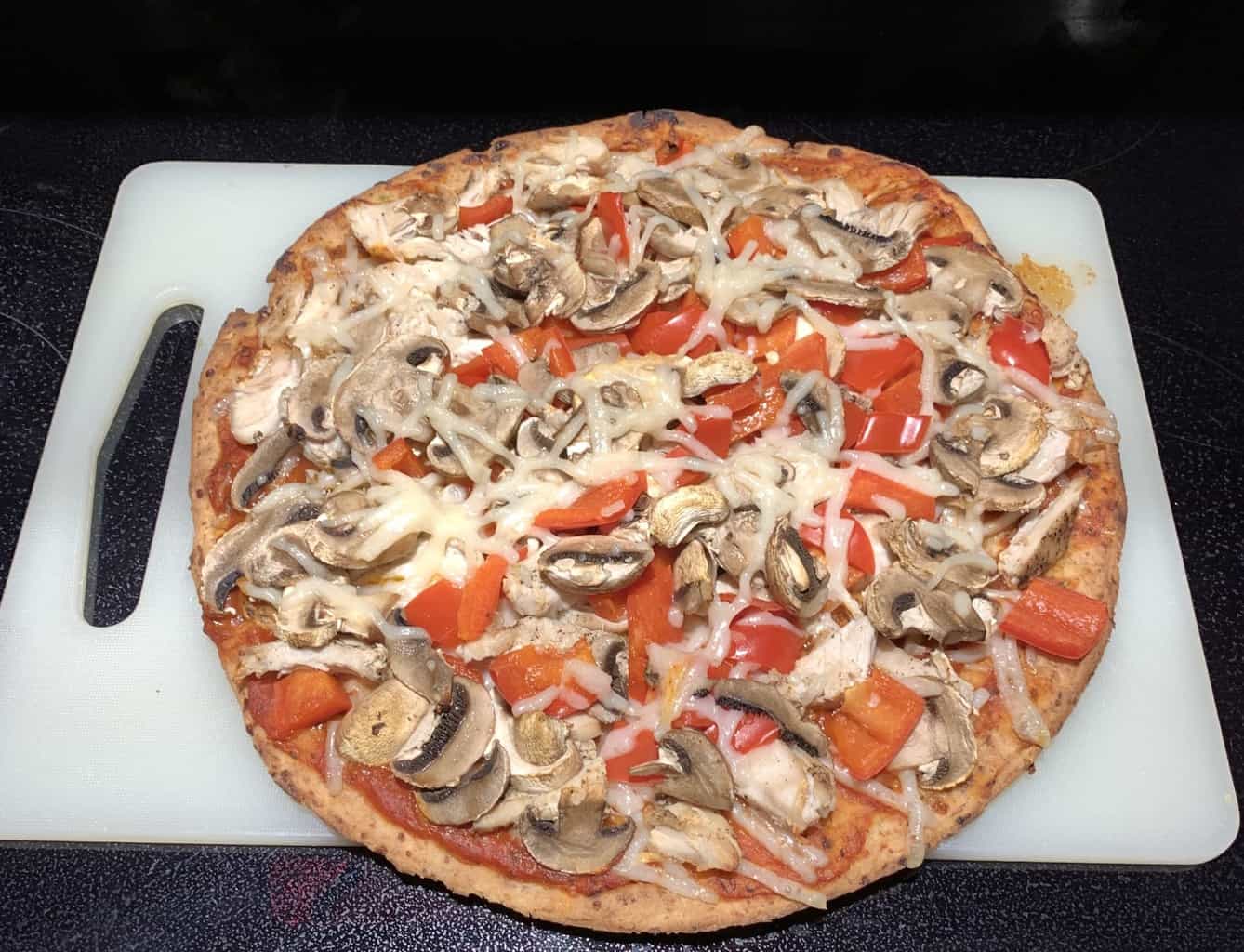 Cost
I paid $11.49 Canadian for the two-pack Molinaro's Cauliflower Pizza Kit from Costco.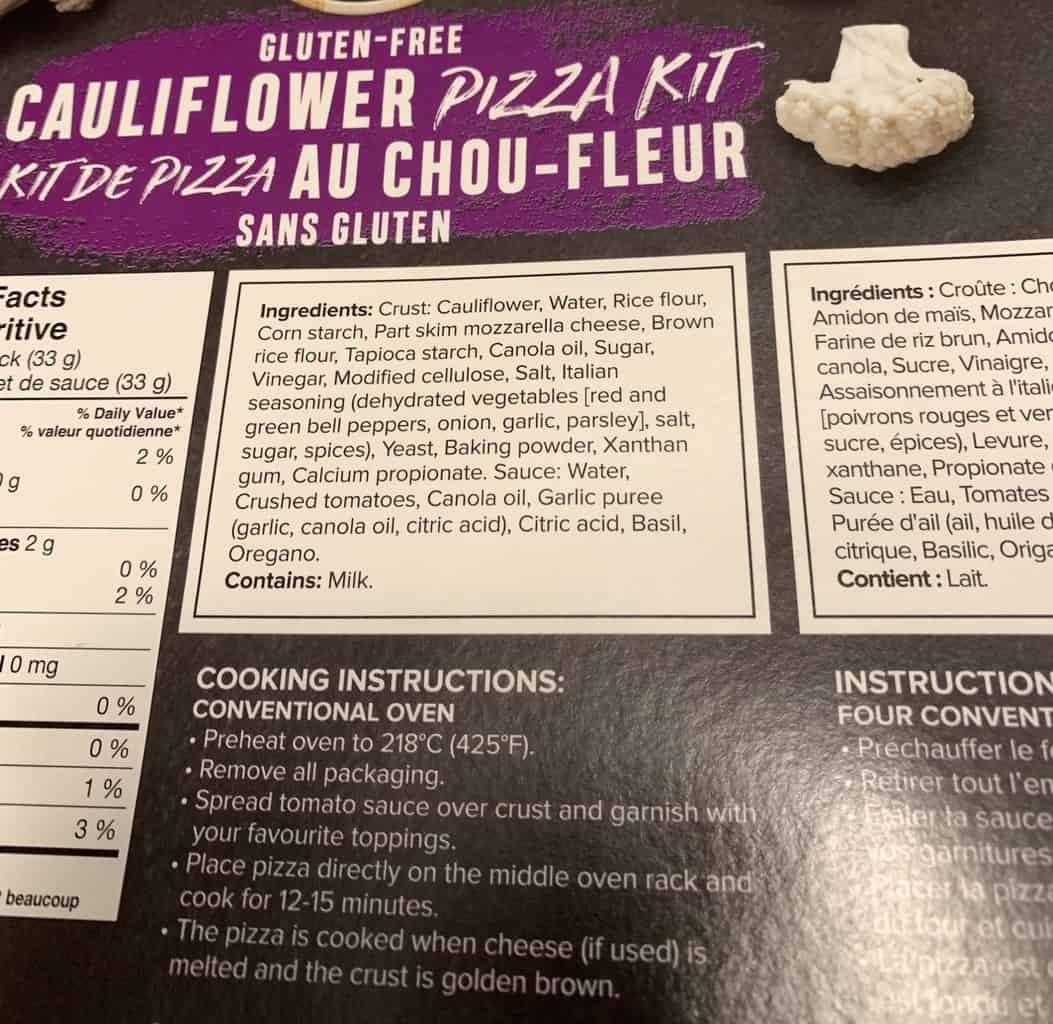 Convenience
The kit comes with two cauliflower pizza crusts, two tomato sauces and a freezer bag if you want to open the kit and not use one crust. You can choose your own toppings and create your own pizza to pop in the oven at home which I love. The best before date is about 3 months from the date we purchased the kit.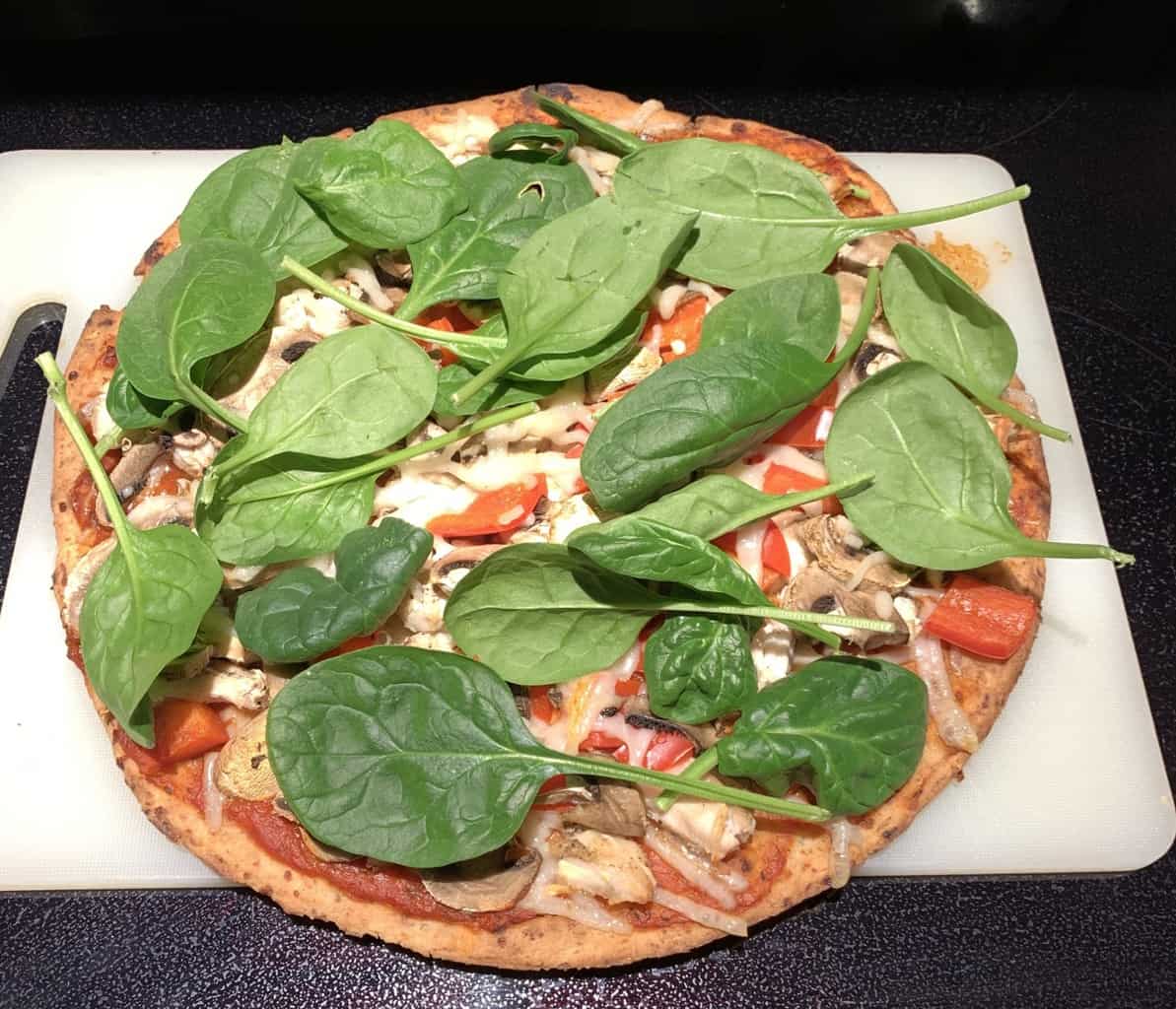 Nutrition
1/4 of the crust is 130 calories, three grams of fat, 23 grams of carbohydrates, one gram of fibre, two grams of sugar and 370 mg of sodium. The ingredients list is posted in the photo above.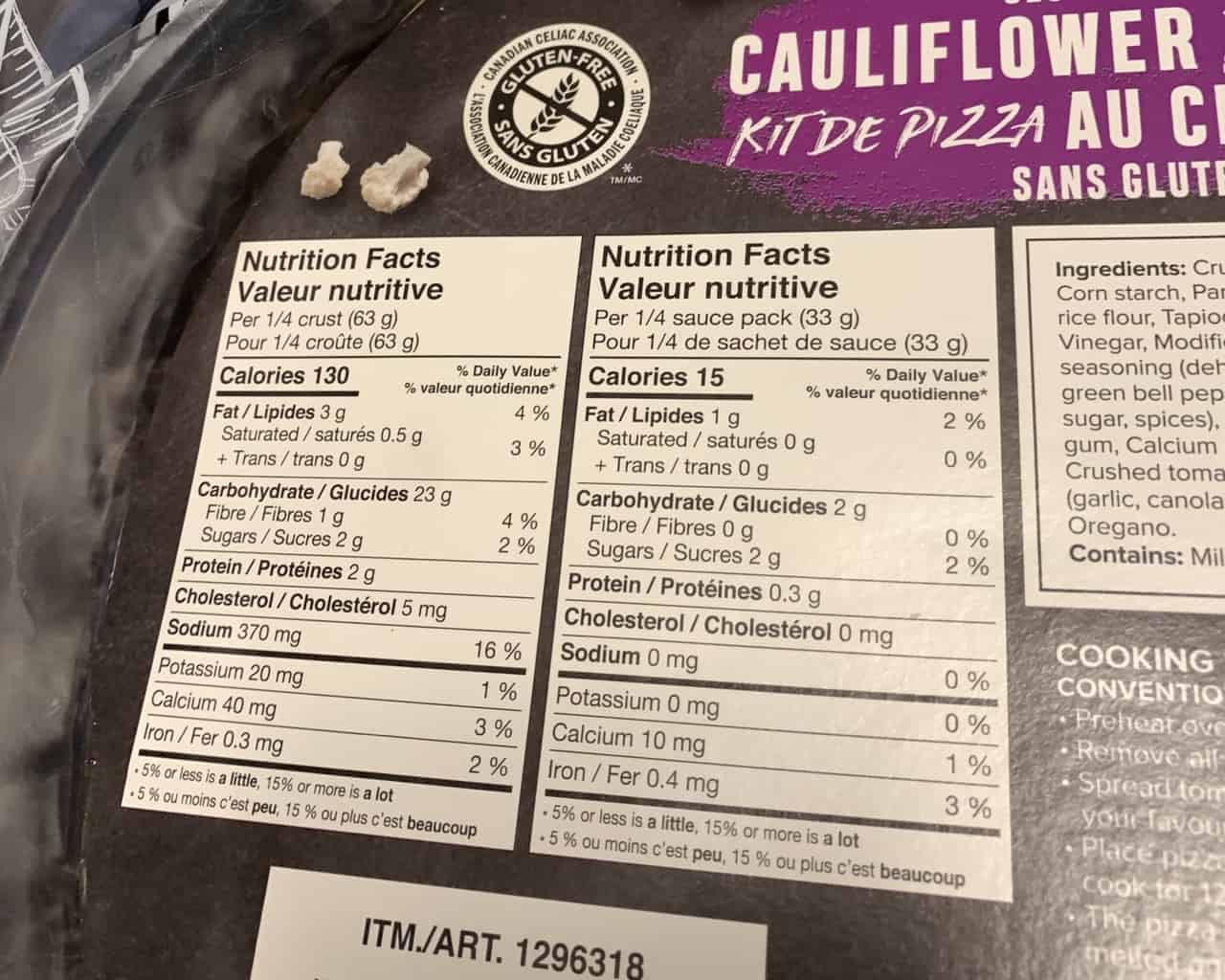 I'll definitely use up my second cauliflower pizza crust. I love creating my own pizza at home. I'd love to try a dairy free cauliflower pizza crust in the future!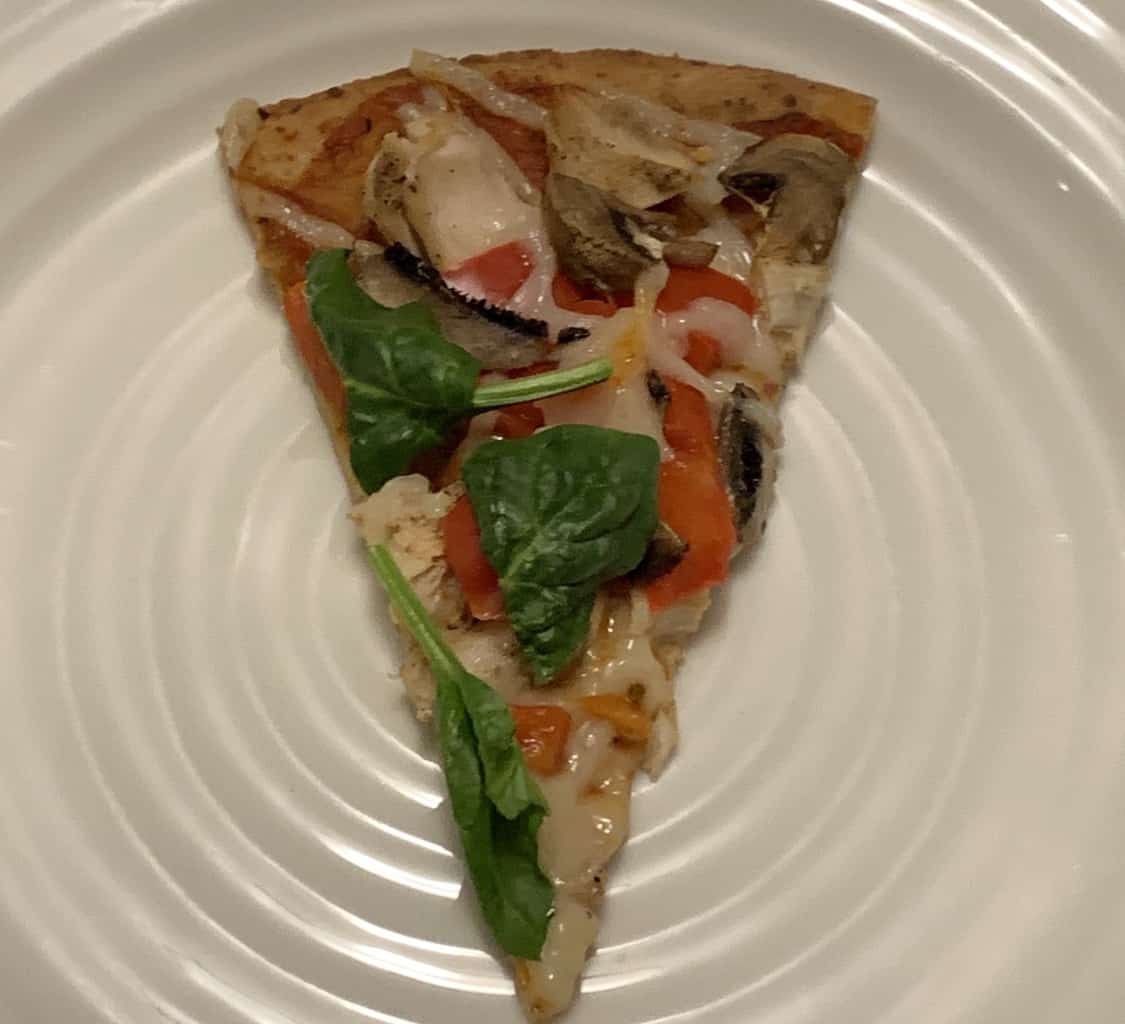 Taste: 7.5/10
Cost: 7/10
Convenience: 9/10
Nutrition: 7/10
Have you tried cauliflower pizza crust? What did you think?