Sugar free, vegan, healthy instant oatmeal!
Please note that this review was not paid for or sponsored by any third party. I purchased this product with my own money and the opinions in this review are strictly my own. I am not affiliated with Costco or any of its suppliers. I am just a fan of the company. I write these reviews to help my fellow shoppers. If you like my blog and want to show your appreciation, please follow me on Instagram or Facebook, or tell your friends to check out my blog!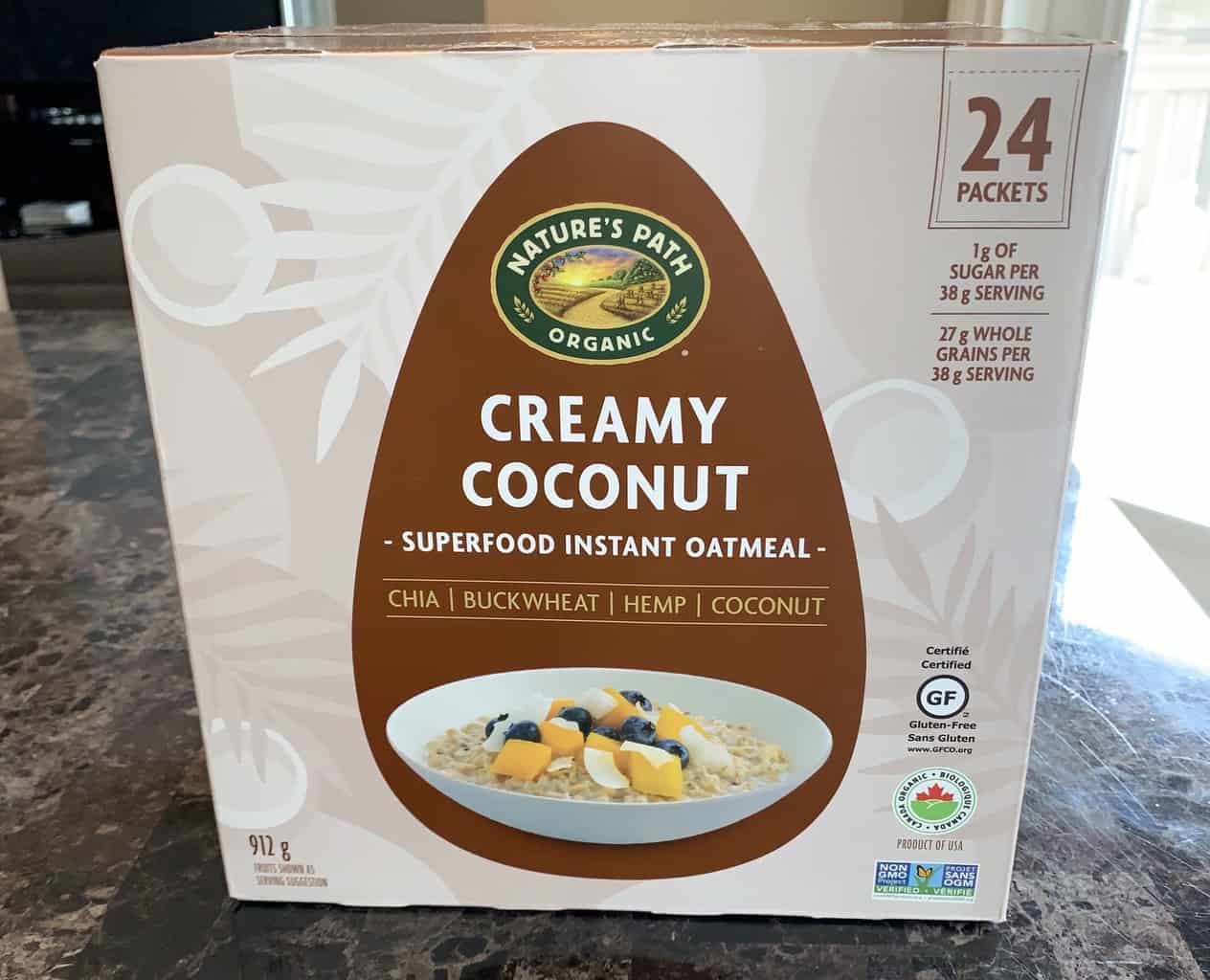 You can see my review for the Nature's Path Organic Breakfast Superfood Oatmeal here! Breakfast foods are one of my favorite products to review so today I'm reviewing the Nature's Path Organic Creamy Coconut Superfood Instant Oatmeal!
Taste
I really enjoyed trying this oatmeal. You better like coconut if you're going to buy it though! It's creamy, coconut-y, not sweet and very hearty! There's whole grain rolled oats, coconut, hemp seeds, chia seeds and coconut flavor. The best part? No added sugar! I unfortunately have been cursed with a super sweet tooth so I found the oatmeal tasted slightly like it was missing something (sugar). The coconut adds a little bit of extra texture. I like to use this to make overnight oats with a bit of yogurt and water mixed in and let it sit overnight. It's really filling!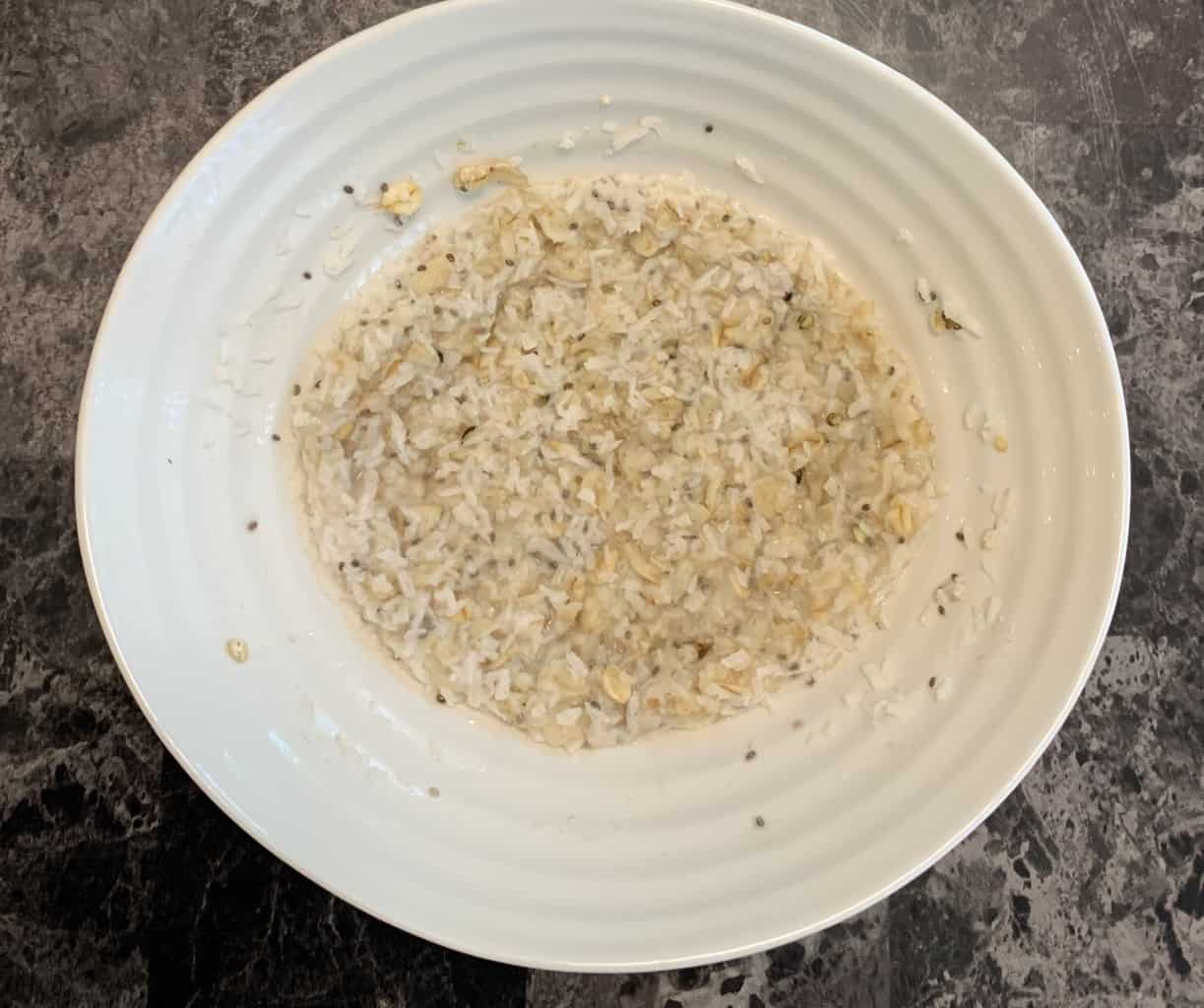 Cost
The box of 24 packets cost $10.99 Canadian.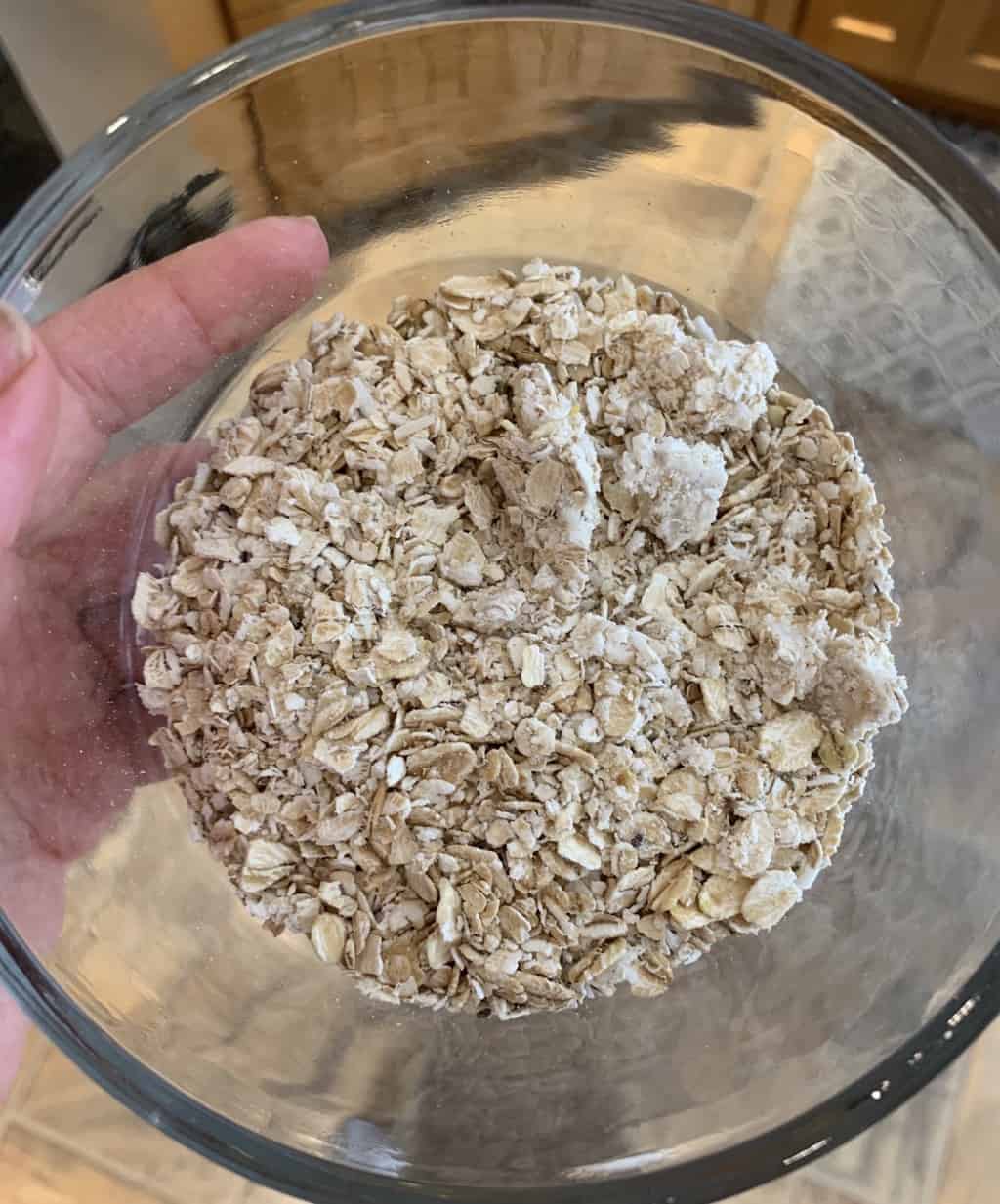 Convenience
I like to use these packets to make overnight oats in the summer, you can use non-dairy milk, dairy milk, yogurt and water or just water let them soak overnight. You can also make hot oats by adding boiling water or microwaving them. The best before date is about a year from the date I purchased the oatmeal. These keep me full from breakfast until lunch so they're a quick, convenient breakfast!
Nutrition
One packet has 160 calories, six grams of fat, five grams of fibre, one gram of sugar, six grams of protein and 23 grams of carbohydrates. The ingredients list is short and sweet and full of healthy ingredients. These are gluten free, organic, vegan and non-gmo, and each packet has 24 grams of whole grains.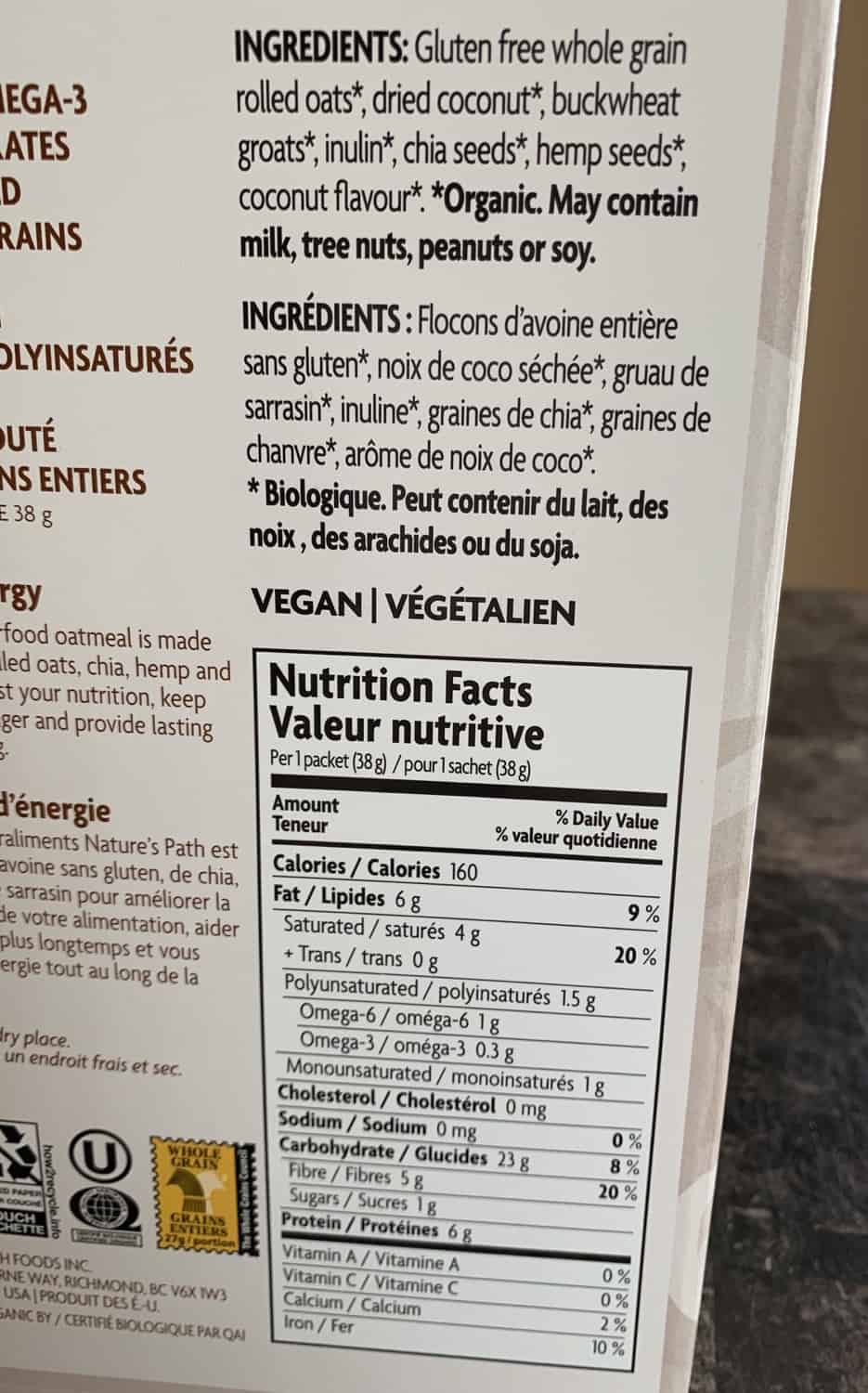 I'll happily use up my packets of oatmeal for a quick, convenient and easy breakfast!
Taste: 8/10
Cost: 8/10
Convenience: 10/10
Nutrition: 9/10
What's your favorite breakfast food to purchase from Costco?