For all those organic following a strict organic diet!
Please note that this review was not paid for or sponsored by any third party. I purchased this product with my own money and the opinions in this review are strictly my own. I am not affiliated with Costco or any of its suppliers. I am just a fan of the company. I write these reviews to help my fellow shoppers.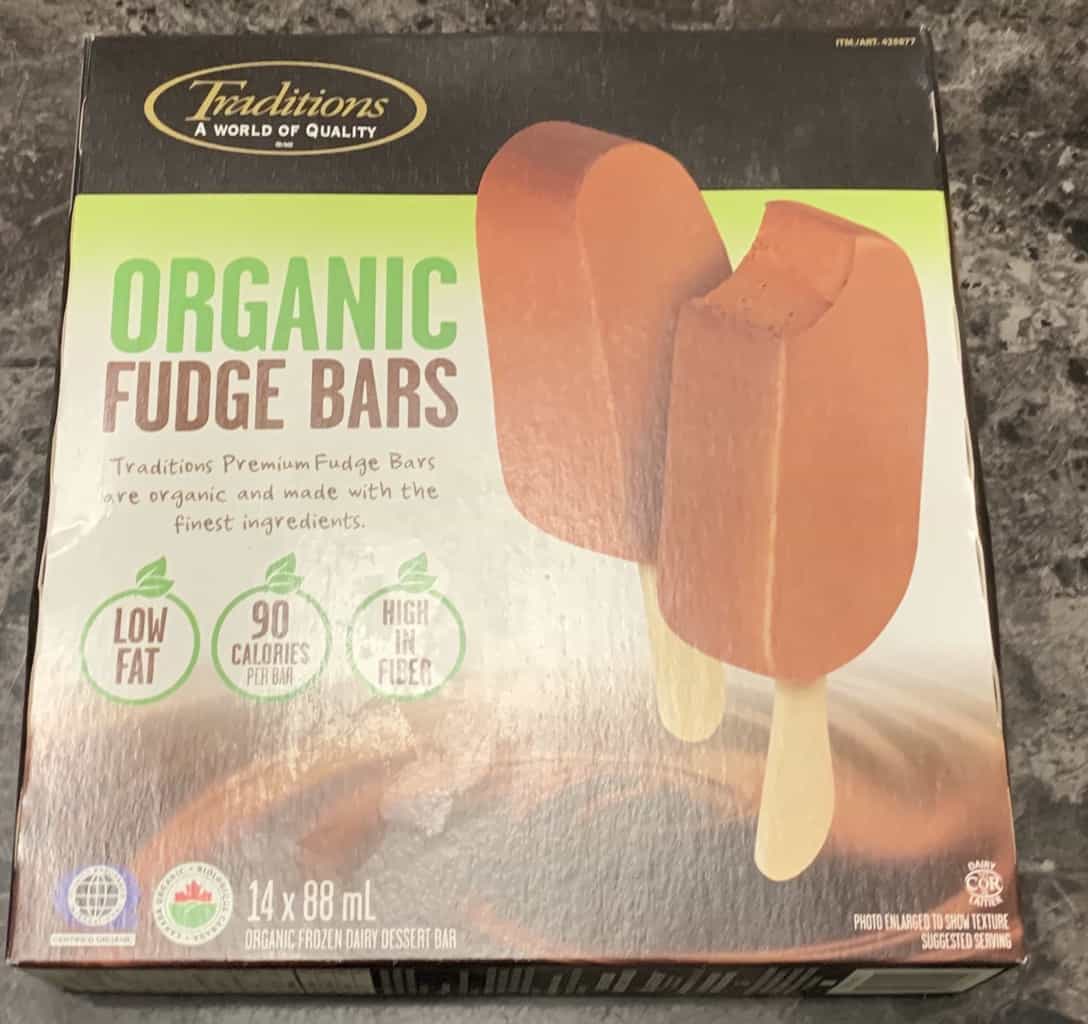 So this week I already reviewed the Heavenfull Stroopwafel Ice Cream Sandwiches and today I'm reviewing the Costco Traditions Organic Fudge Bars. I guess you could say I went a little crazy buying ice cream treats last time I was at Costco!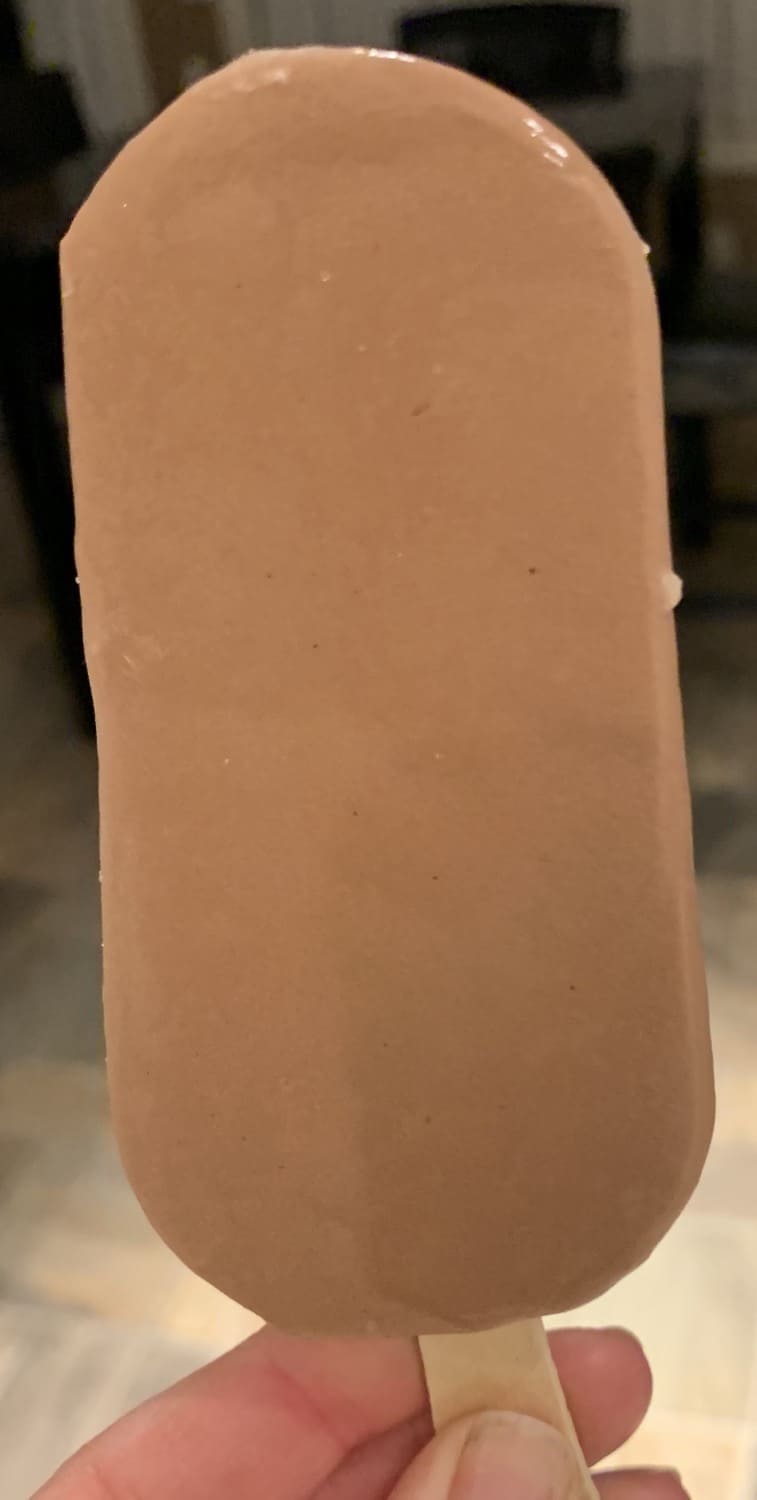 Taste
If you're a fan of fudgicles or chocolate ice cream bars I think you'll really enjoy these. Although these bars are organic they don't exactly taste healthy or different than regular chocolate ice cream bars! They are tasty and actually are noticeably less sweet than other ice cream desserts. When I ate the Traditions Organic Fudge Bars I was also eating another kind of ice cream treat at the same time and could immediately noticed the difference and that these were far less sugary. These are smooth and creamy and the chocolate flavor is delicious.
Cost
I paid $7.99 Canadian on sale for the box of Costco Traditions Organic Fudge Bars. The regular price is $9.99 Canadian.
Convenience
These are perfect for individuals who follow a strict organic diet and want some organic ice cream treats for the summer! These need to be kept frozen and each bar is individually packaged. Despite these being organic the best before date is almost two years from the date we purchased these!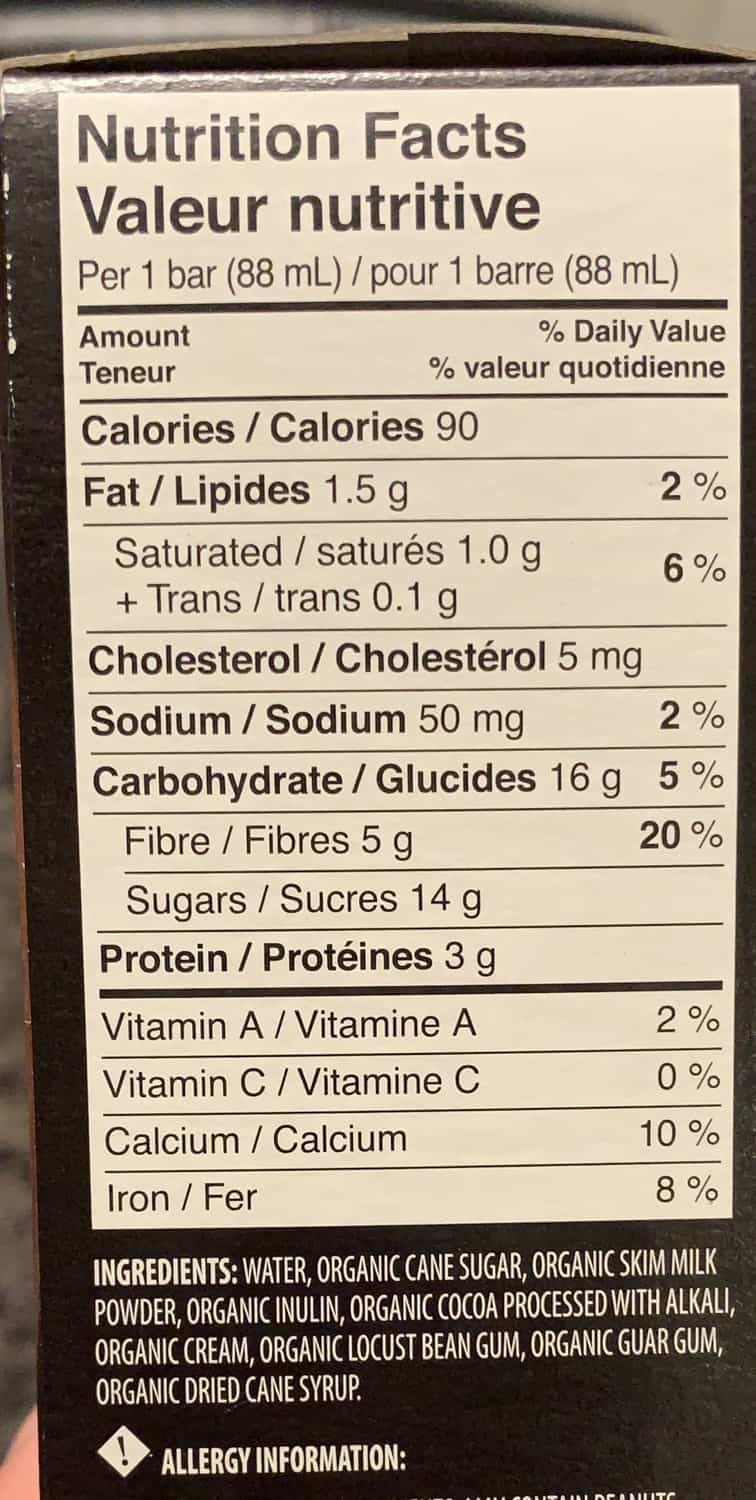 Nutrition
One bar is 90 calories, one and a half grams of fat, 50 mg of sodium, 16 grams of carbohydrates, five grams of fibre, 14 grams of sugar and three grams of protein. Five grams of fibre is 20% of the daily recommended value! Just because they say organic on the box it doesn't mean these are going to be ridiculously healthy. They still have sugar.
I'm a fan of ice cream with lots of "stuff" in it. Whether that be extra cookie chunks, cake pieces or candy. I highly recommend these to individuals wanting an organic ice cream treat that's not too sweet.
Taste: 8/10
Cost: 8/10
Convenience: 10/10
Nutrition: 1/10
What's your favorite frozen dessert item from Costco?