I'm still buying this weekly!
Please note that this review was not paid for or sponsored by any third party. I purchased this product with my own money and the opinions in this review are strictly my own. I am not affiliated with Costco or any of its suppliers. I am just a fan of the company. I write these reviews to help my fellow shoppers.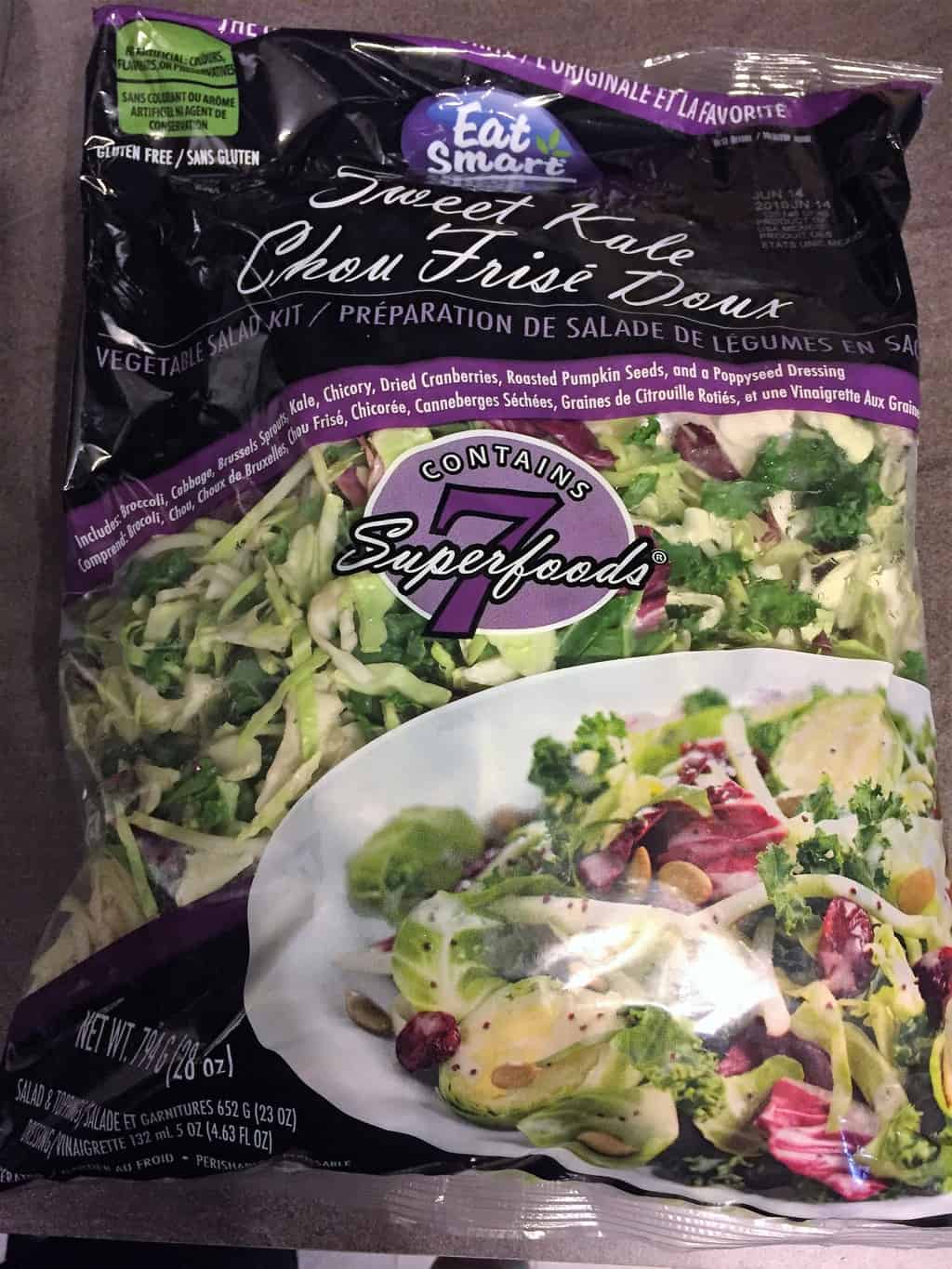 So I'm trying something new! I'm re-doing some of my old reviews of products that I absolutely love. The Costco Eat Smart Sweet Kale Salad Kit is probably one of my most purchased Costco food products and it never seems to disappoint! Especially during the hot summer months when I feel like making massive salads for dinner. The great thing about the Eat Smart Sweet Kale Salad Kit is that they haven't changed anything. It's the same great kit I've been buying for years. You can read my updated review here! Also if you haven't yet, check out my salad recipes that use this kit to create delicious, filling, meal-sized salads that are healthy!