Gluten-free and vegan! Bite-sized cookies from Costco that are soft, sweet, chewy and delicious!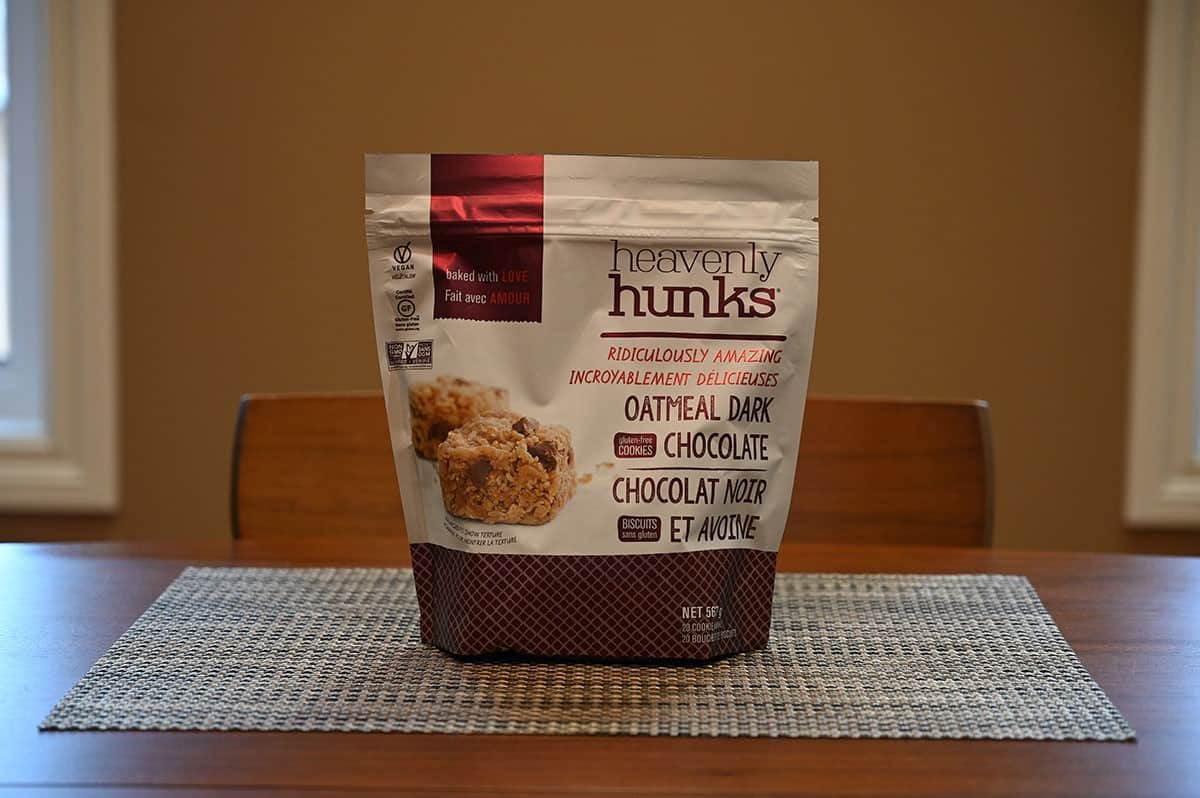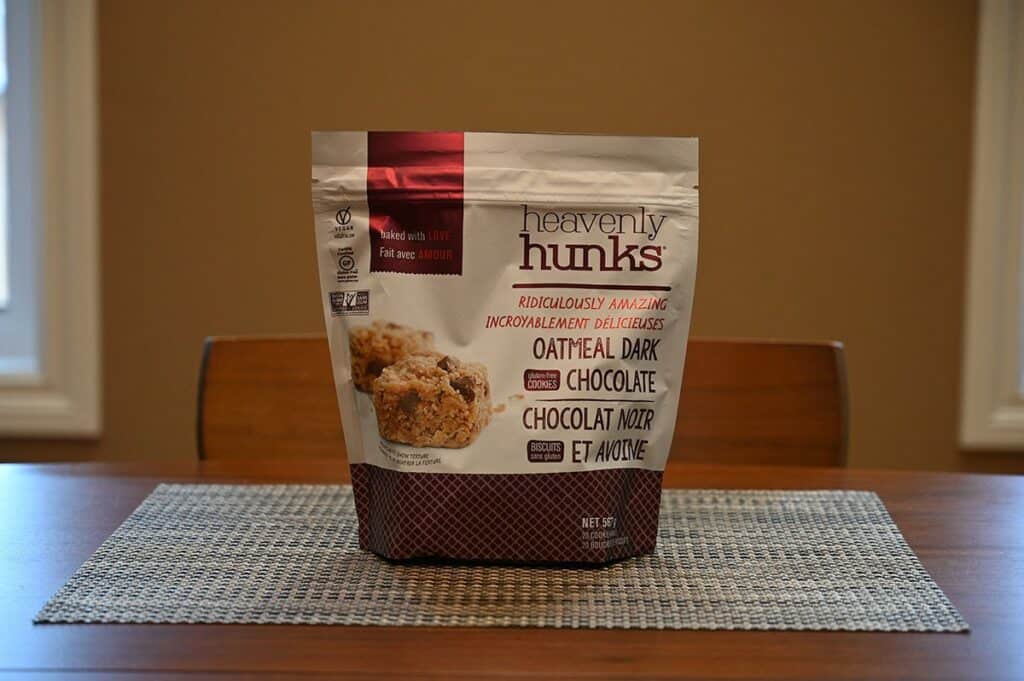 Today I'm reviewing the E&C's Heavenly Hunks Oatmeal Dark Chocolate Cookies! I had to pick these up as soon as I saw them in the snack section and noticed that they are gluten-free and vegan.
Similar products to the E&C's Heavenly Hunks at Costco are the the Costco Universal Bakery Aussie Bites, the Costco MadeGood Red Velvet Mini Cookies and the Costco MadeGood Granola Minis.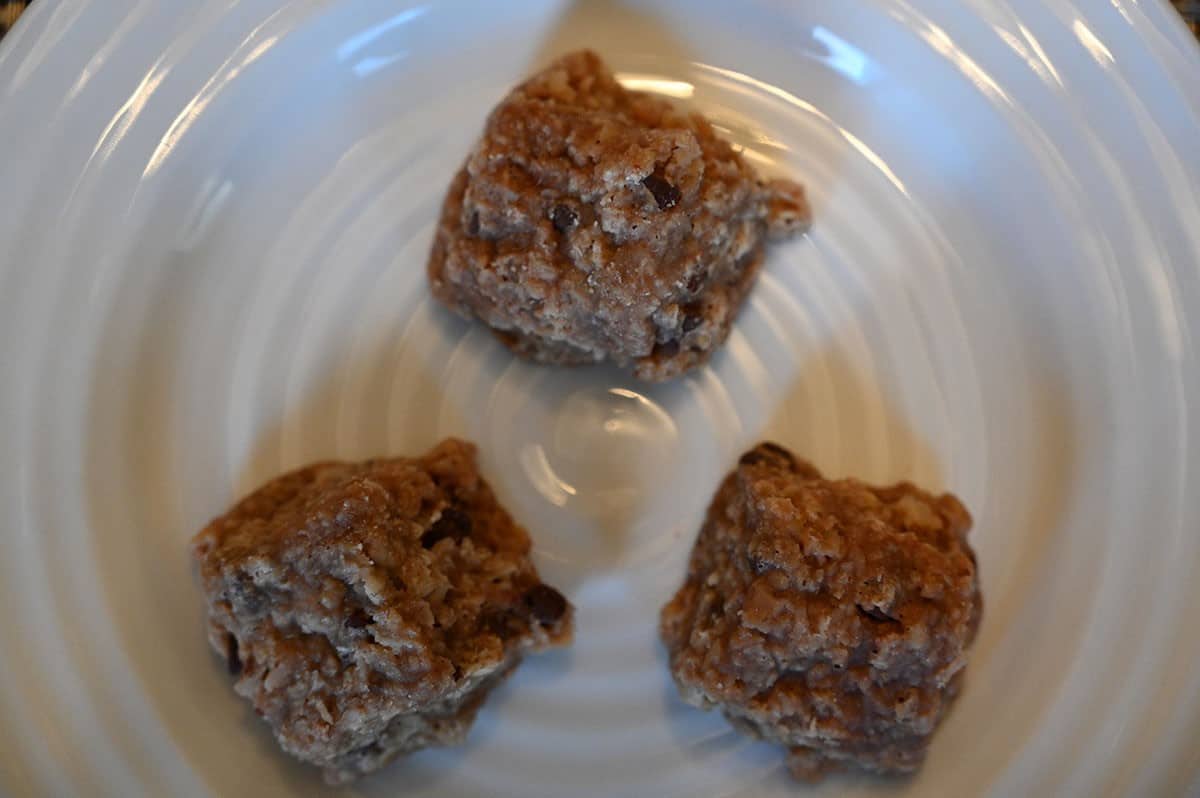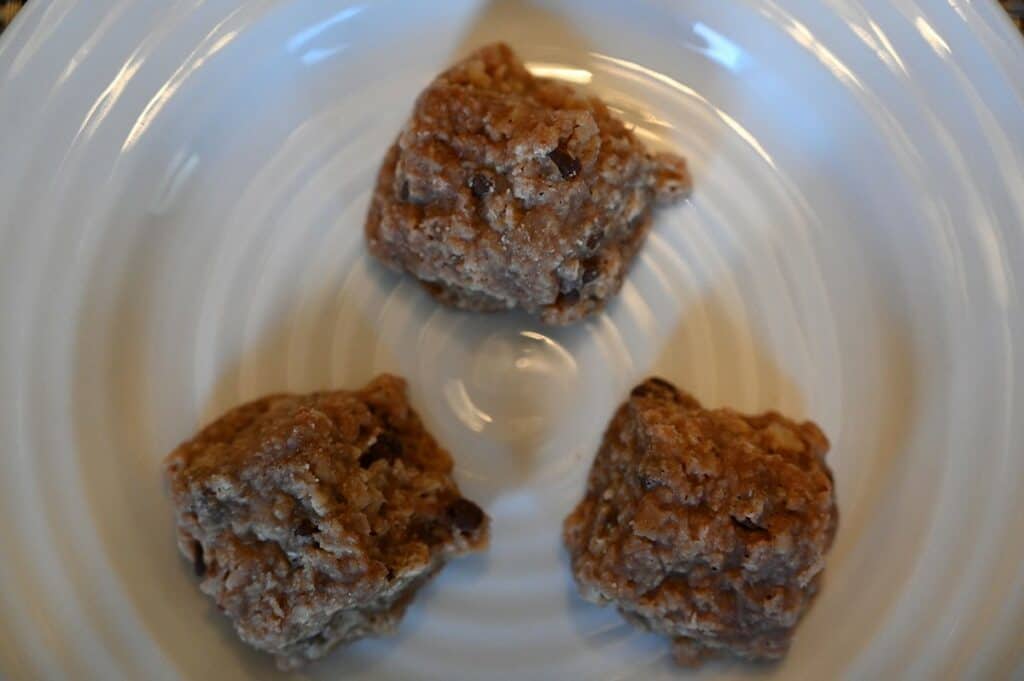 Location in Store
You can find the heavenly hunks in the snack aisle at Costco. The item number is 1426238.
Taste
These are quite tasty. They're sweet, soft and slightly chewy! I usually think gluten-free snacks aren't very appealing but these are really good. They're kind of like a cross between a granola bar and a cookie.
In my opinion, I think they taste more like a granola bar than a cookie. They're quite sweet. The texture is more dense and moist than most cookies or granola bars. I don't find them to have a lot of dark chocolate, but you can still taste it slightly.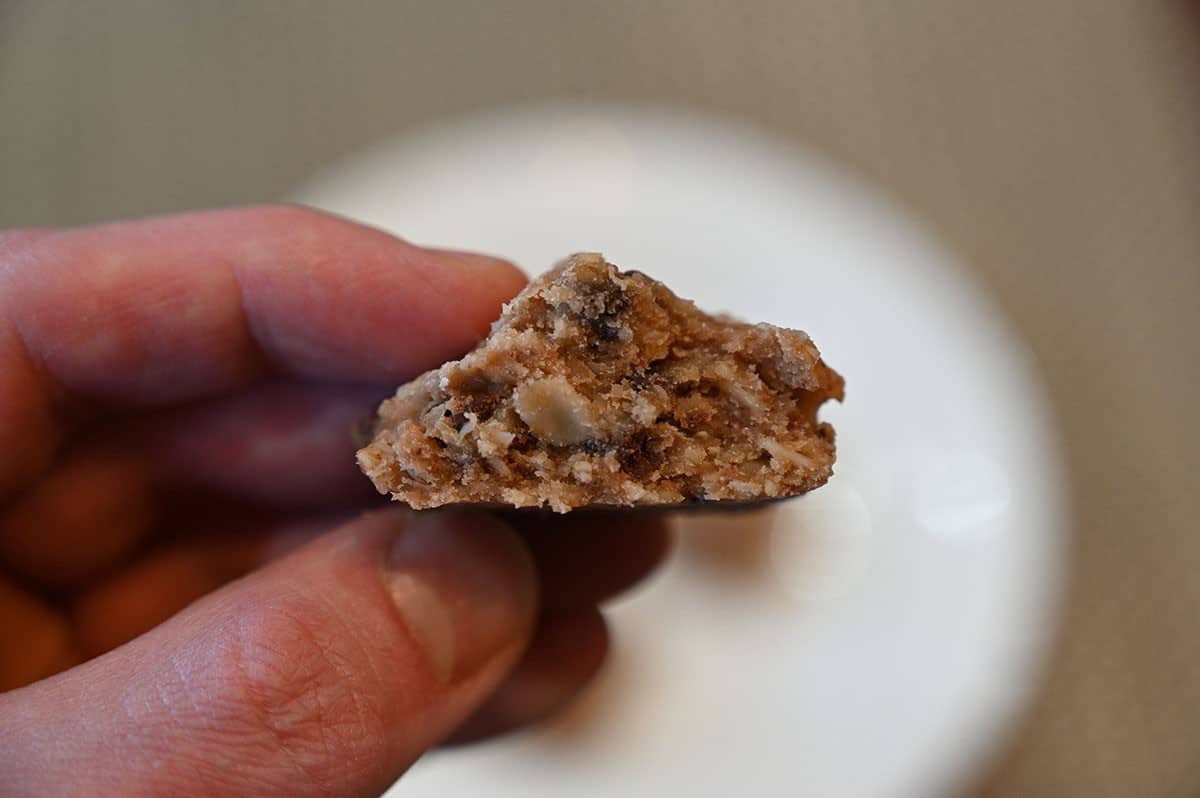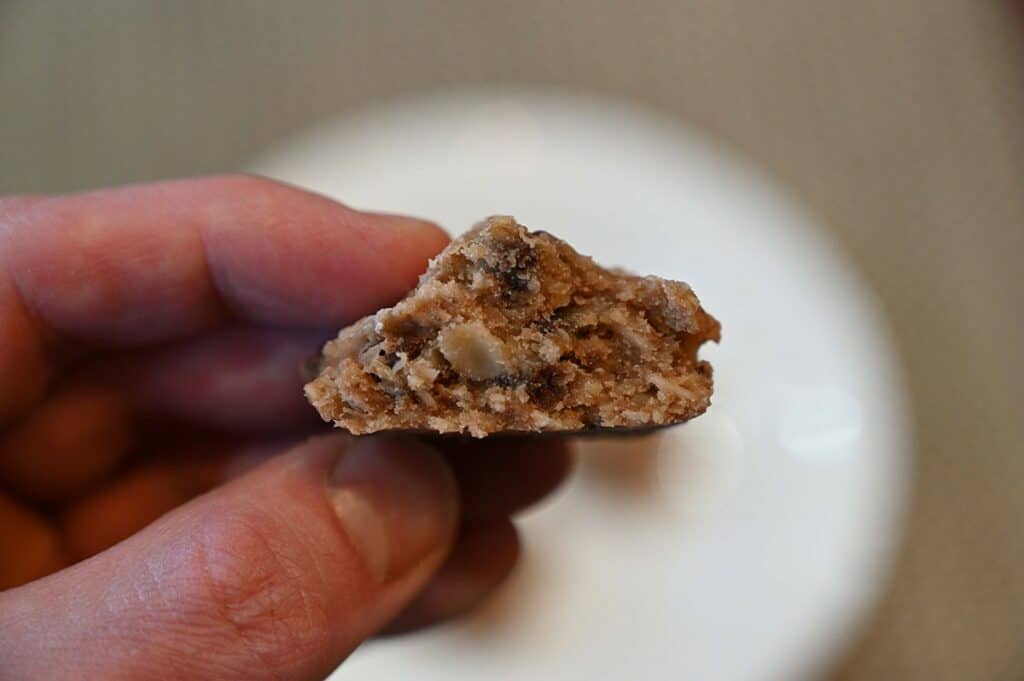 To describe them shortly: they're a hybrid between a chocolate chip granola bar and chocolate chip oatmeal cookie. I really enjoyed the flavor and texture of these and will have no problem finishing my bag!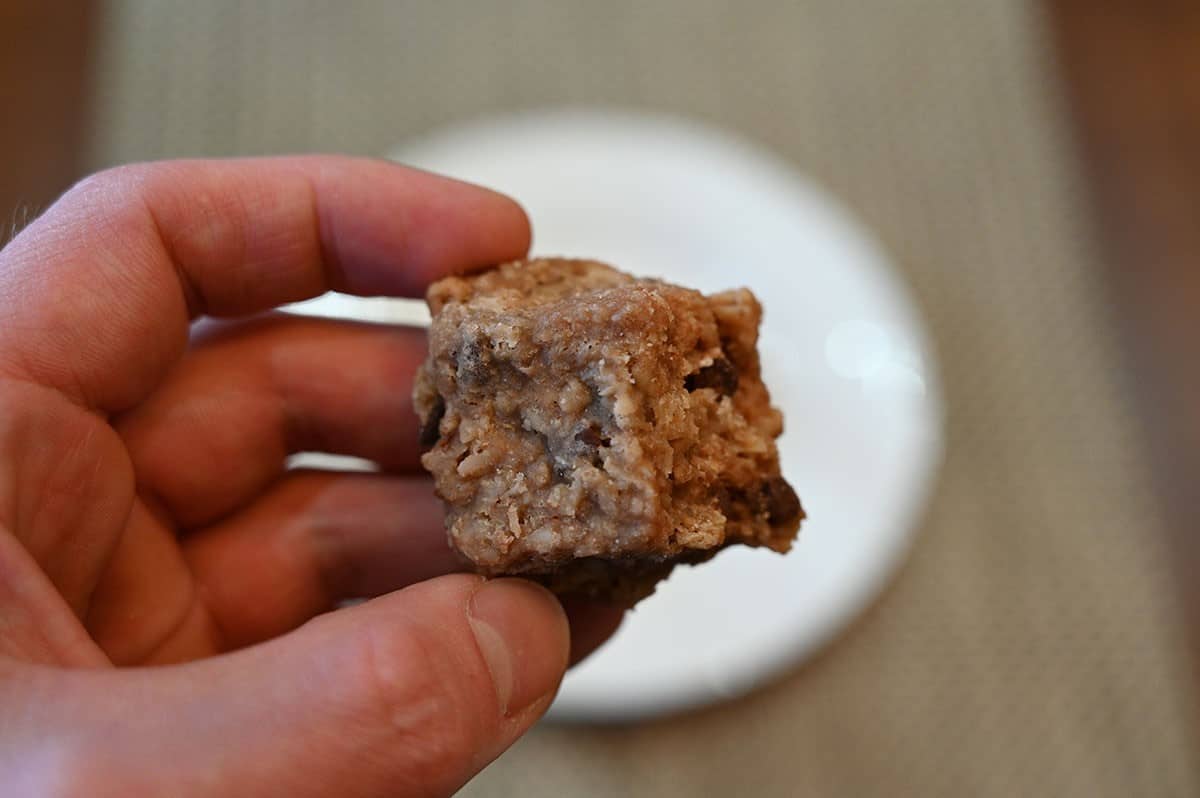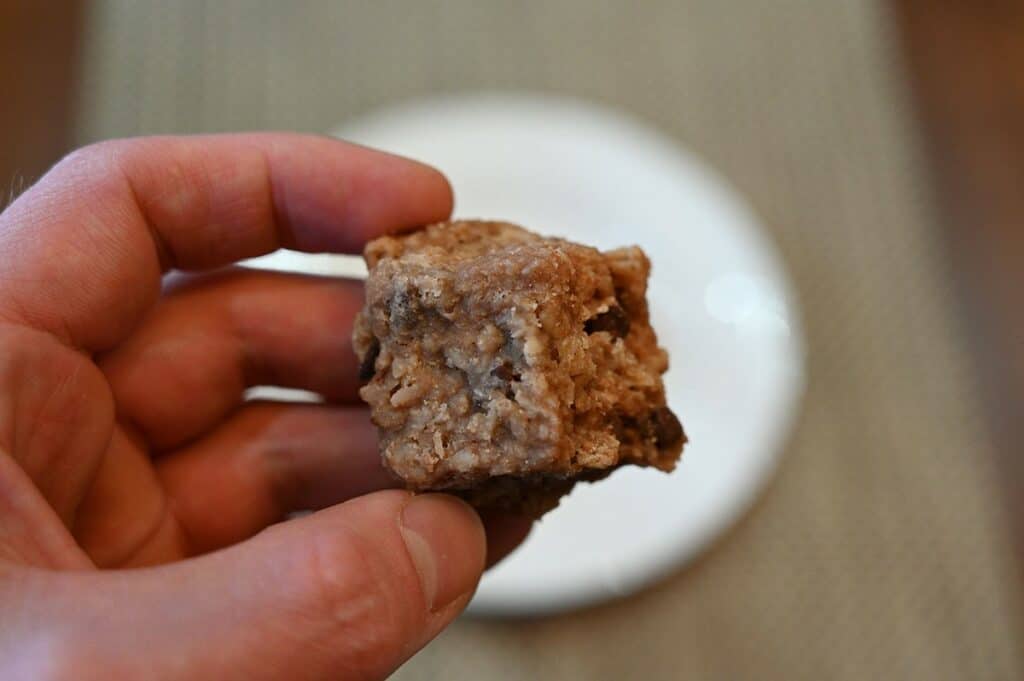 Cost
I paid $7.99 Canadian on sale for the 567 gram bag. The regular price is $9.99 Canadian. There's roughly 20 heavenly hunks in one bag.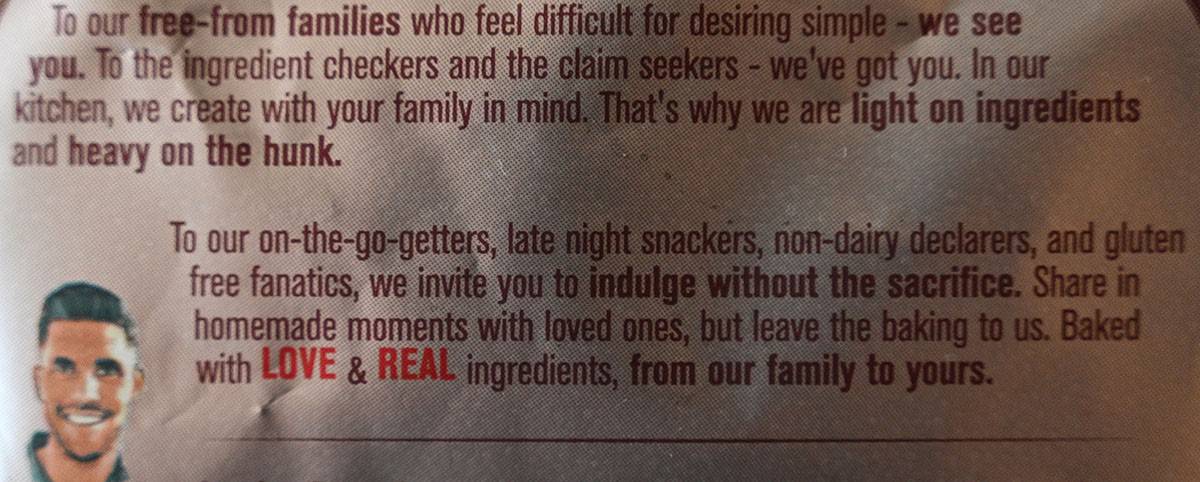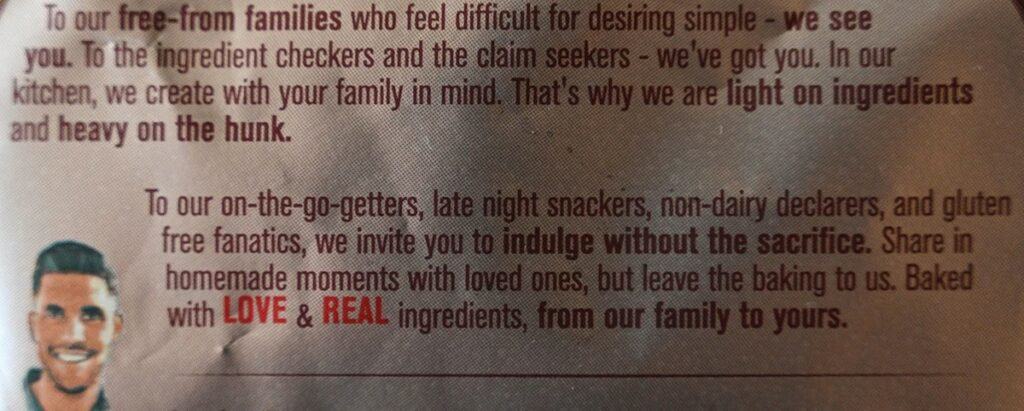 Convenience
These are awesome for a snack, dessert, mid-morning or late-afternoon snack. The bag reseals which helps keep them fresh.
I have heard from some readers that they find their Costco heavenly hunks go moldy shortly after opening them, to prevent this I recommend either storing them in the fridge or freezer. They freeze just fine.


The best before date listed on the bag is 11 months from the date we purchased them but I know for sure they wouldn't stay fresh or not go moldy in 11 months after opening. for that long.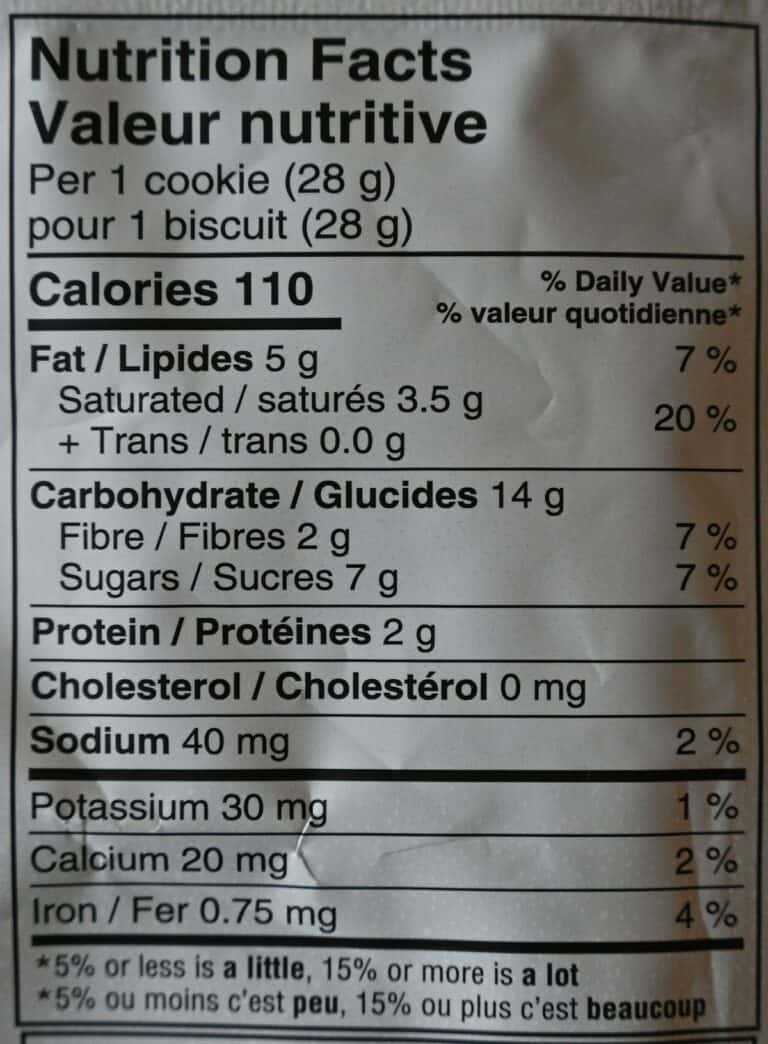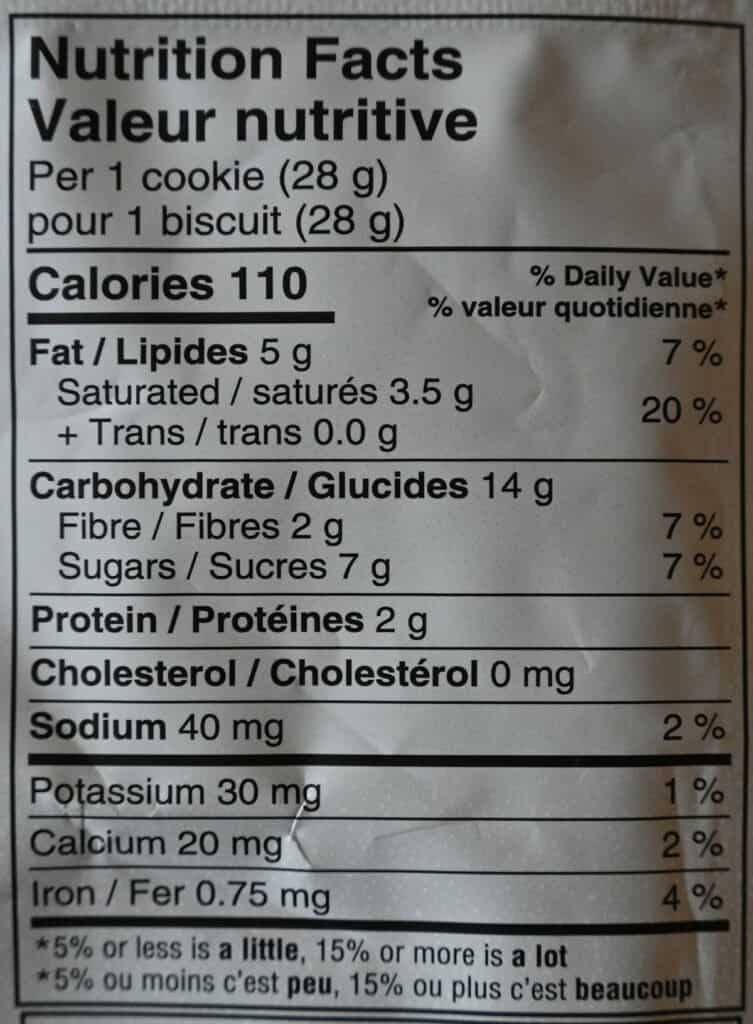 Nutrition
Calories
One cookie is 110 calories, five grams of fat, 14 grams of carbohydrates, two grams of fibre, seven grams of sugar, two grams of protein and 40 mg of sodium.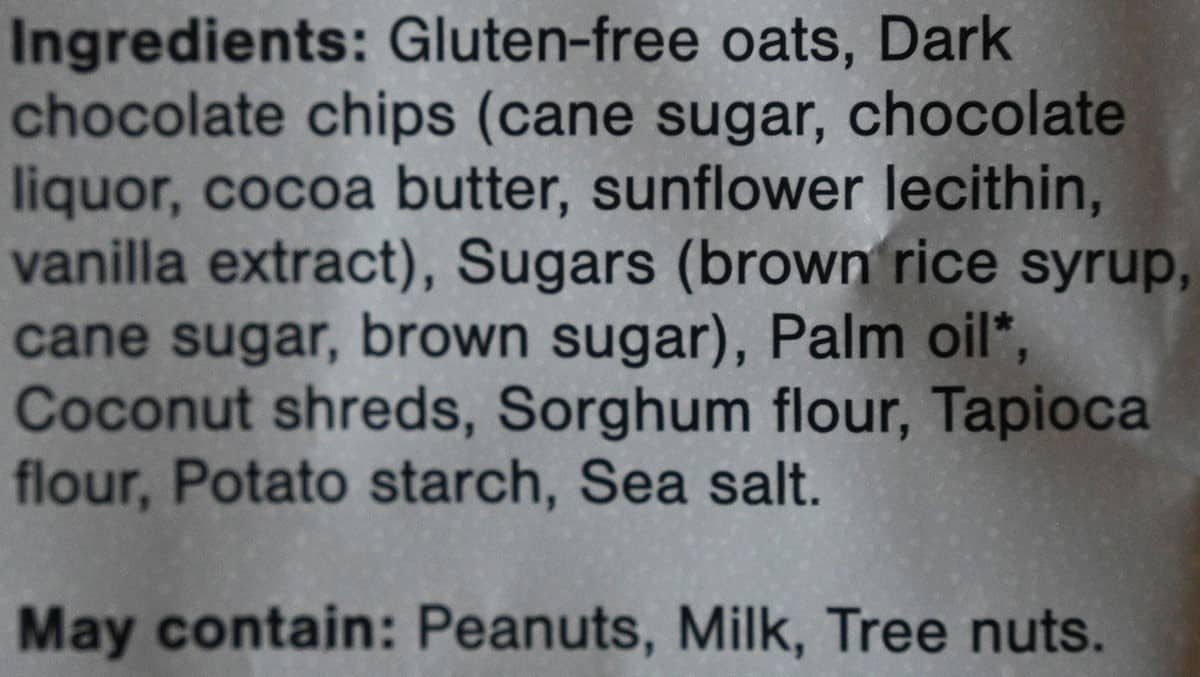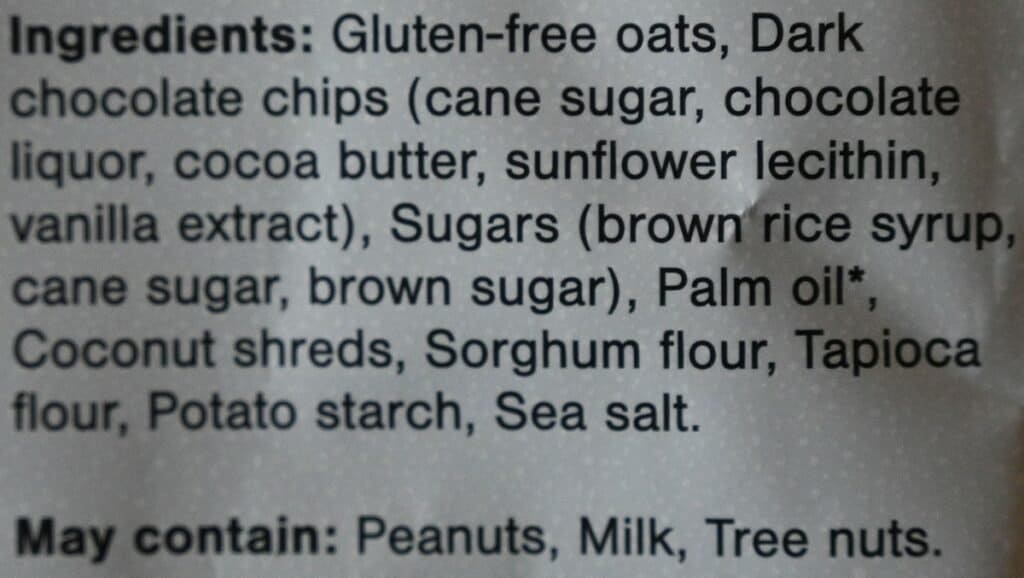 These are gluten free and vegan. However, I can't say the ingredients list is exactly healthy. They have a decent amount of sugar as well as palm oil.
Scoring
Taste: 8/10
Cost: 7.5/10
Convenience: 10/10
Nutrition: 2/10
Overall
Give it a try!
I actually really enjoy these Costco E&C's Heavenly Hunks Oatmeal Dark Chocolate Cookies! I find them pretty addictive! I think kids and adults both will love these and I bet a family could get through a bag pretty quickly.
Have you tried these? What did you think of them?
---
Please note that this review was not paid for or sponsored by any third party. This product was purchased by Costcuisine for the purpose of producing this review. The opinions in this review are strictly those of Costcuisine. Costcuisine is not affiliated with Costco or any of its suppliers. In the event that Costcuisine receives compensation for a post from the manufacturer of a product or some other third party, the arrangement will be clearly disclosed (including where the manufacturer of a product provides Costcuisine with a free sample of the product).