Soft, chewy, sweet and delicious! A hybrid between a granola bar and cookie!
Please note that this review was not paid for or sponsored by any third party. I purchased this product with my own money and the opinions in this review are strictly my own. I am not affiliated with Costco or any of its suppliers. I am just a fan of the company. I write these reviews to help my fellow shoppers. If you like my blog and want to show your appreciation, please follow me on Instagram or Facebook, or tell your friends to check out my blog!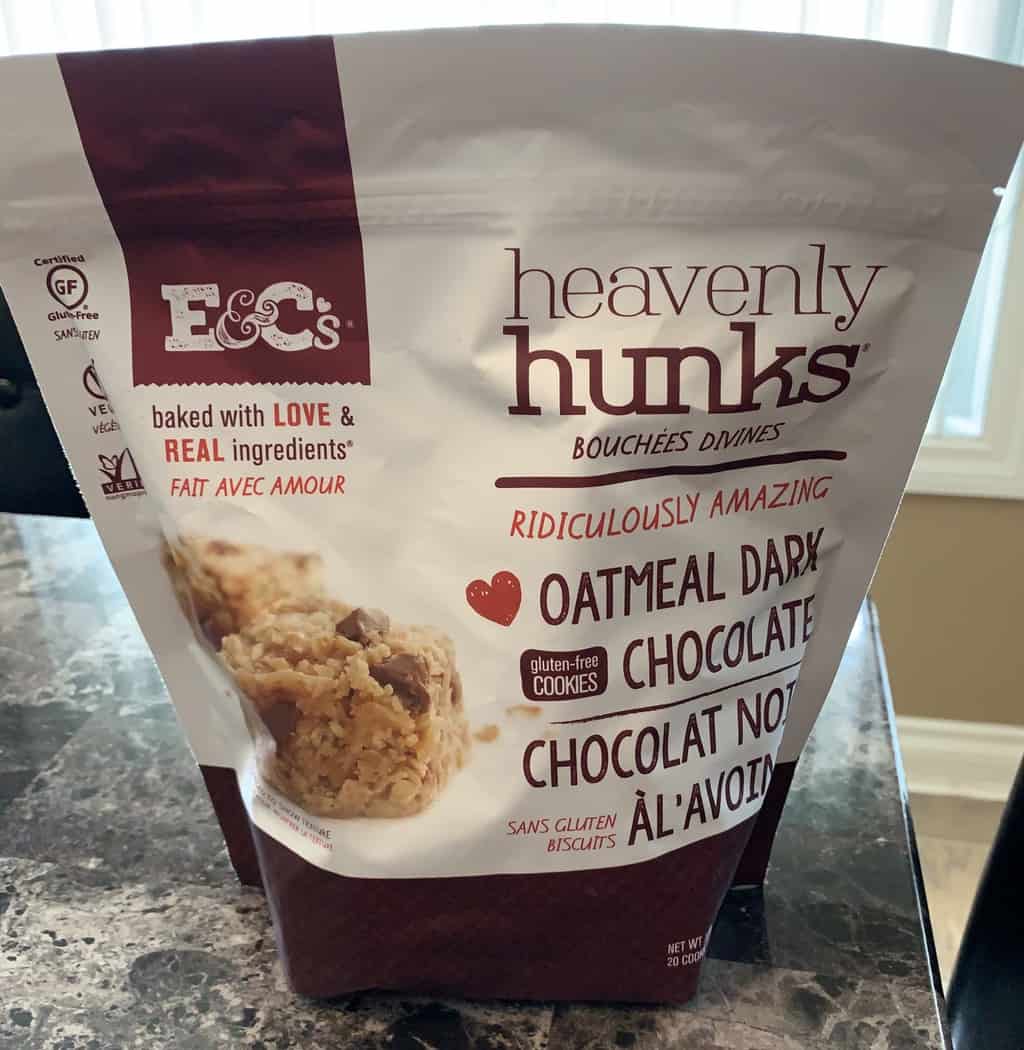 Today I'm reviewing the E&C's Heavenly Hunks Oatmeal Dark Chocolate Cookies! I've seen this all over social media for about the past year and was super excited to see them at my Costco!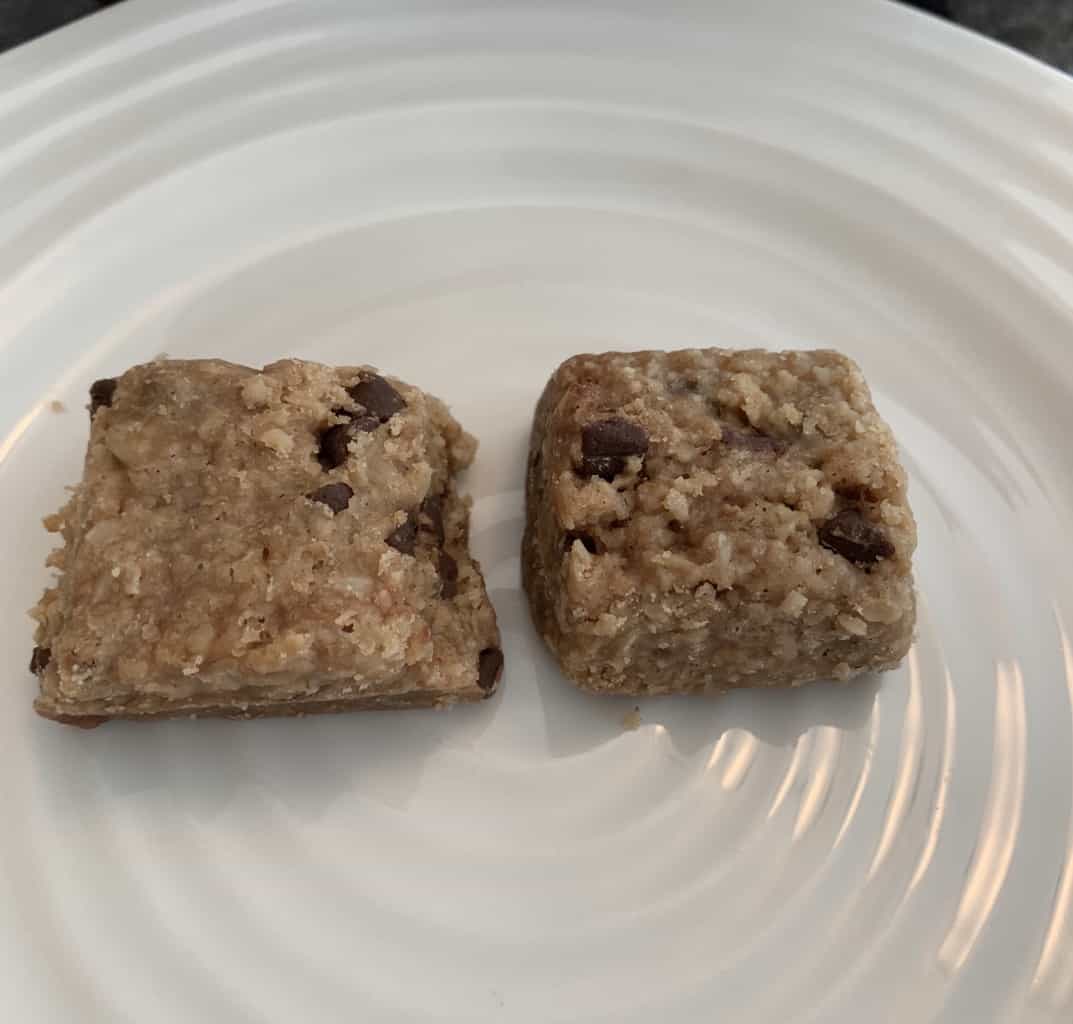 Taste
These are delicious! They're sweet, soft and slightly chewy! I usually think gluten-free snacks aren't very appealing but these are really good. If I had to describe them I'd say they're a hybrid between a chocolate chip granola bar and chocolate chip oatmeal cookie. Overall I really enjoyed the taste of these and will have no problem finishing my bag!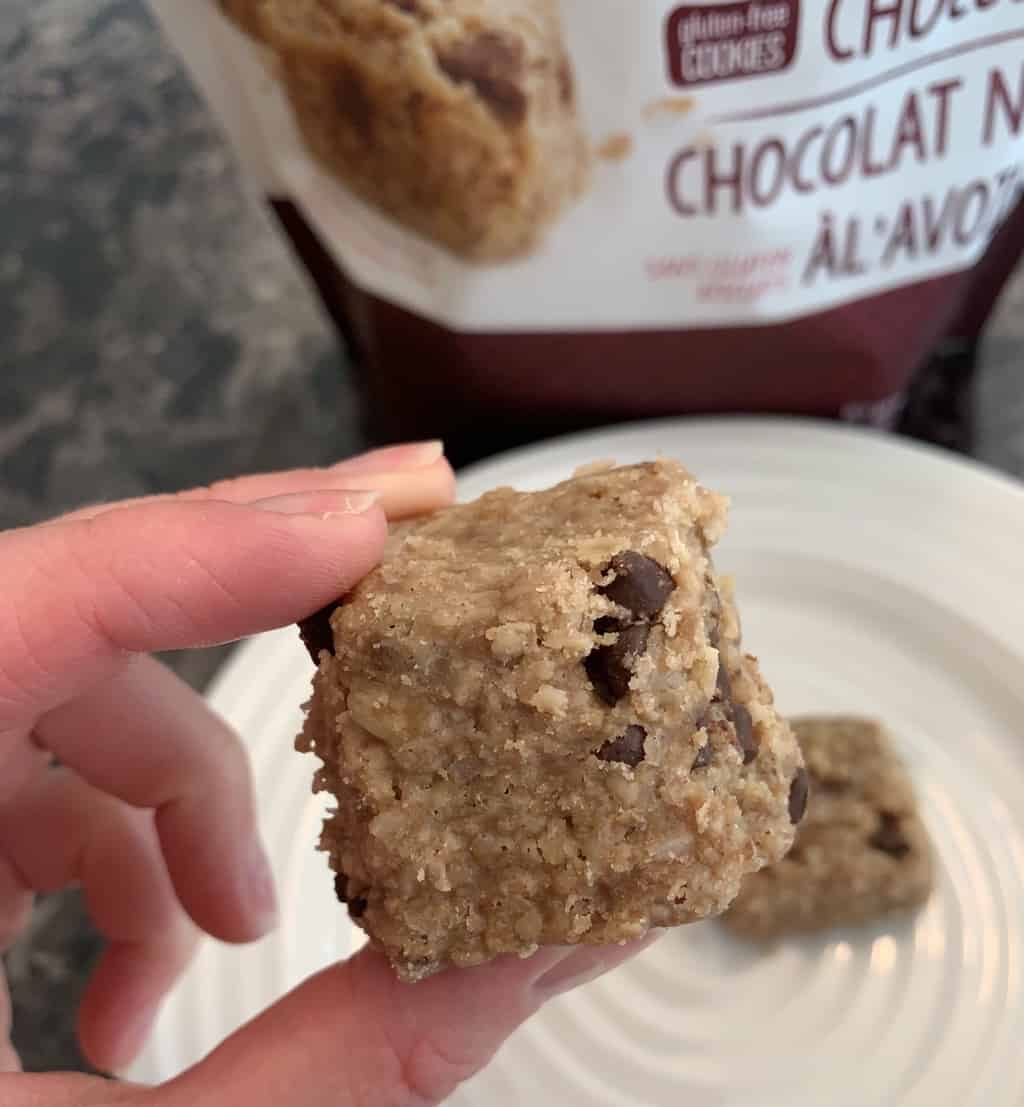 Cost
I paid $9.99 Canadian for the 567 gram bag of heavenly hunks. There's about 20 heavenly hunks in the bag.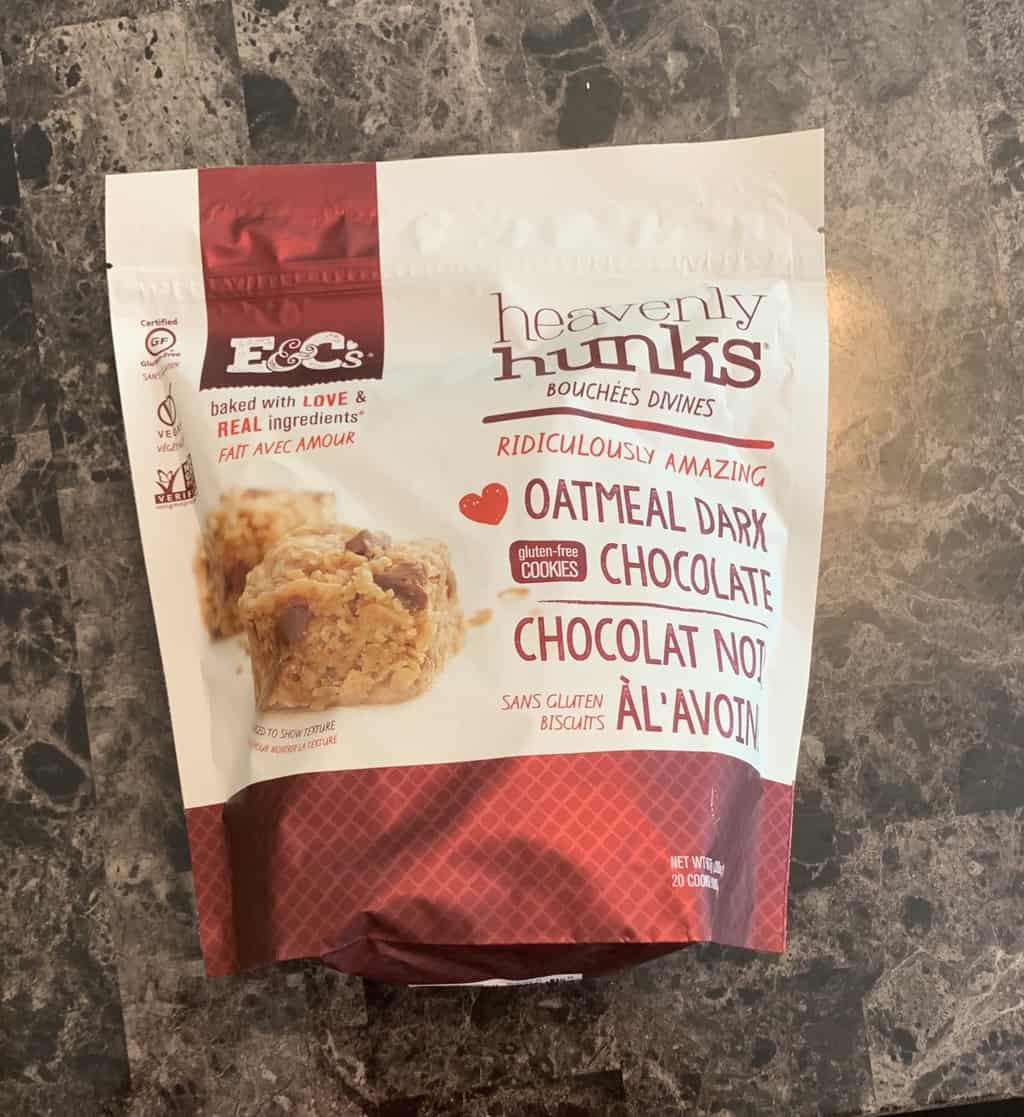 Convenience
I love that the bag is resealable, that way they stay fresh! These are perfect for a snack or dessert. I think kids would really enjoy these as well!
Nutrition
One cookie is 110 calories, five grams of fat, 14 grams of carbohydrates, two grams of fibre, seven grams of sugar, two grams of protein and 40 mg of sodium. These are gluten free but I can't say the ingredients list is exactly healthy.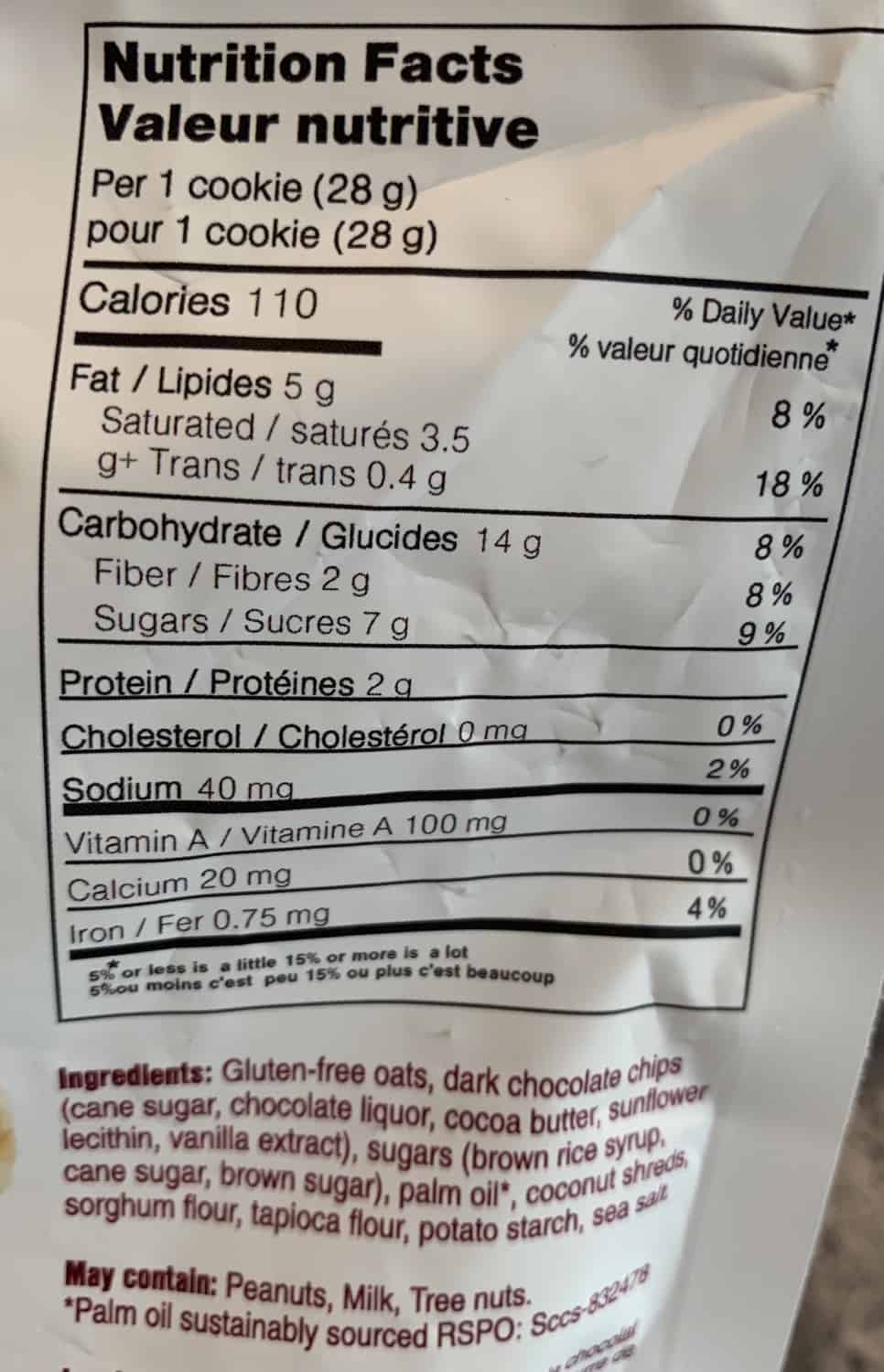 I actually really enjoyed these E&C's Heavenly Hunks Oatmeal Dark Chocolate Cookies! I found them pretty addictive! I think kids and adults both would love these and I bet a family could get through a bag pretty quickly.
Taste: 9/10
Cost: 7.5/10
Convenience: 10/10
Nutrition: 2/10
How long do you think a bag of these would last in your house?