Looking to add some heat to your food?
Please note that this review was not paid for or sponsored by any third party. I purchased this product with my own money and the opinions in this review are strictly my own. I am not affiliated with Costco or any of its suppliers. I am just a fan of the company. I write these reviews to help my fellow shoppers.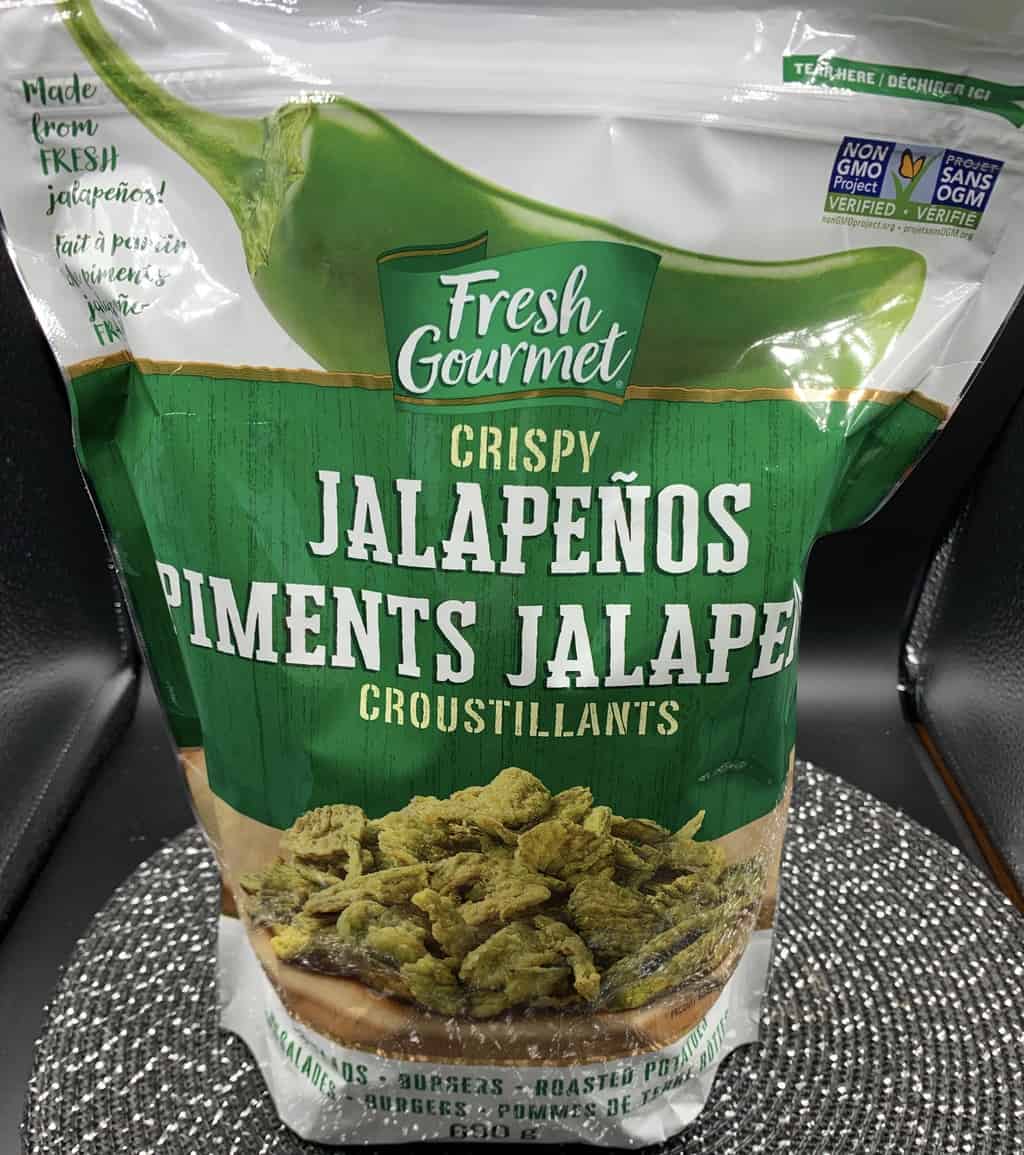 Today I'm reviewing the Costco Fresh Gourmet Crispy Jalapenos! Costco had them on sale last week so I picked some up. I was curious to try these even though I'm not the biggest fan of super spicy food.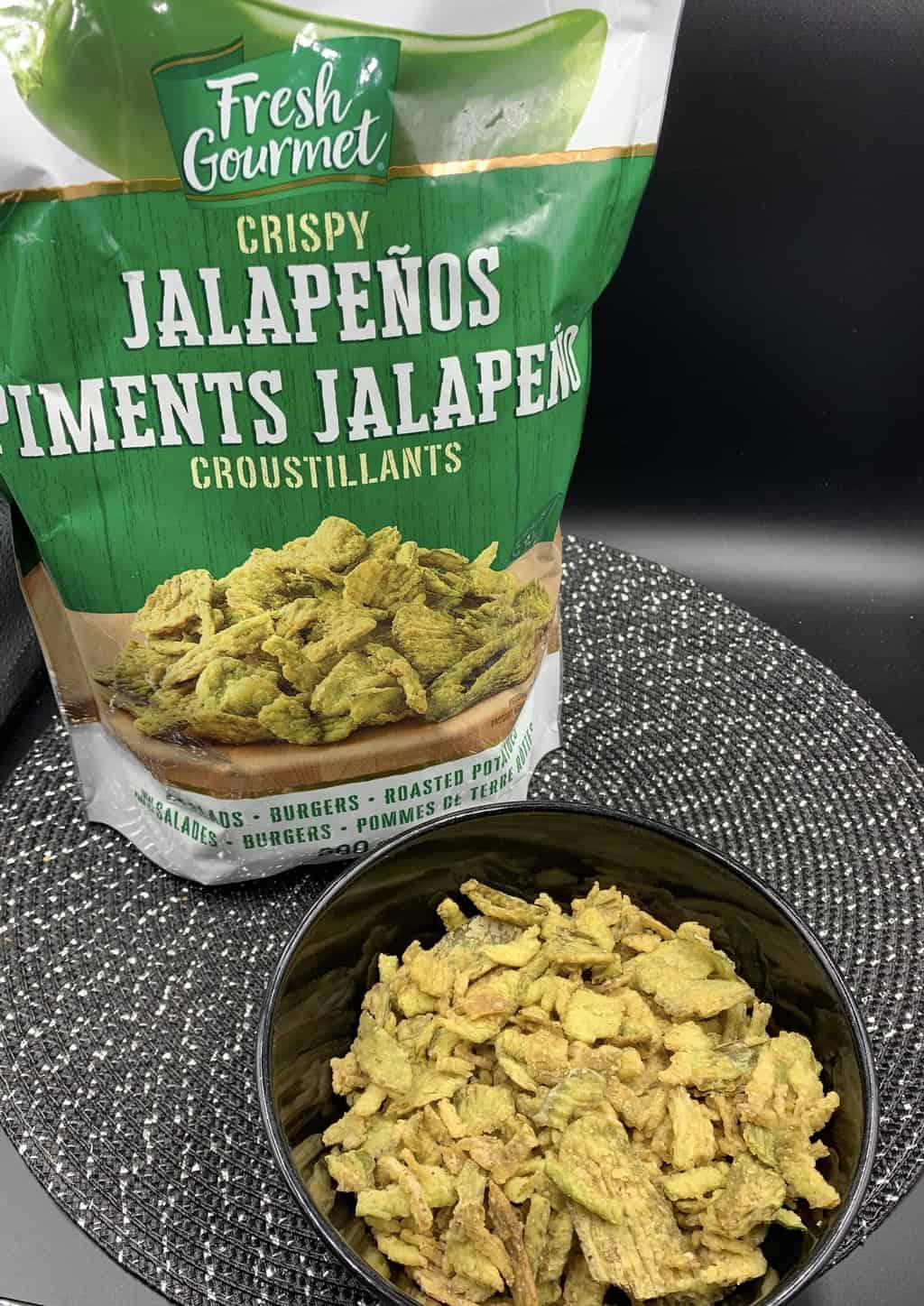 Taste
For some reason, I thought these would taste far less hot/spicy than regular jalapenos because they've got the "crispy" factor. I was mistaken! These pack some heat! If you're a jalapeno fan and also enjoy a little bit of crunch, you'll probably LOVE these. The crispy coating seems to slightly delay the heat from hitting you over the head on the first taste. Initially, when I tasted these I thought, "oh these aren't so hot", but a few seconds later I came to the realization that these are just as hot as any other jalapenos. In summary, these taste like slightly salty, crispy, coated and baked jalapeno chips. I crumbled some into my Costco Taylor Farms Baja Chopped Salad Kit and it definitely added some heat to my salad. I think these would taste fine on basically any food you would add jalapenos to! Pizza, potatoes, casseroles, nachos, salads. They probably would taste good on my Costco Kirkland Signature Ground Turkey Mexican Quinoa Casserole too!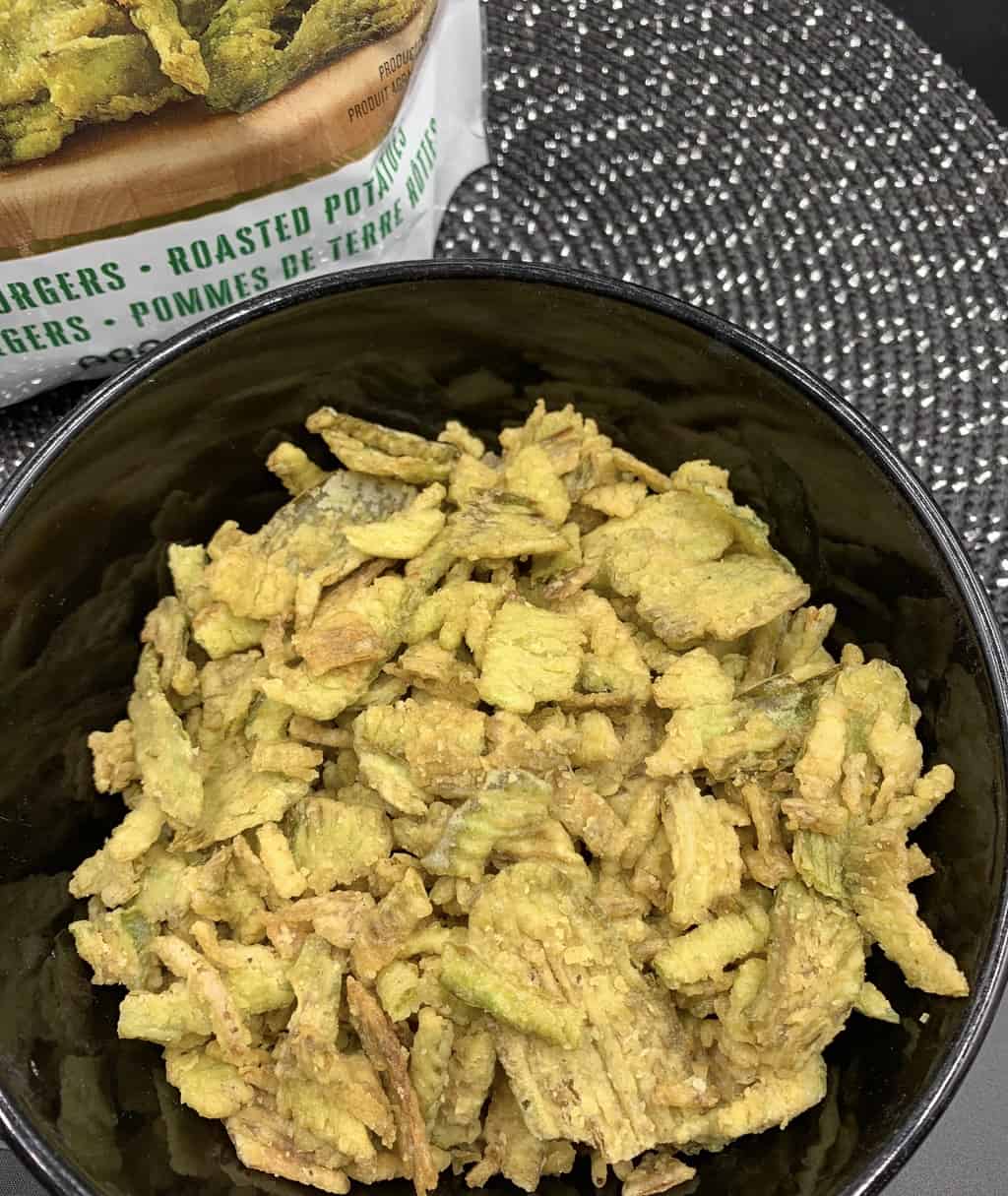 Cost
I purchased the 680 bag on sale at Costco for $6.99 Canadian, the regular price was listed as $8.99 Canadian. The sale price is definitely more reasonable than the regular cost!
Convenience
So just an FYI in my bag there's a lot of tiny broken pieces and little shards of crispy jalapenos instead of big pieces. Other than that the bag is resealable to maintain freshness and the best before date is months from the purchase date. In my opinion these are more convenient than buying fresh jalapenos and chopping them! They also are versatile, you can put them on burgers, hot dogs, pizza, pulled pork, etc.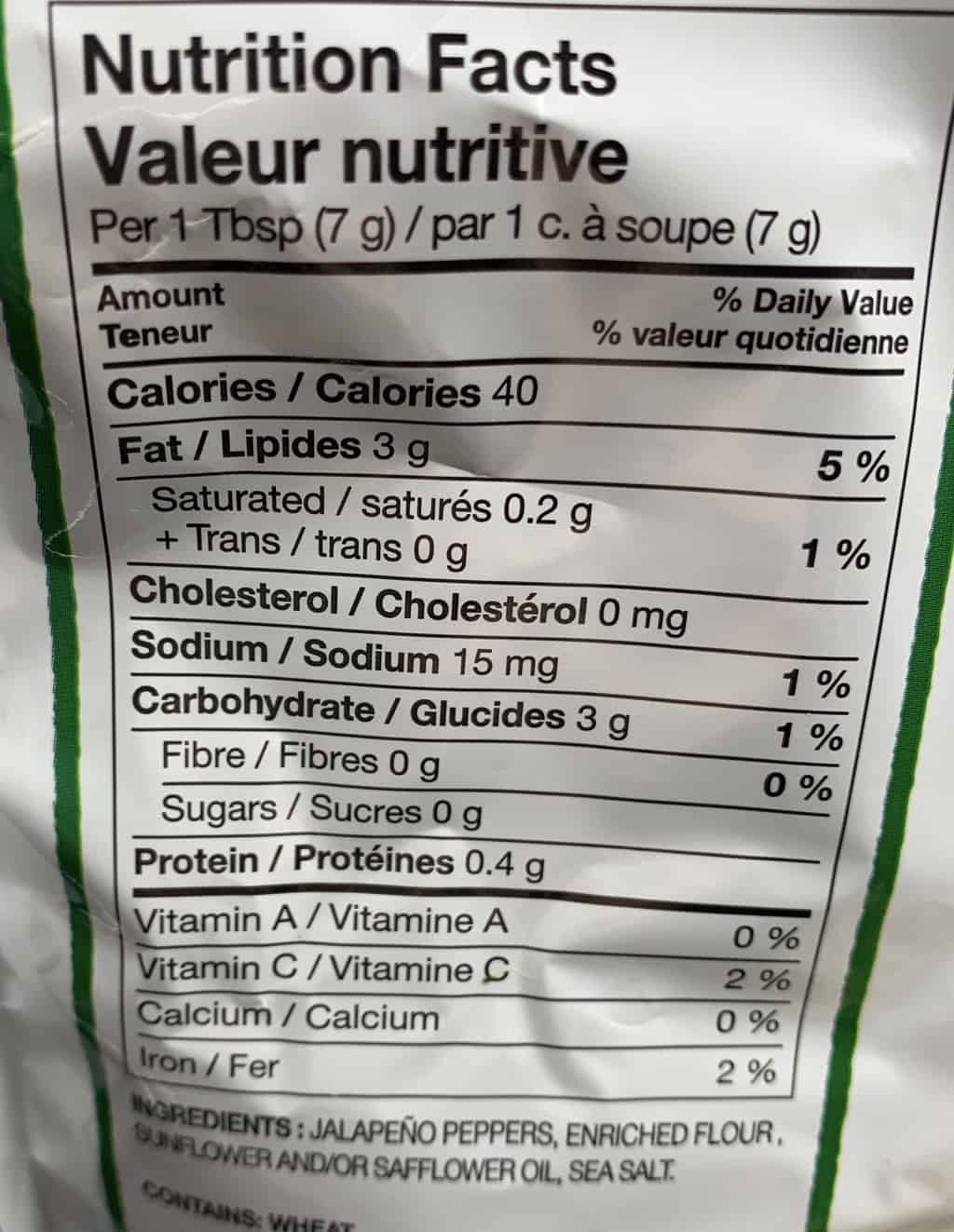 Nutrition
One tablespoon is 40 calories, three grams of fat, 15 mg of sodium and three grams of carbs. These are a low carb option if you stick to only a tablespoon or two! I think a tablespoon is all you need to add a little extra heat however if you're absolutely in love with jalapenos you may end up eating a whole bunch more than a few tablespoons.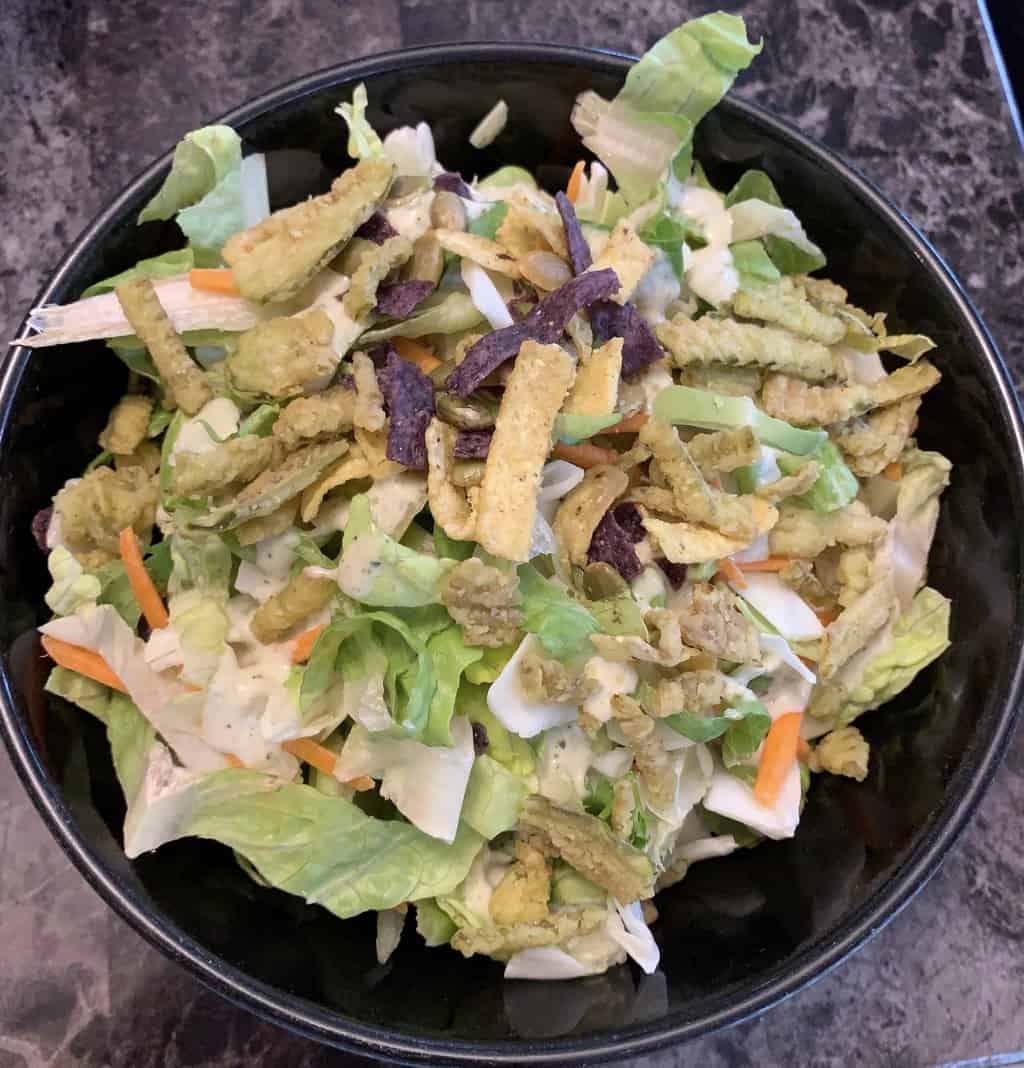 I will try to use my bag up over the Summer but probably won't repurchase these! They're a little hot for my liking but if you love jalapenos I think you should check them out!
Taste: 6/10
Cost: 7/10
Convenience: 10/10
Nutrition: 5/10
Do you like jalapenos? What foods would you add these to?