Buttery, simple and sweet!
Please note that this review was not paid for or sponsored by any third party. However, I was given a free sample of this product to review. The opinions in this review are strictly my own. I am not affiliated with Costco or any of its suppliers. I am just a fan of the company. I write these reviews to help my fellow shoppers.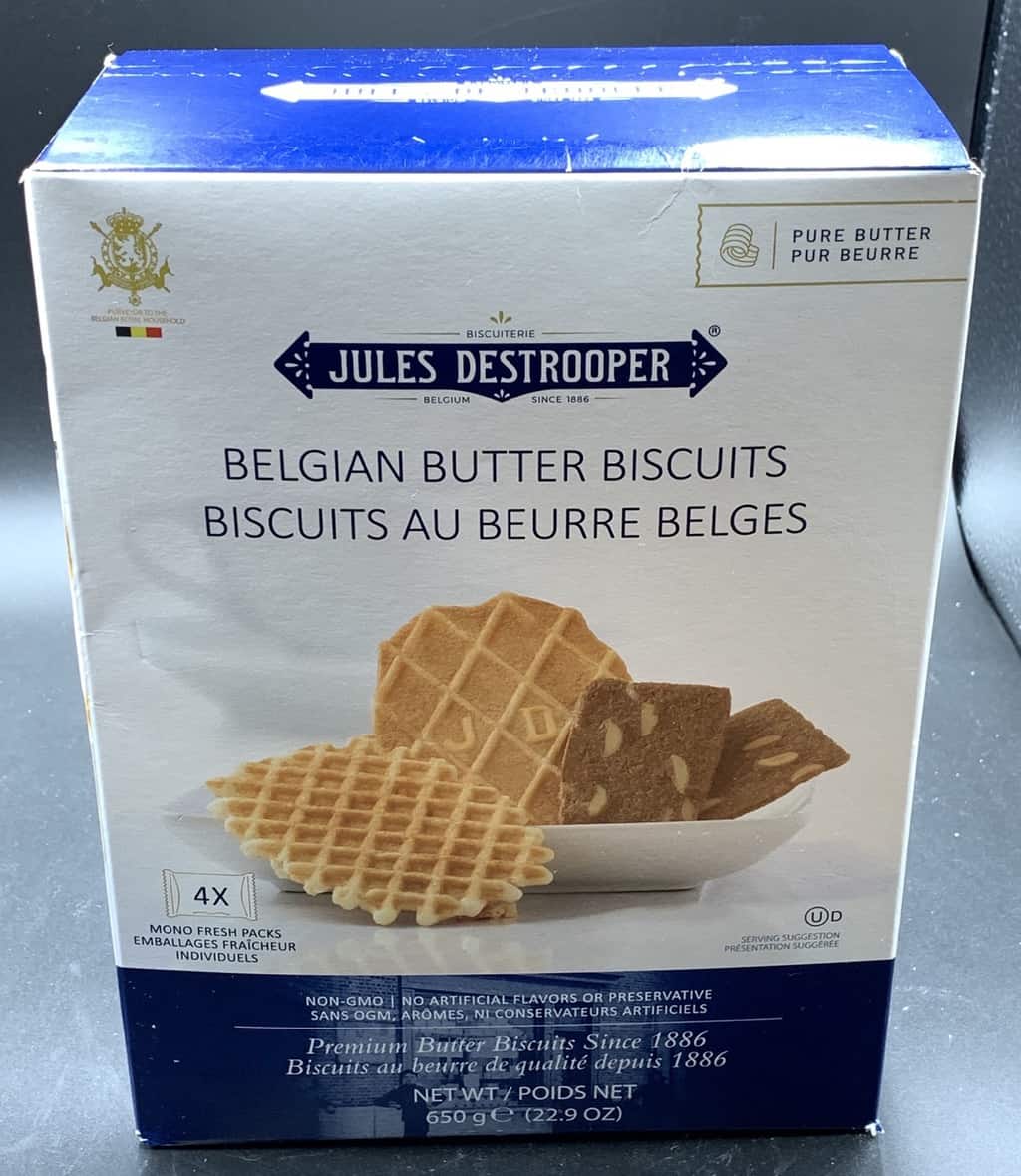 Christmas season is fast approaching so I have to get started on my Costco Christmas aisle reviews! I'm starting today with a review for the Costco Jules Destrooper Beglian Butter Biscuits! I usually wouldn't buy an item like this because they look pretty plain but I'm excited to share my review for them!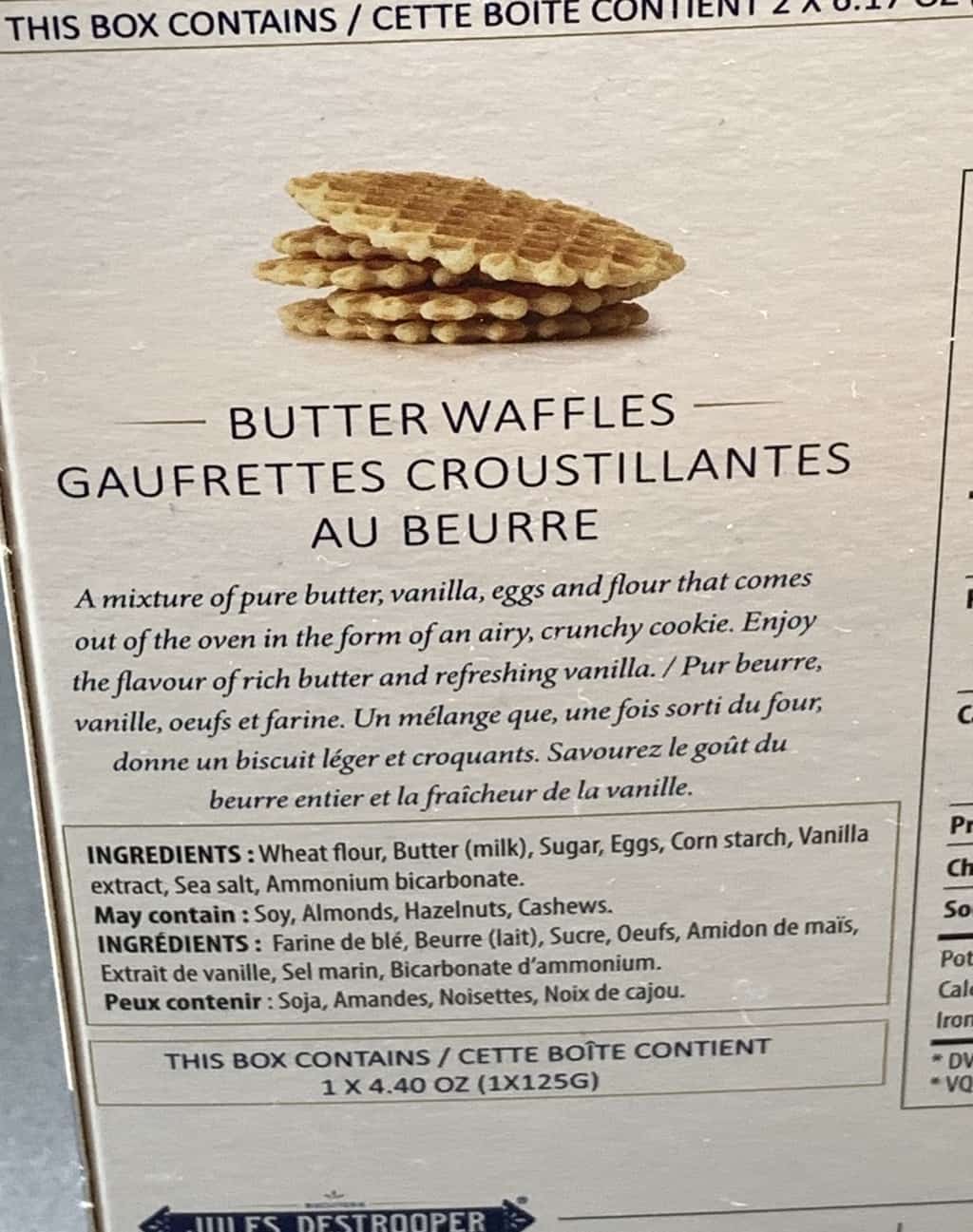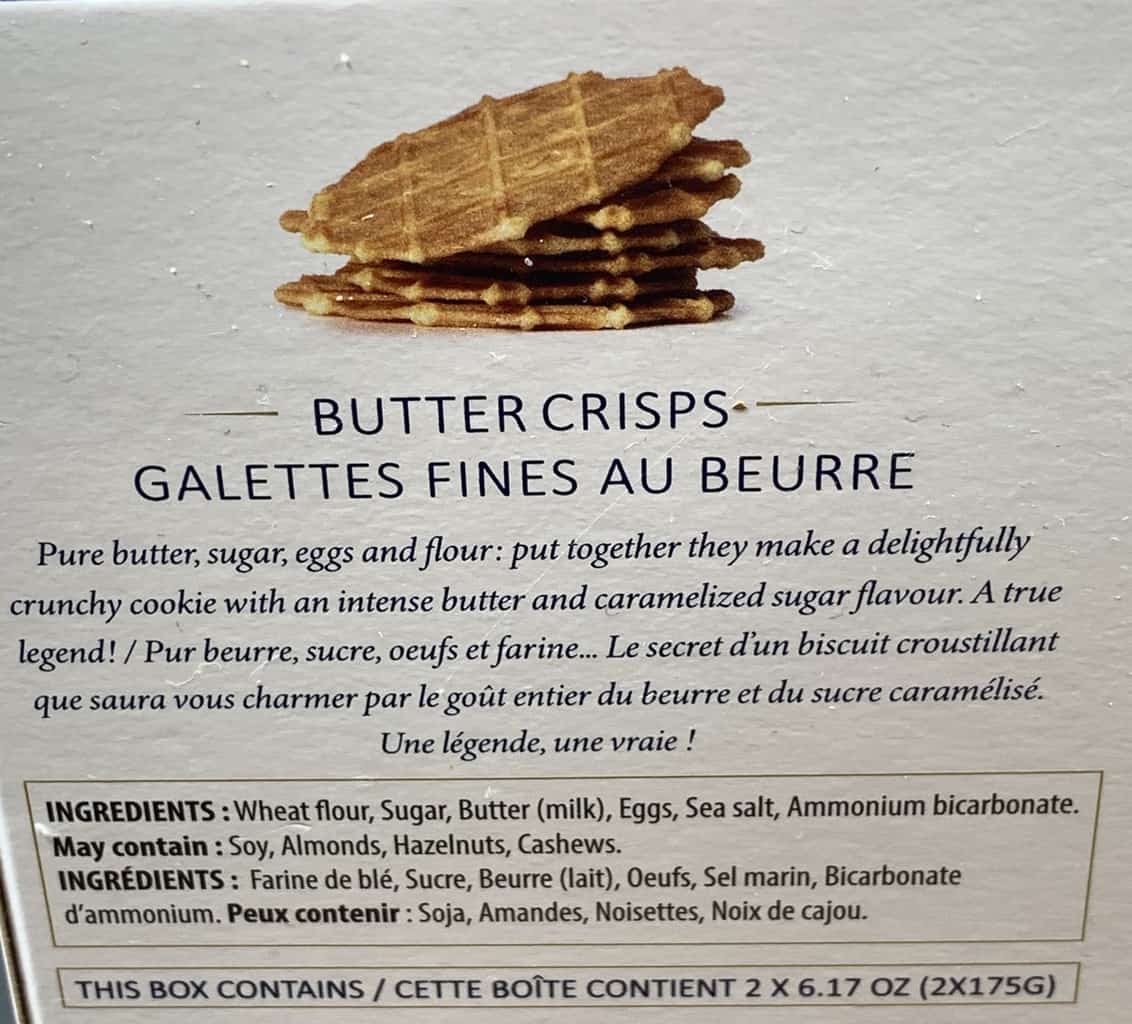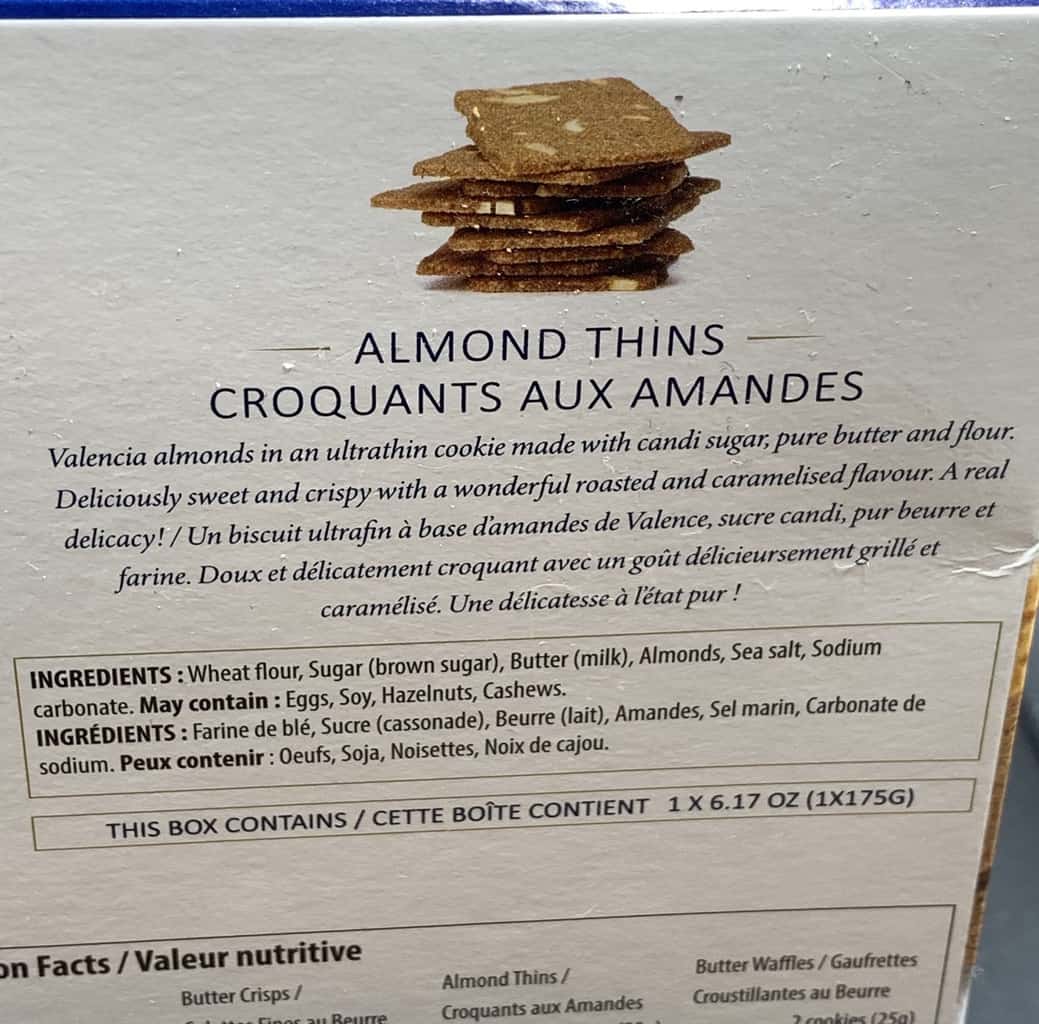 Taste
There's three different kinds of butter biscuits in the box, butter crisps, butter waffles and almond thins! I put all three out on a plate for my husband and I to try them and we were not disappointed despite our usual distaste for any dessert not containing chocolate. All of the cookies are moderately sweet, buttery and extremely palate pleasing. They'd be delicious on a cold day with a cup of tea or coffee, served with ice cream or dunked in hot chocolate. The butter crisp has a slight caramel flavor that I loved, the butter waffle is sweet, crunchy and simple. The almond thin is my favorite and is probably the sweetest tasting cookie. It has small pieces of thinly sliced almonds and there's a rich butter and sugar flavor.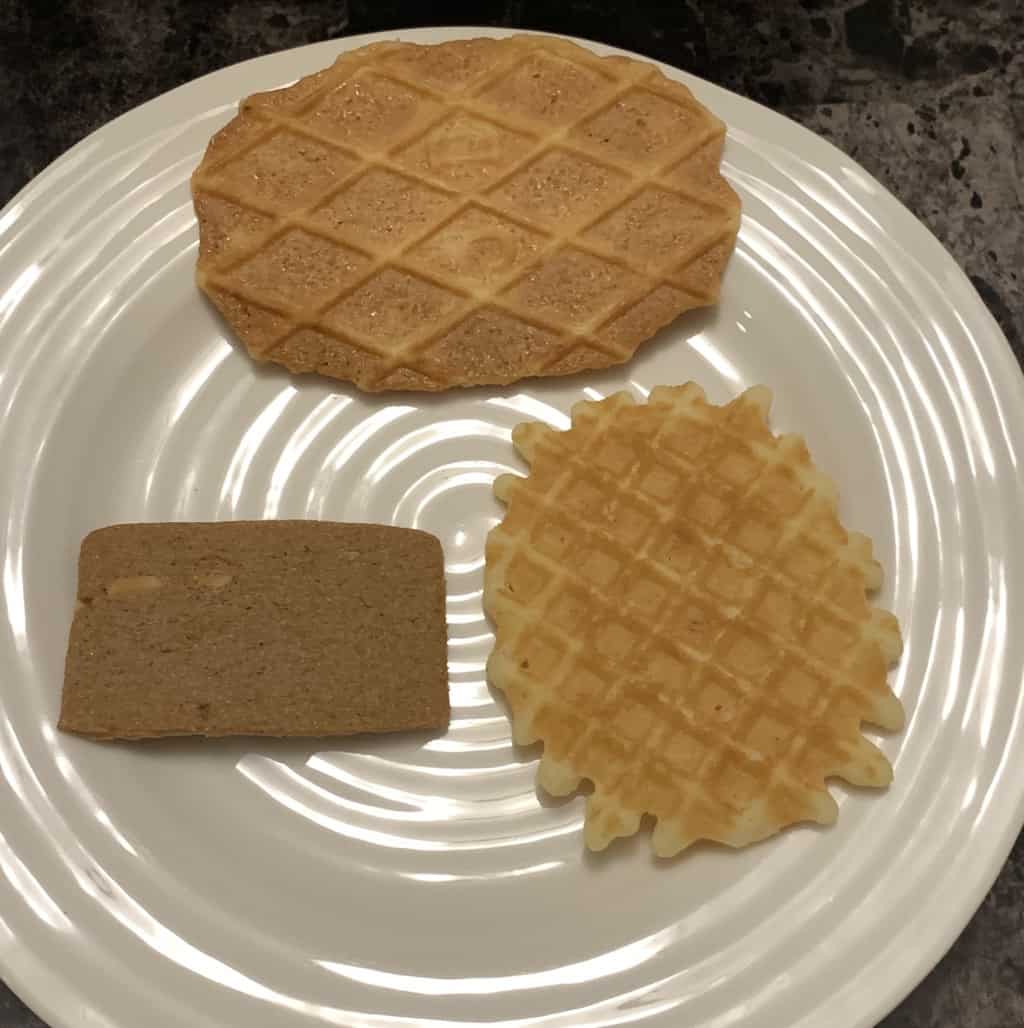 Cost
I paid $8.99 Canadian for the 650 gram box of Jules Destrooper Belgian Butter Biscuits! You get four sleeves of cookies in the box.
Convenience
Super simple but also really versatile. You can have these with ice cream, coffee, hot chocolate and tea, use them for fondue or just enjoy them alone. The best before date is about 7 months from the date I purchased the biscuits.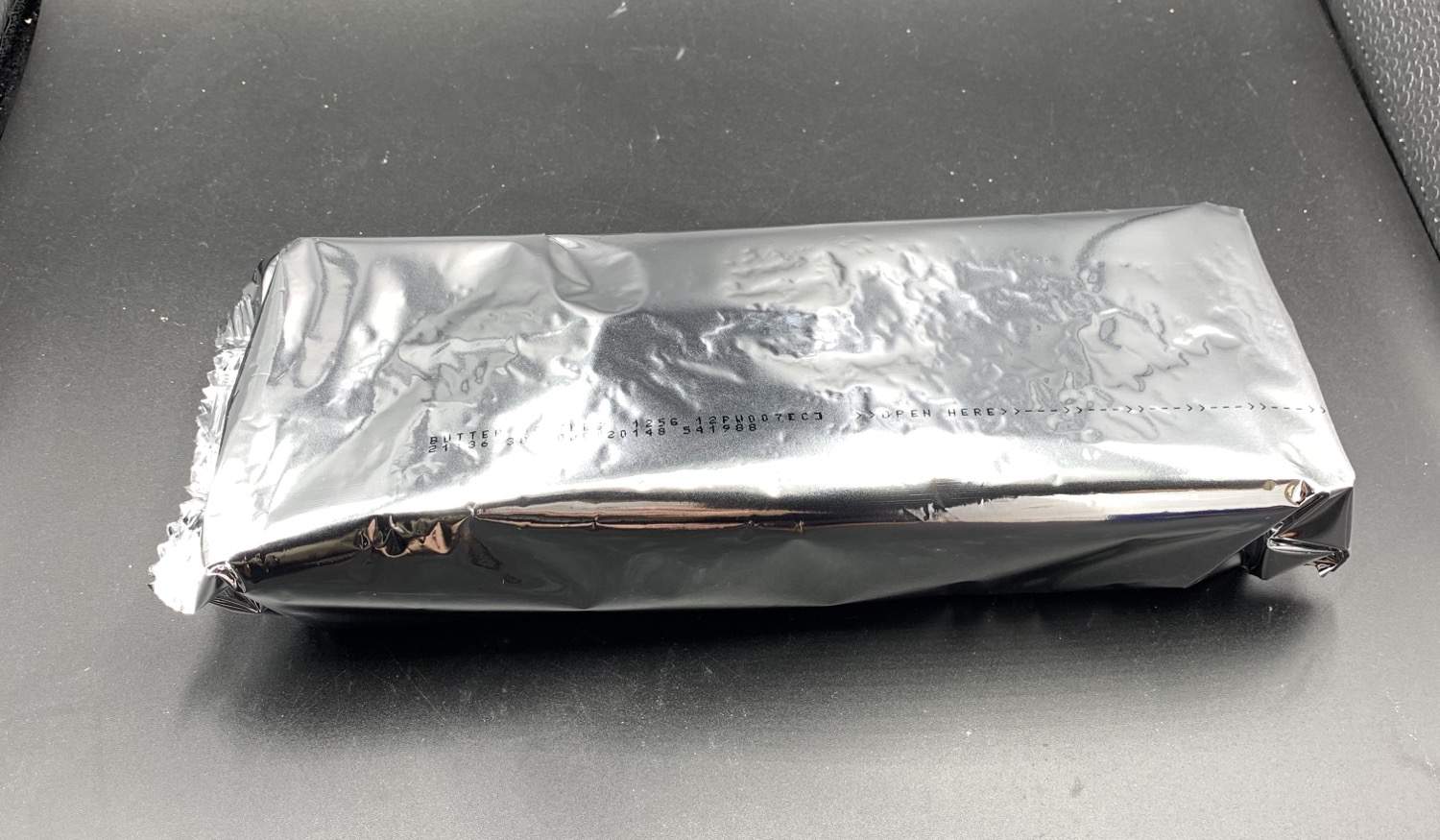 Nutrition
These are NON-GMO and have no artificial preservatives or flavors. The nutrition information for the cookies is posted below. I love the short and simple ingredients list!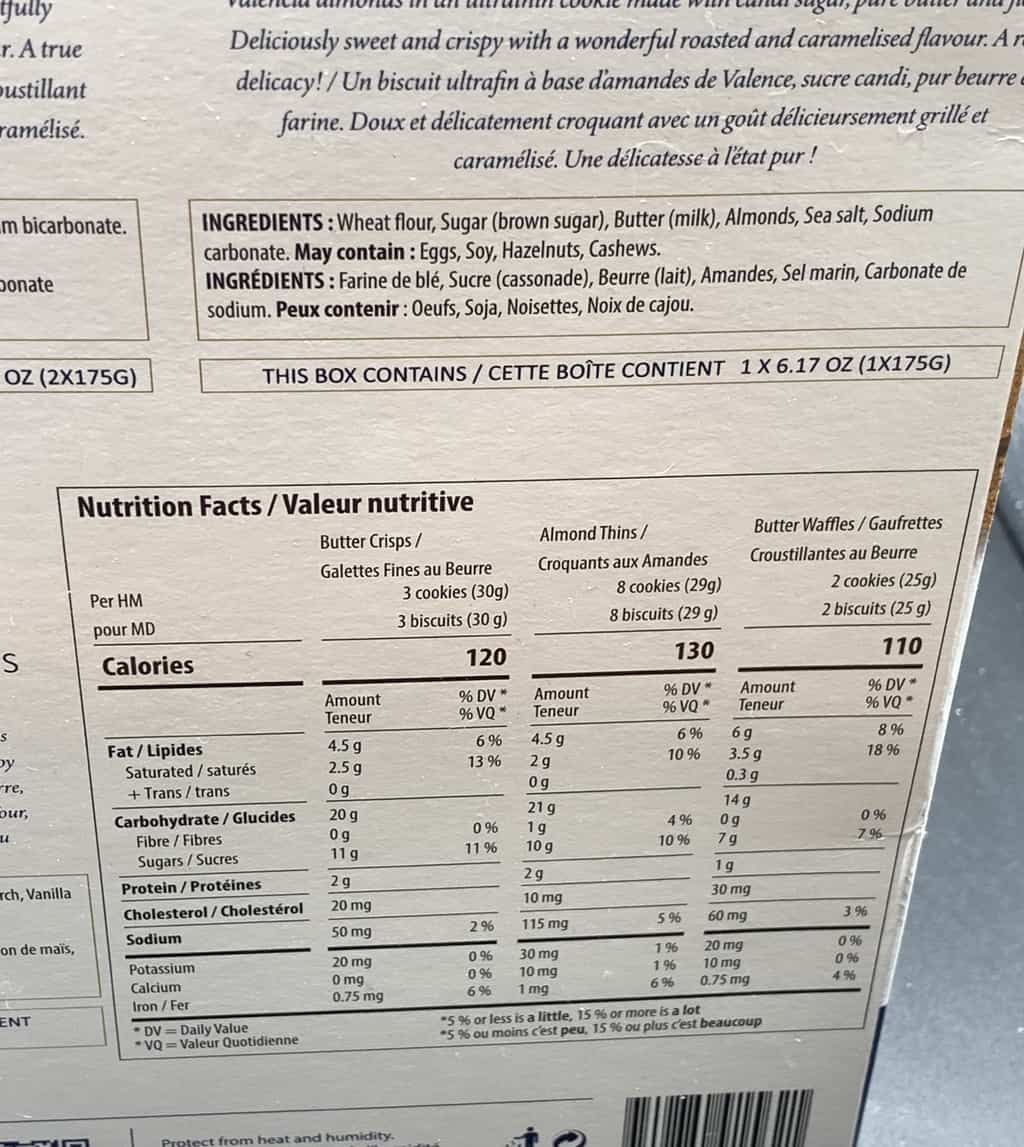 I love chocolate in my cookies but I have to say that these are so simple and delicious that I wouldn't mind having one or two of these. If you prefer less heavy, sweet and more simple biscuits you would probably really enjoy these.
Taste: 8.5/10
Cost: 7.5/10
Convenience: 10/10
Nutrition: 3/10 (For short, simple ingredients list)
What is your favorite biscuit to have around the holidays?