Low-carb, no added sugar, keto-friendly but most importantly SOOO GOOD!
Please note that this review was not paid for or sponsored by any third party. However, I was given a free sample of this product to review. The opinions in this review are strictly my own. I am not affiliated with Costco or any of its suppliers. I am just a fan of the company. I write these reviews to help my fellow shoppers.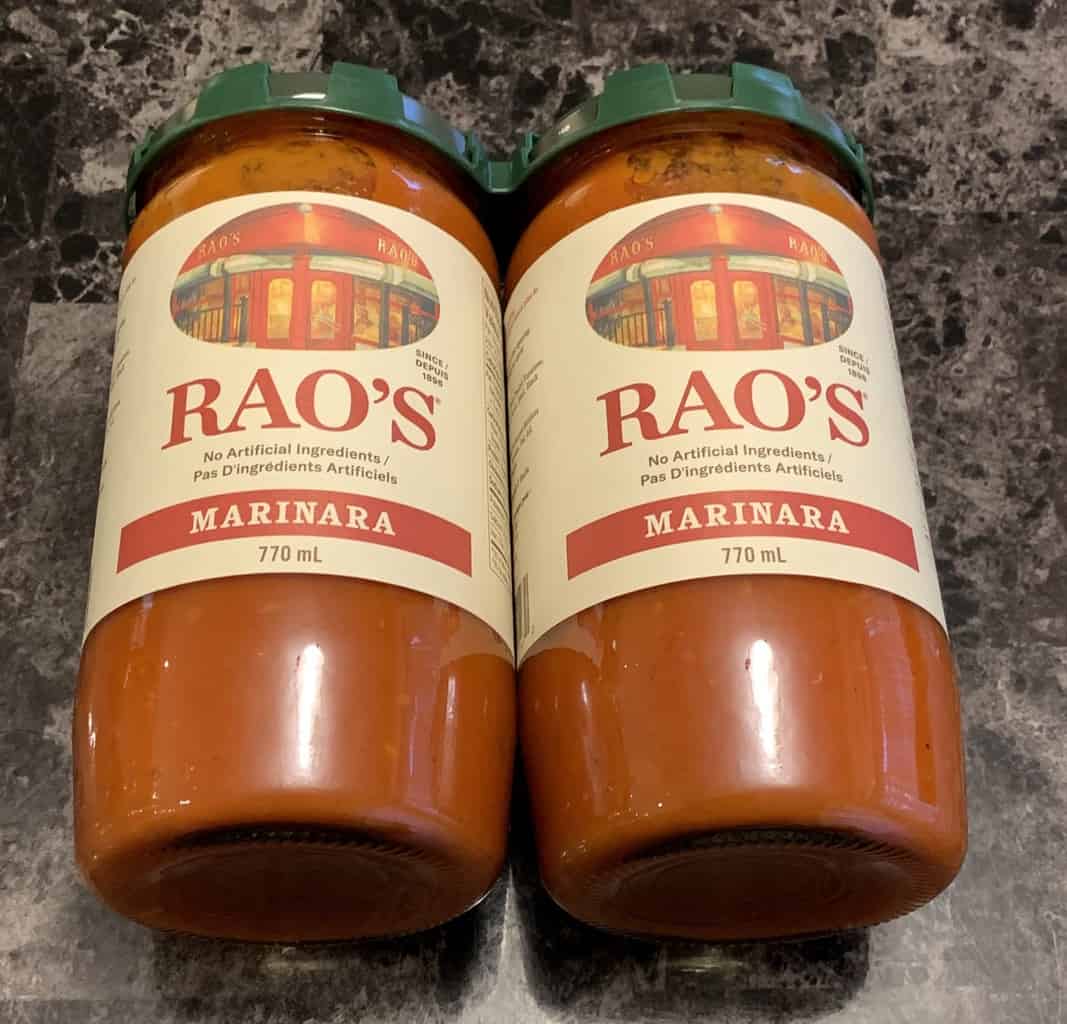 As winter is fast approaching my craving for comfort food and carbs is increasing! Pasta is starting to sound really good and my good friend Tynan at Costco West messaged me to tell me he had found a new delicious sauce at Costco so today I'm reviewing the Costco Rao's Homemade Marinara sauce! I've heard people raving about this sauce and it's finally available at Costco in Canada so yay for that!
Taste
Probably the most delicious and flavorful jarred marinara sauce I've tired! This sauce has no added sugar so it's not sweet like other marinara sauces and has tons of flavor from the garlic and herbs in the sauce. It's hearty, salty and tastes really fresh. I would definitely say this tastes very close if not the same as a homemade marinara sauce!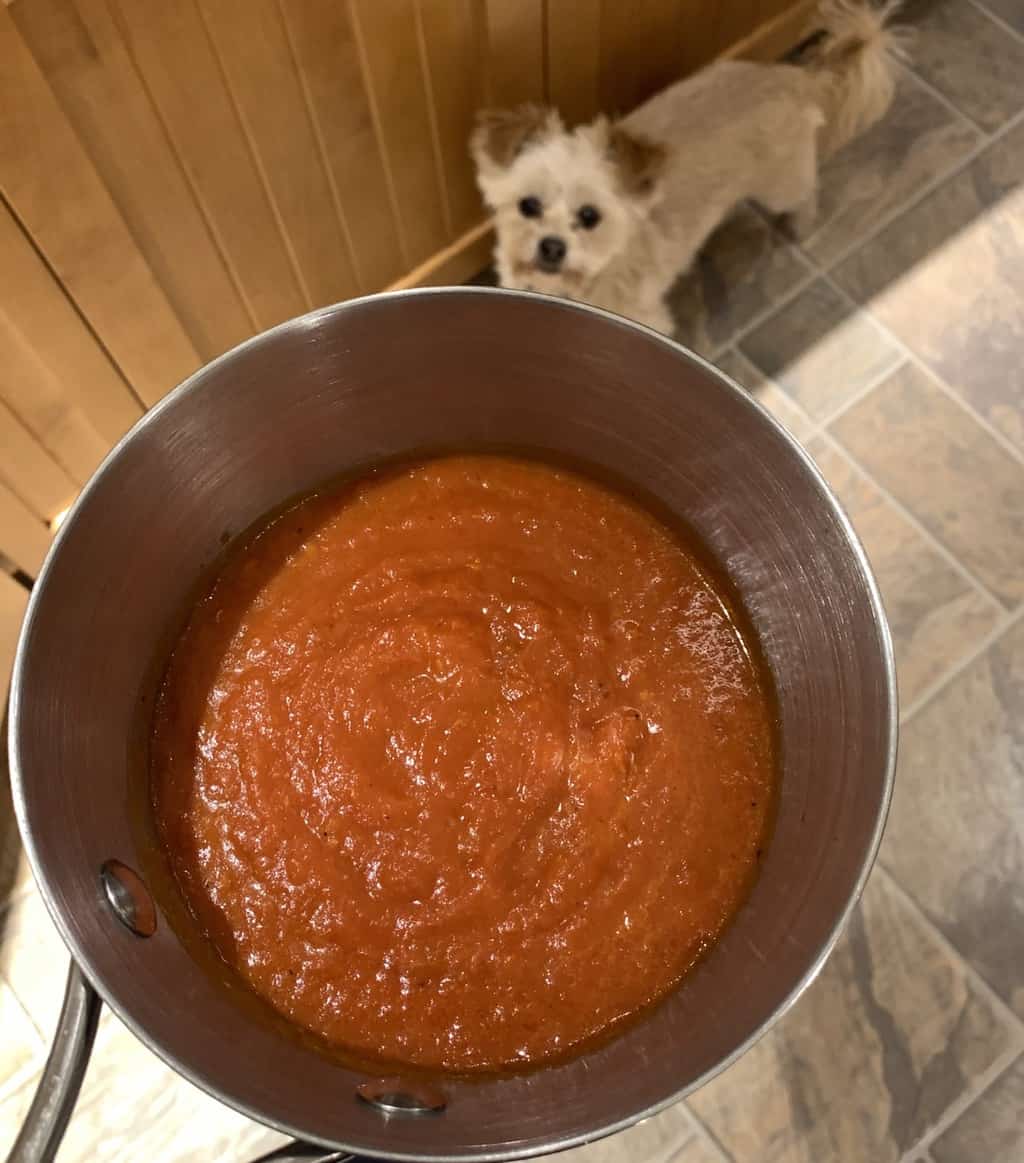 Cost
This sauce isn't cheap at all! However, the jars are quite large. I paid $14.99 Canadian for two 770 mL jars.
Convenience
Perfect for pasta and I think it would taste amazing in my chicken parm recipe! I also plan to use this for pizza. I didn't use a full when I made pasta for the two of us so I'm using the rest of the jar to make pizza this week using the Molinaro's pizza crusts from Costco that I love so much.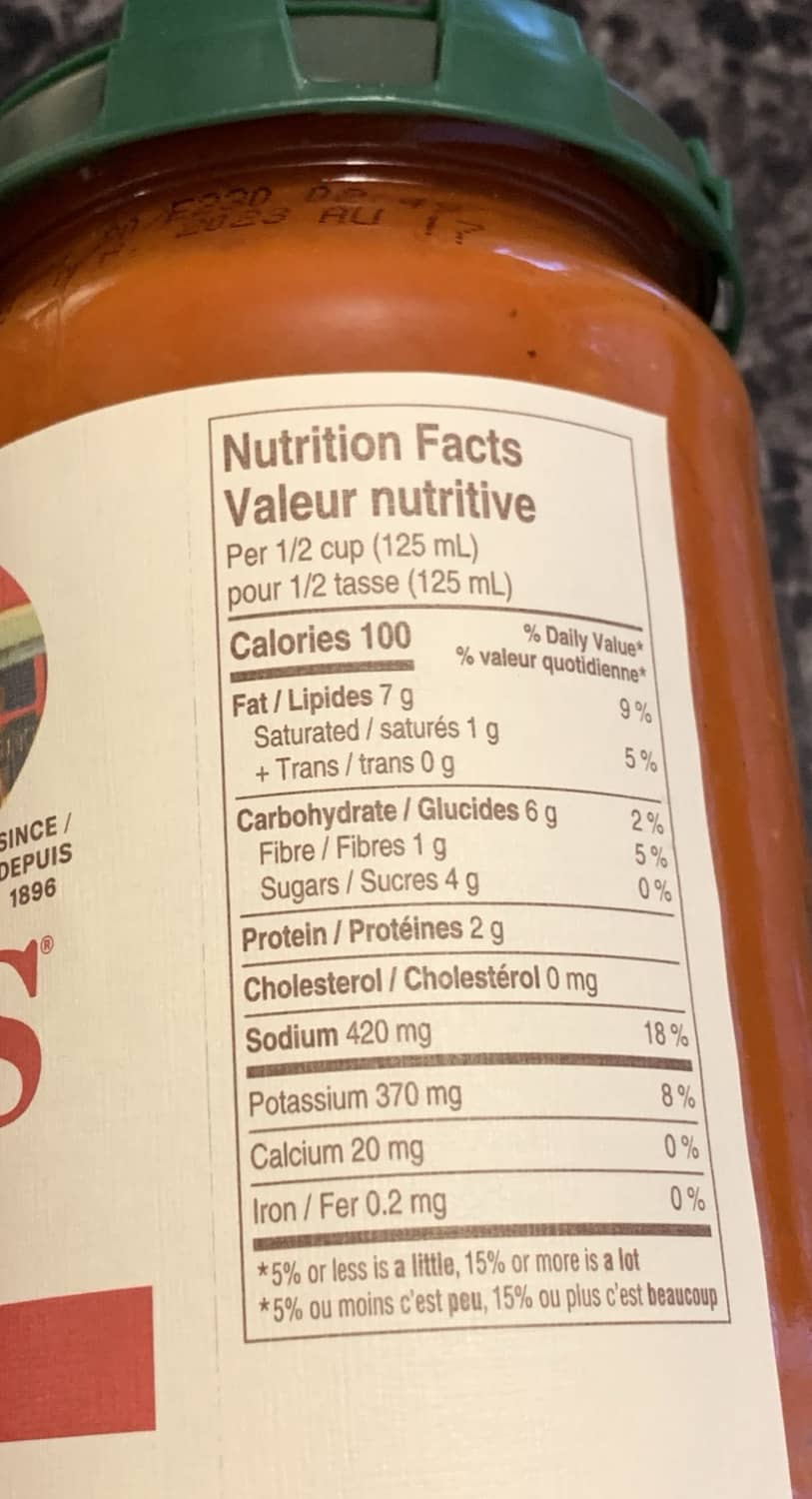 Nutrition
No artificial ingredients and no added sugar! This is low-carb and apparently keto friendly! ½ cup of Rao's marinara sauce is 100 calories, seven grams of fat, one gram of fibre, two grams of protein, 420 mg of sodium, four grams of sugar and six grams of carbohydrates.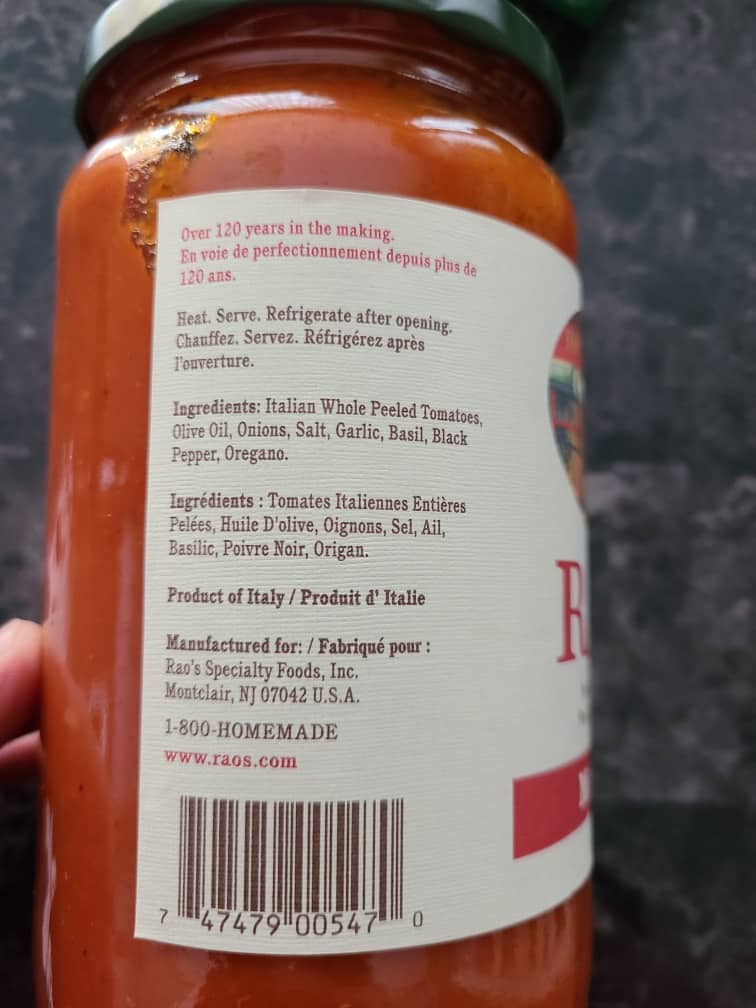 I will be stocking up on this sauce at Costco next time I go and if it ever goes on sale I'll be buying a truckload!
Taste: 10/10
Cost: 7/10
Convenience: 10/10
Nutrition: 10/10
Do you have a favorite way to use the Rao's marinara sauce?