I use this in my lasagna and crostini recipe! It's a staple Costco product!
Please note that this review was not paid for or sponsored by any third party. I purchased this product with my own money and the opinions in this review are strictly my own. I am not affiliated with Costco or any of its suppliers. I am just a fan of the company. I write these reviews to help my fellow shoppers.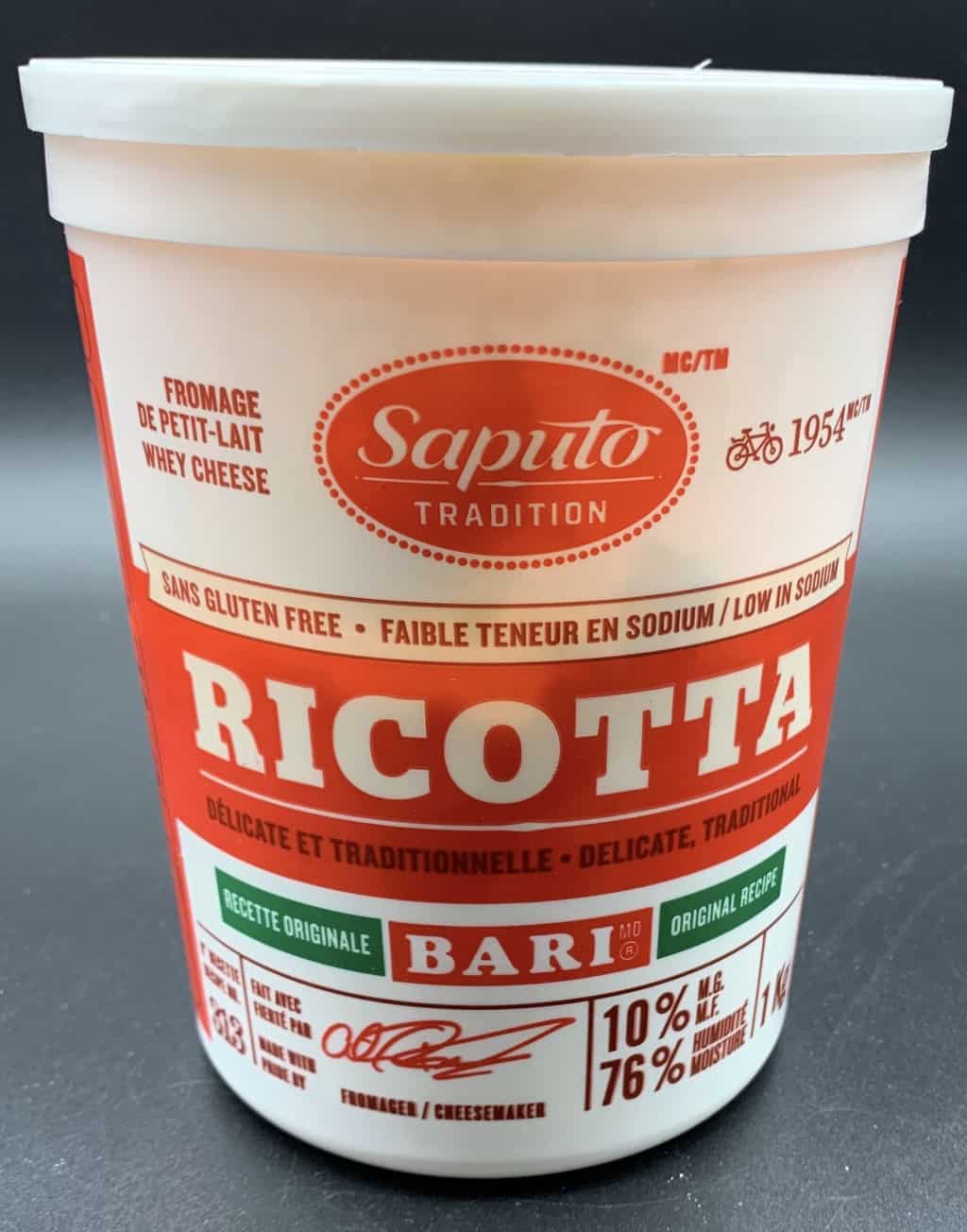 We use ricotta pretty often in our household. Whether it's in my one pan lasagna recipe or Sean's crostini recipe. Ricotta is a pretty key ingredient in a lot of delicious recipes. Costco carries the Saputo Tradition Ricotta and it's what I like to use in our home!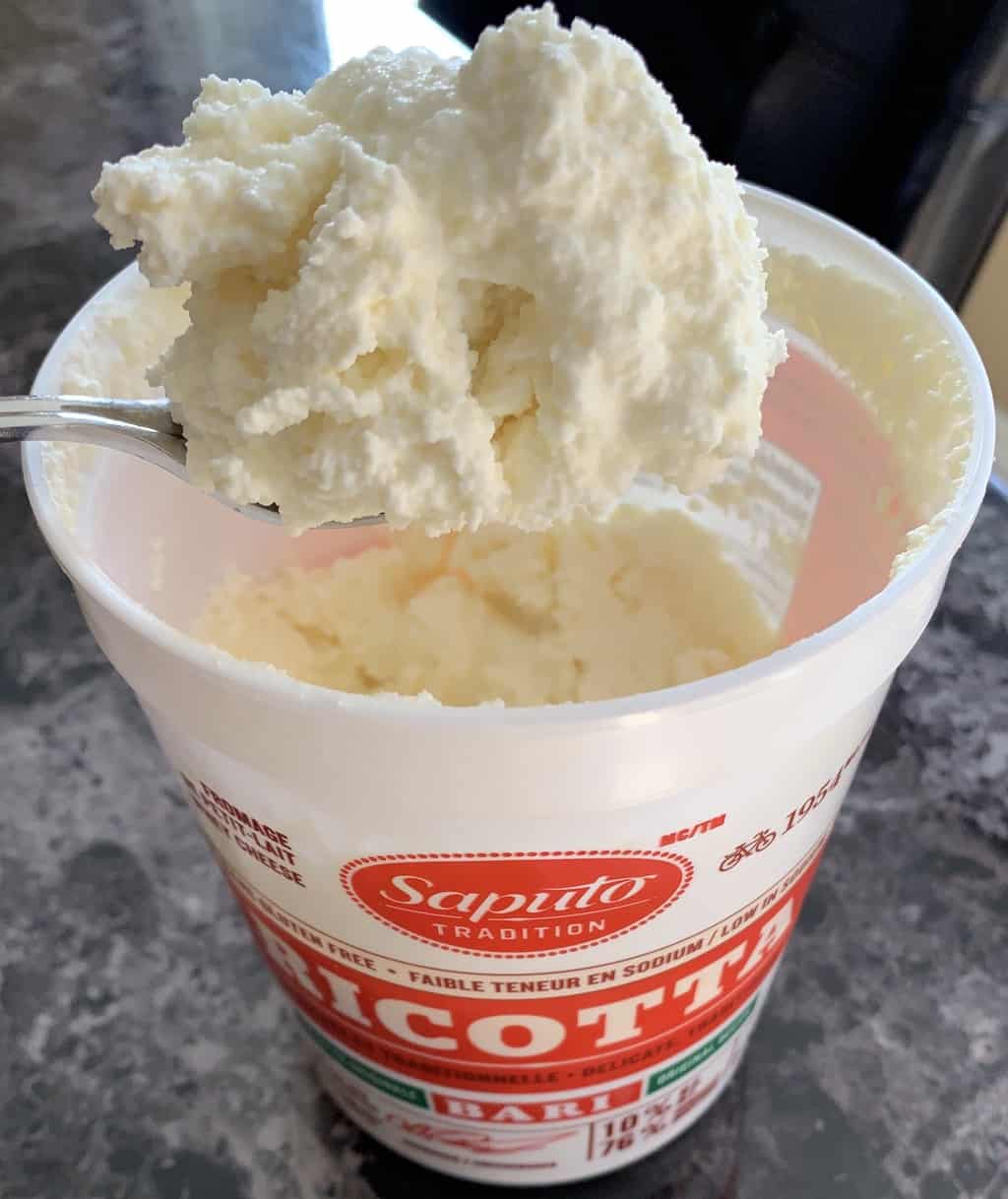 Taste
If you've never had ricotta (whey cheese) before it's kind of like a fluffy, ultra creamy, soft, mild flavored cheese made from whole or skim milk. It pairs well with many different ingredients and can be consumed plain on a piece of bread with a splash of olive oil or used with something like prosciutto to make crostini, you can use it in desserts like cheesecake and I love putting it in lasagna. The Saputo Ricotta from Costco is rich, delicious, light and very smooth. If you like to use ricotta regularly I definitely recommend picking this up from Costco.
Cost
This large one-kilogram tub of Saputo Tradition Ricotta cost only $7.49 Canadian at Costco. Smaller containers at my local grocery store are a similar price point so this is a good deal if you like ricotta.
Convenience
So you'll either find having a huge 1 kg tub of ricotta in your fridge is very convenient and you'll use it all up or you'll only use a bit and find it expired in your fridge eight weeks later. When I buy things like this I always make a plan on how I'm going to use it up before it expires. The ricotta needs to be kept refrigerated and has a best before date of about a month from the date of purchase. As I said before you can use ricotta in a ton of recipes! Just google some or check out my recipes here and here.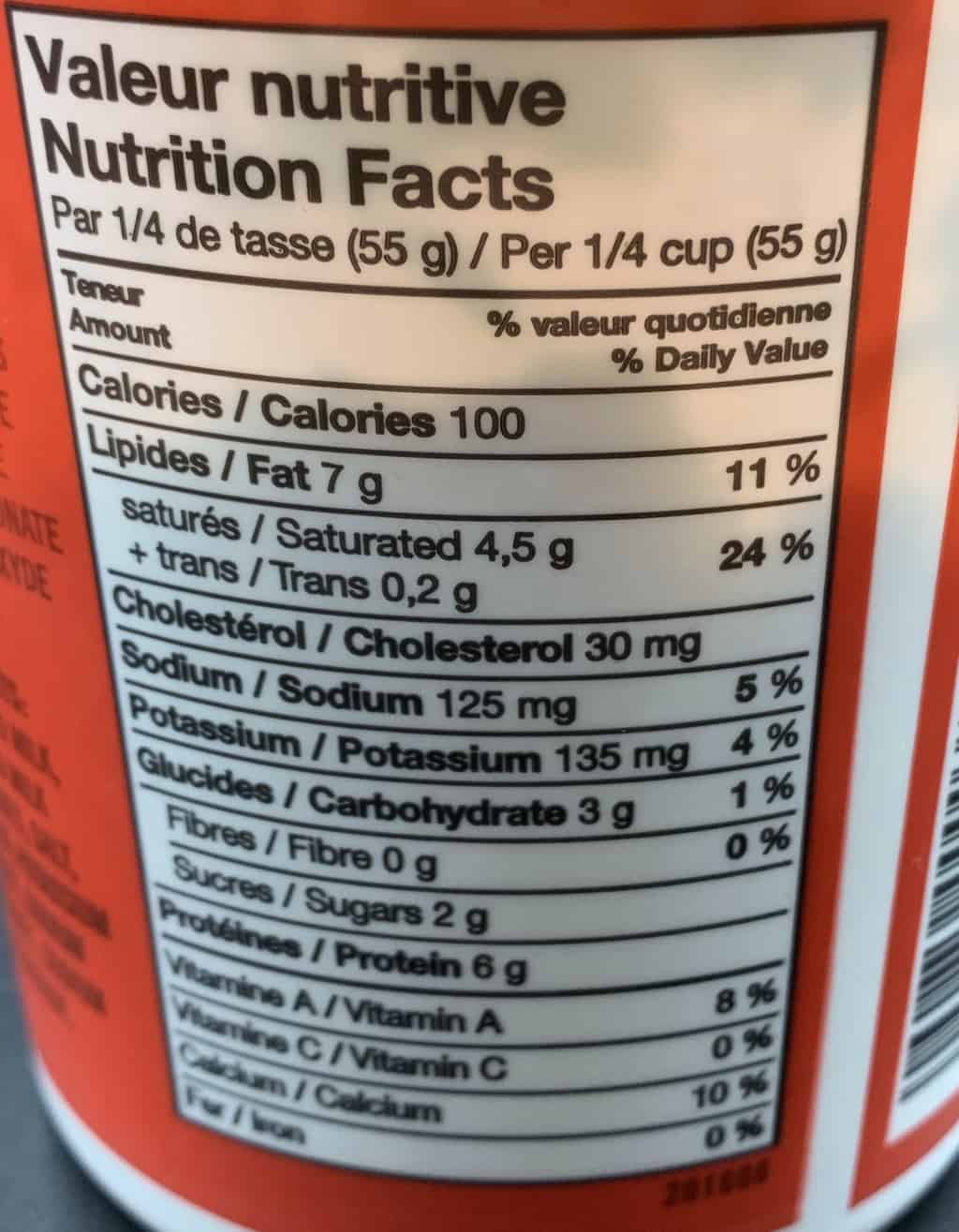 Nutrition
1/4 cup of ricotta is 100 calories, seven grams of fat, three grams of carbohydrates, six grams of protein, 125 mg of sodium and two grams of sugar. A little high in fat but having fat in our diet is healthy! I don't love the chemical additives in the ingredients list (for example potassium sorbate) but I'm guessing if these weren't included they'd expire right away.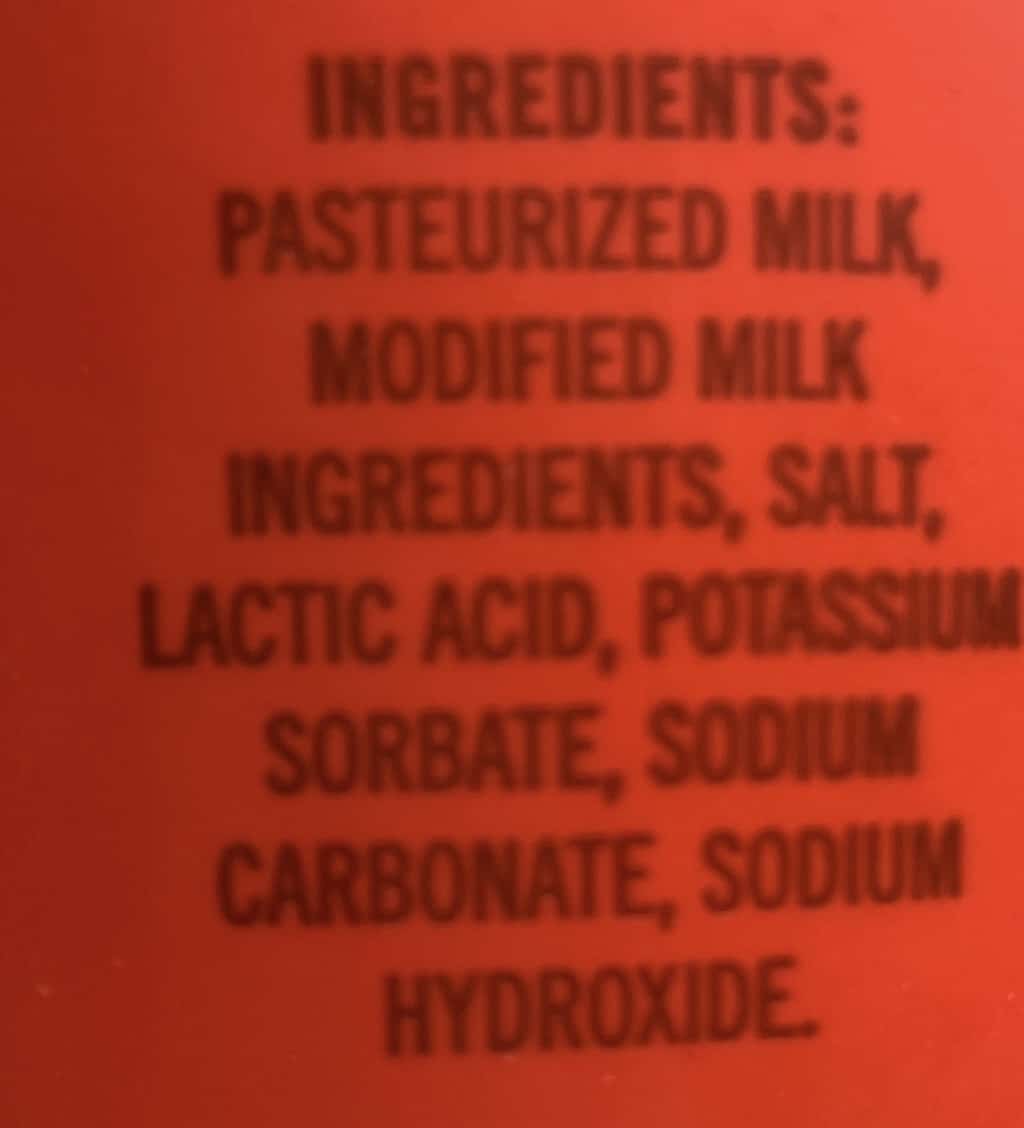 Okay, I get it, ricotta isn't a very exciting review but it's a delicious, staple item that Costco carries for less than other grocery stores!
Taste: 8.5/10
Cost: 9/10
Convenience: 6/10 (points lost for large size and pressure to use up prior to spoiling!)
Nutrition: 4/10
Do you use ricotta? If so, what's your favorite recipe to use ricotta in?