Way better than the pull apart bread!
Please note that this review was not paid for or sponsored by any third party. The opinions in this review are strictly my own. I am not affiliated with Costco or any of its suppliers. I am just a fan of the company. I write these reviews to help my fellow shoppers.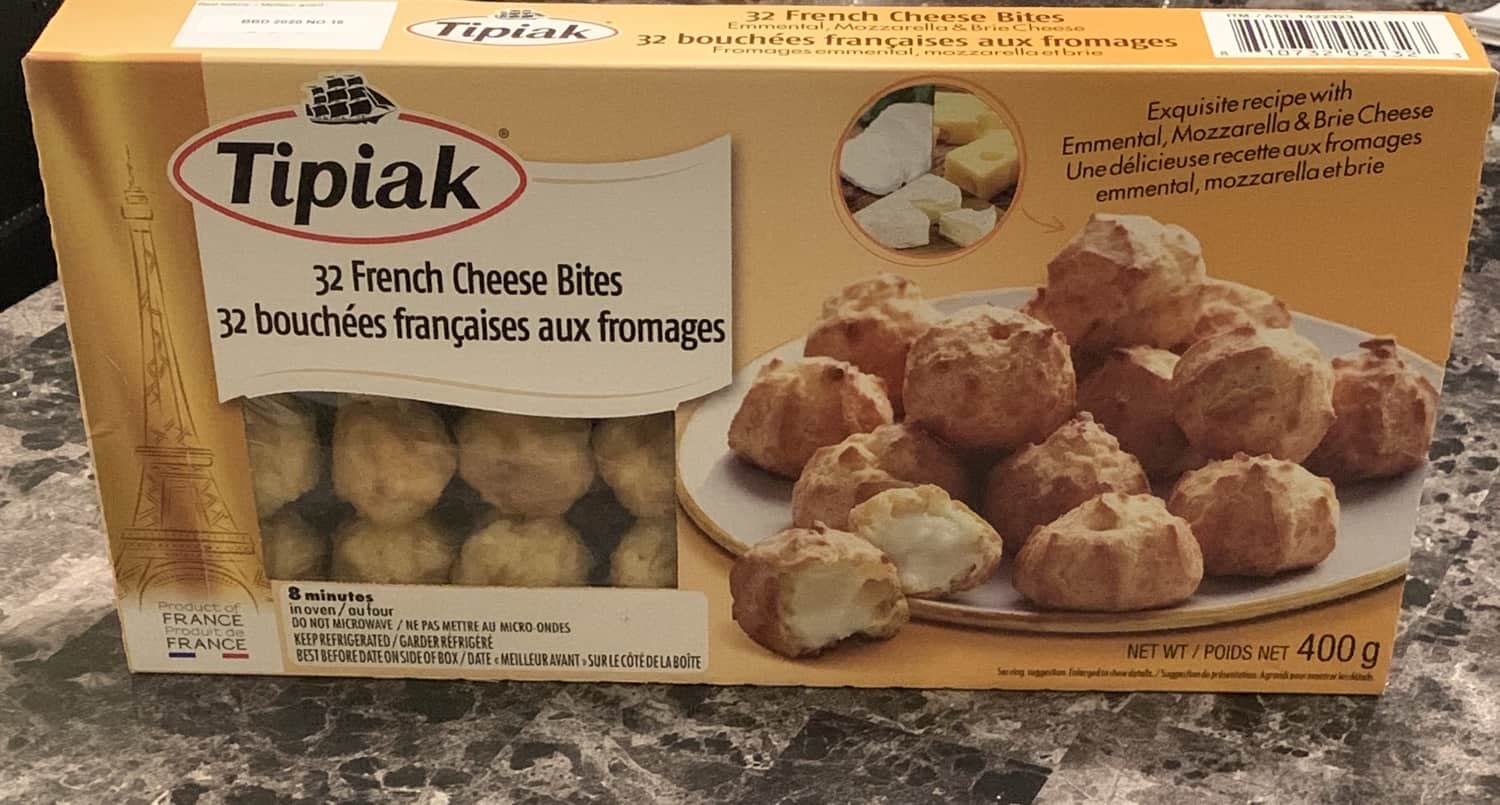 We went to Costco last week and my husband saw these Tipiak French Cheese bites and urged me to pick them up to review. We tried the Tipiak Pull Apart Cheese Bread and we weren't impressed so I was really hesitant to pick these up but here I am reviewing them!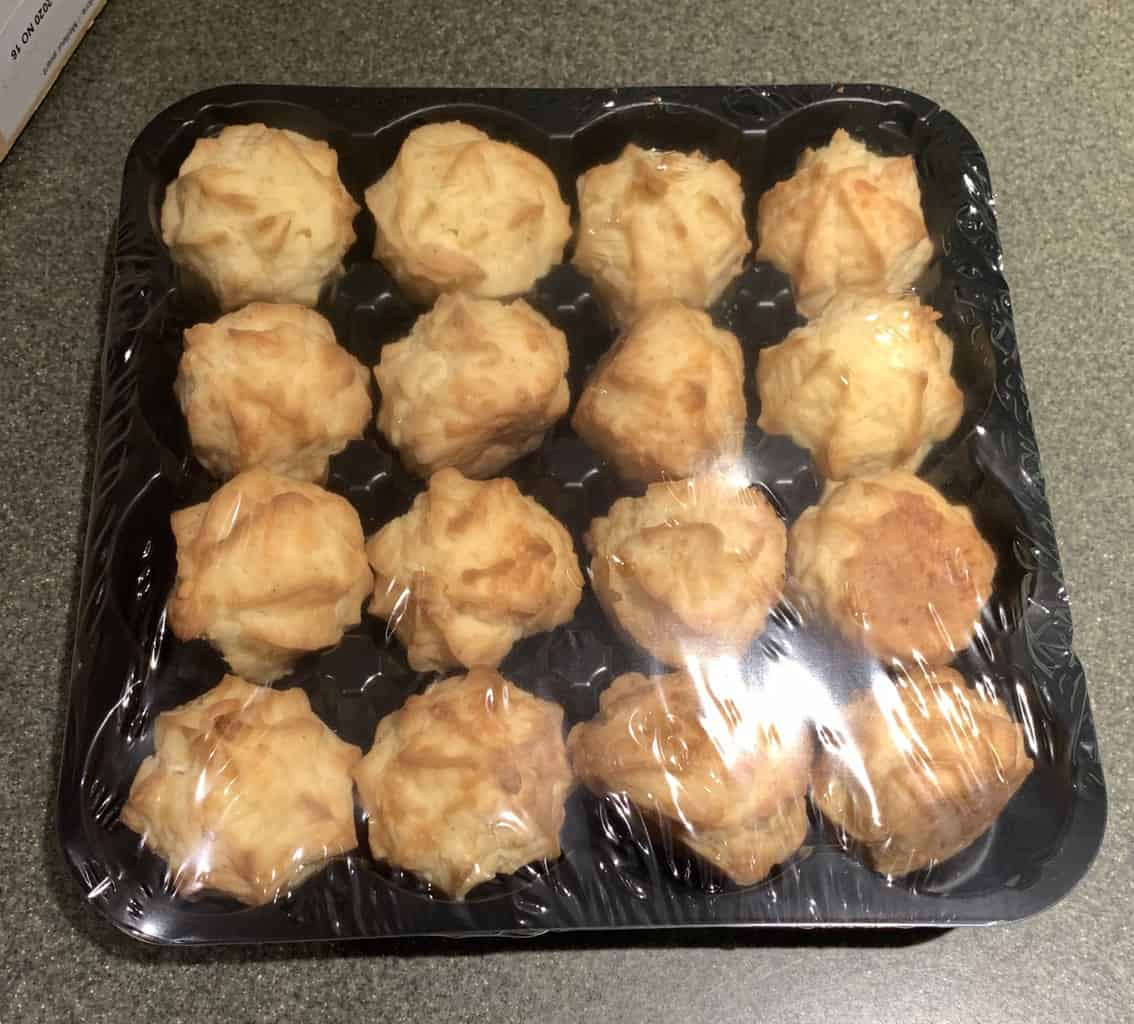 Taste
First of all, these are way better than the Tipiak Pull Apart Cheese Bread. They're like a light puff pastry with melty cheese in the middle. They're slightly crisp on the outside but still very soft and light and can be easily consumed in one bite. There's a soft cheese center that's very mild, not a strong cheese flavor so those who fear pungent cheese, need not worry. They're flavorful and salty. I think they'd probably taste pretty yummy dipped in some marinara sauce but are great on their own. They kind of remind me of Brazi Bites.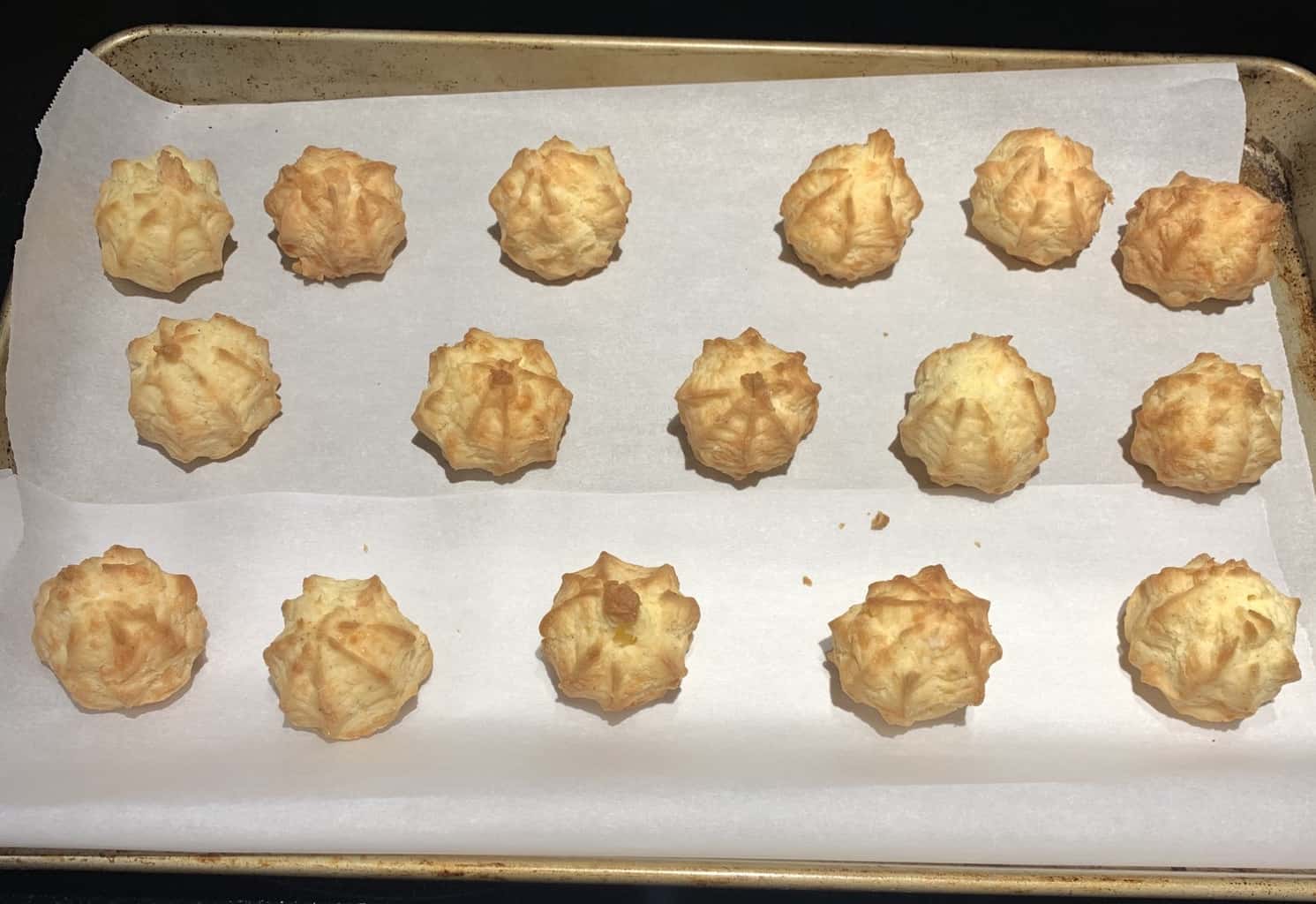 Cost
I paid $14.99 Canadian for the Tipiak 32 french cheese bites. Not cheap!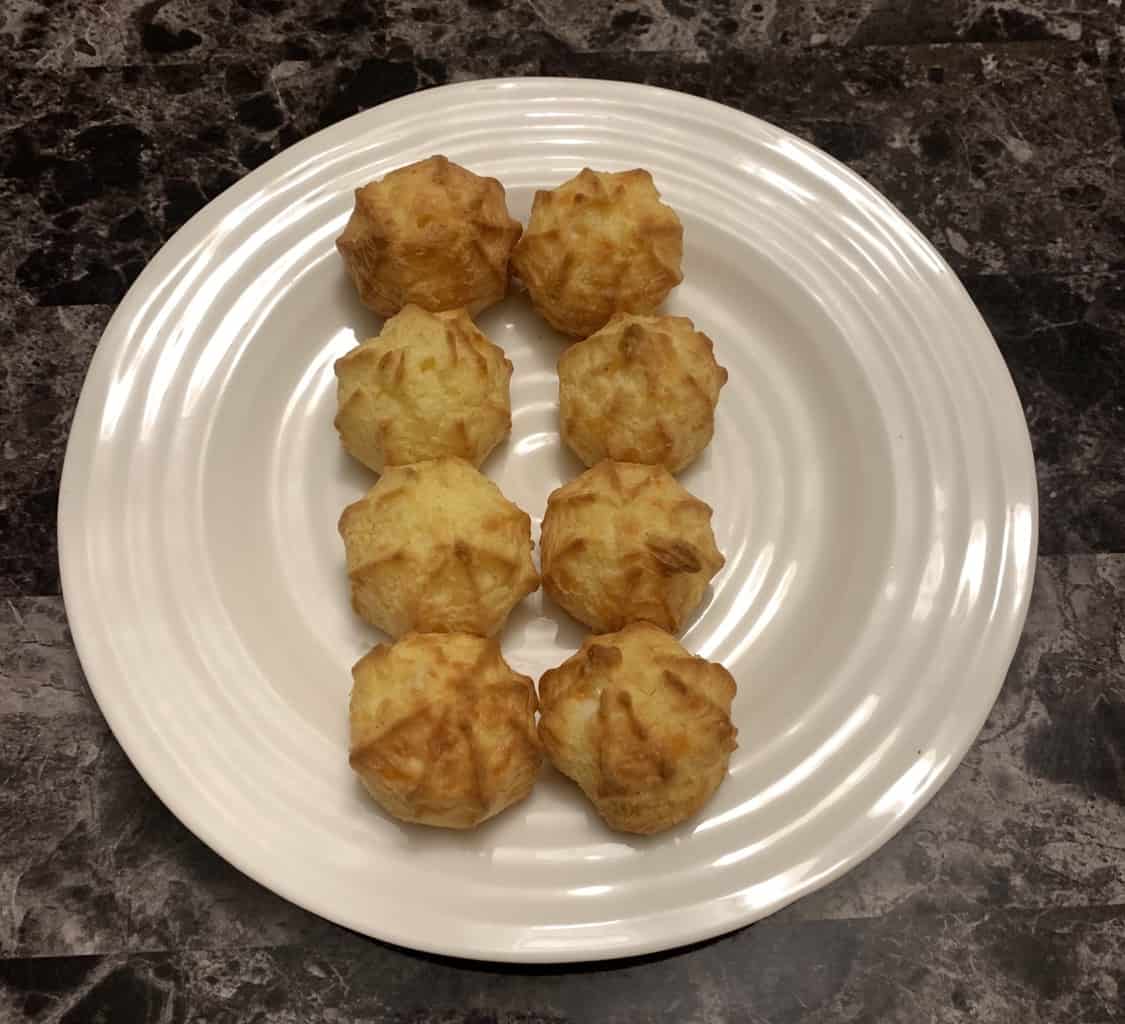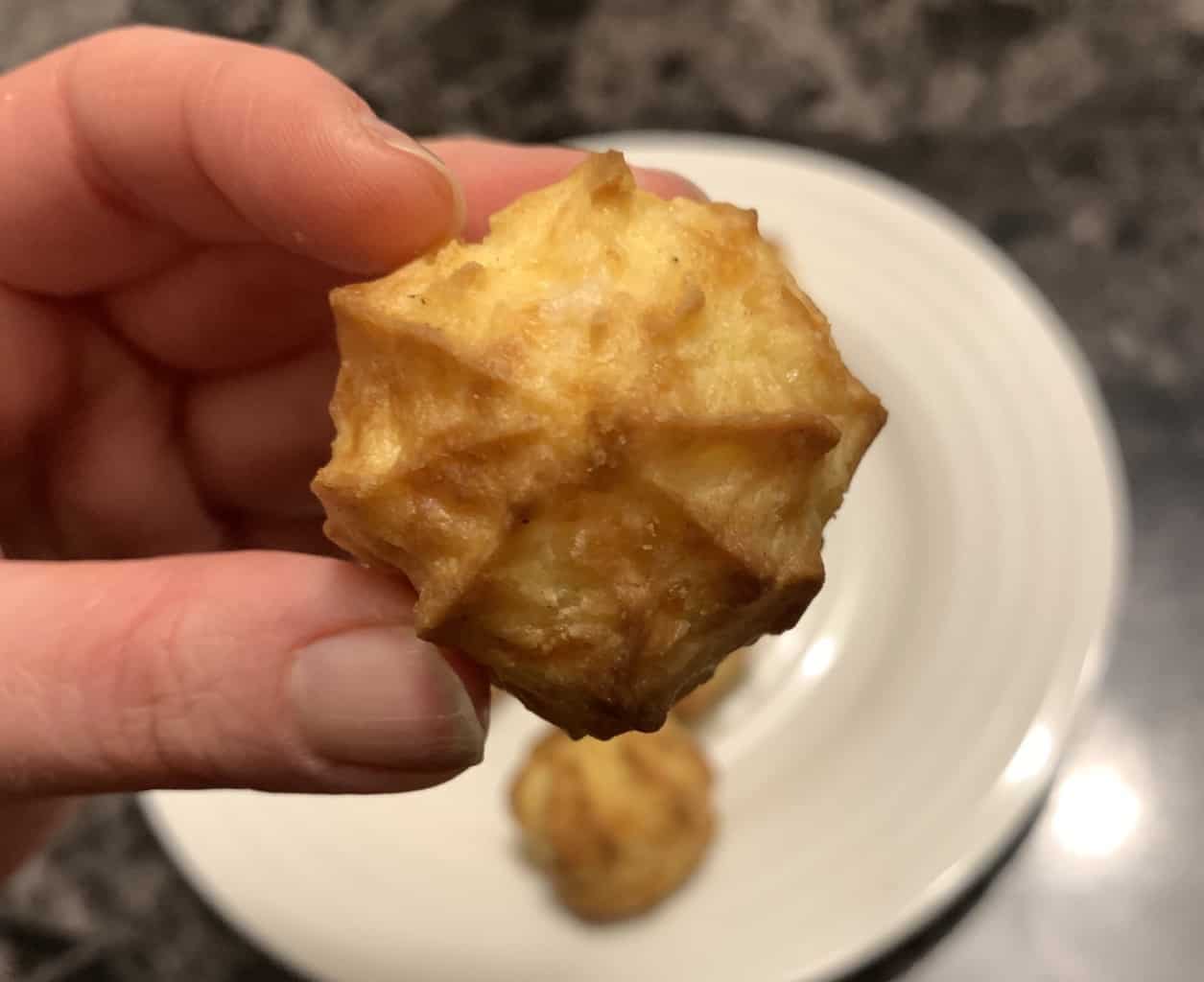 Convenience
The french cheese bites come in two separate trays in the box. Each tray has 16 bites. You cook them in the oven at 350 degrees for about 8 minutes on some parchment paper. They're very easy to heat up in the oven. These make a nice appetizer or side. The best before date was just over a week from the date we purchased the bites.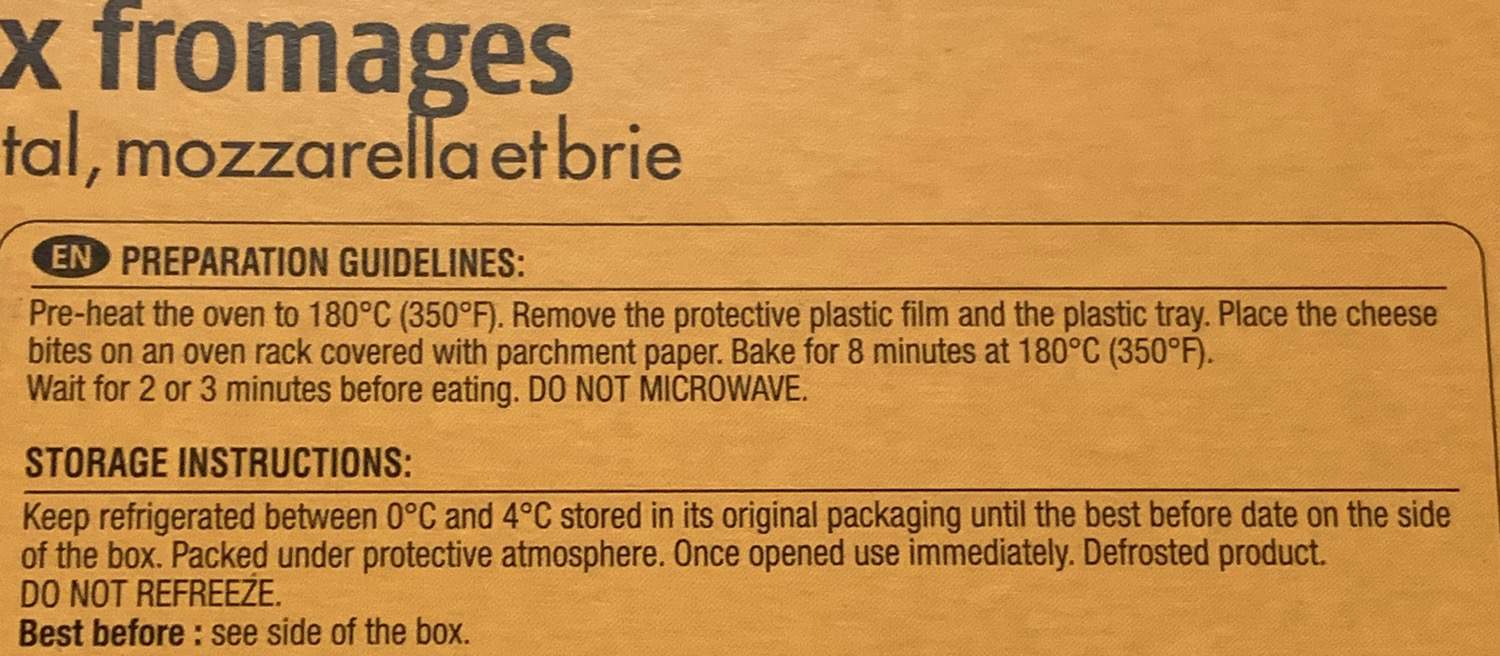 Nutrition
These actually aren't as bad for you as you may think! They're lower in carbs and higher in protein than I suspected. Four pieces is 150 calories, 11 grams of fat, five grams of carbohydrates, three grams of fibre, 240 mg of sodium, one gram of sugar and seven grams of protein,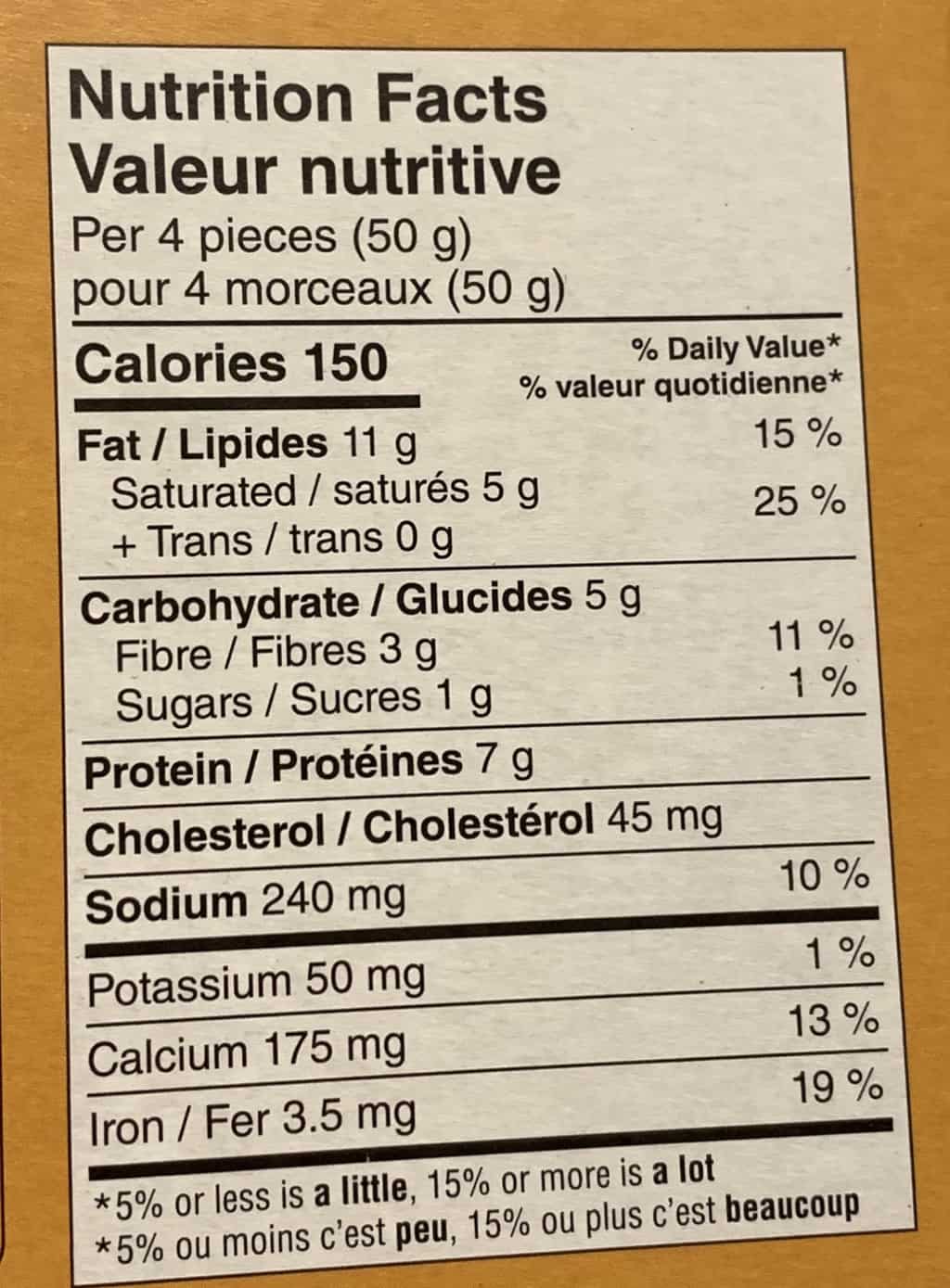 My husband and I both thought these were tasty! My husband isn't the hugest cheese fan and he enjoyed them! I also enjoyed them too. I really appreciate that the cheese is mild flavored.
Taste: 7/10
Cost: 6/10
Convenience: 9/10
Nutrition: 4/10
Have you tried these? What did you think? What's your favorite Tipiak product?