These are healthy, filling and full of nutritious ingredients!
Please note that this review was not paid for or sponsored by any third party. I purchased this product with my own money and the opinions in this review are strictly my own. I am not affiliated with Costco or any of its suppliers. I am just a fan of the company. I write these reviews to help my fellow shoppers.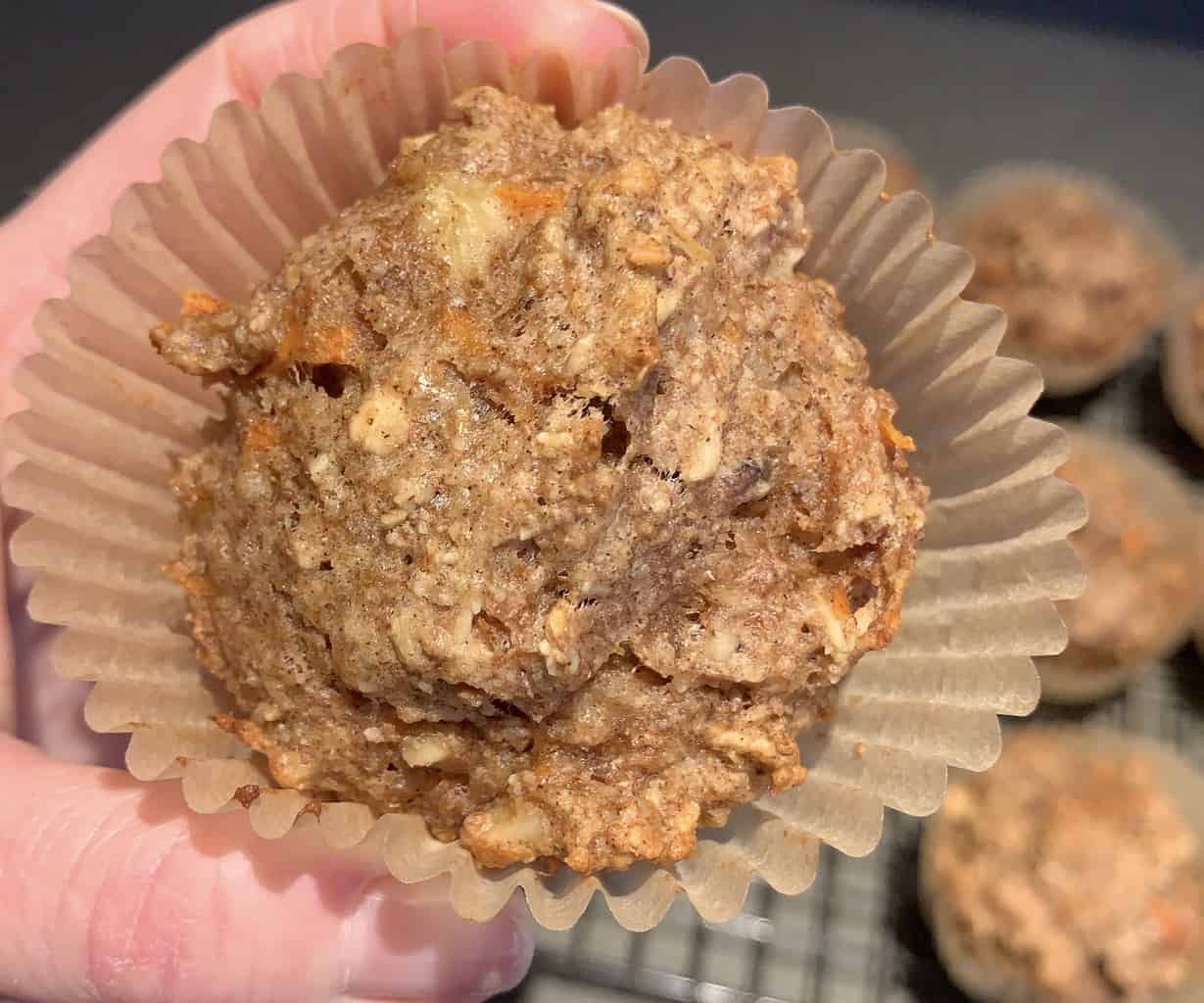 As much as I love super sweet, moist, cakey muffins I also love eating healthy, nutritious food too! I decided to use the Costco Kirkland Signature Almond Flour that I reviewed yesterday to make some super healthy, not very sweet, nutritious muffins over the weekend. These muffins are not very sweet because they don't have a ton of added sugar (which makes them healthy). These have a balance of carbs, protein and fat and will not spike blood sugar and keep you nice and full! Although these muffins contain melted butter, butter is MUCH healthier than canola oil and butter actually has some health benefits!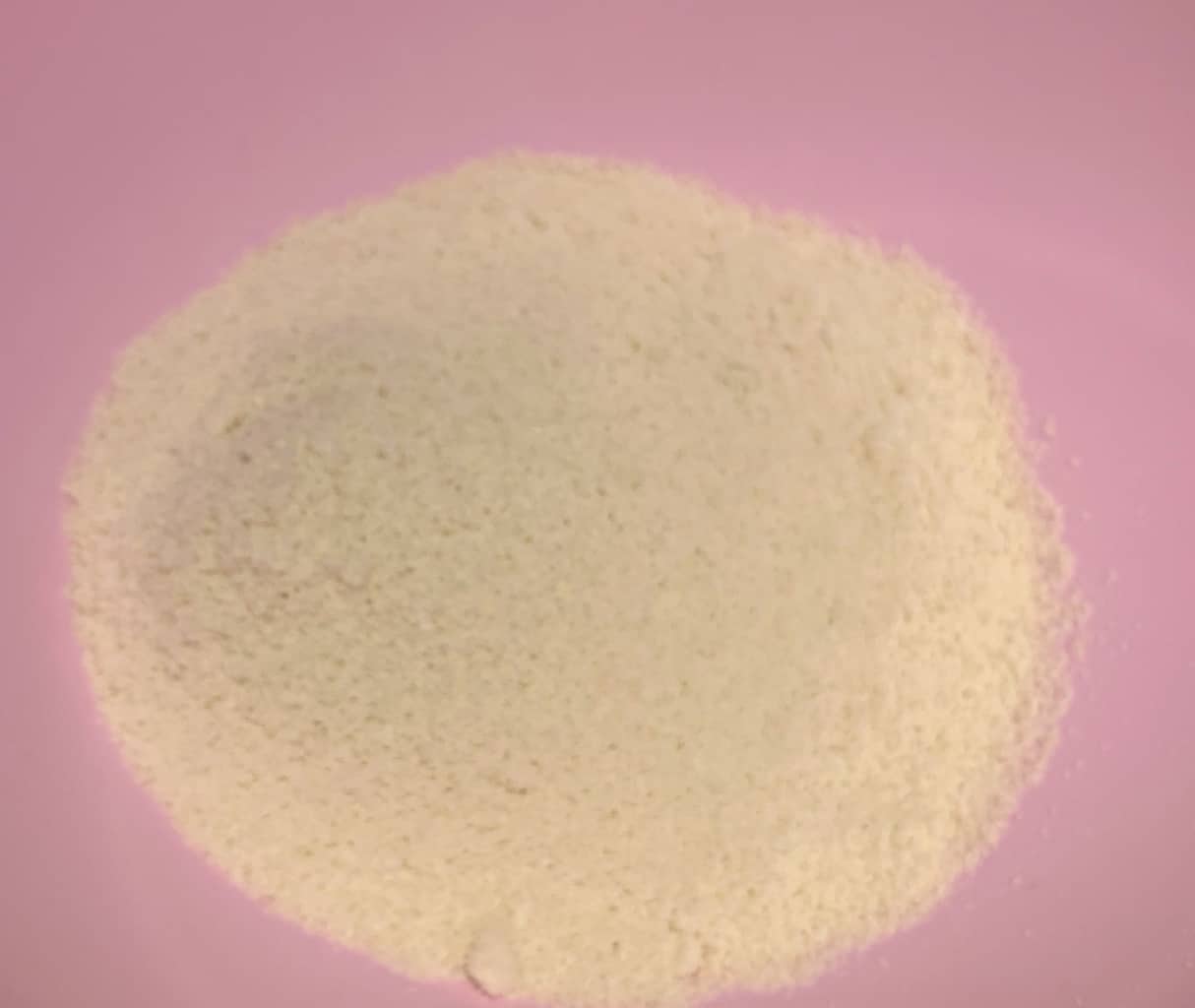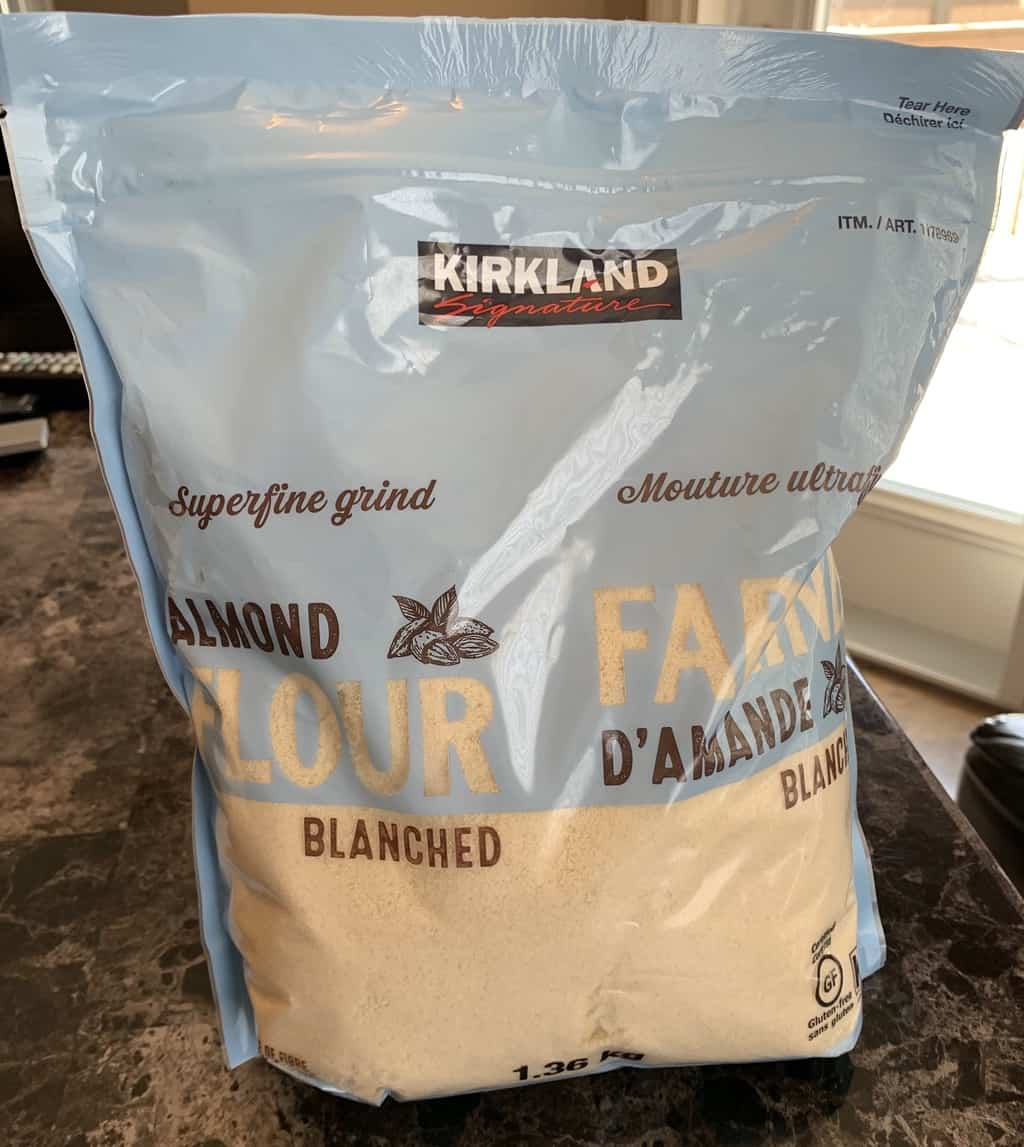 Ingredients
1 cup Costco Kirkland Signature Almond Flour
1 cup whole grain whole wheat flour (if you are celiac/gluten free you can just use almond flour)
1.5 cups old fashioned rolled oats (large flake oats)
1 teaspoon baking soda
1/2 teaspoon salt
3 eggs
3 medium bananas mashed (about 1 and 1/2 cups)
1 teaspoon vanilla
1/4 cup chopped walnuts
1/2 cup shredded carrot or zuchinni
1/4 cup unsalted butter melted
1 tablespoon honey
1.5 tablespoons Costco Kirkland Signature Organic Maple Syrup
1 tablespoon cinnamon
1 teaspoon pumpkin pie spice
1/4 cup raisins (optional)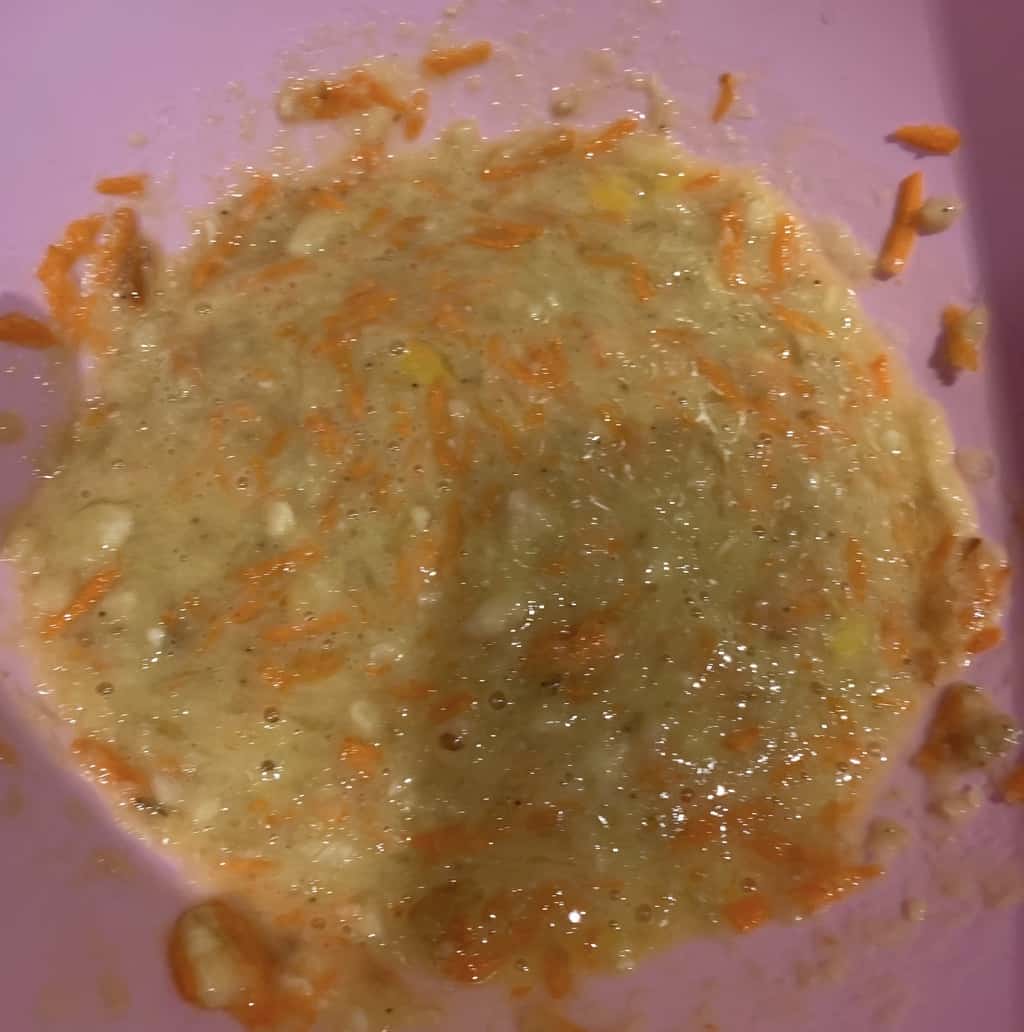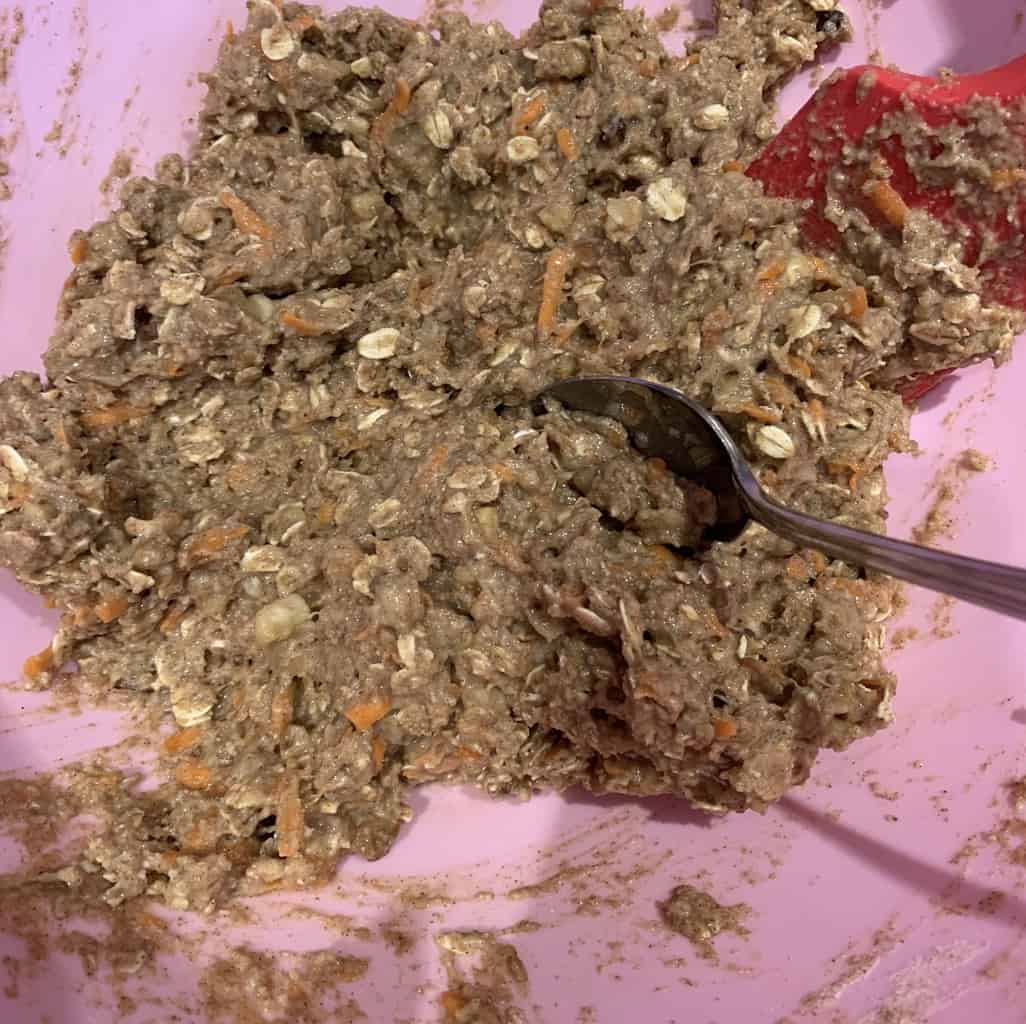 Directions
1. Preaheat oven to 350 degrees Fahrenheit.
2. Mix your oats, raisins, cinnamon, pumpkin pie spice, walnuts, almond flour, whole wheat whole grain flour, salt and baking soda in a bowl (I use a metal whisk to stir it up)
3. Mash banana and combine with eggs, melted butter, carrot, vanilla, honey and maple syrup. Pour your dry ingredients into your wet ingredients.
4. Mix until well combined. The muffin mix will be firm and not very wet, almost like cookie dough.
5. Fill regular sized muffins cups in a muffin tray about 3/4 full. It makes about 18 muffins.
6. Place muffin tray in the oven bake for about 24 minutes turning once at the 12 minute mark (my oven runs hotter in the back than the front). Check with a toothpick to confirm they're done.
7. Cool and enjoy!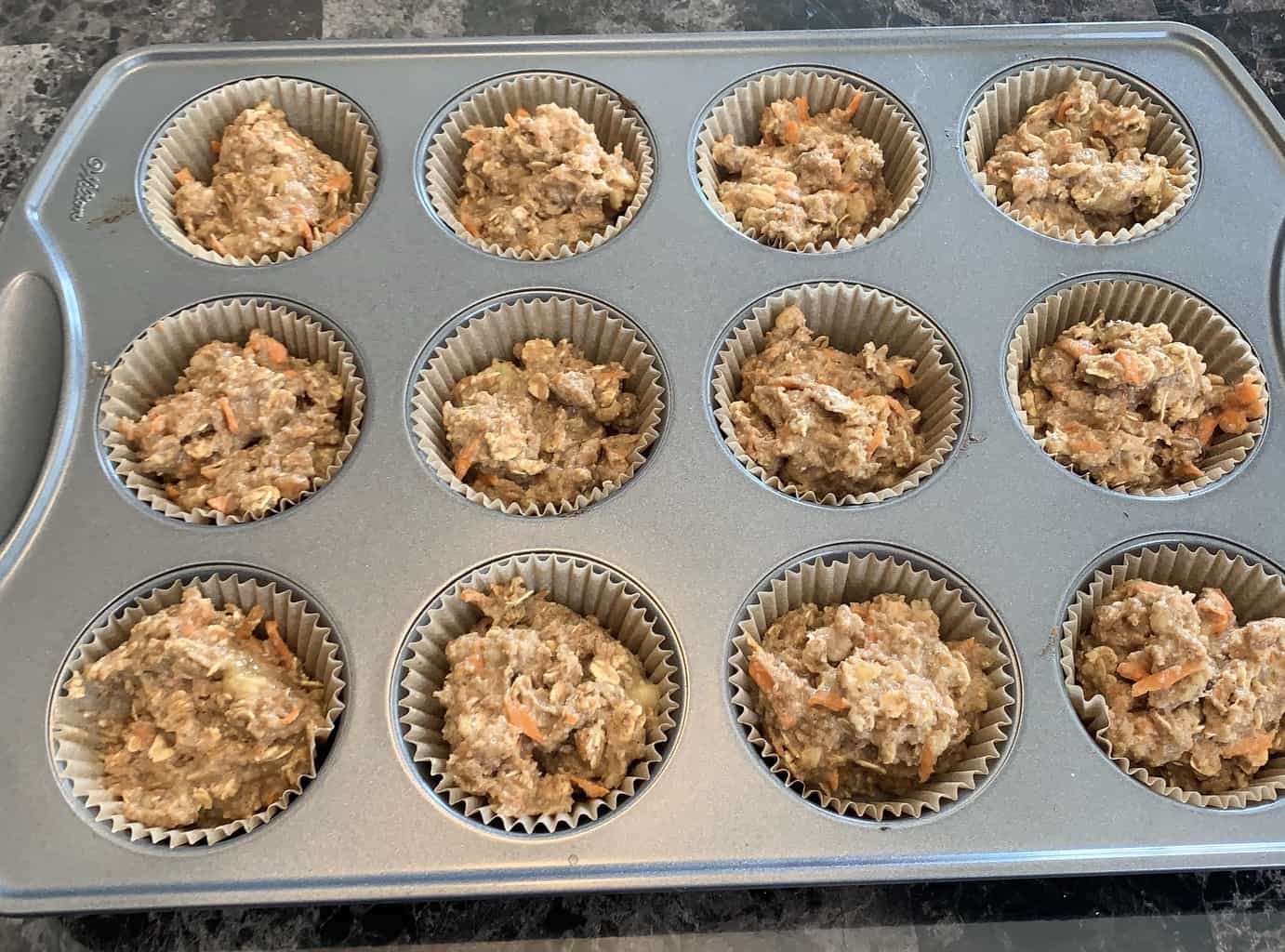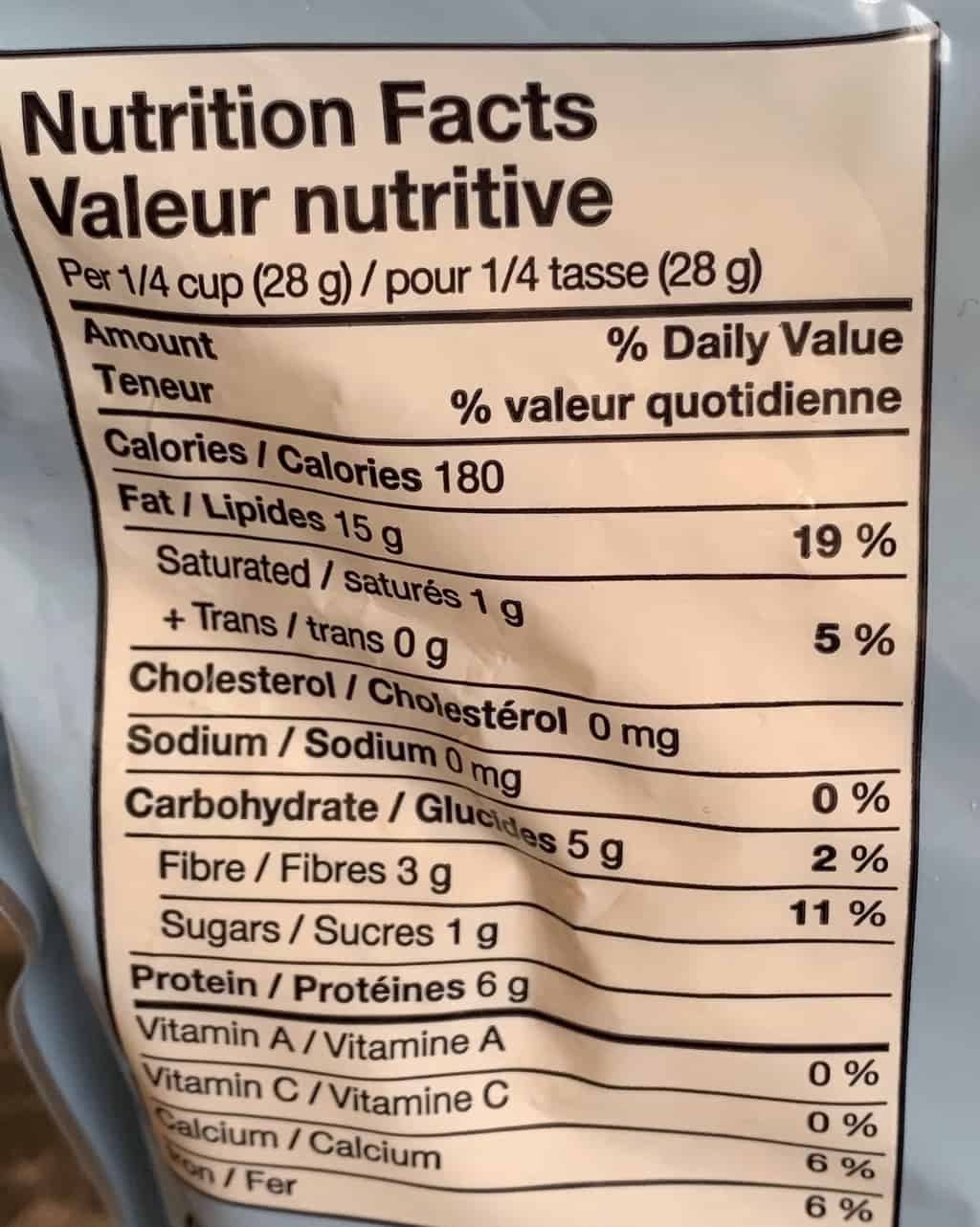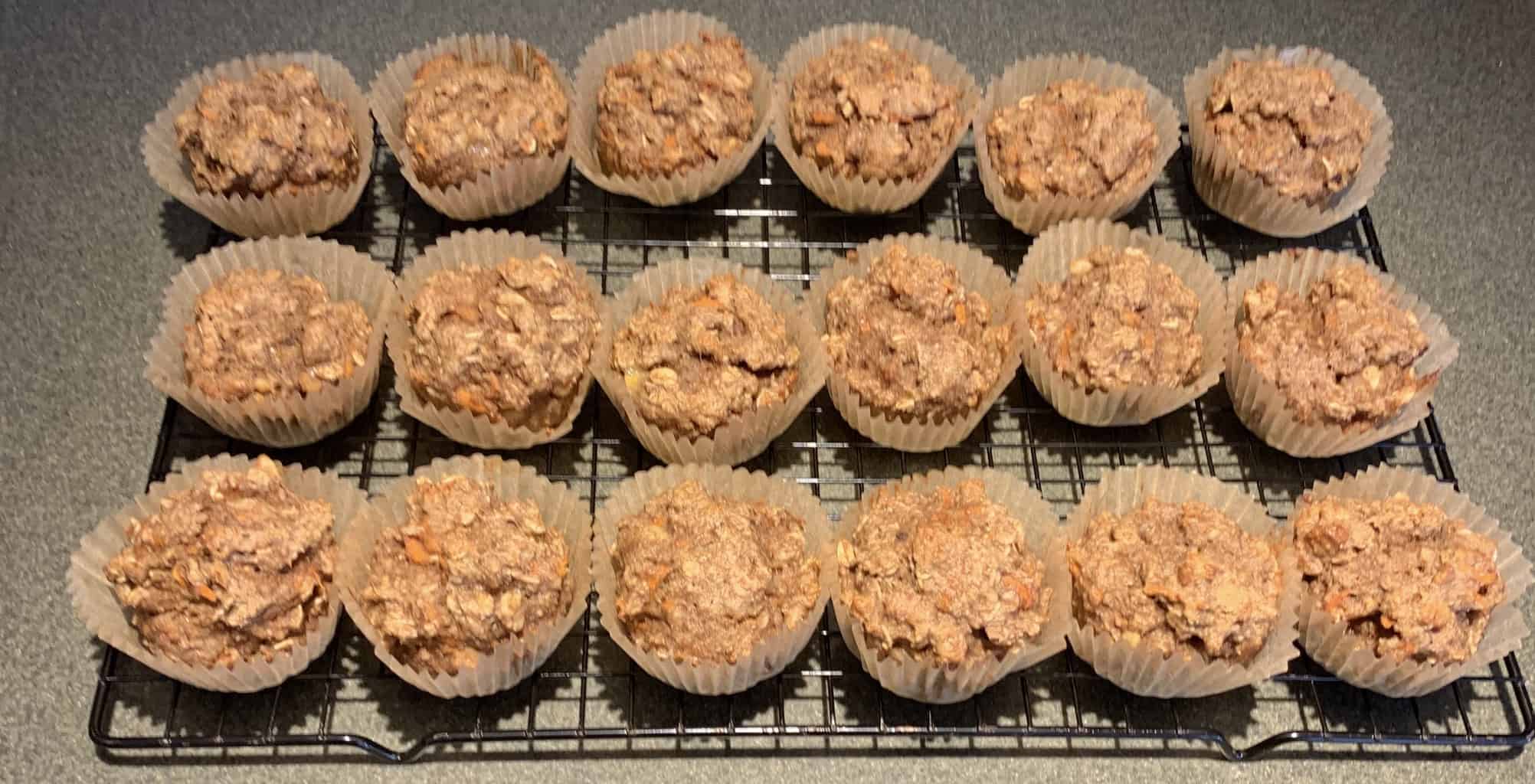 You can also add different ingredients like chocolate chips, pecans, dried fruit etc depending on your preference! The more cinnamon the better in this recipe for flavor!