Healthy and convenient taco salad recipe!
Please note that this review was not paid for or sponsored by any third party. The opinions in this review are strictly my own. I am not affiliated with Costco or any of its suppliers. I am just a fan of the company. I write these honest reviews to help my fellow shoppers.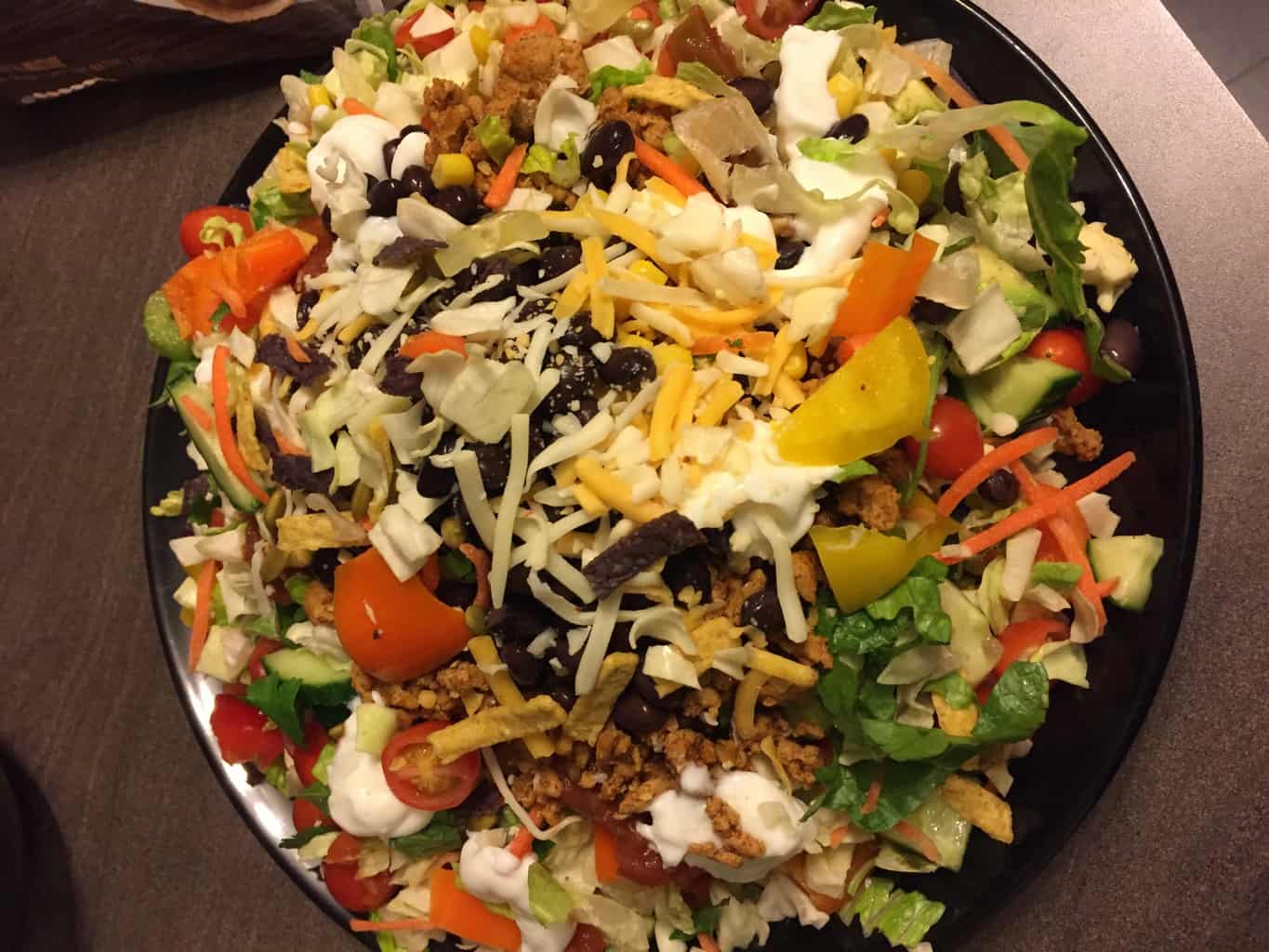 Check out my reviews for Kirkland Ground Turkey and the Baja Chopped Salad Kit!
When I know it is taco salad night I actually get super excited and look forward to it all day. No lie, I will text Sean saying "It's taco salad night"! I've found a hack for an easy taco salad that tastes delicious and is nutritious, it contains your carbs, fats and protein and fills you up. I use both the Baja Chopped Salad Kit as well as Kirkland brand ground turkey to whip this up.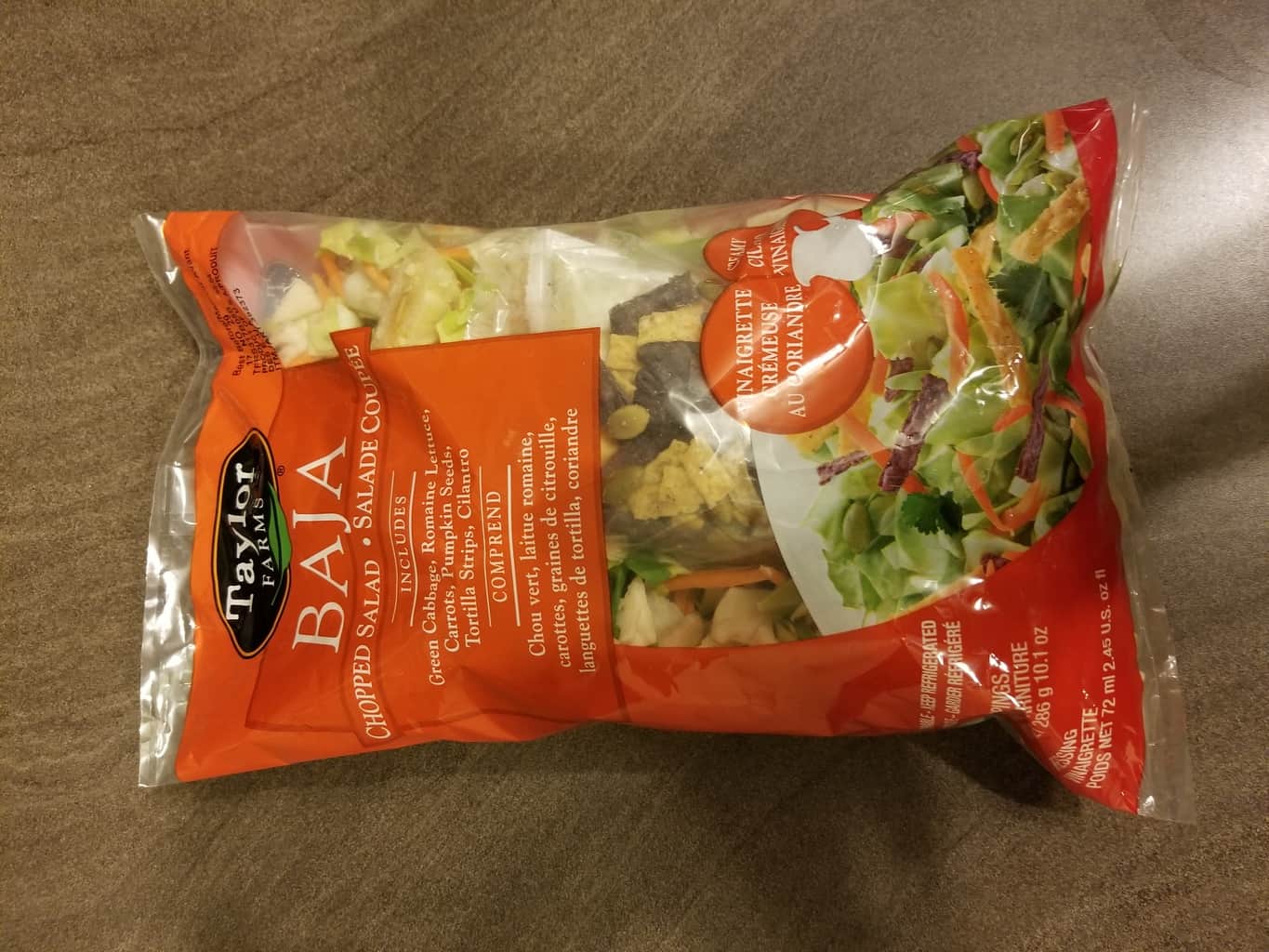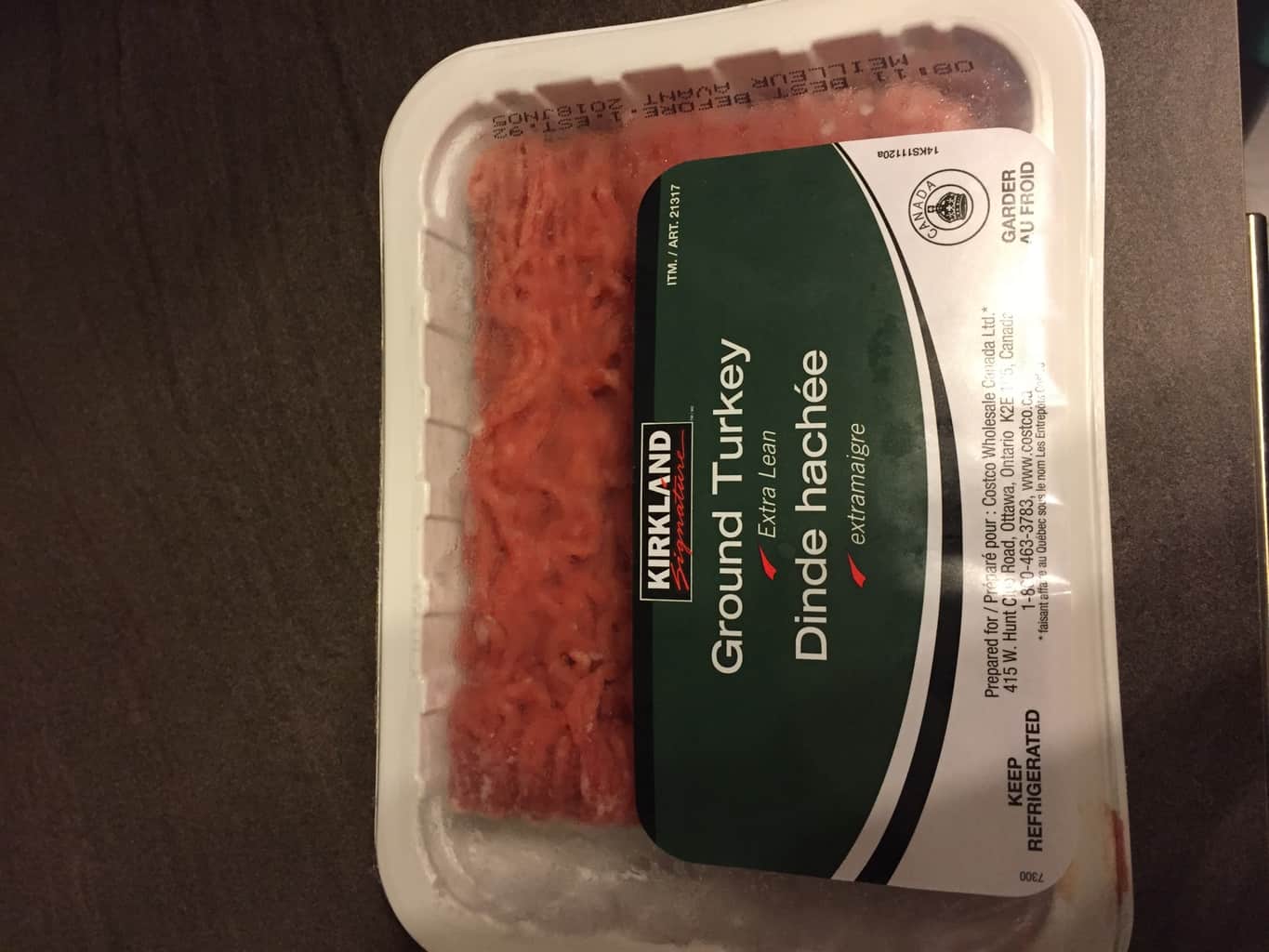 Ingredients:
1 package Kirkland brand ground turkey
1 Baja Chopped Salad Kit by Taylor Farms from Costco
1 taco seasoning packet
1 Cup chopped cherry tomatoes
1 Cup diced cucumber
½ cup diced celery
2 green/yellow/red/orange peppers chopped
2 Tbsp diced purple onion (optional)
½ cup diced carrots (optional)
1 can black beans, drained and rinsed
1 can corn, drained and rinsed
1 avocado, diced
Directions
Brown turkey in a skillet, drain fat and combine with taco seasoning packet.
Empty salad kit into a large bowl including the tortilla strips and pumpkin seeds.
Add all ingredients except the beans, corn and ground turkey on top of the salad.
Combine black beans and corn with salad or you can serve them separately in a bowl so people can use however much they like.
Serve salad, layer on top with black beans, corn and ground turkey.
Drizzle packet of dressing over top of served plate of salad, if you have a preferred dressing feel free to use. If you want to make it extra healthy I suggest plain nonfat Greek yogurt or nonfat sour cream and salsa on top.
Any questions? Let me know! Happy taco salad night!