The cutest Christmas chocolates!
Please note that this review was not paid for or sponsored by any third party. The opinions in this review are strictly my own. I am not affiliated with Costco or any of its suppliers. I am just a fan of the company. I write these reviews to help my fellow shoppers.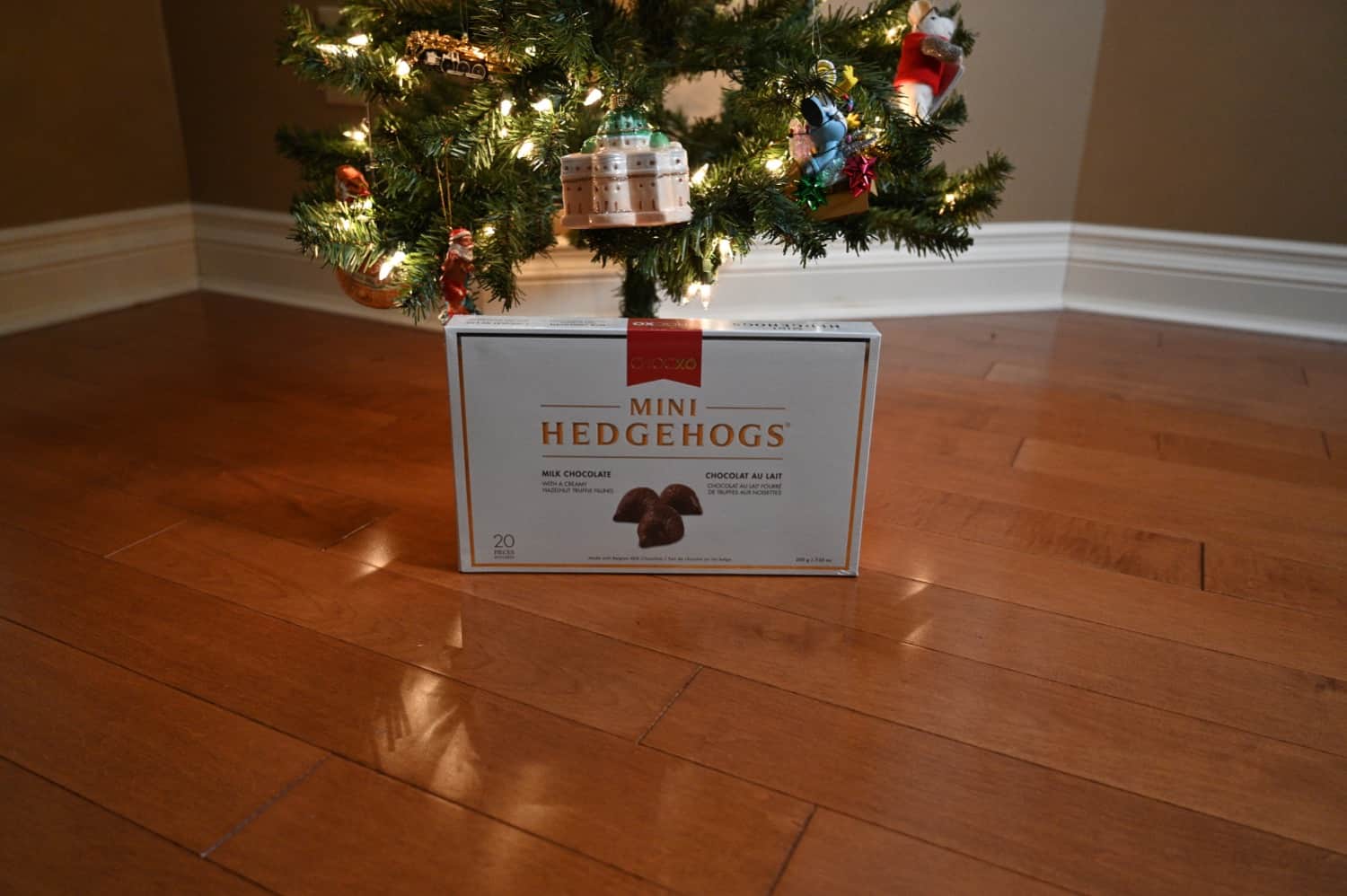 I'm not sure if hazelnut hedgehogs are a thing in the United States but in Canada a chocolate store called Purdys sells chocolate hazelnut hedgehogs and they're definitely one of my all-time favorite Christmas chocolates. When I was looking through the Costco Christmas aisle I noticed these CHOCXO Mini Hedgehogs and I had to pick them up to review. These can be found in the seasonal/Christmas treat aisle and the item number is 433766.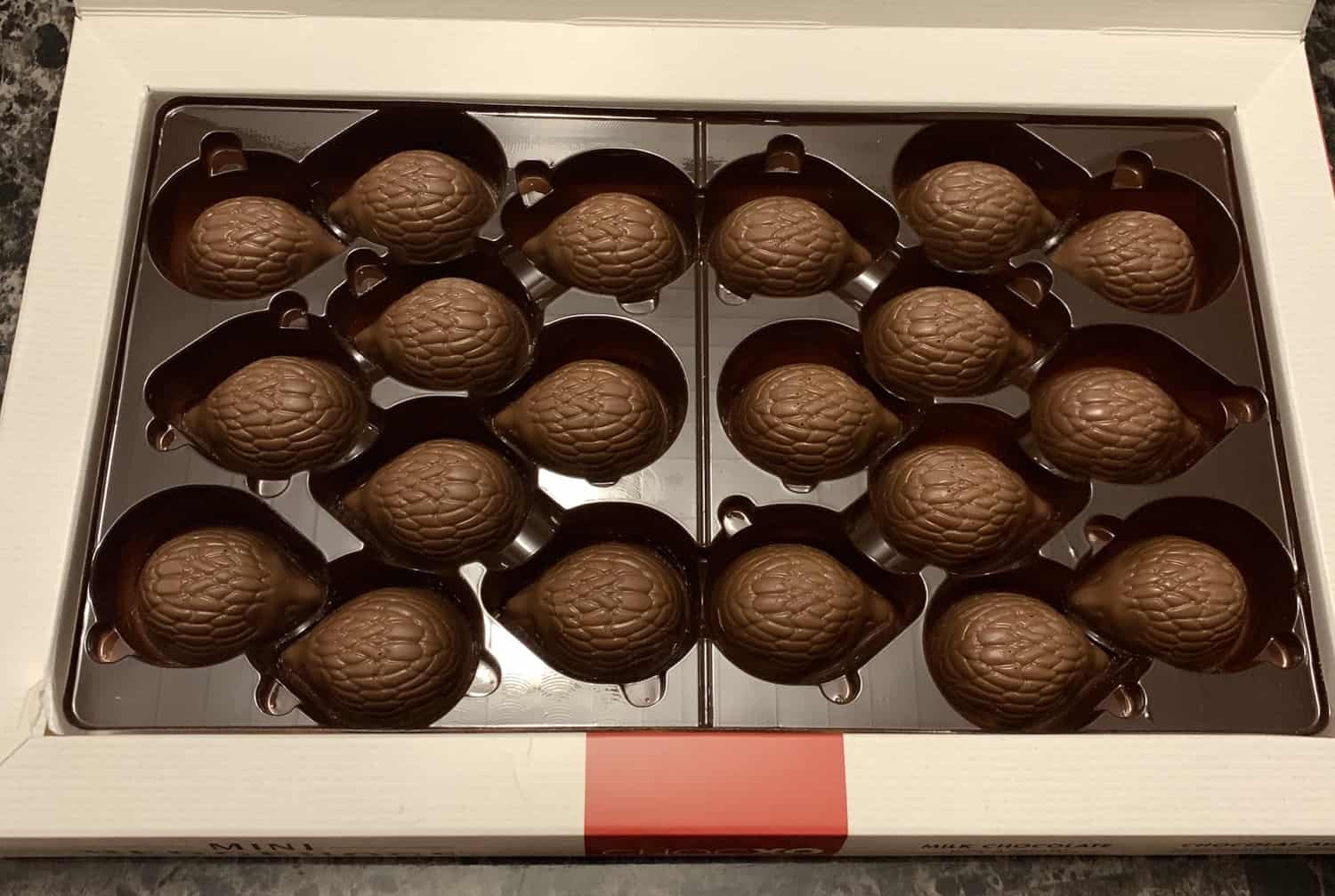 Taste
These aren't quite as good as the ones you get at Purdys Chocolatier but they're still really delicious. They just taste like a cheaper version and not as premium quality as the ones from the chocolatier, still really good through. There's a sweet, delicious milk chocolate on the outside of the hedgehogs and a thick, solid, creamy hazelnut praline on the inside of the chocolate. They're kind of similar to seashell chocolates but better in my opinion! I love having these with a cup of coffee or tea and just letting them melt in my mouth.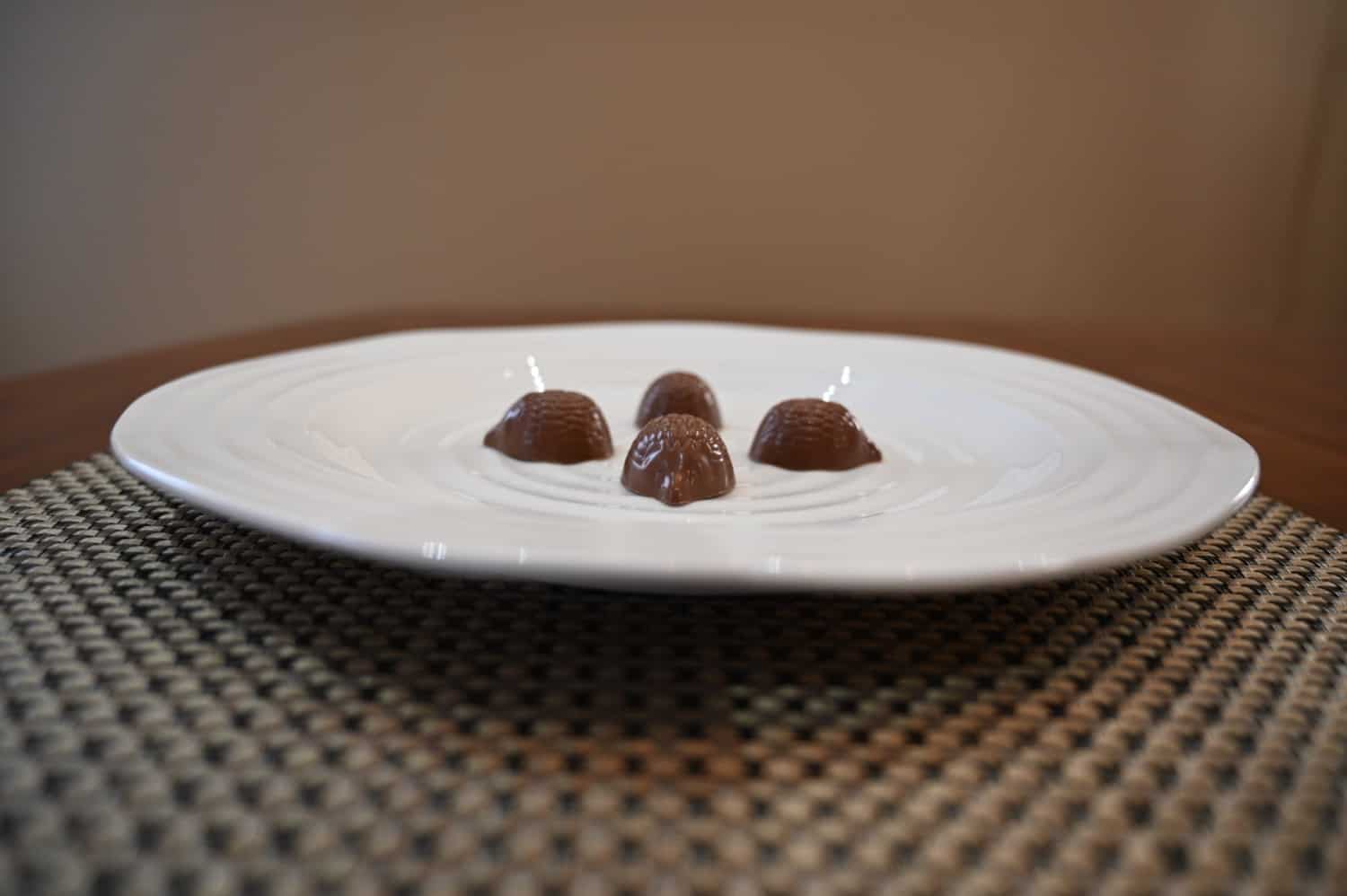 Cost
I paid $19.99 Canadian for the CHOCXO Mini Hedgehogs that includes four boxes with 20 pieces each! That's 80 hedgehogs for $19.99. Definitely a really good price. I kept a box for myself and can give some to my family.
Convenience
These come in a package of four boxes, each box is individually sealed. The best before date is about nine months from the date I purchased the chocolates. Because they come in a pack of four boxes these make a wonderful gift to give family or friends. Unfortunately when you remove the plastic wrap the top is a flap top so the chocolates don't have a full sealed top once you open them. The mini size is perfect, not too big and not too small, just the right size for a chocolate.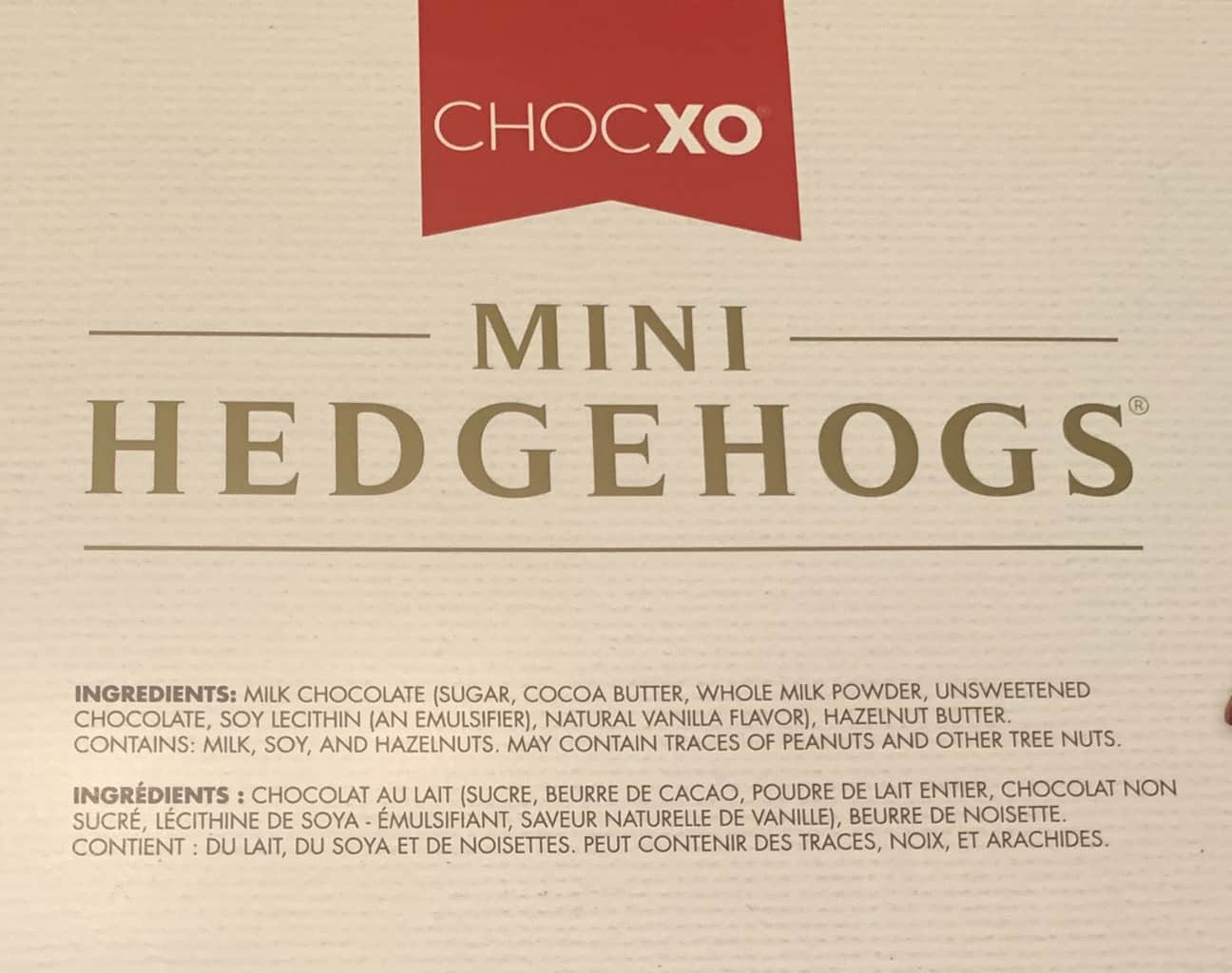 Nutrition
We already know these aren't a healthy superfood but these are SO good for my soul. Four pieces is 220 calories, 15 grams of fat, 30 mg of sodium, 20 grams of carbohydrates, 18 grams of sugar and three grams of protein. I feel satisfied with just one.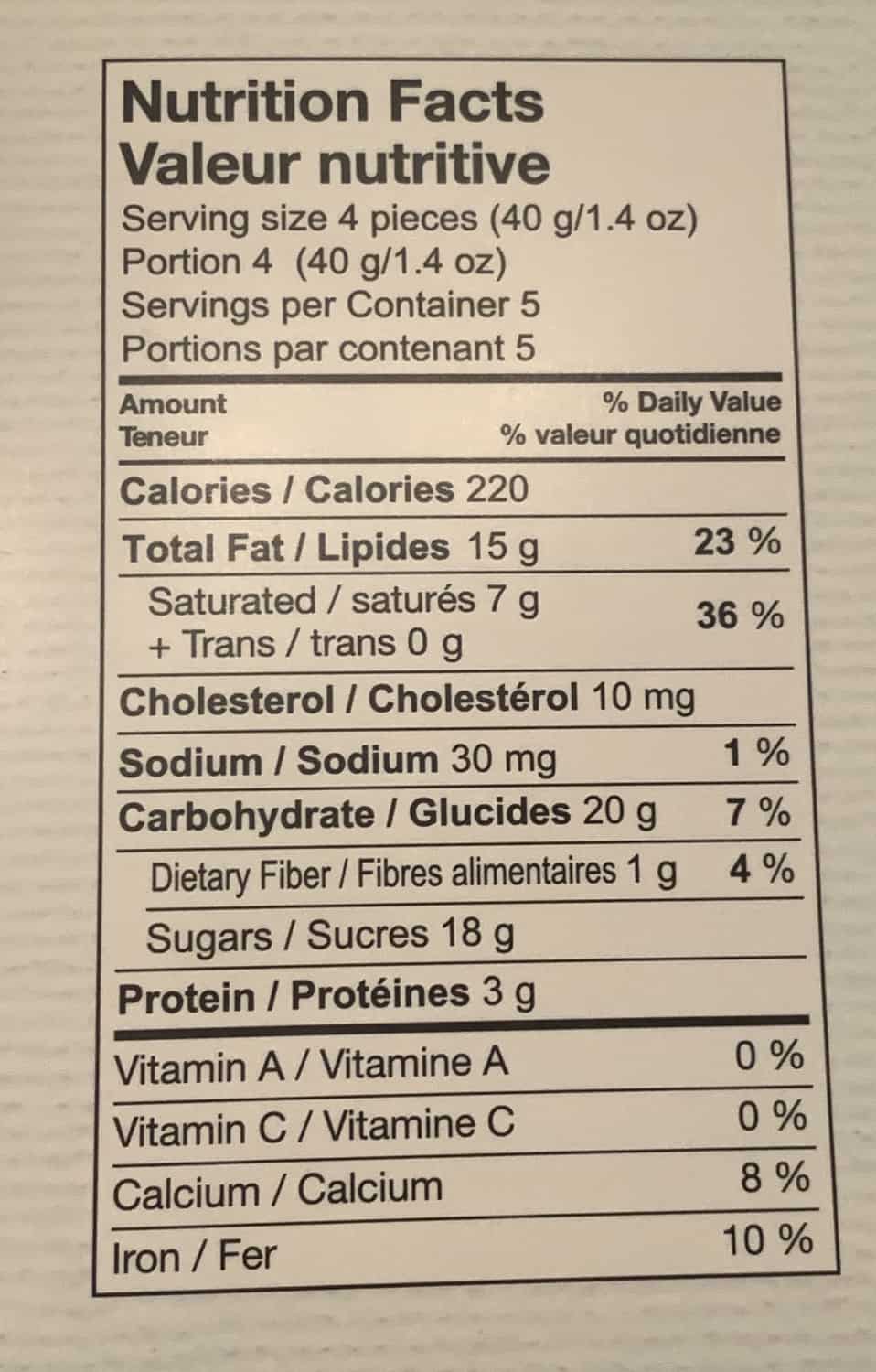 These are my favorite chocolates I purchased from Costco this year out of all the ones I bought. I love anything hazelnut praline so that's probably why. If you love hazelnut praline like I do, definitely pick these up.
Taste: 8.5/10
Cost: 9.5/10
Convenience: 10/10
Nutrition: 0/10
Have you ever had chocolate hedgehogs?! What do you think of them?