Super rich Costco chocolate truffles perfect for Christmas!
Please note that this review was not paid for or sponsored by any third party. The opinions in this review are strictly my own. I am not affiliated with Costco or any of its suppliers. I am just a fan of the company. I write these reviews to help my fellow shoppers.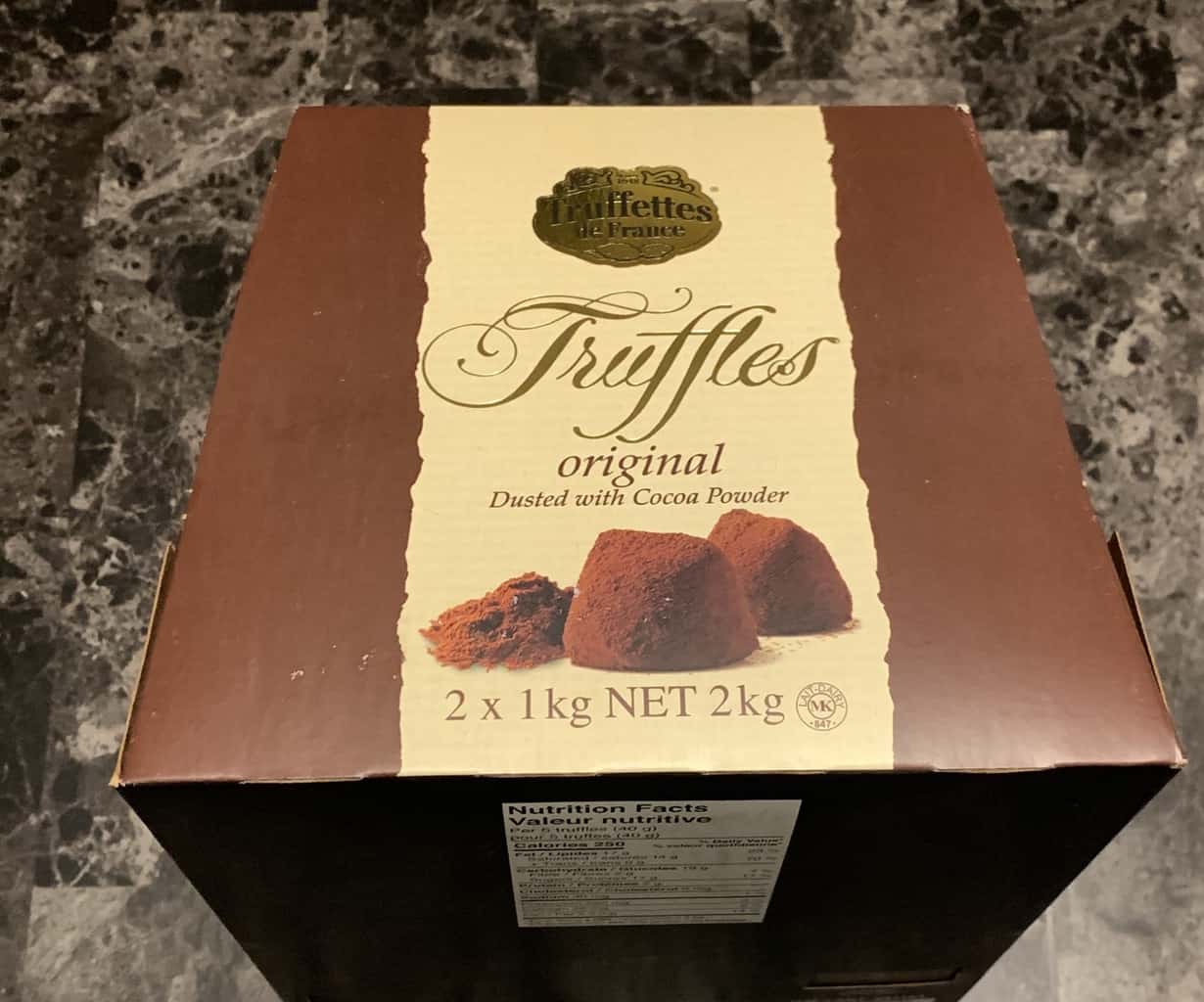 So when we went to Costco last time we decided it was time to stock up on all the holiday chocolates they have! Sean was grabbing chocolates left, right and center while I just watched in awe at all the chocolate we were going to be bringing home and most likely consuming (hello 15lbs of jolly weight).
One of the products was these Truffettes De France Chocolate Truffles.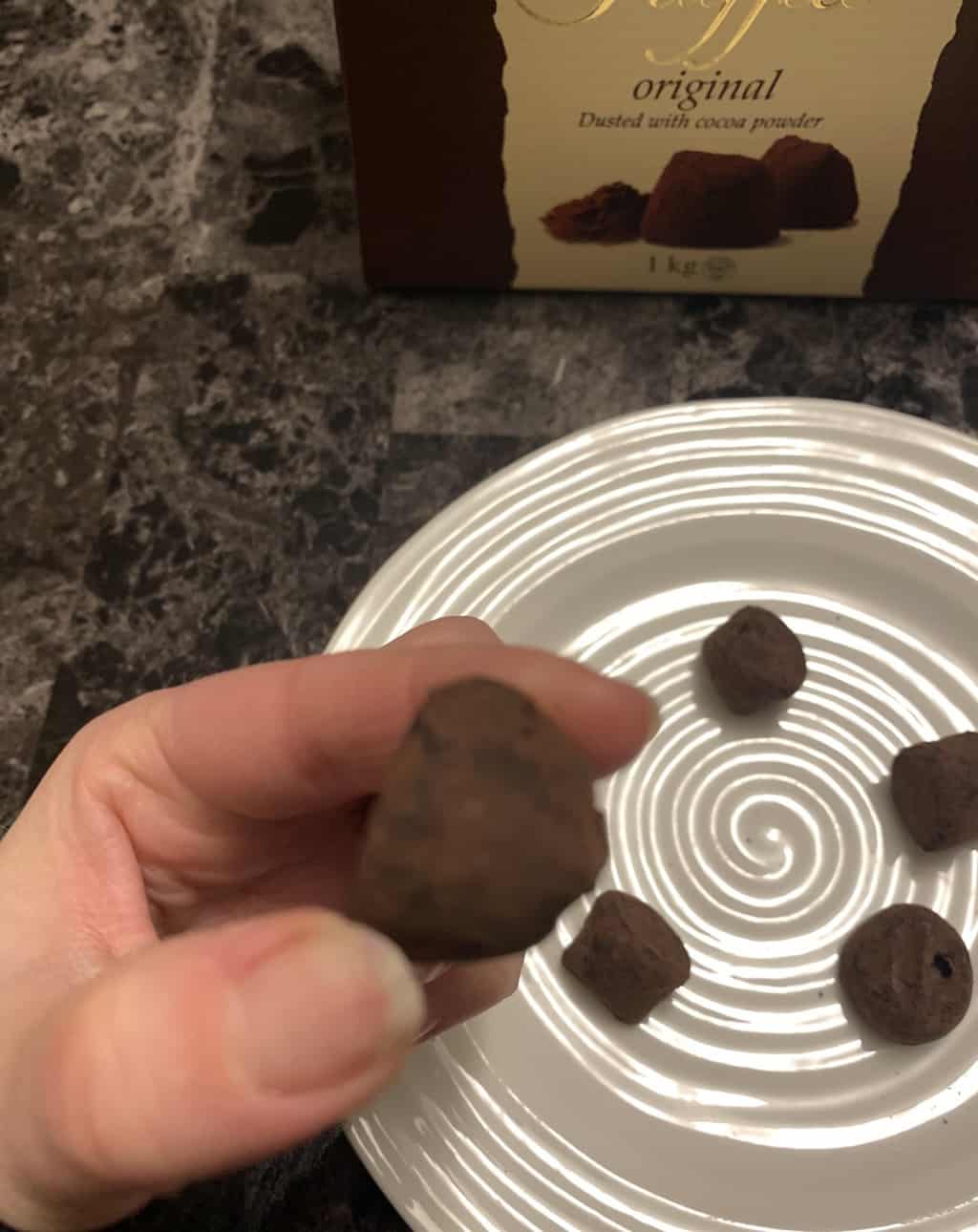 Taste
We tried these the other night and if you're a sweet chocolate fan you'll really like these. They are super rich! I had 1.5 and was like "okay I'm good". Sean had…maybe 10.5? Haha.
They're creamy, very sweet, smooth, super chocolaty and they melt in your mouth and hands so they're a bit messy. They're a milk chocolate truffle dusted in cocoa powder so you get a bit of a powdery taste.
The cocoa powder adds the slightest hint of bitterness but not much at all, these are one of the sweeter chocolates I've had for sure.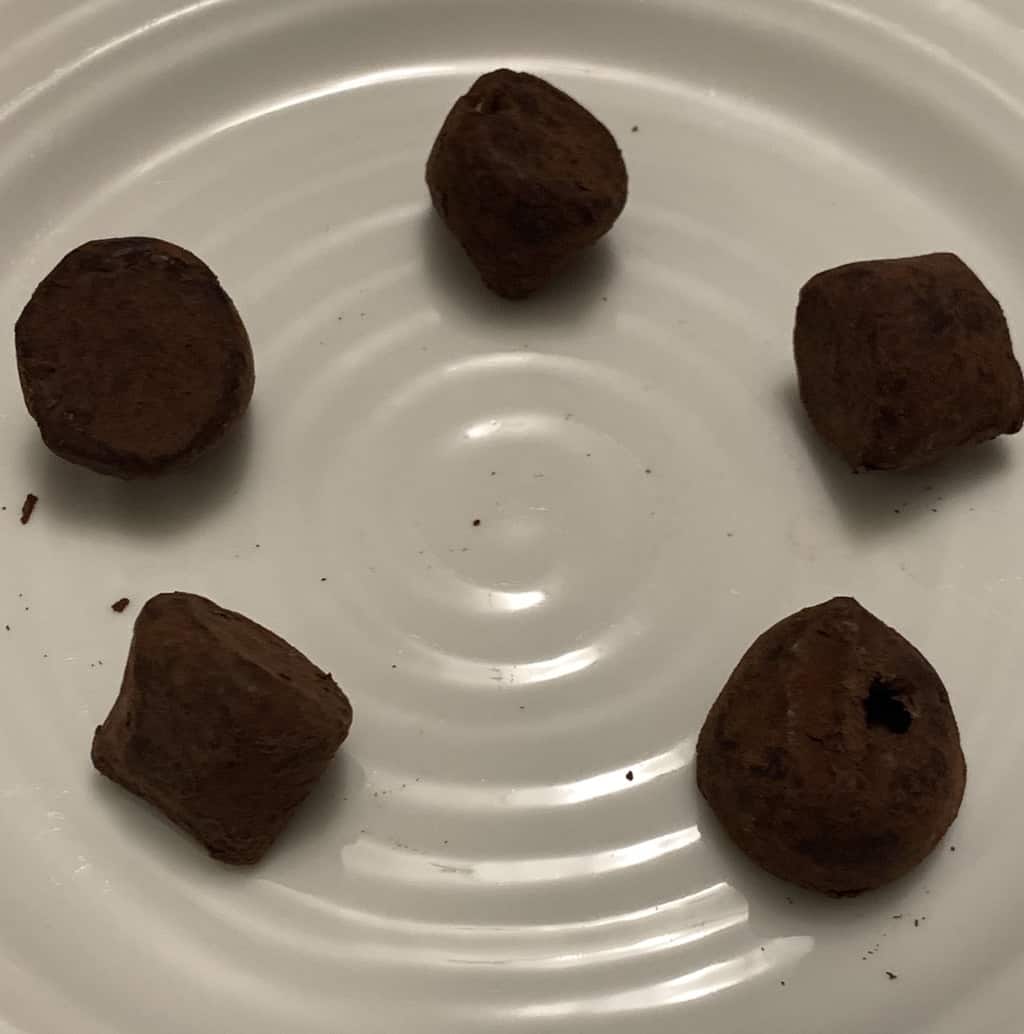 Cost
I paid $10.99 Canadian on sale for the box of Truffettes De France chocolate truffles. The regular price is $13.99 Canadian. You get two boxes each 1kg in the box and each 1kg box has two bags of chocolate. That's a TON of truffles for $10.99 so we'll definitely be sharing them with family.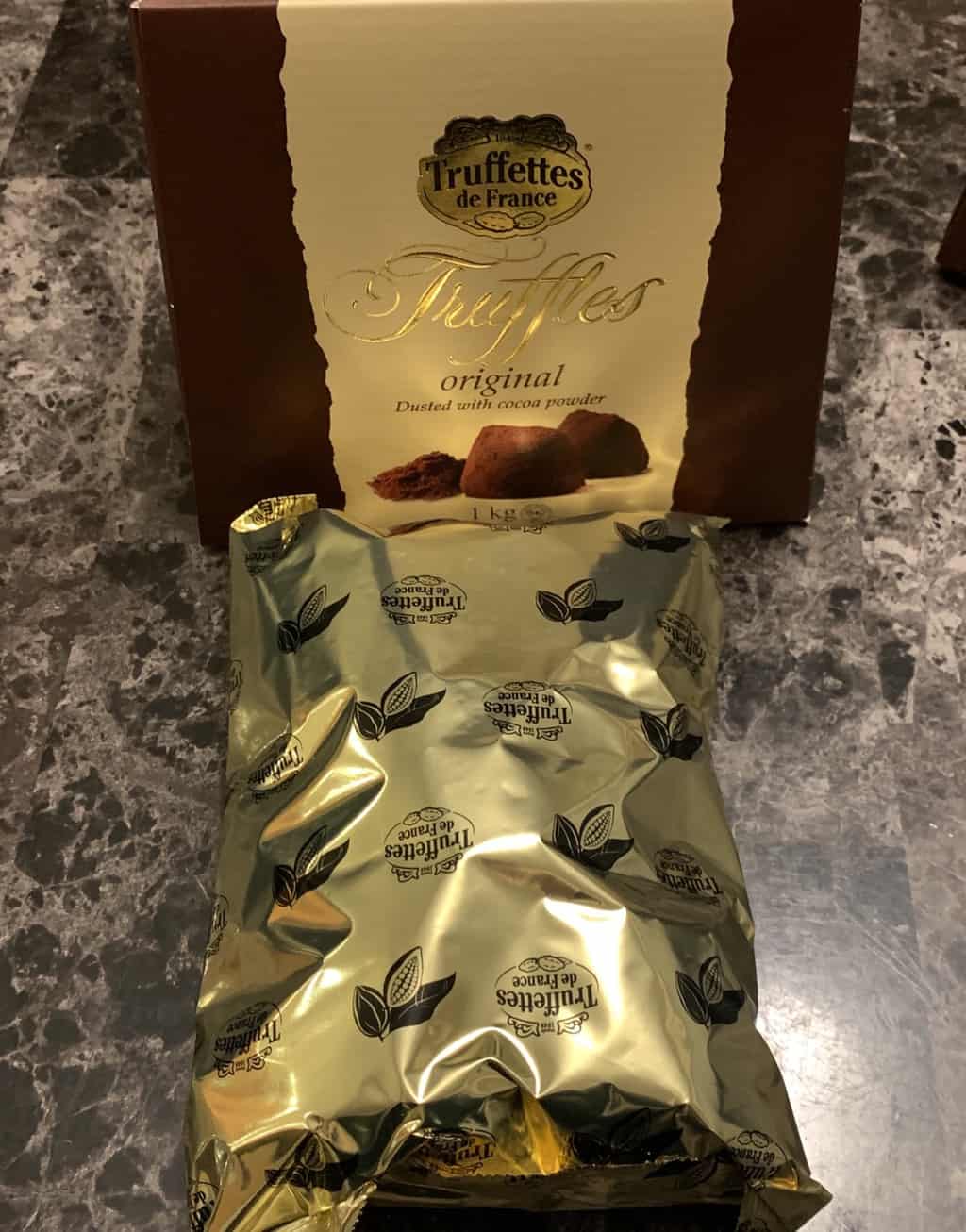 Convenience
These are perfect for the holiday season. I recommend storing them in a cool, dry place. The best before date is over a year and a half from the date we purchased the truffles.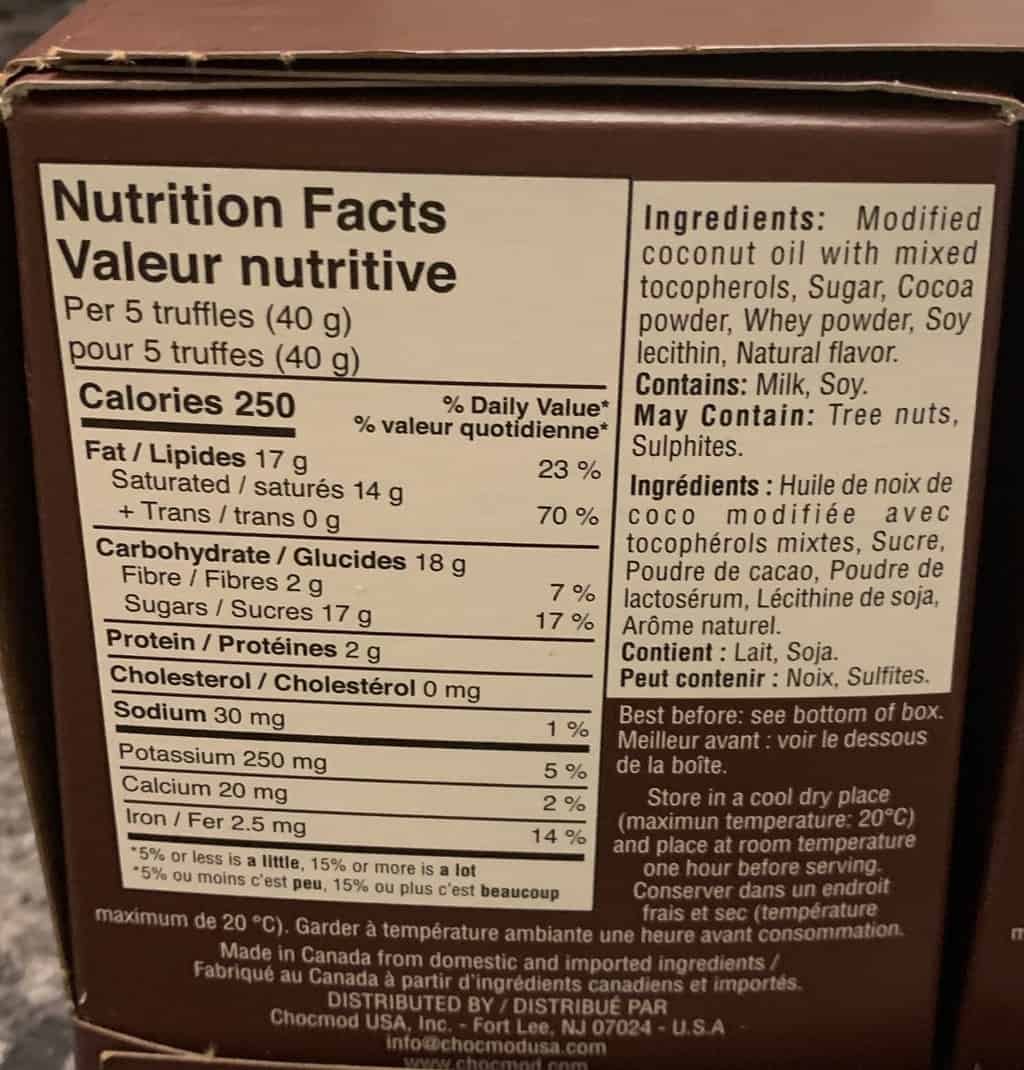 Nutrition
These aren't low-calorie or healthy. Five truffles is 250 calories, 17 grams of fat, two grams of fibre, 18 grams of carbohydrates, two grams of protein, 30mg of sodium and 17 grams of sugar.
We'll definitely be finishing one out of the four bags you get of truffles. They're delicious and really rich but not very health conscious!
Taste: 8/10
Cost: 9/10
Convenience: 10/10
Nutrition: 0/10
Chocolate truffle fan? Do you prefer milk or dark chocolate?