Sweet & simple
Please note that this review was not paid for or sponsored by any third party. I purchased this product with my own money and the opinions in this review are strictly my own. I am not affiliated with Costco or any of its suppliers. I am just a fan of the company. I write these reviews to help my fellow shoppers.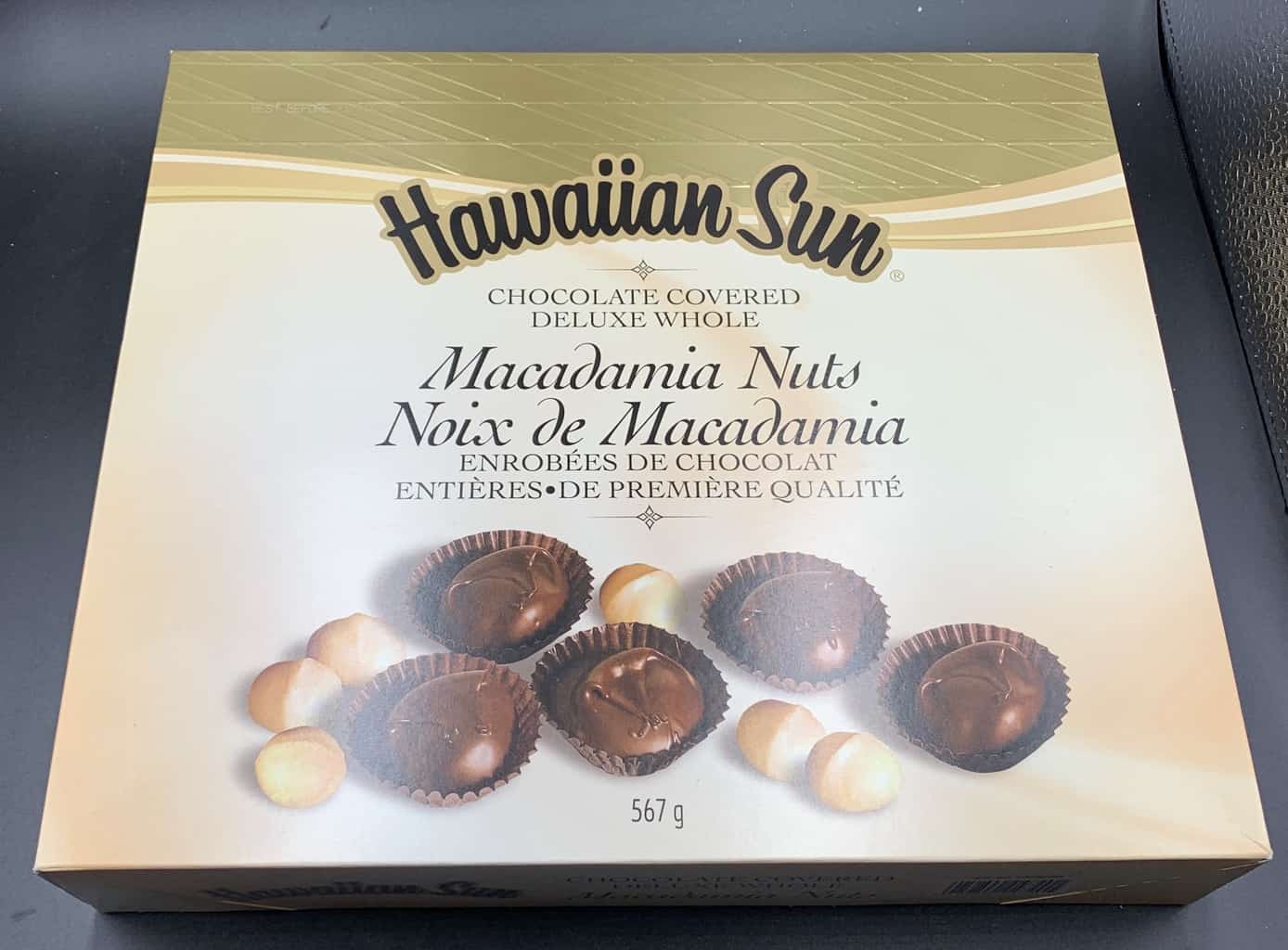 The holidays might be over but my love for chocolate is still strong. Today I'm reviewing the Costco Hawaiian Sun Chocolate Covered Macadamia Nuts.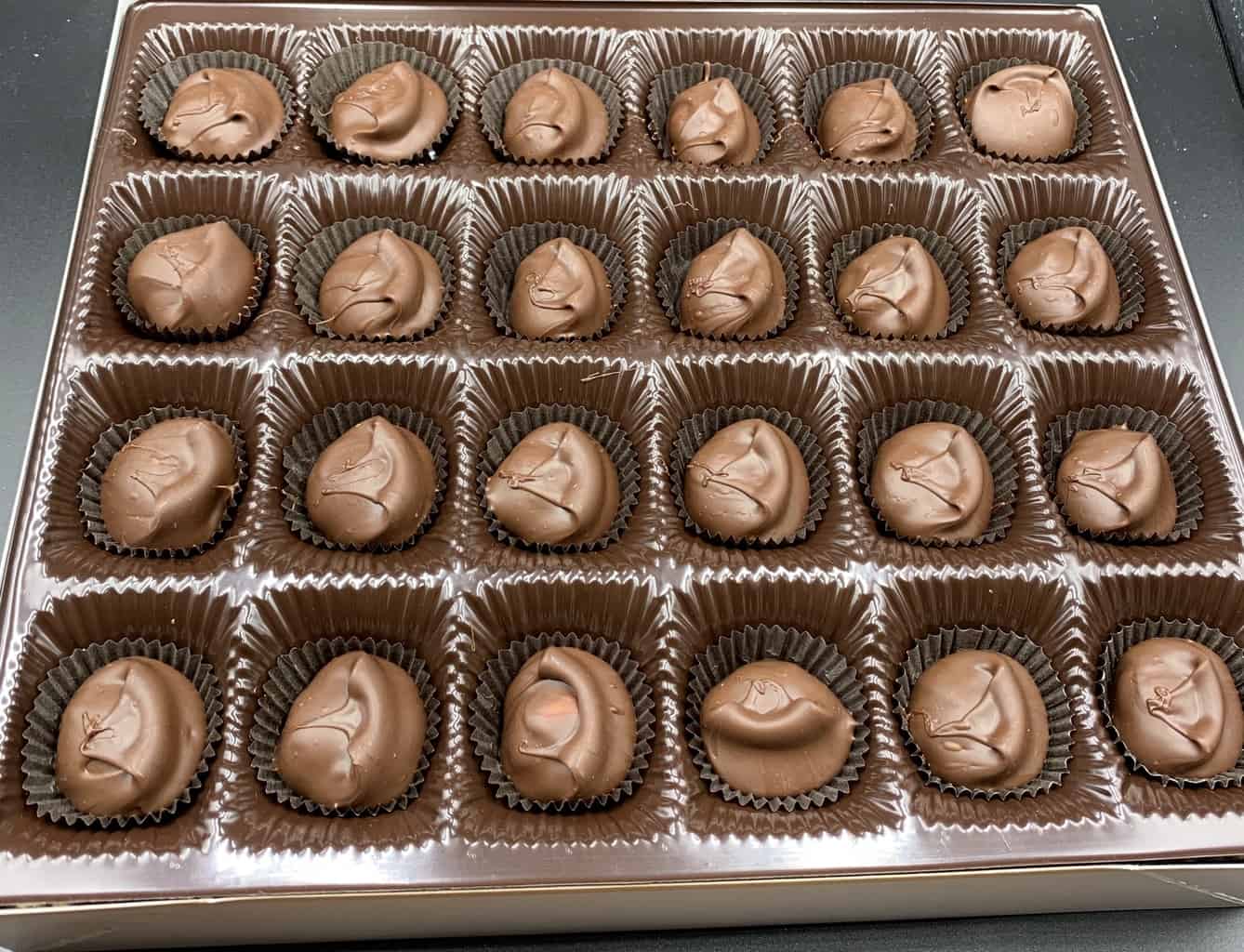 Taste
These are unbelievably simple. So simple that some might find them a little boring or bland. I love the taste of these though and I'm sad that for every one chocolate I eat my husband eats like six and the box will be gone in no time. The Costco Hawaiian Sun Chocolate Covered Deluxe Whole Macadamia Nuts are BIG whole delicious, crunchy macadamia nuts covered in a milk chocolate coating. The nuts taste fresh and aren't salted so you taste their natural flavor. The chocolate is smooth and sweet and doesn't taste waxy or have that cheap chocolate flavor. The flavor of the chocolates is pure and simple and extremely yummy!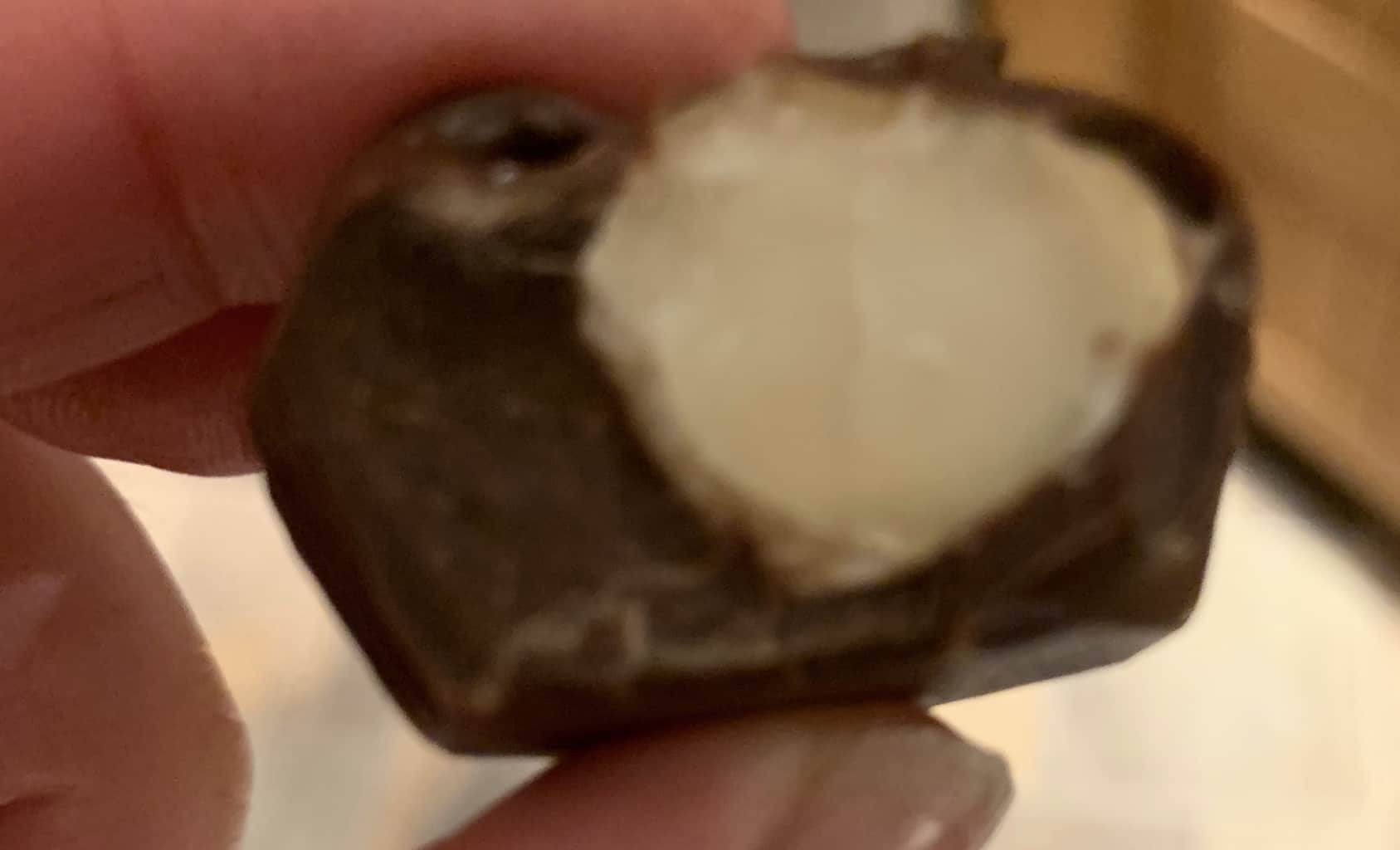 Cost
A box of 48 Hawaiian Sun chocolate covered whole macadamia nuts cost $14.99 at Costco. Not bad considering macadamia nuts are usually quite expensive!
Convenience
These are perfect to have any time of year! They make a great gift or if you're having guests over they're a delicious offering. The chocolates stayed fresh for weeks once the box was opened and the best before date is about 10 months from the date we purchased the chocolates.

Nutrition
Four chocolates is 270 calories, 20 grams of fat, 20 grams of carbohydrates, two grams of fibre, three grams of protein, 16 grams of sugar and 35 mg of sodium. I feel satisfied eating only one of these and that's not that many calories, fat or sugar for one chocolate. If you eat a ton of these (like my husband) you're looking at quite a bit of fat, calories and sugar.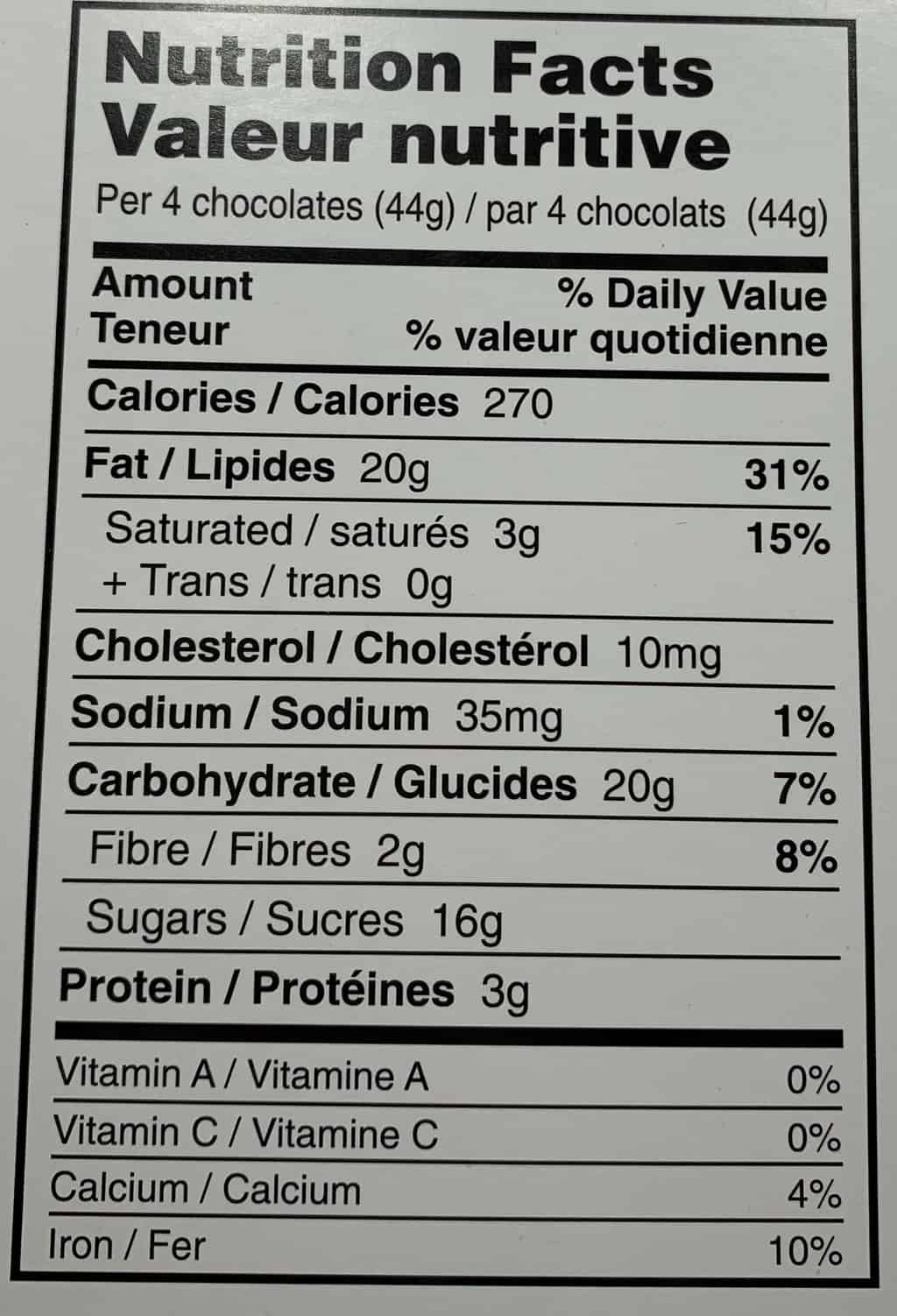 These are SO yummy and I'm so glad we have a box at home to enjoy. If you're a macadamia nut fan I highly recommend you pick these up!
Taste: 8/10
Cost: 8/10
Convenience: 10/10
Nutrition: 3/10 (healthy fat in the nuts)
What's your favorite kind of chocolate covered nut?!