I love Costco bagels!
Please note that this review was not paid for or sponsored by any third party. I purchased this product with my own money and the opinions in this review are strictly my own. I am not affiliated with Costco or any of its suppliers. I am just a fan of the company. I write these reviews to help my fellow shoppers.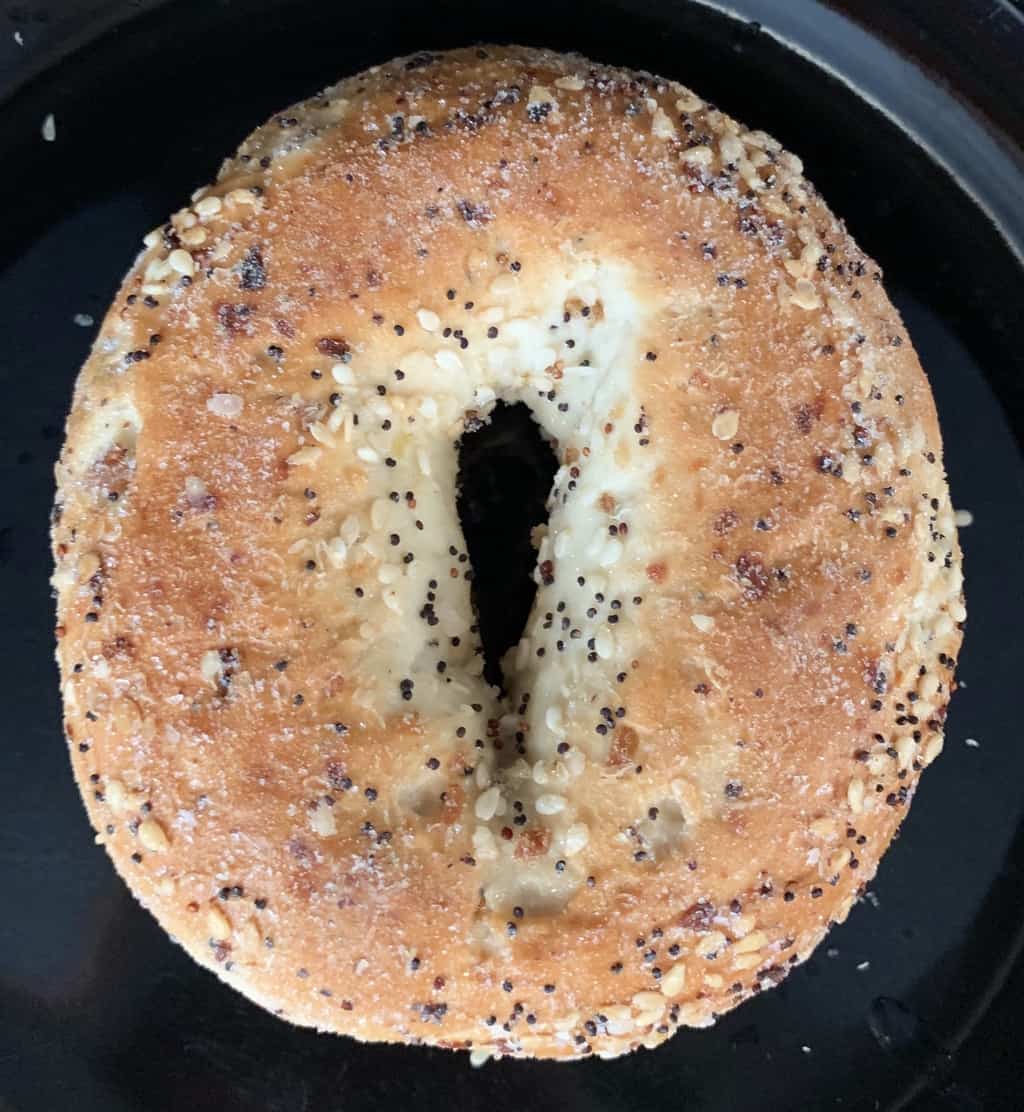 My bagel obsession is going strong months after it started. So far I've reviewed the Costco Kirkland Signature Cinnamon and Raisin Bagel as well as the Costco Kirkland Signature Imitation Blueberry Bagel. Today it's time to review the Costco Kirkland Signature Everything Bagel.

Taste
The Costco Kirkland Signature Everything Bagel tastes much different than the Imitation Blueberry Bagel or the Cinnamon and Raisin bagel from Costco. If you're a person who enjoys savory flavors over the sweet, the everything flavored bagel is your jam! There's onion flakes, sesame seeds, poppy seeds and garlic. This is the flavor of bagel that you want to make sandwiches with! The Costco Kirkland Signature Everything Bagel also tastes fantastic with cream cheese on it. I really enjoy how flavorful the Costco Kirkland Signature Everything Bagel is!
Cost
One thing I don't love about Costco is how you're forced to buy two bags of bagels or two packs of muffins. Two bags of bagels with six bagels in each bag costs $6.99 Canadian. This is extremely reasonable but for some reason I'd prefer to buy one bag at a time for $3.50!
Convenience
The Costco Kirkland Signature Everything Bagel is very versatile, it tastes good with cream cheese, butter, goes well with sandwich toppings and is flavorful enough to be enjoyed plain. The bagels freeze really well which helps if you're not planning to eat the entire bag prior to the best before date.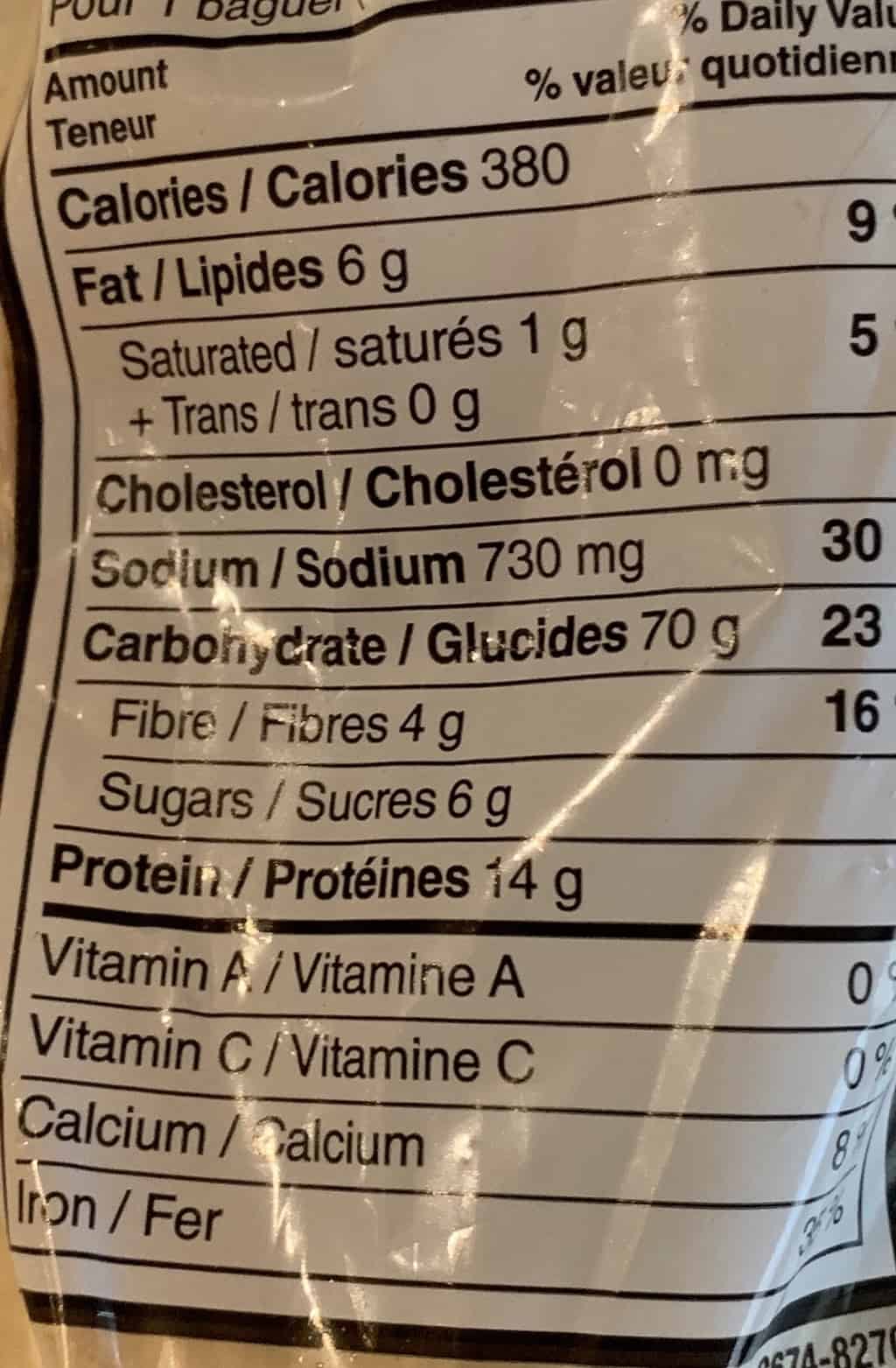 Nutrition
One bagel is 380 calories, six grams of sugar, 14 grams of protein, six grams of fat and 730 mg of sodium! These have more fat than the Cinnamon and Raisin Bagel or the Imitation Blueberry Bagel I usually only eat half a bagel so don't mind the nutrition information but if you eat a whole bagel that's a lot of sodium and not a small amount of calories.
I really enjoy these bagels and have been eating them at work with vegetable cream cheese! I think these would taste delicious as a sandwich with some Costco Kirkland Signature Turkey Breast!
Taste: 8/10
Cost: 8.5/10
Convenience: 10/10
Nutrition: 4/10
Do you like cream cheese? What's your favorite flavor of cream cheese?